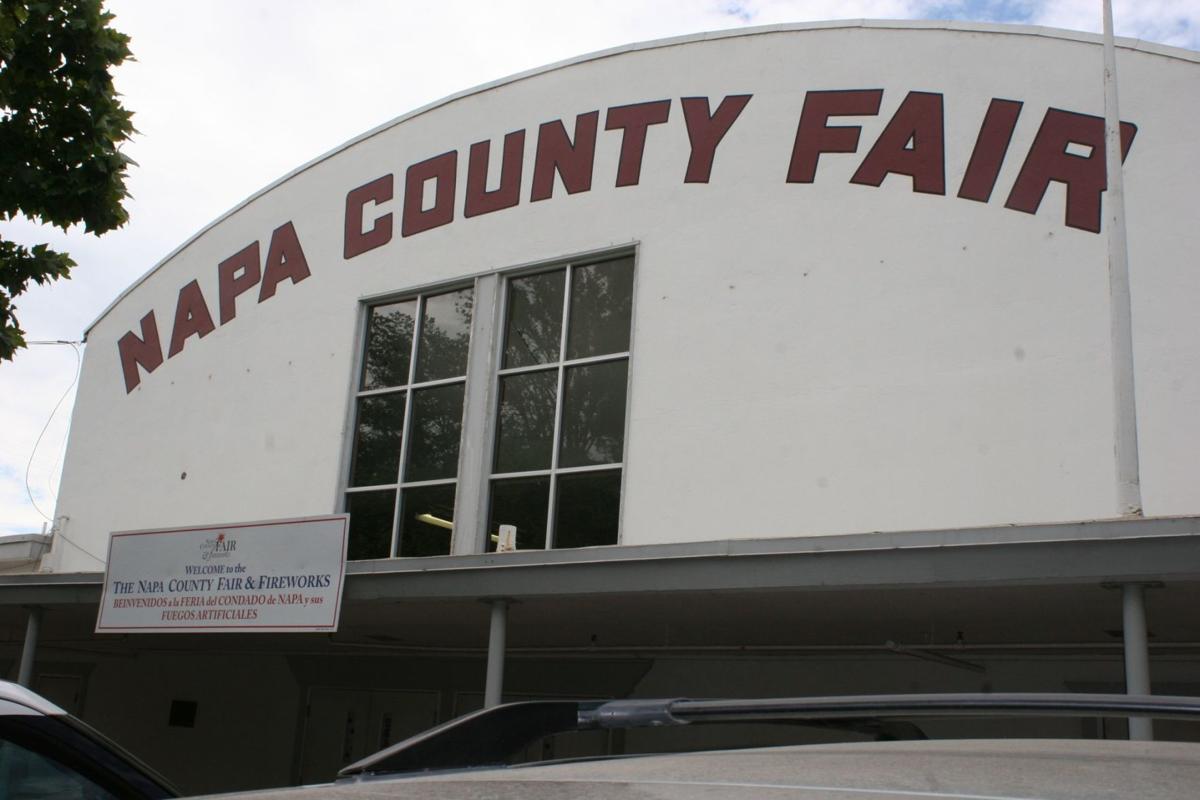 In a move closer toward the purchase of the Napa County Fairgrounds, the City of Calistoga is set to have financial arrangements in place by April 13, for approval by Napa County, the seller. If approved, a 60-day escrow period would begin that would put the closing date in late June or early July.
The city will decide whether to move forward with the financing at a public meeting at 8 p.m. Tuesday, Feb. 18, at the Calistoga Community Center.
After a second extension of the due diligence process, which expires next week, the council met in closed session Feb. 4 to continue discussions of the sale, which has been bogged down by delays. Calistoga City Manager Mike Kirn said Tuesday he did not see any indications from the county that it would reverse course at this point.
Last August, the city reached an agreement with the county to purchase 34.3 acres of the fairgrounds property for $7.2 million, after more than two years of negotiations. In November, the city council heard a presentation from the financing team and advised the team to pursue a 30-year loan, with taxable debt service. The financing is expected to generate $9 million toward the sale.
The city initially had until Dec. 18 to complete its due diligence and another 60 days after that to close on the property. However, in November, the city requested an extension after discovering the county was tangled in a dispute with race supporter David Abreu over an estimated $1.4 million in upgrades he made to the Speedway with his own money in 2017.
In January, the city asked the county for another extension, as the matter was still unresolved. The city also wanted more time to confer with legal staff on whether to pursue an environmental study on the property. The property is fraught with years of neglect and is in need of substantial infrastructure improvements including ADA accessibility, sewer upgrades, and roof and/or building replacements.
Be the first to know
Get local news delivered to your inbox!