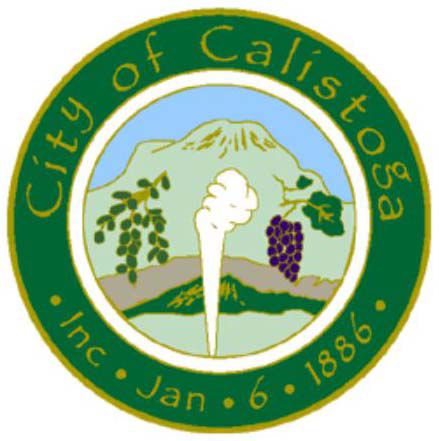 Despite capital improvements that totaled about $7 million last year, an independent audit has revealed the city has $8.3 million in the general fund ending FY 2017/18.
That's compared to $8.5 million in June 2017.
At a city council meeting Tuesday, Michael O'Connor, CPA from R.J. Riccardi, Inc. reported the city had $17 million in outstanding long-term debt and capital lease obligations.
Most of that, 81 percent, is related to city business activities, namely water and wastewater systems, and the rest is applicable to governmental financing activities, the report says.
In cash and investments the city has $5.5 million in the general fund, compared to $6 million in FY 2016/17.
In 2019 the city also expects a modest revenue growth from hotel and sales taxes, said City Manager Dylan Feik in a report.
In other business, the city has renewed labor contracts with both the police and fire departments for another three years.
Staffing those departments is an ongoing issue, Feik said, mainly due to lack of housing in the area.
Mayor Chris Canning also presented proclamations in honor of Dr. Martin Luther King Jr. Day, and to basketball coach Brian McBride for his dedication to serving youth in the community over the years.
The council also agreed to entertain further proposals from the Clean Coalition to create a create an alternative, self-sustaining power source called a community microgrid, as a way to increase local energy independence and resilience.
This comes on the heels of elected officials and staff who have been meeting with PG&E since the Public Safety Power Shutdown (PSPS) in October to discuss the impact on Calistoga. During the PSPS local businesses lost tens of thousands of dollars, schools were closed, residents lost perishables, and there was some confusion about how long the outage would last.
Canning said the city has also been in conversations with the power company about the possibility of a separate transmission line.
This week, PG&E also announced it is filing bankruptcy, as it faces billions of dollars in liability following a string of highly destructive wildfires in Northern California in recent years.
City Manager Dylan Feik said he learned about the Clean Coalition in November. It is a nonprofit based in Menlo Park, and has successfully created a microgrid in Santa Barbara, a community subject to frequent power shutdowns.
Clean Coalition works with electric utilities like PG&E to design and implement a subsystem within the electrical grid that has interconnected backup loads, capable of automatically disconnecting from the macro grid and operating in "island" mode.
The system is much less susceptible to single point failure, representatives of the company said. During a power shutdown, the city would be able to power the town with a microgrid.
The system is supplied with alternative energy sources like solar and stored in battery energy storage systems. Calistoga also has an abundant supply of geothermal power, council members noted.
Be the first to know
Get local news delivered to your inbox!