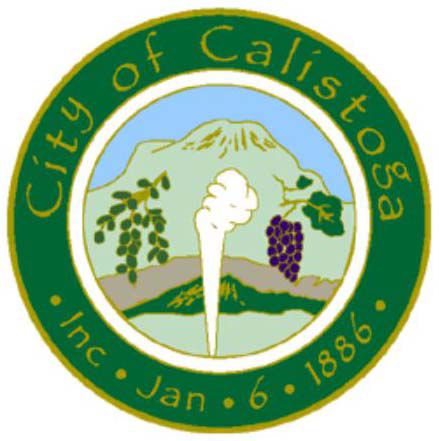 The City of Calistoga is now taking applications for positions on the Planning Commission, and on the Active Transportation Advisory Committee. The deadline to apply is Friday, Nov. 15.
The Planning Commission is a five-member decision-making body that reviews and approves a variety of land use applications, including conditional use permits, design review, subdivisions and variances. The Commission also makes recommendations to the City Council on proposed changes to the General Plan, zoning ordinance and other land-use related matters. Experience or knowledge of architecture, construction, engineering, land use planning or real estate is highly desirable but not required. Planning Commission members must maintain primary residency within the city limits of Calistoga. The Council will appoint three members to this commission to each serve a two-year appointment.
The Active Transportation Advisory Committee directs its activities to improving bicycling, walking and other active modes of transportation within the City of Calistoga. The Committee is made up of five members. Applicants must reside within the Calistoga School District boundaries. The Council will appoint four members to this committee. Three terms will end Dec. 31, 2021 and one term will fill an unscheduled vacancy expiring Dec. 31, 2020.
Applications may be obtained from the City Clerk's Department, 1232 Washington St., Calistoga or they can be downloaded from the City's website at www.ci.calistoga.ca.us. The deadline to submit applications is Friday, Nov. 15. For additional information, contact the City Clerk's Office at (707) 942-2807.
Be the first to know
Get local news delivered to your inbox!