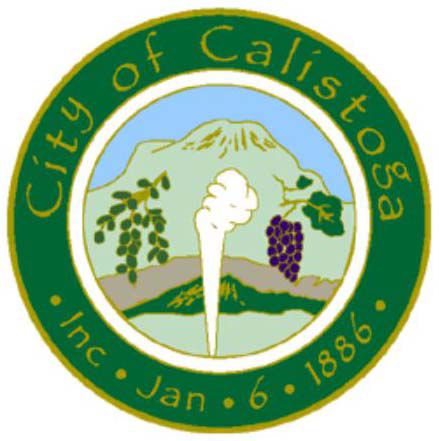 The City of Calistoga will receive and discuss a mid-year financial update at a regularly scheduled meeting at 6 p.m. Tuesday, Feb. 18, at the Community Center. 
You have free articles remaining.
The City's General fund ended June 2019 with a fund balance of $7.8 million, as compared to $8.3 million the previous year. Based on proposed mid-year budget revenue adjustments the ending fund balance for June 30, 2020 is projected to be $5.5 million, according to a staff report.
The balance is slightly above the originally adopted budget of $5.4 million.
Among expenditures, staff is recommending $400,000 in capital projects for the coming year including $200,000 for the purchase of the Napa County Fairgrounds, and $175,000 for an emergency notification system.