After years of negotiations and delays in the purchase process, the City of Calistoga is preparing to make a new offer to the County of Napa to buy the entire Napa County Fairgrounds property, including the Mount St. Helena Golf Course.
In a closed session Jan. 12, the City Council unanimously agreed to move forward giving the City Attorney direction to proceed in preparing the terms and conditions of the offer.
Support local news coverage and the people who report it by subscribing to the Napa Valley Register. Special offer: Subscribe for $5.99 per mo…
No timeline or further details on the transaction are available at this time, however, "The council knows we have an anxious community," said Mayor Chris Canning, referring to an increasing push from residents to purchase the entire property.
A previous deal to purchase a little over 34 acres of the fairgrounds property — everything except the Mount St. Helena Golf Course — for $7.2 million was put on hold when the pandemic rendered city finances unstable. 
Photos: Calistoga Firefighter's Bingo night
Calistoga Firefighter's Bingo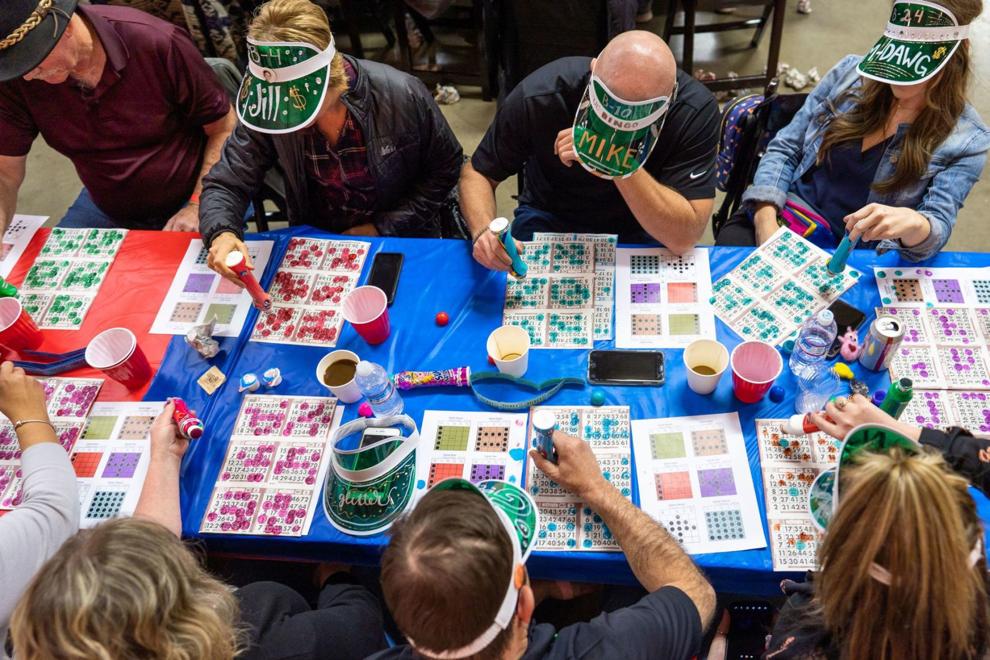 Calistoga Firefighter's Bingo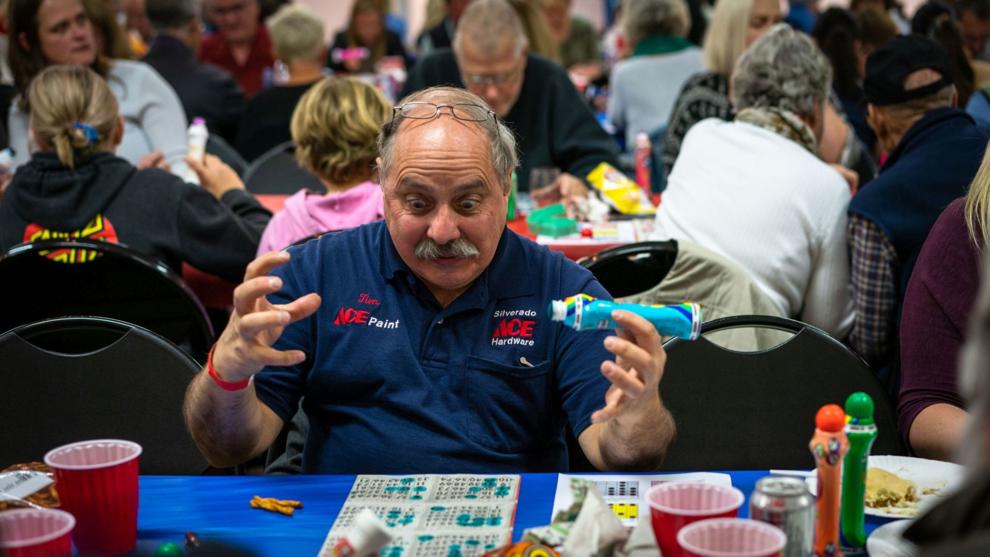 Calistoga Firefighter's Bingo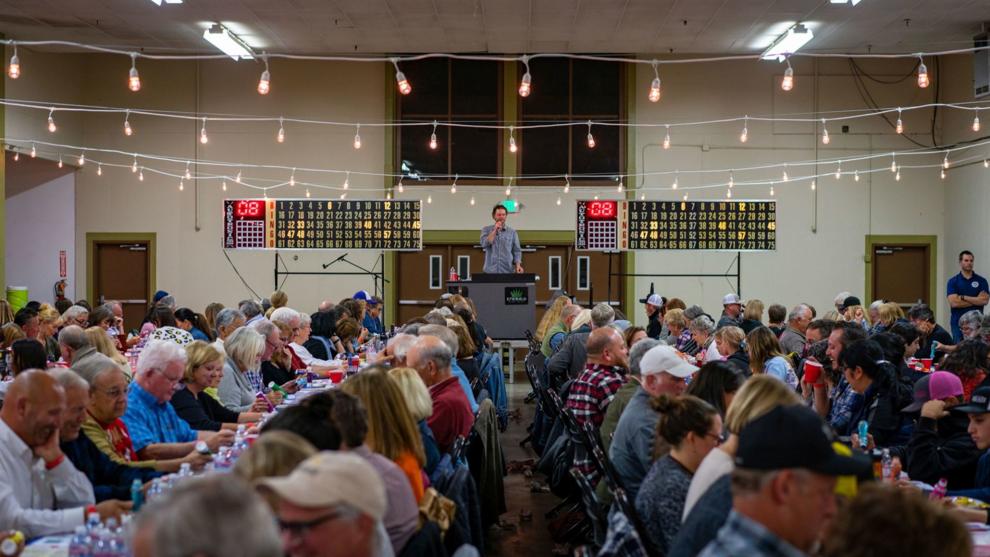 Calistoga Firefighter's Bingo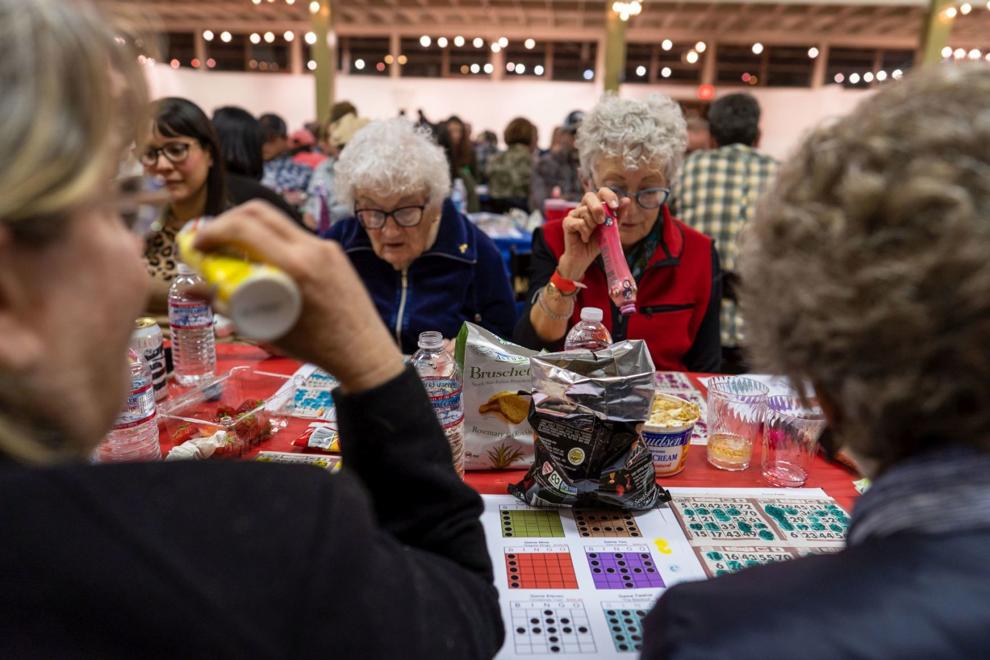 Calistoga Firefighter's Bingo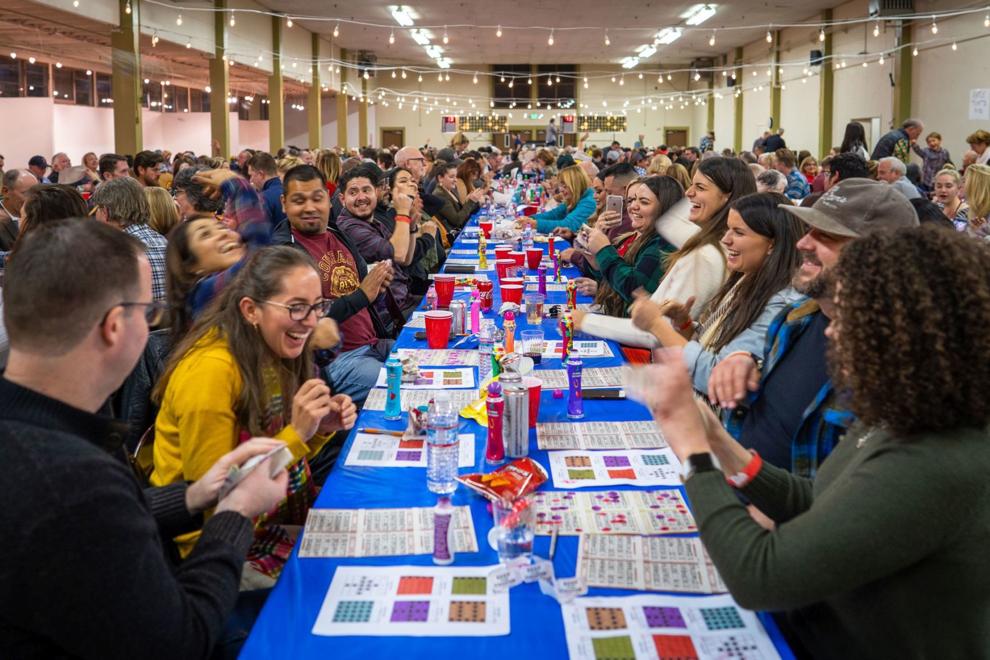 Calistoga Firefighers' Bingo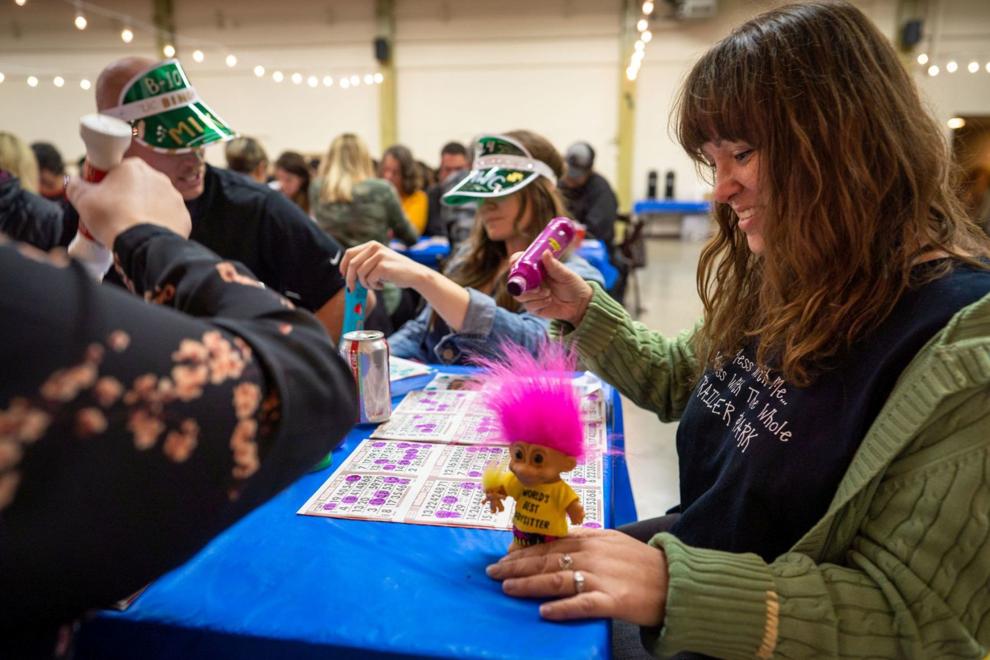 Calistoga Firefighter's Bingo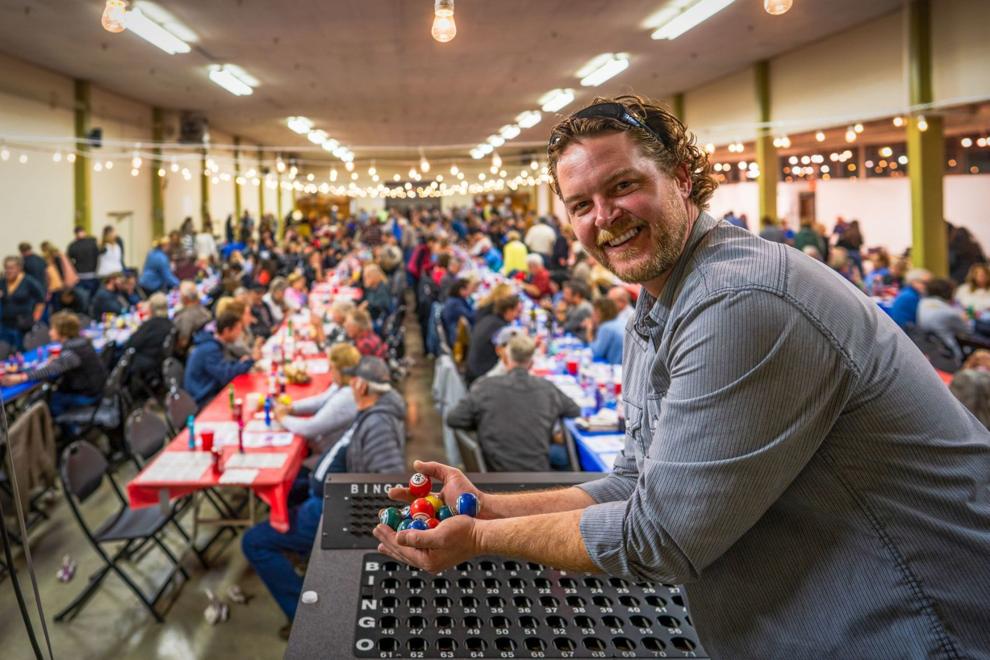 Calistoga Firefighter's Bingo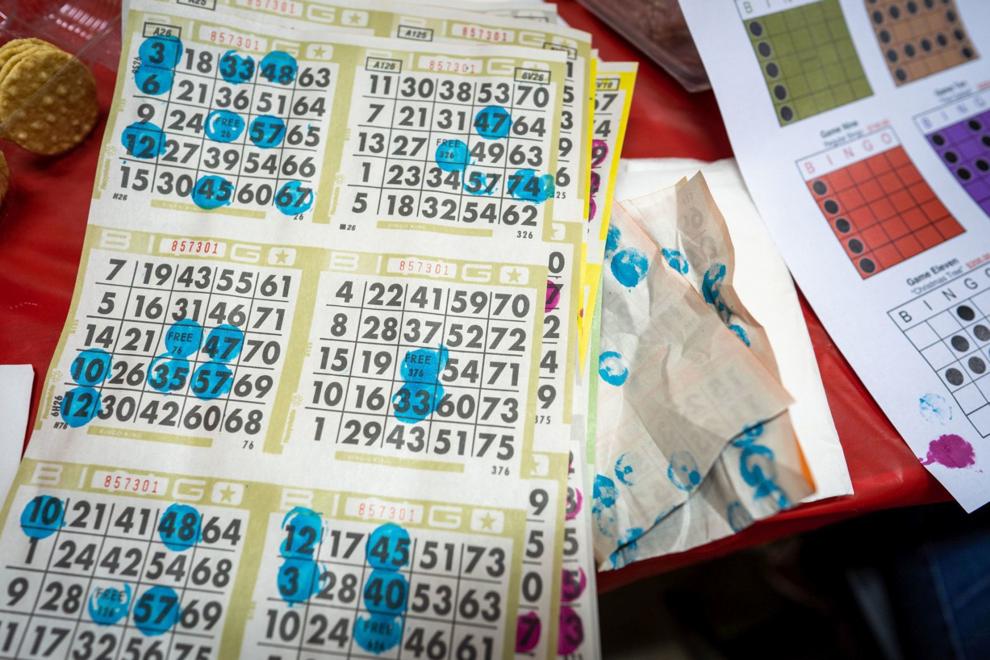 Calistoga Firefighter's Bingo