Come the next wildfire season, Calistoga will be better prepared with state-of-the-art, highly detailed digital wildfire maps and response plans.
In February 2020, the city approved $80,000 for a contract with a Colorado fire management company, Anchor Point, for a comprehensive Interface Response Plan.
The project, ironically, was delayed by the Glass Fire. Now well underway, Anchor has completed the risk assessment, which went beyond the city limits, the company explained to the City Council in a presentation on Tuesday.
The maps are up-to-date and extremely detailed digital reports that show every potential path a fire could take based upon the fuel inside that location. The mapping will aid firefighters in real-time without waiting for reports from Cal Fire before planning and executing action.
The data also provides access to statistics, analytics and functional information that helps the City understand how wildfire interacts with their land resources, as well as the built environment.
"Instead of a document that sits on a shelf it's much more interactive," said Anchor Point representatives.
Based on this information, the City could decide in the future whether fire-resistant construction measures and vegetation maintenance should be required for certain neighborhoods or specific parcels.
As an educational component, residents will also be able to log in see their area's wildfire risk.
"We're going to get a very superior product," said Calistoga Fire Chief Steve Campbell.
Aside from the initial cost, there will be an annual hosting fee of $1,500 for the Web Map Interface once it has been established. The plans and all other prepared materials will belong to the City.
Subsequent to the start of the fire mapping project, a new county-wide evacuation planning project has also been undertaken with ZoneHaven, a company working on evacuation routes and models. Anchor Point will be coordinating with ZoneHaven on a model with Calistoga, integrating both models into a single platform of fire behavior and evacuation.
"We're getting synergy with both products," said Calistoga Planning Director Zac Tusinger.
Anchor Point will be making a couple more presentations to the City, and the entire project is expected to be completed by mid-April.
WATCH NOW: CALISTOGA EVACUATED FOLLOWING GLASS FIRE THREAT
SEE PHOTOS OF THE BOYS & GIRLS CLUB THANK YOU DINNER IN CALISTOGA FOR FIRST RESPONDERS
Photos: Boys & Girls Club 'thank you' dinner in Calistoga
Boys & Girls Club
Boys & Girls Club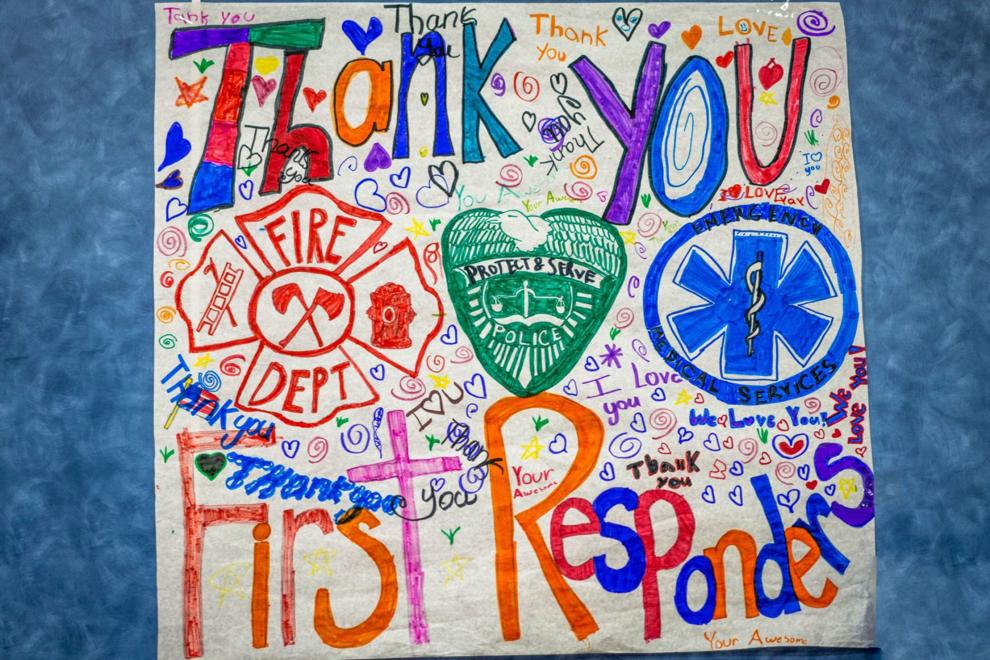 Boys & Girls Club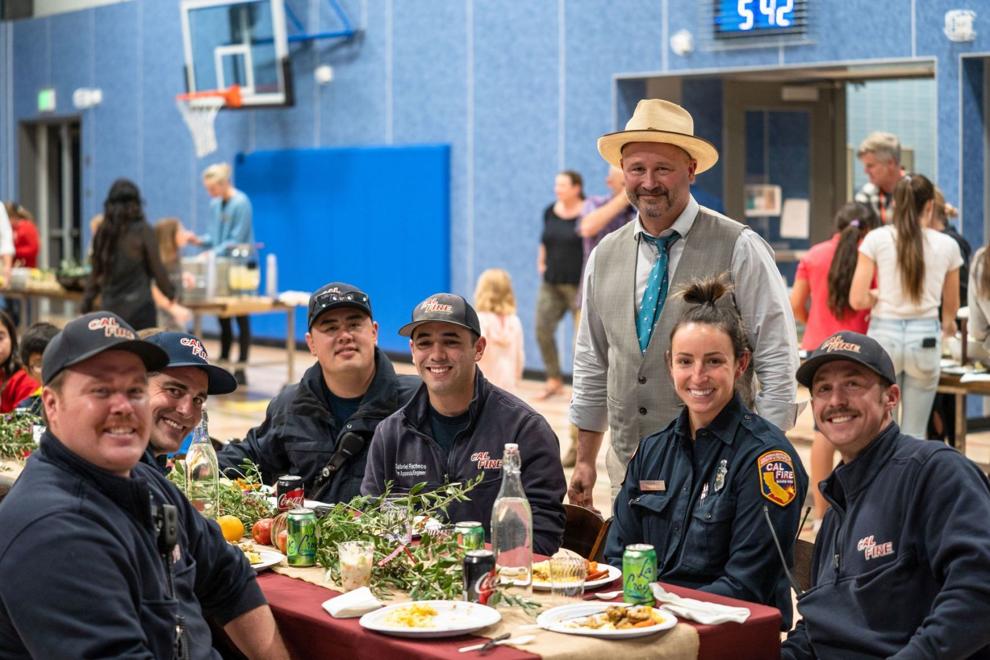 Boys & Girls Club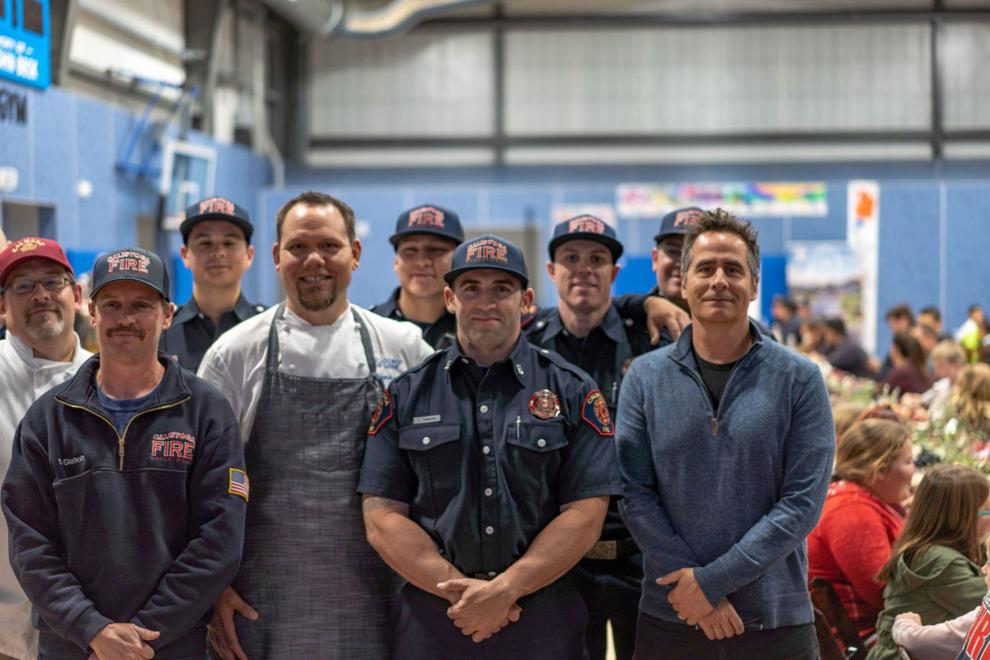 Boys & Girl's Club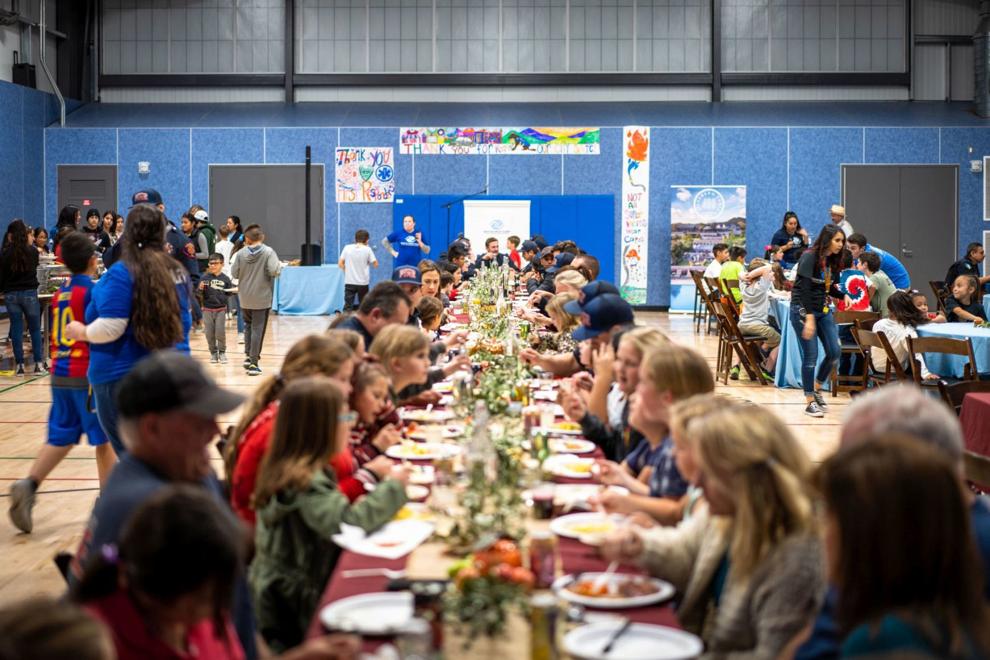 Boys & Girls Club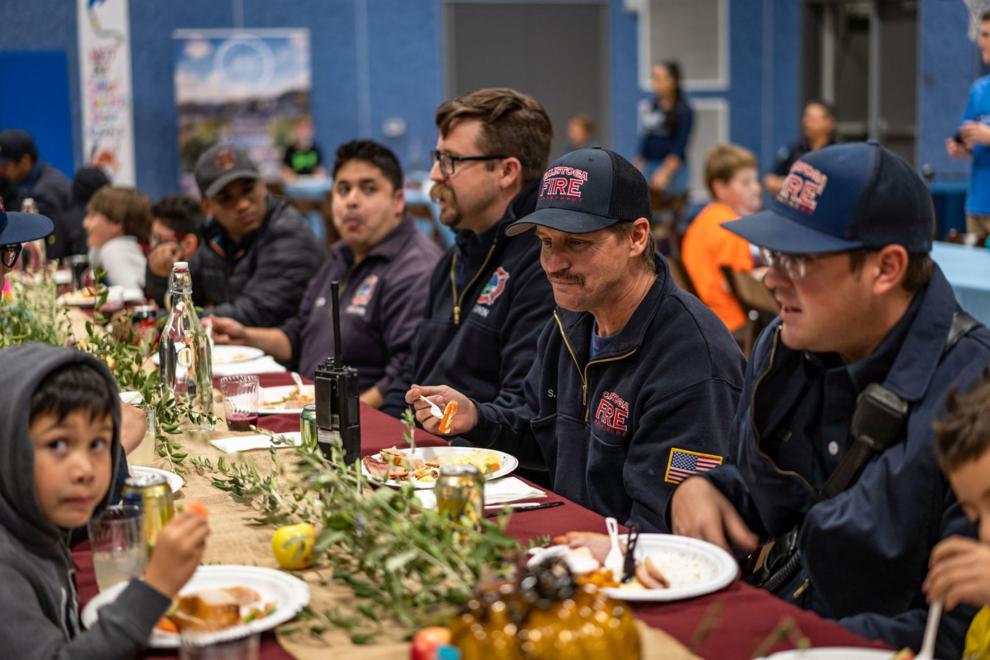 Boys & Girl's Club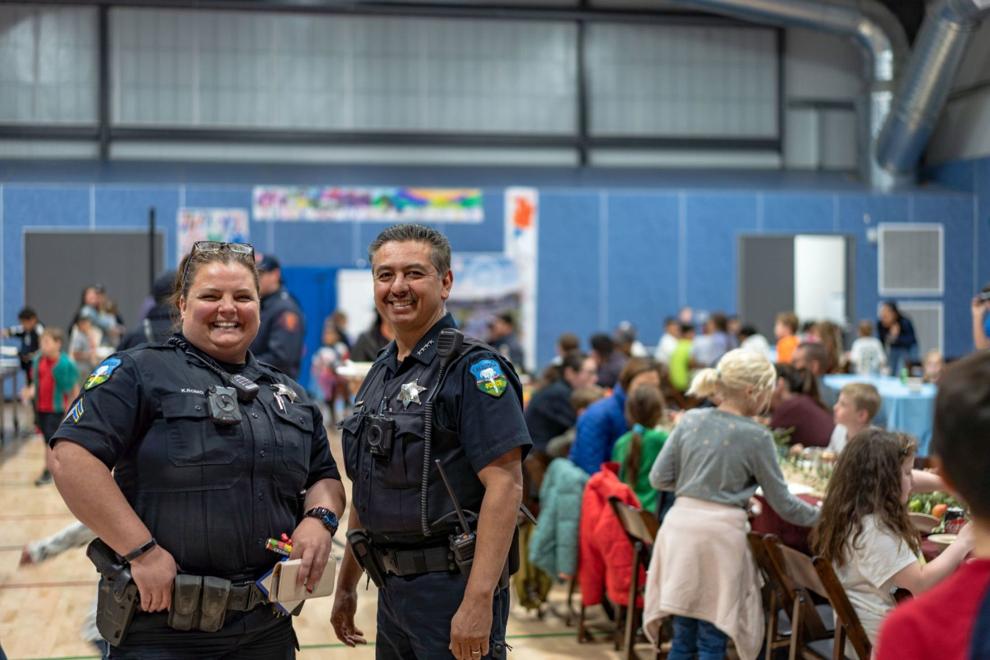 Boys & Girls Club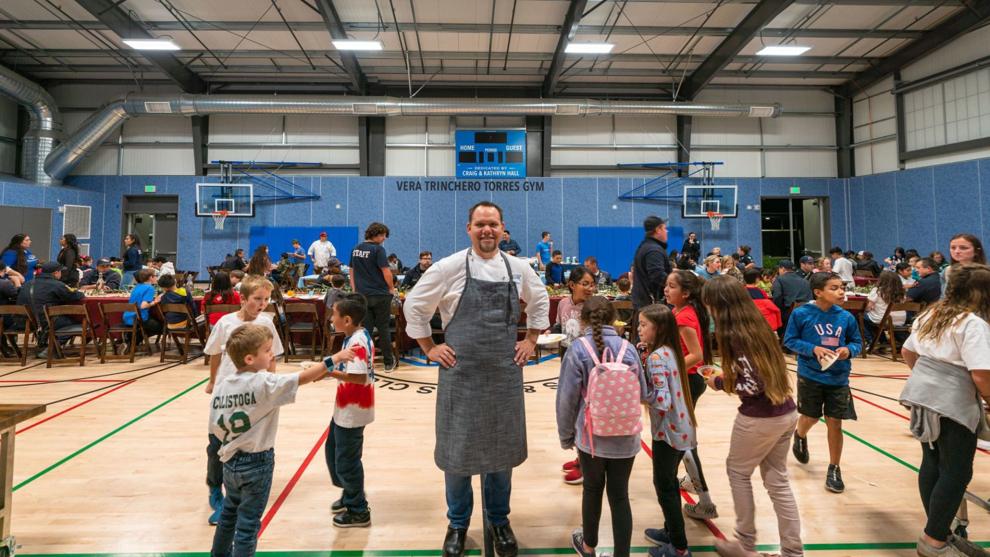 Boys & Girls Club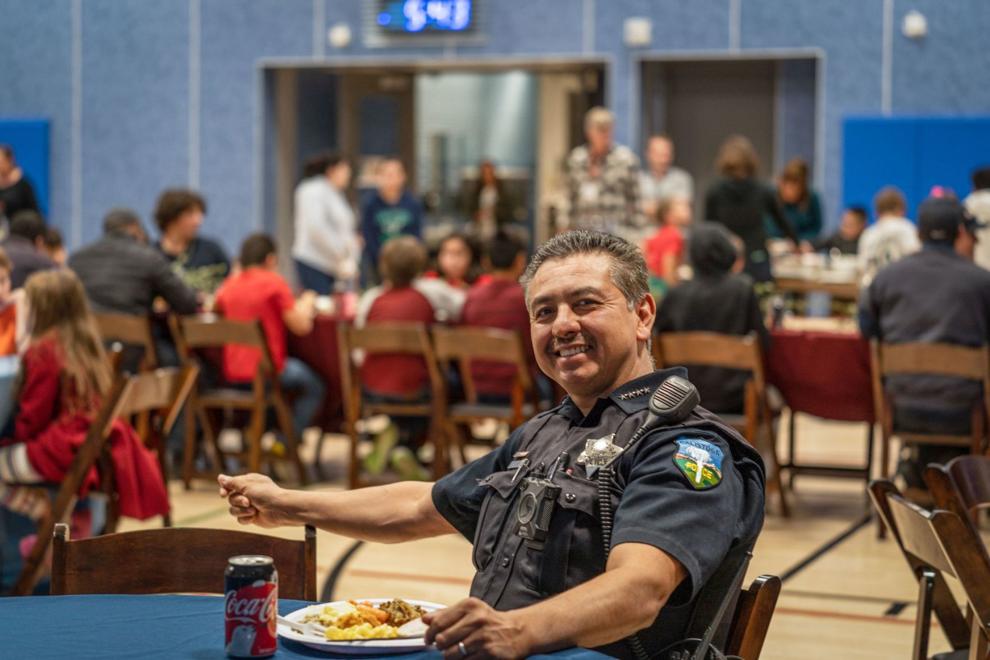 Boys & Girls Club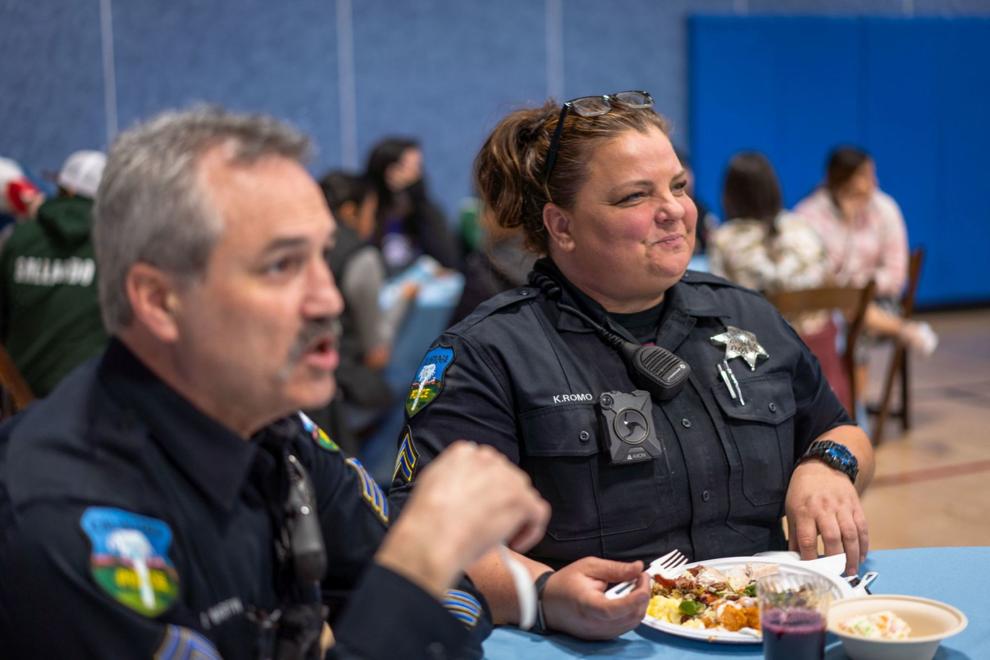 Boys & Girl's Club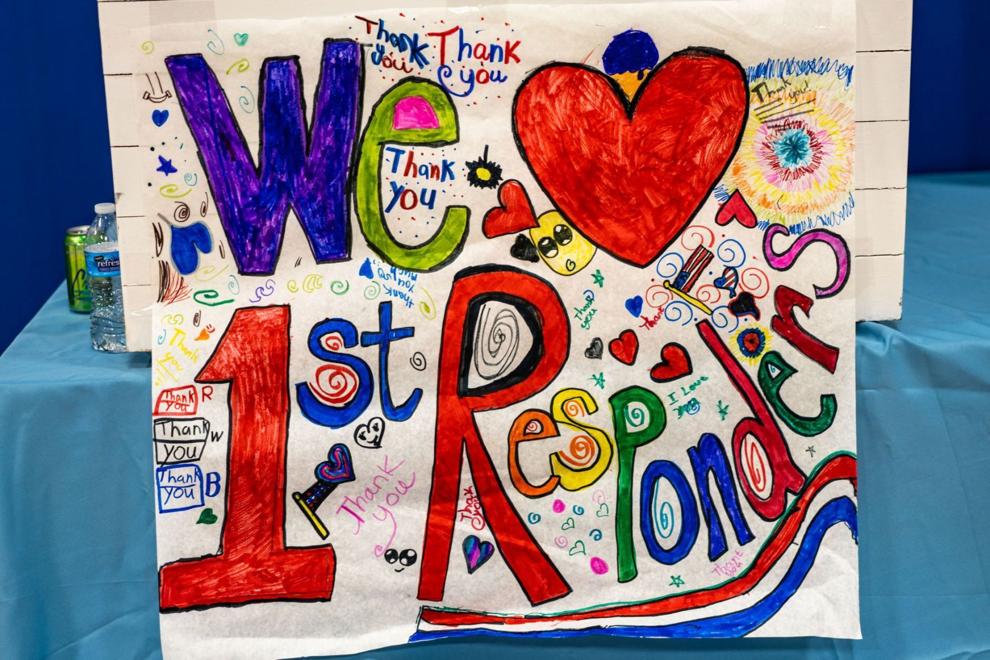 Boys & Girl's Club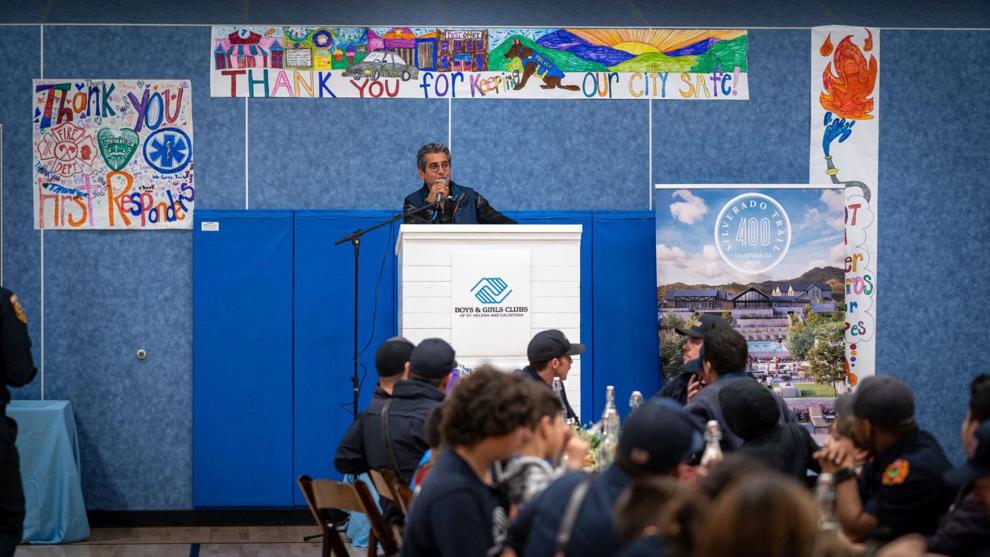 Boys & Girl's Club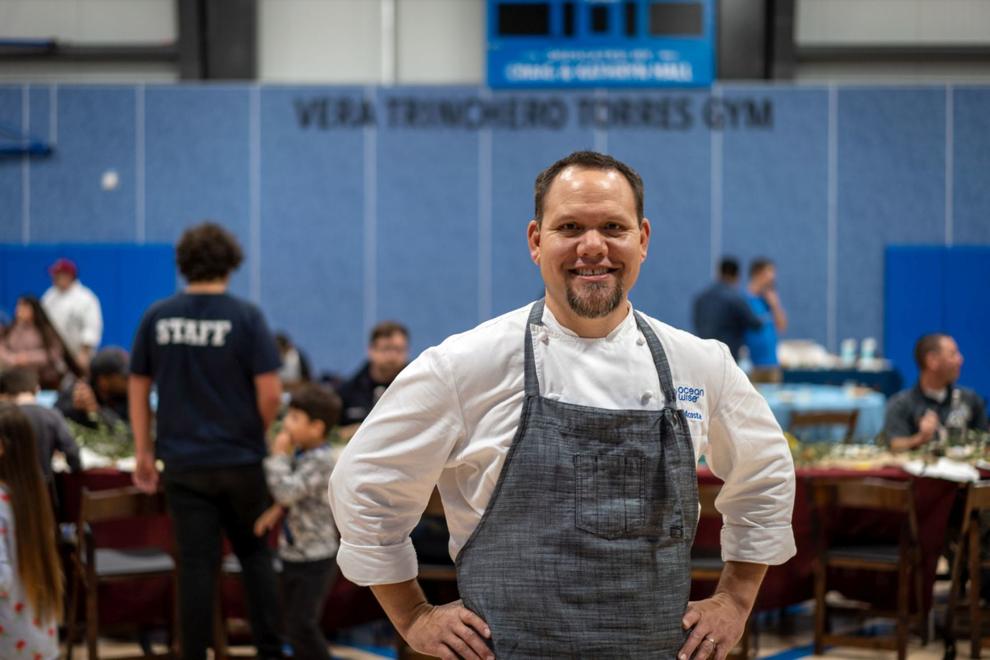 Boys & Girl's Club