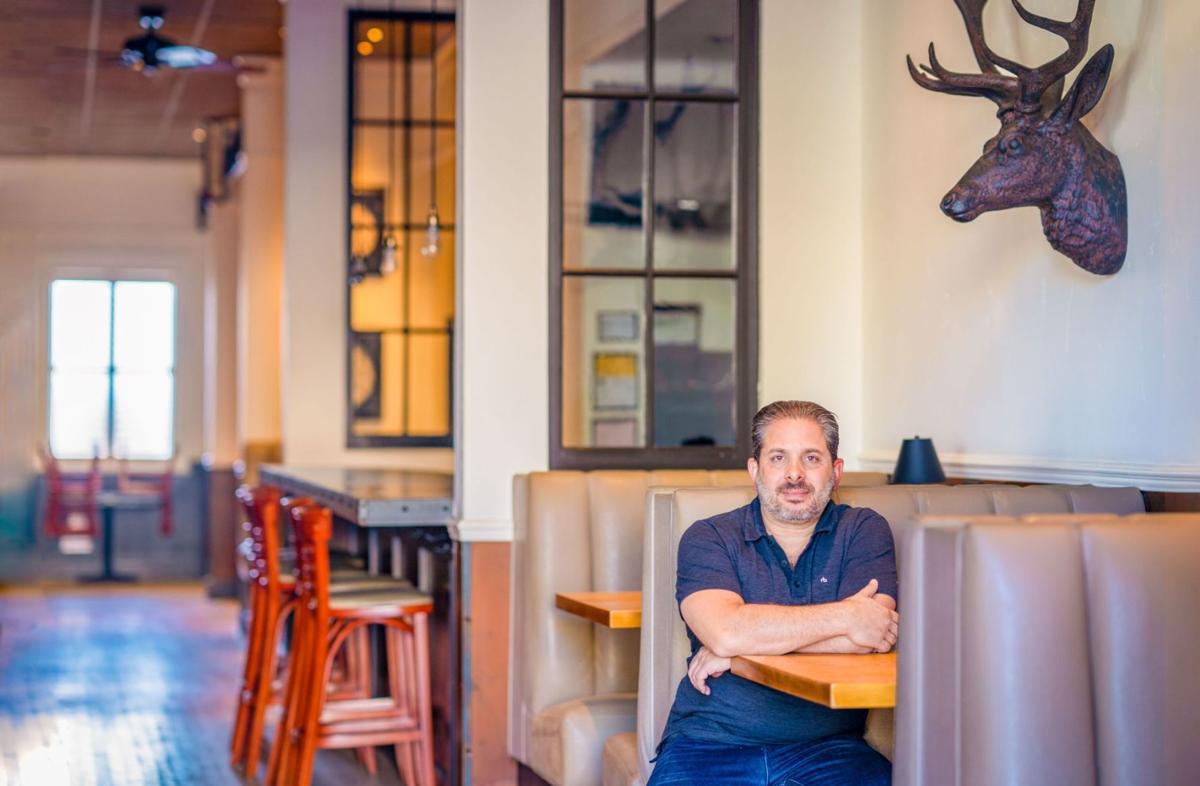 The group of more than 50 Napa and Sonoma County businesses that filed a lawsuit against Governor Gavin Newsom Jan. 19 has voluntarily dropped the suit, it said in a press release.
The suit was no longer necessary after Newsom lifted strict orders Monday that had prevented local restaurants from being able to serve food outside as well as indoors and had shut down outdoor wine tasting as well.
In lieu of that development, the coalition "decided to dismiss its lawsuit, but left open the possibility of filing the suit again if needed," it announced in the press release Thursday.
"We were gratified that the Governor ended this needless ban on outdoor dining and wine tasting, but we will be ready to refile our lawsuit if the ban is imposed again," Carl Dene, owner of Sam's General Store in Calistoga, said in the press release.
Calling itself the Wine Country Coalition for Safe Reopening, the group sued Gov. Newsom and State Public Health Officer Tomás Aragón in the hopes of lifting the ban on outdoor dining in Napa County, the larger Bay Area and throughout the state of California, its original filing said.
The coalition voiced its frustration with the shutdown implemented in the Bay Area in mid-December, after regional ICU capacity dipped below 15%. There was no data to suggest outdoor dining was contributing to regional surges, the group argued.
"We want to send a message that we're not going to sit here and not have a voice anymore," Dene said in an interview Jan. 19. The absence of outdoor dining and wine tasting had been devastating for businesses in the wine and hospitality sectors, he explained, noting business at his own store and café had been down something like 80% over the last few weeks.
On Monday, Gov. Newsom announced during a press conference that he would lift that more stringent shutdown order enacted in four of the state's five regions, including the Bay Area Region. In light of forecasts from state public health officials showing a clear path to increased ICU capacity, he said, counties could revert to the state's previously-implemented tier system. Both Napa and Sonoma counties' respective case count places them squarely within the purple tier, which does permit outdoor dining and wine tastings.
WATCH NOW: HOW MUCH TO TIP FOR FOOD IN THE PANDEMIC AND THE MOST EFFECTIVE WAY TO SUPPORT RESTAURANTS
14 PLACES TO GRAB PIZZA IN NAPA COUNTY