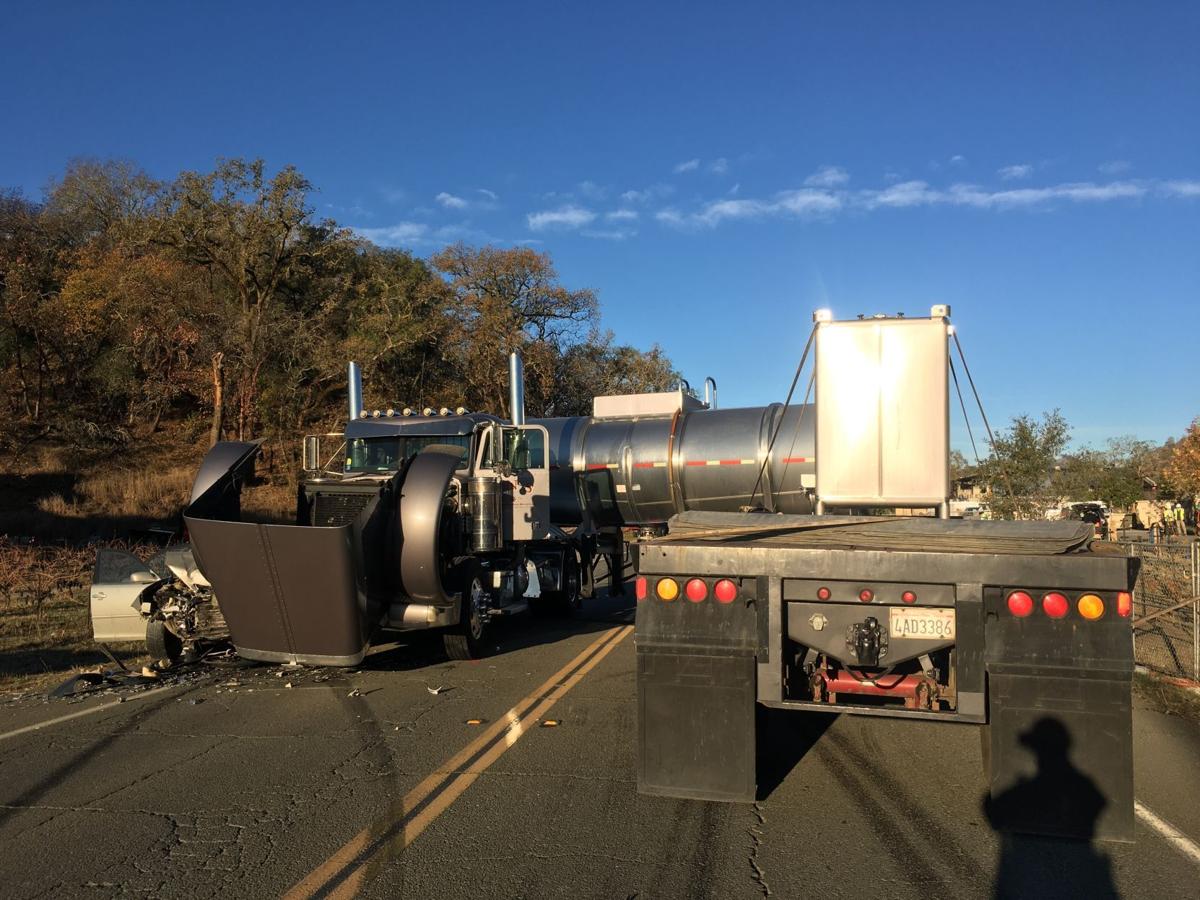 A collision between a Toyota Camry and an empty wine tanker occurred at 7:45 a.m. Wednesday on Silverado Trail at Rosedale Road, blocking the highway.
The CHP reported three people injured, including one seriously. An air ambulance and a ground ambulance were called.
More information was not immediately available.
WATCH NOW: NAPA POLICE PRESENTATION REGARDING OFFICER-INVOLVED SHOOTING
Most-read police briefs on NapaValleyRegister.com
Here is a roundup of other police and fire reports in Napa County.