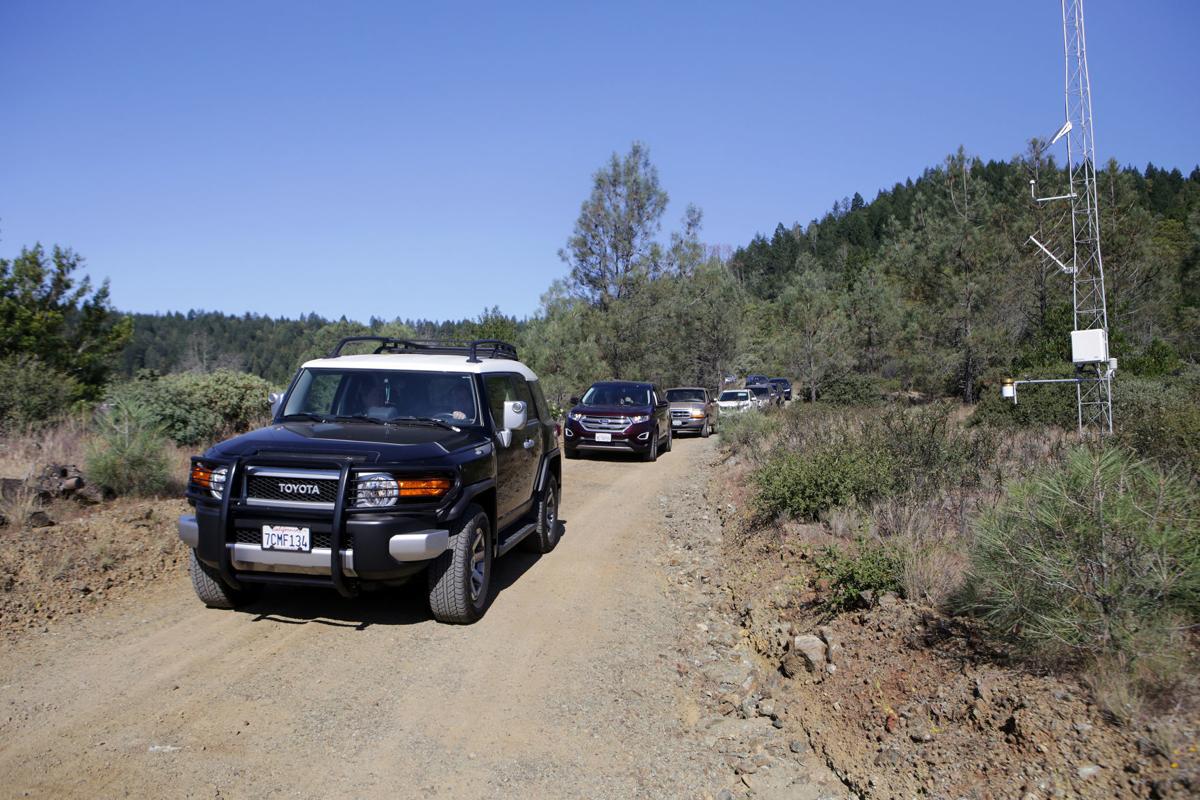 Residents of Angwin and surrounding Napa County communities can expect to regularly see smoke in the air over this winter as the result of a forest health and wildfire resilience project at Las Posadas Experimental Forest.
Cal Fire personnel will conduct pile-burning operations on designated burn days at the Las Posadas State Forest. Small-diameter hardwoods and sapling-sized Douglas Fir and Ponderosa Pine trees are being cut and pile-burned to reduce tree density to a level appropriate to prevent insect outbreaks and resulting tree mortality.
You have free articles remaining.
History has shown appropriate tree density will improve forest health and reduce the impact and spread of catastrophic wildfire. Mechanized fuels treatment will also to be utilized where feasible, however will be limited by wet weather soil conditions. Fuels disposal from mechanical operations will also require the use of pile burning to appropriately remove fuels.
Disposal of material generated during fuels reduction operations cannot be appropriately completed without pile burning due to limited seasonal access and the tremendous cost associated with completely removing fuels. The volume of material, number of piles, and wet soil conditions require the use of fire for fuels disposal.
Cal Fire crews will conduct burning only on designated burn days during the winter months. A Smoke Management Plan has been completed in cooperation with the Bay Area Air Quality Management District.