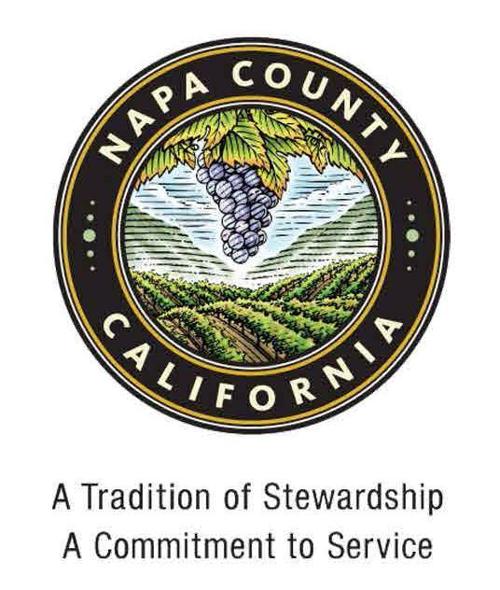 Napa Valley College Trustee Ines DeLuna and grapegrower Cio Perez are the latest entrants in the race to replace Diane Dillon on the Napa County Board of Supervisors in 2022.
DeLuna and Perez are the third and fourth potential candidates to file 501 Candidate Intention Statements, a precursor to running for office. St. Helena City Councilmember Anna Chouteau and Napa County Planning Commissioner Anne Cottrell filed 501s and announced their candidacies earlier this month.
DeLuna is a trustee on the Napa Valley College Board of Education, president of the Napa County Latinx Democratic Club, and a boardmember of the Farmworker Institute of Education & Leadership Development (FIELD) founded by Cesar Chavez. She served on the St. Helena Unified School District Board of Trustees from 2003 to 2010, was a founding member of St. Helena's Multicultural Committee, and worked with Democrats of Napa Valley last year on get-out-the-vote efforts.
In a statement DeLuna said, "We need a steady hand that will guide our community from the problems of today into the solutions of tomorrow; solutions like building a strong economy that works for our local residents, protecting our invaluable natural resources and wildlife from overdevelopment, fighting for our local businesses who have faced increased cost of living and loss of revenue due to the pandemic, and defending our working families and educators so that we can lay a strong foundation for the future of our community.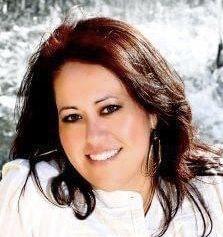 "From rural to urban, I want to represent every voice in our community, especially the unheard," DeLuna said.
Perez is a grapegrower with degrees in viticulture and oenology who's served on the boards of the Napa County Farm Bureau, California Farm Bureau Federation, and Napa Valley College Foundation. He ran against Dillon in 2018 and lost by 13.2 percentage points.
In a statement, Perez said he's running again because the county still hasn't addressed critical issues like water, traffic, affordable housing, climate change, fire protection and more.
"Although there are benefits to forming committees to study specific issues, there needs to be action taken by the Board to resolve the issues," Perez said. "I will promise to take action."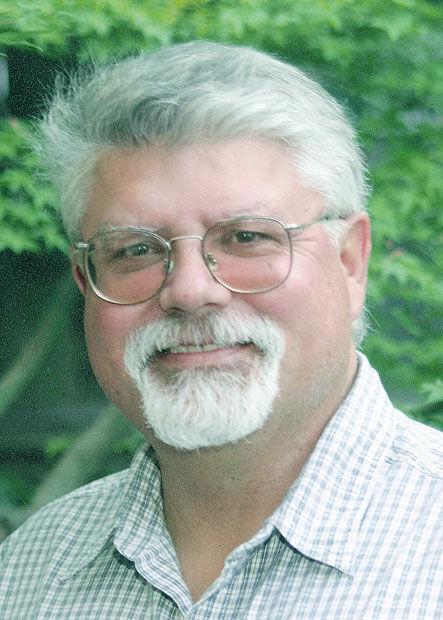 "I think my background in science and my many years of experience farming, along with my long history of being involved in our County's land use issues, place me in a unique position to help guide the County in future decisions," Perez added. "I will add a different view and voice to the Board. One which has been absent for a long time."
Dillon announced in January that she would not run for re-election when her term ends in 2022.
District 3 candidates will compete in the primary on June 7, 2022. If no candidate wins more than 50% of the vote, the top two candidates will enter a runoff in November.
WATCH NOW: CDC RECOMMENDS DOUBLE-MASKING TO PROTECT FROM COVID-19
CATCH UP ON NAPA COUNTY'S TOP NEWS STORIES