The normal bustle of dowtown Calistoga has slowed down considerably.
In the past few years, the town has endured the threat of wildfires, evacuation, and now, along with the rest of the world, a deadly virus.
In response, the city is cooperating with Napa County's declaration of a public health emergency over the Coronavirus (COVID-19). For the next couple of weeks at least, schools are shut down, most events are canceled, and a couple of businesses have decided to close.
On Saturday, a day before Gov. Newsom's announcement that wineries must close, valets at the entrance to Castello di Amorosa were monitoring the number of visitors, to ensure not more than 250 were allowed in at one time.
By Monday, a couple of businesses along Lincoln Avenue had signs posted on their doors that had closed on account of the virus, including Lincoln Avenue Brewery, and Wine Stop.
Late that afternoon, Susie's Bar, a small percentage of the usual crowd had gathered — the same people who refused to leave during the Kincade fire, said co-owner Frank Kibbish. Kibbish said he was trying to be optimistic. "We're taking it day by day."
On Tuesday, Hydro Grill, and Calistgoa Inn Restaurant & Brewery held St. Patrick's Day specials as planned, although Napa Valley's Celtic band Kith & Kin canceled their performance at the Inn due to concerns about the coronovirus.
Visit Calistoga has provided a directory of business updates to highlight businesses that are making changes to their operations. Most restaurants are offering take-out service, and wineries are offering specials on shipping.
"With events unfolding as fast as they are, we know it is hard to sort through all the information we are being bombarded with," said Calistoga Chamber Executive Director Troy Campbell in a statement. "Therefore, we have created a resource hub on the homepage of www.calistogachamber.com. There you will find links to the County of Napa, Employment Development Department, US Small Business Administration, the CDC and Visit California."
Editor's note: Because of the health implications of the COVID-19 virus, this article is being made available free to all online readers. If you'd like to join us in supporting the mission of local journalism, please visit napavalleyregister.com/members/join/.
Photos: Napa County responds to COVID-19 protective measures
Hillside Christian Church online service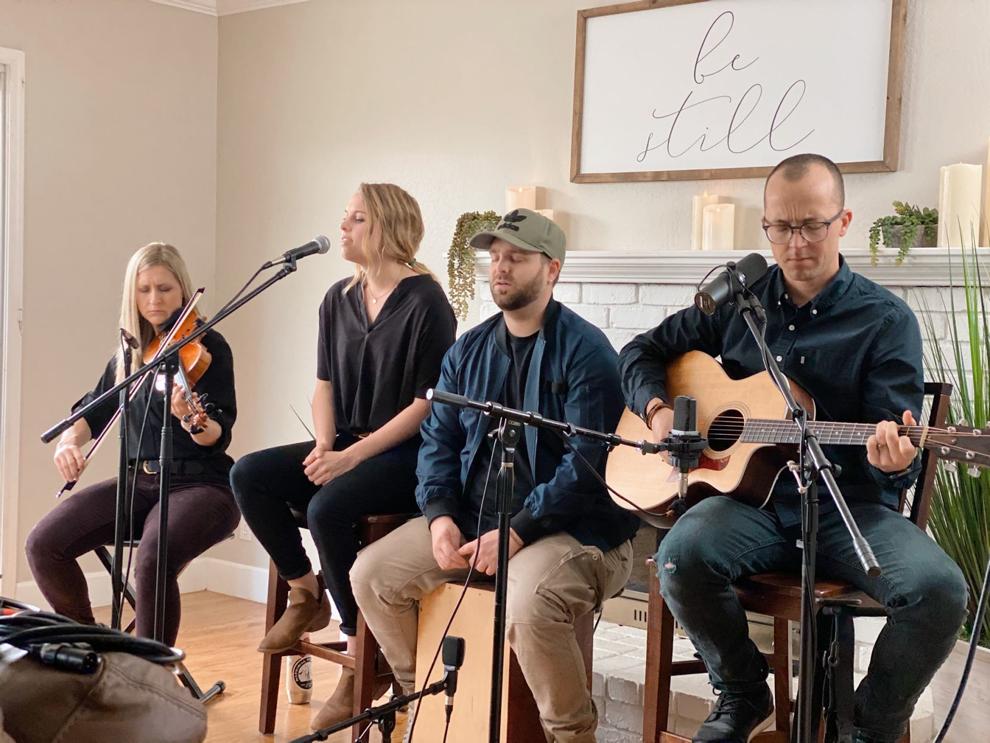 Napa Target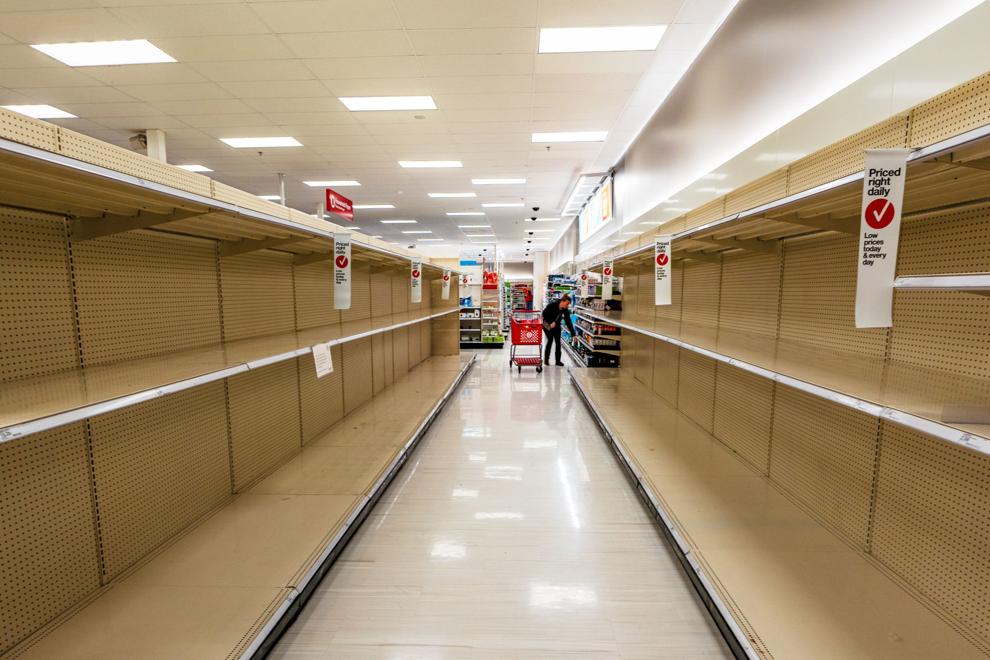 Ciccio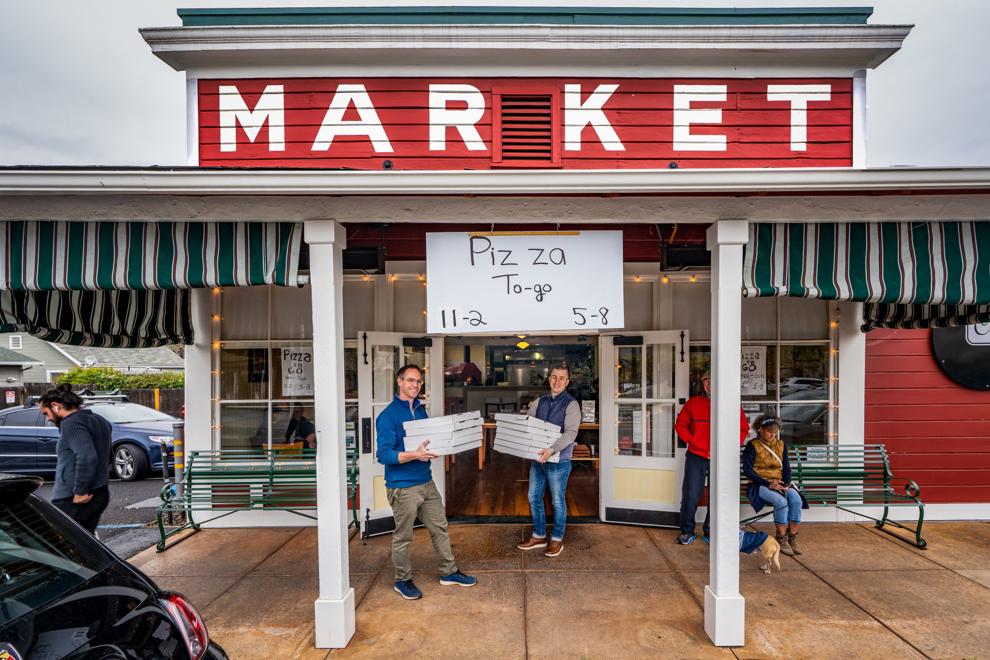 Redd Wood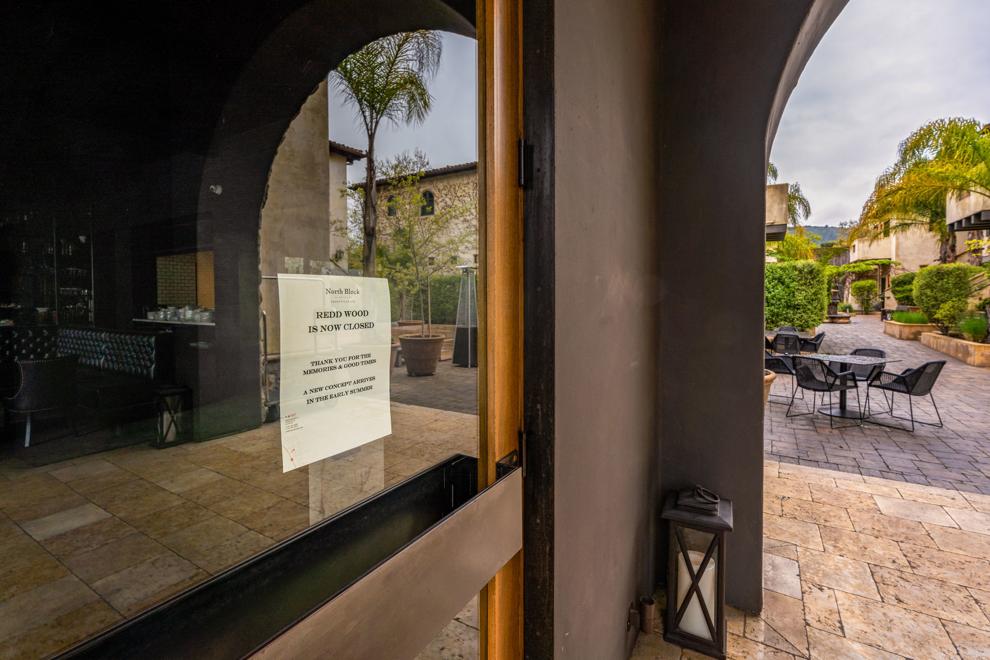 Safeway in St. Helena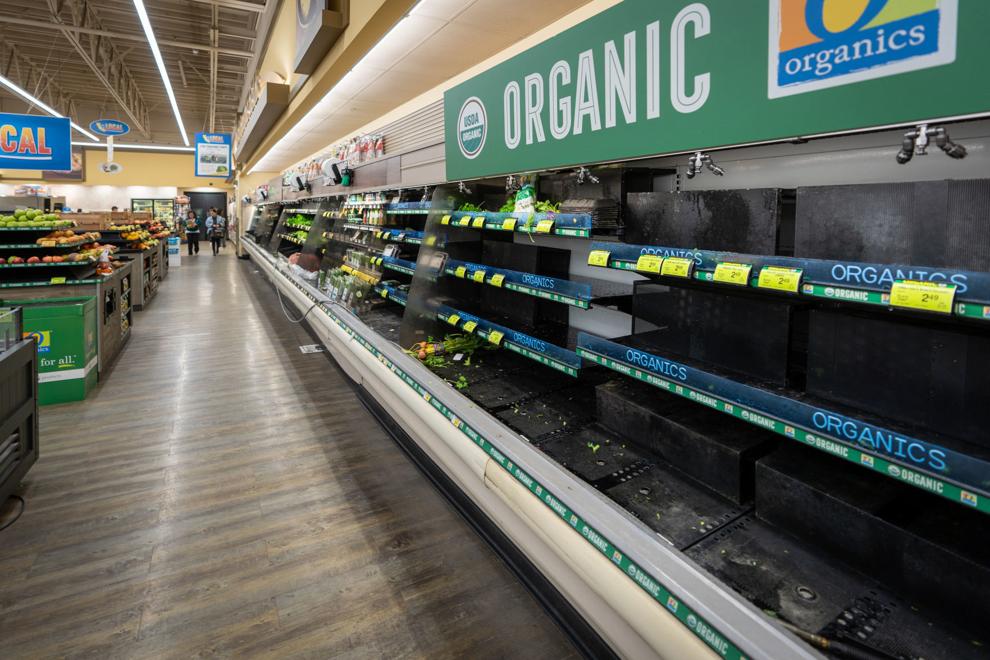 Safeway in St. Helena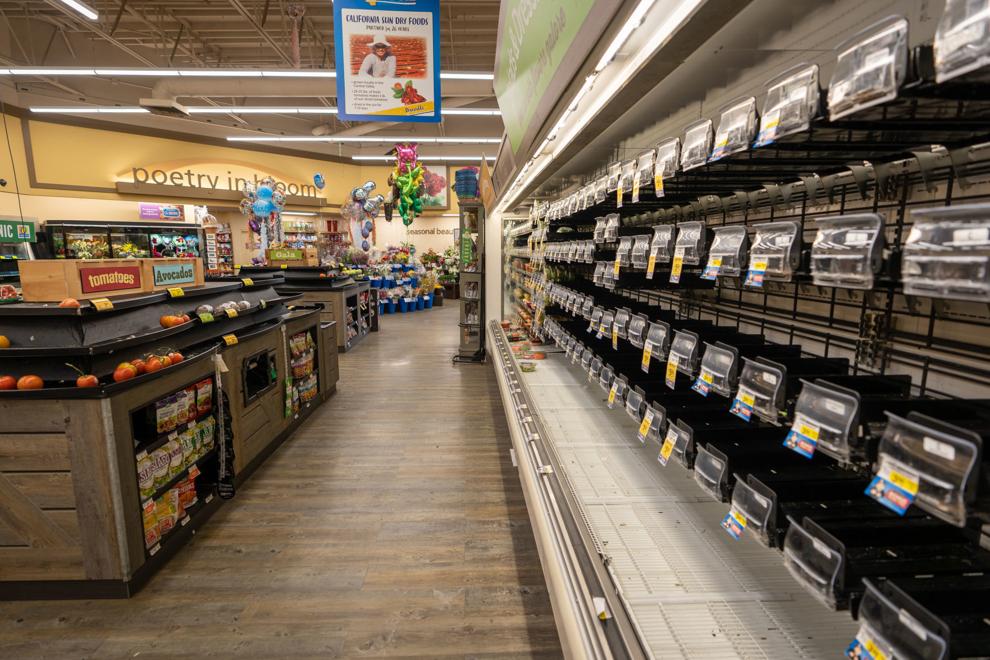 Safeway in St. Helena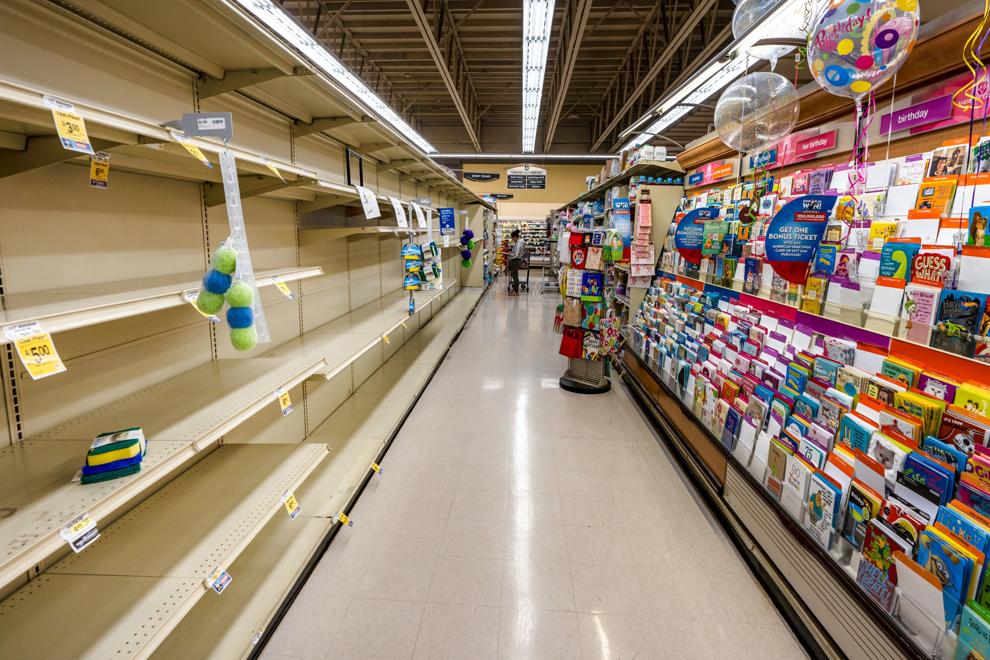 Safeway in St. Helena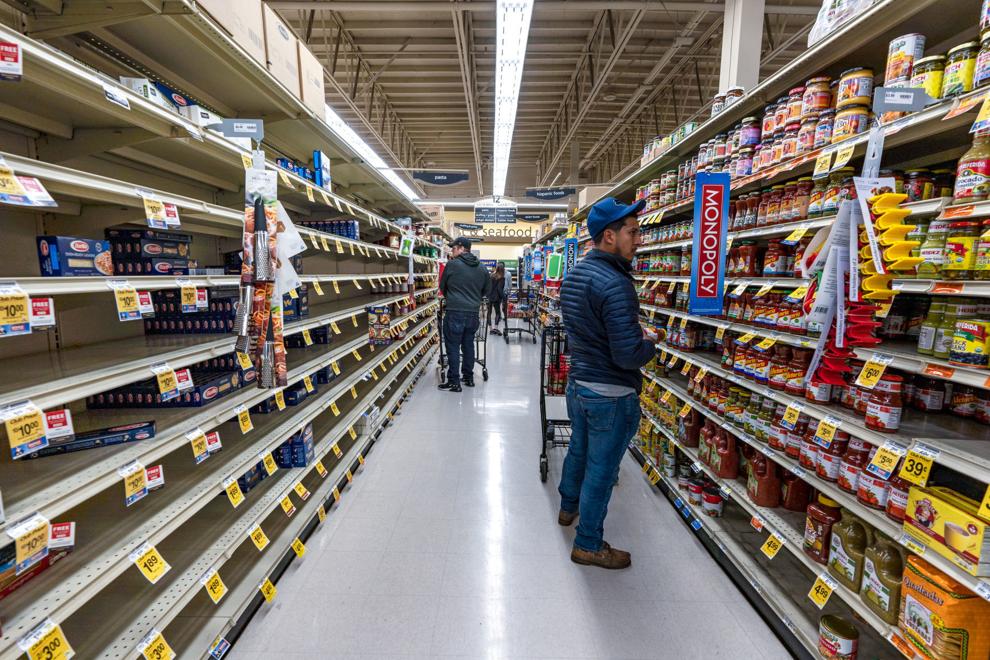 Safeway in St. Helena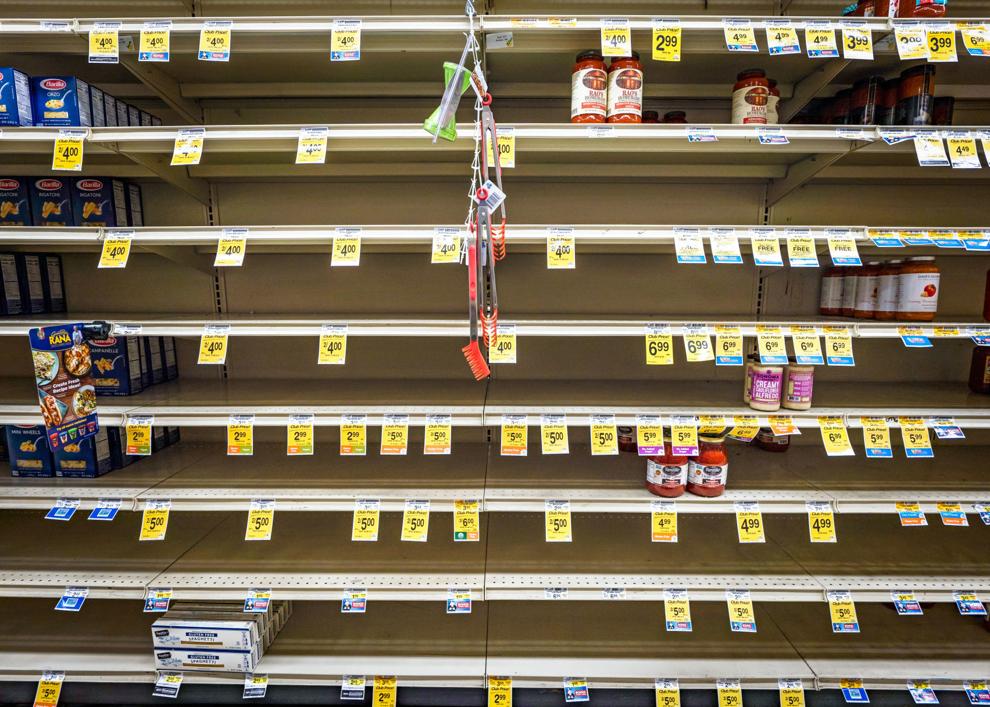 Safeway in St. Helena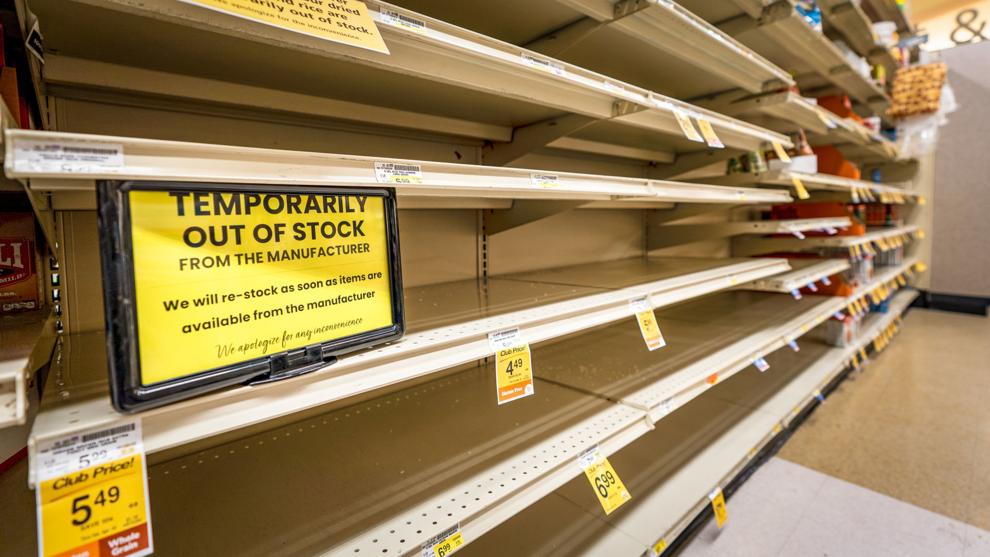 Bread at Target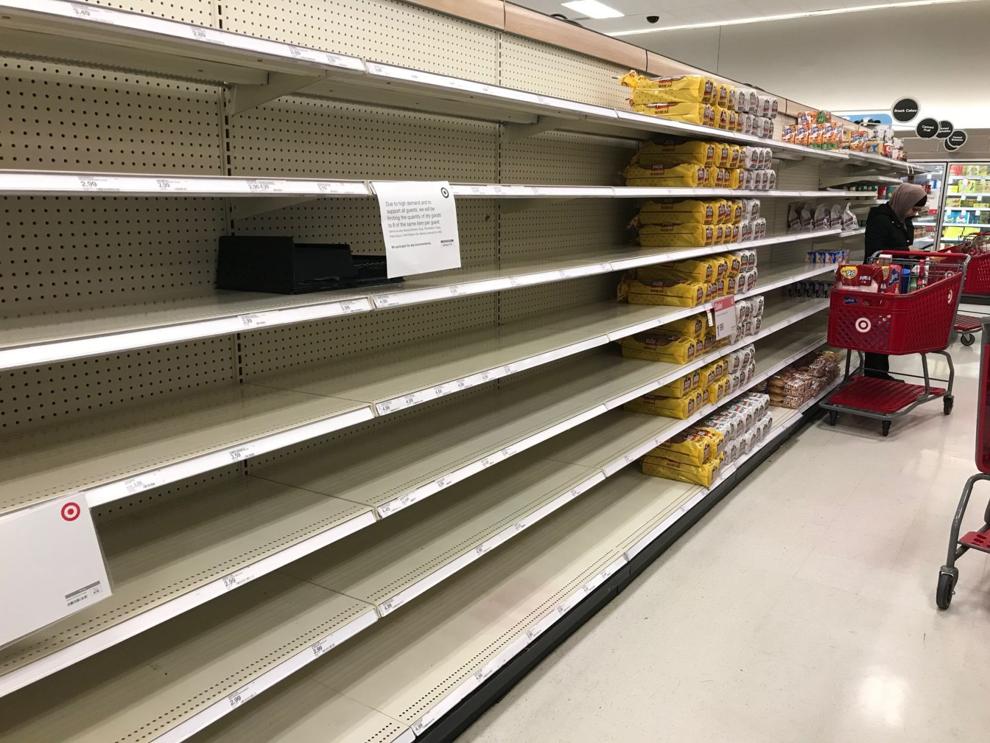 Stocking at Target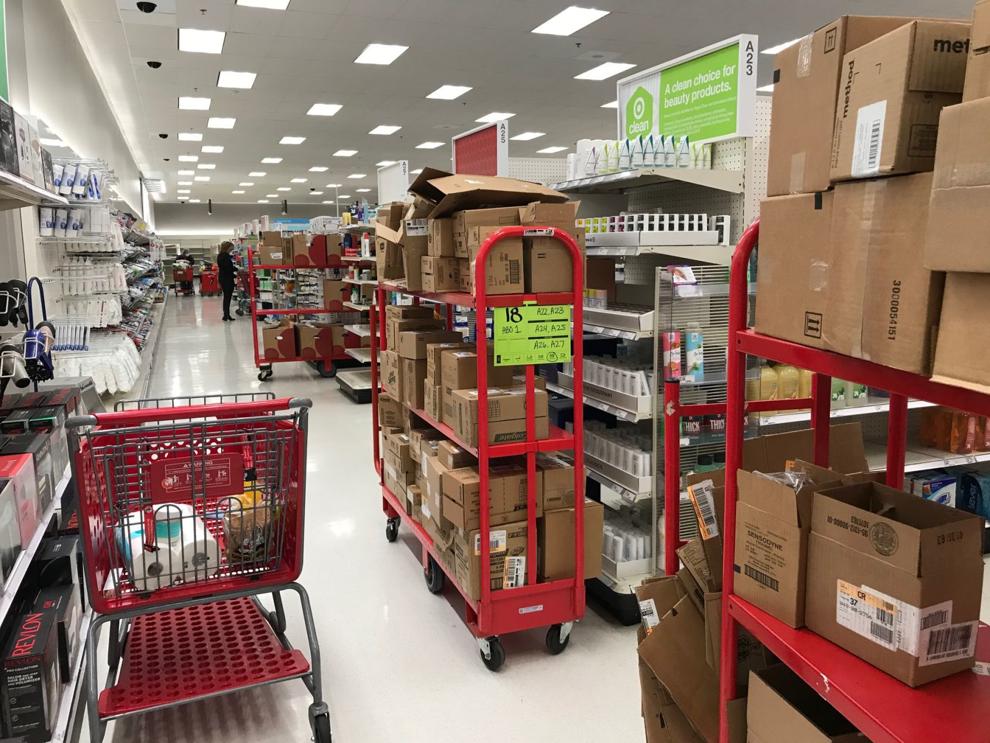 Target purchase limit signs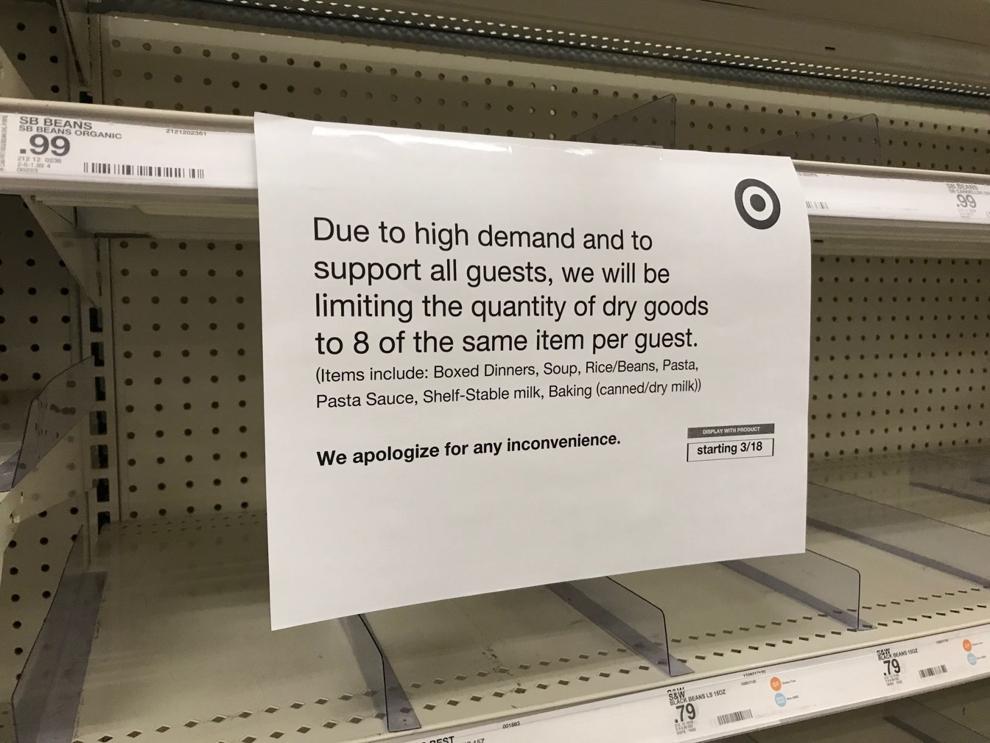 Raley's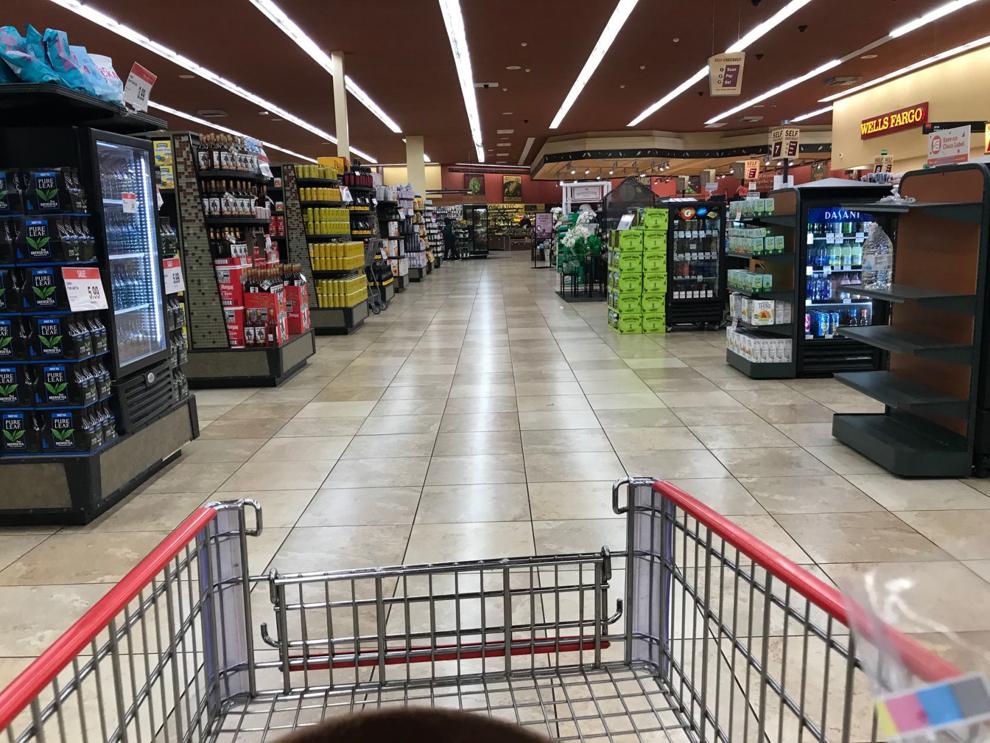 Milk at Raley's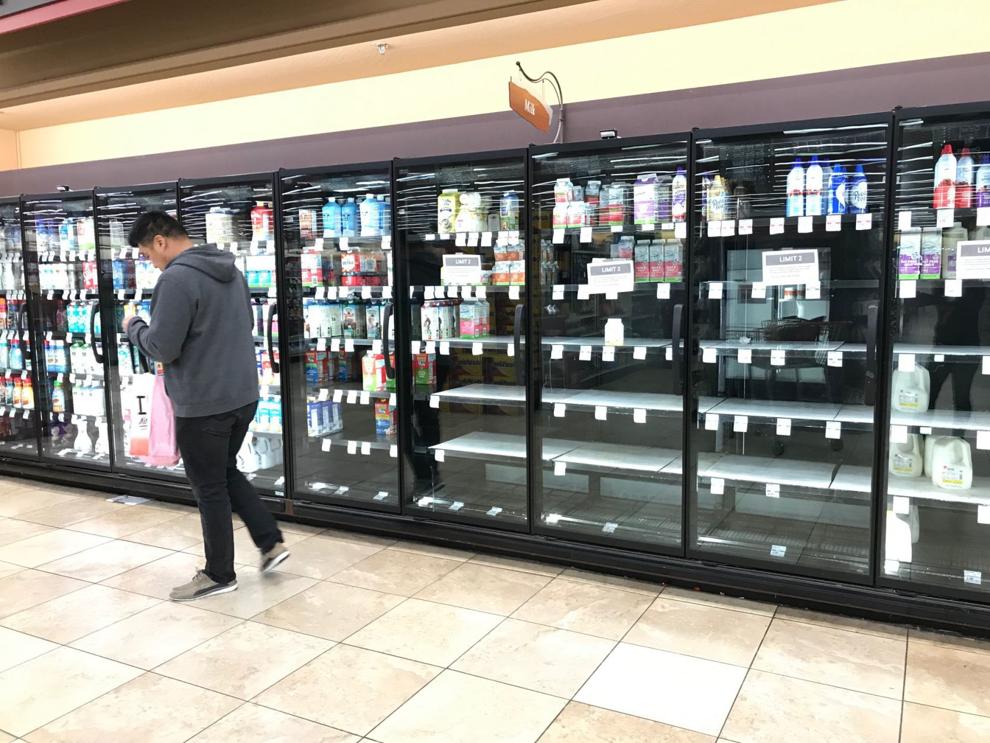 Umpqua bank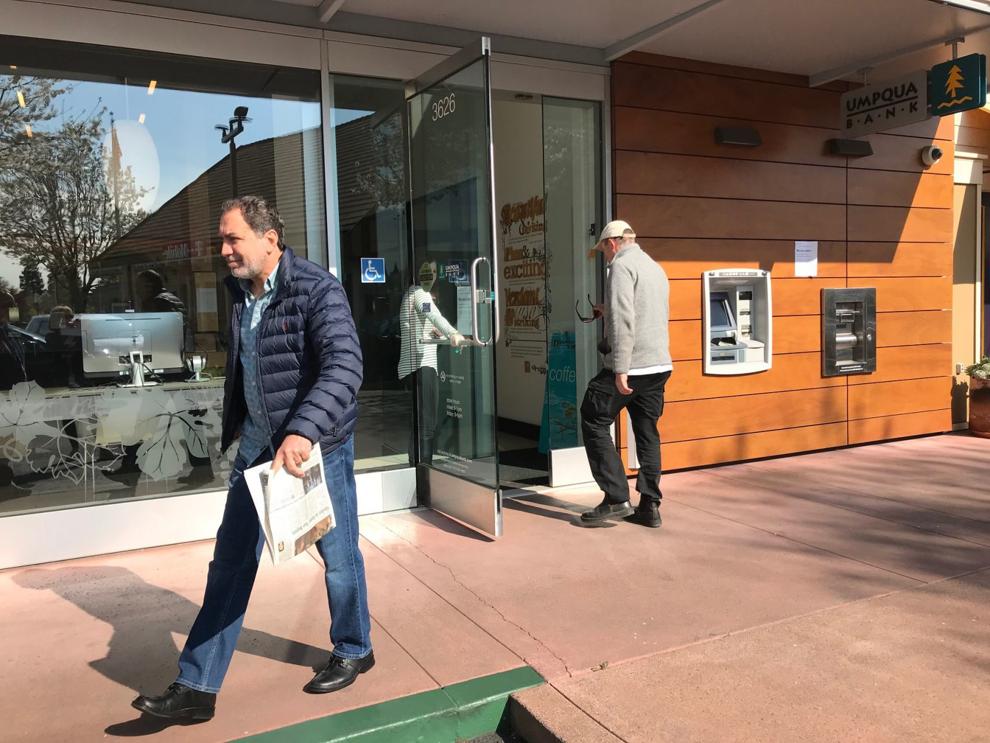 Chico's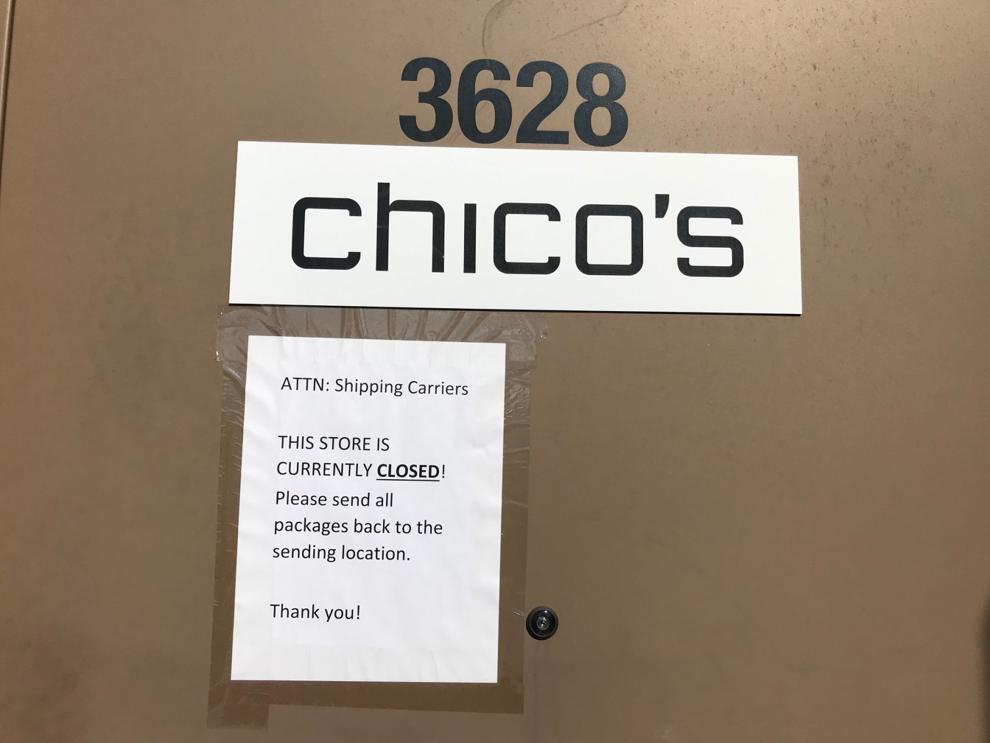 Target toilet paper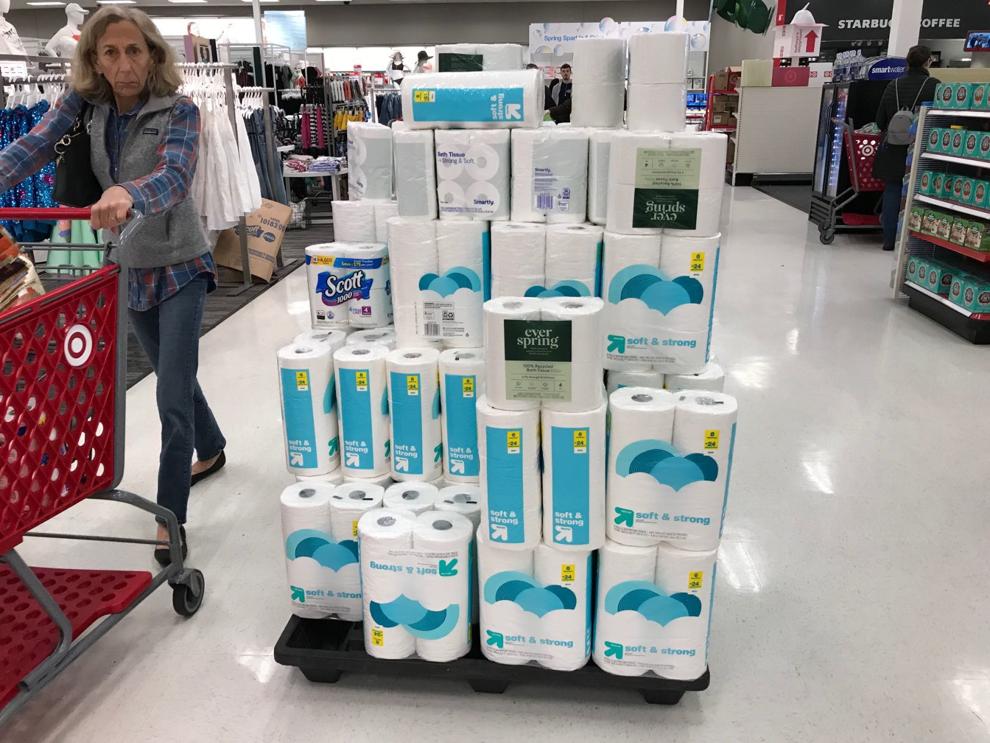 Trader Joe's shoppers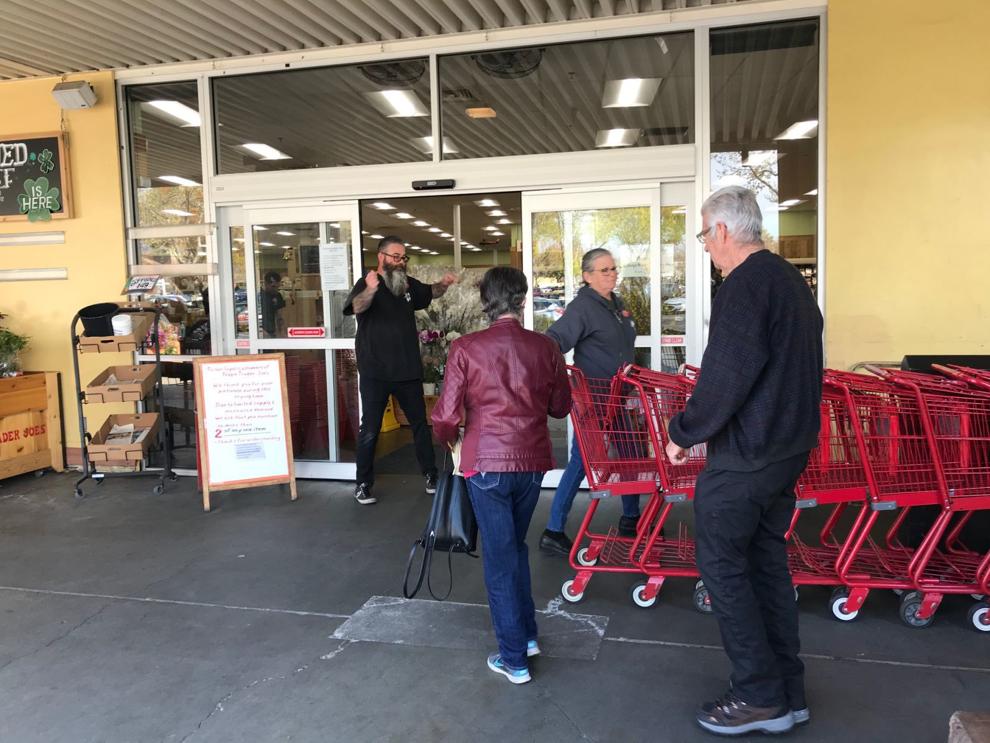 Bel Aire shoppers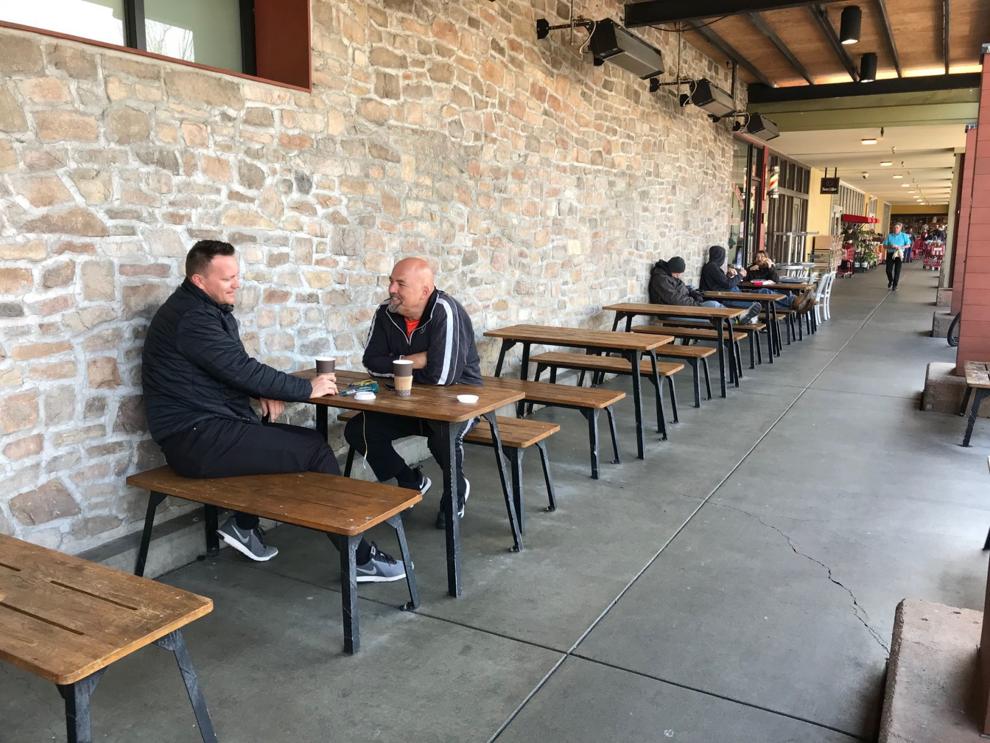 South Napa Target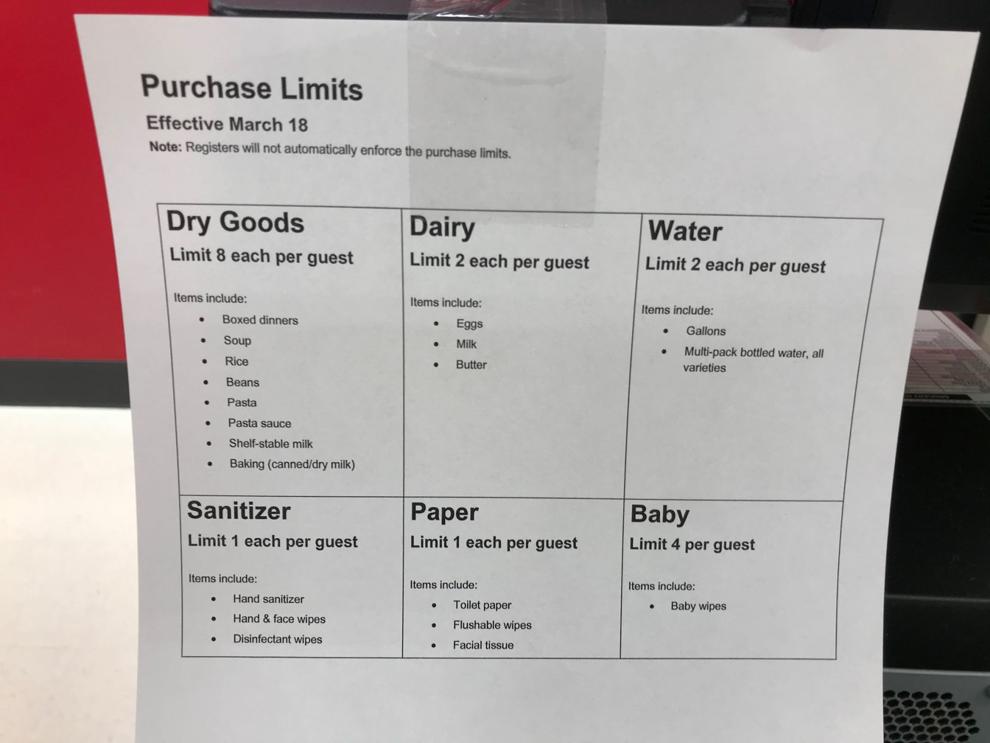 Raley's bread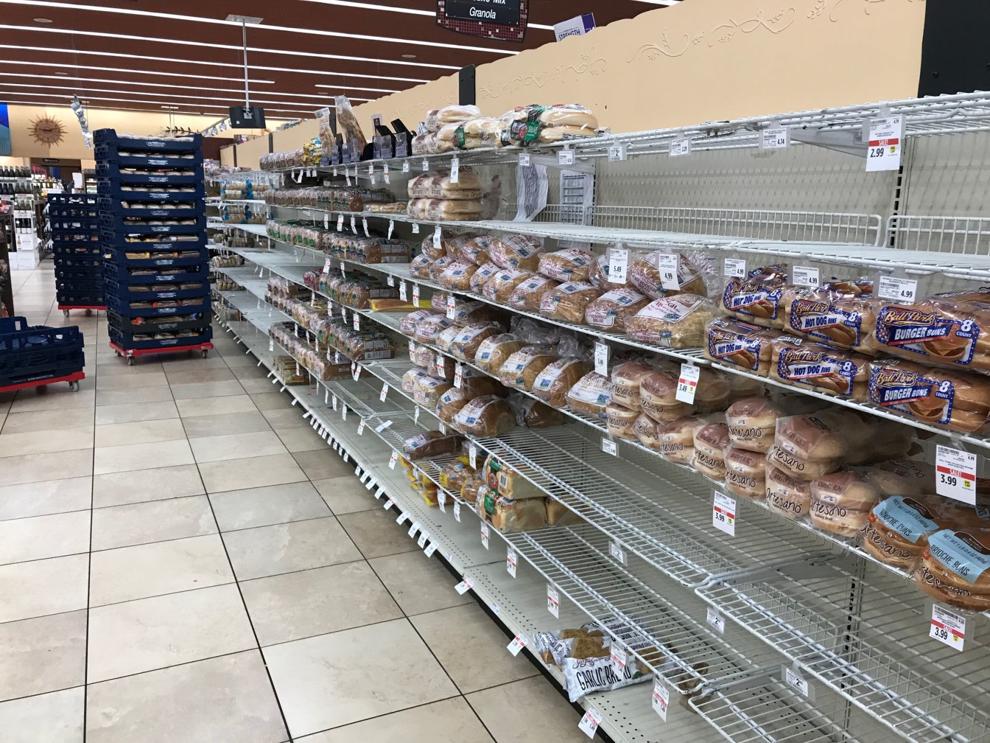 Office Depot
World Market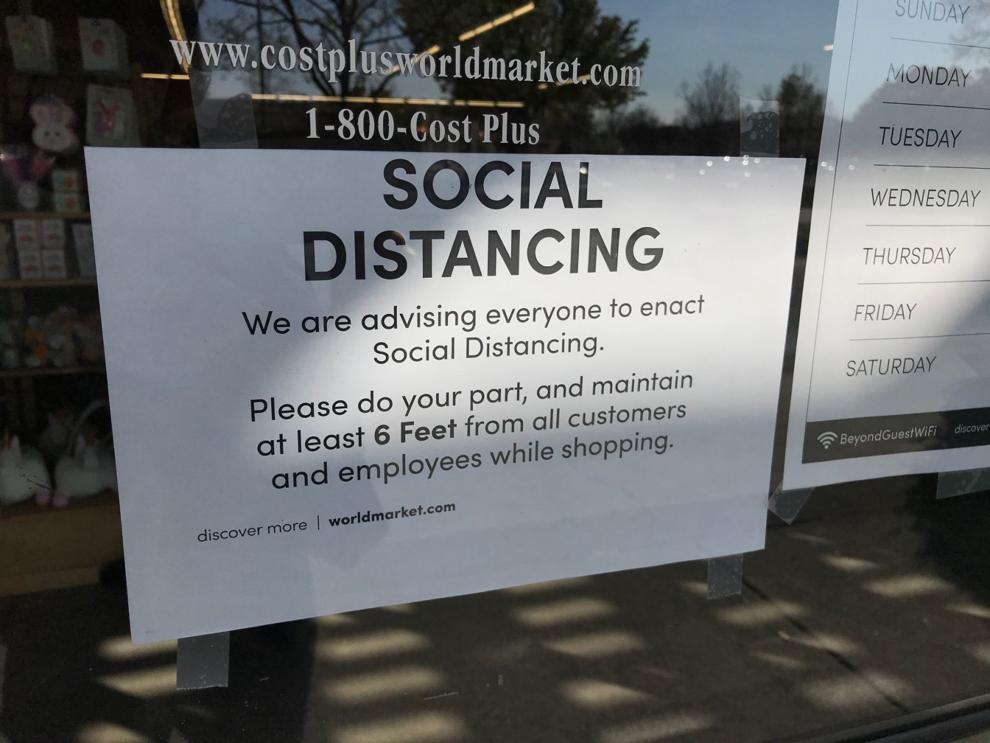 DaVita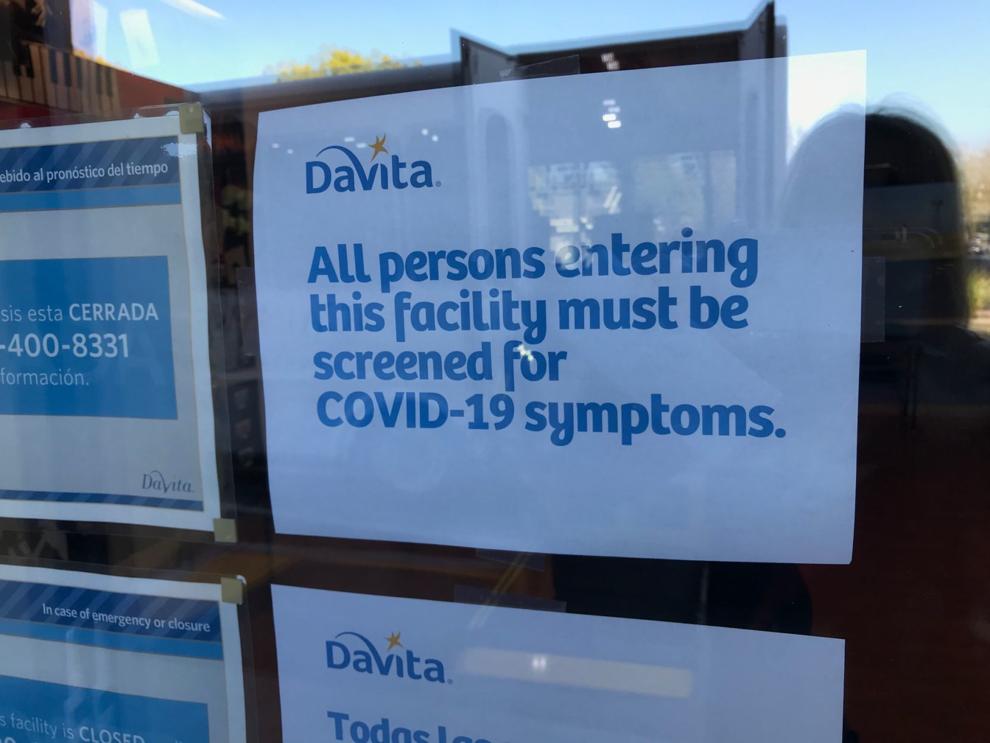 Pet Food Express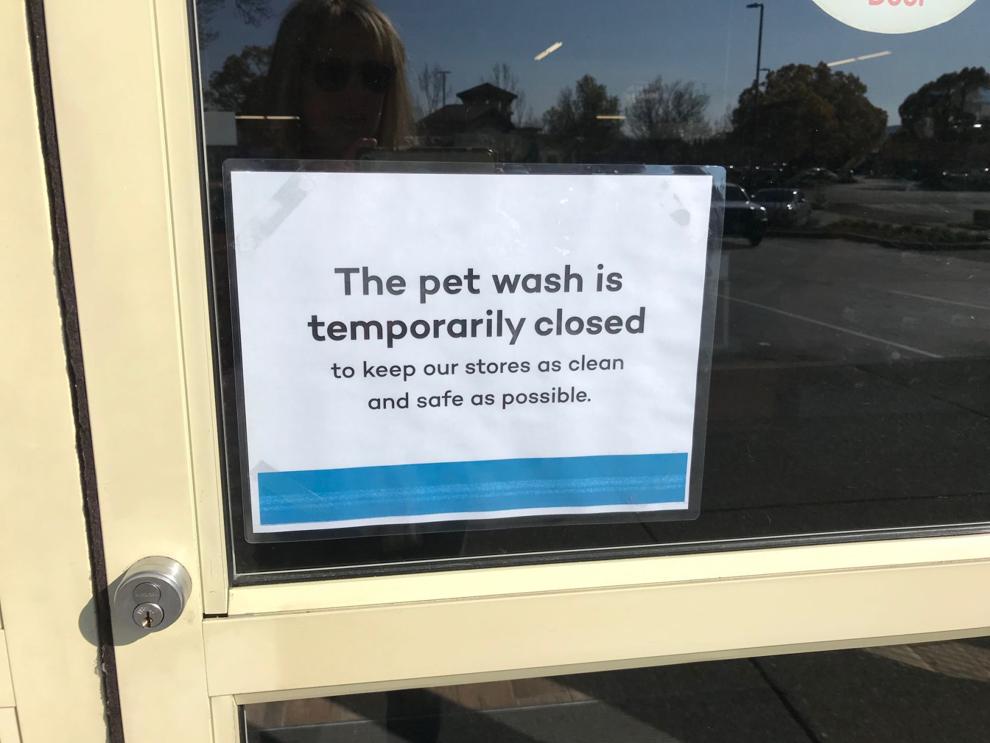 Napa Target shoppers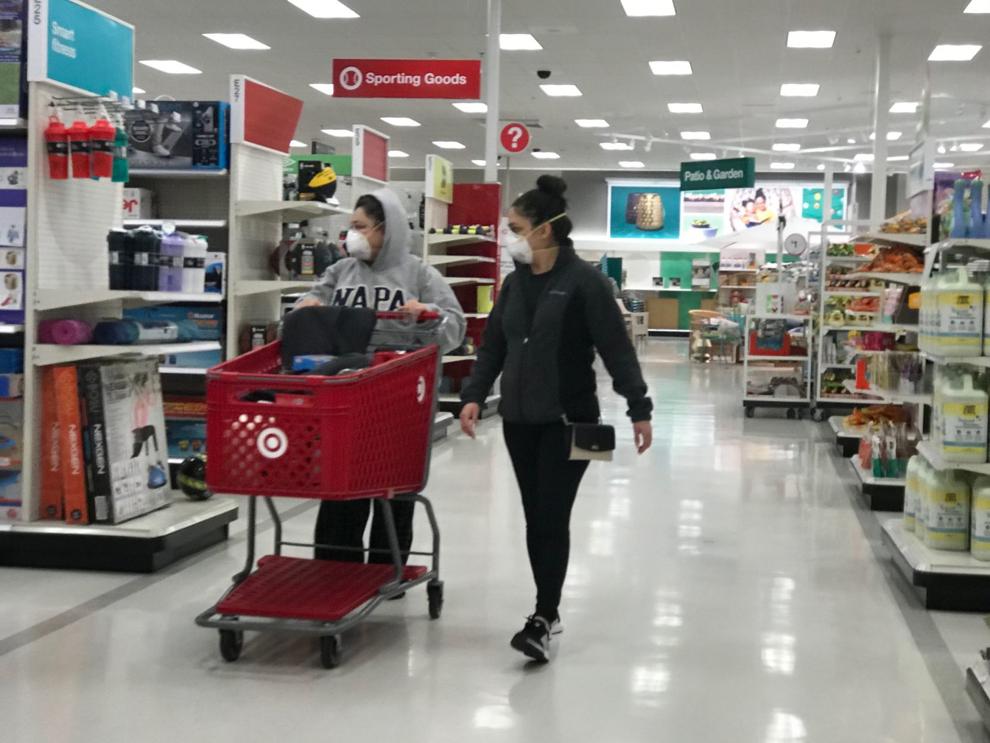 Trader Joe's line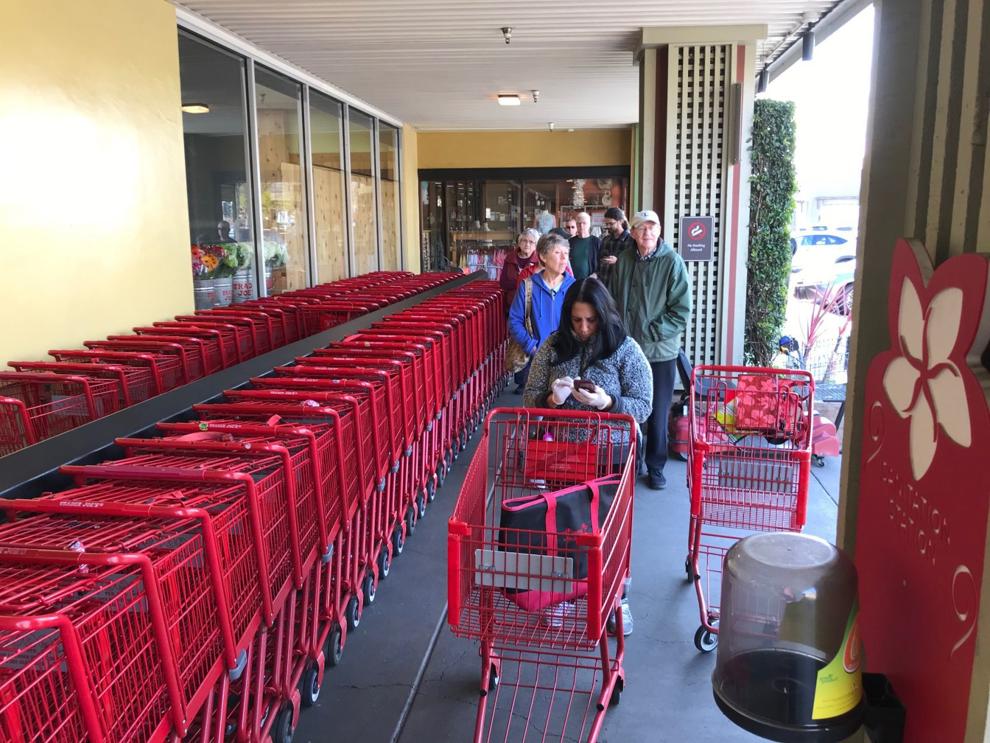 Bel Aire Plaza parking lot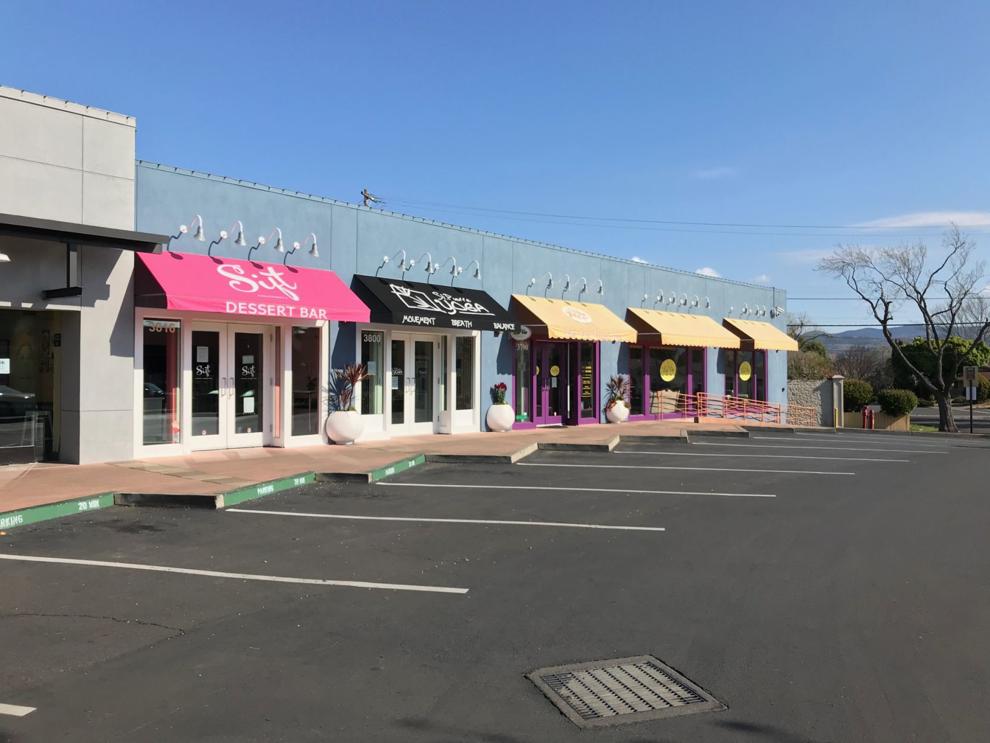 St. Helena Shelter in Place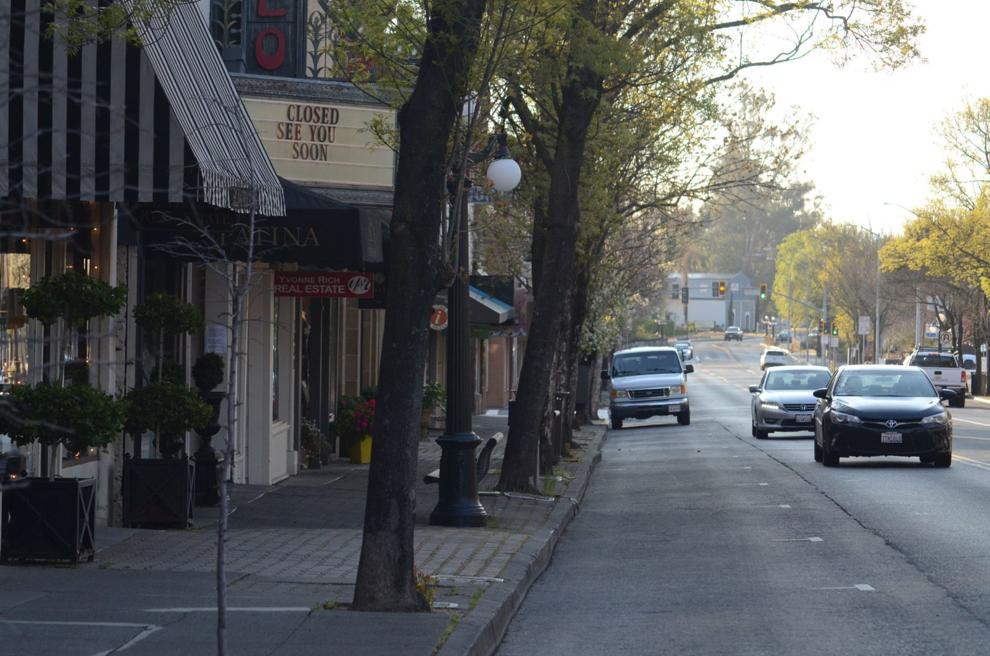 CalMart in Calistoga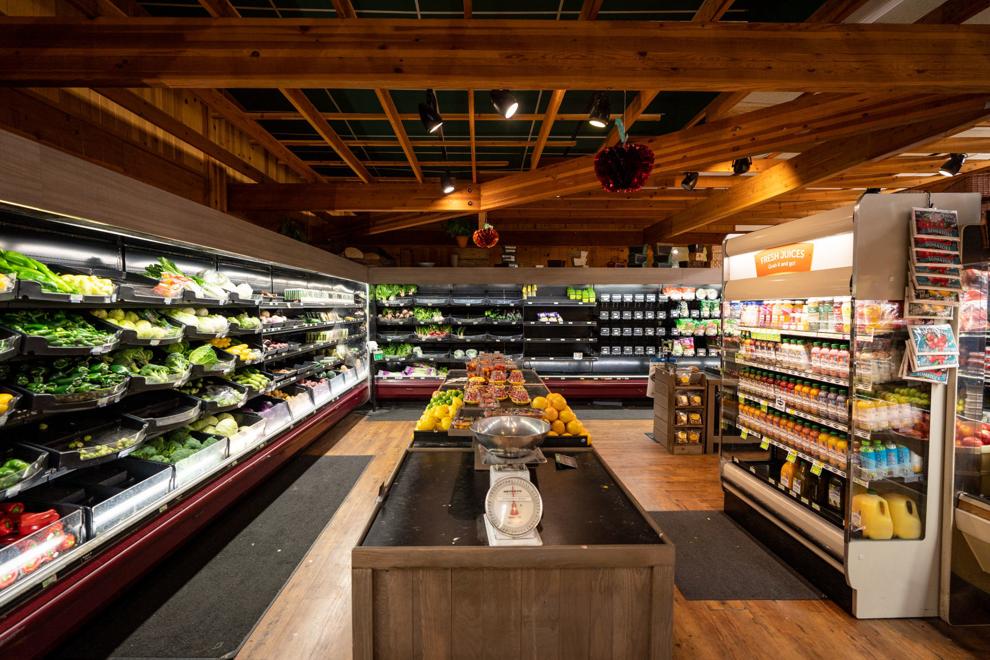 CalMart in Calistoga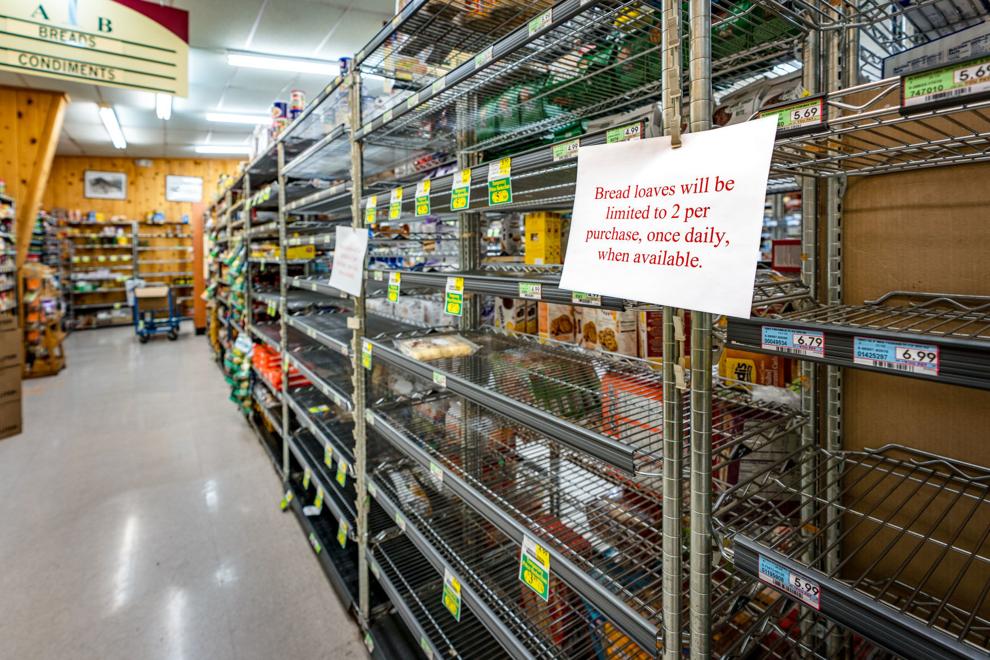 CalMart in Calistoga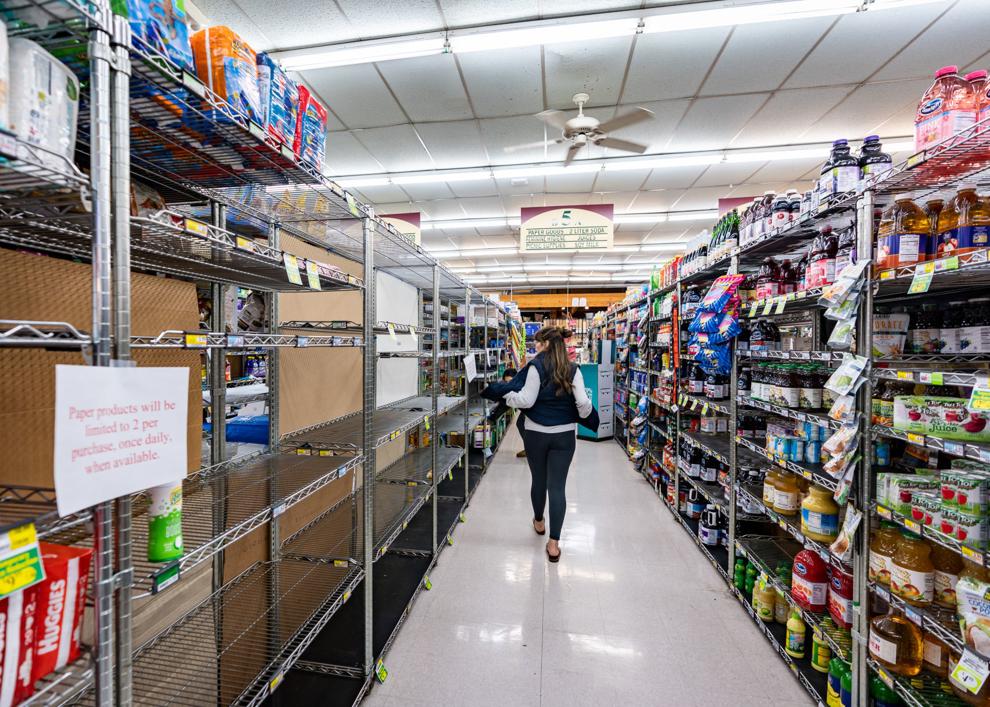 Whole Foods Napa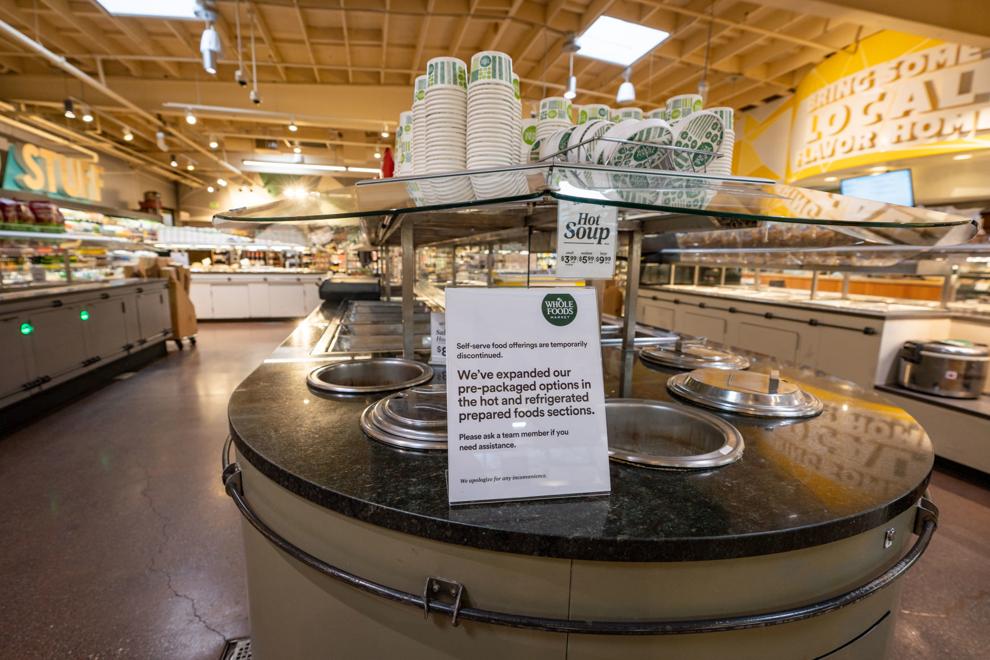 The Charter Oak Restaurant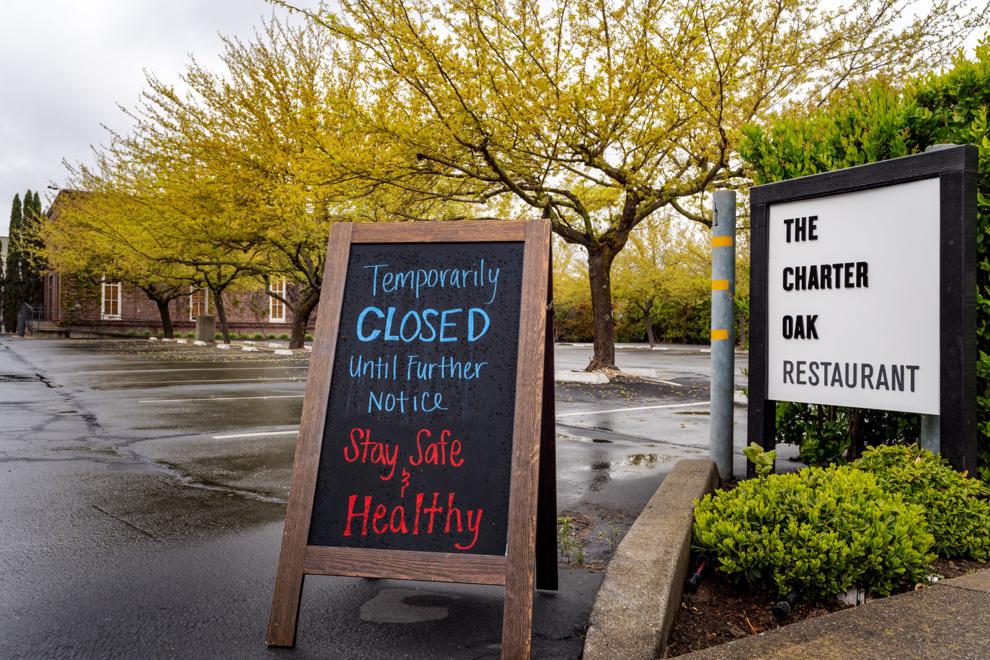 Contimo Provisions
Outside Oxbow Public Market
Inside the Oxbow Public Market on Wed. March 18.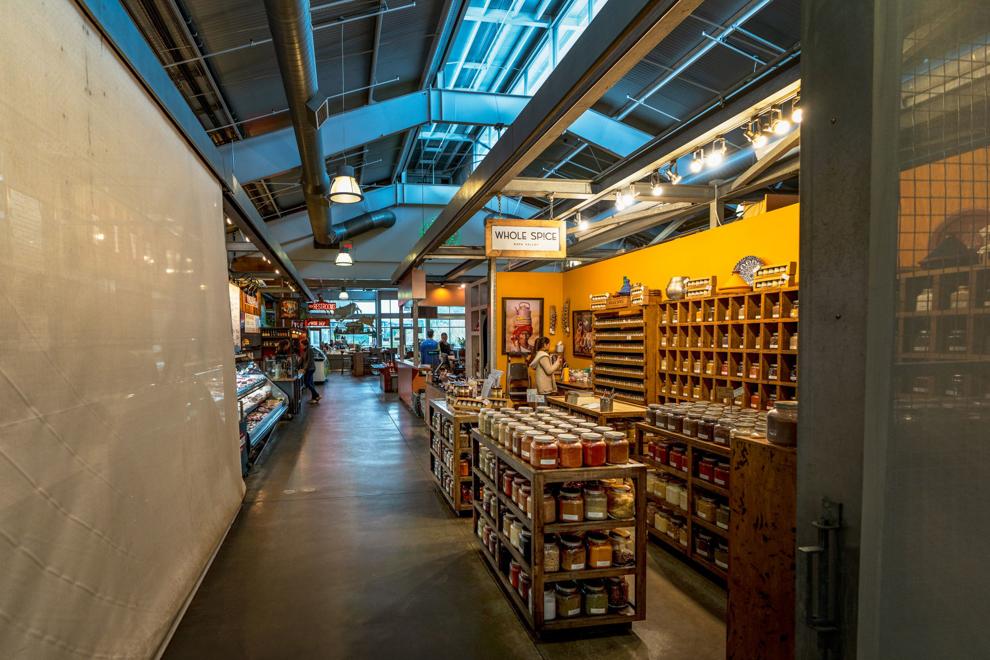 Inside the Oxbow Public Market on Wed. March 18.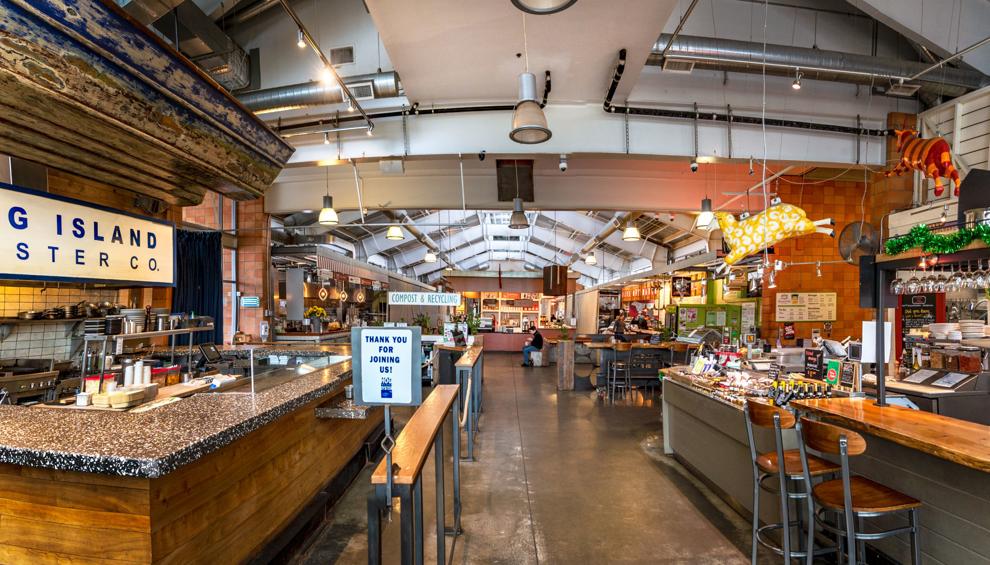 Napa General Store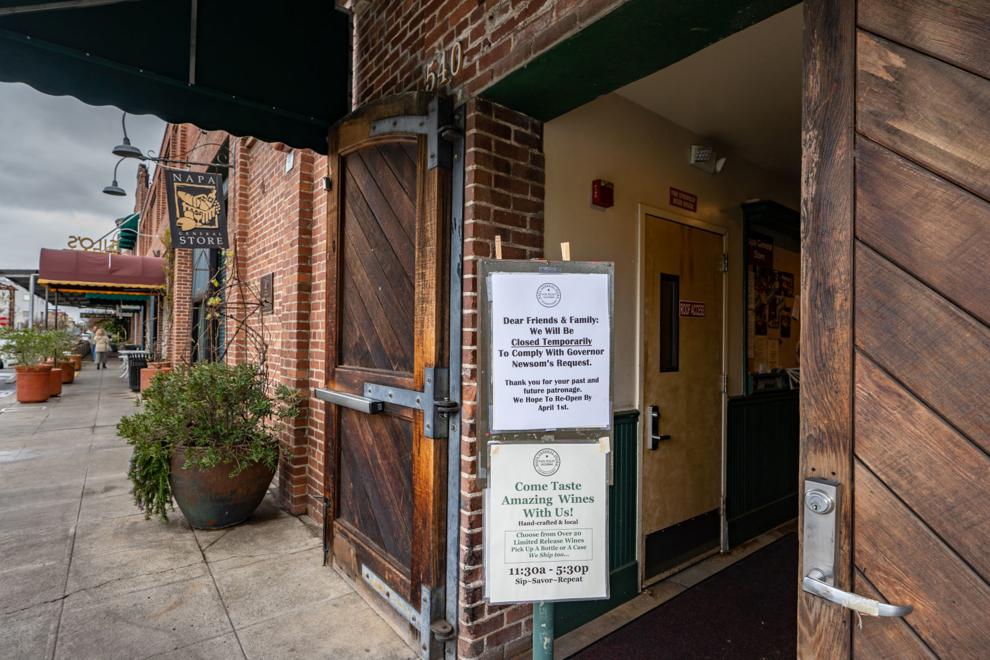 Angele Restaurant & Bar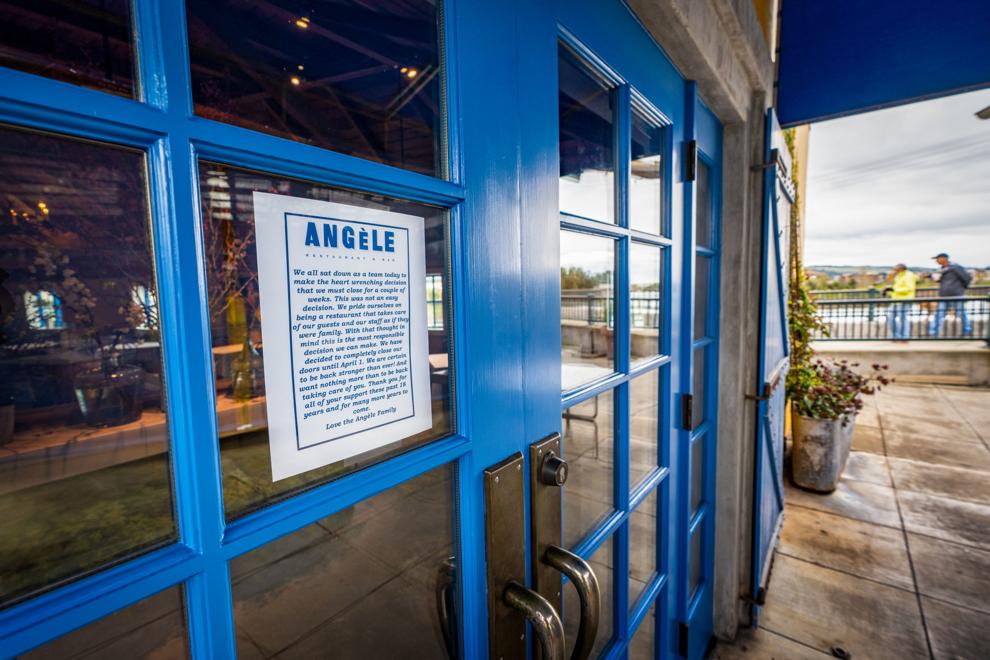 Lululemon
Oxbow Public Market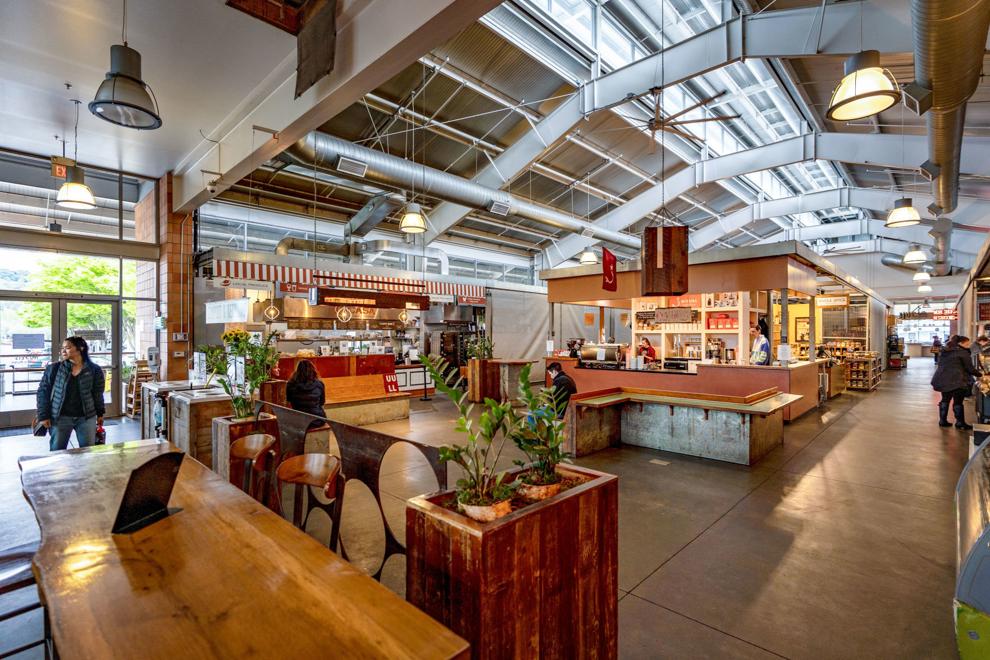 Peet's without customers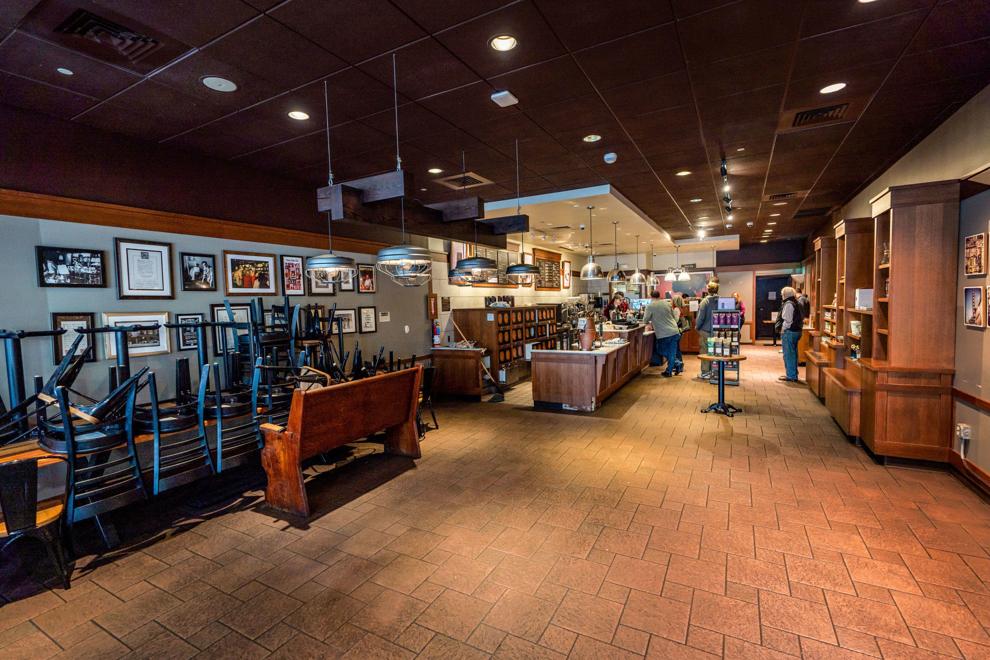 Archer Hotel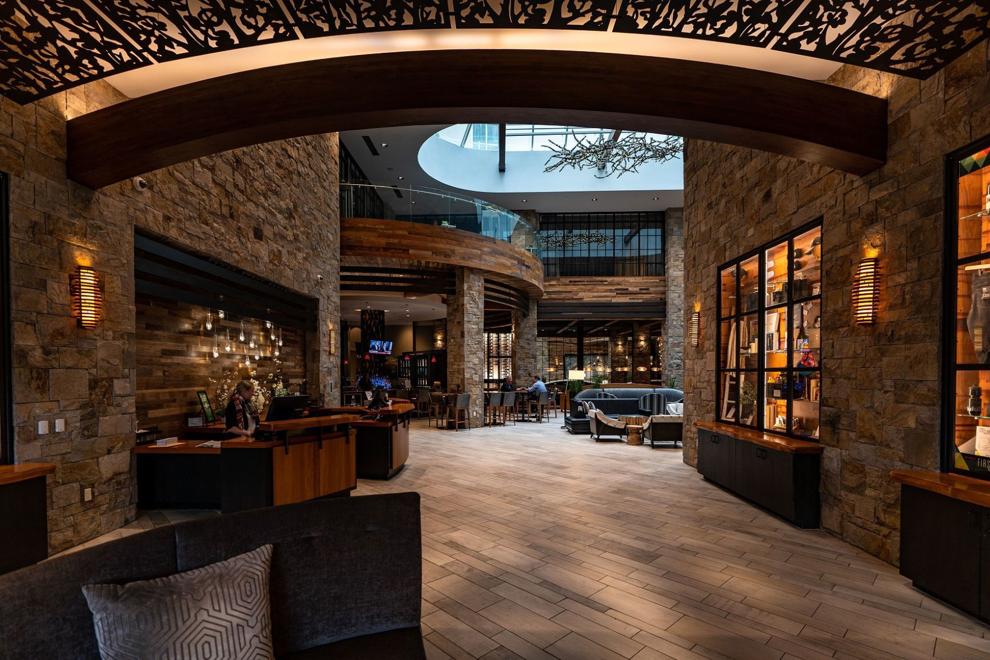 Napa Premium Outlets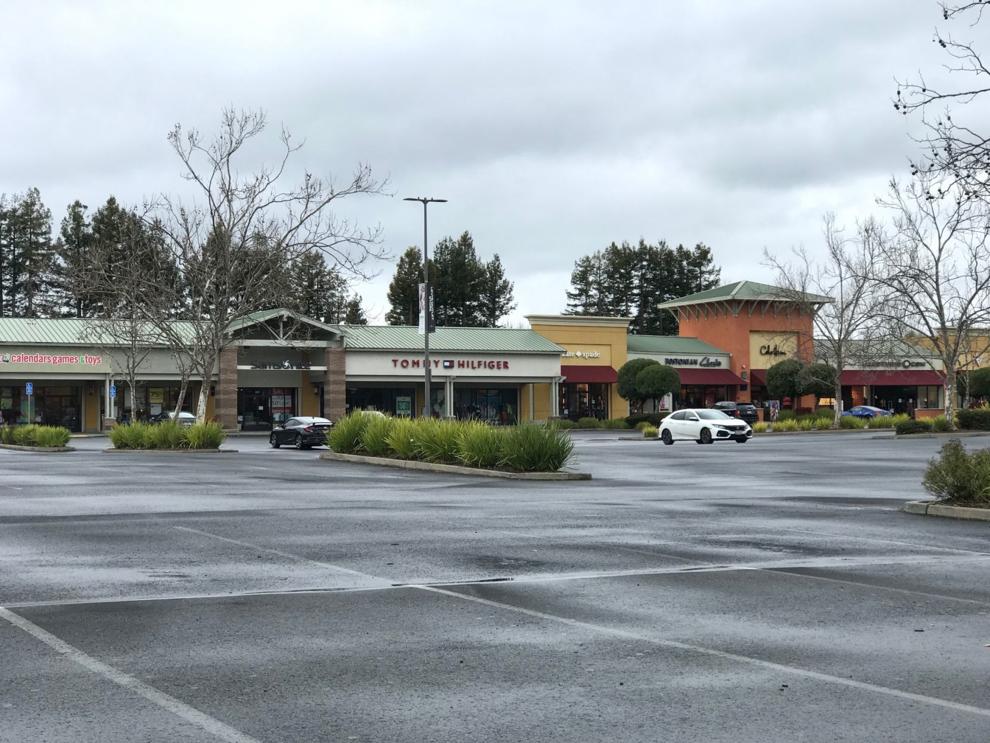 Calistoga school lunch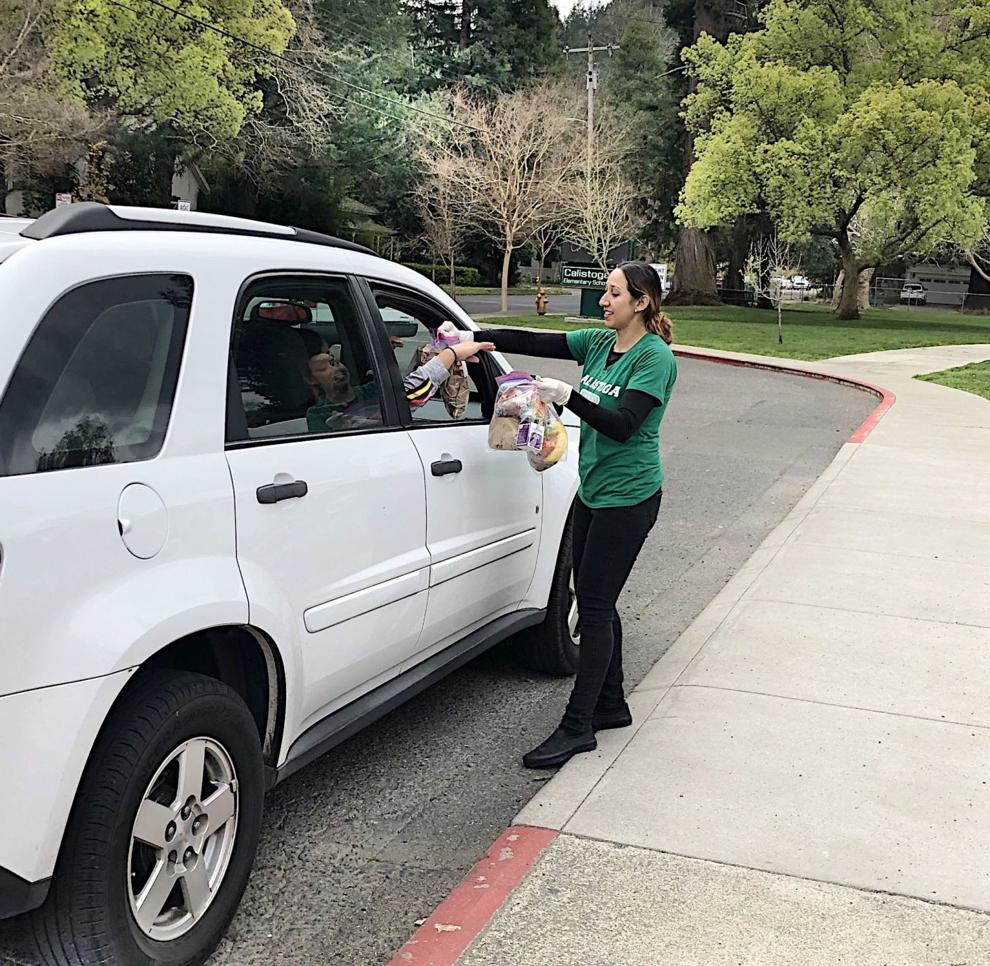 Calistoga school lunch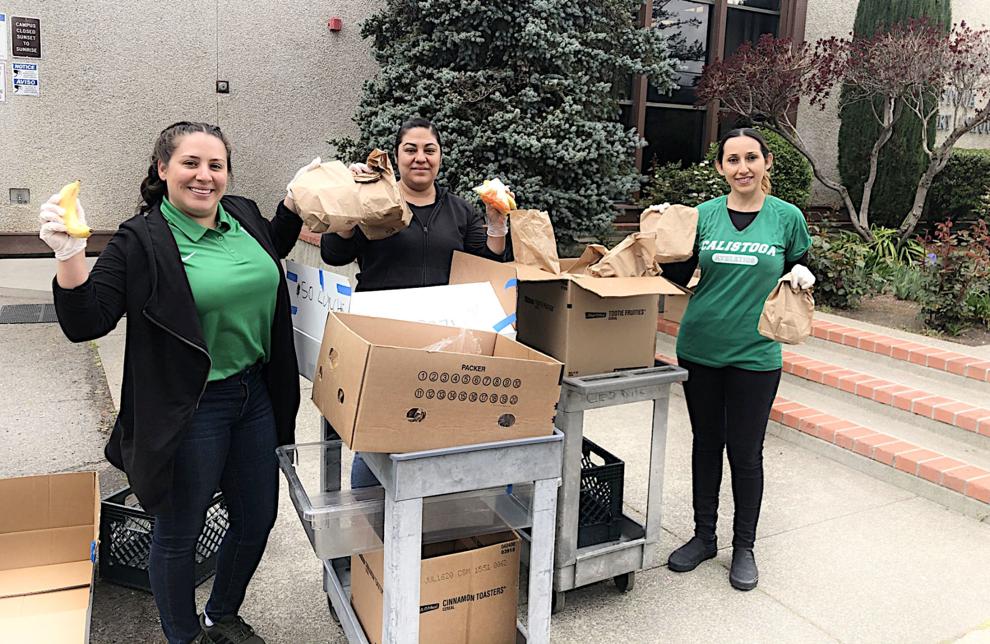 Front windows at Erosion Wine Co.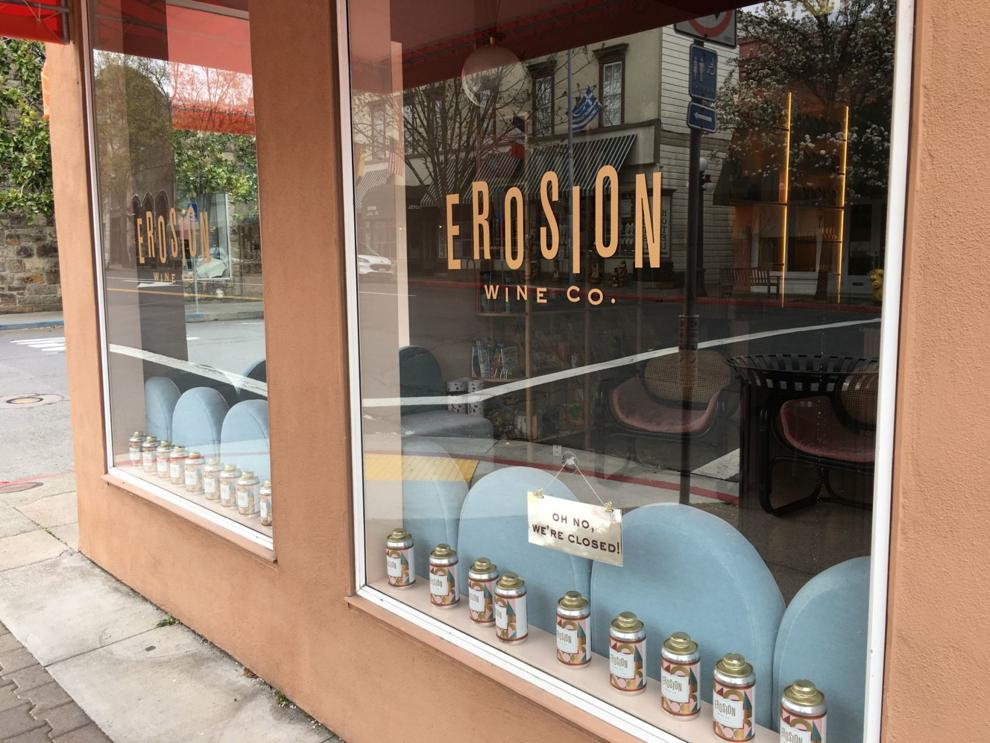 Sign at Erosion Wine Co. Tap Room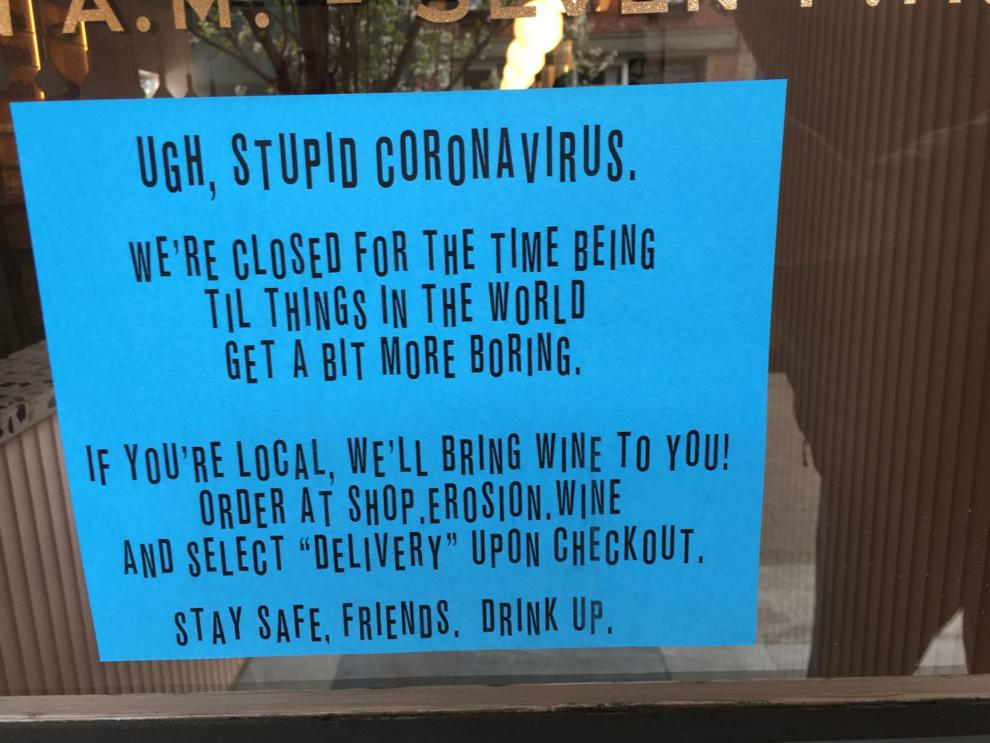 The Table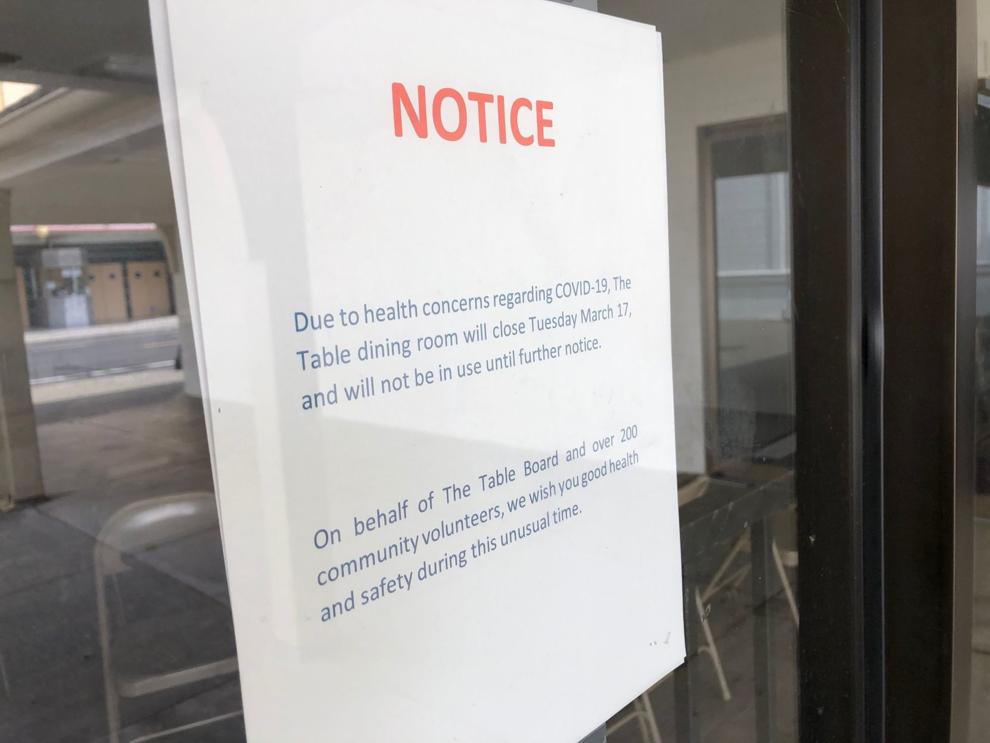 Lincoln Avenue Brewery
School offers free meals for kids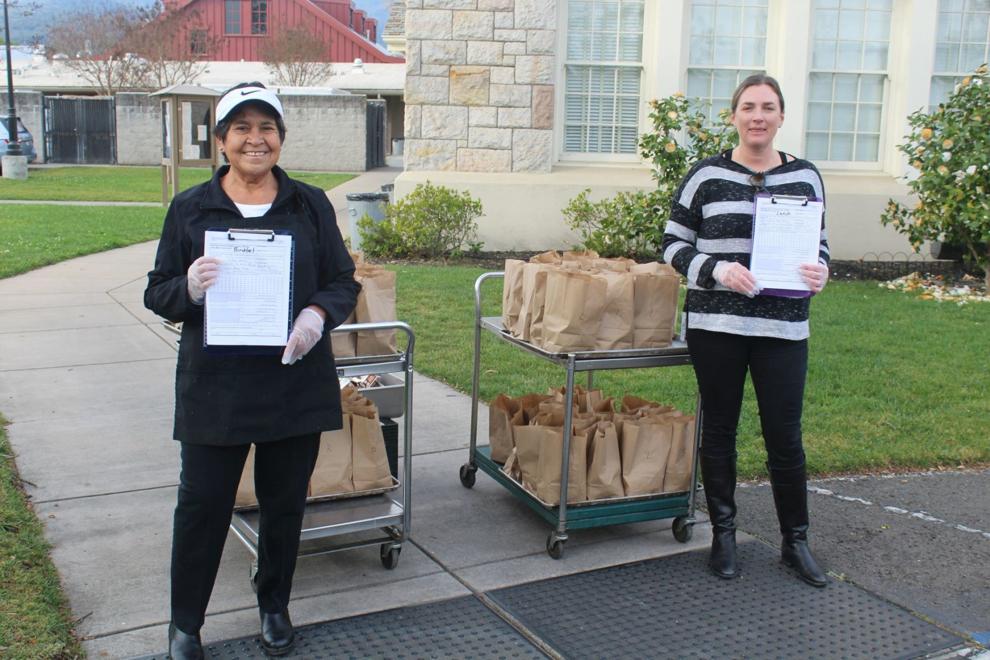 Cal Mart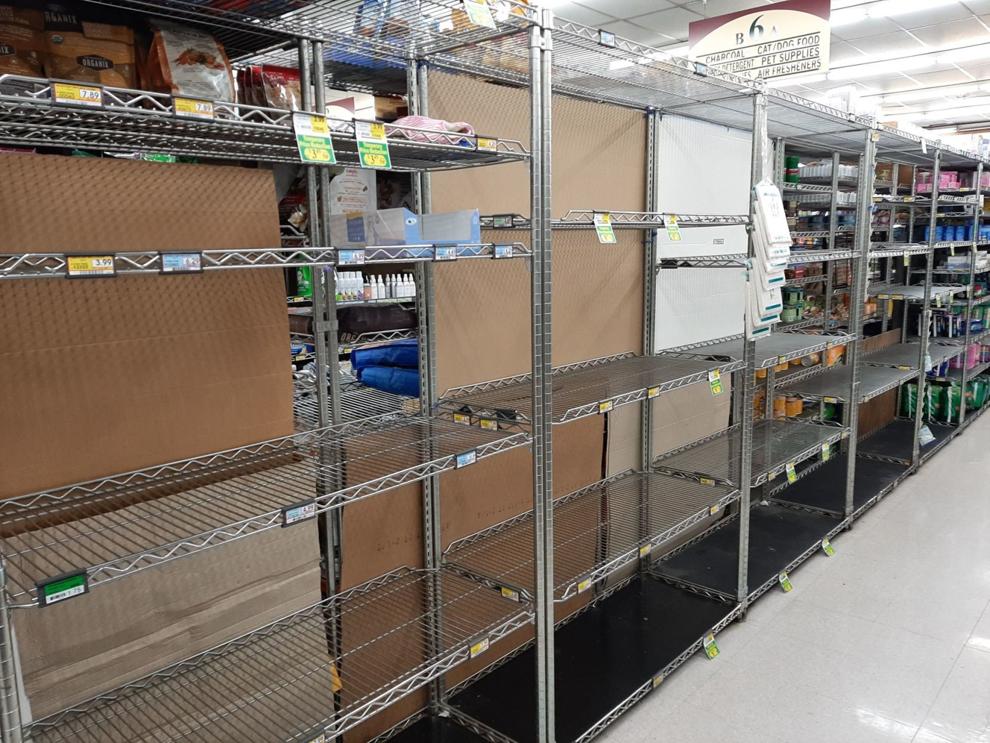 Huge Bear Wines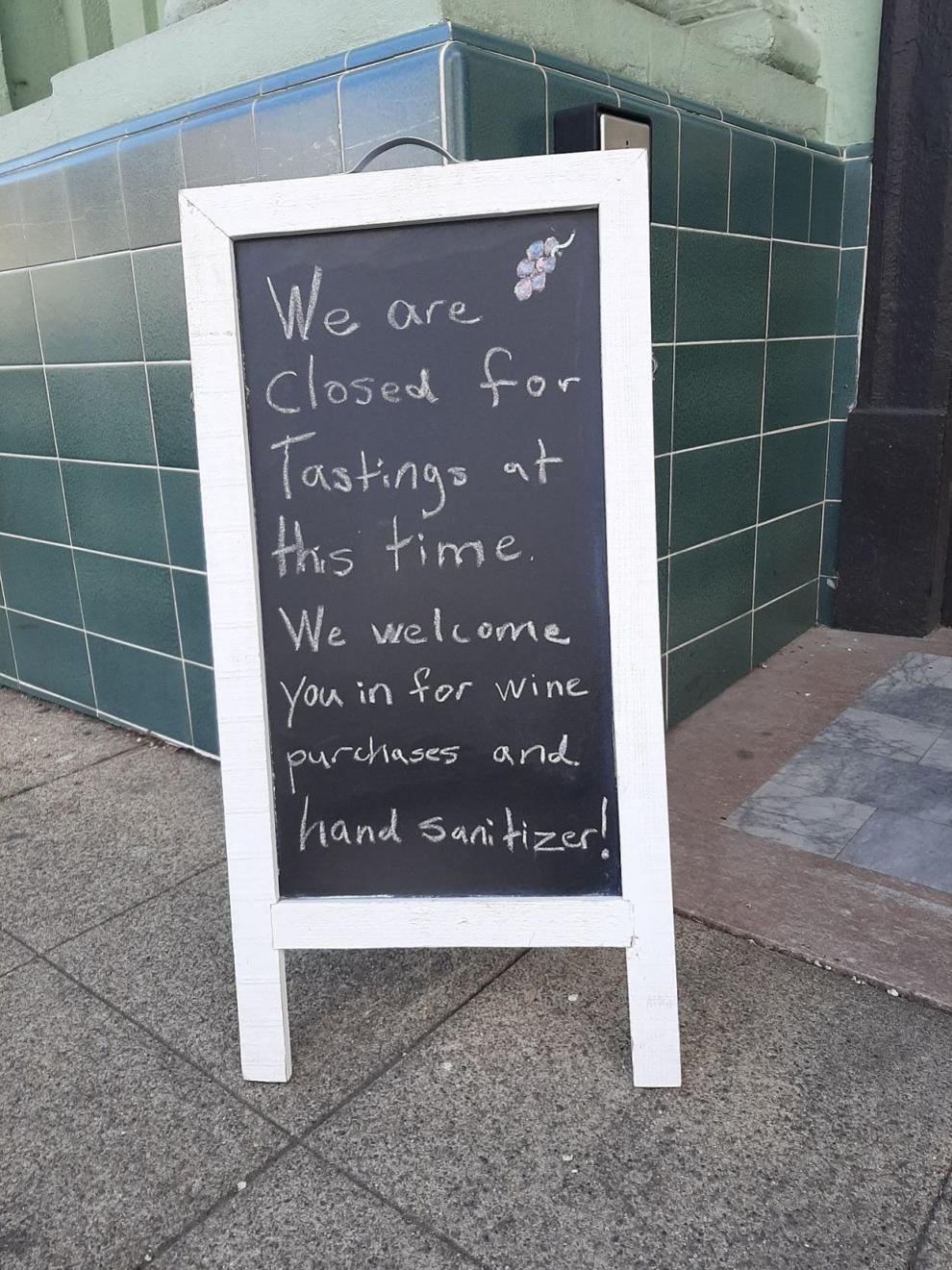 La Morenita lunch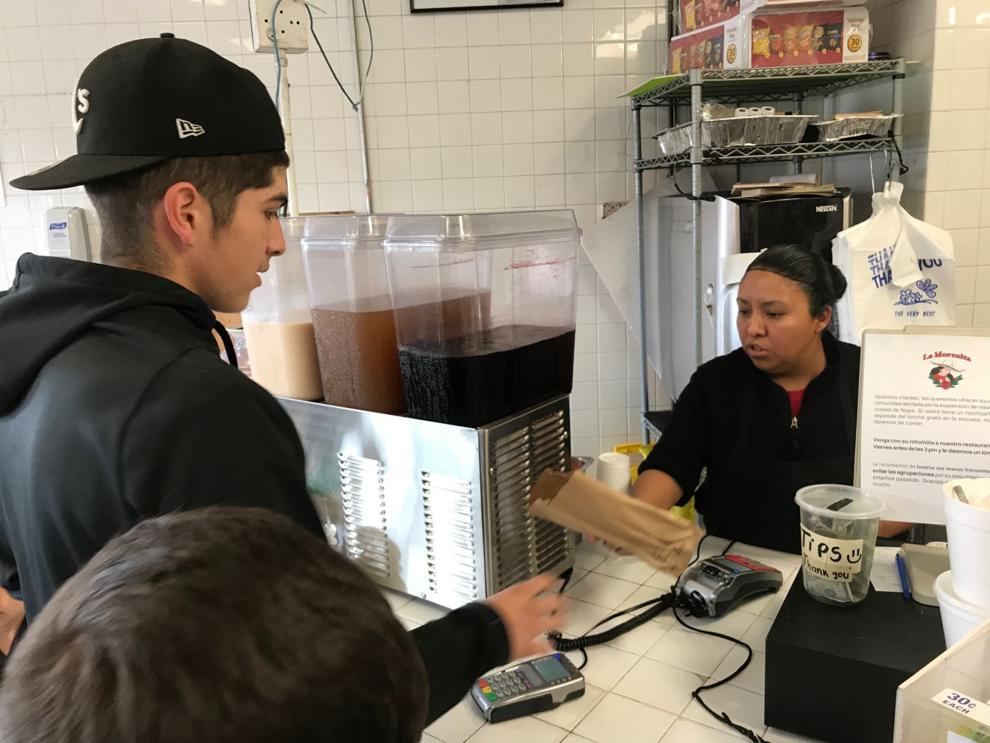 Coronavirus precautions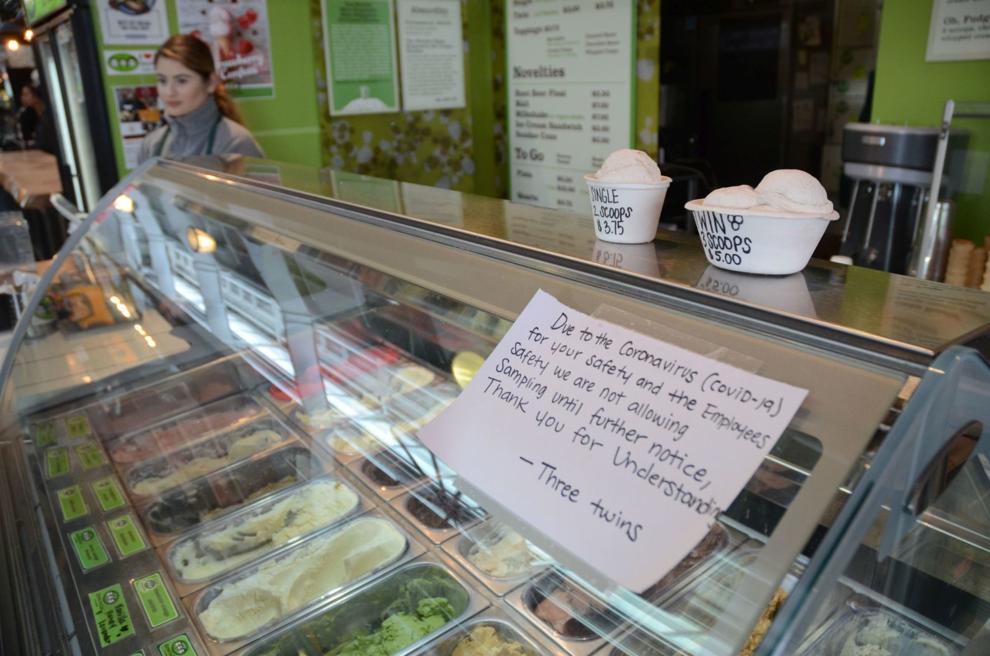 Coronavirus precautions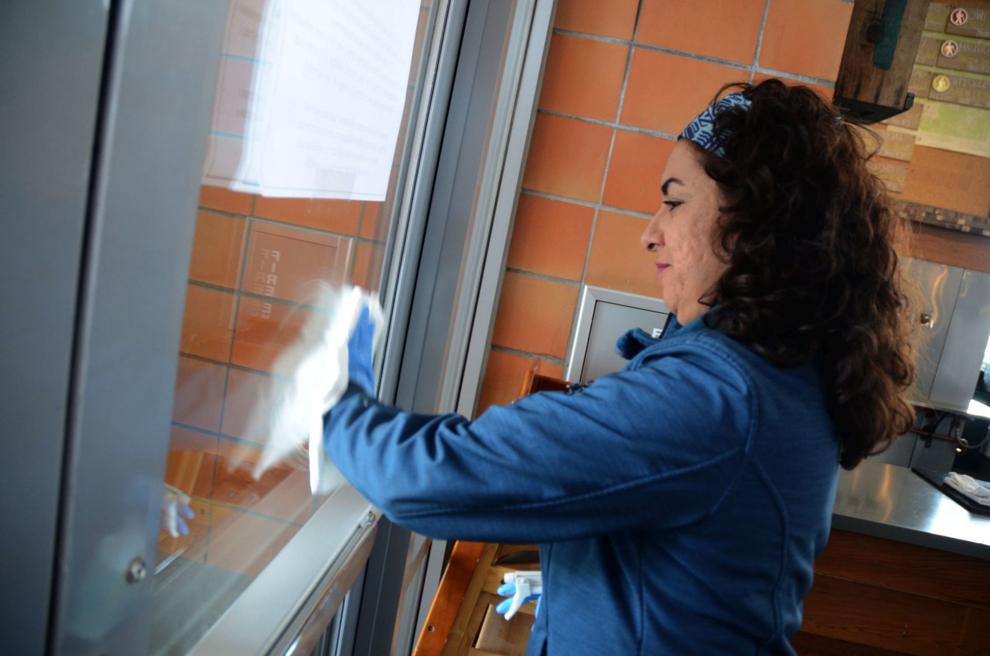 Coronavirus precautions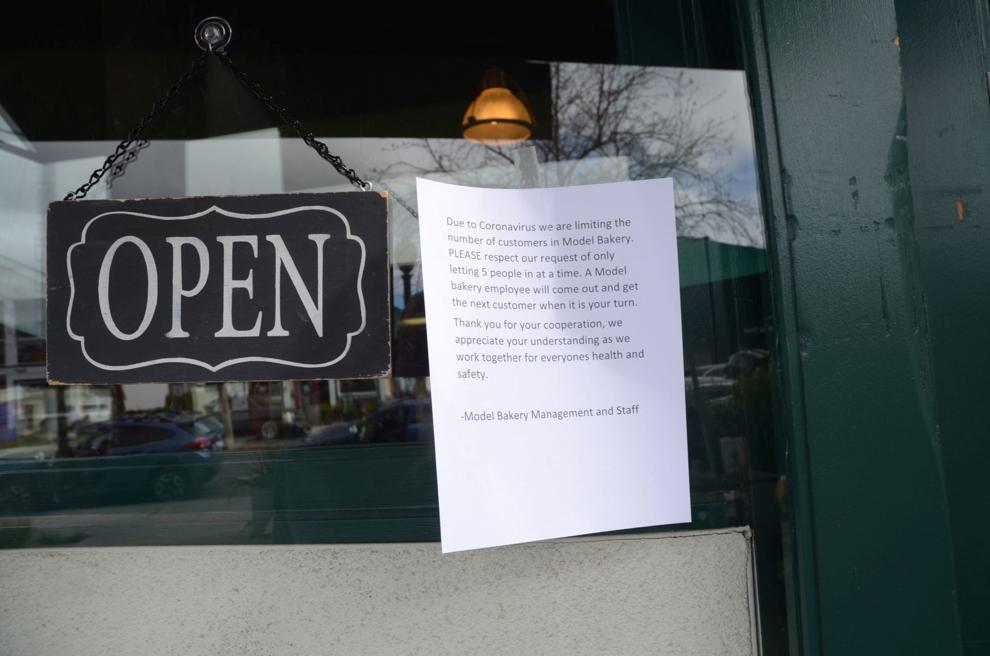 Coronavirus Precautions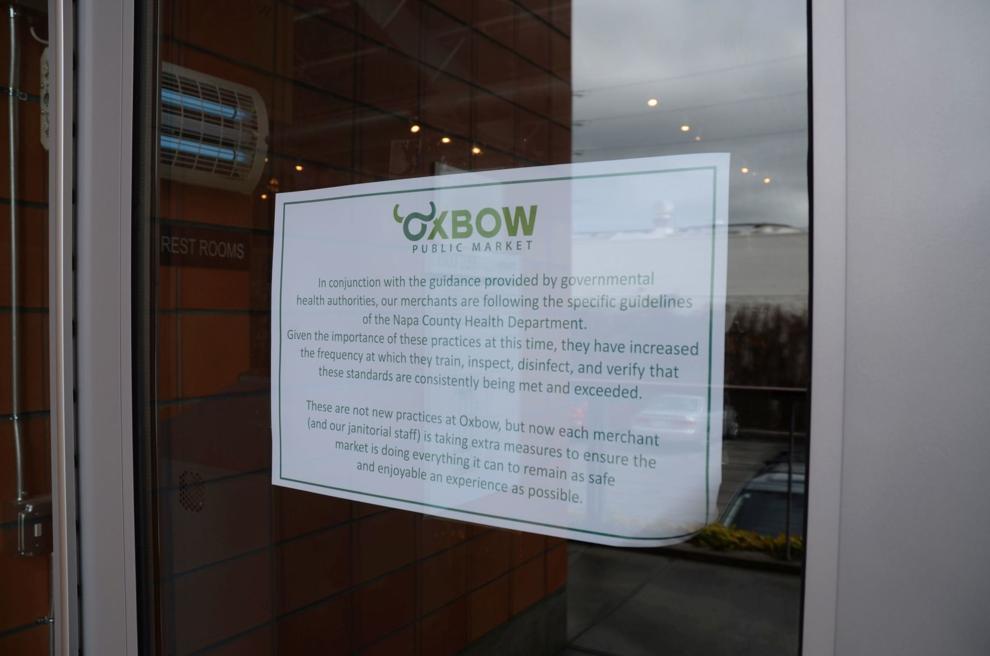 Coronavirus precautions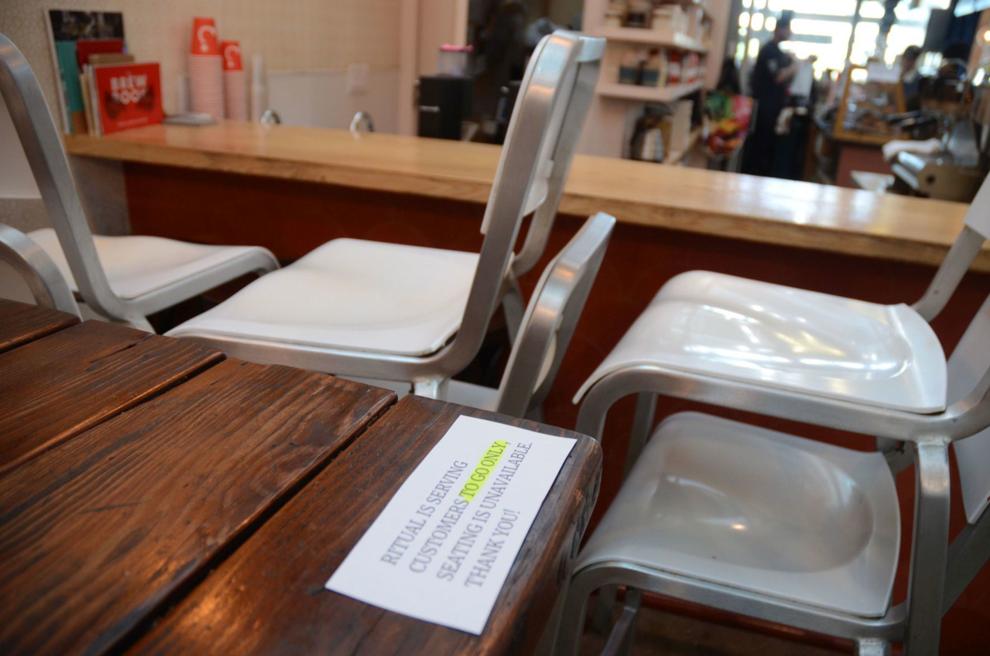 Beringer closed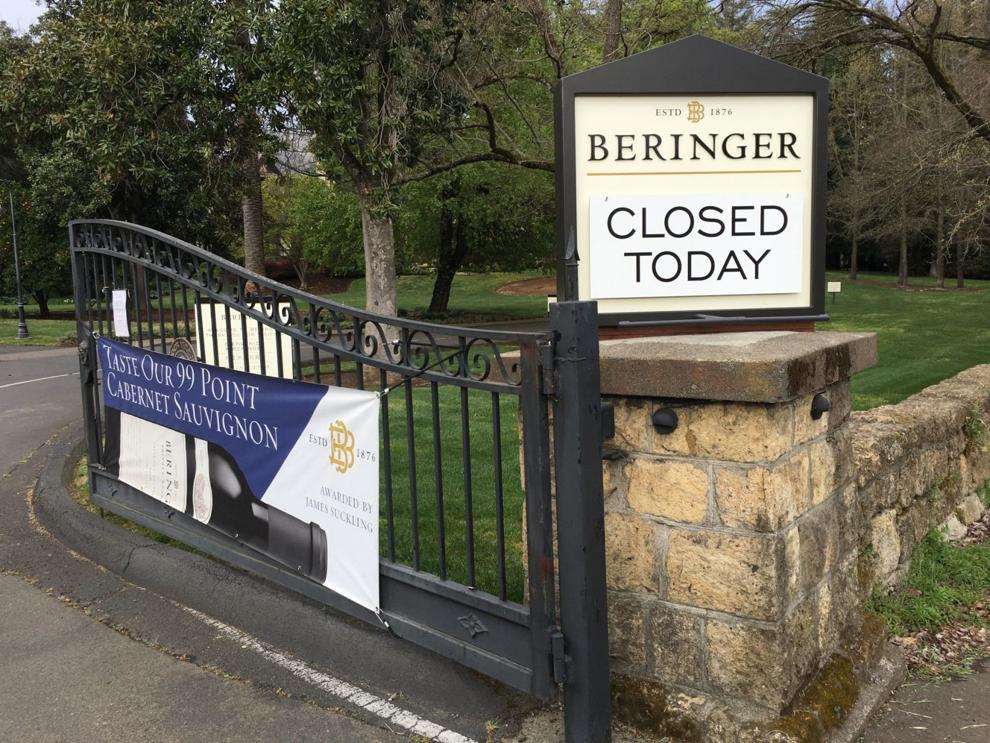 Castello di Amorosa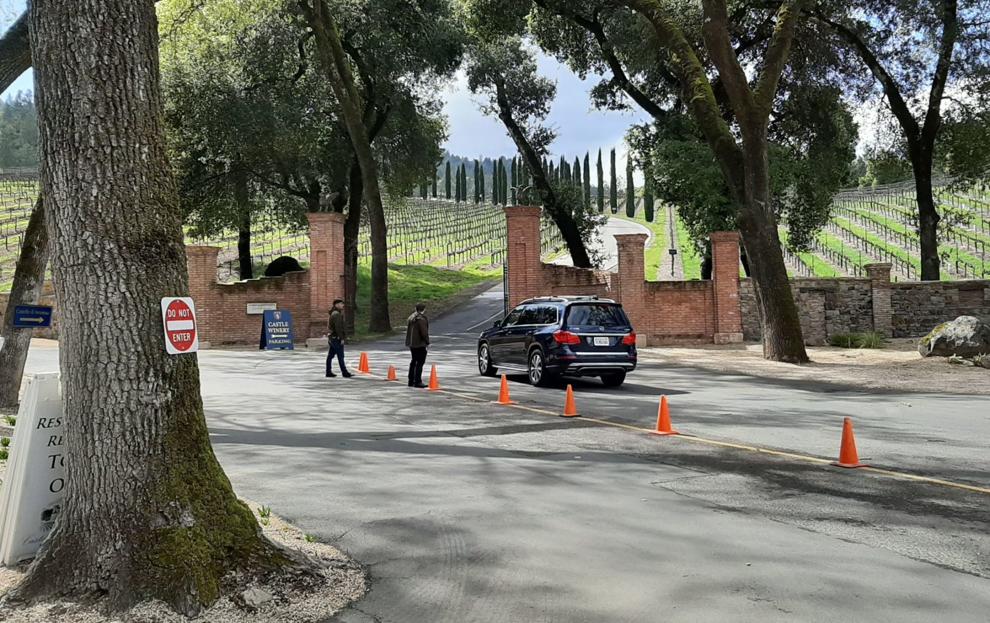 Calistoga Farmers' Market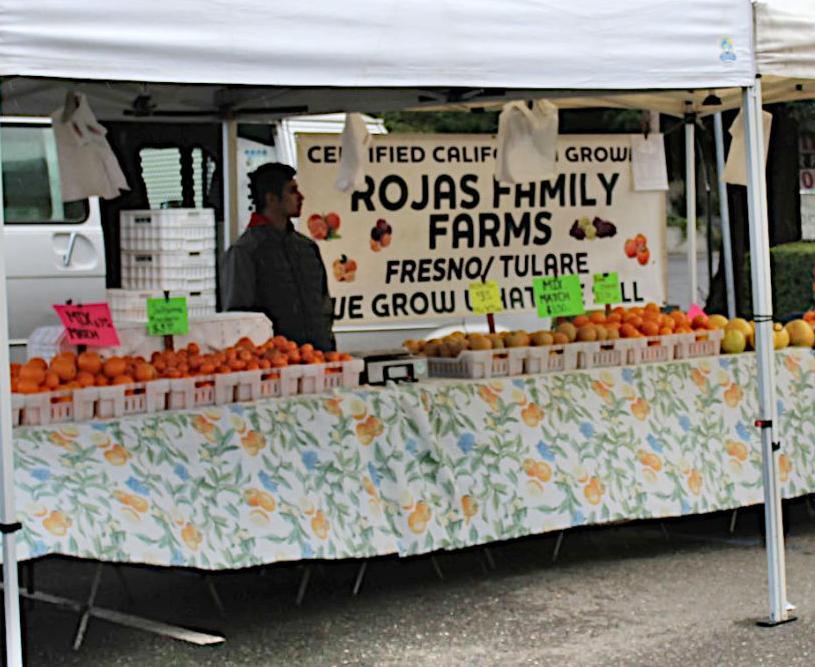 Calistoga Farmers' Market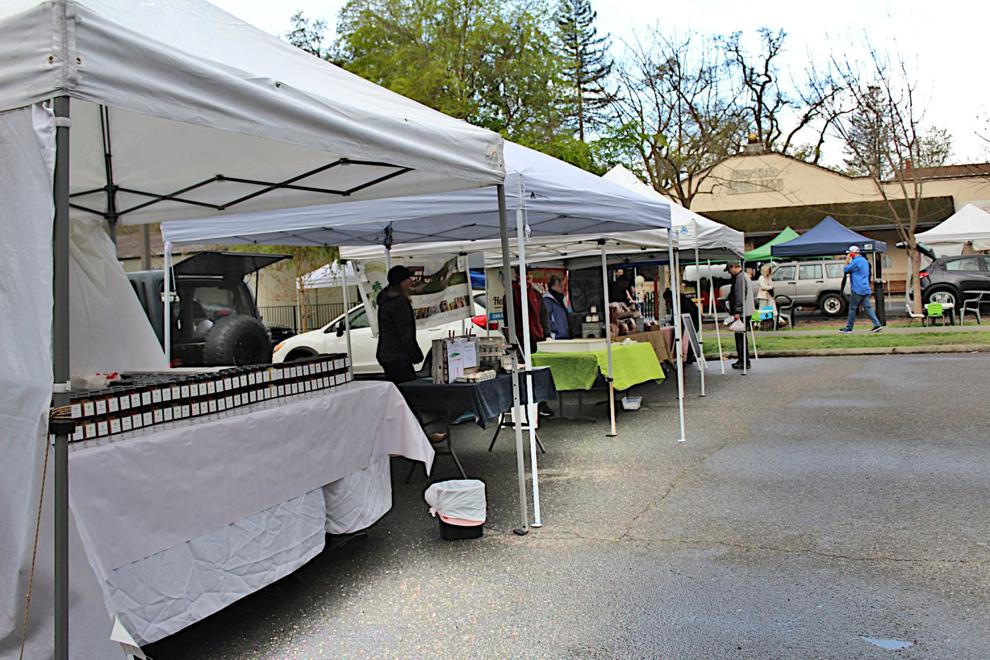 Calistoga Farmers' Market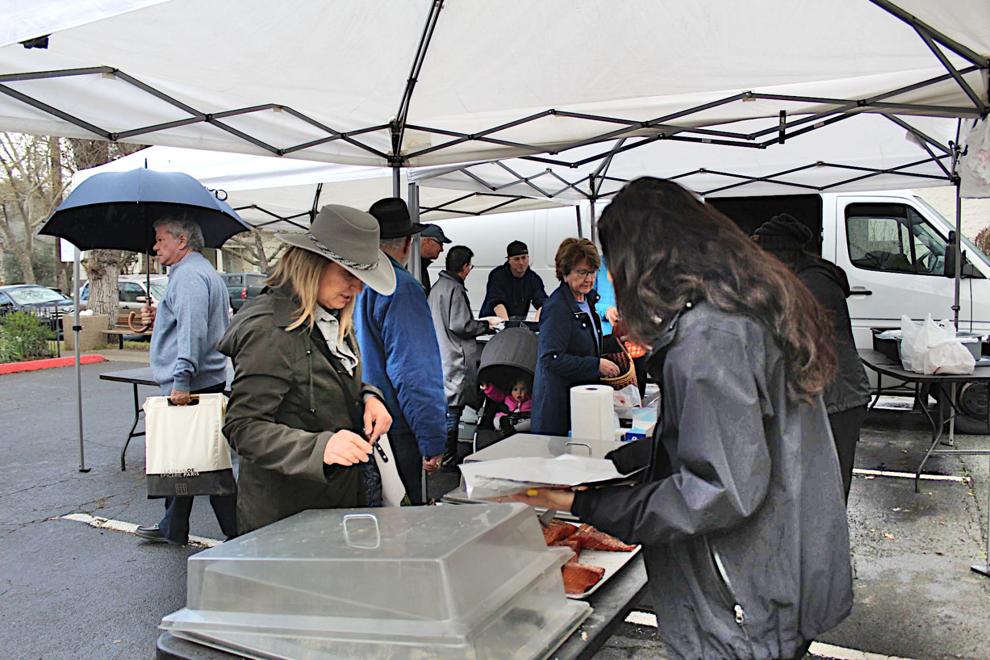 Calistoga Farmers' Market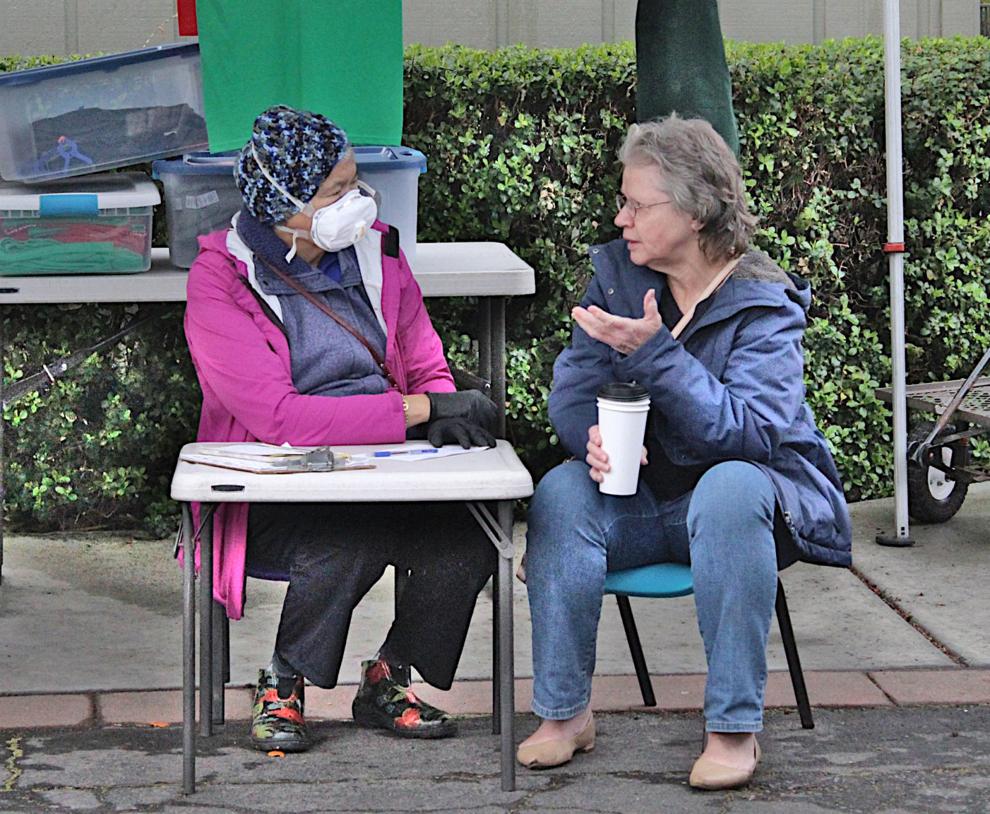 Calistoga Farmers' Market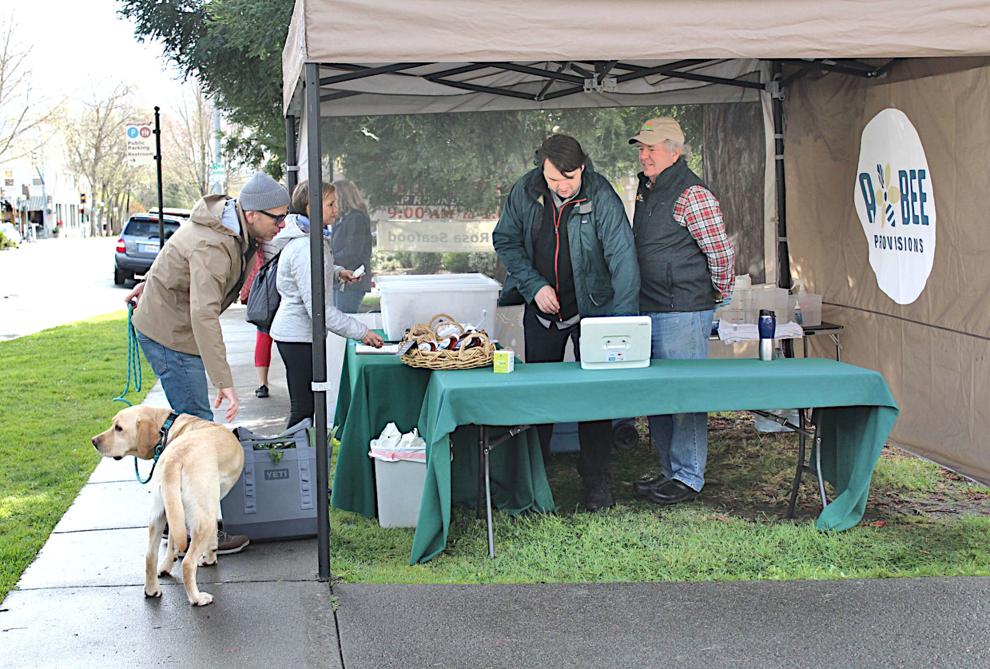 Trader Joe's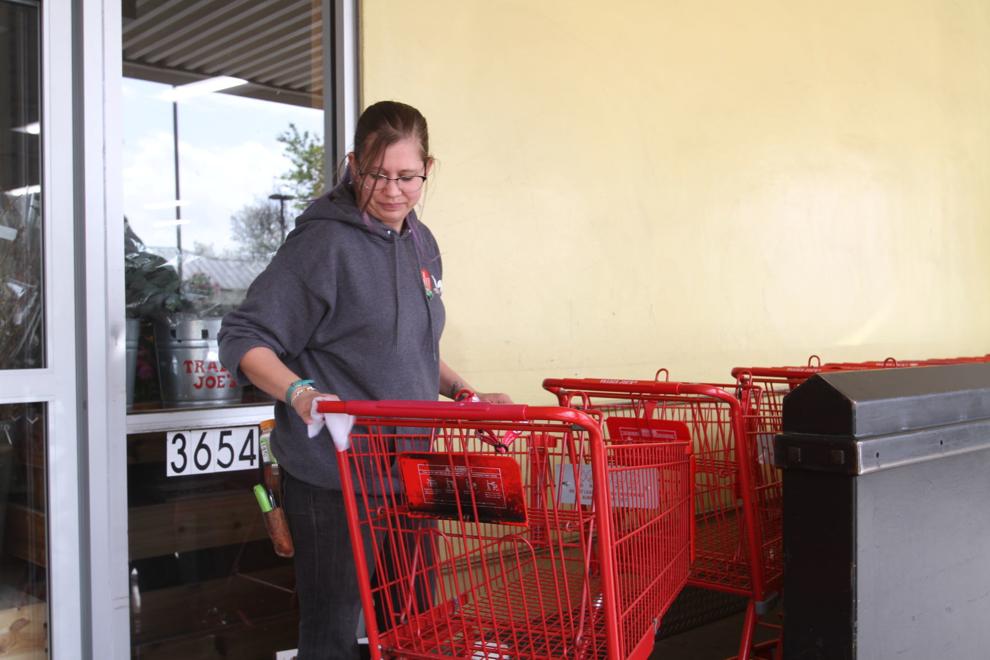 Napa seniors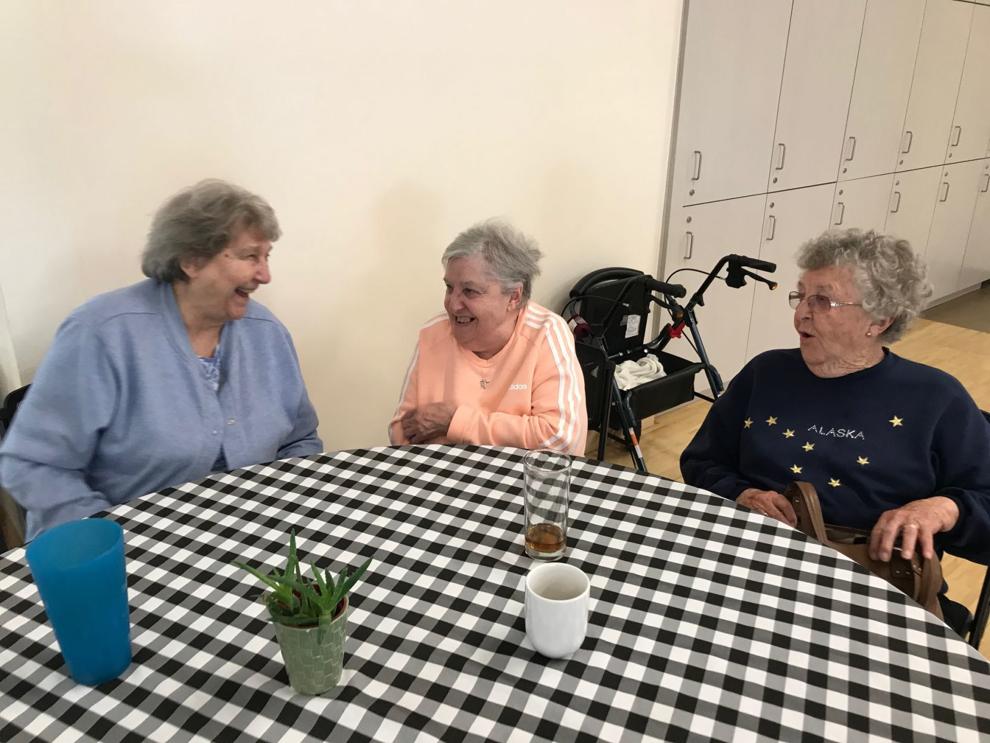 Watershed initiative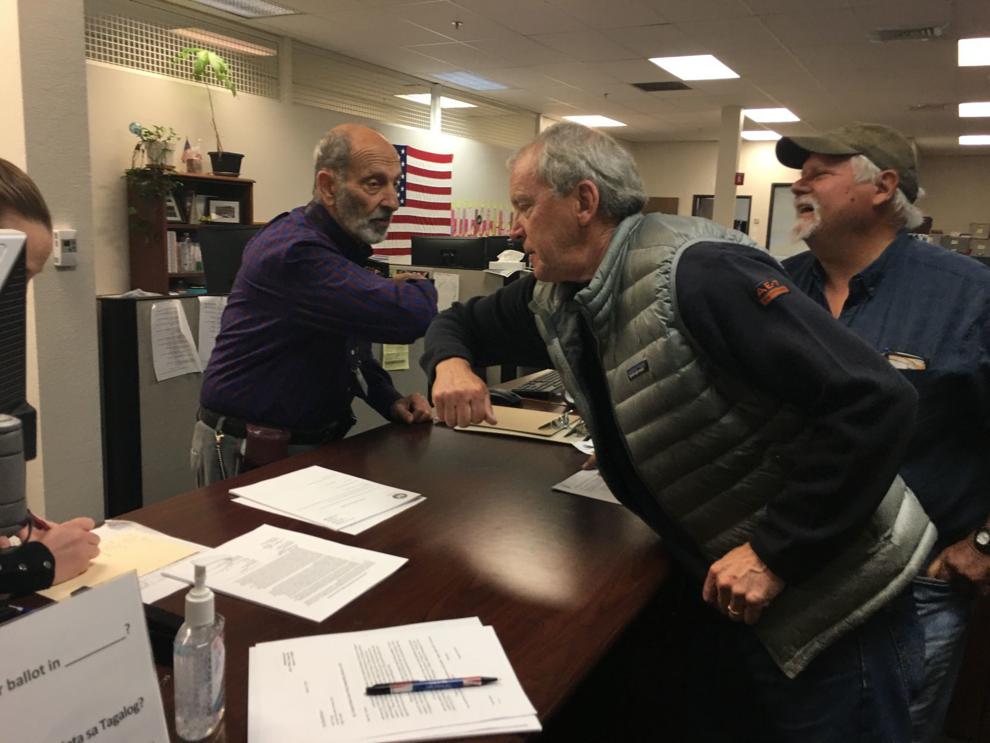 Coronavirus -- Hand sanitizer sold out