Almost a week after the COVID-19 Shelter at Home Order was issued, Calistogans are adjusting to navigating the town under new restrictions.
Activities are restricted to only those that are essential, like going to store, the gas station, and medical appointments. Outdoor contact sports and group activities are also prohibited.
So far, the order is through April 7, as issued by the Napa County Health Officer. Mayor Chris Caning, speaking at a special city council meeting on March 20, said violating the order is disrespectful and also unlawful.
"The city will be educating, and citing, then enforcing anyone having challenges understanding the order," he said. "We have spoken with the police chief, and the city has great breath of action available."
That said, the mayor also encouraged people to leave their homes to walk and bike ride to stay healthy and active, with certain stipulations, such as no groups larger than 10 gathering at close distance. "You are not trapped in household, you can do essential activities and get out for a walk," he said.
On Saturday, the Farmers' Market was open with produce and fish vendors only. Barbara Korte, president, and Karen Verzosa, manager of the market, arrived extra early to set up the weekly event according to the 6-foot social distancing restrictions. Vendors were placed far apart and chairs were set up with signs instructing customers to wait their turn spaced apart in line. It was something new.
"We didn't know what to expect," Korte said.
But many residents readily turned out to purchase fresh produce, fish, and cheese. One customer said she "Was doing backflips" when she learned the market would be open. "It also takes some stress off of Cal Mart," she said.
On Monday morning, while most of the rest of downtown was unnaturally quiet, the parking lot at Cal Mart was filled with older residents taking advantage of the store's new designated shopping hours for seniors.
Seniors at all three mobile home parks are also being kept in touch with services and other virus-related information by resident managers and Calistoga Fire Department Engineer Jaime Orozco. Orozco conducts a weekly conference call between Rancho de Calistoga, Chateau Calistoga, Calistoga Springs mobile home parks, and Fair Way apartments, to keep seniors there updated.
"It makes you feel like you're connected," said Lauren Haugen, manager at Rancho de Calistoga.
The normally busy clubhouse at Rancho de Calistoga is closed until further notice. "We are pretty social here, but everyone is taking it pretty seriously and following the rules," said Haugen. "Everyone has their own issues, of course, just with the general anxiety of now knowing what's going to happen."
Editor's Note: Because of the health implications of the COVID-19 virus, this article is being made available free to all online readers. If you'd like to join us in supporting the mission of local journalism, please visit napavalleyregister.com/members/join/.
Hillside Christian Church online service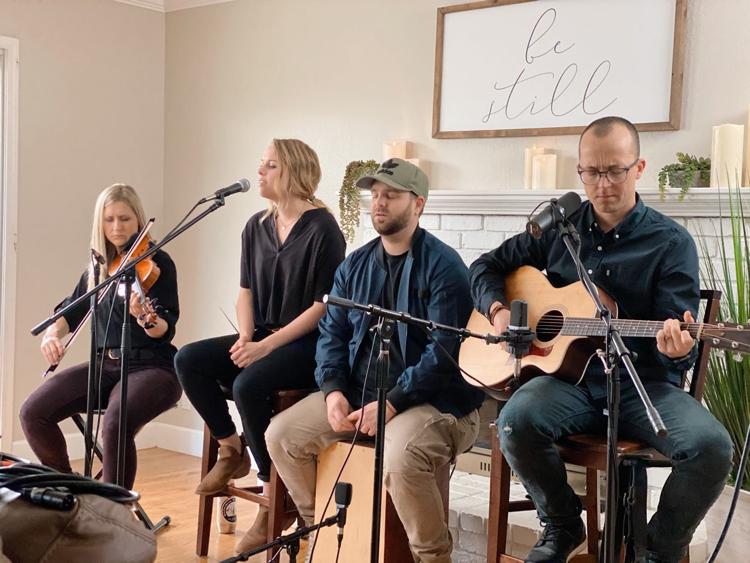 Napa Target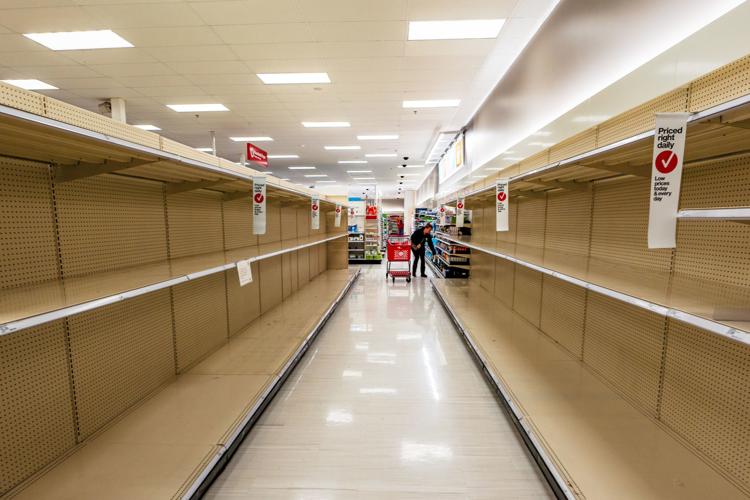 Ciccio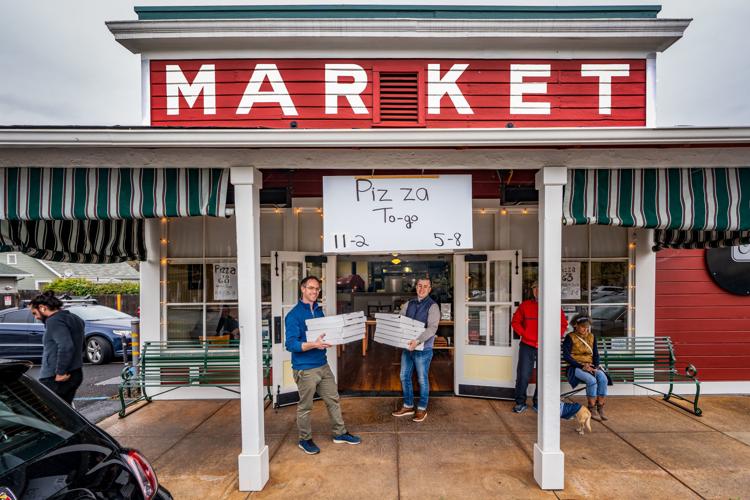 Redd Wood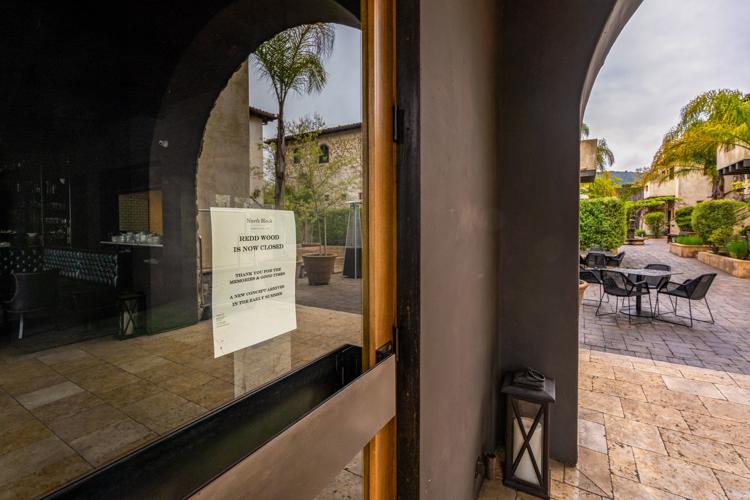 Safeway in St. Helena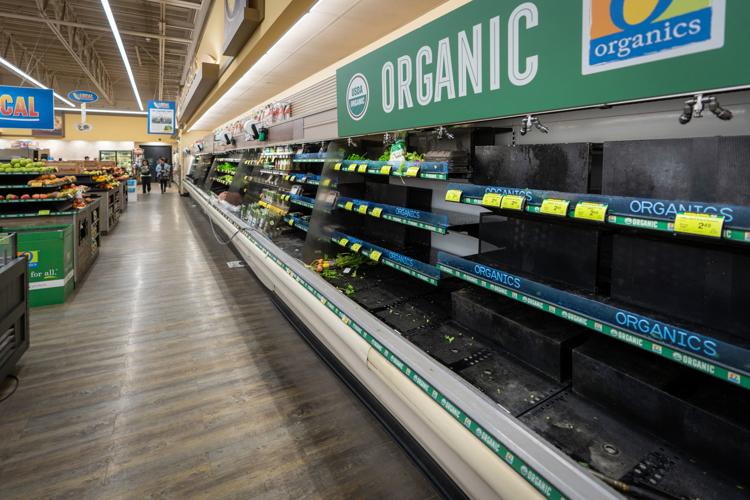 Safeway in St. Helena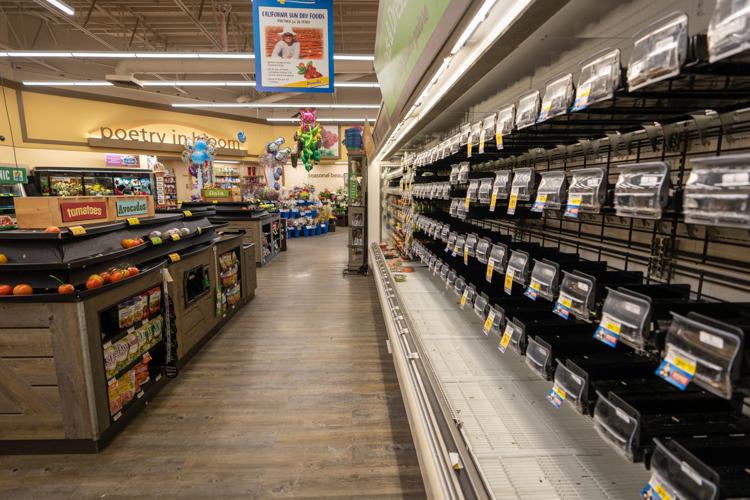 Safeway in St. Helena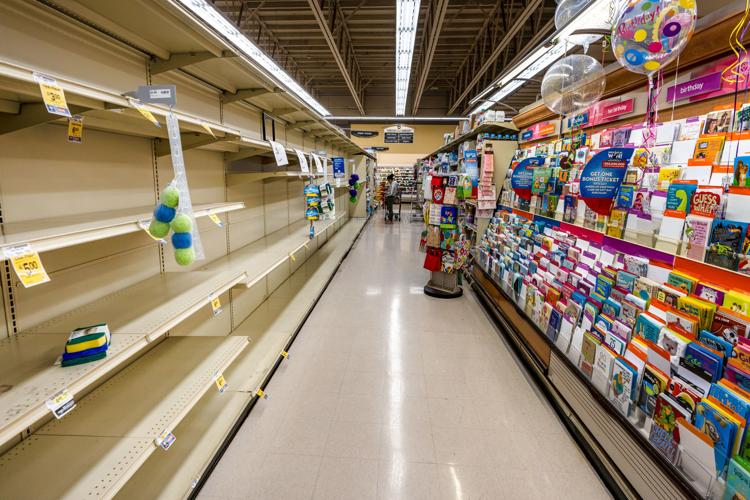 Safeway in St. Helena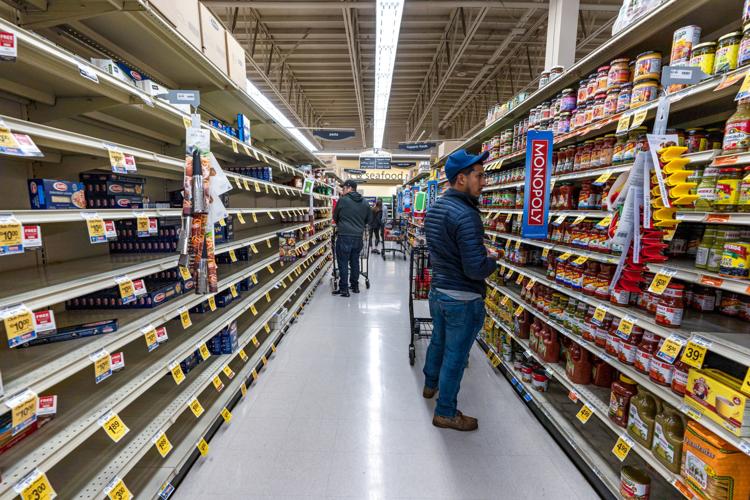 Safeway in St. Helena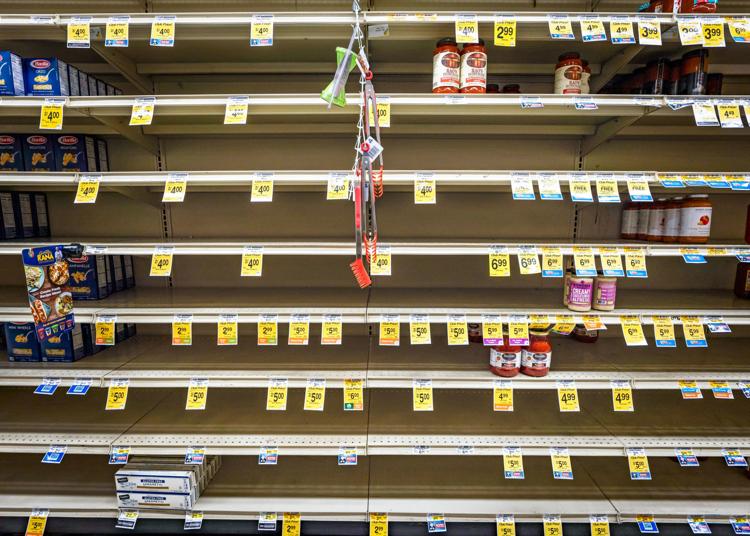 Safeway in St. Helena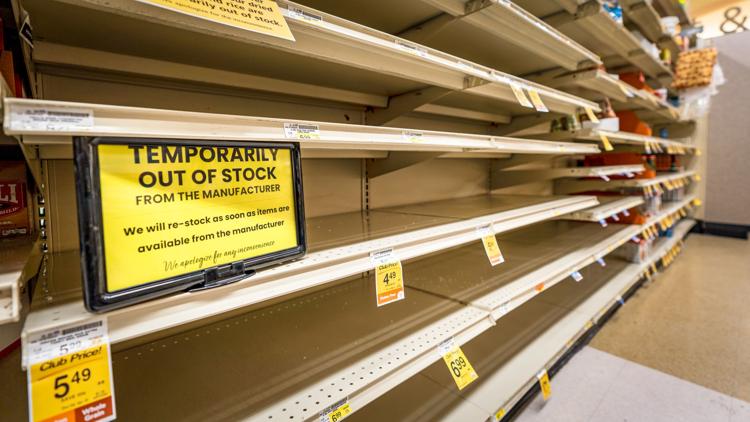 Bread at Target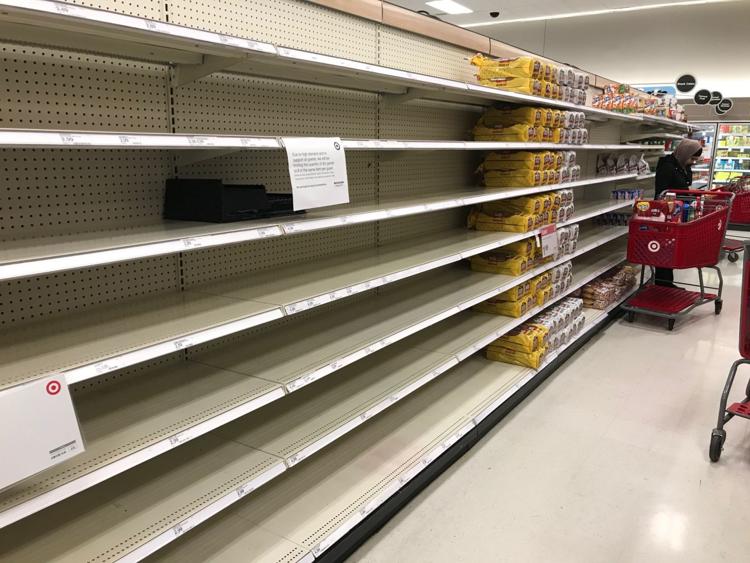 Stocking at Target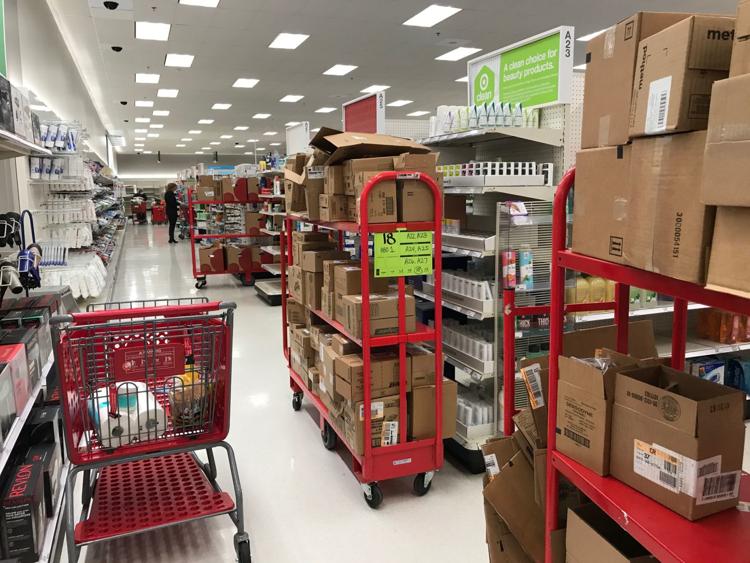 Target purchase limit signs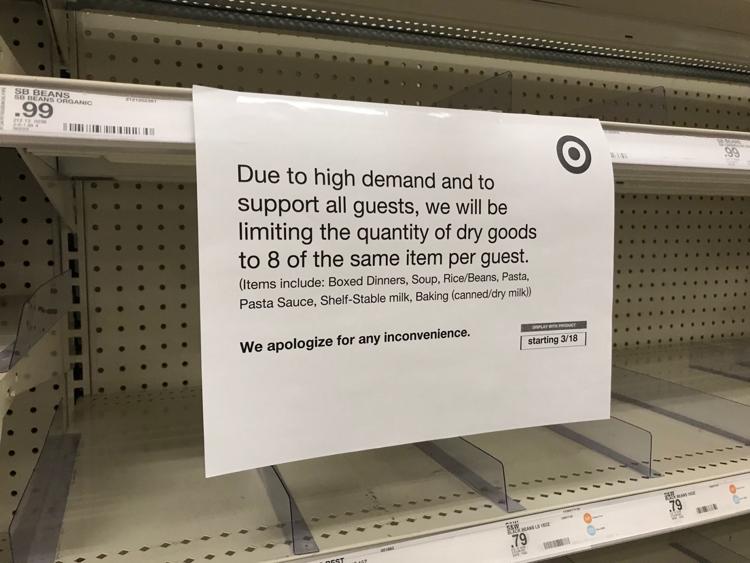 Raley's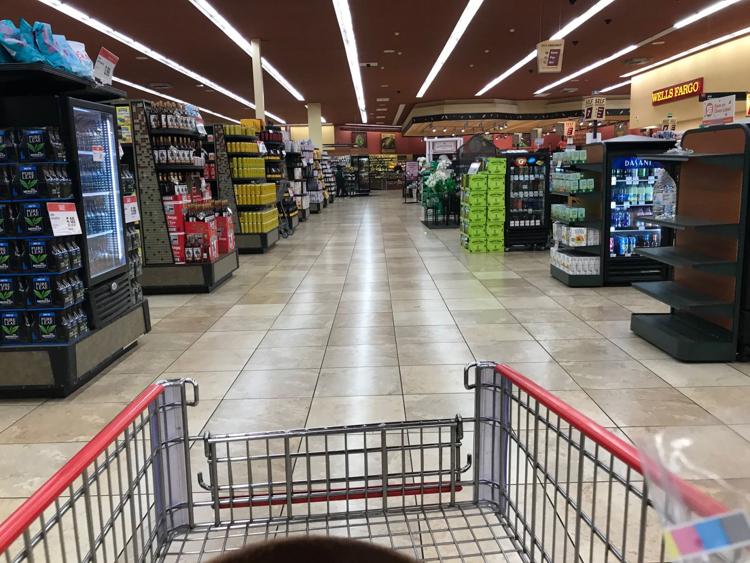 Milk at Raley's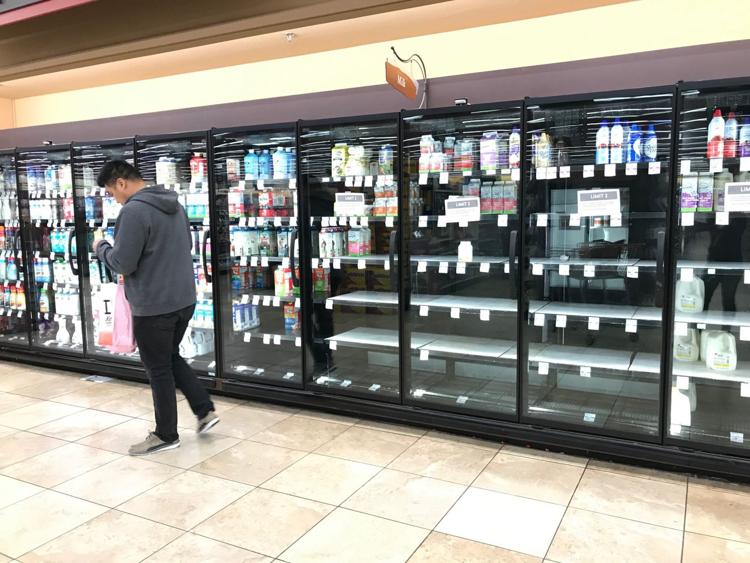 Umpqua bank
Chico's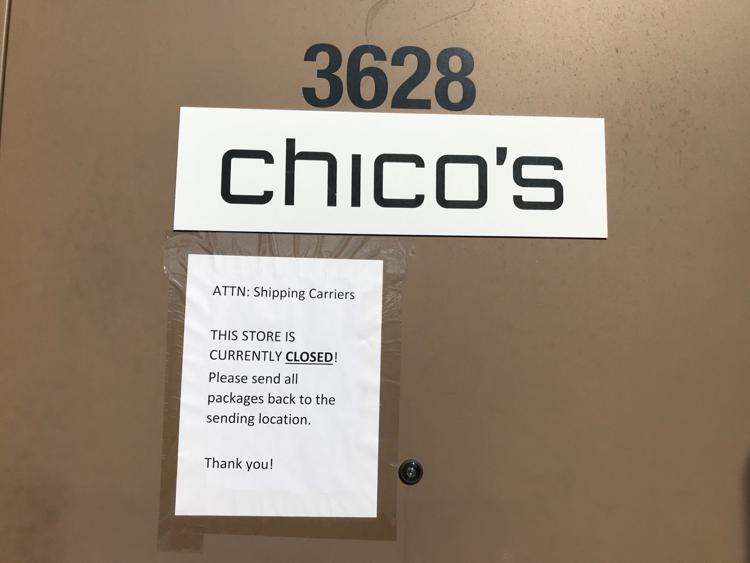 Target toilet paper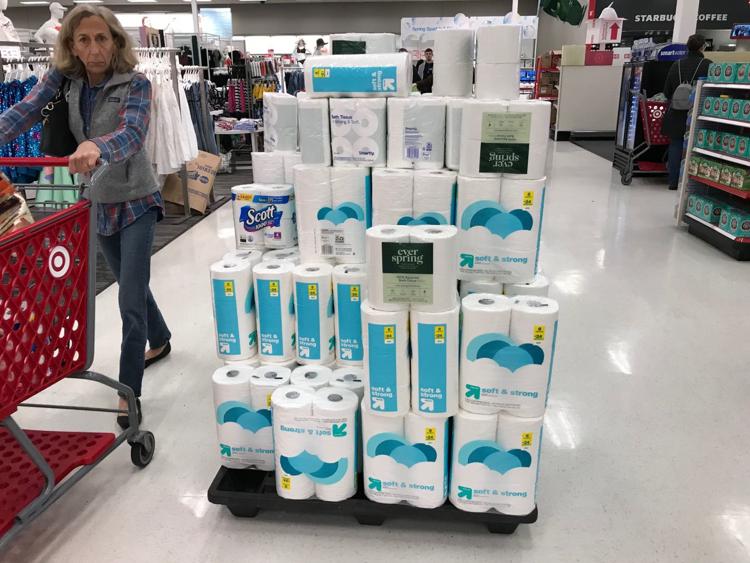 Trader Joe's shoppers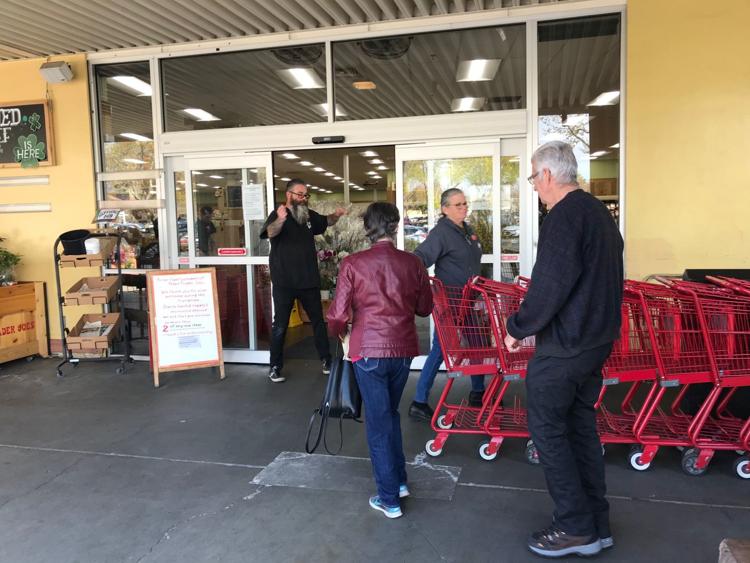 Bel Aire shoppers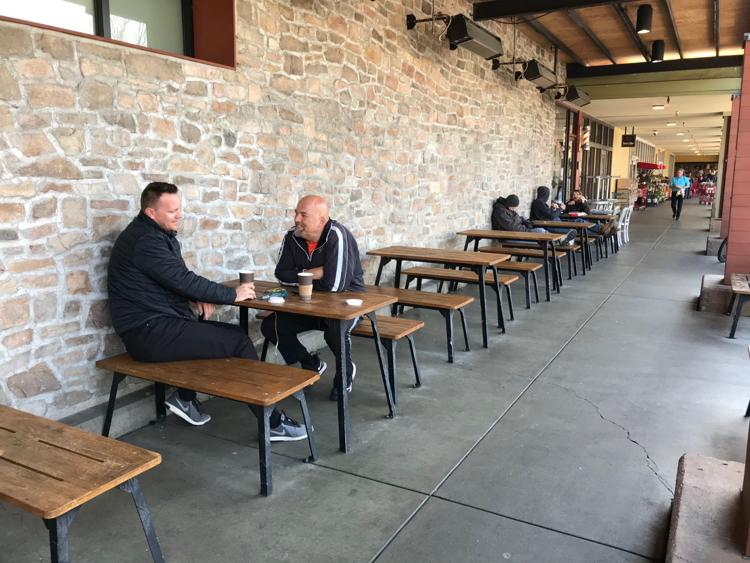 South Napa Target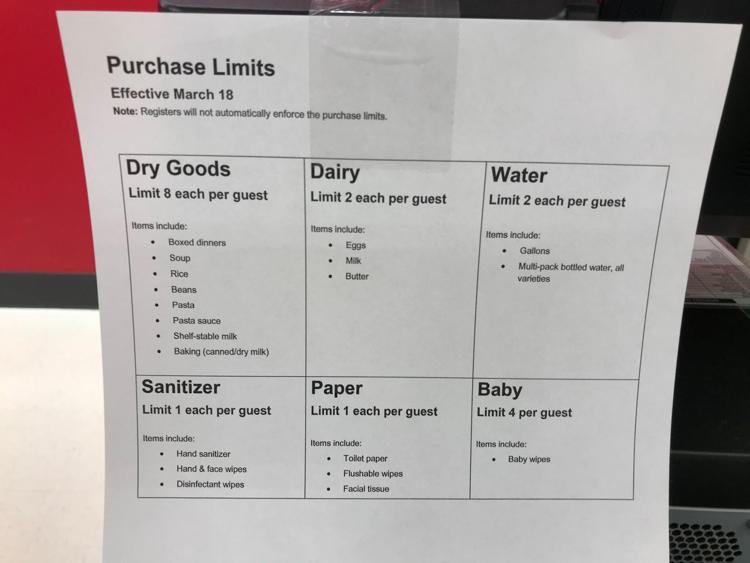 Raley's bread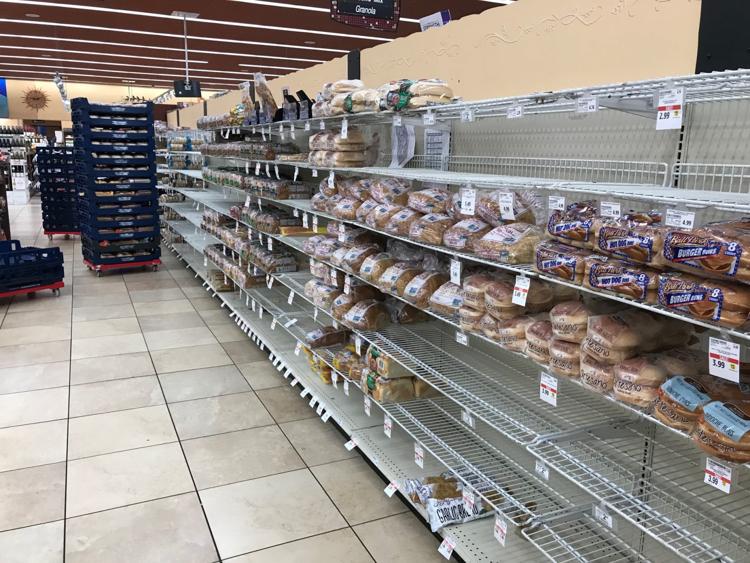 Office Depot
World Market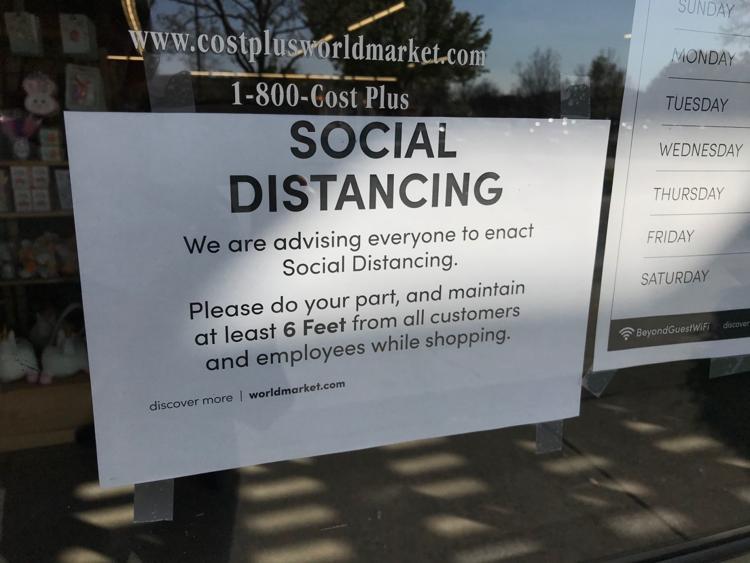 DaVita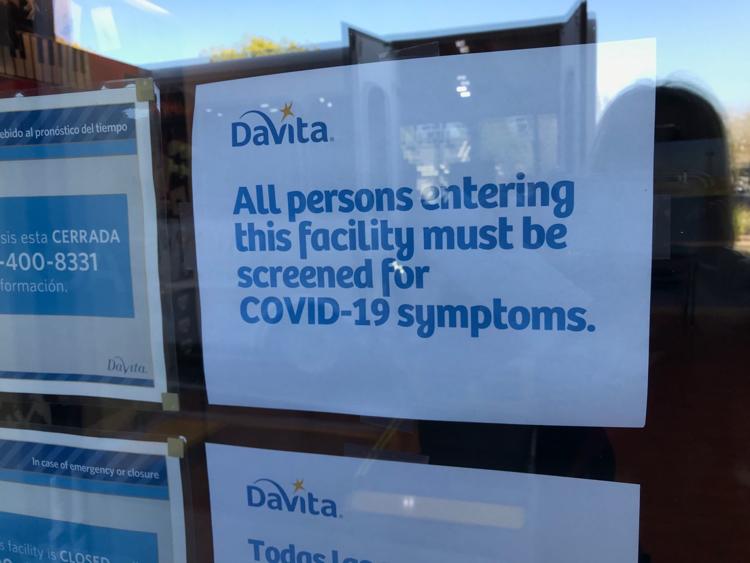 Pet Food Express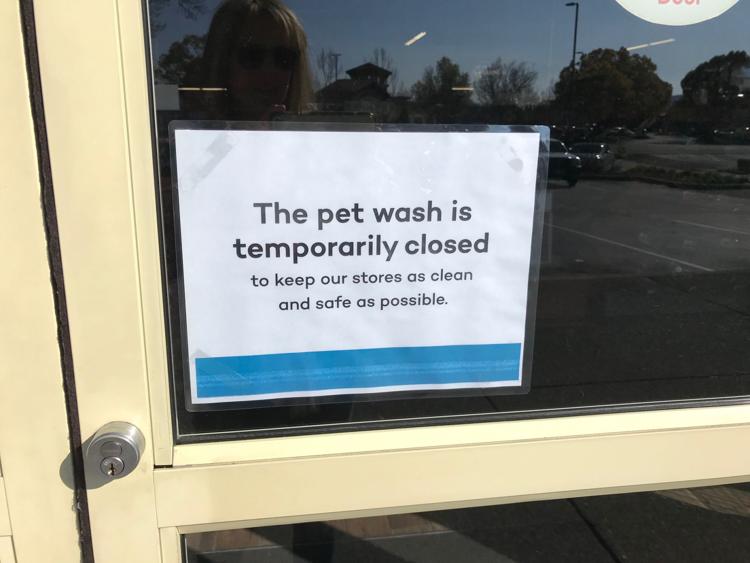 Napa Target shoppers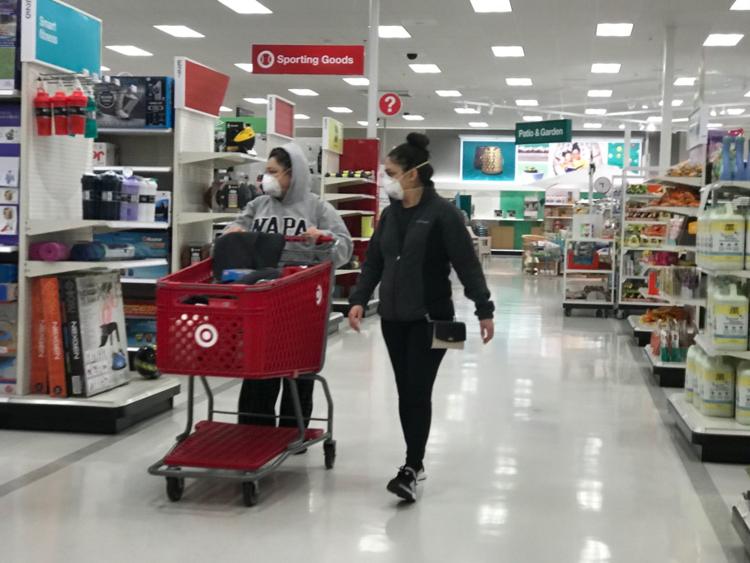 Trader Joe's line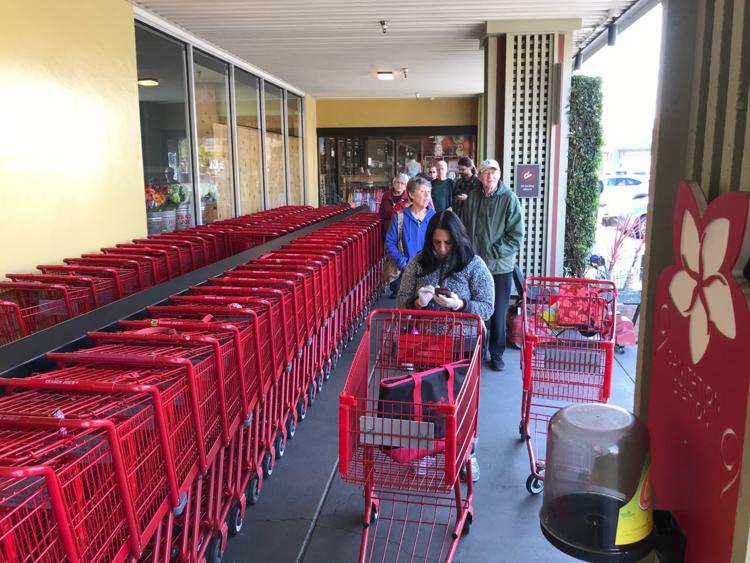 Bel Aire Plaza parking lot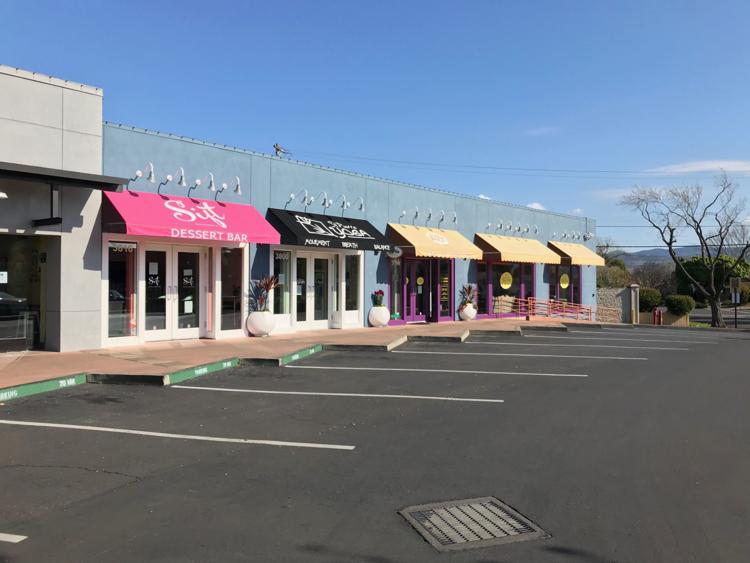 St. Helena Shelter in Place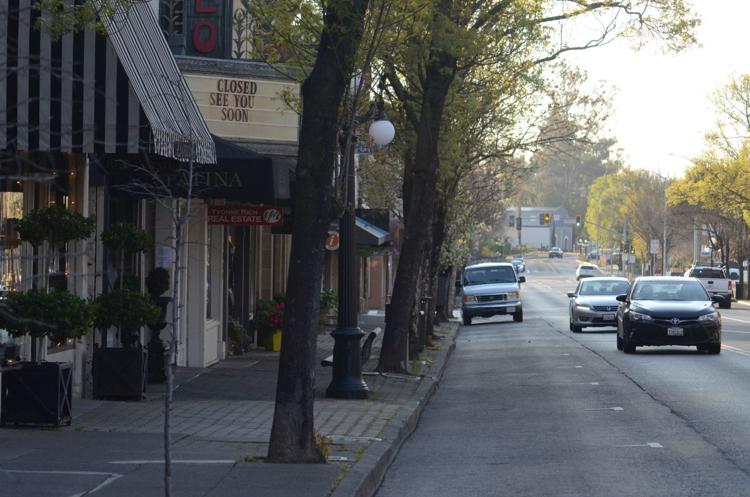 CalMart in Calistoga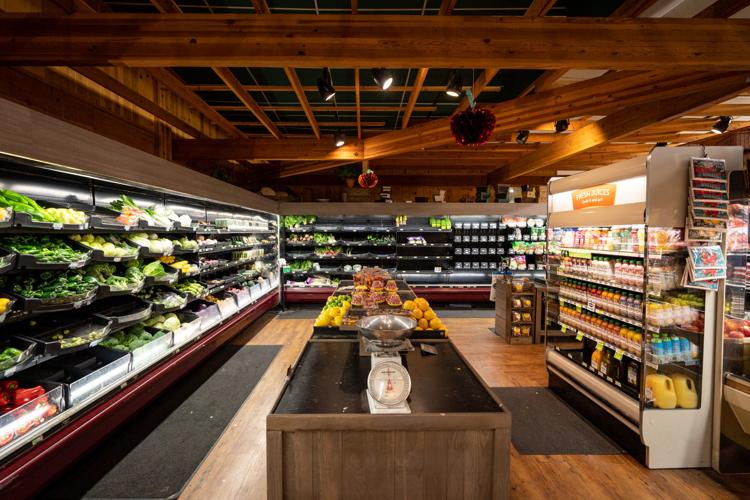 CalMart in Calistoga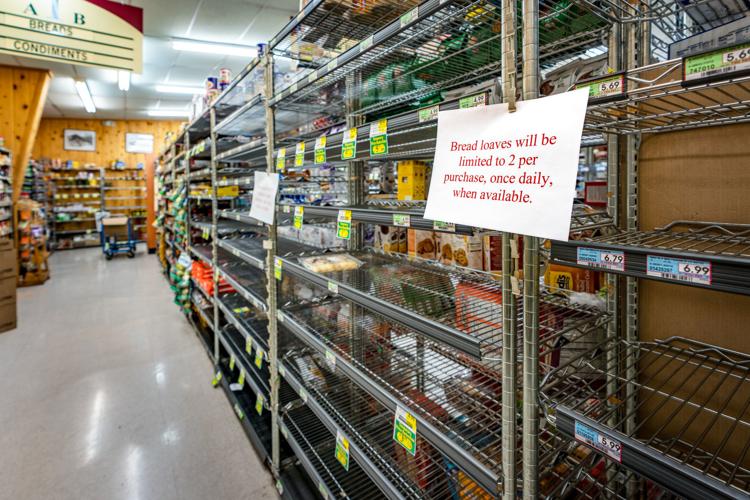 CalMart in Calistoga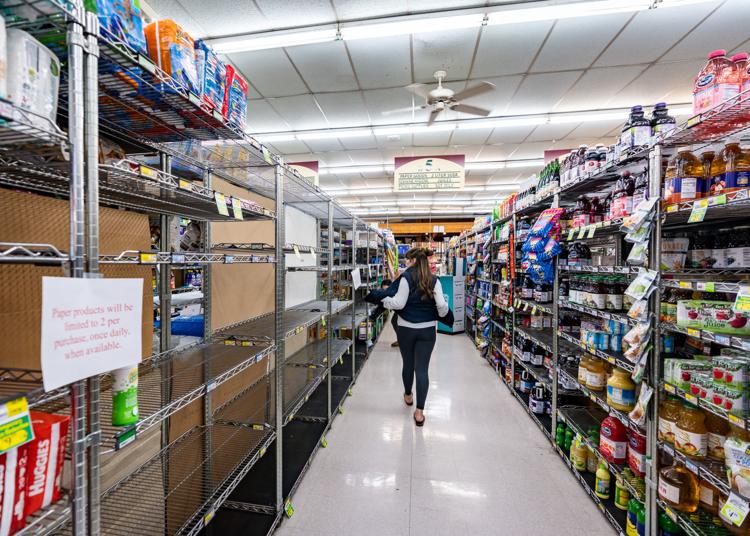 Whole Foods Napa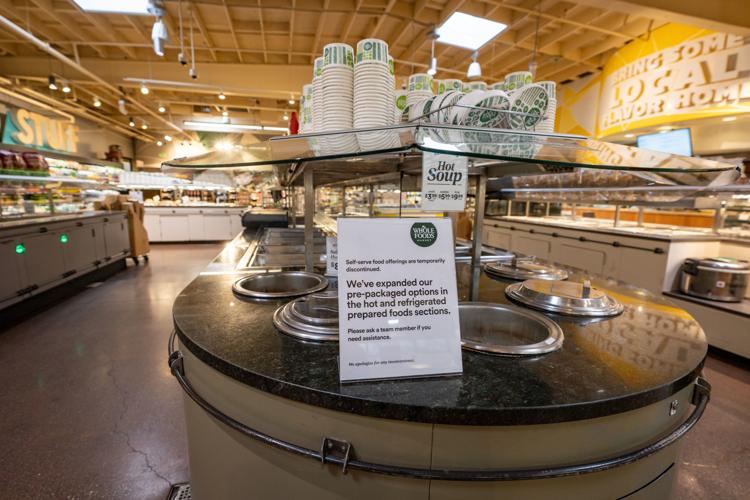 The Charter Oak Restaurant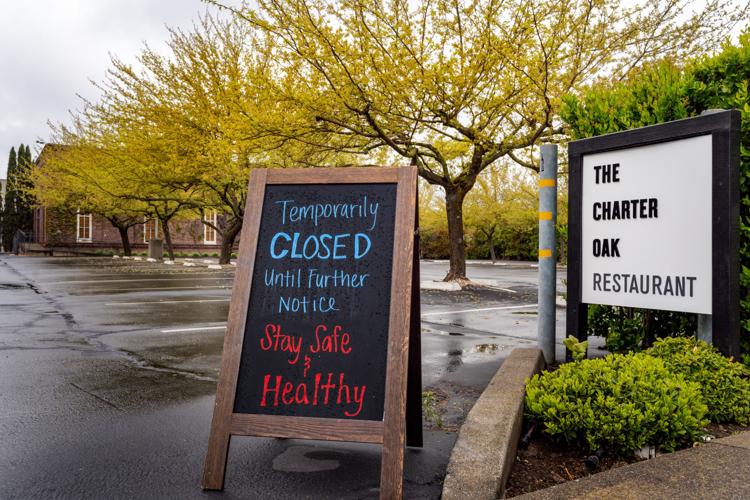 Contimo Provisions
Outside Oxbow Public Market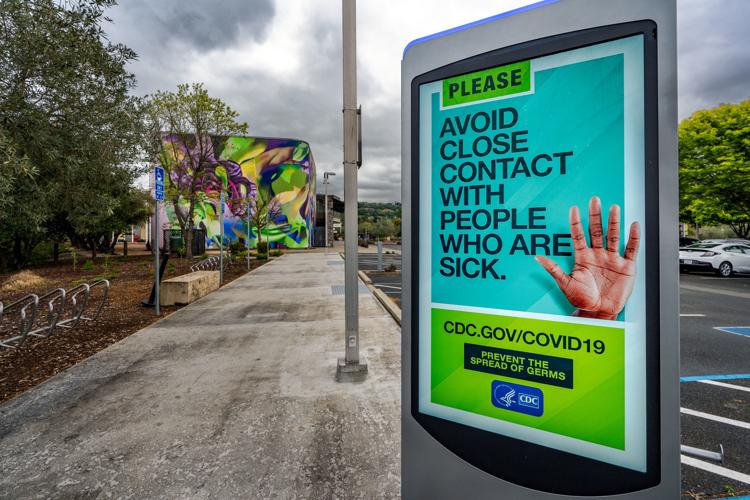 Inside the Oxbow Public Market on Wed. March 18.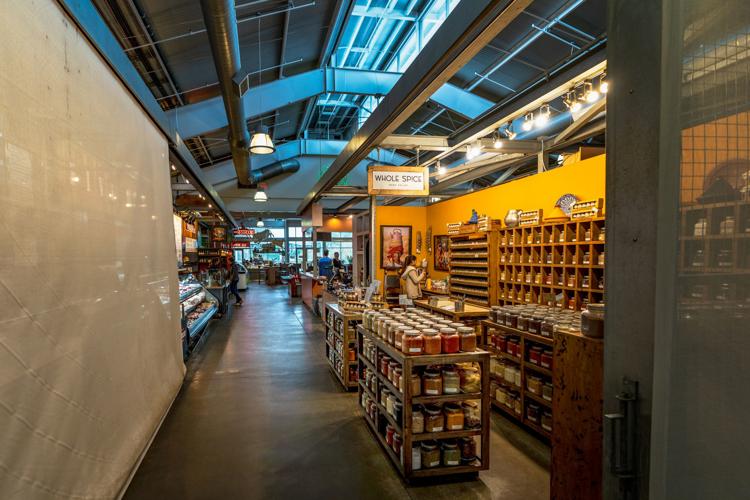 Inside the Oxbow Public Market on Wed. March 18.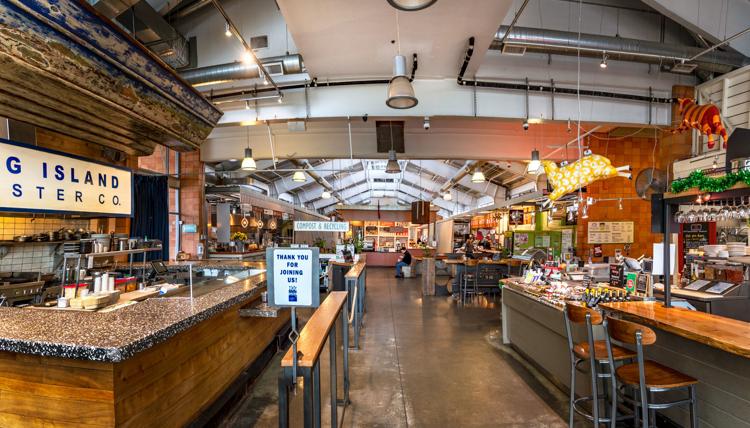 Napa General Store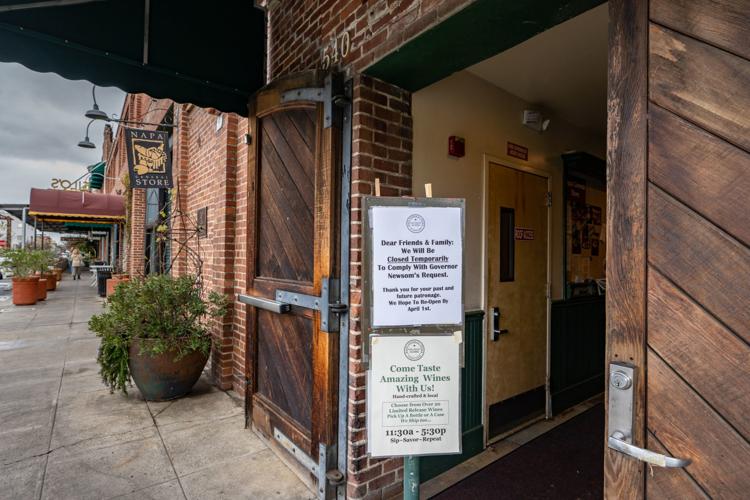 Angele Restaurant & Bar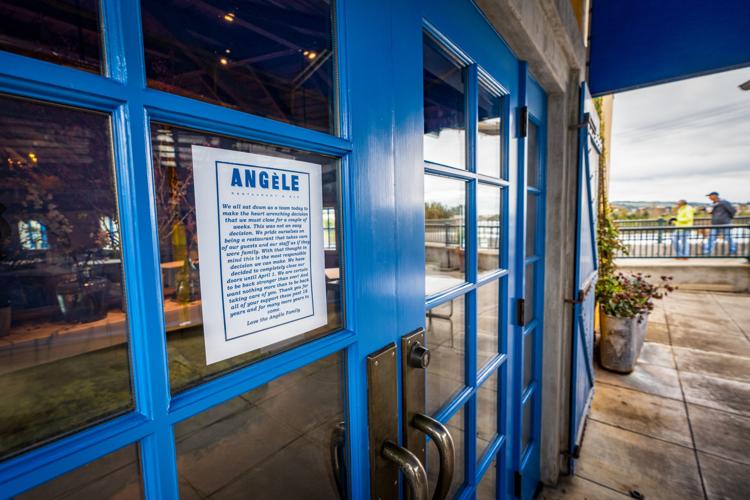 Lululemon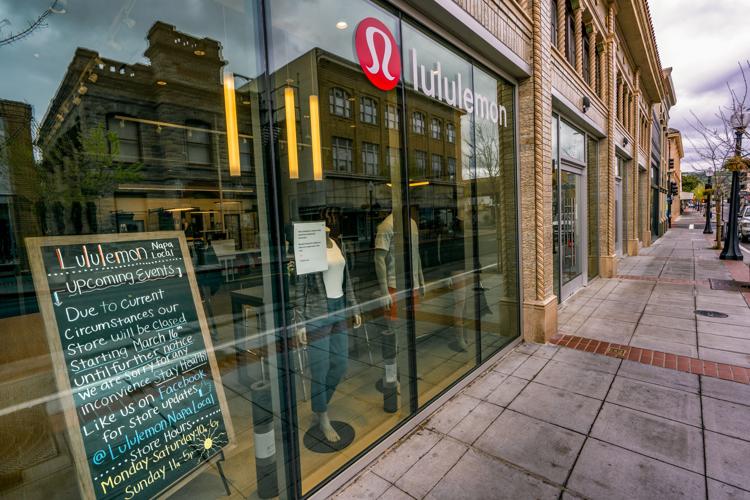 Oxbow Public Market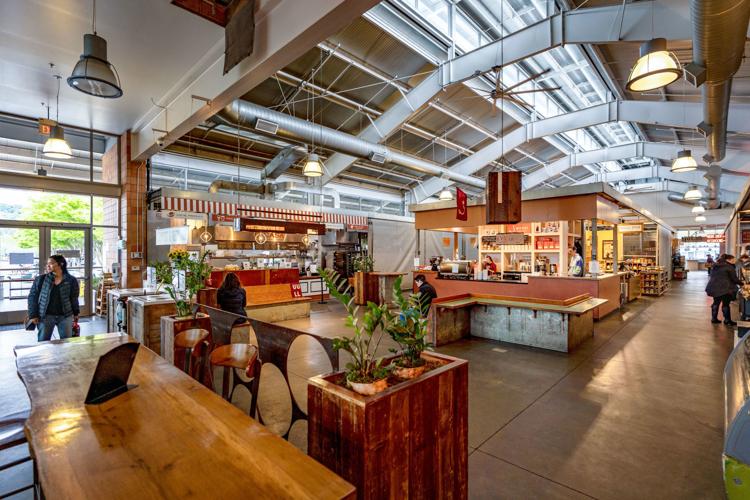 Peet's without customers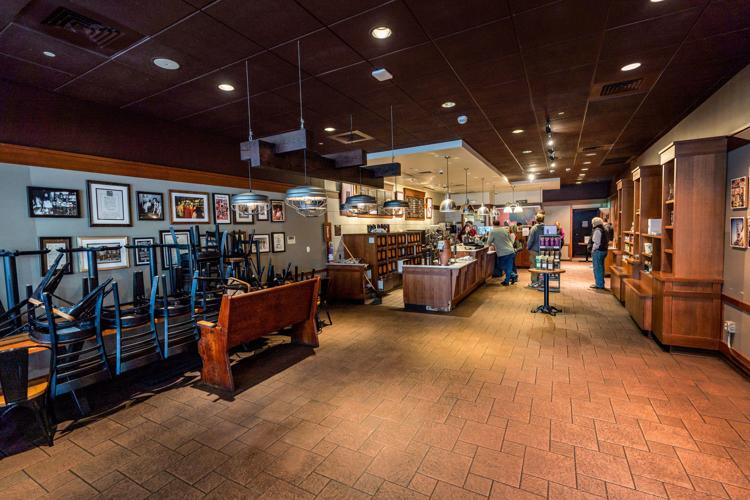 Archer Hotel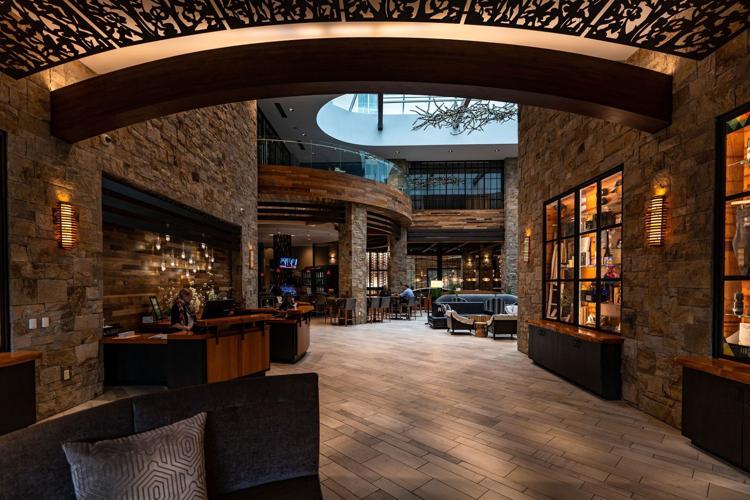 Napa Premium Outlets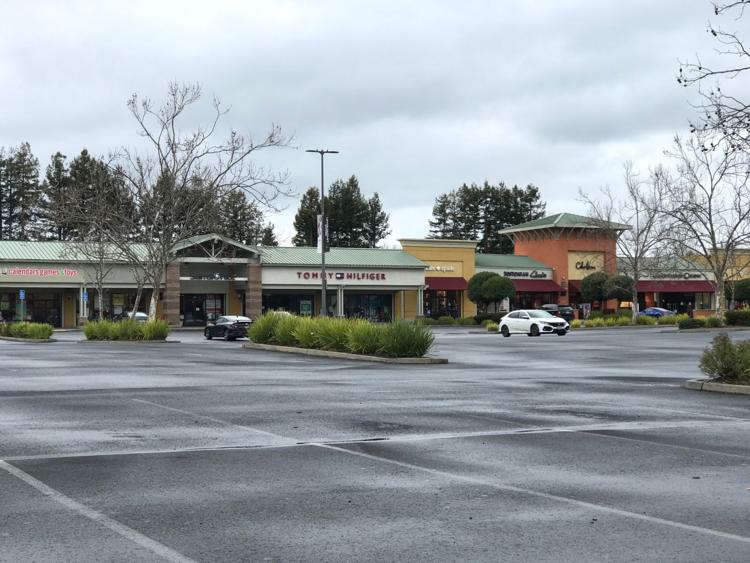 Calistoga school lunch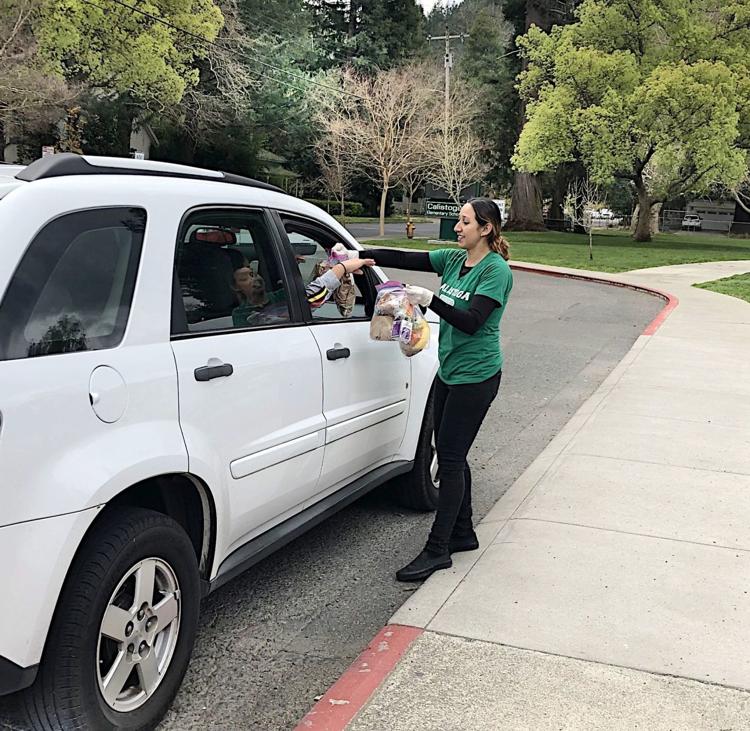 Calistoga school lunch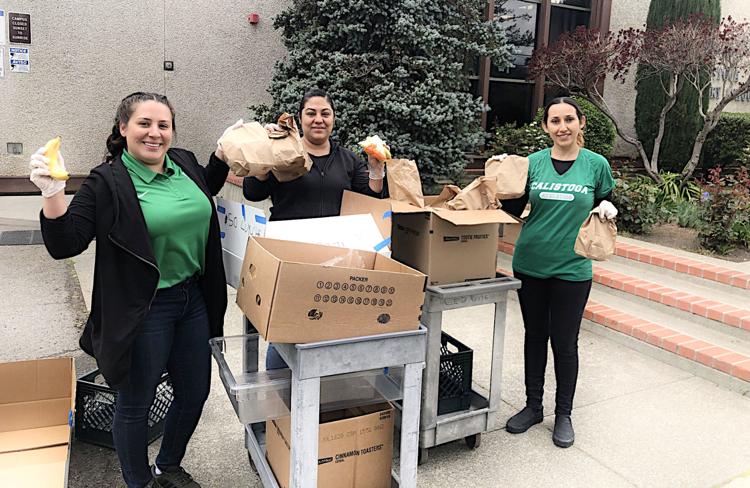 Front windows at Erosion Wine Co.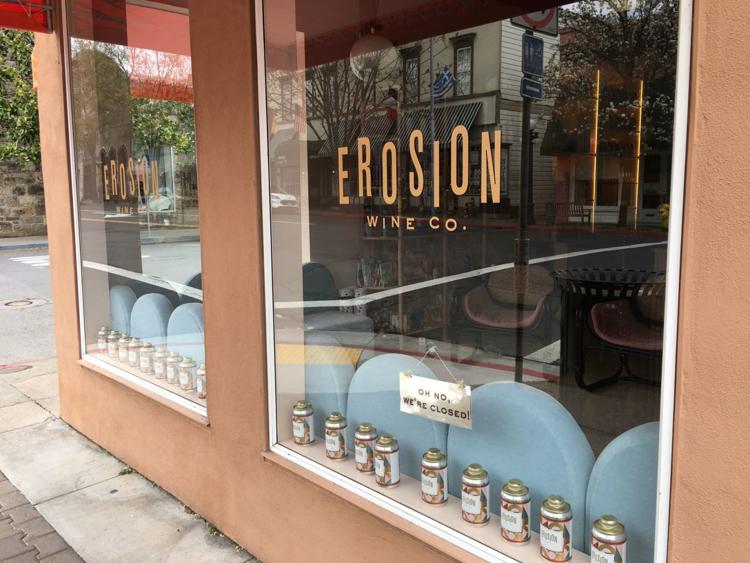 Sign at Erosion Wine Co. Tap Room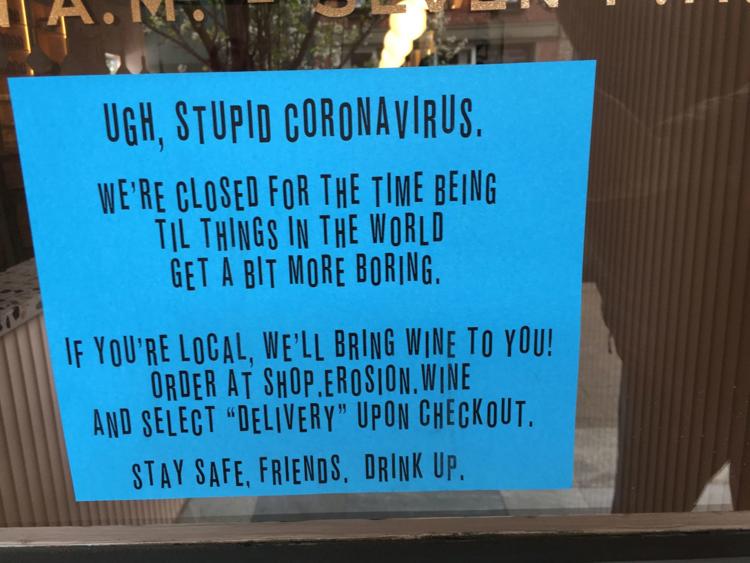 The Table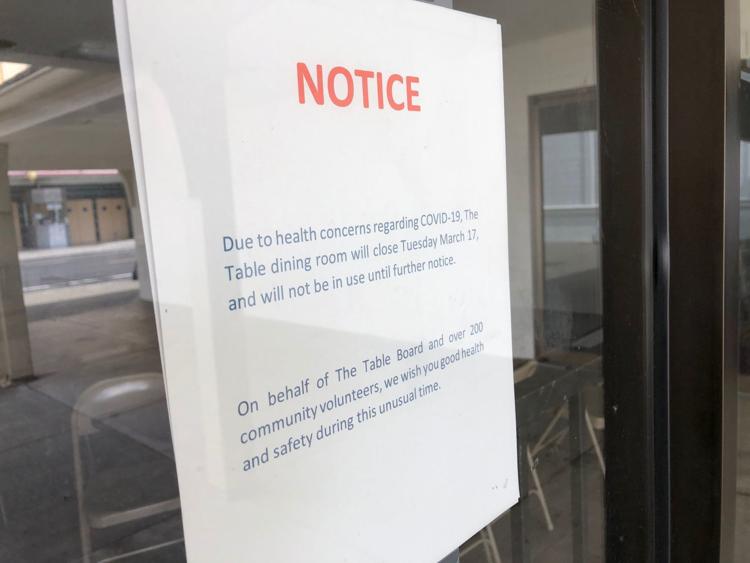 Lincoln Avenue Brewery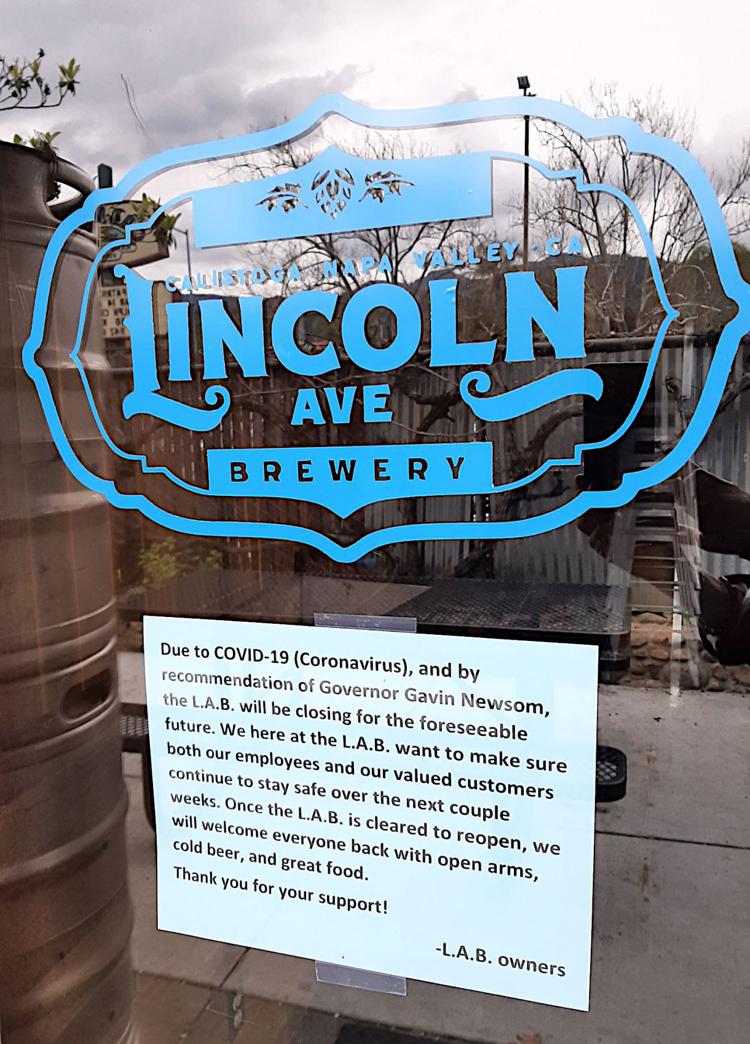 School offers free meals for kids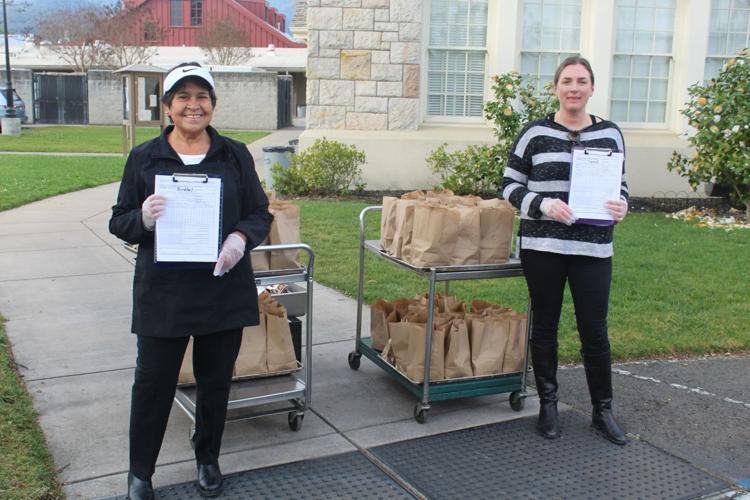 Cal Mart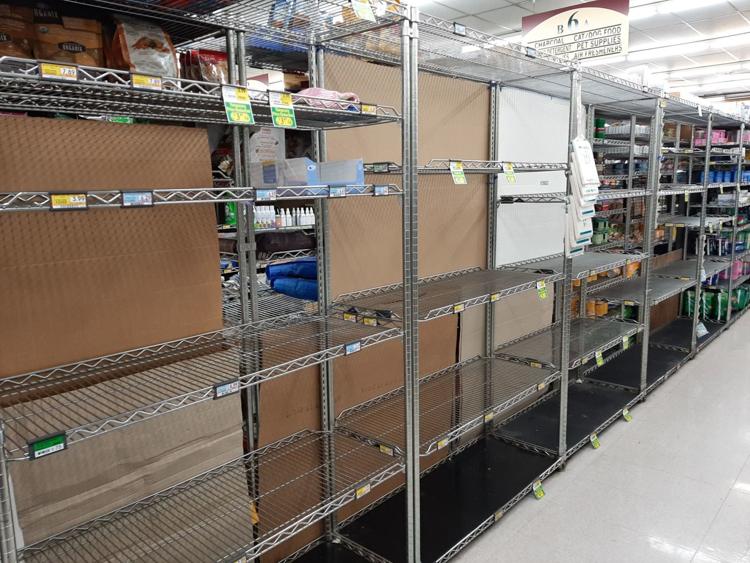 Huge Bear Wines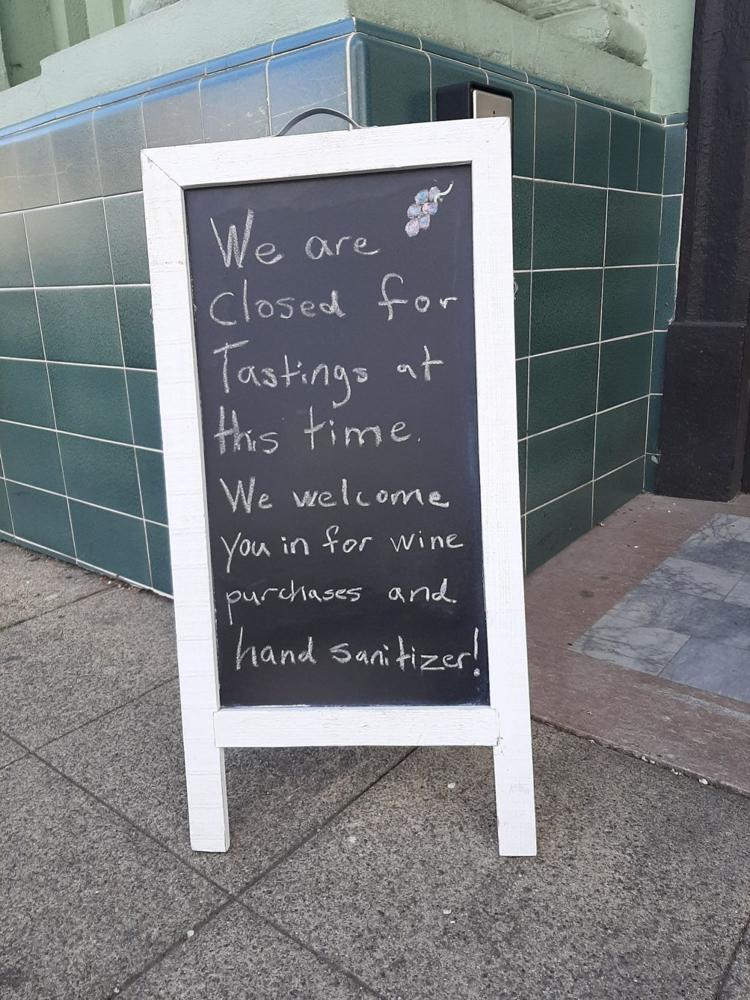 La Morenita lunch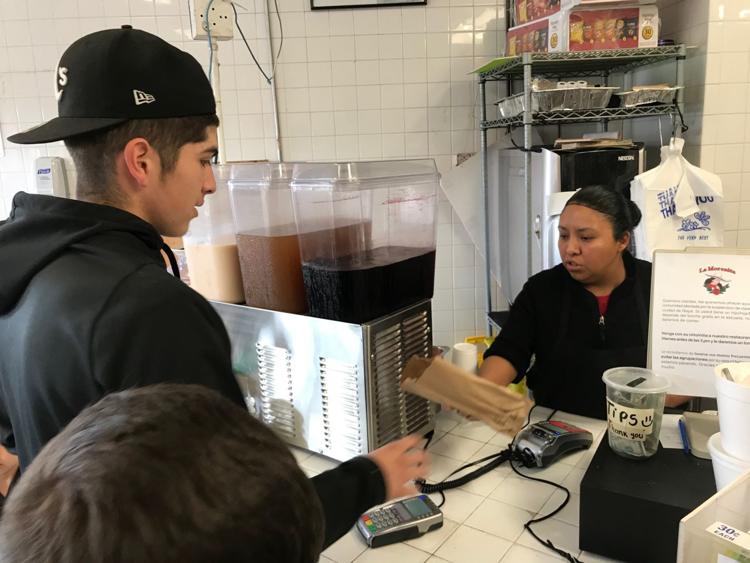 Coronavirus precautions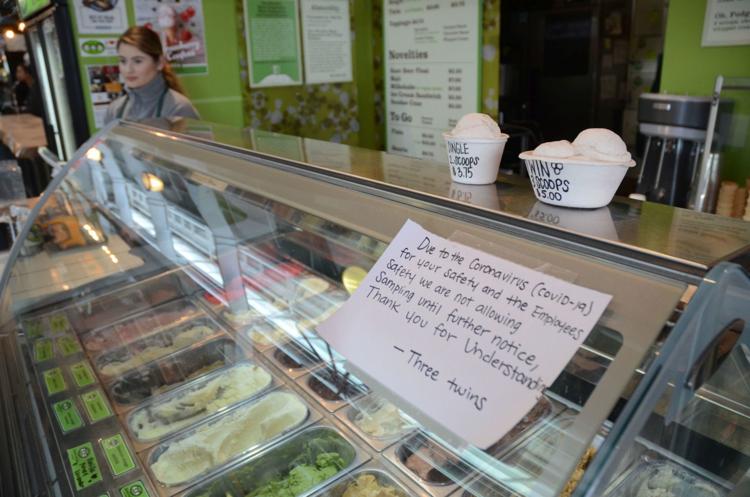 Coronavirus precautions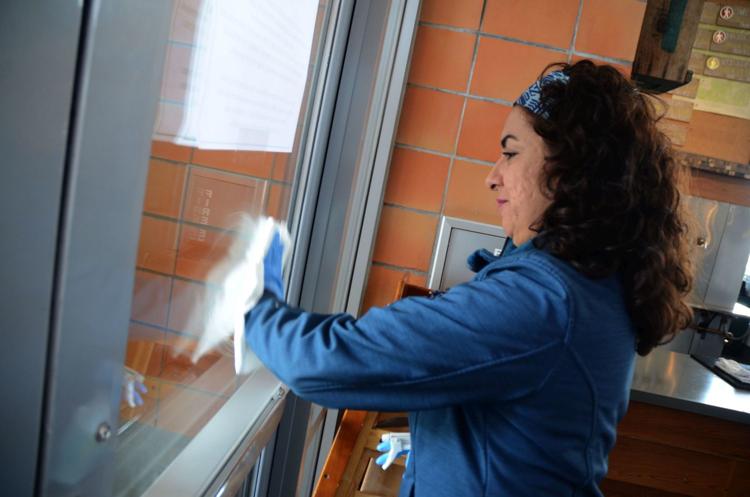 Coronavirus precautions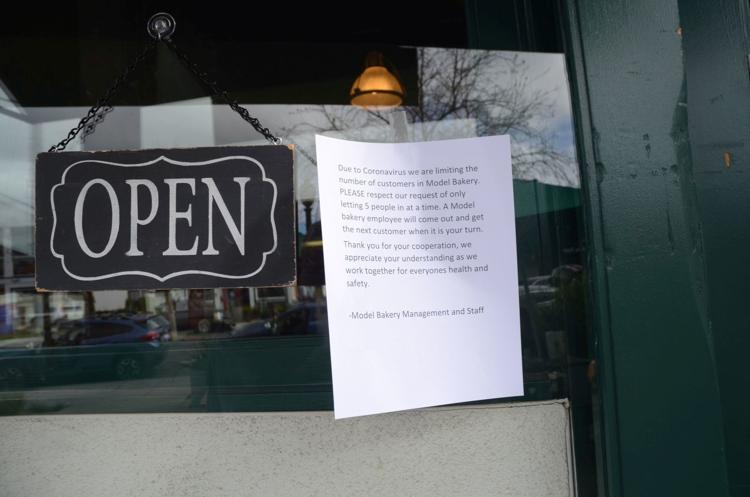 Coronavirus Precautions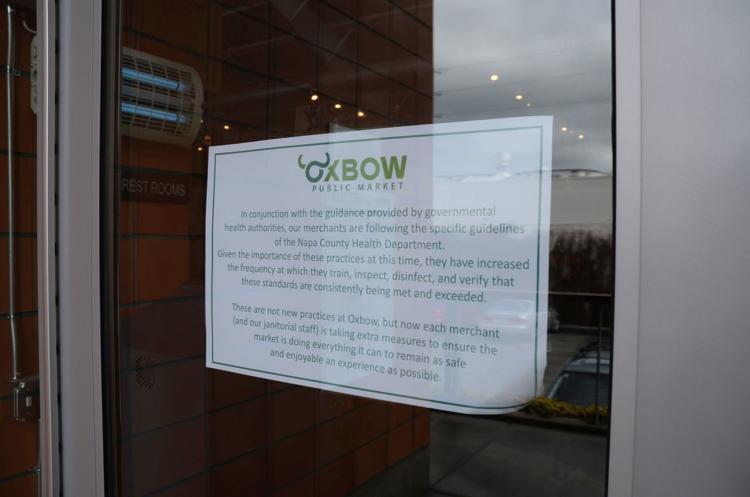 Coronavirus precautions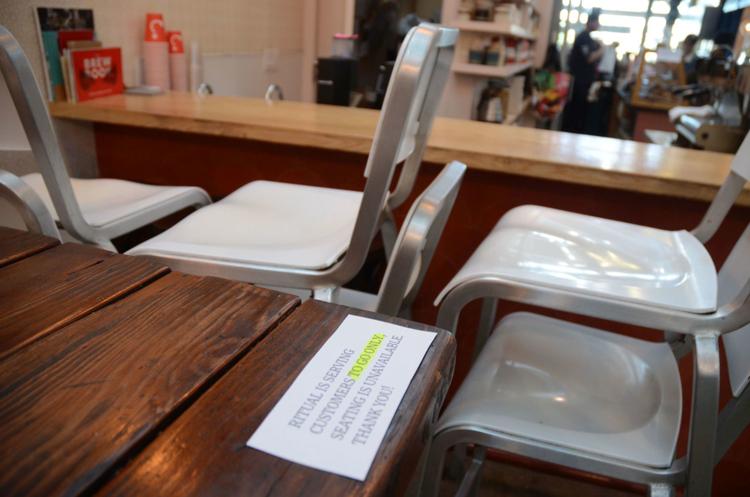 Beringer closed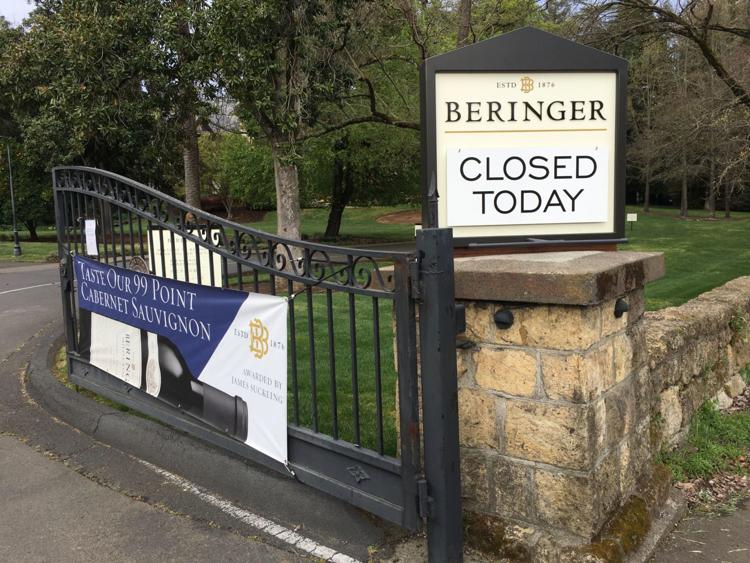 Castello di Amorosa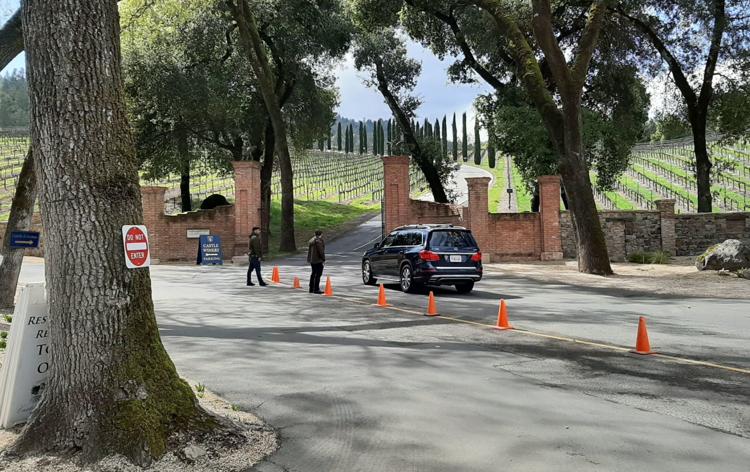 Calistoga Farmers' Market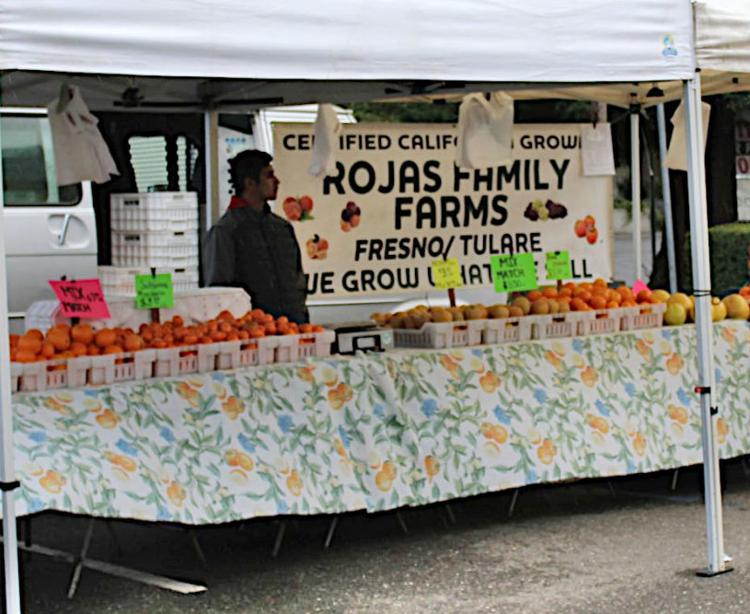 Calistoga Farmers' Market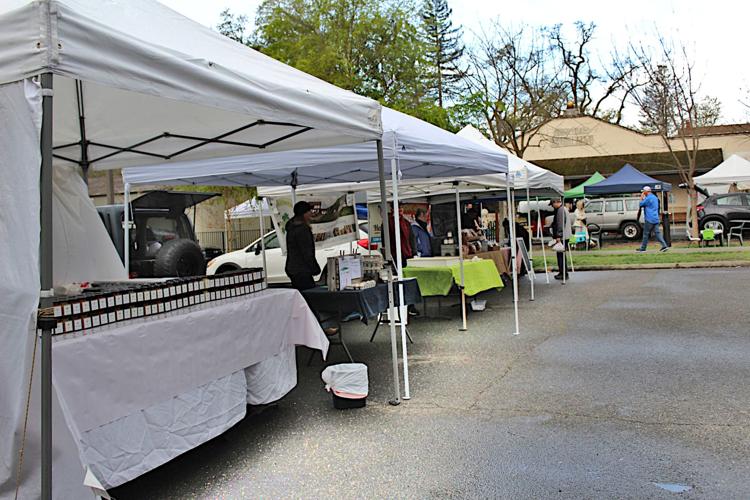 Calistoga Farmers' Market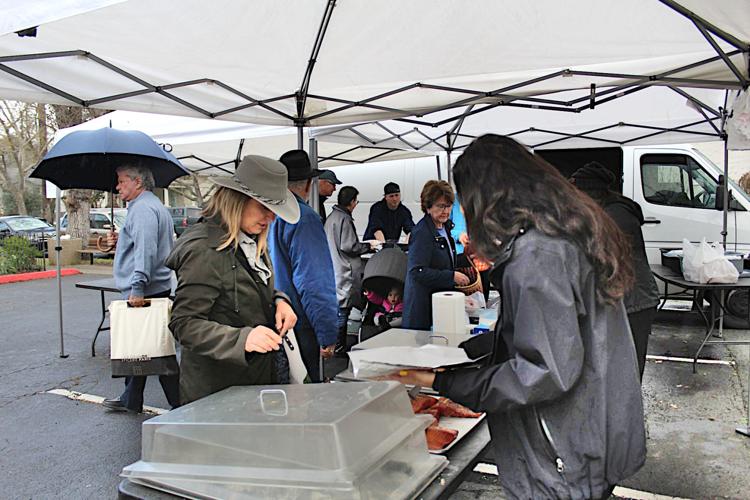 Calistoga Farmers' Market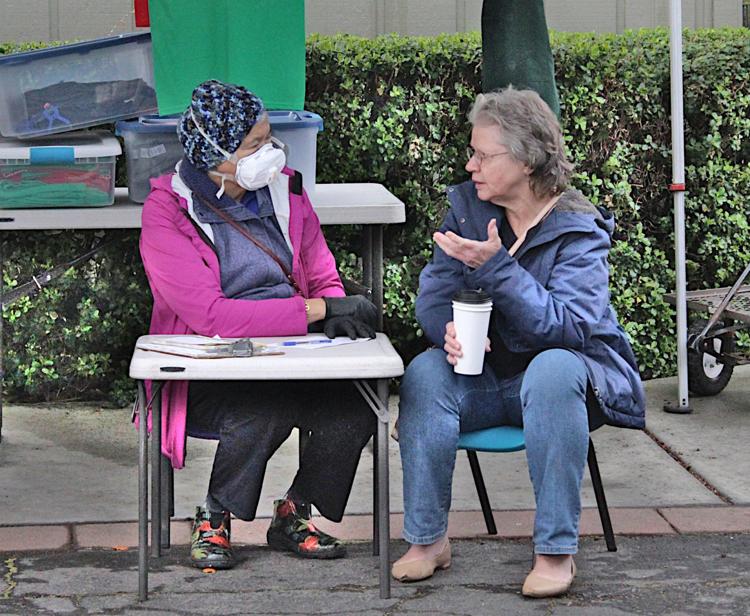 Calistoga Farmers' Market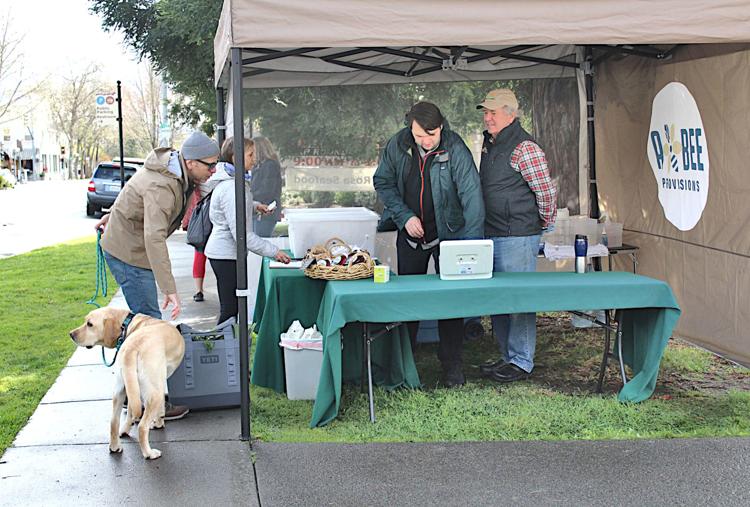 Trader Joe's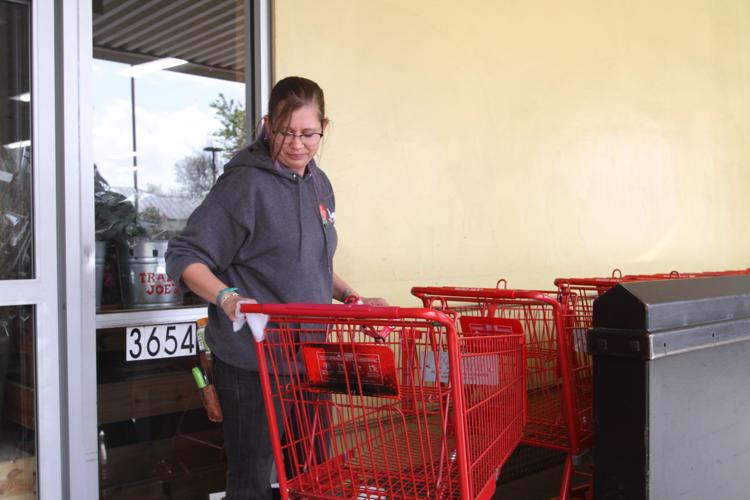 Napa seniors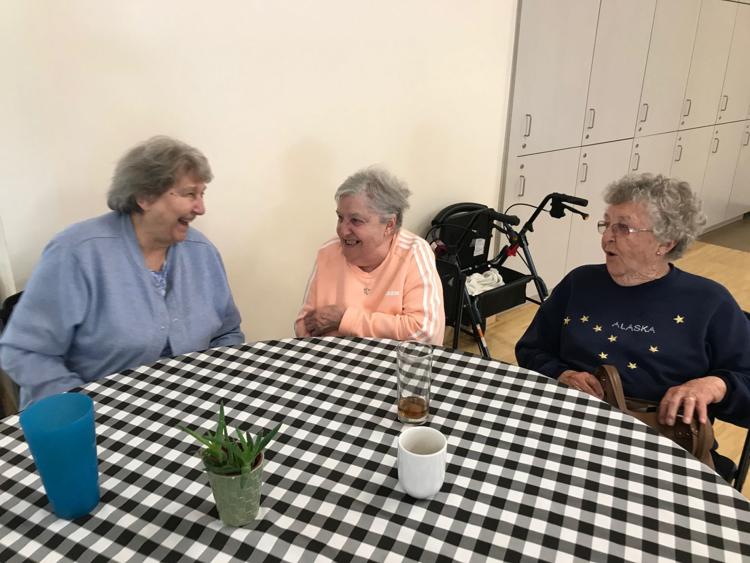 Watershed initiative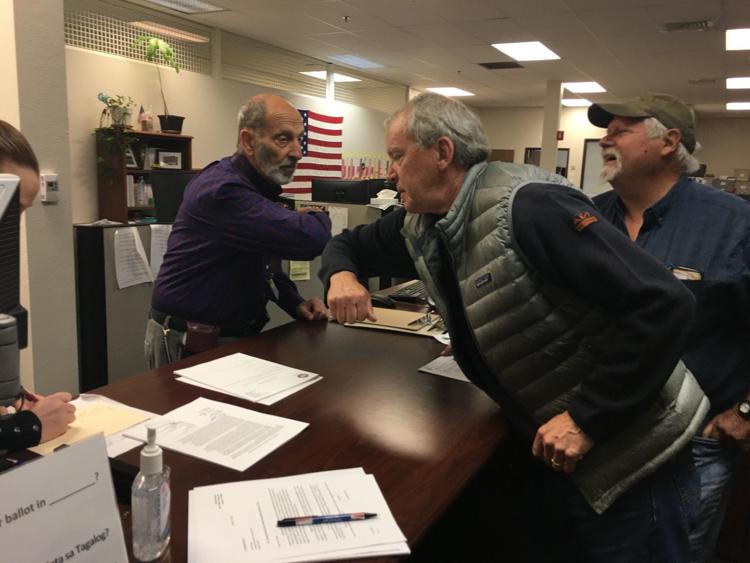 Coronavirus -- Hand sanitizer sold out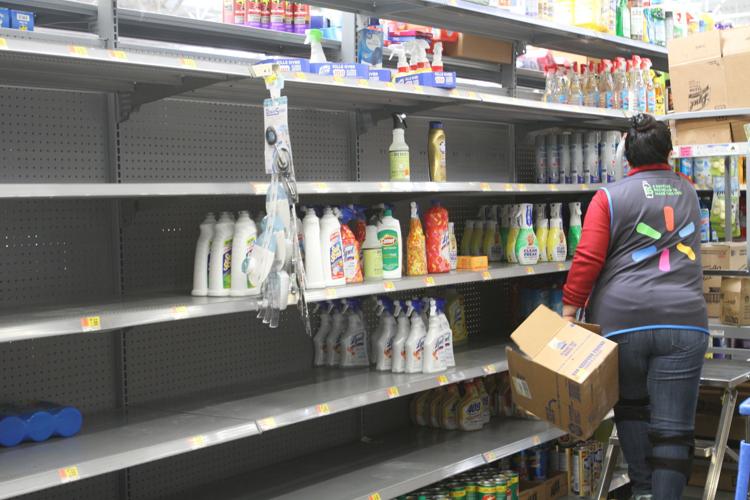 Concerned about COVID-19?
Sign up now to get the most recent coronavirus headlines and other important local and national news sent to your email inbox daily.