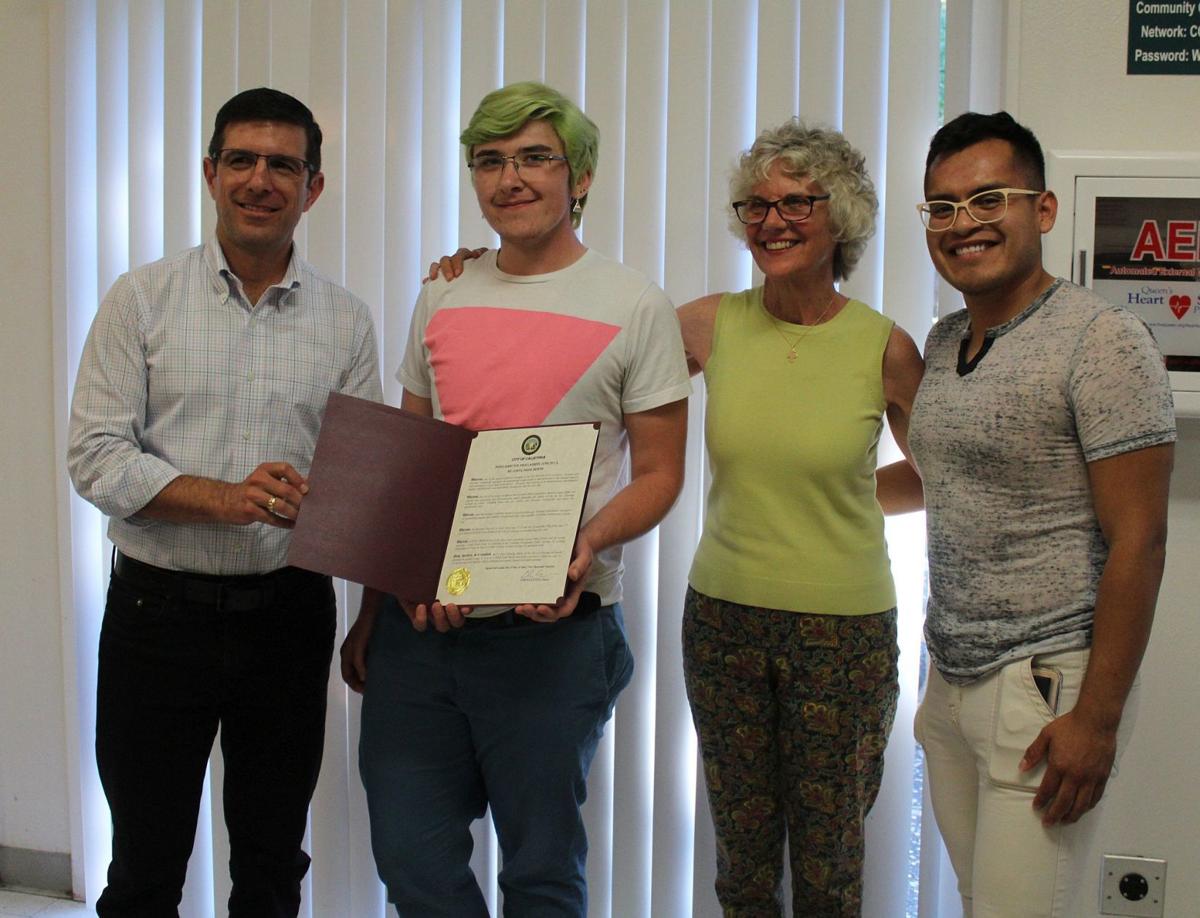 The City of Calistoga has officially proclaimed June 2019 as LGBTQ Pride Month.
In addition, the Rainbow and Transgender Flags will be flown on the city's ceremonial flag pole June 17–22, in honor of Napa Valley LGBTQ Pride Week, it was announced at the city council meeting Tuesday. The multicolored flag has symbolized the gay-rights movement for more than 40 years.
A variety of events have been announced for June in the Napa Valley as well.
Be the first to know
Get local news delivered to your inbox!