Money is flowing like wine as contributors try to influence voters over the Measure C watershed and oak protection initiative on the June 5 ballot.
The No on Measure C campaign raised $403,007 and the Yes on Measure C campaign raised $163,504, according to finance papers filed with the county Election Division. The reporting period is from Jan. 1 through April 21.
Financial papers were also filed by campaign committee in the 3rd District Board of Supervisors race between incumbent Diane Dillon and Cio Perez and the Measure D heliport initiative. The Measure C contest has garnered the biggest dollars by far.
Measure C has generated controversy in the valley, with both sides receiving large contributions from key wine industry figures. The initiative would restrict vineyard development requiring the removal of oak woodlands in the watershed and strengthen watershed stream setbacks.
The biggest contributor to the No on Measure C cause was Napa Valley Vintners at $100,000. A message from NVV leadership to members said the group will contribute $200,000 to the opposition effort.
"Although we know there are members who do not support this action, the NVV Board is convinced that this support reflects membership opposition and is in line with our position on the initiative," NVV Board of Directors Chair David Pearson wrote to members.
NVV worked with residents Mike Hackett and Jim Wilson on crafting the initiative, but later withdrew its support.
A group called Coalition Napa Valley gave $50,000, according to the No on Measure C filing. The address given for the coalition is the same as for The Caves at Soda Canyon winery.
A sampling of No on Measure C contributors includes Peter Read of the Circle R ranch, $15,000; Trinchero Family Estates, $12,742; Jackson Family Wines, $11,742; vineyard manager Michael Wolf, $10,950; Silverado Farming, grape-grower Steve Moulds, vintner William Keever and Castello di Amorosa, $10,000 apiece; Joel Tranmer, $9,950; real estate broker J. Christopher Bailey of Monterey, $9,900; Napa County Farm Bureau, $8,405; Hall Wines, $3,915 and Michael Davis of Davis Estates, $5,000.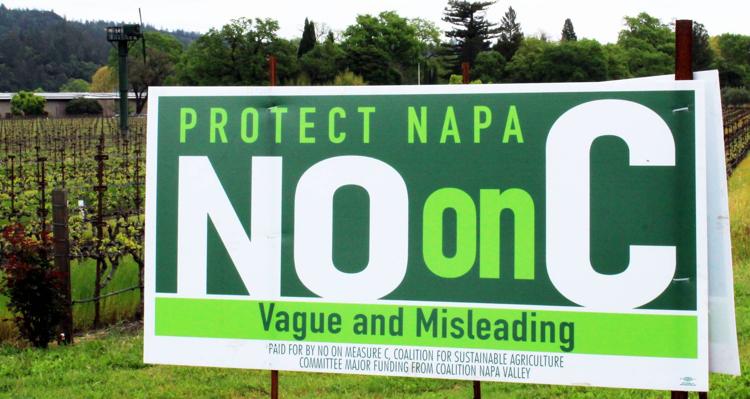 As of April 21, the No on Measure C campaign had spent $370,662, including more than $100,000 for legal services.
Measure C proponents sued No on Measure C over an opposition statement to appear in the voter's pamphlet. The two sides reached a settlement that called for some changes. No on Measure C agreed to pay $54,000 to Shute Mihaly and Weinberger, the proponent's law firm.
No on Measure C's expenses included polling and surveying, canvassing and printing of mailers.
Yes on Measure C had several big donations to reach its $163,504 total. Among them, vintner Warren Winiarski donated $49,999, Beckstoffer Vineyards $25,000 and St. Helena Mayor Alan Galbraith and Spottswoode Winery Inc. $10,000 apiece.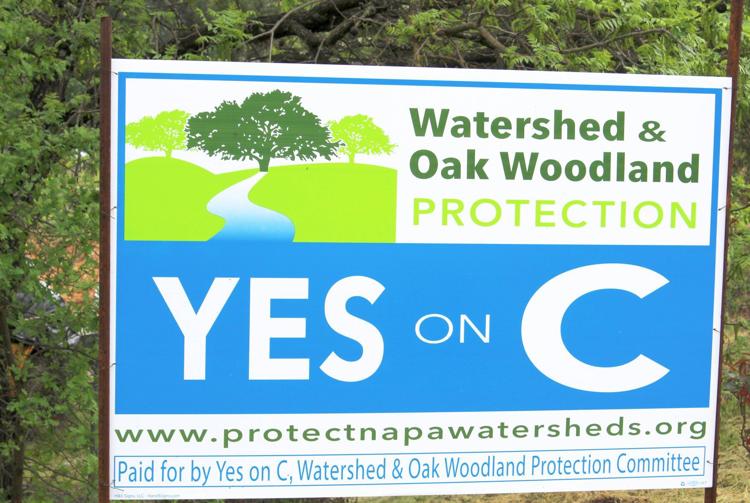 LRICO Services LLC of Wichita, Kansas gave $20,000. The address listed is for Leslie Rudd Investment Co., with holdings including Rudd Oakville Estate and Oakville Grocery.
A sampling of other contributors are Mennen Environmental Foundation in St. Helena, $5,000; AUL Corp. in St. Helena, $5,000; vintner Michael Honig, $2,500; Napa County Sierra Club, $1,000 and Monticello Air LLC, $3,000.
Yes on Measure C spent $63,381 during the reporting period. Expenses included signs, campaign literature and television or cable television production costs.
Dillon is seeking a fifth term as Napa County supervisor. Perez, who has long been active with Napa County Farm Bureau, is the challenger. The sprawling 3rd District includes a small part of northeast Napa, Yountville, St. Helena and Calistoga and stretches east to Lake Berryessa.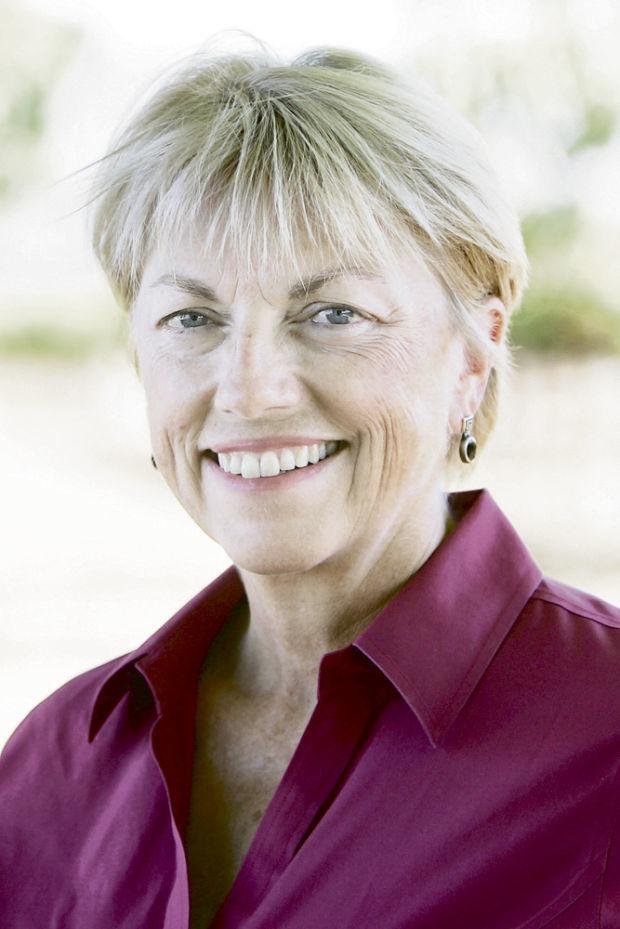 Dillon reported raising $39,383 this year and spending $13,042. Combined with money raised last year, she had $91,271 remaining.
Contributors included B&E Properties of St. Helena, $4,500, V. Sattui Winery and Castello di Amorosa, $2,500 apiece; Betty O'Shaughnessy Woolls of O'Shaughnessy Estate Winery and Paul Woolls of Woolls Ranch, $2,500 apiece, and Michael Davis of Davis Estates, $2,000.
Perez reported raising $30,559 and spending $30,203. Taking into account such factors as non-monetary contributions, he ended the reporting period with a cash balance of $776.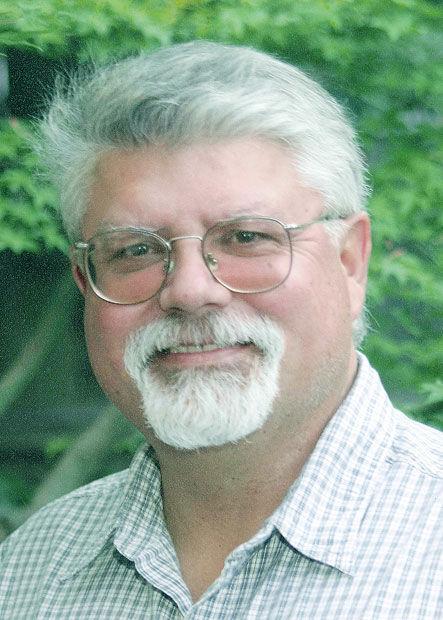 Perez L&M Vineyards provided a $5,000 loan. Contributors included farmer Robert Dickson of St. Helena, $5,000; vintner Warren Winiarski, $2,500; Jack Neal & Son in St. Helena, $1,500; Soda Creek Vineyards, $1,005 and Volker Eisele Family Estate, $1,000.
Dillon and Perez each received a number of donations in the range of a few hundred dollars.
Proponents of Measure D to ban the construction of new, personal-use heliports reported receiving $18,000. Donations included $10,000 from Napa Vision 2050 and $5,000 from Julia Winiarski.
The No on Measure D reported receiving $11,000. Of that, $10,000 came from Christian Palmaz, who proposes to build a heliport on Mount George near the family home. Also, the Professional Helicopter Pilots Association donated $1,000.