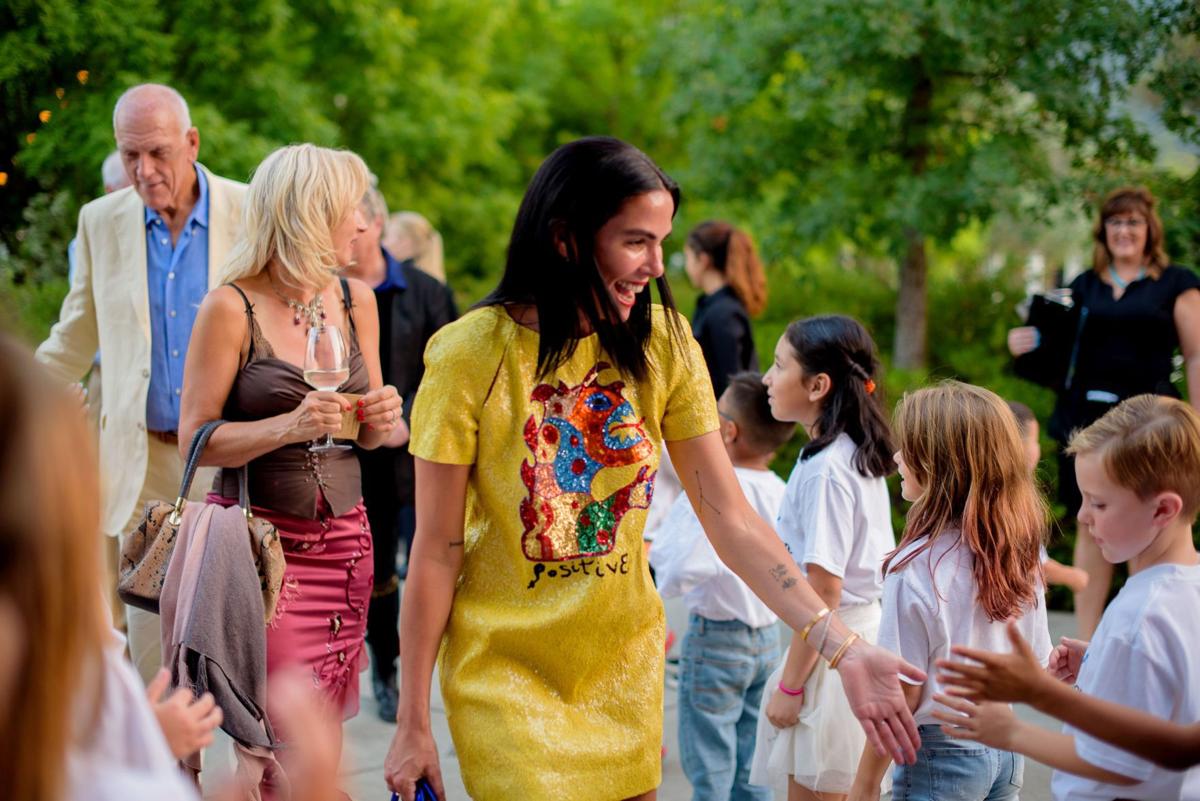 The Boys & Girls Clubs of St. Helena and Calistoga raised more than $1 million at the seventh annual "BIG Night" auction and gala held at Trinchero Napa Valley on Aug. 18.
"This valley continues to show with their actions, the importance of giving back," Executive Director Trent Yaconelli said. "We are humbled by their faith and commitment to the work we do every day for this valley's kids."
The record-setting auction included a collection of 40 2012 Napa Valley "Macho Magnums," which sold for $90,000. A lively bidding competition for an exclusive tasting at Casa Piena with Carmen Policy, winemaker Thomas Rivers Brown, Chef Richard Reddington, Regusci Winery Vineyard Manager Matt Hardin and Calistoga Mayor Chris Canning ended with a high bid of $86,000.
A surprise auction lot of "Dinner at the Dump" from Upper Valley Disposal and the Pestoni Family received a $50,000 high bid.
About 200 guests attended the reception and dinner. A short video highlighting the presence of the Calistoga Clubhouse for the community after the devastating 2017 wildfires set the tone for the auction.
The BIG Night is the community-supported organization's largest fundraiser of the year; the funds raised enable the Boys & Girls Clubs of St. Helena and Calistoga to open doors for youth, both at the clubs and in life.
With previous funding the Boys & Girls Clubs have been able to open a new school site in Howell Mountain, a new Teen Center in St. Helena and take local teens to the mountains and on college tours, Yaconelli said.
"With a night like tonight, we are able to dream even bigger for those who need us the most. This organization is blessed by the big hearts of those who attended and truly gave us a BIG night."
Be the first to know
Get local news delivered to your inbox!