After showing their art and craft work at pop-up art shows and Farmers' Markets throughout the Bay Area, starting a nonprofit, and making and selling more than 8,000 custom masks last year, Lisa Marie and Shawn Smith decided it was time to open their own store.
"It was a natural progression," Lisa Marie said.
The husband-and-wife team are the new owners of Napa Valley Art on the Vine on Lincoln Avenue in Calistoga, one of the first stores to open since the pandemic began to shut businesses down last year. The art and arts and crafts shop opened over Memorial Day weekend, and will have a grand opening July 24.
Support local news coverage and the people who report it by subscribing to the Napa Valley Register. Special offer: 1 year for $26
Some may know Lisa Marie Smith, formerly Hough, from St. Helena High School, where she's been teaching Special Education since 2009. She teaches students with moderate to severe disabilities, and also helped Saints football players learn how to work with a player with Down syndrome. She also has plans to work with the California Housing Coalition to find housing for adults with special needs.
Aside from teaching, Lisa Marie is a crafter and fiber artist with a knack for sewing. Shawn is an artist who has been painting from a young age. Both are well-connected with artists in the Napa Valley and the store is intended as a place for the community to showcase and sell their work.
"We keep commissions low, at 20 percent," Lisa Marie said.
Featured Calistoga artists include Kim Price, who makes intricate beaded jewelry. Price is "special needs and this has been a very positive experience for her," Lisa Marie said. Watercolors by 91-year-old Calistoga artist Betty Jo March are also featured in the store.
Along with keeping their merchandise local, the Smiths also try keep it eco-friendly and sustainable, thus the recycled wine bottles.
Napa author Teresa Heihn's children's book is also featured in the gallery, and Lisa Marie created a handmade pillow with a special pouch to hold the book.
Among the other artists are Patricia "Patt" Roche, (Lisa Marie's mother, former St. Helenan and Napan) a weaver, watercolor artist and crafter, and Jennifer Schooley, a photographer from Angwin.
Custom mask-making
The Smiths started showing their art and crafts at Farmers' Markets and pop-up art shows a few years ago, but the setting up and taking down is a lot of work, they said. Then the pandemic shut everything down. That's when they went into production making custom masks and selling them on Etsy.
They began specializing in masks for those with auto-immune diseases such as Lupus, Multiple Sclerosis, and also for those with autism, selling 8-10,000 of them all over the country and overseas.
"It just took off like wildfire," Shawn said, adding their living room looked like a small factory.
The couple was also one of the first to make clear masks for deaf people. Lisa Marie herself is deaf but very adept at lip reading.
"That was our highest seller," she said.
Creative Inspiration
With the pandemic waning, Shawn says they are pretty much retired from mask-making and he is back to his first passion, painting. He also has a little studio in the gallery so he can paint while talking with customers.
The gallery will also be hosting painting workshops, and paint and sip nights, along with arts and crafts for those with special needs.
The Smiths have also started a nonprofit, Creative Inspirations, to provide art, crafting, creative workshops, classes, and/or events for the elderly, individuals with special needs, veterans, and others with illnesses and/or injuries need to be adapted and/or modified art, crafting classes to meet their individual needs, abilities, and skills.
"We'll provide materials and instructions adapted to meet their needs," Lisa Marie said. "The great thing about arts and crafts is there is no right or wrong way to do it."
Future artists featured in the store may even include some of Lisa Marie's former students. 
Photos: Napa contractor and artist Dan Knego makes art from recycled parts
Dan Knego of Browns Valley makes art from recycled parts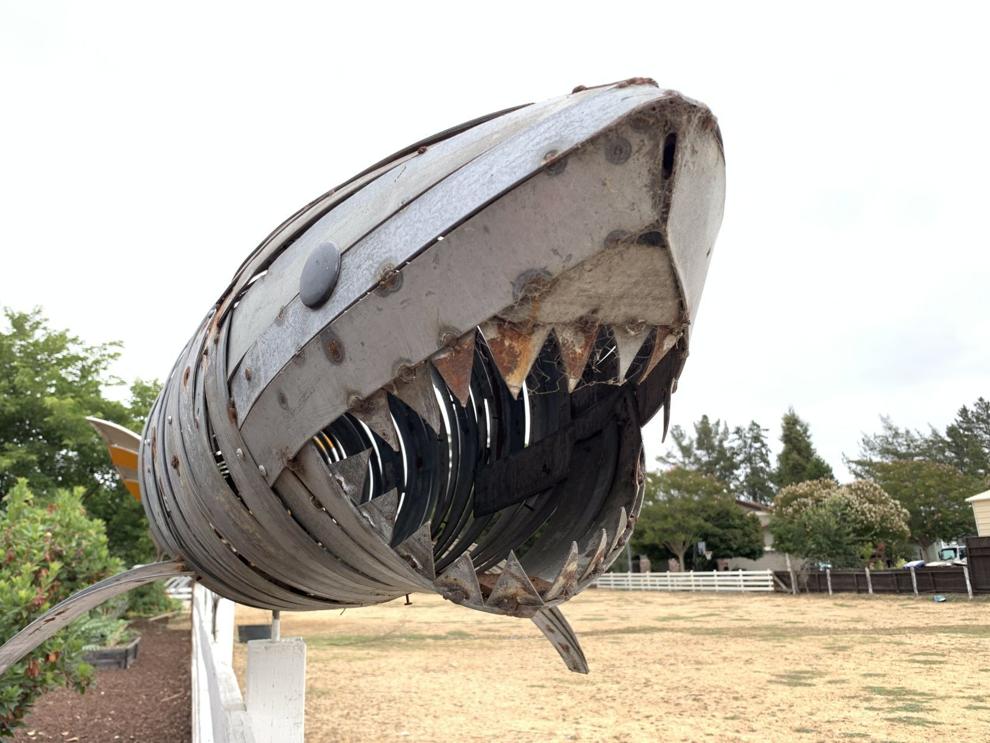 Dan Knego of Browns Valley makes art from recycled parts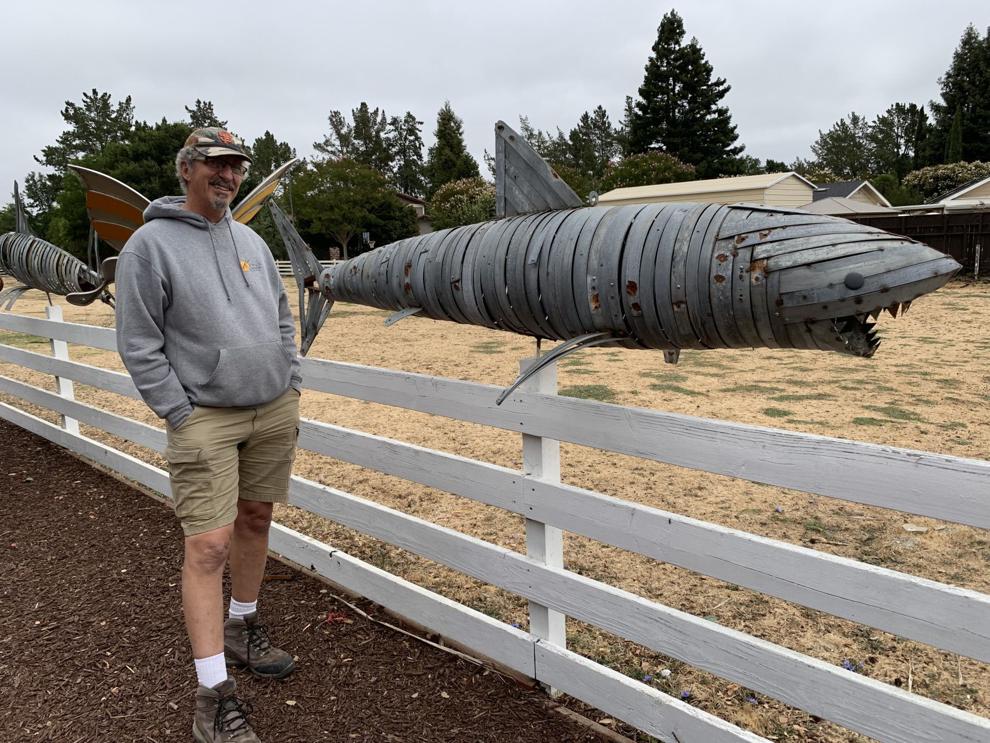 Dan Knego of Browns Valley makes art from recycled parts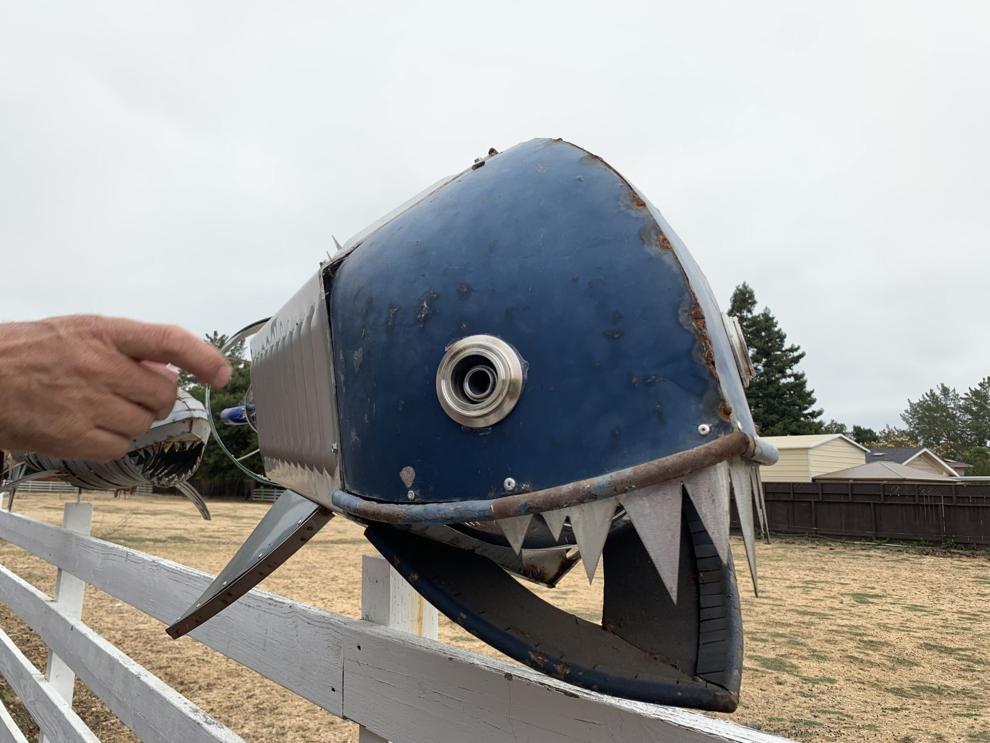 Dan Knego of Browns Valley makes art from recycled parts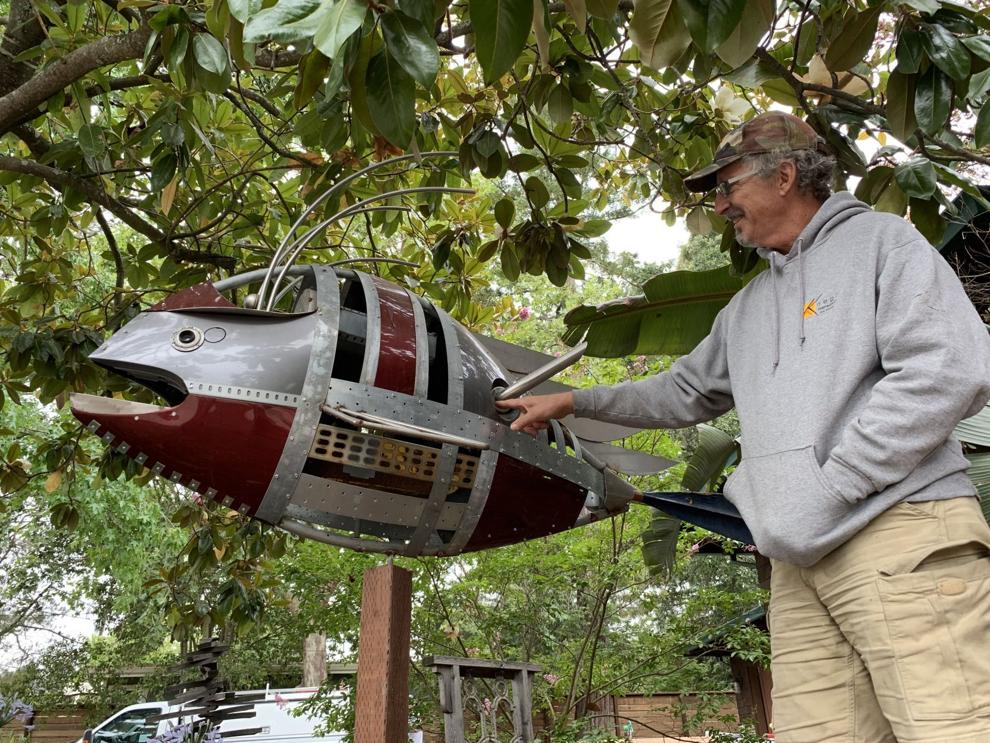 Dan Knego of Browns Valley makes art from recycled parts
Quality journalism doesn't happen without your help. Subscribe today!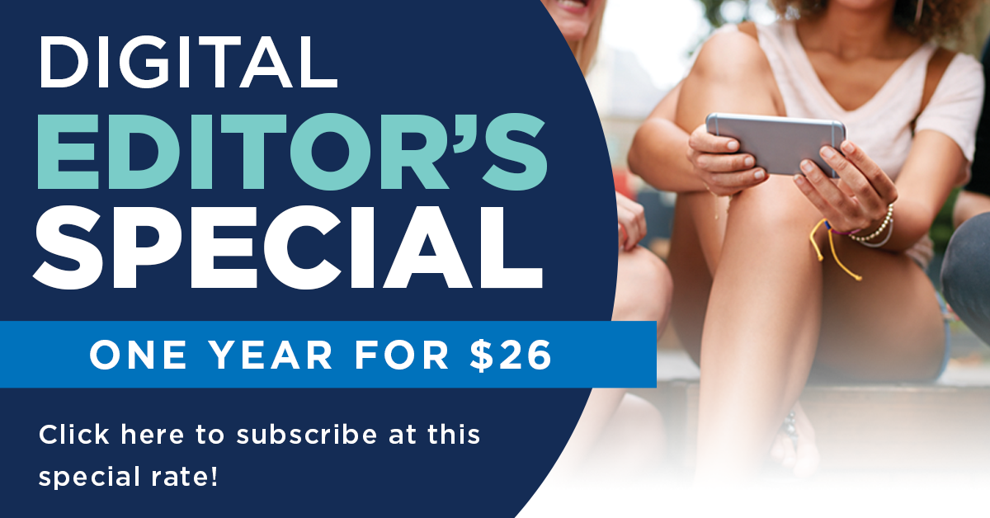 Dan Knego of Browns Valley makes art from recycled parts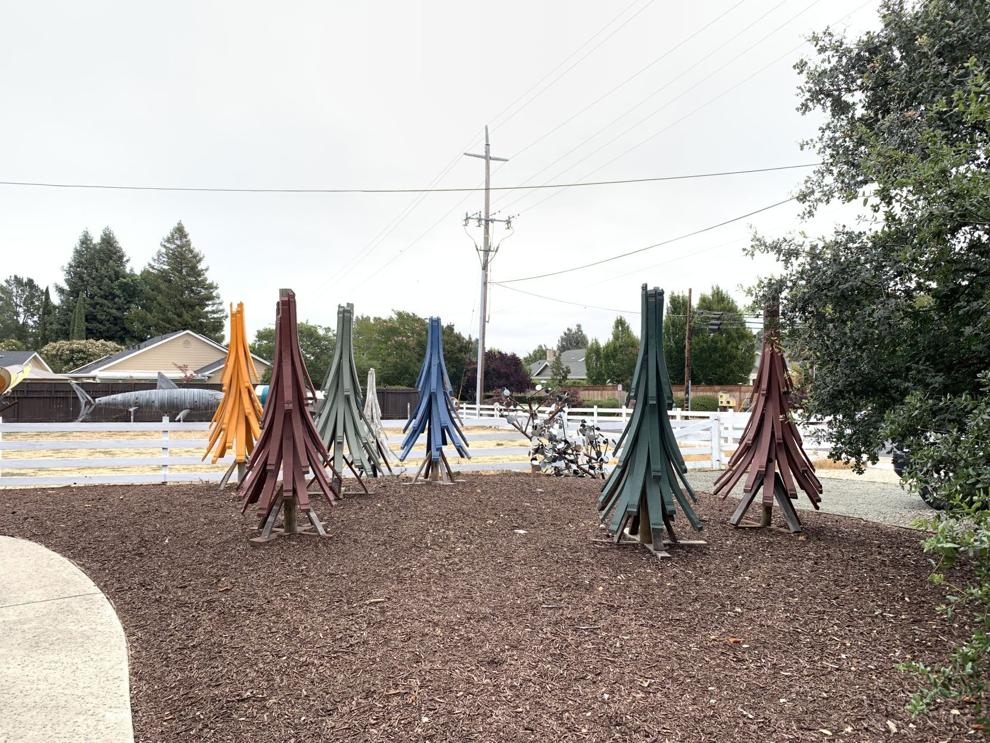 Dan Knego of Browns Valley makes art from recycled parts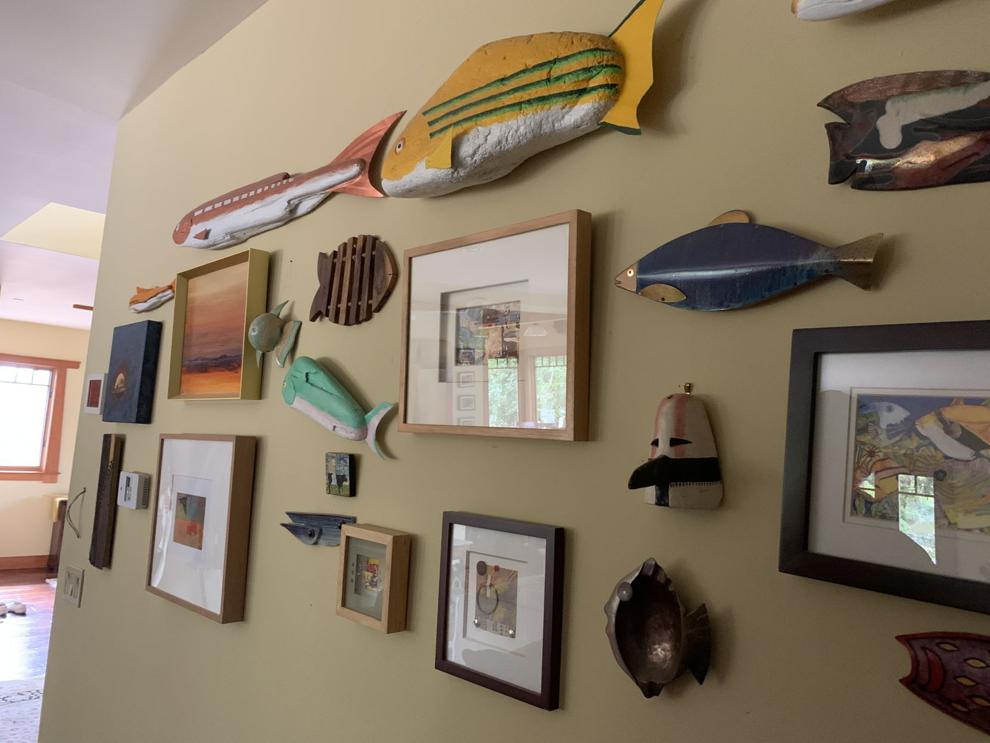 Dan Knego of Browns Valley makes art from recycled wood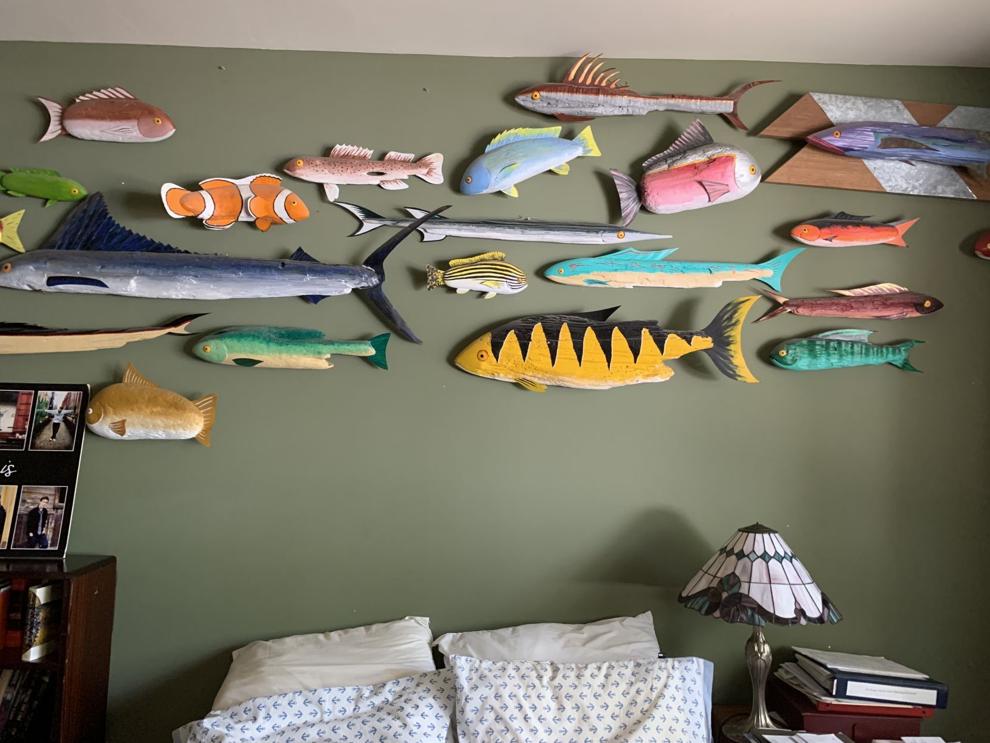 Dan Knego of Browns Valley makes art from recycled parts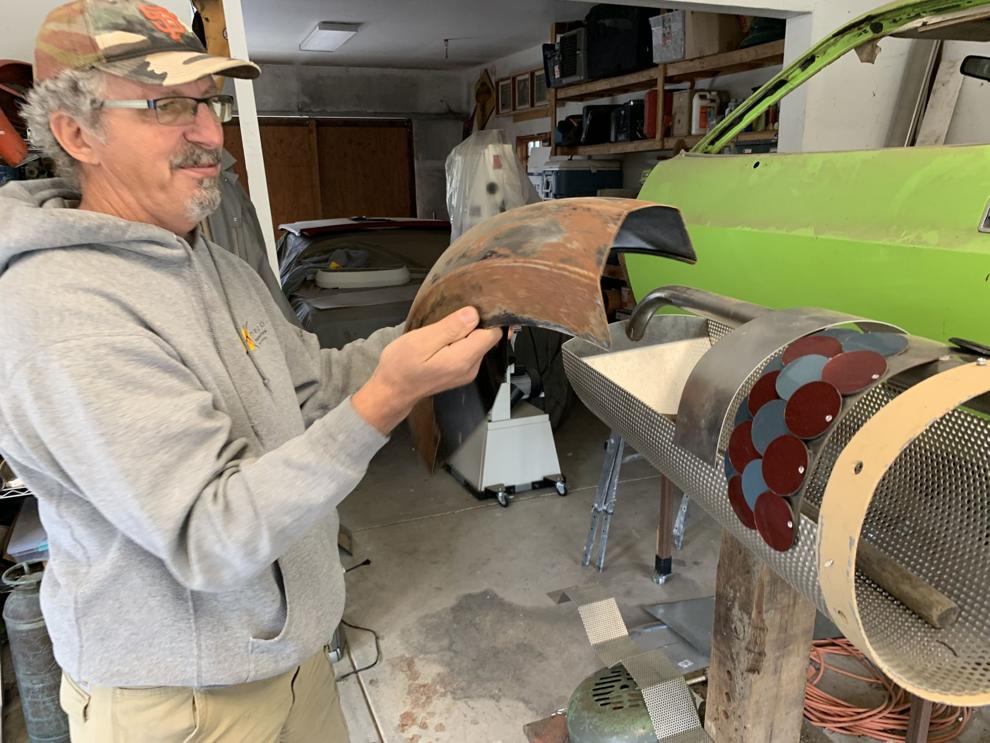 Dan Knego of Browns Valley makes art from recycled parts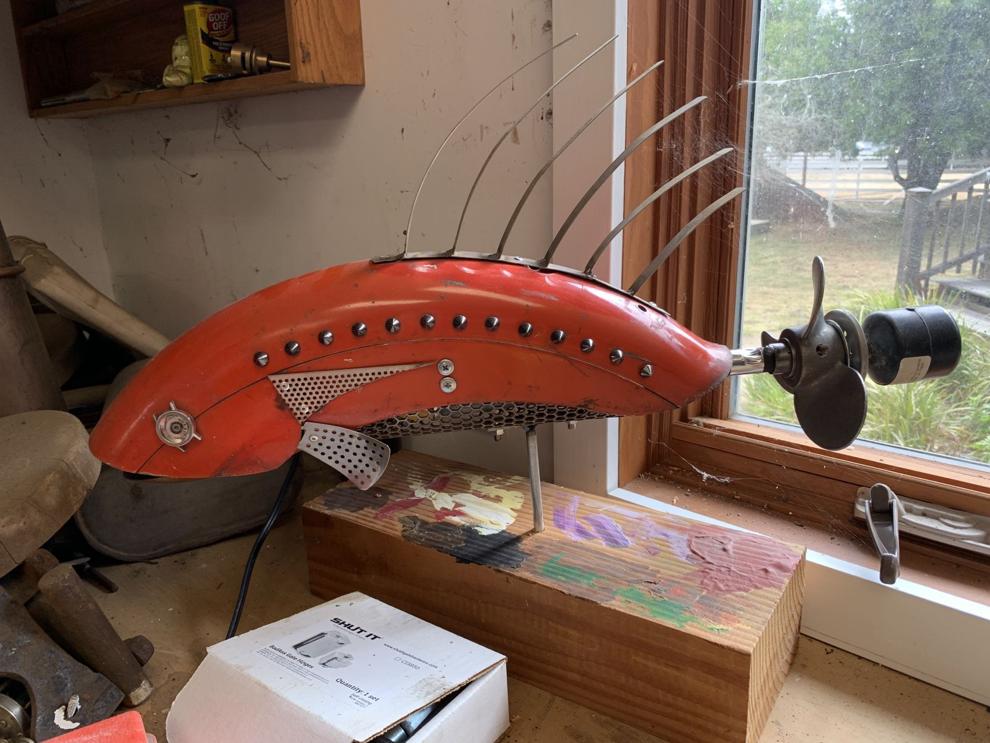 Dan Knego of Browns Valley makes art from recycled parts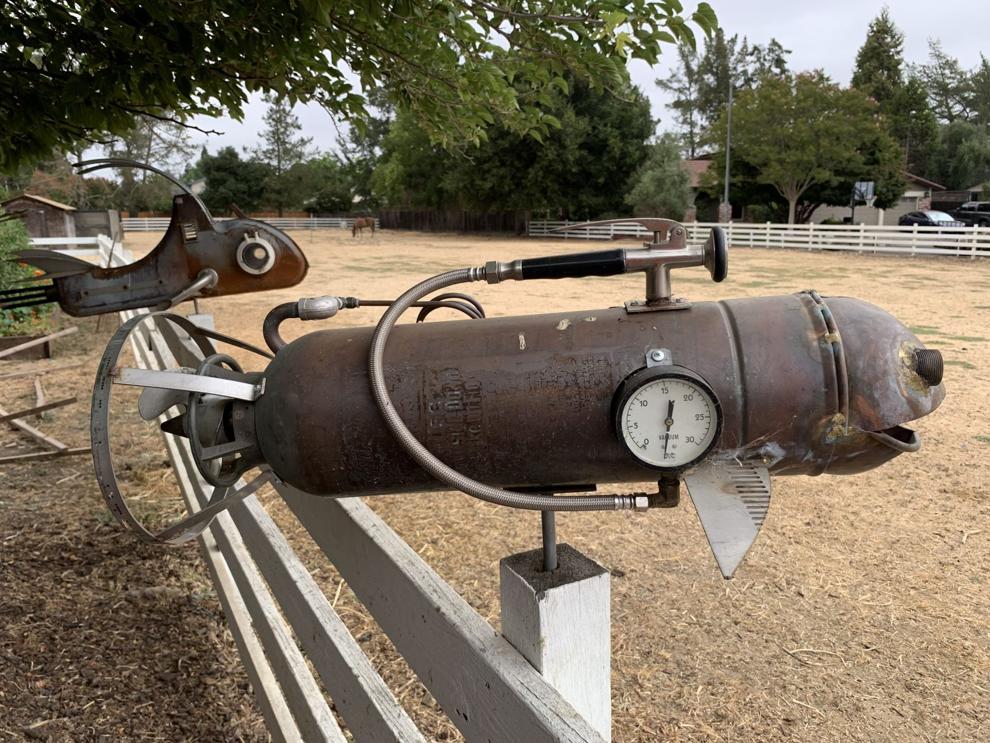 Dan Knego of Browns Valley makes art from recycled parts