Napa Valley Vine Trail planners have successfully negotiated for the rights-of-way needed for the $10 million, 9.4-mile connection between Calistoga and St. Helena, with construction expected to begin in the fall.    
In March, Philip Sales, the Trail's executive director, signed the 17 easement documents needed to complete this Upvalley portion of the project. Sales said construction will, hopefully, start in September and could wrap up as early as the spring of 2023
"We now have all the easements to connect us all the way from Charles Krug Winery in St. Helena to Twomey Cellars on Dunaweal Lane in Calistoga," he said.
The Vine Trail is a planned 47-mile walking and biking trail from Vallejo to Calistoga. About 14.5 miles exist, including 12.5 miles from south Napa through Yountville.
The segment from Calistoga to St. Helena is 9.4 miles, but small segments have been built, leaving 8.2 miles yet to construct, Sales said.
In trying to secure the rights-of-way, the project had run into years of resistance from property owners not wanting the trail to cross their land. The Vine Trail is not a public agency, however, Sales said. "We want to work on a voluntary basis with the property owners, so we had to negotiate," he said. "We don't have the threat of eminent domain, and that's something long ago our organization made as one of its bedrock promises."
Many of the easements were straight donations, and some the Trail paid for, Sales said.
"We're very grateful to all the property owners for being willing to cooperate and work with us," he said. 
The Vine Trail is managed by the Napa Valley Transit Authority (NVTA) which will go before the California Transportation Commission in May to release a $6.1 million state grant for this leg of the project.
The $6.1 million was awarded in 2015 for construction that had originally been planned for 2017 but required the rights of way to be obtained before it could be released. Local dollars, including Vine Trail fundraising and contributions from St. Helena, Calistoga, and Napa County are paying for environmental and design work that pushes total project costs up to $10 million.
Once the state grant funds are released, the NVTA will advertise for bids. If everything goes as planned, a four-mile Upvalley section will be completed by next summer.
The construction of this portion will, however, coincide with PG&E's replacement of a gas line along Highway 29 between Calistoga and St. Helena. Because four miles of the trail will be nearly on top of the line, trail work is dependent on PG&E's completion.
Construction will begin in Calistoga, where the Trail will start at the corner of Lincoln Avenue, close to the Calistoga Depot. From there, it will pass by the old preschool on Washington Avenue, down to Dunaweal Lane. The Trail will cross the Napa River on a newly constructed pedestrian bridge, parallel to the existing bridge, with a little jog through Twomey Vineyards, and end up on Highway 29 on the Caltrans right-of-way down to Bothe-Napa State Park. The Trail will then run through the park itself to St. Helena.
"It'll provide an alternative to driving there," Sales said. "You'll be able to take a nice leisurely bike ride or walk to the park."
"That's on our list so we can tie it all together," Sales said.
Photos: Highlights of Napa Valley Vine Trail gala
Belly dancers on stage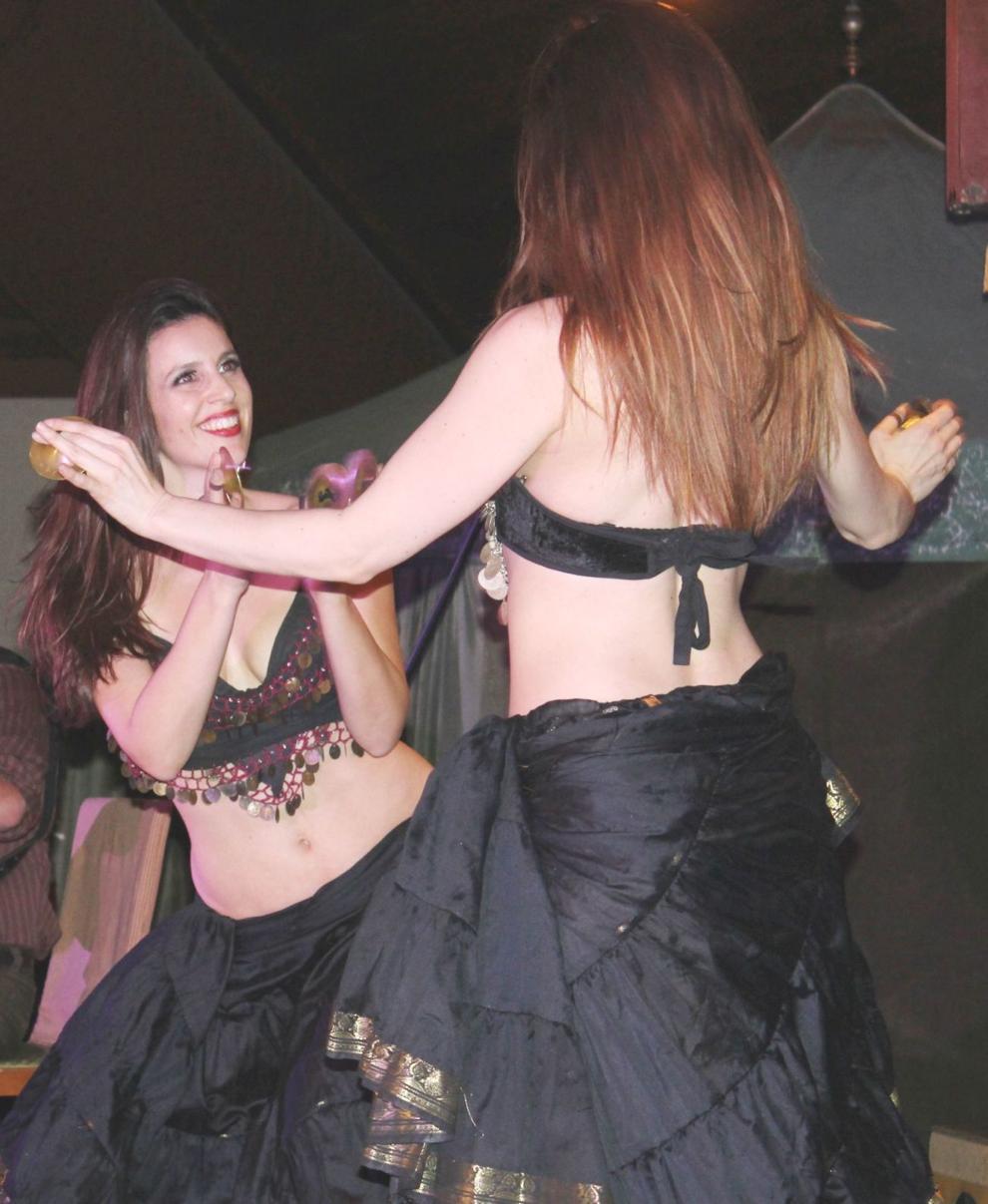 Juggler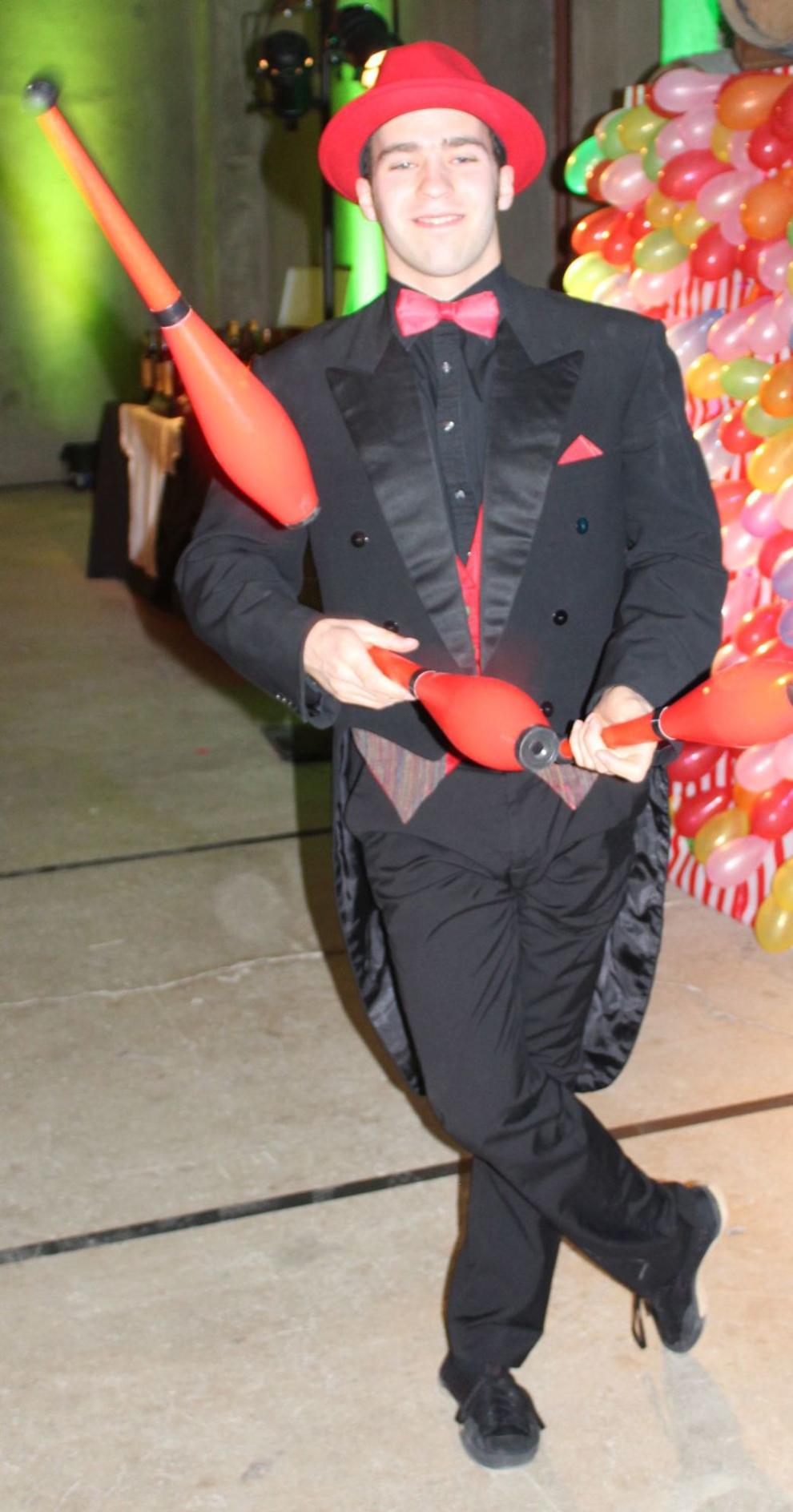 Woman on stilts

Chuck McMinn, Stacey Bressler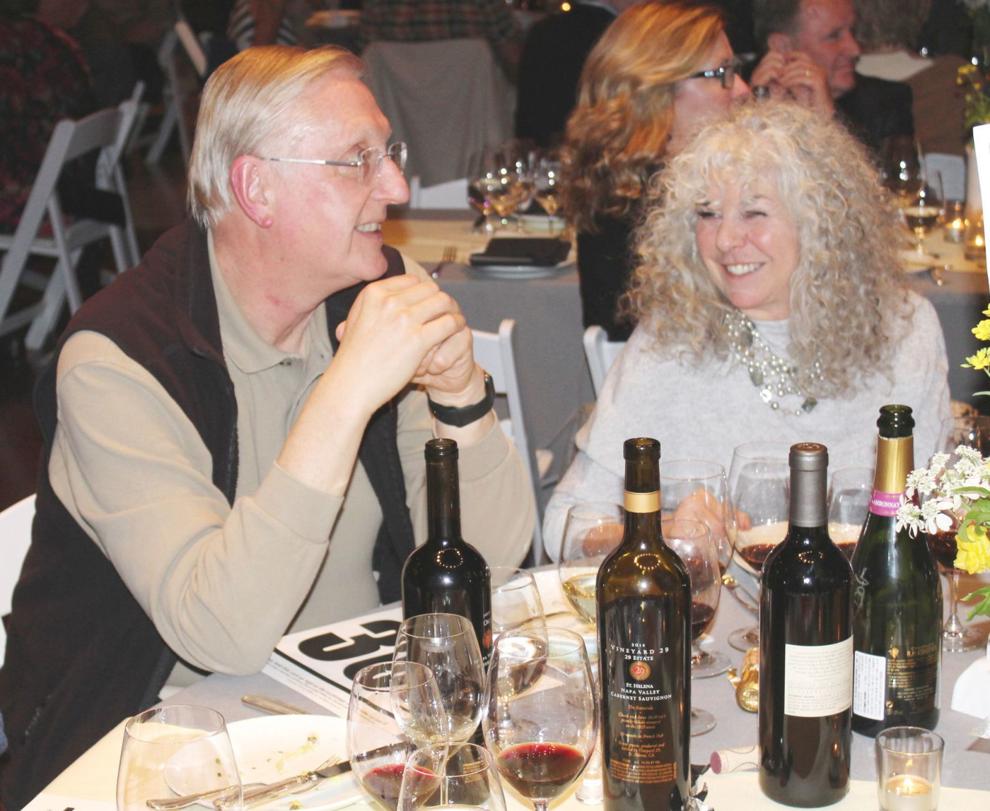 Woman holding up a paddle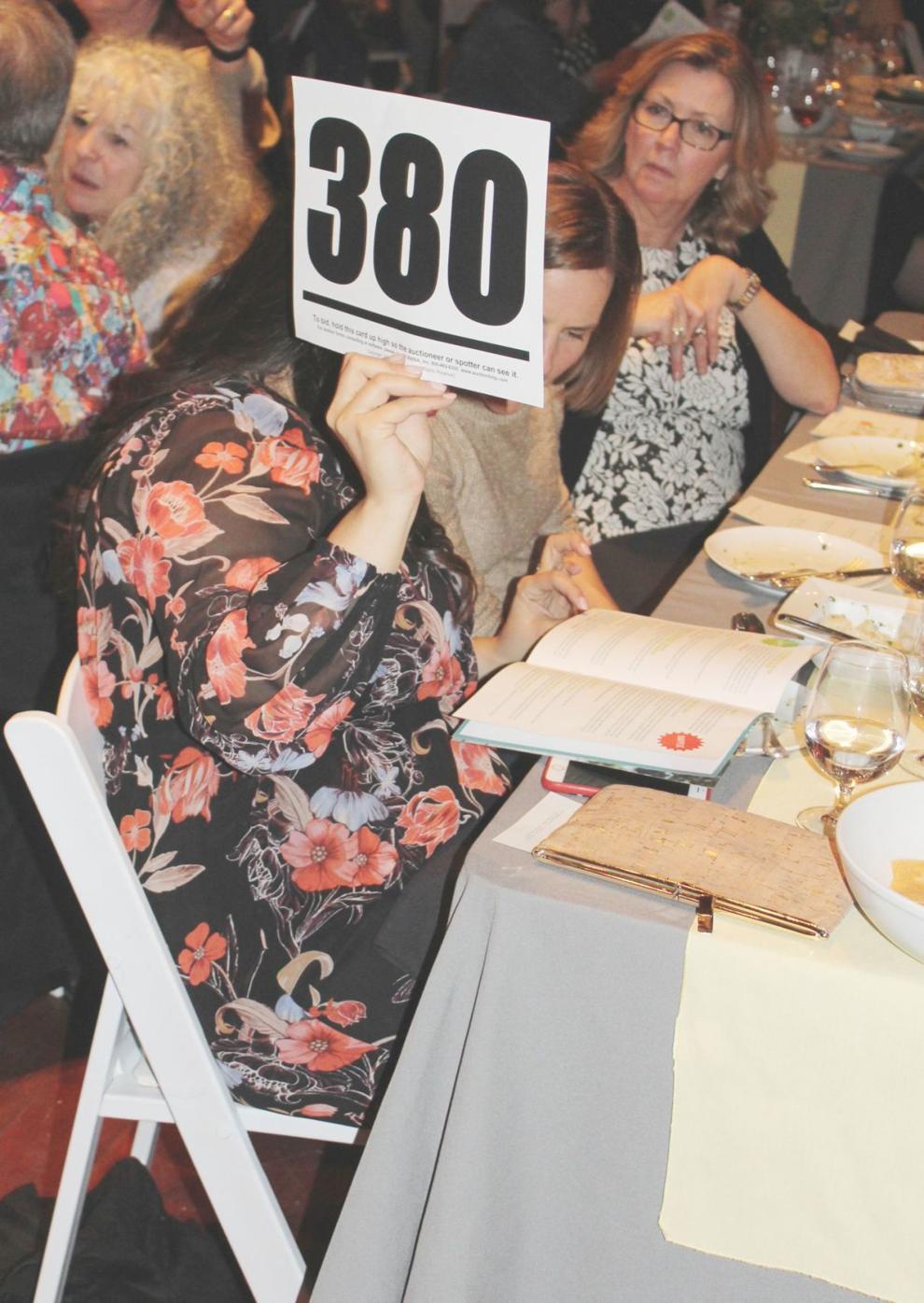 Peter Mondavi Jr. pulls a raffle ticket
Circus illusionist Tobias Weinberger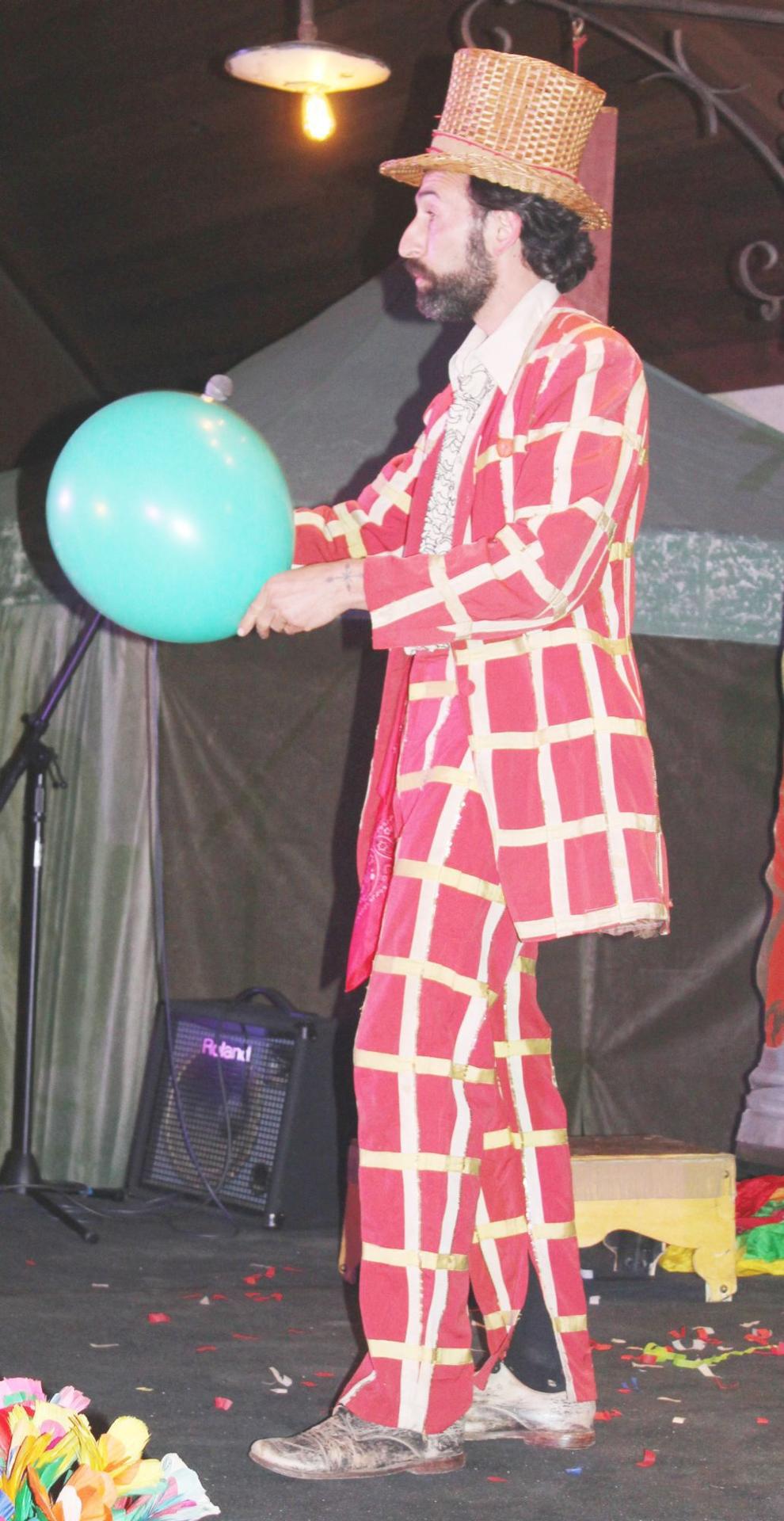 Dancing girls on the stage
A talented acrobat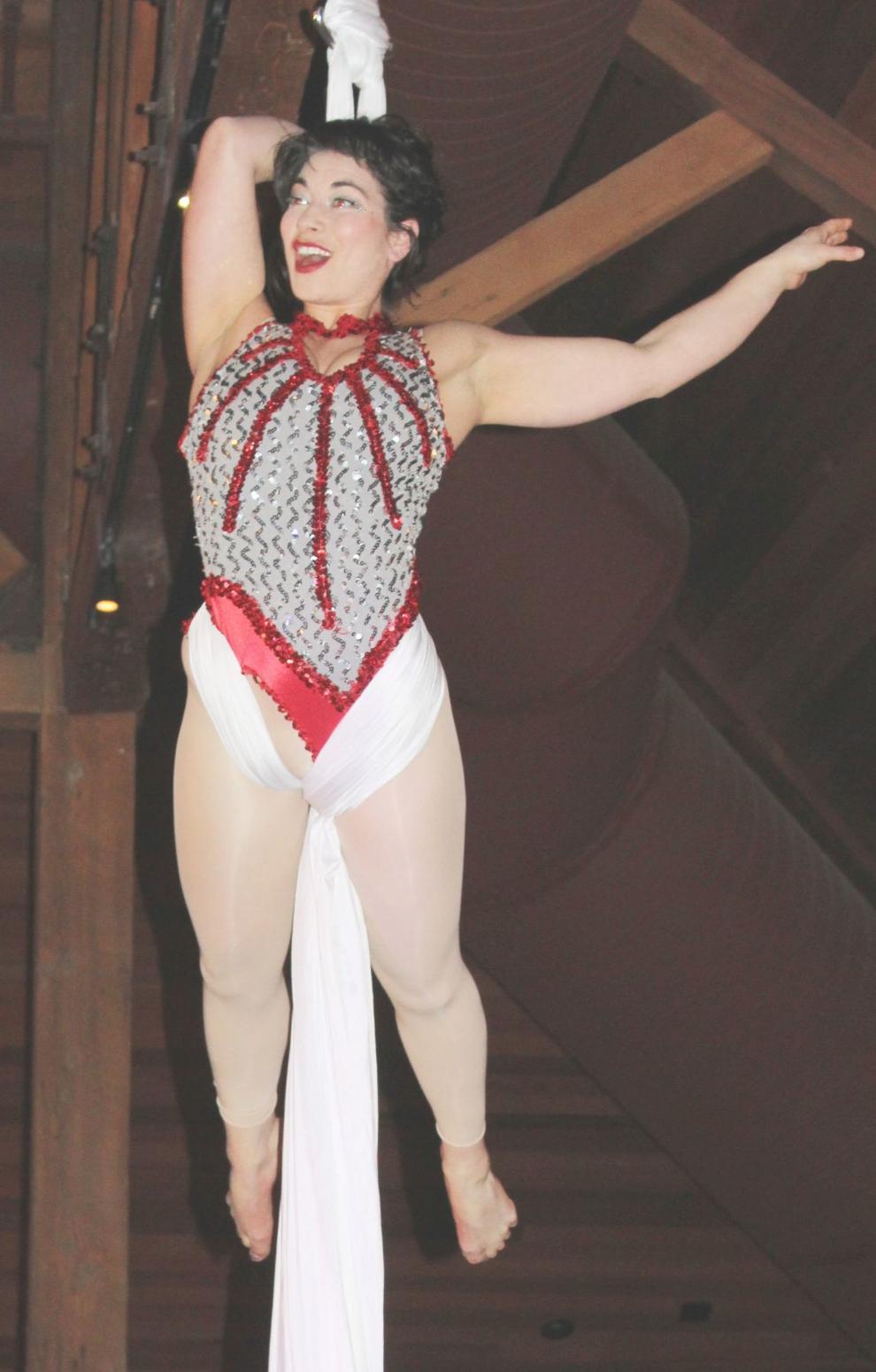 Hall wines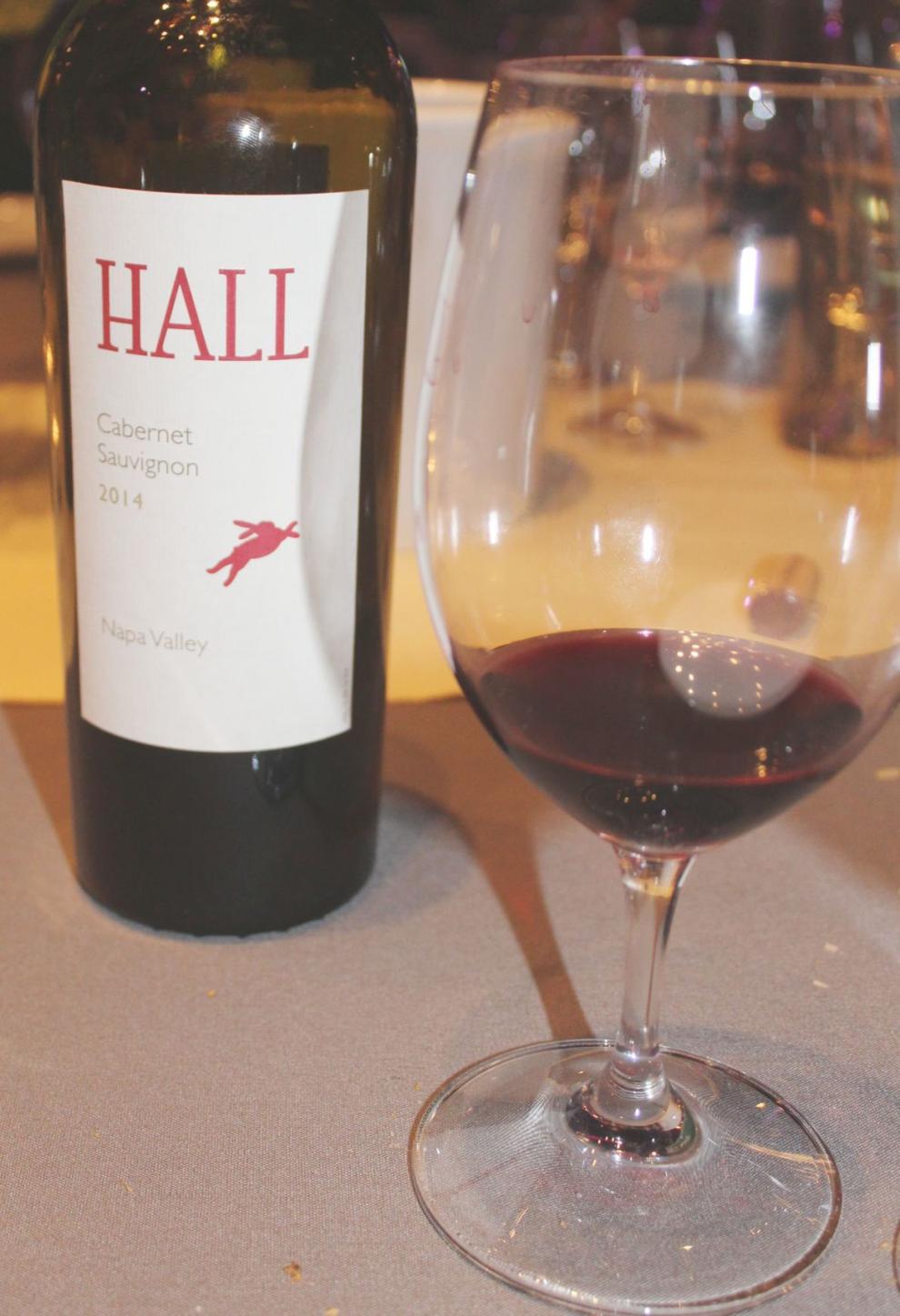 Ric and Elaine Jones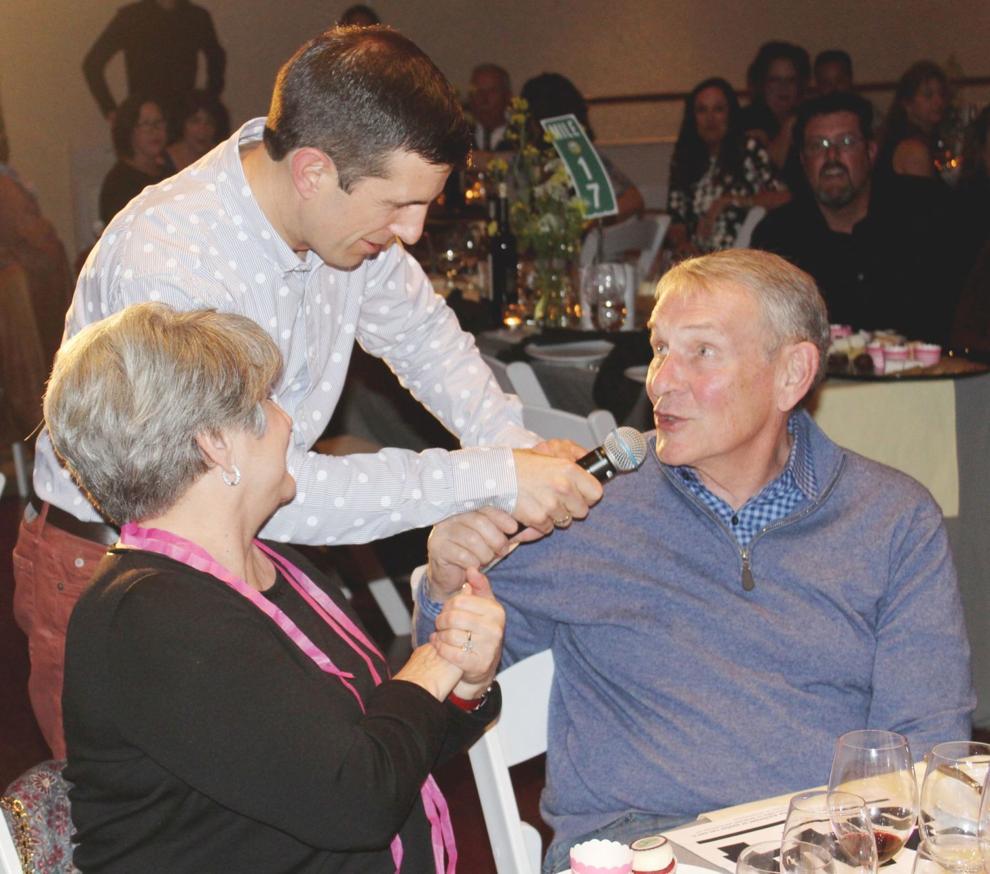 Calistoga's Joe Bartholomew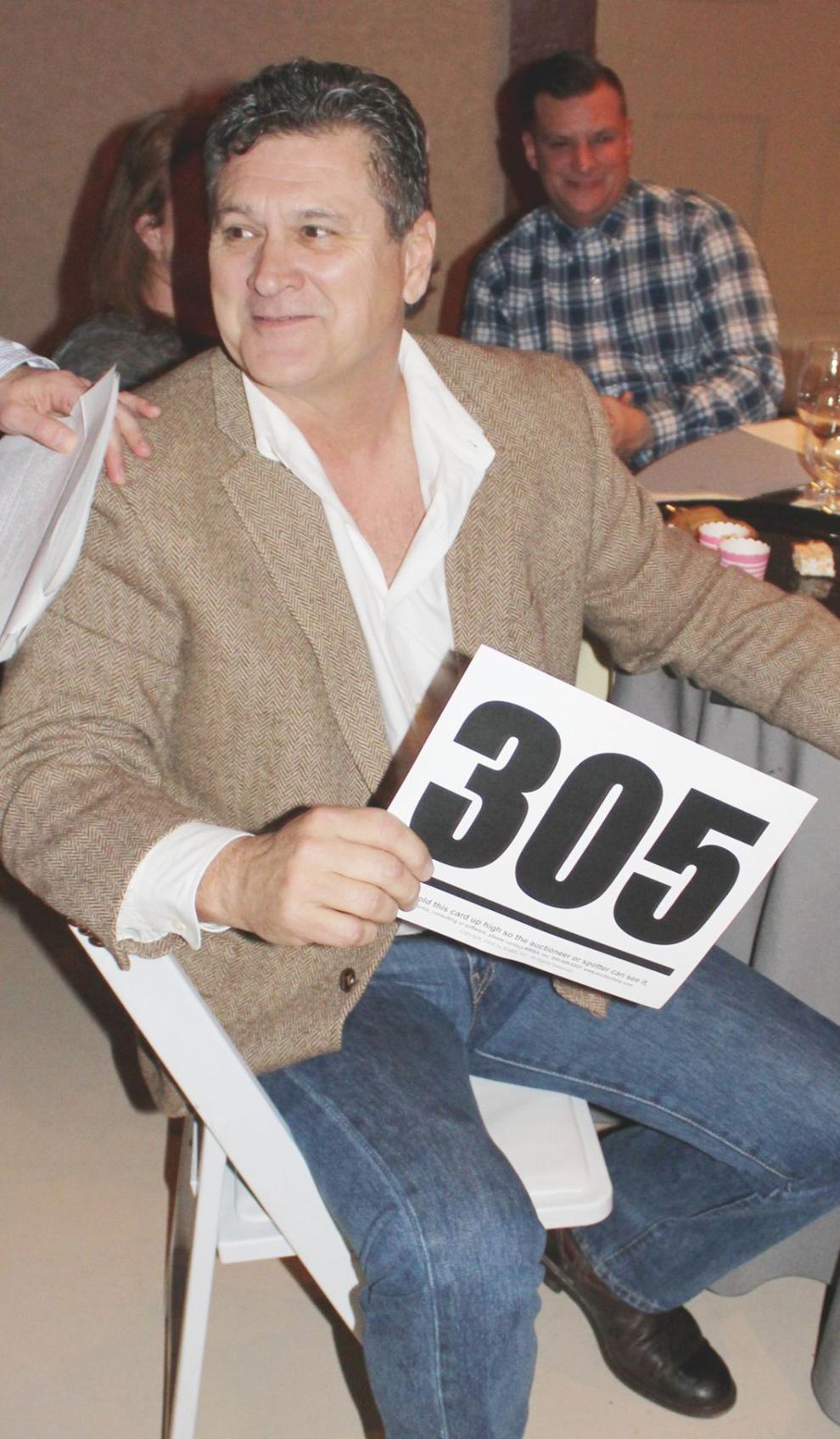 Paddles up for Fund-A-Need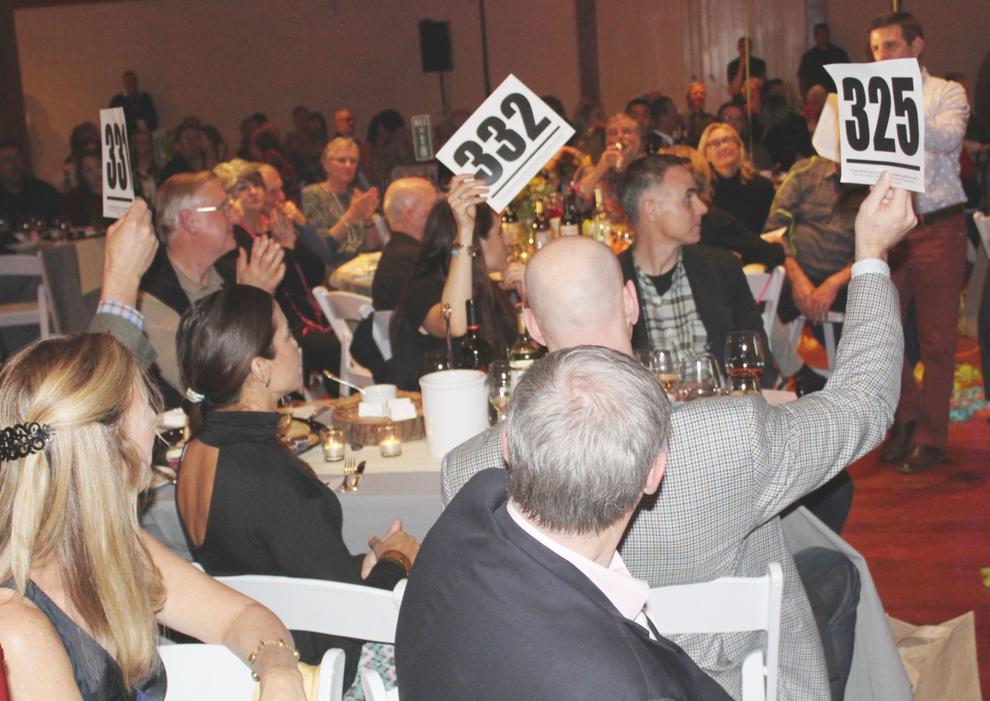 Catherine Heywood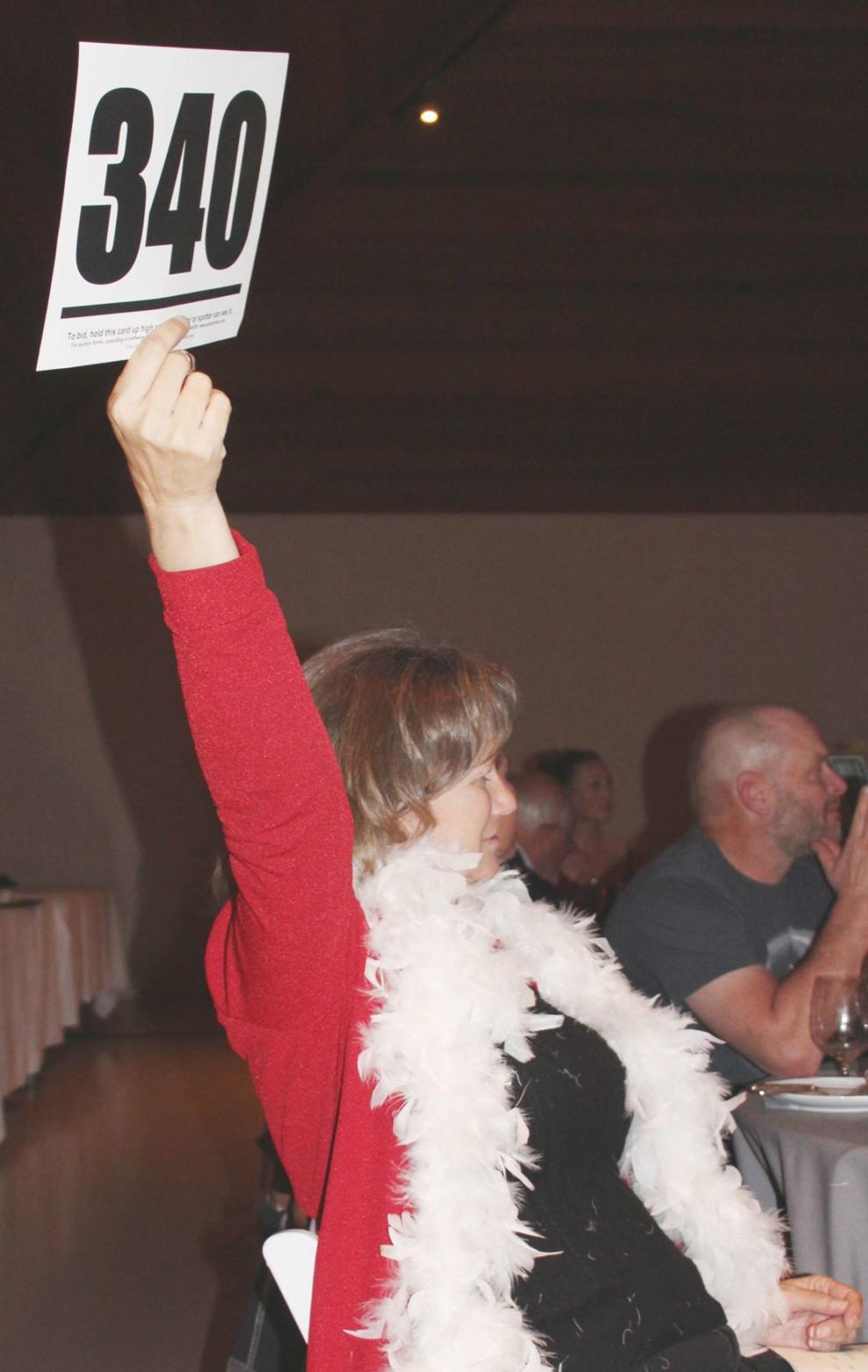 Chuck McMinn blows out his birthday candles