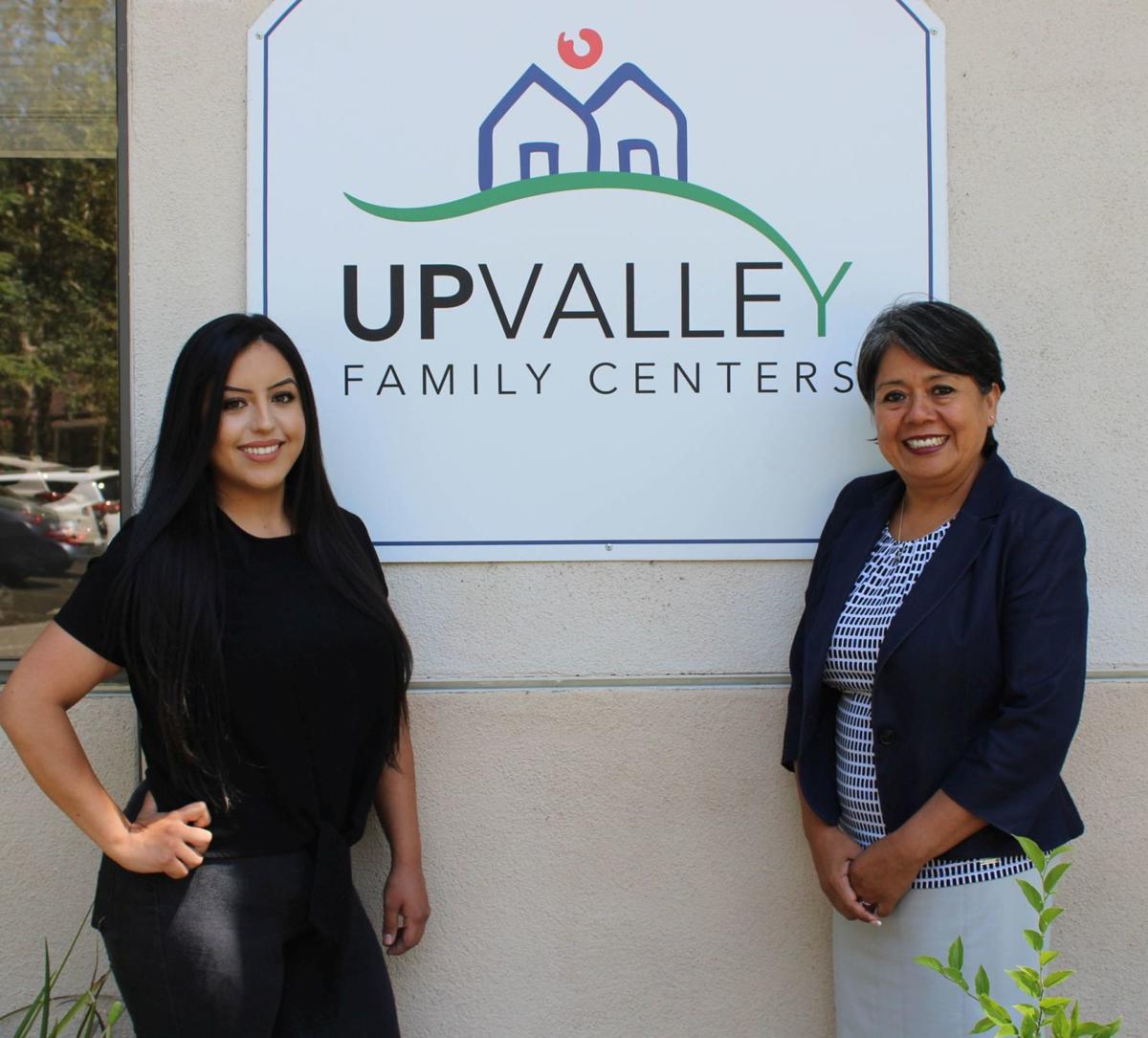 The UpValley Family Centers (UVFC) has partnered to bring Lending Circles, a peer-to-peer, social lending program to the Upvalley region of Napa County.
Lending Circles is managed by San Francisco-based Mission Asset Fund (MAF), that provides an innovative and safe way for working families to save money and build or improve their credit. Inspired by informal community lending practices around the globe, Lending Circles is a peer-to-peer lending program: each member of a Circle contributes a monthly payment, and each month a new member of the Circle receives the loan, until every member has had their turn. Lending Circles have been used to pay down debt, put a down payment on a car, save for college, or build an emergency expense fund. And because MAF reports to all three major credit bureaus, Lending Circles allow members to establish and improve their credit: participants on average increase their credit score 168 points.
The first UVFC Lending Circle will launch in the Fall of 2019.
You have free articles remaining.
Building credit is essential for families who want to create economic security and access financial opportunities for themselves. But thousands of households in Napa County don't have access to safe or affordable loans, credit cards, or means to save for emergencies. It's estimated that as many as 2,000 Napa County families are "unbanked," rendering them invisible to credit markets, and leaving them dependent on expensive and often predatory payday lending services.
"Our Lending Circles partnership with the Mission Asset Fund allows us to create safe asset-building opportunities for families who may not otherwise have access to formal financial institutions. In conjunction with our financial coaching services, financial literacy resources, and Volunteer Income Tax Assistance Program, Lending Circles will allow more upvalley families to escape the cycle of living paycheck to paycheck, and access opportunities for financial growth that will benefit the community at large," said Jenny Ocón, executive director at UpValley Family Centers.
As a licensed Lending Circle provider, the UpValley Family Centers will provide direct and ongoing support to program participants, supplemented by financial education and other resources. MAF will provide loan servicing and technical support to ensure program success.