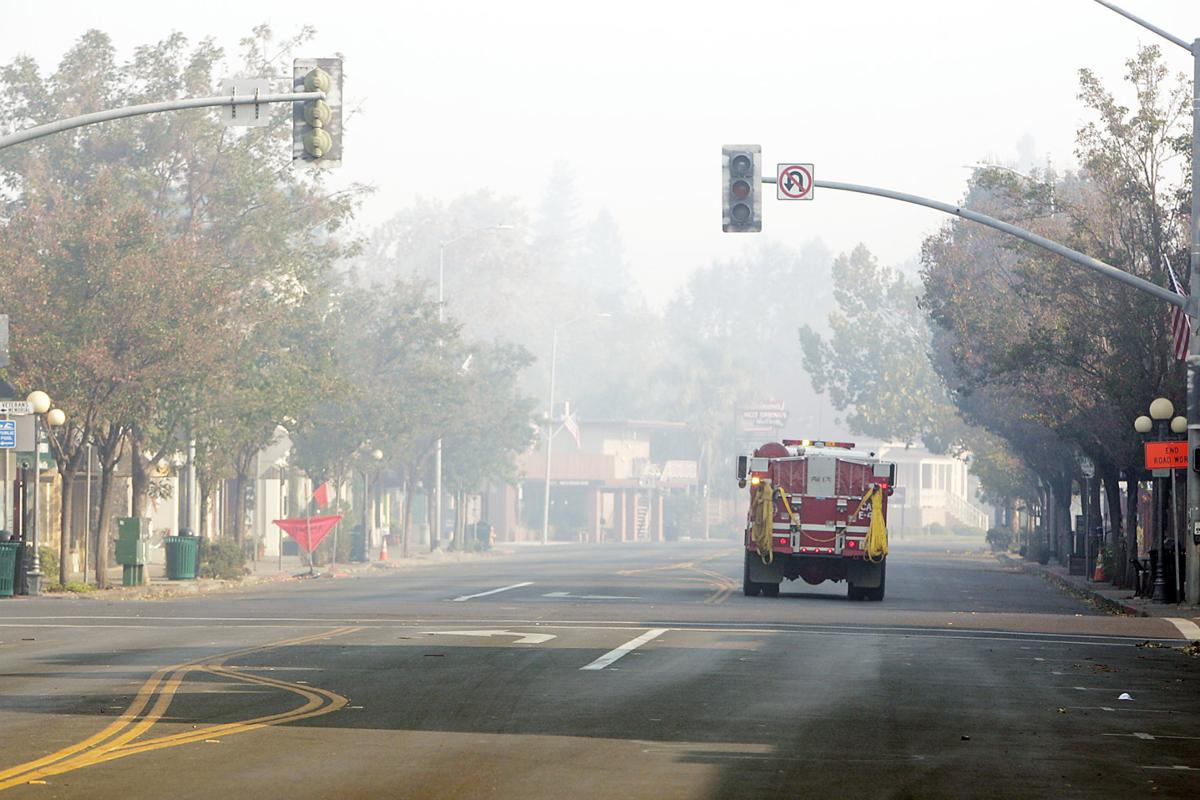 A new fund has been created to help victims of the Tubbs Fire wildfire still on the road to recovery, with donations from PG&E settlement funds.
Through Rise and Regenerate, anyone can donate all or a portion of their claims from that fire.
PG&E equipment was blamed for starting fires that affected as many as 100,000 people who are eligible to file a claim. However, a majority of wildfire victims have not yet filed claims, or might not even apply for their wildfire damage financial settlements, in part because they think there are others in greater need of support.
You have free articles remaining.
There is a Dec. 31 deadline to file for $13.5 billion PG&E set aside in wildfire compensation.
"It may seem counterintuitive that people donate money they are receiving as compensation for damages to their property, but many California wildfire victims are not filing claims because they feel there are others who need the money more than they do," said Rob Hansen, president of Goodnation, a nonprofit clearinghouse. Goodnation has partnered with Mayacamas Ranch to create the fund.
The Ranch was a Calistoga-based retreat known as a gathering place for wisdom, community and healing, destroyed in the Tubbs Fire. Its owner, David Levy, is now committed to helping his neighbors rebuild their homes and businesses, secure jobs, provide supplies, as well as heal from the stress and trauma through emotional support, as he tries to rebuild his own property.
"As a wildfire survivor myself, I understand the devastating trauma people across the state are experiencing, and I also know the transformational and healing power of giving back and helping others," Levy said. "In the midst of a crisis, we are often too overwhelmed to take action. That's why what we're doing with Goodnation is truly innovative. We're reaching people who want to help and giving them the ability to easily and immediately act upon that intent."