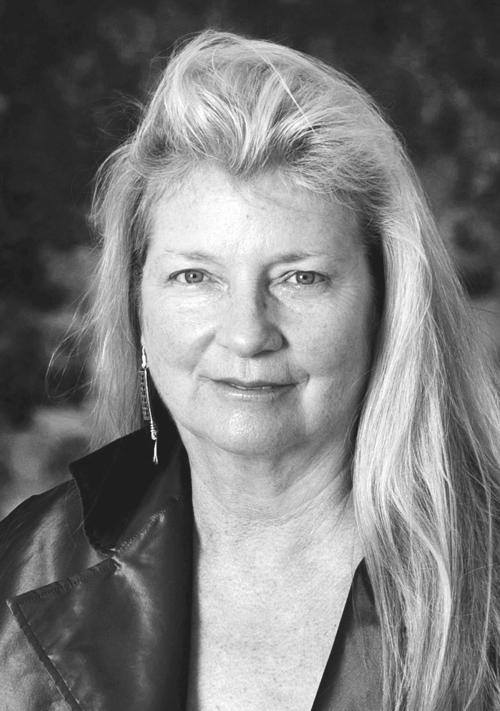 One of the most talented and influential North Coast winemakers, Helen M. Turley, was one of 10 people who were inducted into the California Hall of Fame on Dec. 10.
Others in the 13th class include the late Dr. Maya Angelou, RuPaul Andre Charles, Brandi Chastain, Dr. France A. Córdova, Tony Hawk, Jeanne Wakatsuki Houston, Reverend James M. Lawson, Jr., George Lopez and Wolfgang Puck.
California Gov. Gavin Newsom's first partner Jennifer Siebel Newsom presented the inductees with "Spirit of California" medals at the California Museum, located at 1020 O St. in Sacramento. The California Hall of Fame celebrates Californians who embody the state's spirit of innovation and achievement and have made their mark on history.
Turley, 76, has lived and worked in Napa and Sonoma counties since 1977. She has made many wines rated at 100 points, prized by connoisseurs, critics and Michelin 3-star restaurants. She was named to the Hall of Fame, Wine Spectator in 2004; earned a Distinguished Service Award, Wine Spectator in 2010; and in 2017, Robert Parker's Wine Advocate awarded her the Lifetime Winemaker Achievement Award; and named her winery, Marcassin, the best Sonoma County Winery and awarded it the Inaugural Extraordinary Winery Award.
Turley and her husband, John Wetlaufer, found the Sonoma Coast site for their Marcassin Vineyard and were the first to plant a vineyard in the area. Their Pinot Noir and Chardonnay and state-of-the-art winegrowing has made "Marcassin one of California's most respected labels, with wines recognized as the peers of any grand cru Burgundy," according to a news release. Wine critic Parker wrote, "In the autumn years of my career I have come to think this (Marcassin) may be the greatest Chardonnay in the world."
In Napa County, Turley served as consulting winemaker for Peter Michael, Bryant and Colgin.
Cynthia Sweeney's top 5 most memorable stories of 2019
It's been a busy news year in Calistoga, so picking a handful of favorite stories can be tough. But here are five that stand out in my mind for a variety of reasons. 
Be the first to know
Get local news delivered to your inbox!