When the country went into lockdown in March 2020, gyms and yoga studios shut their doors, leaving dedicated fitness buffs and yogis on their own to figure out how to stay fit and balanced. Thankfully, Zoom workouts proliferated along with on-demand exercise platforms and videos. But the social aspect of working out with others in group exercise and yoga classes was missing. Also, unless you want an exorbitant PG&E bill, it's pretty tough to replicate the kind of intense heat that made "Inferno" Pilates and yoga classes at Hot Yoga Calistoga, the city's only hot yoga studio, so popular.
Anne Seaver, Hot Yoga Calistoga's owner, said, "Our last in-studio class was March 16, 2020, and I've been struggling ever since to keep the business afloat. It was hard enough to maintain the studio with 200 members; it's not sustainable to keep it going with Zoom classes and only 20 members." Seaver said that despite her efforts to get PPP loans, because her yoga teachers are independent contractors not employees, she was unable to get any government funding.
Over the summer, Seaver tried offering classes in the park, but they never really took off. And she suffered a tremendous personal blow when her father, Tom Seaver, the head of Seaver Vineyards on Glass Mountain, died last August from Covid-19. Then came the Glass Fire which scorched 100 acres of the vineyard near her parents' home. "I just came to a standstill," she said. She struggled to pay rent and utilities for the studio, and finally in March 2021 she was ready to give up.
Having kept relatively quiet about her difficulties she turned to Facebook where she poured her heart out in a post: "My business is dead in the water. We have been closed for over a year now. My heart hurts, and I feel sick to my stomach. The yoga studio is a beautiful and valuable asset to our community, and we all miss it so much. I'm going to keep working on it, but it might be time to let it go. I suck at letting go. This studio was a dream to me, and no matter what happens, I can say it was one of the greatest joys of my life."
But not surprisingly to those who live here, the Calistoga Hot Yoga members and the community at large responded immediately. Friends and yoga students set up a GoFundMe page for the studio, and within eight days, $15,000 was raised. Said Seaver, "There was such an outpouring of support, not only from the community but from friends from college, people far and wide. It's been incredibly moving."
With support, more people getting vaccinated against the virus, and restrictions slowly lessoning, Seaver is cautiously optimistic about reopening Hot Yoga Calistoga. "I'm aiming for June," she said. "But who knows?" She does know that things will be different; classes will be smaller, and participants and instructors will need to be masked.
Masks during hot yoga and Pilates classes? "They make exercise masks," she laughed. And yes, she will sell them at the studio. In the meantime, Seaver continues working at her family's vineyard, handling accounting and finance as well as taking care of her collection of pets that includes cats, dogs, a parrot, and many fish.
SEE PHOTOS OF THE NAPA VALLEY MARATHON 2020
Photos: Napa Valley Marathon 2020
Napa Valley Marathon 2020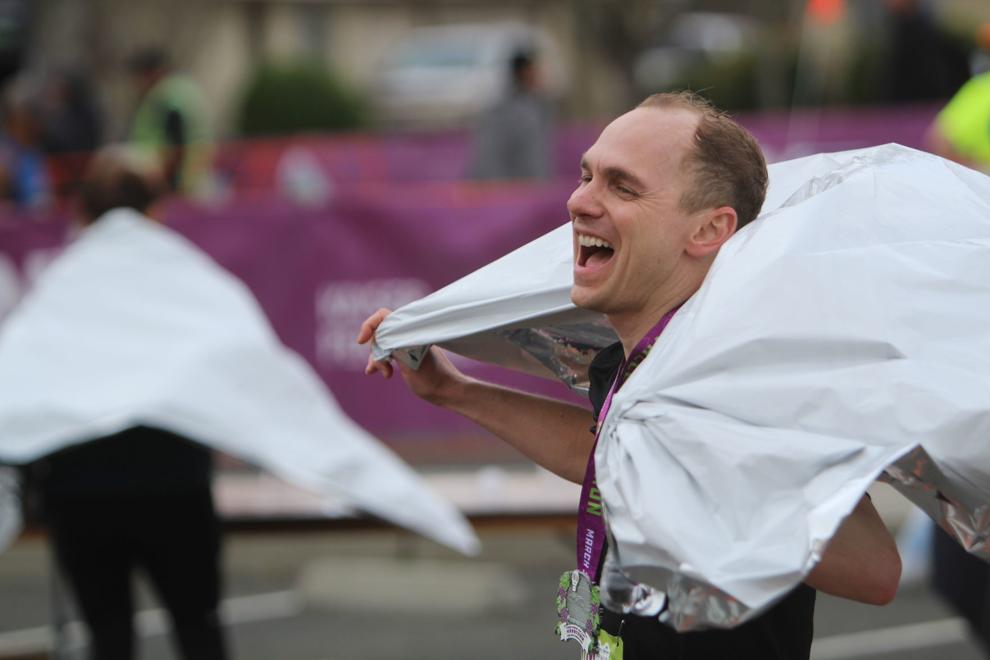 Napa Valley Marathon 2020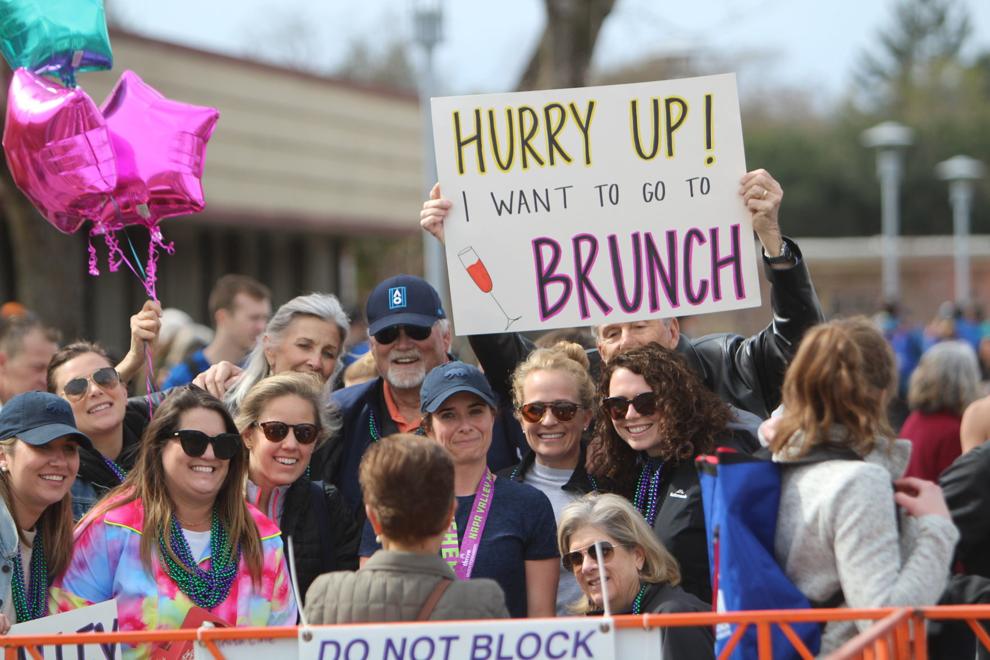 Napa Valley Marathon 2020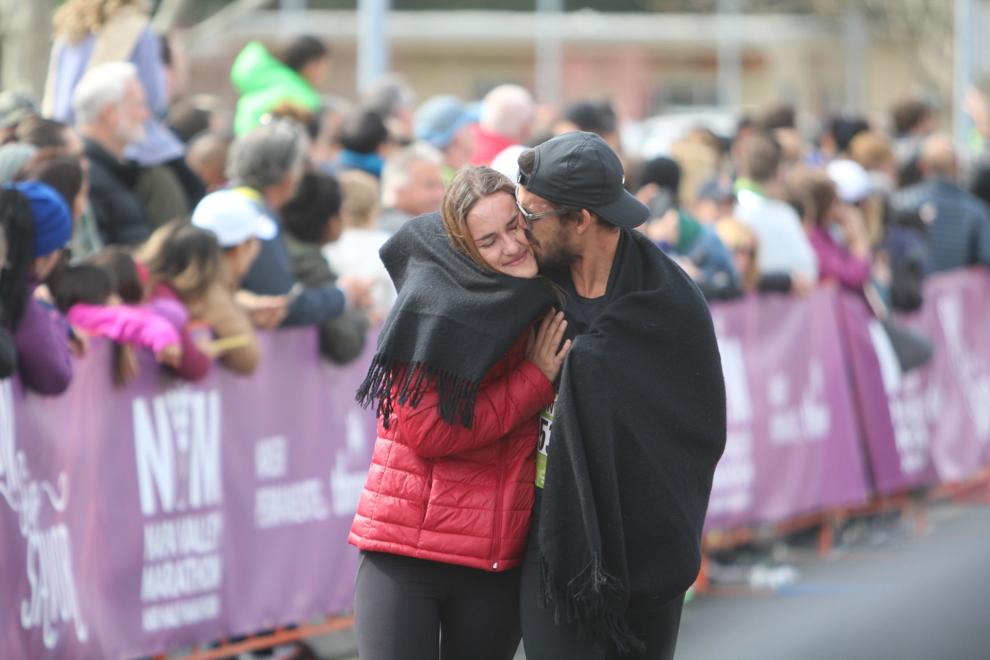 Napa Valley Marathon 2020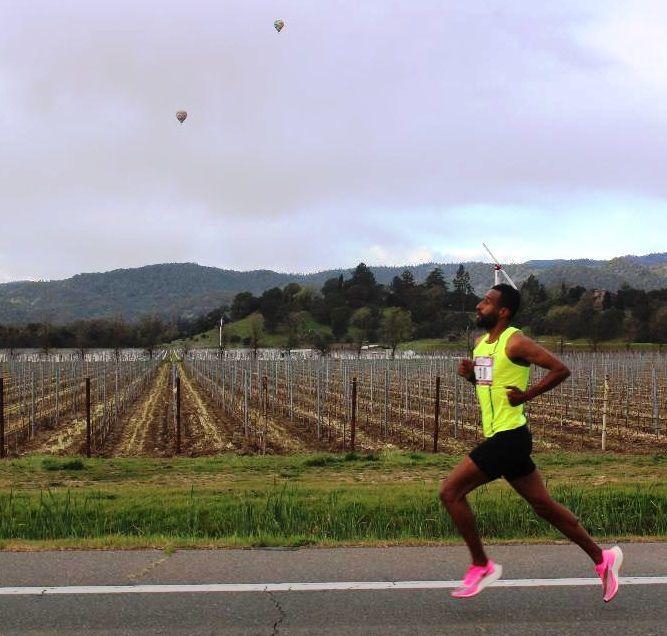 Napa Valley Marathon 2020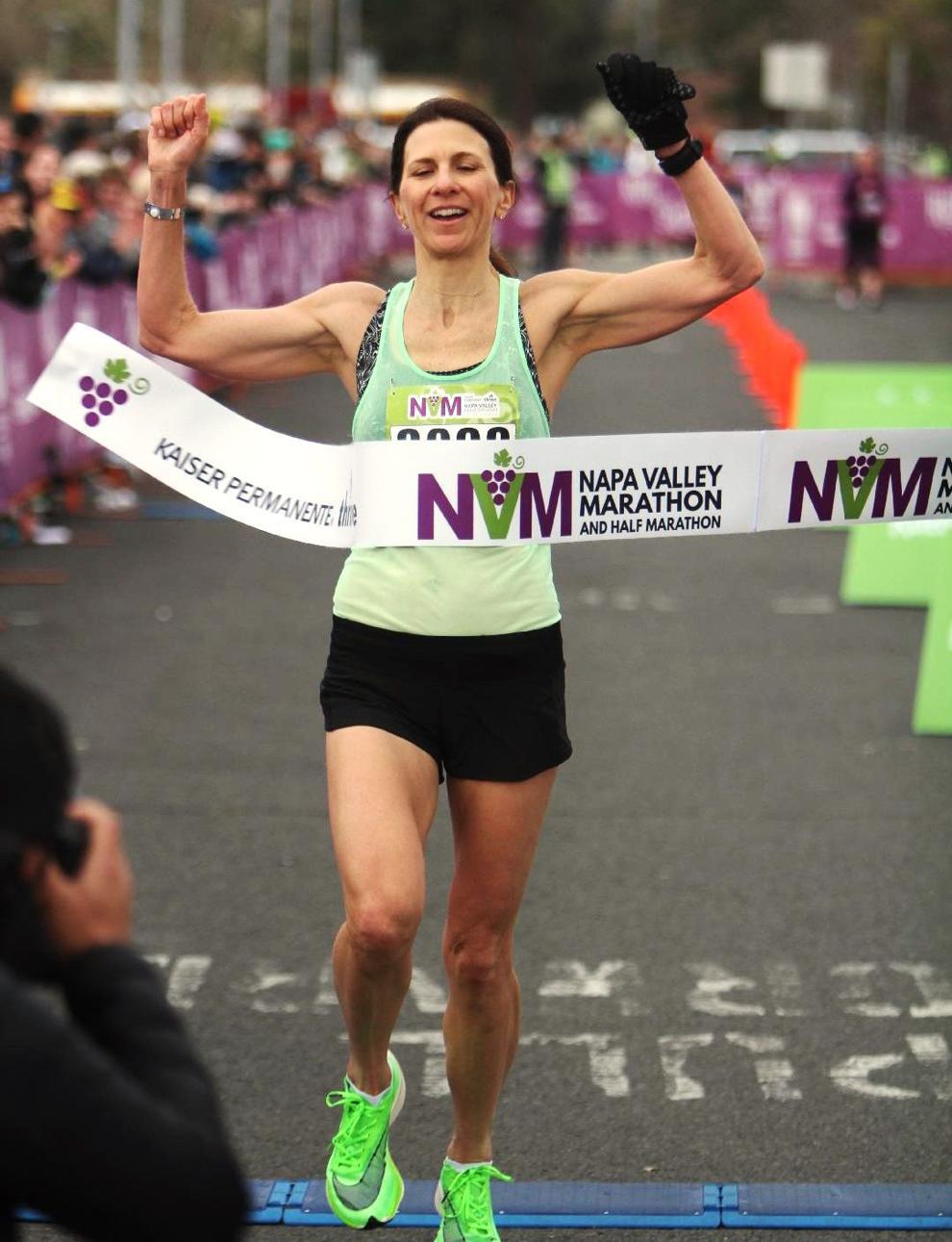 Napa Valley Marathon 2020
Napa Valley Marathon 2020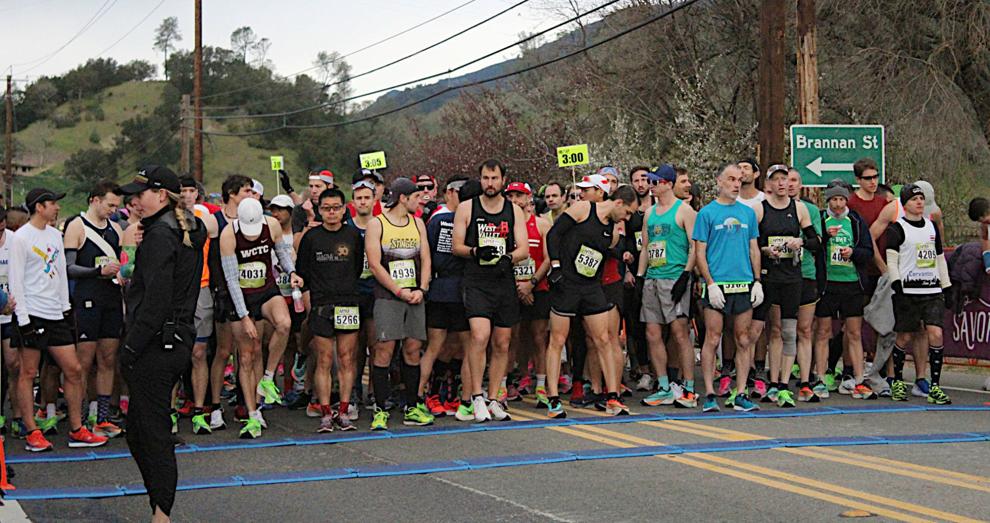 Napa Valley Marathon 2020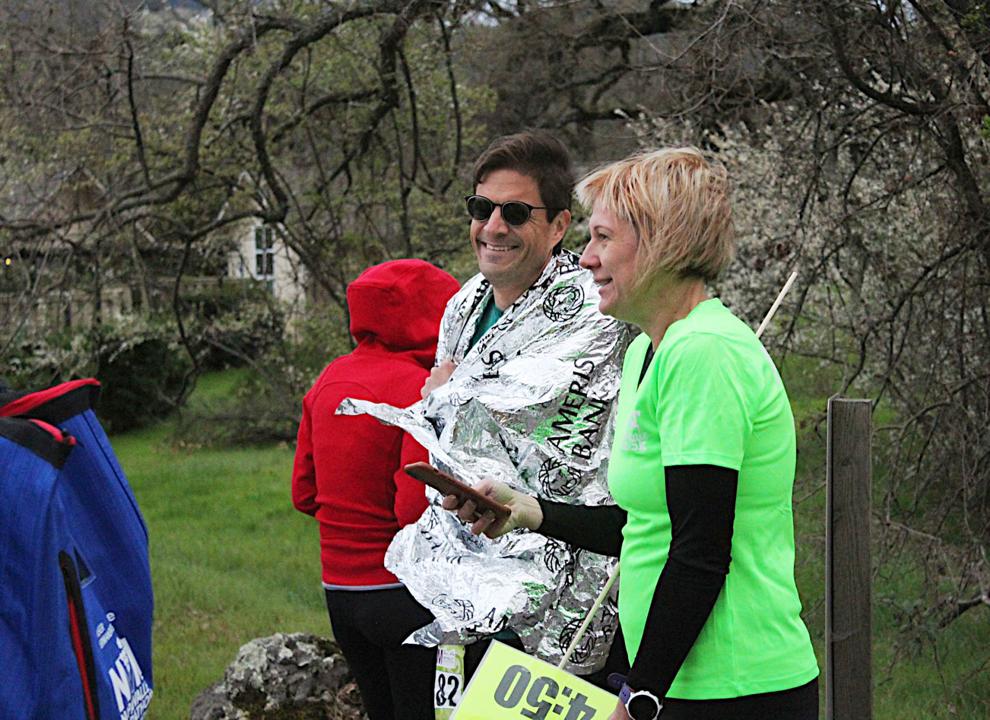 Napa Valley Marathon 2020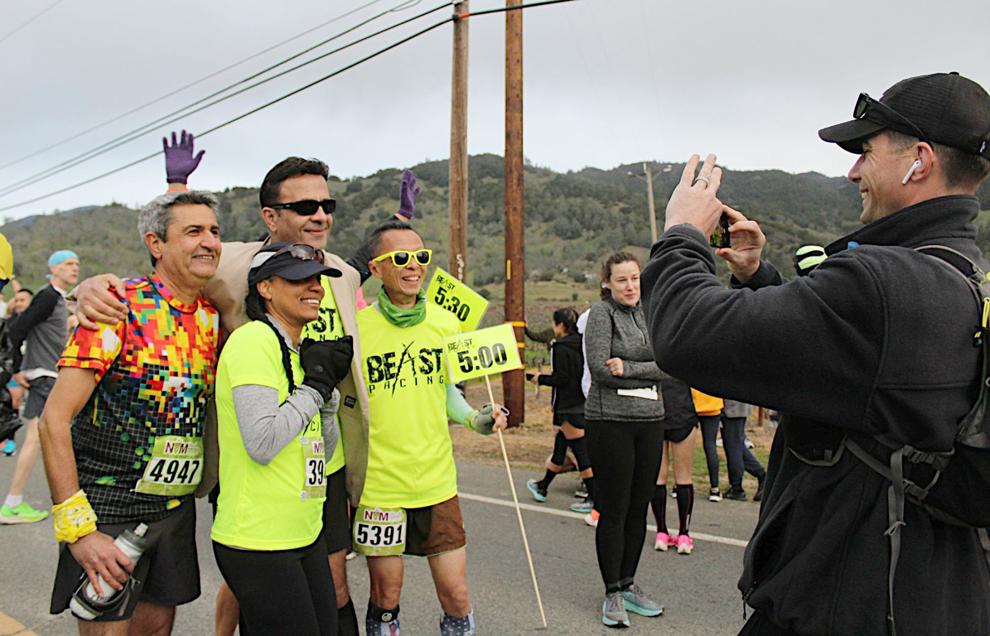 Napa Valley Marathon 2020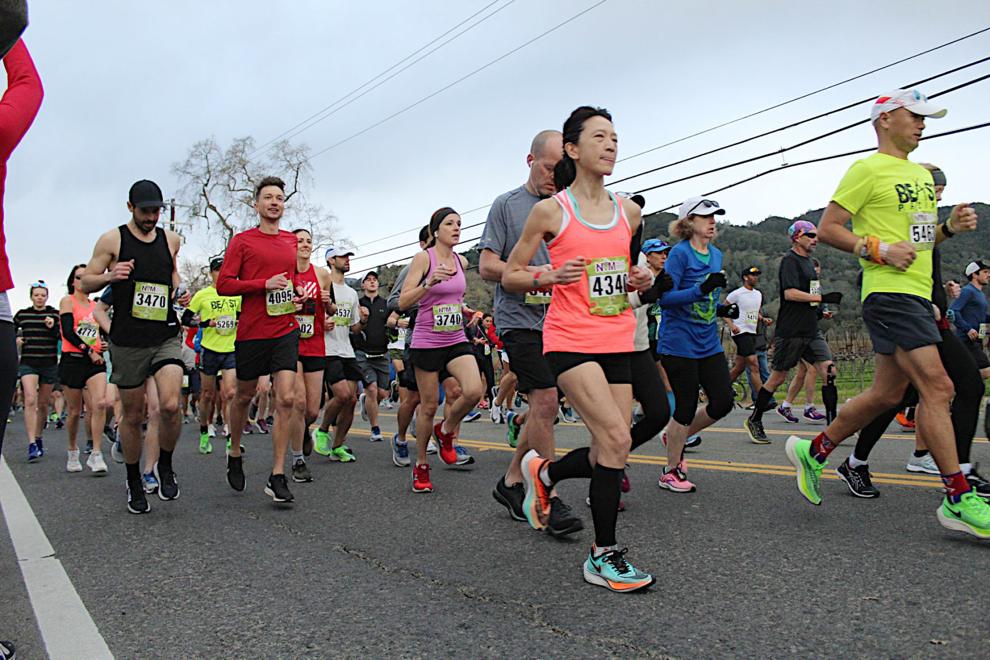 Napa Valley Marathon 2020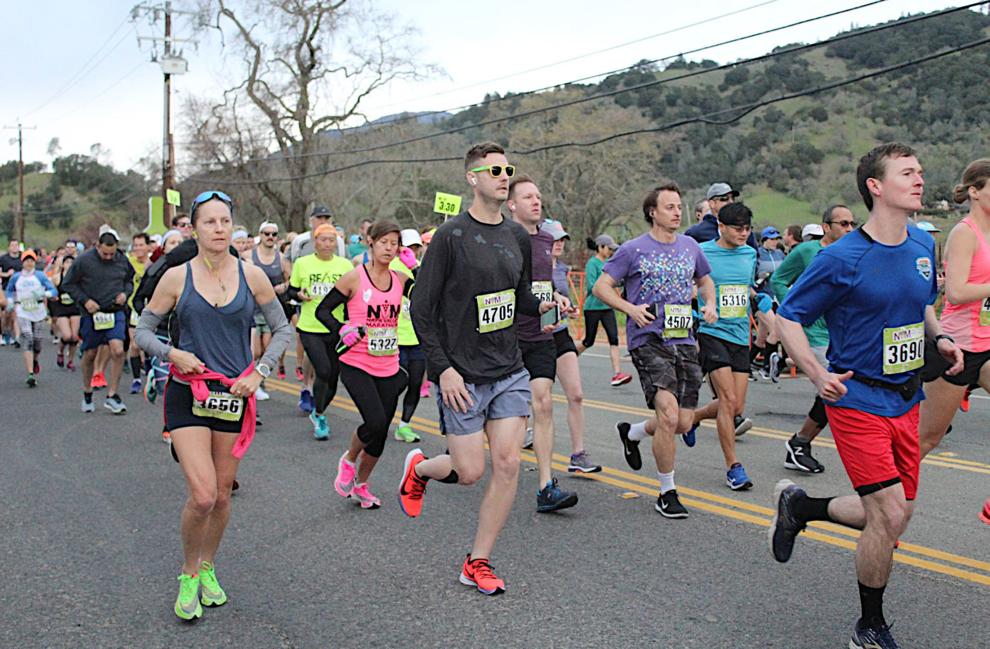 Napa Valley Marathon 2020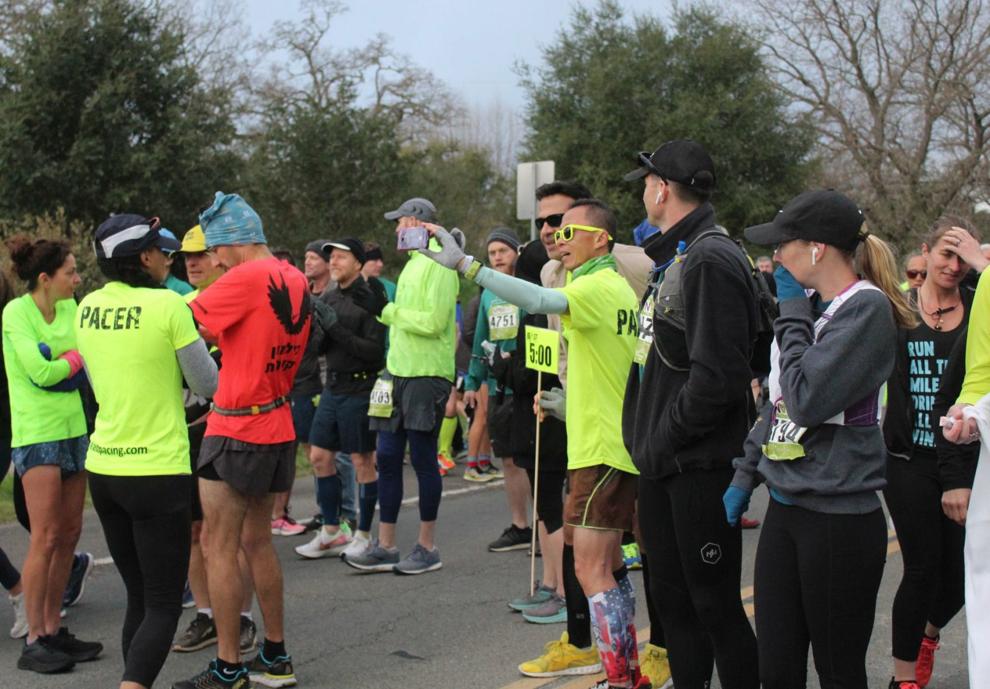 Napa Valley Marathon 2020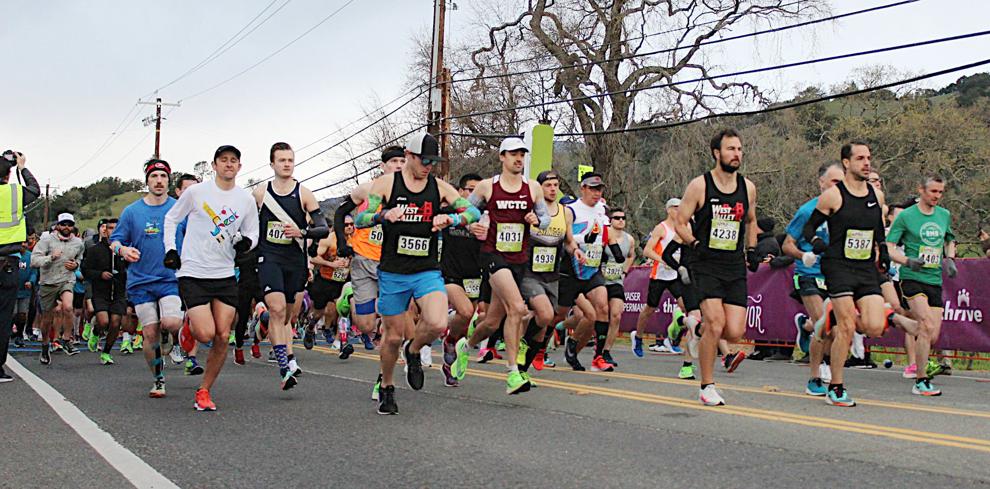 Napa Valley Marathon 2020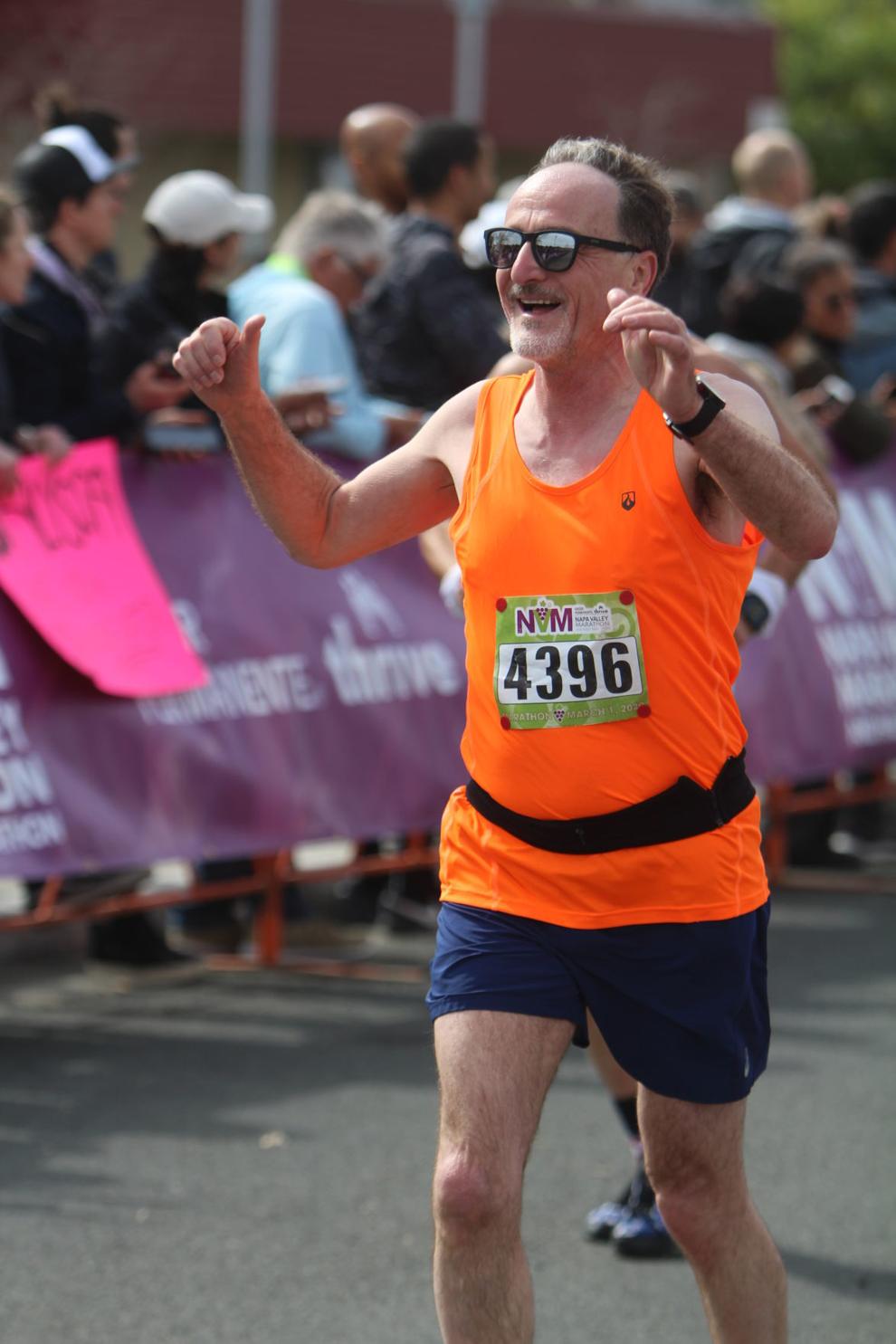 Napa Valley Marathon 2020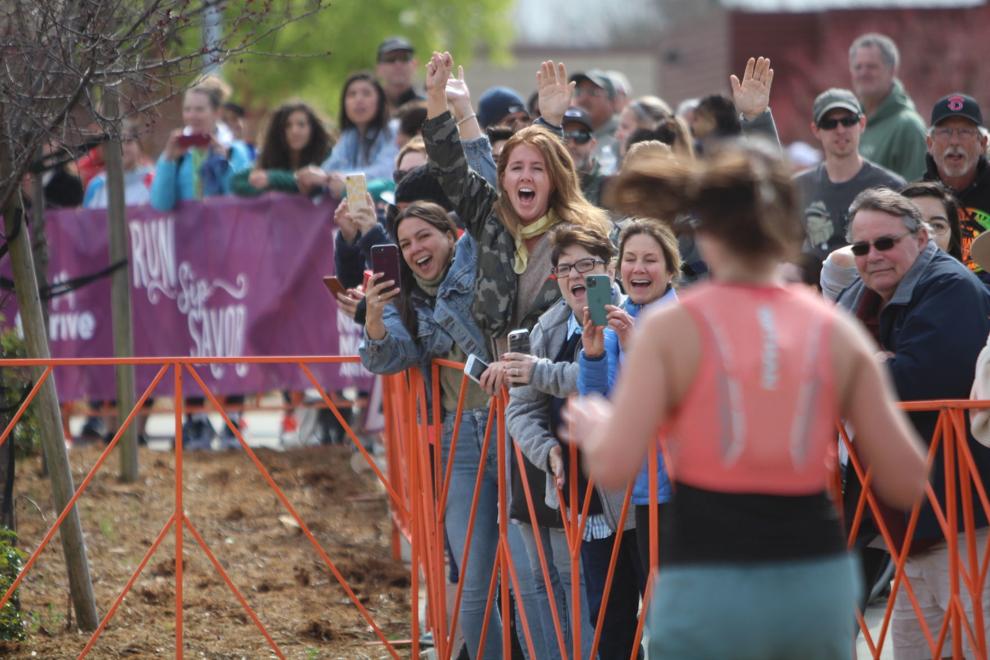 Napa Valley Marathon 2020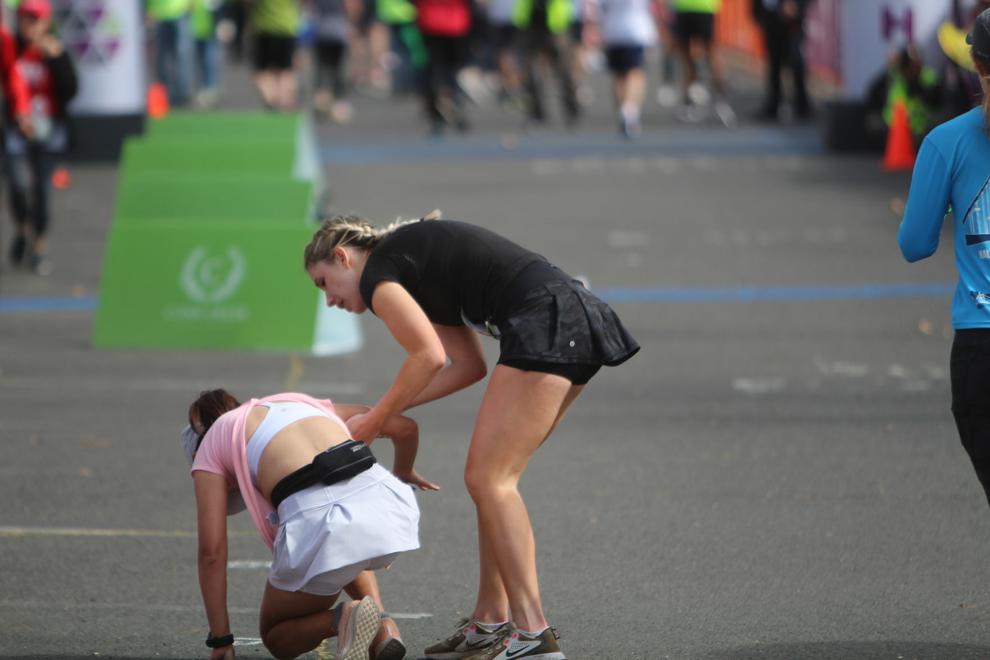 Napa Valley Marathon 2020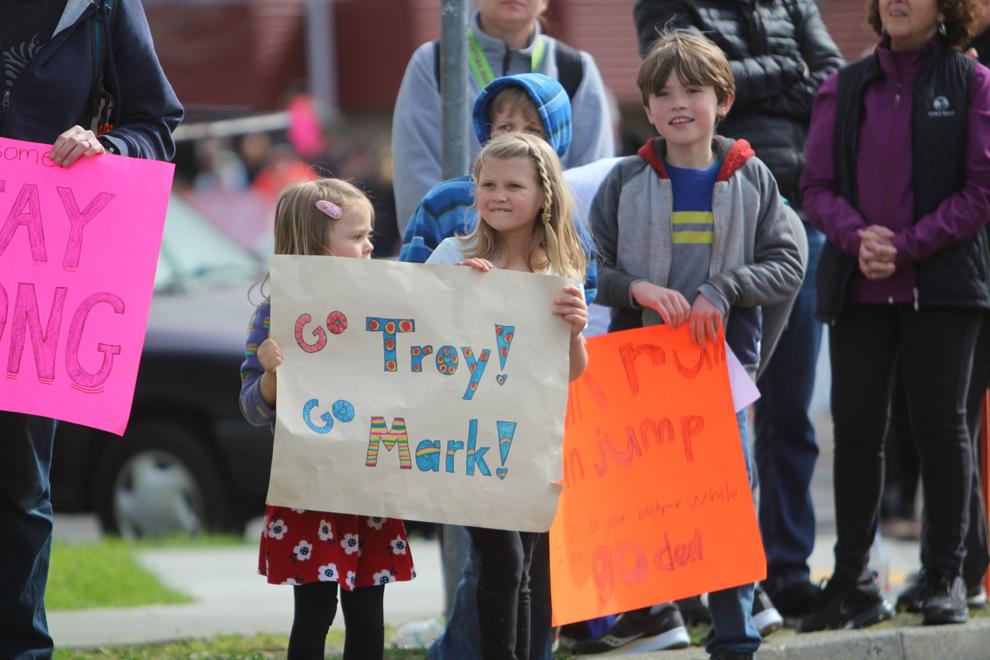 Napa Valley Marathon 2020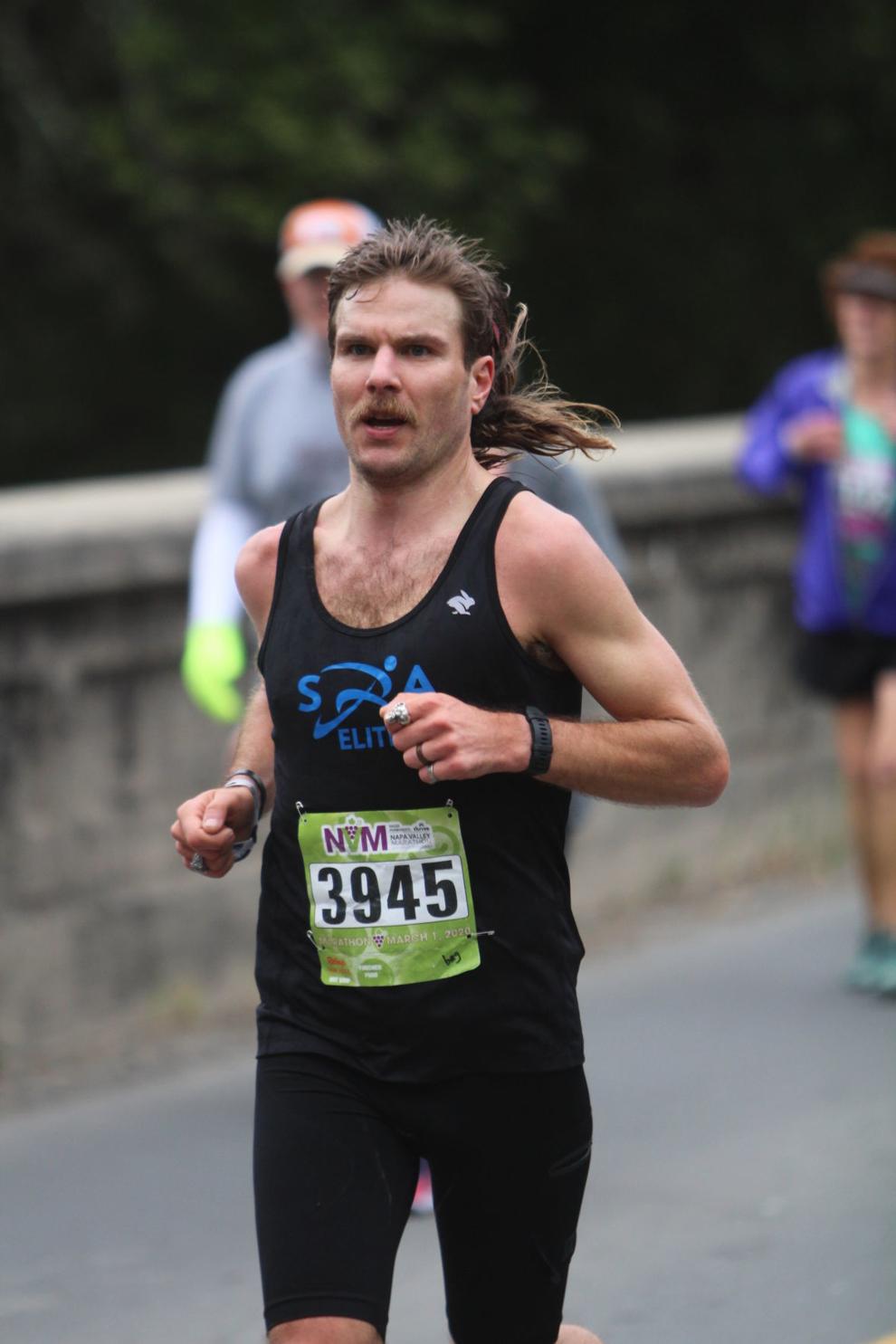 Napa Valley Marathon 2020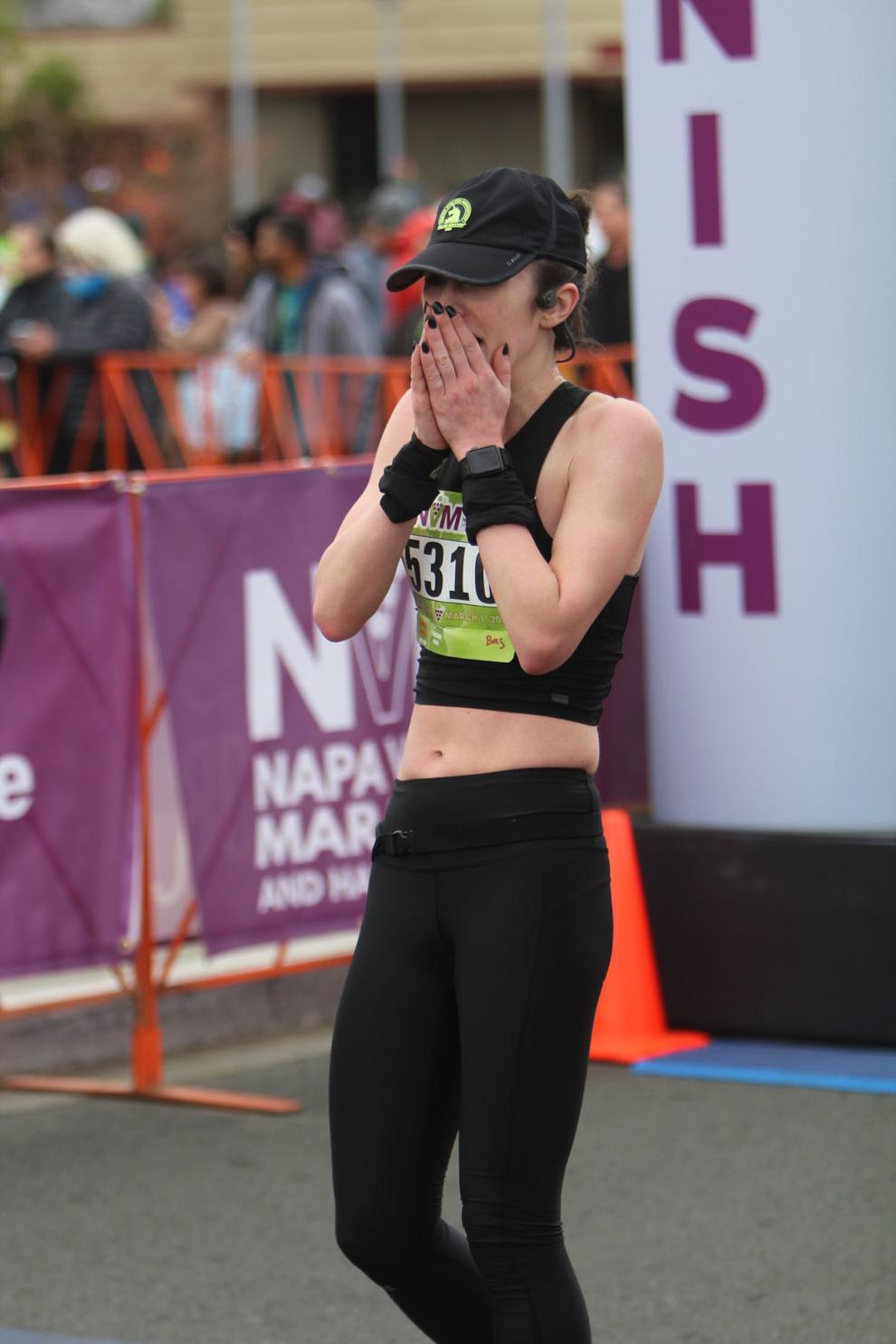 Napa Valley Marathon 2020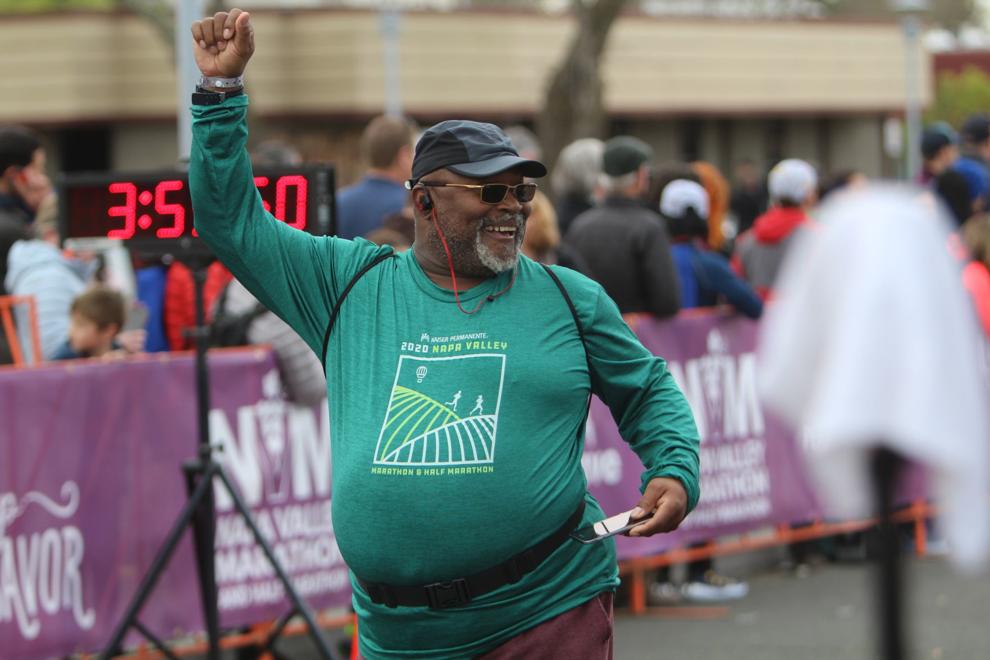 Napa Valley Marathon 2020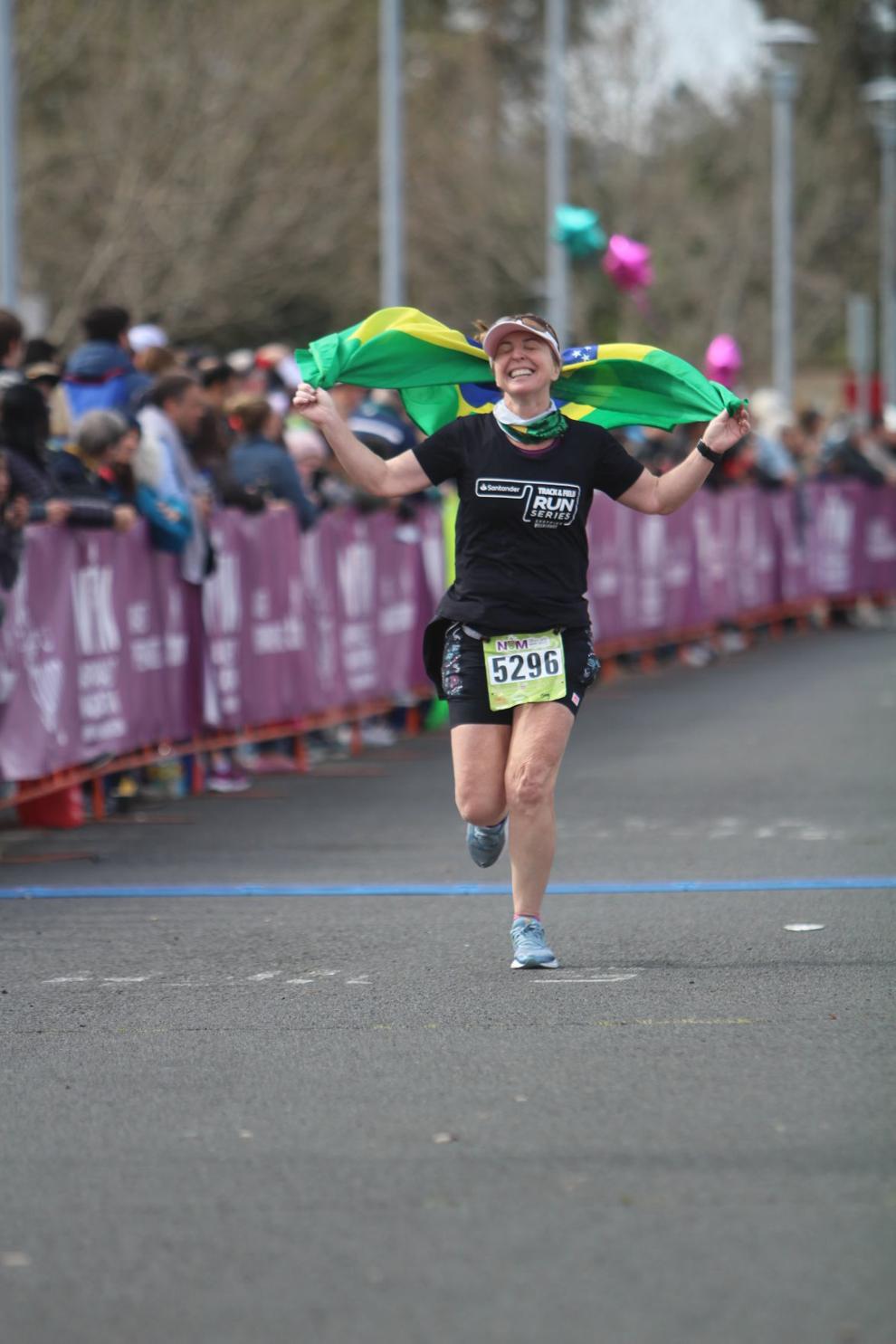 Napa Valley Marathon 2020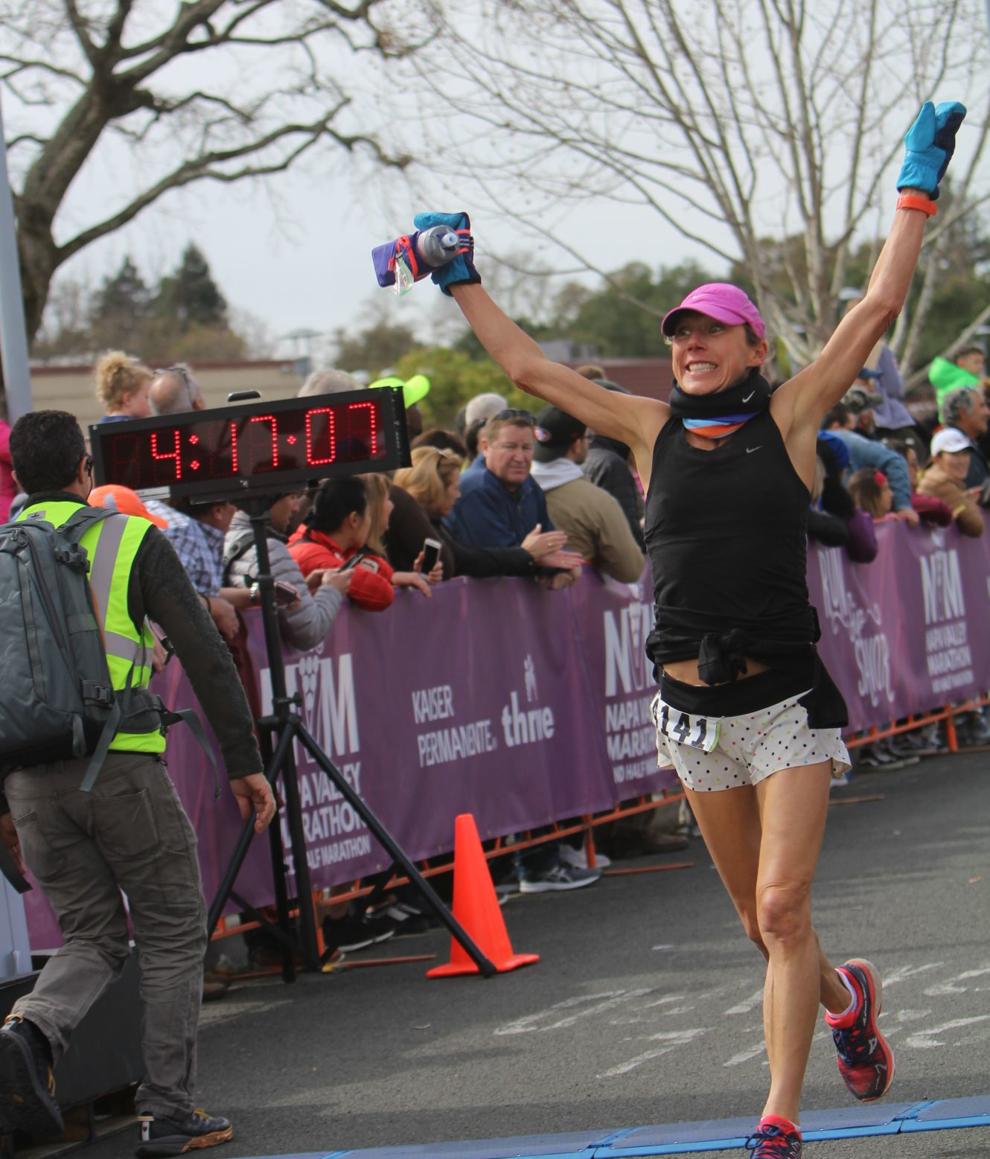 Napa Valley Marathon 2020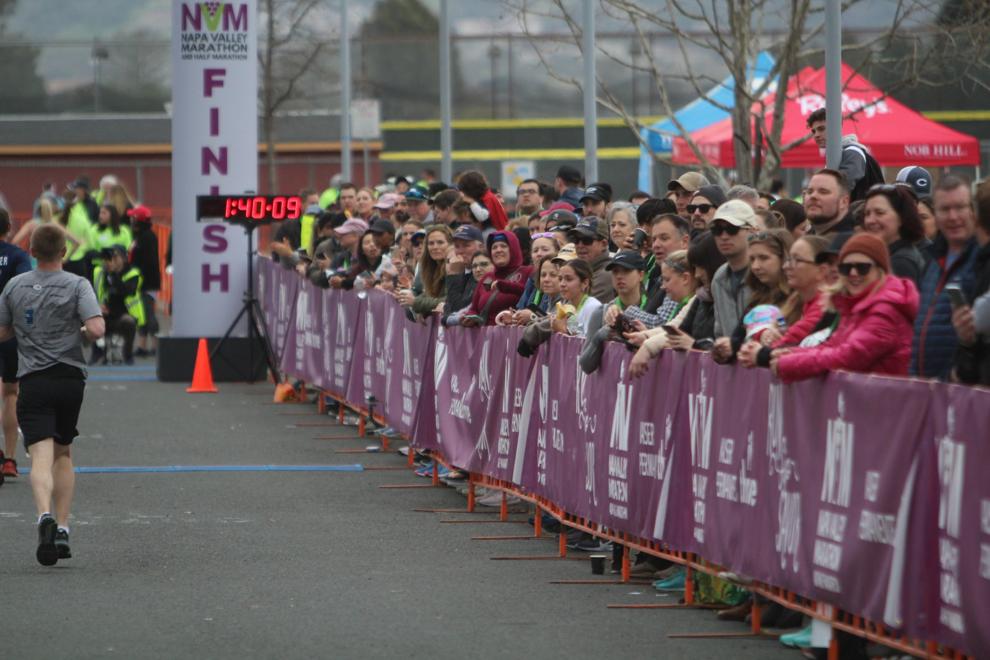 Napa Valley Marathon 2020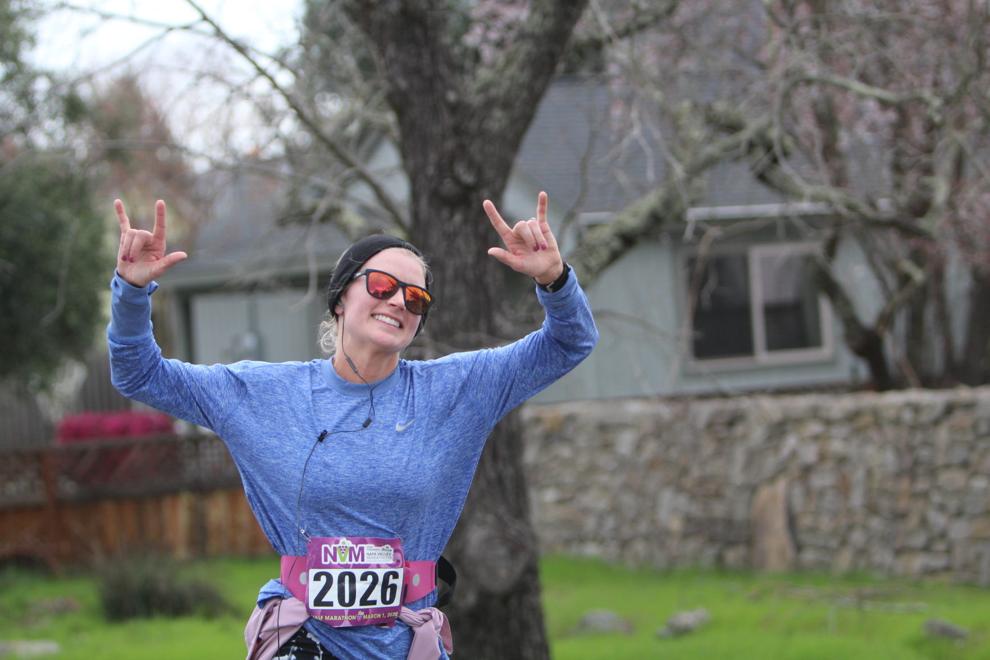 Napa Valley Marathon 2020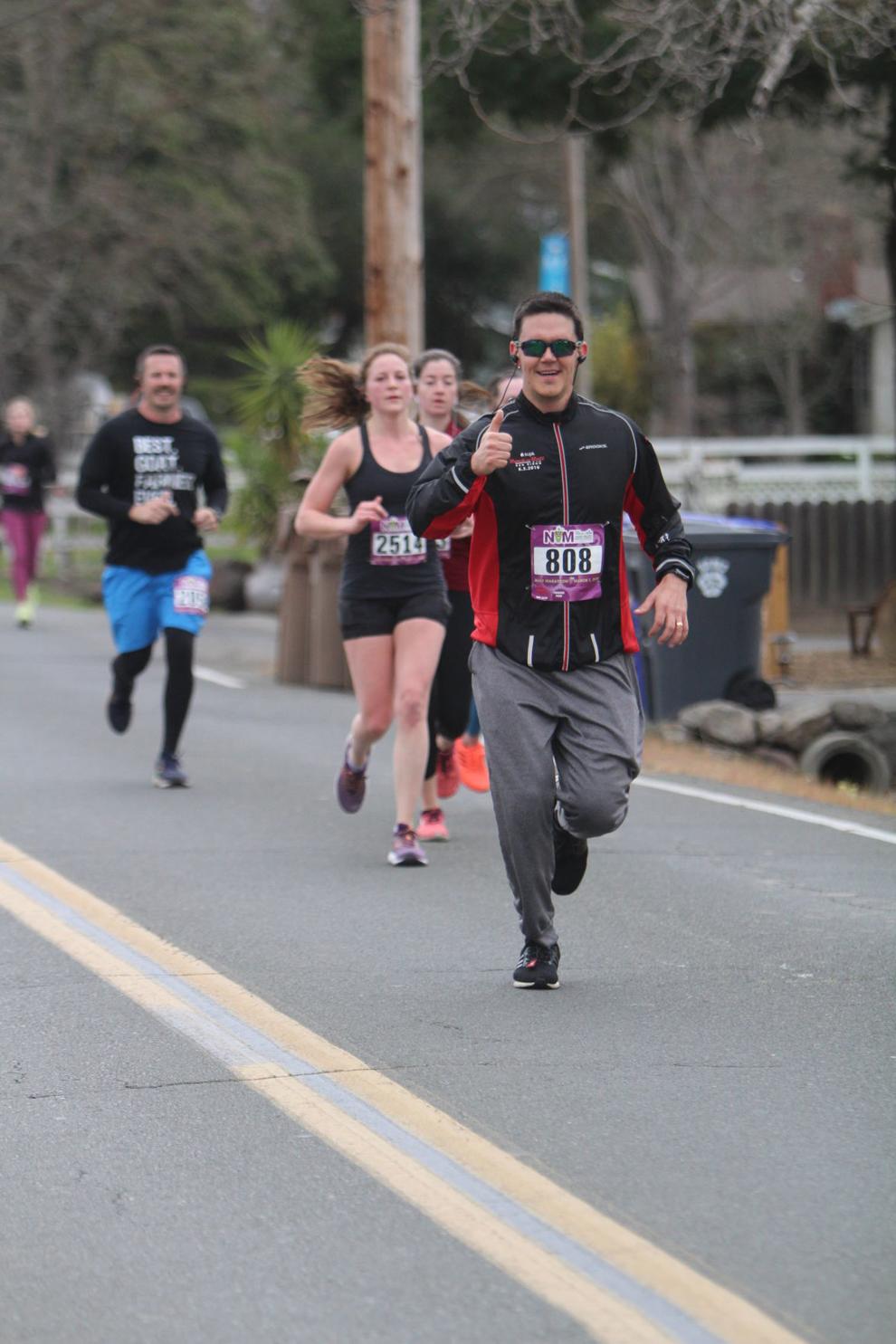 Napa Valley Marathon 2020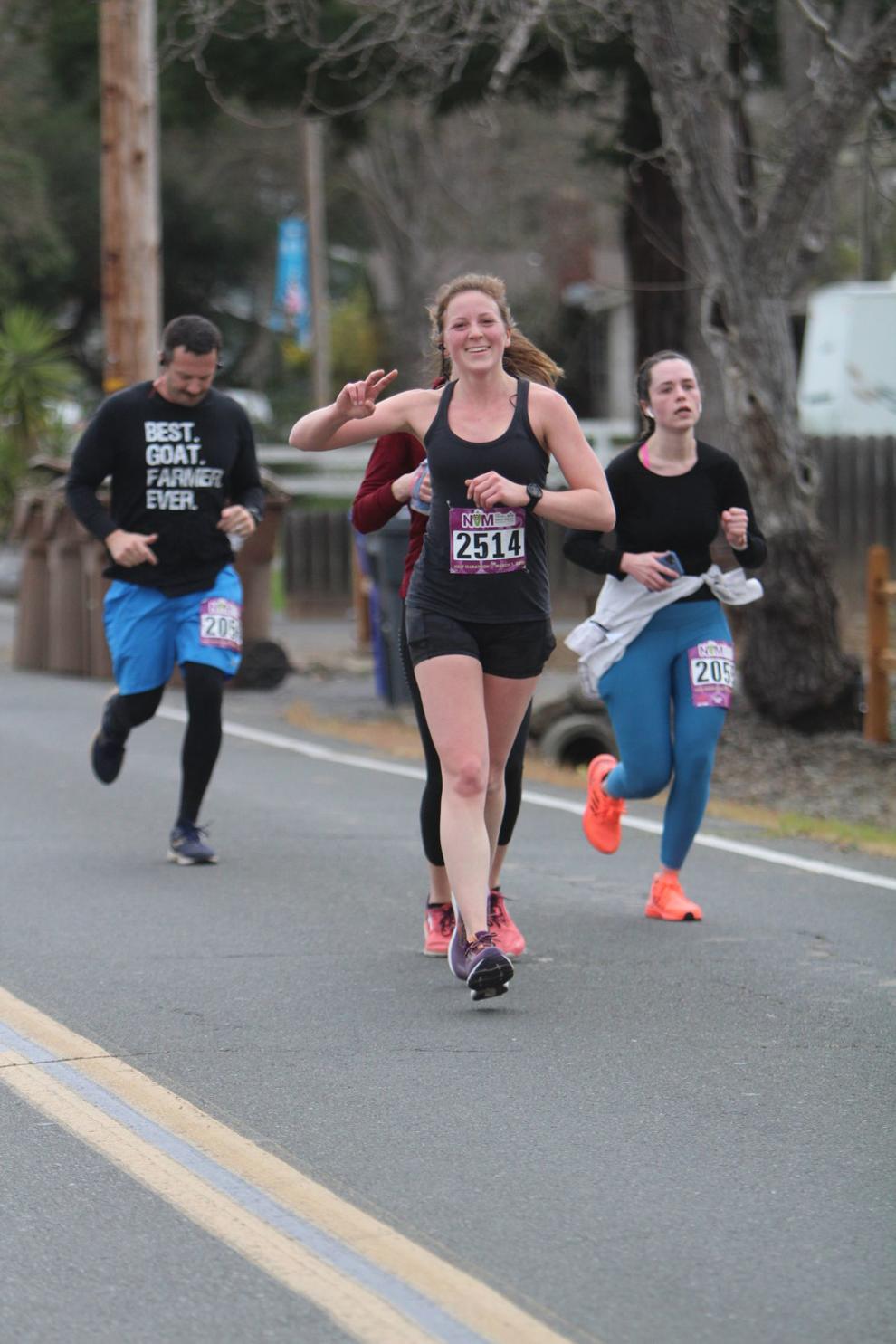 Napa Valley Marathon 2020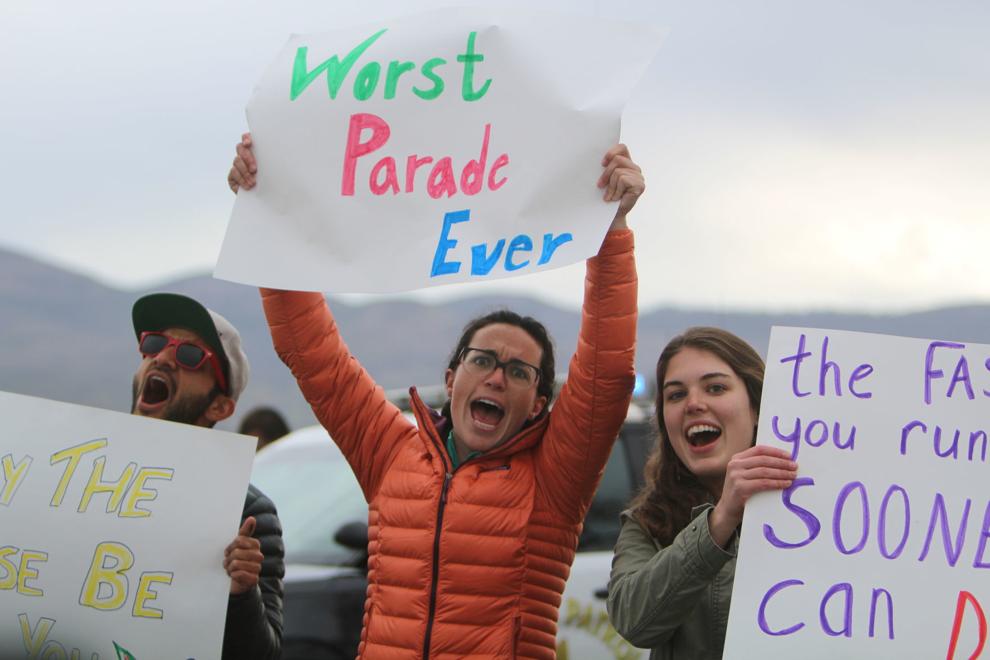 Napa Valley Marathon 2020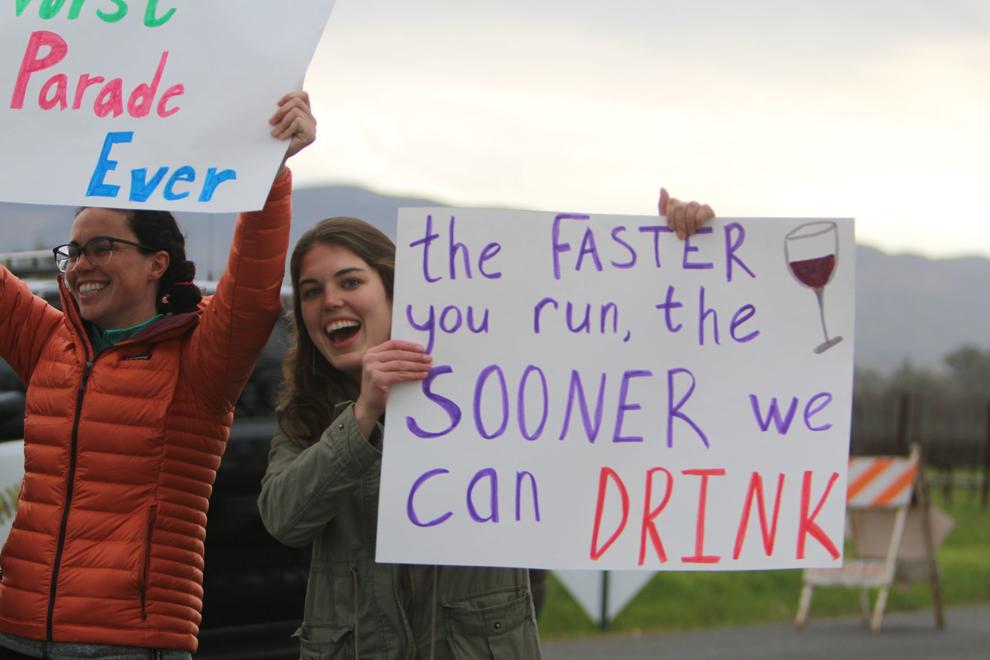 Napa Valley Marathon 2020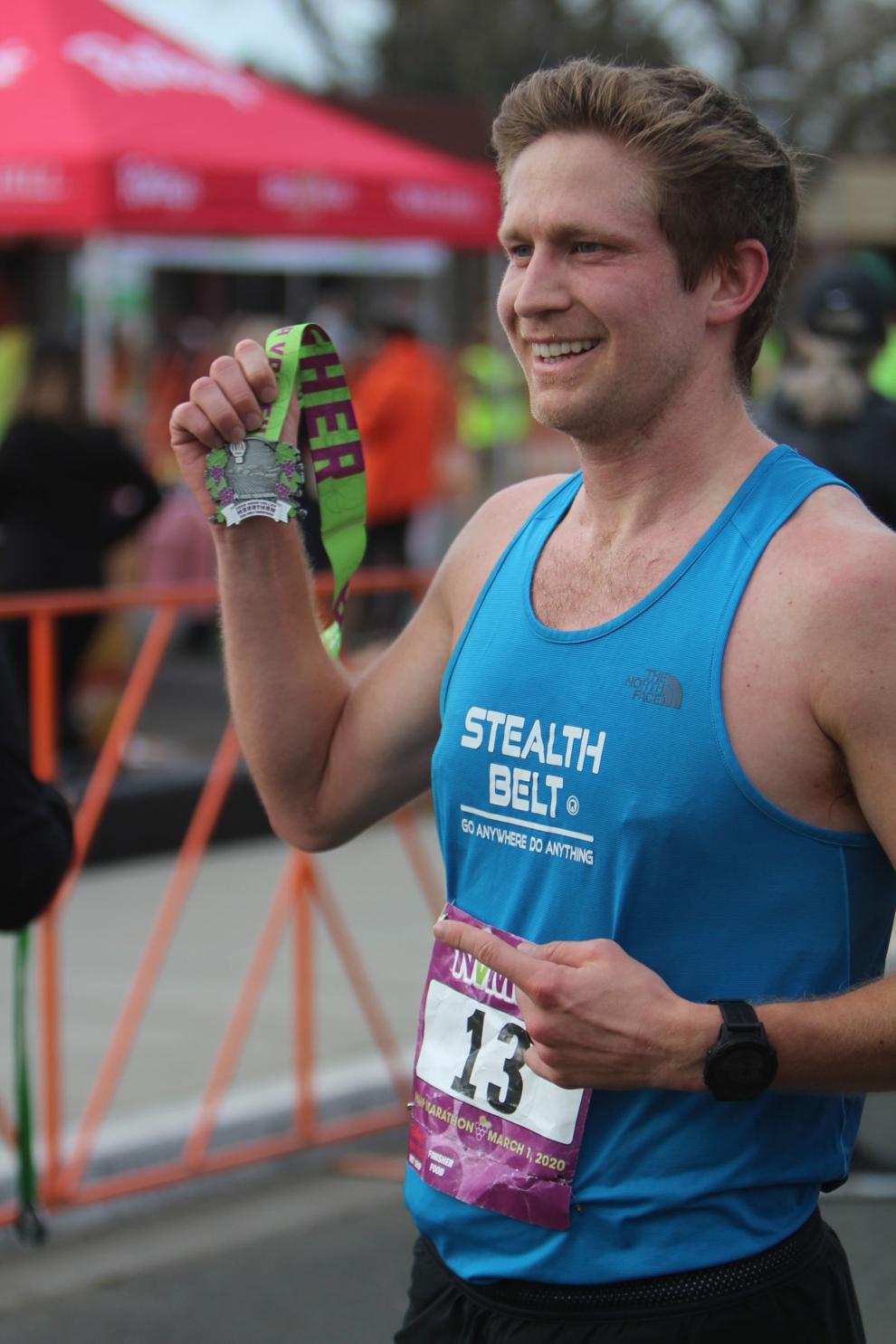 Napa Valley Marathon 2020