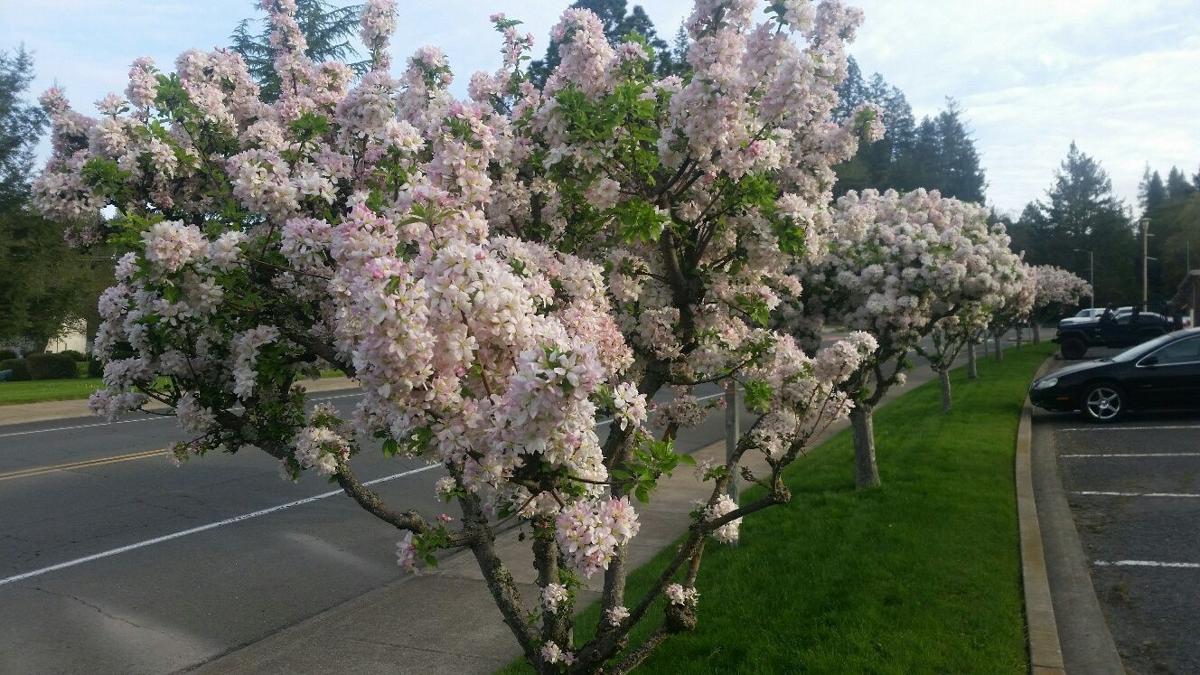 Pacific Union College Elementary (PUCE) invites the community to attend a four-session parenting workshop series beginning Wednesday, Jan. 15. The class will meet once a week on Jan. 15, Jan. 22, Jan. 29, and Feb. 5.
These weekly sessions will be led by Linda Inlay, retired administrator of River School, a middle school in Napa identified as one of the healthiest schools in Napa County. Each session runs from 6-7:30 p.m. in the Fireside Room on the campus of Pacific Union College, and free childcare will be available. To register, search "Awakening Wisdom Parenting" on Eventbrite.com.
"With the rising rates of stress, anxiety, and depression among adolescents," says Inlay, "how can parents support their children to be resilient and empowered to be their best selves?"
Inlay taught parenting classes to River School's parents in order to build the home-school partnership, which led to the California Healthy Kids Survey naming the school one of Napa County's healthiest. These workshops are based on understanding and fulfilling the social emotional needs of adolescent students.
Though all are welcome, this series will be most beneficial for those raising (or who will soon be raising) children ages 10-14. These four sessions will use ideas from Awakening Wisdom, a school culture approach to social emotional wellbeing, developed in Hawaii in the early 1970s by Sister Joan Madden.
"Early adolescence is a critical time to develop resilient young adults," says Inlay, who was trained by Sister Madden herself, and raised her own children utilizing the Awakening Wisdom approach.
The four-session class at PUCE will cover the following topics:
-Understanding the developmental needs of beginning adolescents;
-Empathic listening to fulfill students' social emotional needs;
-Discipline to teach the social emotional skills of self-regulation and responsible decision-making to foster resilience.
Register early to reserve a spot. Cost is $30 per family for all sessions or $10 for each session; childcare is included. The Fireside Room is on the campus of Pacific Union College at the PUC Church, located at 10 Angwin Ave. in Angwin. Contact the PUCE office with any questions: 707-965-2459 or pucelementary@nccsda.com. For more information about PUCE, visit pucelementary.org.
Be the first to know
Get local news delivered to your inbox!