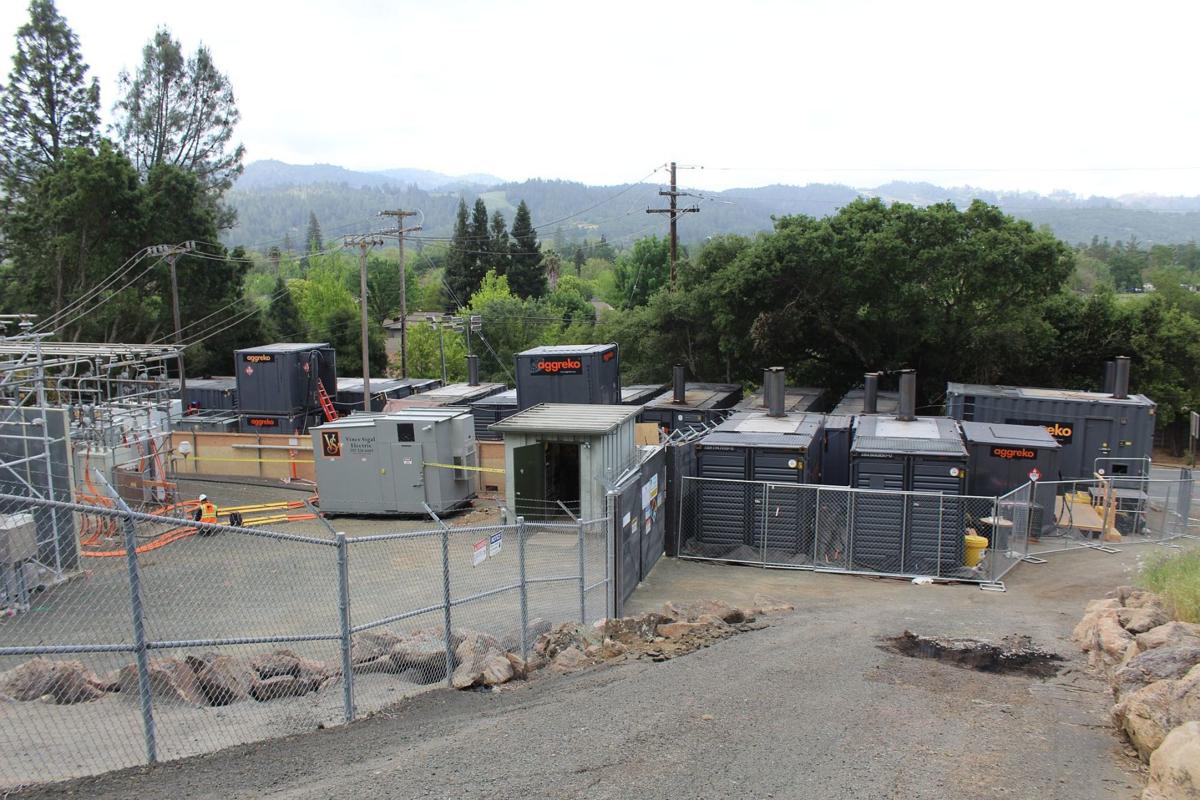 PG&E is removing 14 generators from its substation along Highway 29, in a sign that heavy rains have brought the season of high fire risk to a close.
PG&E started removing the generators on Monday, according to PG&E spokesperson Deanna Contreras. PG&E previously announced it will remove them all by the end of the year.
PG&E used the generators to power eastern Calistoga during this year's Public Safety Power Shutoffs (PSPS), which were imposed when hot and dry conditions created a high risk of wildfires.
Contreras said PG&E has come to an agreement with the City of Calistoga to install equipment on Washington Street to create a temporary microgrid during future PSPSs.
Drivers in the area should expect traffic delays while the generators are removed. Signs and flaggers will manage traffic. A PG&E representative will update customers closest to the substation, according to a PG&E news release.
Be the first to know
Get local news delivered to your inbox!