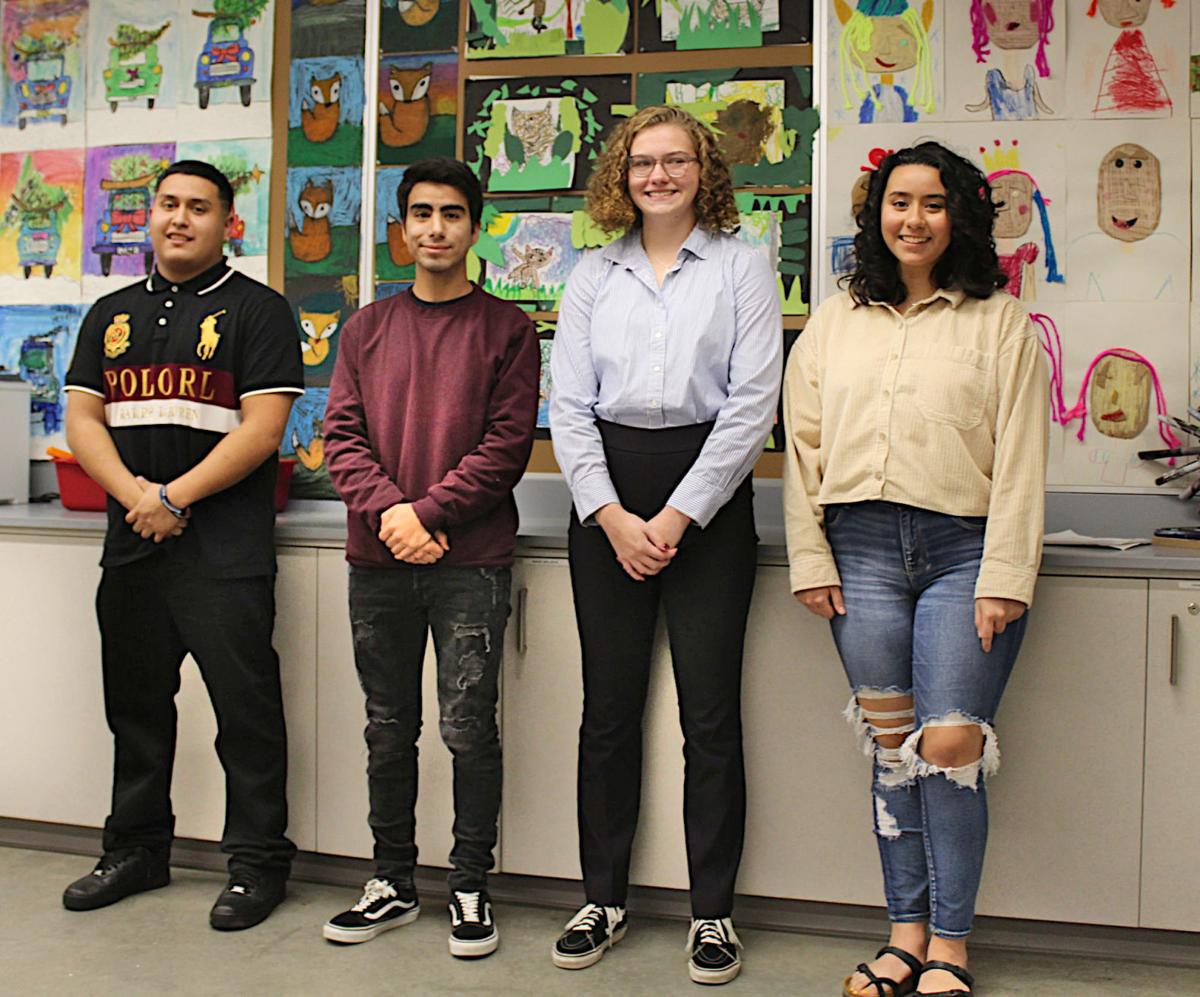 Four members of the Boys & Girls Clubs of St. Helena and Calistoga have been recognized for their personal and academic achievements, their contributions to the clubs, and one outstanding youth will be awarded Youth of the Year on Thursday.
Those members are Fernando Rios and Sabrina Wells, both of Calistoga; and St. Helenans Naomi Fernandez and Erik Martinez.
These four teens were interviewed by judges Monday, and will give a speech in front of 150 people at a dinner at the Gallery at Brasswood Estate in St. Helena on Thursday, where a winner will be chosen.
The Seventh Annual Youth of the Year celebration will be from 6-8 p.m.
Every week, the Boys & Girls Clubs of St. Helena and Calistoga recognizes members who excel in the program in areas of character and leadership, education and technology, health and life skills, the arts, sports, and fitness and recreation. Of those, a Member of the Month is chosen, and from there a Youth of the Year is named.
The Youth of the Year will then go on to Sacramento, and if selected, will go on to represent the clubs in the national competition.
Cynthia Sweeney's top 5 most memorable stories of 2019
It's been a busy news year in Calistoga, so picking a handful of favorite stories can be tough. But here are five that stand out in my mind for a variety of reasons. 
Be the first to know
Get local news delivered to your inbox!