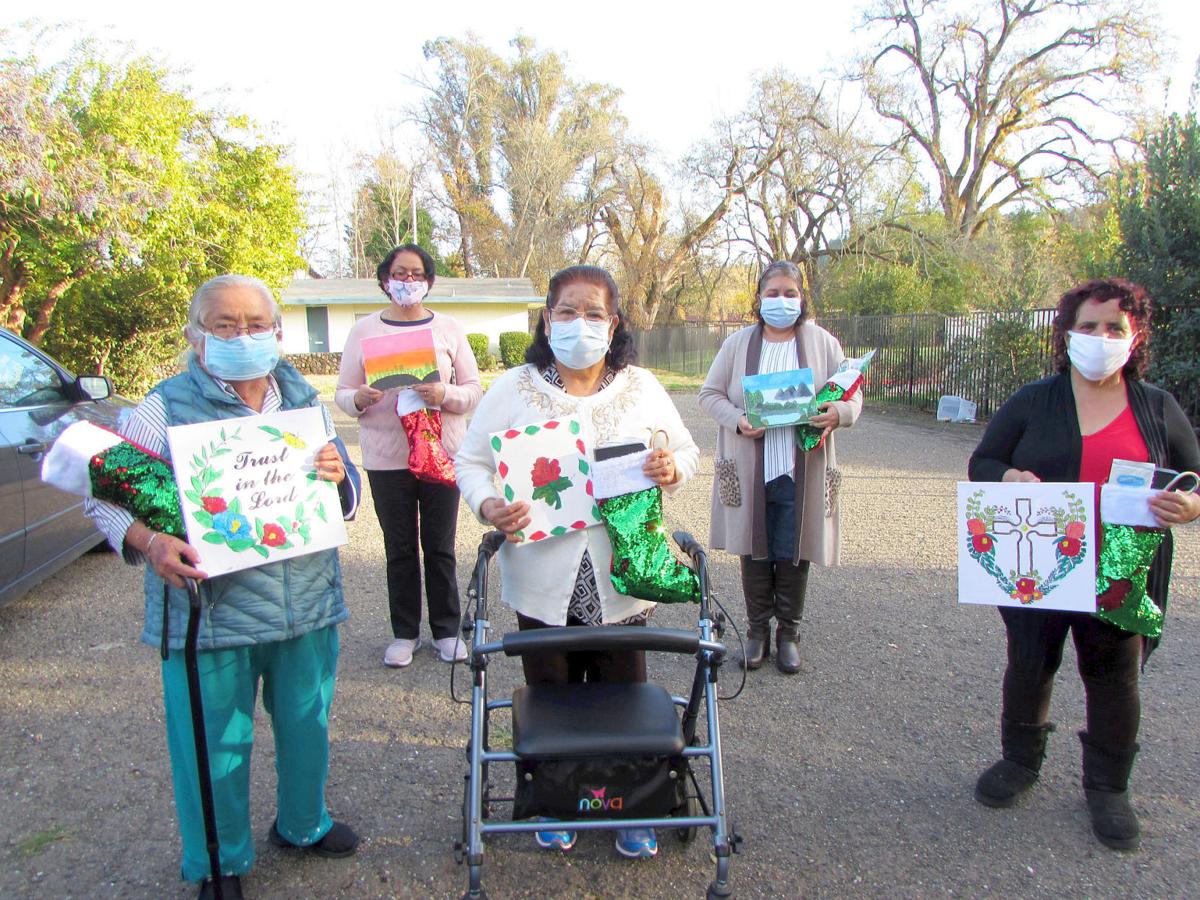 St. Helena Hospital Foundation has announced that it has invested $580,000 in local nonprofits as part of its three-year commitment to meet the most urgent health needs of upper Napa Valley's oldest residents.
More than 26% of the St. Helena population and 22% of the Calistoga population are adults ages 60 or older—a population that is expected to grow by 50% in the next two decades.
Support local news coverage and the people who report it by subscribing to the Napa Valley Register. Special offer: $1 for your first 6 months!
Through three-year grants to local nonprofits, funding supports access to health and wellness services for older adults in the upper Napa Valley communities. In 2020, the nonprofit partners navigated the pandemic to continue the funded programs, successfully serving 609 seniors.
The Mentis Healthy Mind Healthy Aging program provided case management and mental health services for 81 clients; 84% improved depression and anxiety symptoms. To help clients combat isolation during the pandemic, Mentis incorporated a "warm line" and an online discussion group and collaborated with other agencies to offer weekly classes online.
Rianda House offers 21 of its 27 programs virtually, including the funded Tai Chi classes. Of participants, 76% of reported increased physical activity and improved overall wellbeing. 
With grant funding, UpValley Family Centers incorporated a senior outreach program that provided critical financial assistance for 21 seniors and support services for 90 seniors. Due to this program, 88% of clients shared they made more social connections.
In addition, St. Helena Hospital Foundation partners with Molly's Angels to support Lyft and taxi rides for upper Napa Valley seniors needing transportation for medical appointments.
"The past year has demonstrated the continuing need for resilient nonprofit partners and the vital services they provide. We are grateful to support these important services that deliver compassionate care to our Upper Napa Valley senior community," said Foundation President and CEO Glen Newhart.
In 2018, the St. Helena Hospital Foundation board established a committee to oversee the distribution of $2 million in funding to improve access to healthcare in the upper Napa Valley. To date, a total of nearly $1.4 million has been disbursed for both these community programs and hospital services, with a specific focus on older adults. The Foundation continues to partner with local government, organizations and leaders to explore ways to strengthen healthcare for seniors in the upper Napa Valley, resulting in a higher quality of life and lower healthcare costs.
Photos: Looking back 20 years at the UpValley Family Centers
Founding board members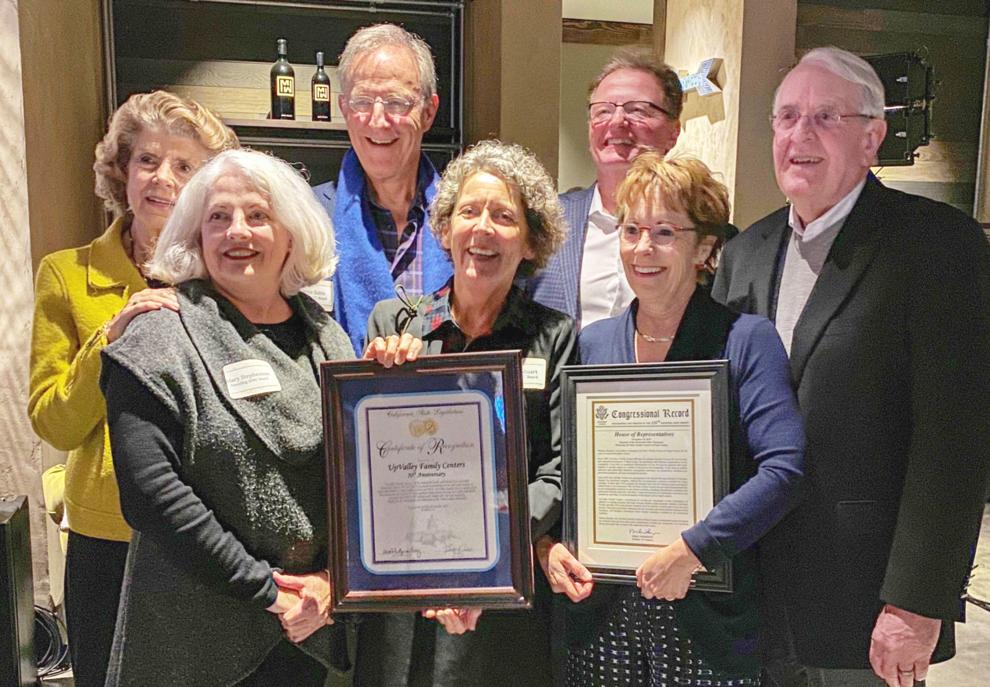 Geoff Ellsworth, Annette Smith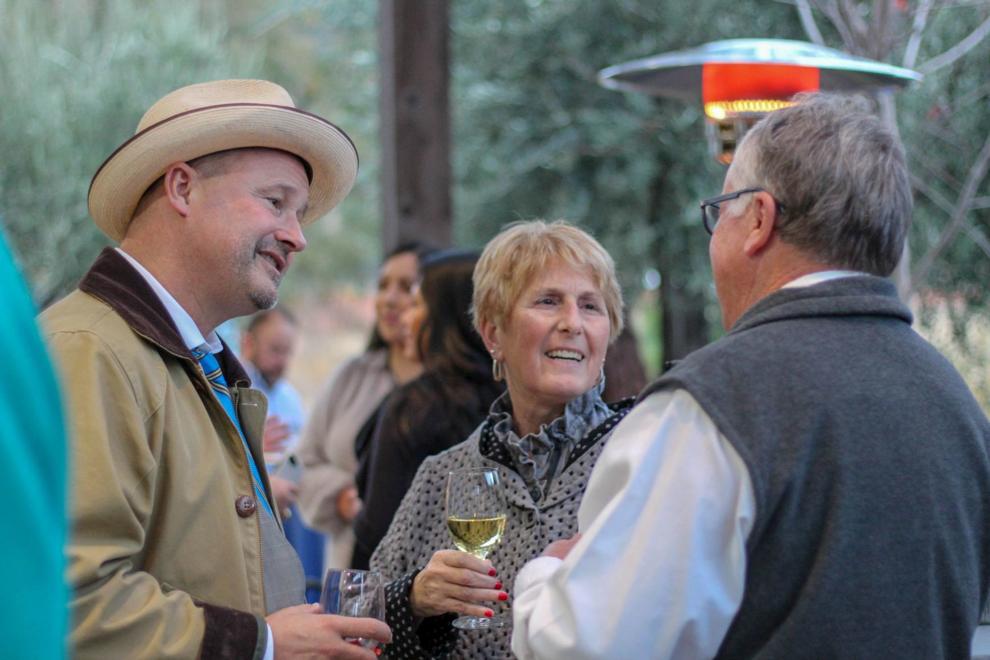 UpValley Family Centers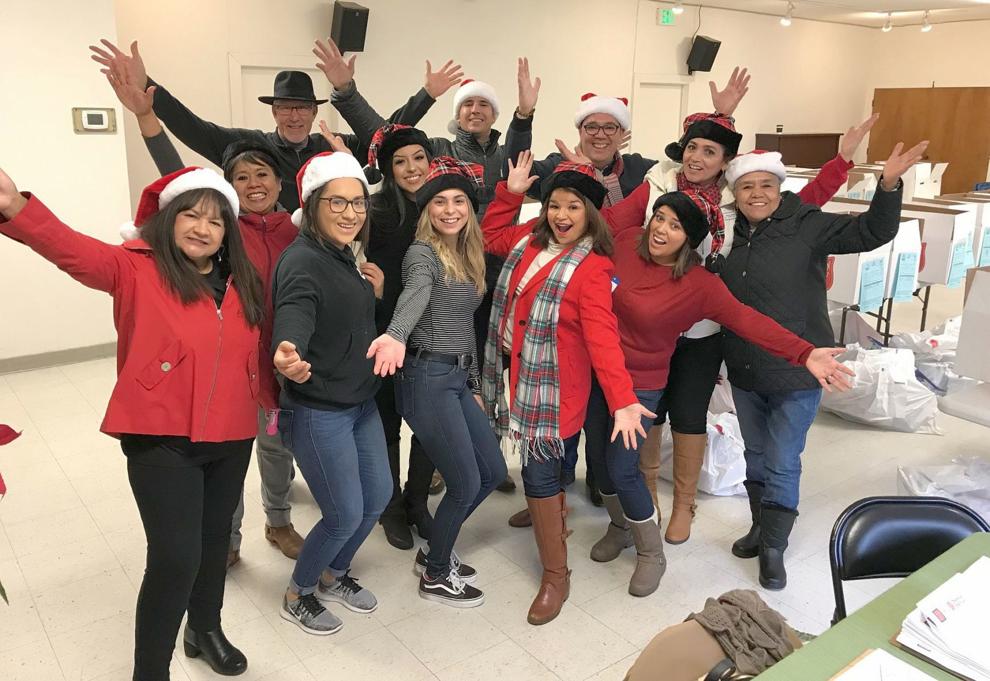 Youth of the Year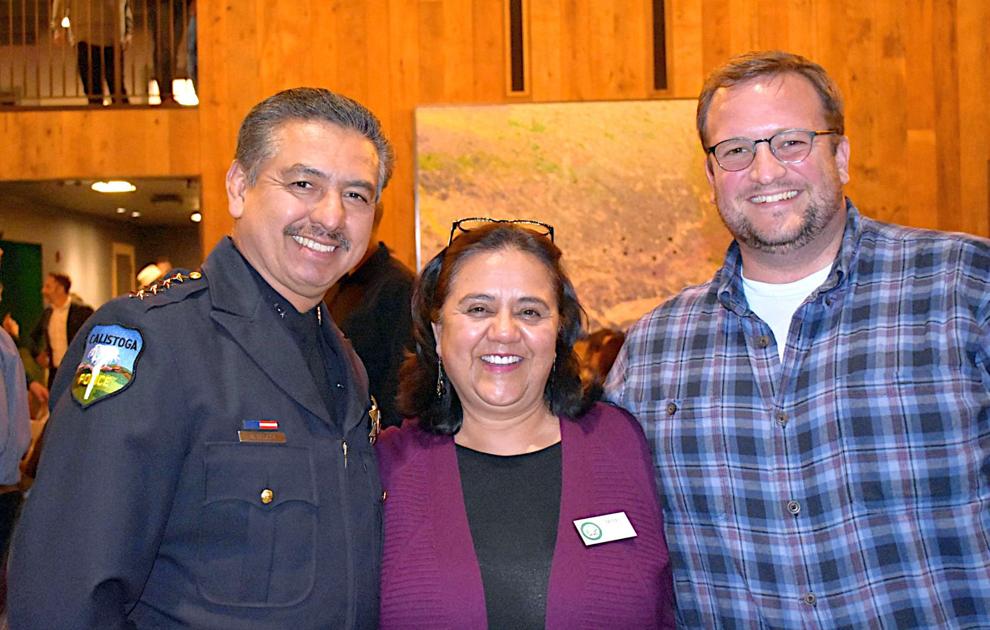 First health fair in Calistoga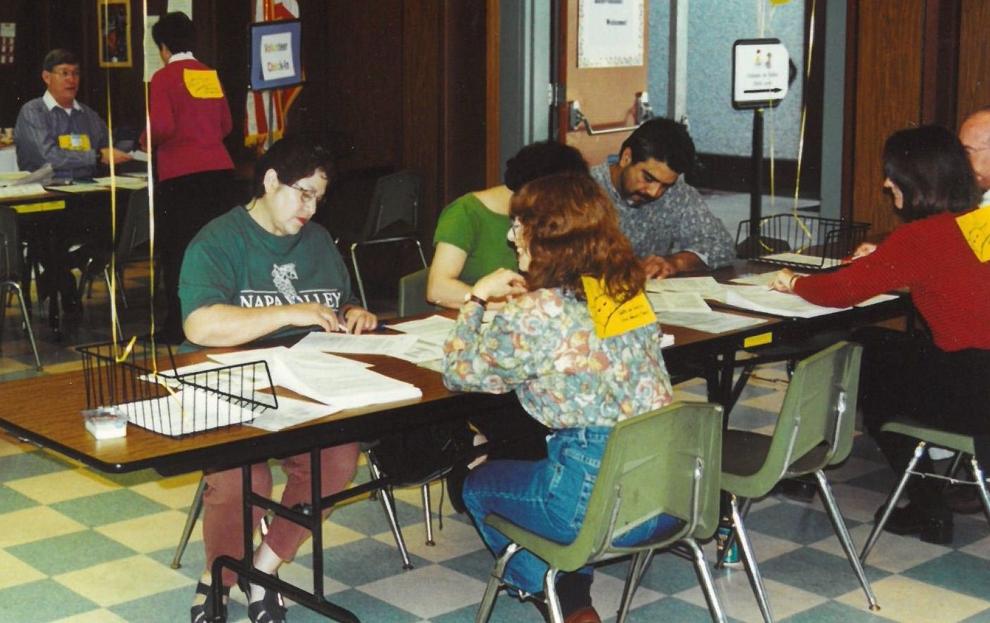 The current staff of the UpValley Family Centers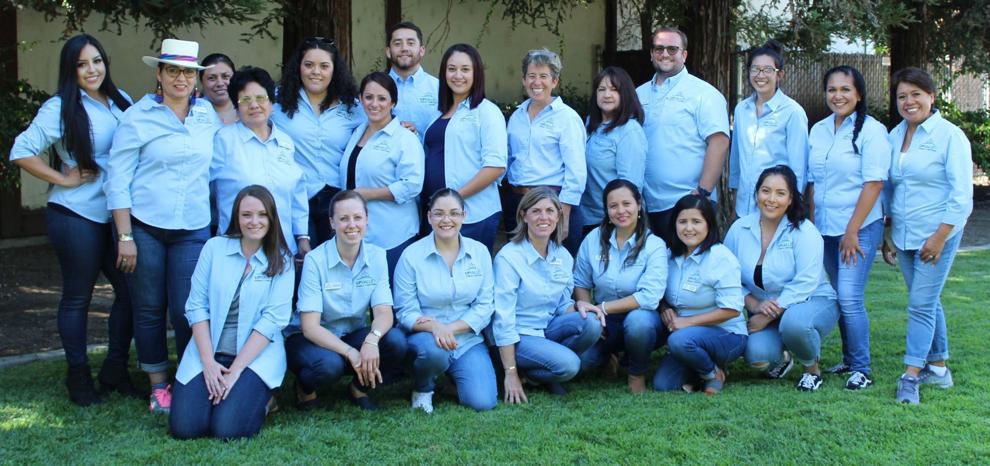 VITA program volunteers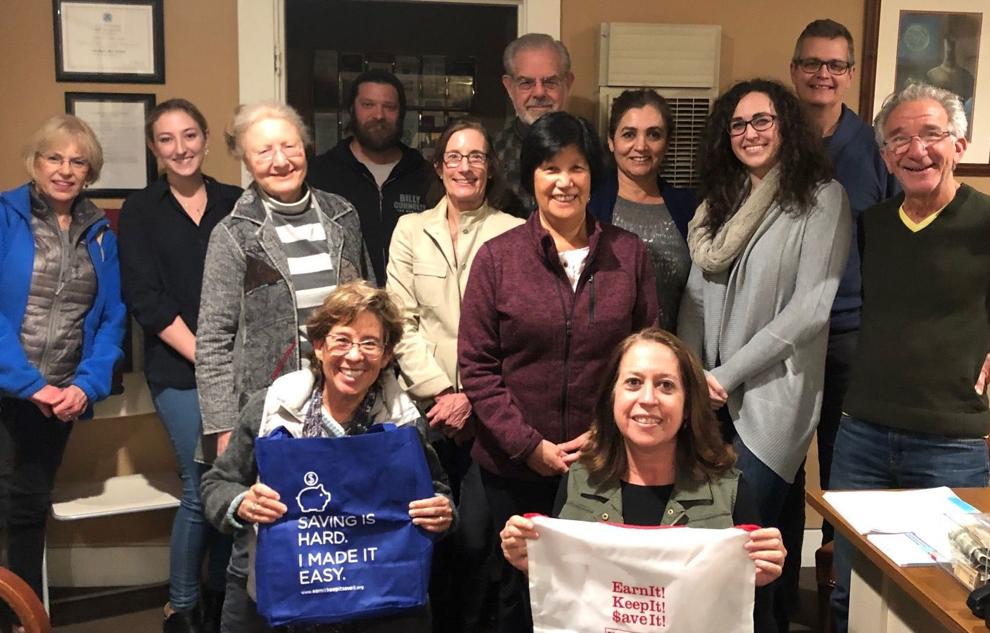 Rosa Cachu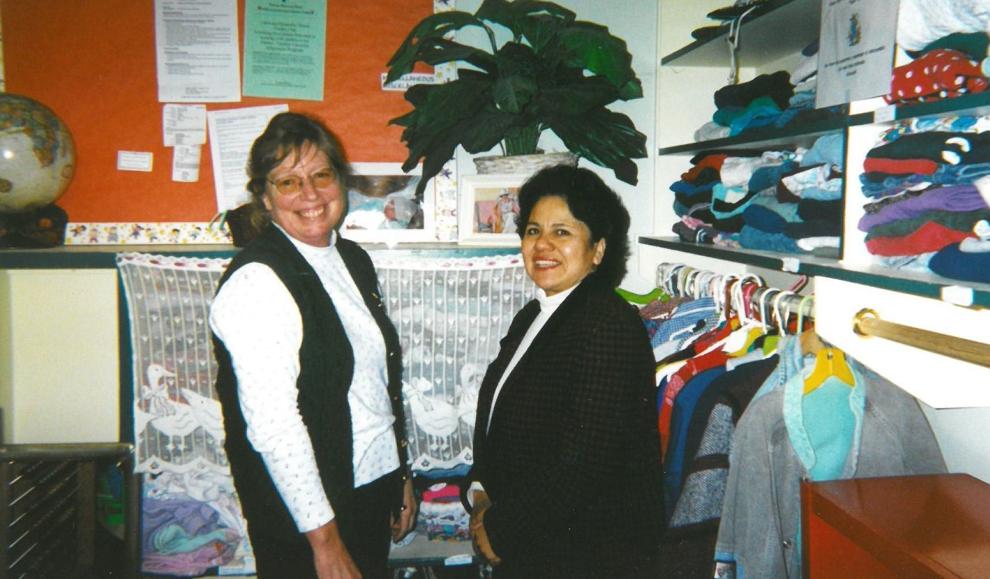 Anne Carver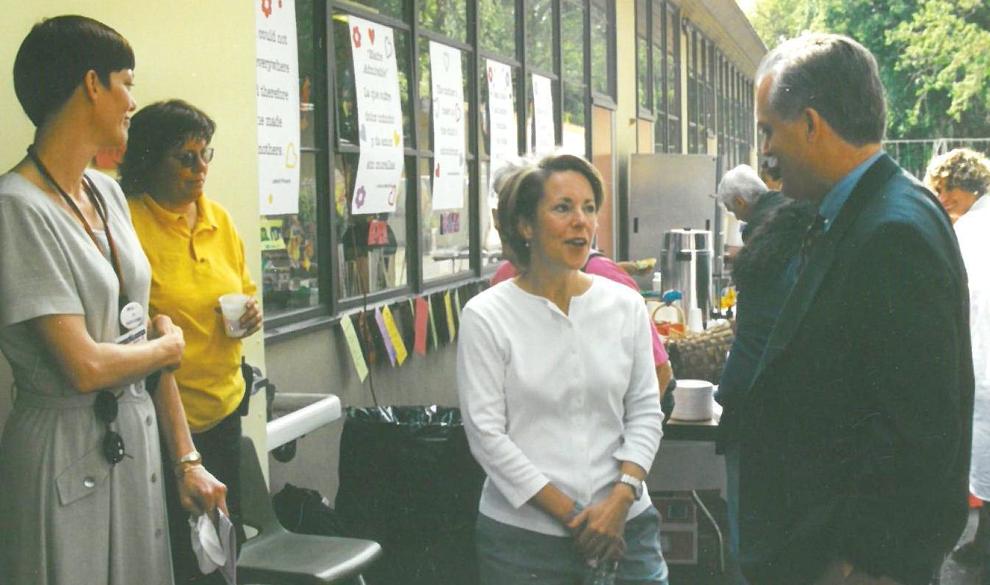 Back to School Celebration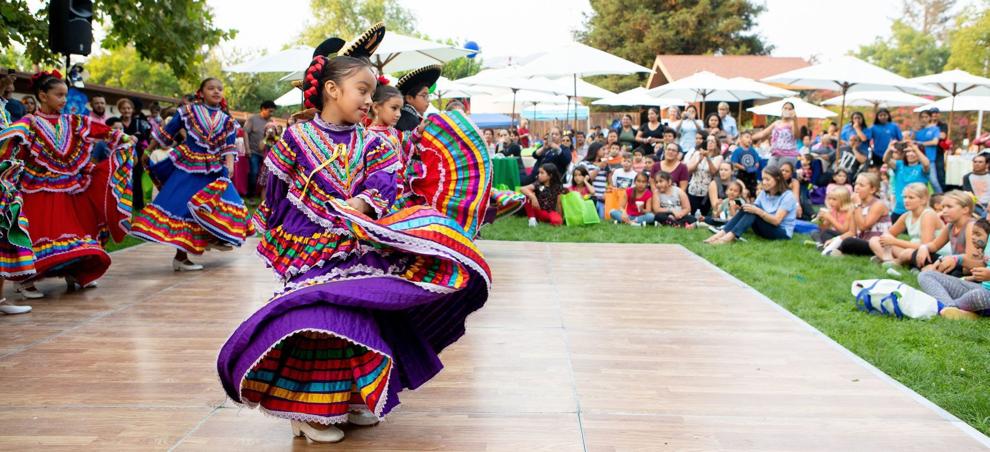 Blanca Dixon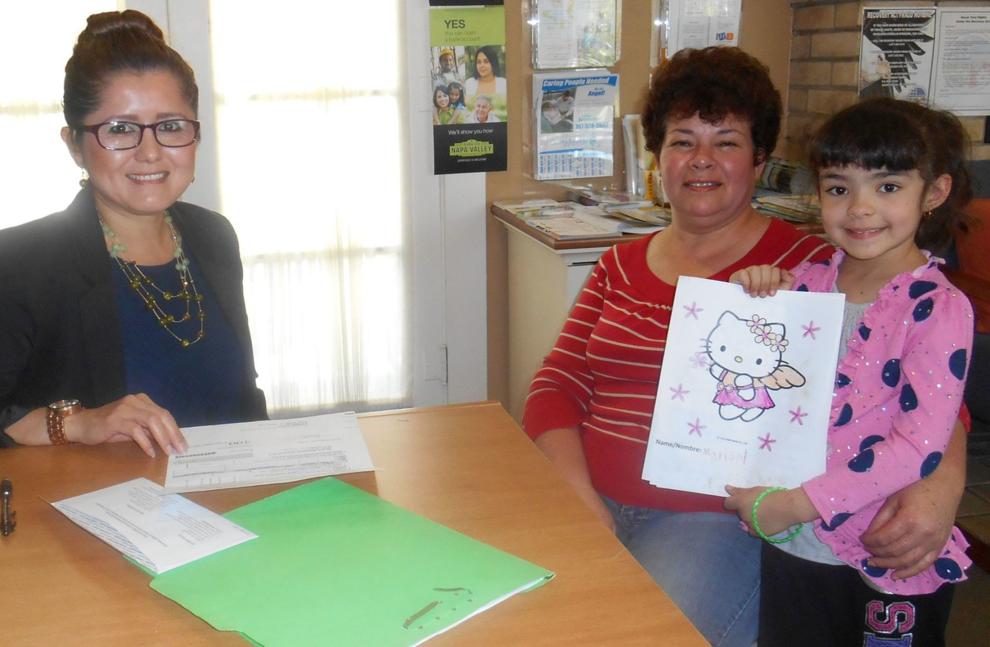 UpValley Promotoras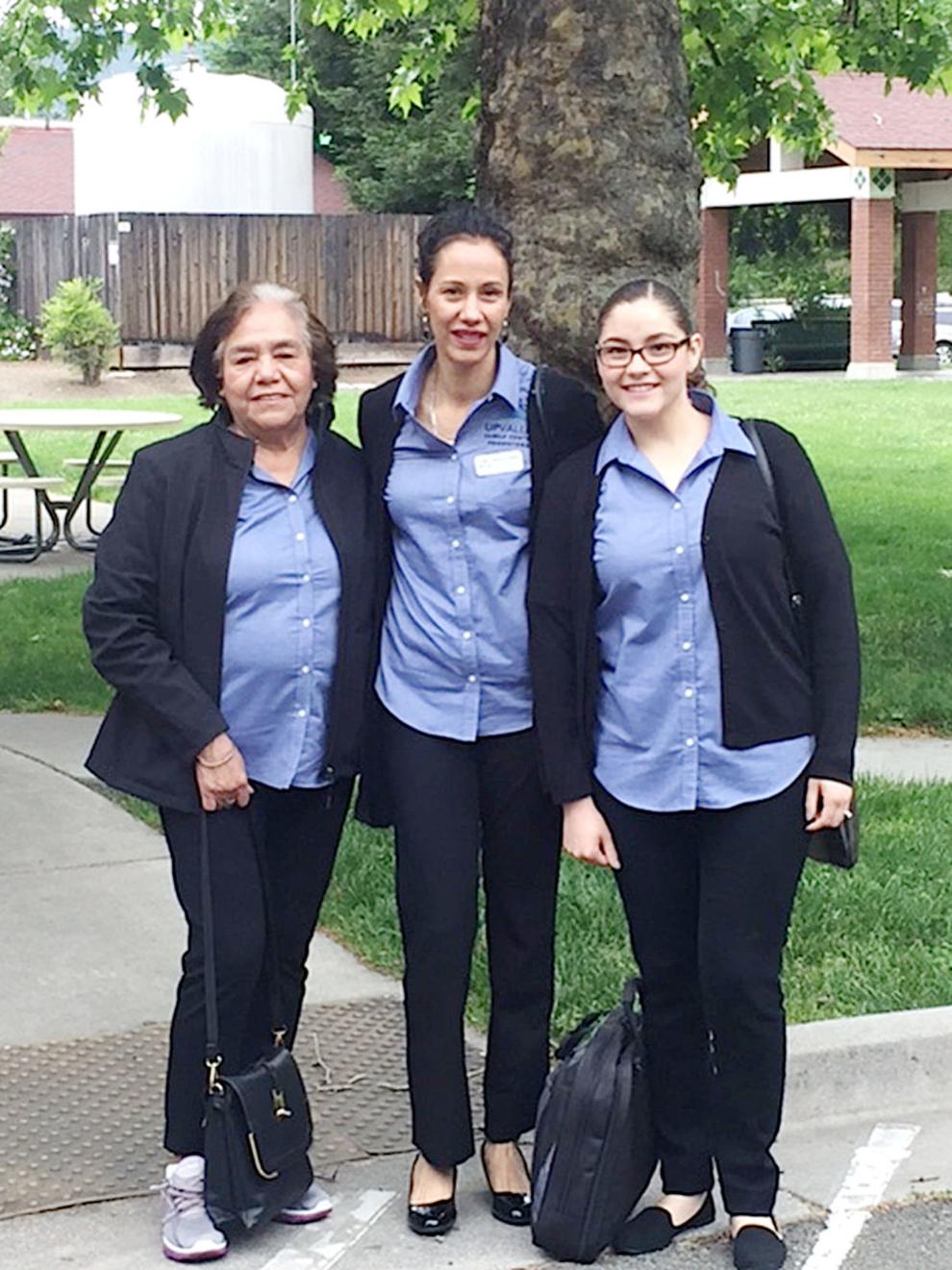 Calistogans Bianca and Sofia Ruiz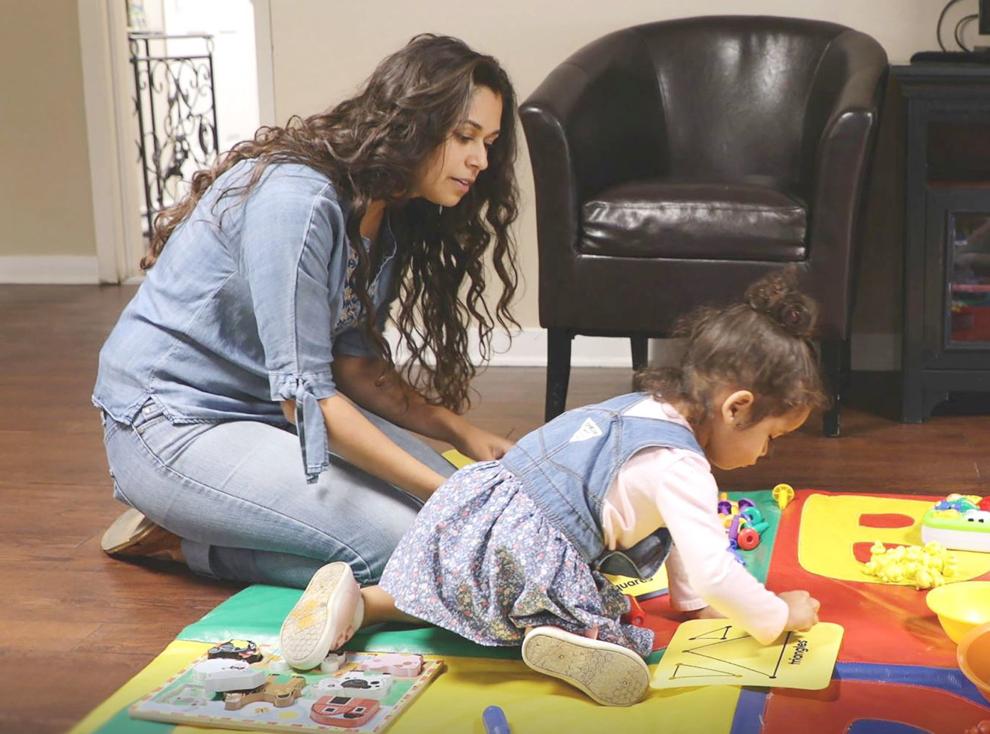 Joleen Cantera, Karen Garcia, Paula Young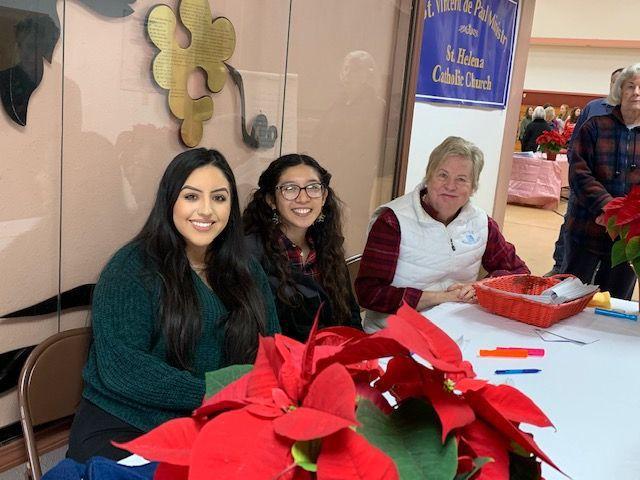 Norma Ferriz and Cristina Avina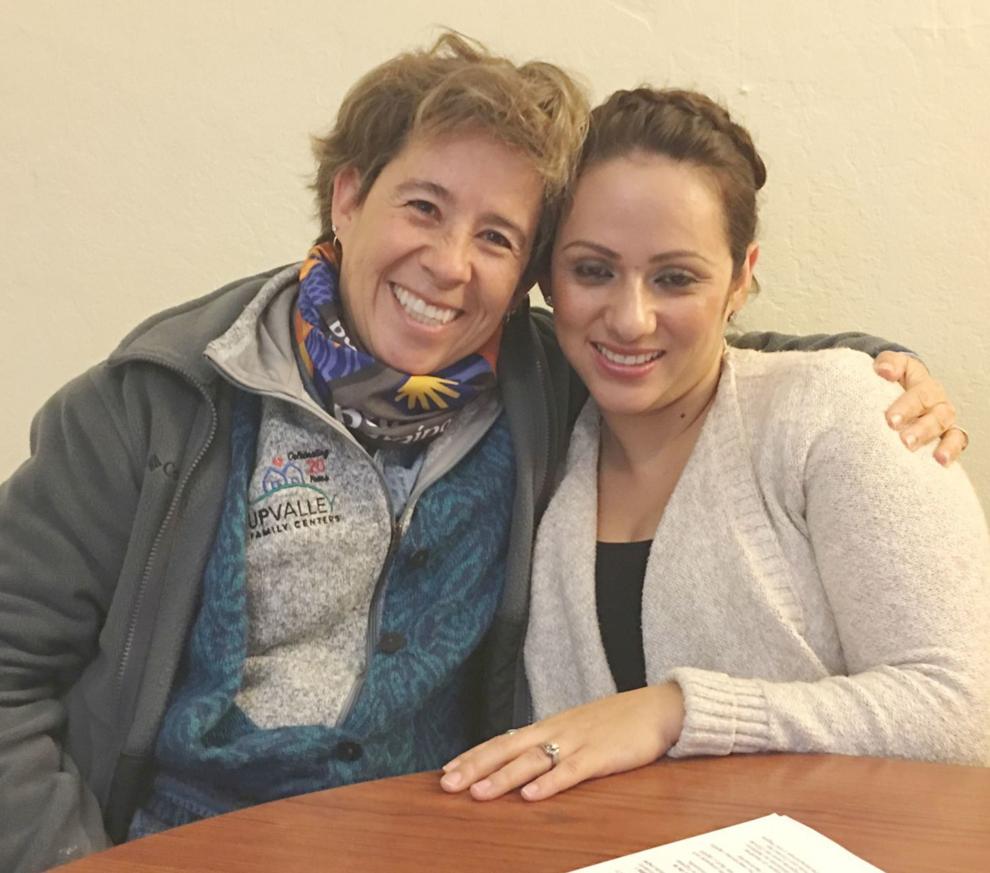 UpValley Family Center of Napa County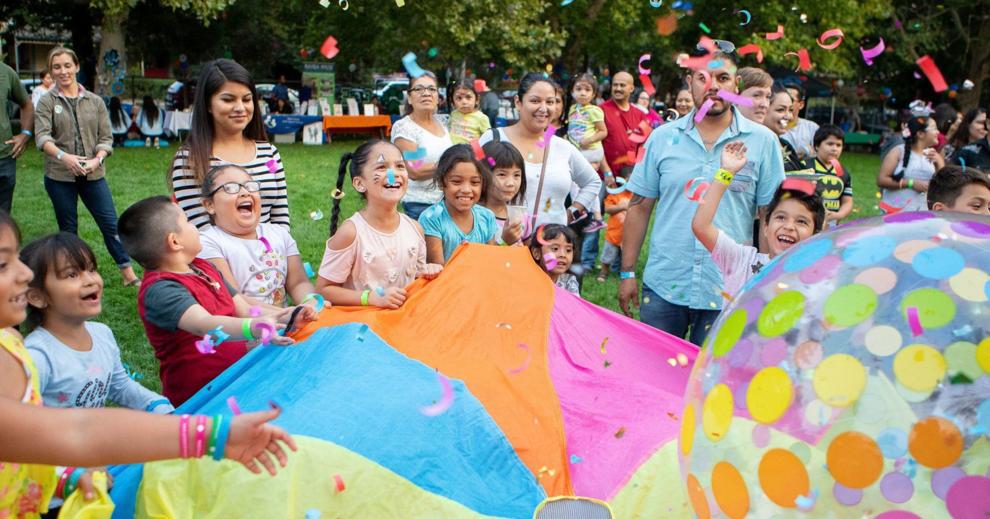 Jack Stuart, Meg Scrofani, Norma Ferriz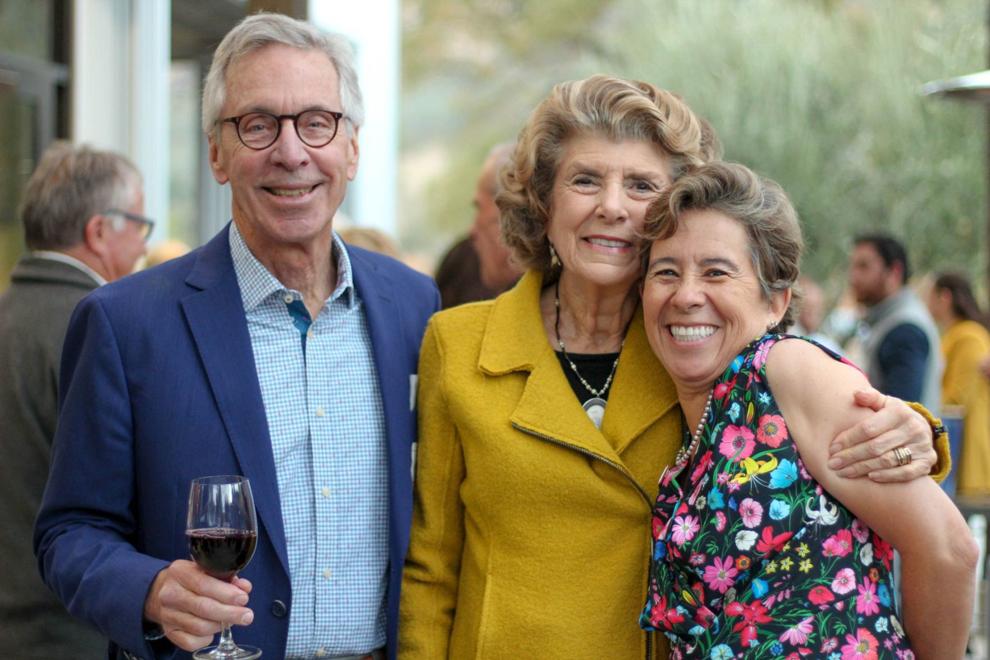 UpValley Family Centers staff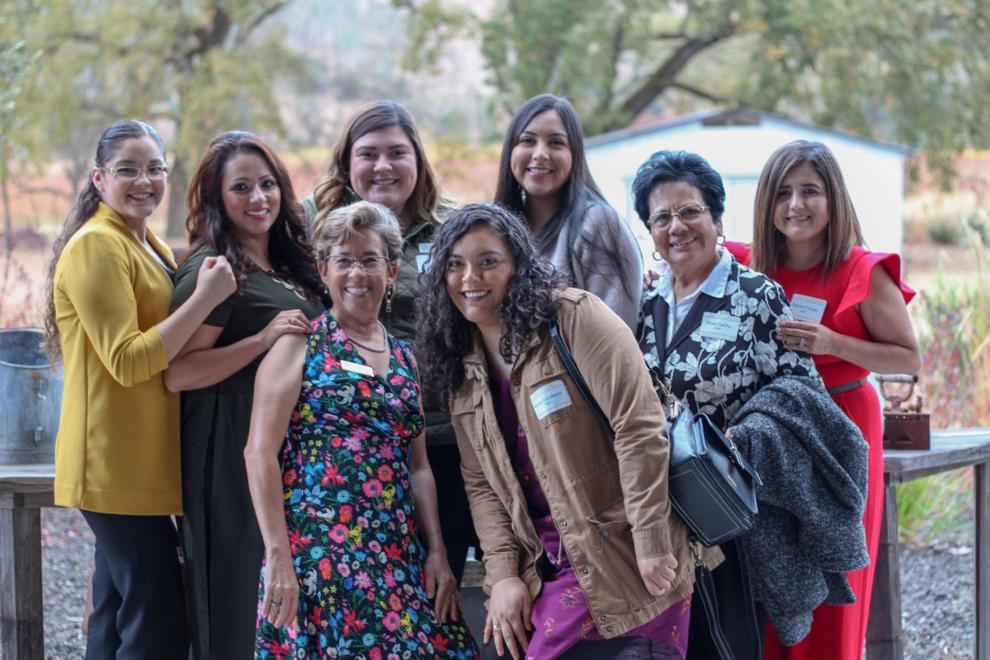 UpValley Family Centers