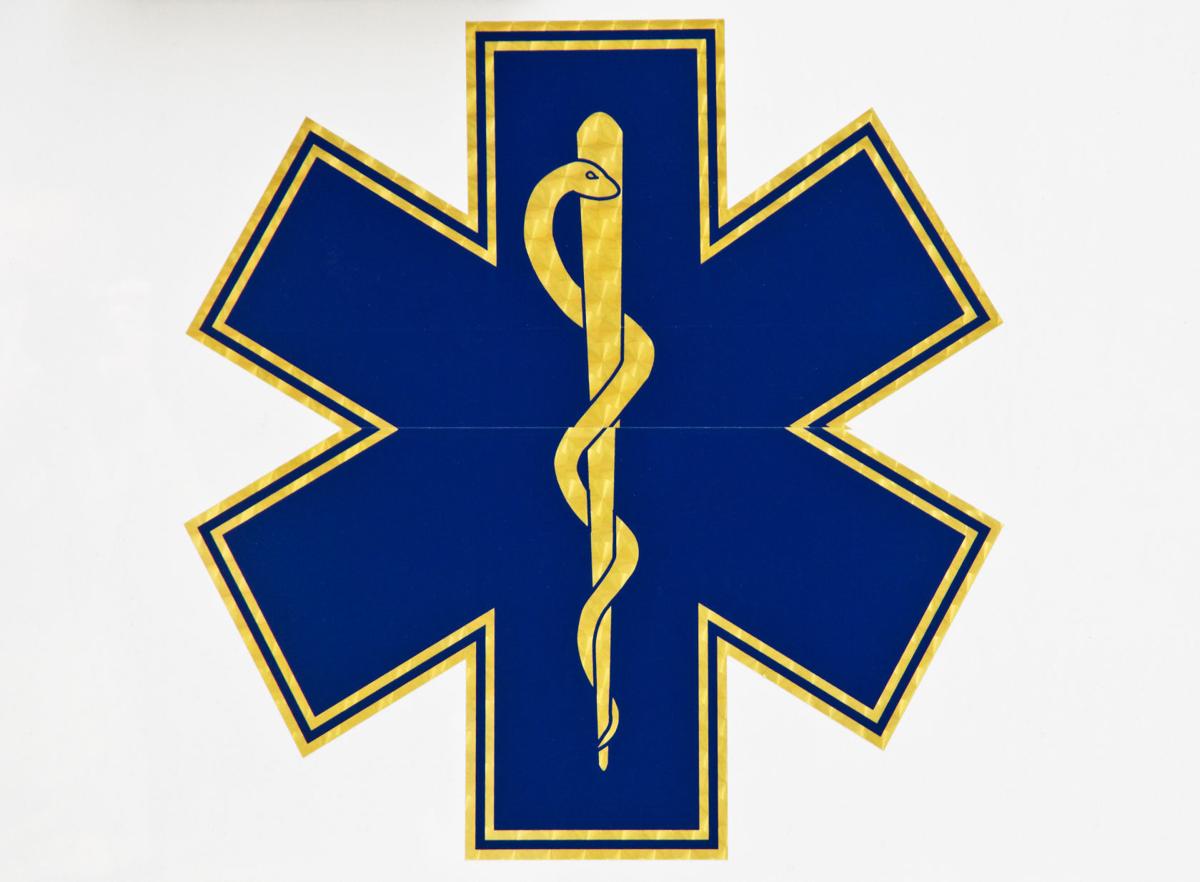 A St. Helena doctor has been placed on four years' probation after he did not contest accusations of unprofessional conduct, incompetence, negligence, excessive prescribing and other charges, according to the Medical Board of California.
The accusations include care of five patients during 1998 to 2016. Between the five, they were prescribed drugs including Vicodin, OxyContin, Suboxone, Xanax, Klonopin, Zoloft, Tylenol with codeine and others.
With some of those five patients, Thuma reportedly failed to perform a complete psychiatric history and assessment, document a clear treatment plan, perform risk assessments and keep adequate medical records, according to the Medical Board.
Thuma was also accused of prescribing controlled substances to an addict "without consideration and monitoring" and other charges.
One of those patients died as a result of acute alcohol intoxication and with controlled substances in her system, said the report.
In a statement to the Register, Thuma said:
"I disputed the allegations and make no admission of wrong doing. My medical license remains active and I will continue to provide excellent care to all of my patients."
The accusation was first filed by the Medical Board of California in May 2017.
According to the Medical Board's, Thuma attended medical school at the Indiana University School of Medicine.
The state board issued his physician's and surgeon's certificate in 1986.
The Medical Board of California oversees doctors' licenses in the state, including the more than 400 medical doctors in Napa County.
Be the first to know
Get local news delivered to your inbox!