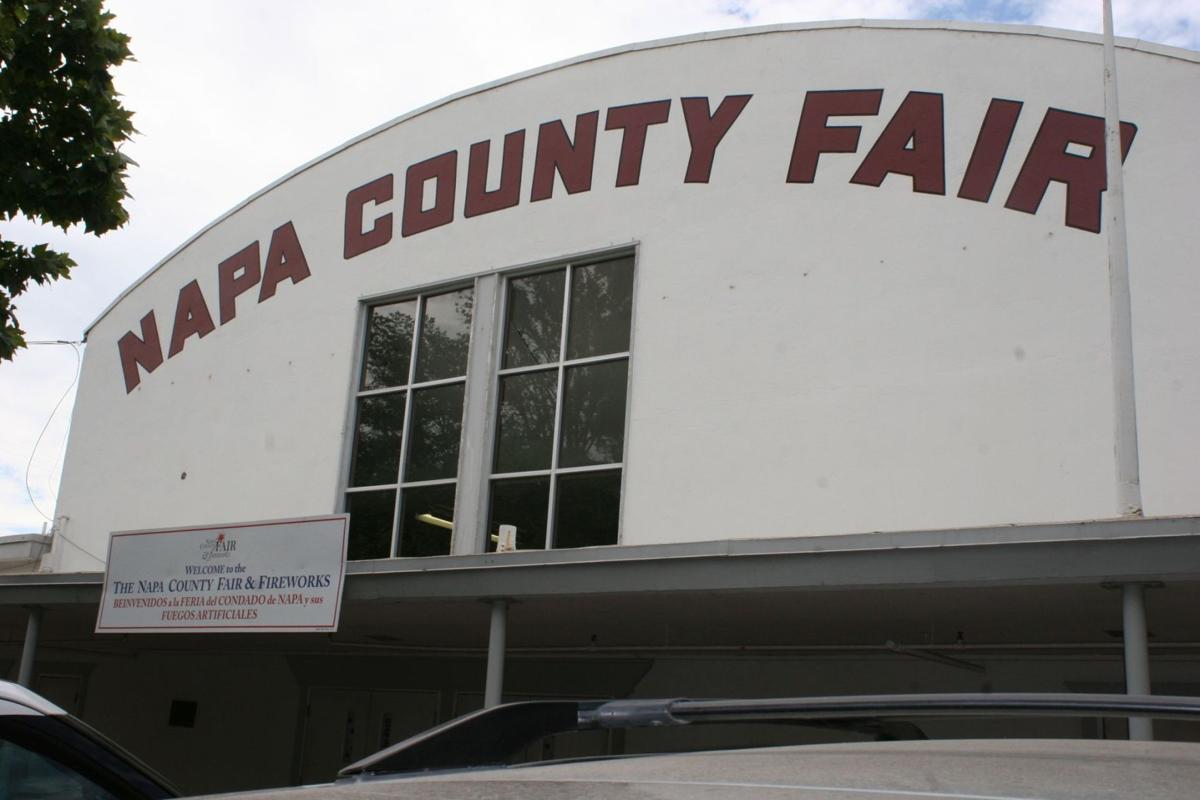 With the sale is on hold, the City of Calistoga and Napa County are continuing discussions to allow the city to lease the Napa County Fairgrounds.
On July 1, the two parties met to discuss what the lease agreement might look like. At the city council meeting Tuesday, there was nothing solid to report, other than the process is moving along on a positive note. Of note, the county is in direct contact with Art Center, the food bank and the Park and Recreation department, which continue to lease space at the fairgrounds.
City council subcommittee member Don Williams said, "The initial meeting was cordial and we began to lay groundwork for further discussion." He said the council has received a lot of comments and wanted to reassure the public, "we have heard and are mindful of your comments."
Mayor Chris Canning said the first meeting was "very positive. There is no conclusion yet but both parties are acting in good faith. The county wants to sell it, and Calistoga wants to buy it."
The next meeting of the two subcommittees is July 17.
Over the last four years, a city council subcommittee and the county had been in discussions for the sale of the Napa County Fairgrounds — everything except the golf course — to the city. The deal was nearly finalized when the crash in financial conditions associated with the COVID-19 pandemic derailed the transaction in April. The city and the county amicably agreed that the transaction should not move forward at that time.
On May 4, the county sent a letter to the city offering to lease the entire Fairgrounds property, including the golf course, to the City for $1 a year for a period of three years, an agreement that included vague plans for a joint master plan.
On May 12, the County Board of Supervisors, with their own financial woes, decided they no longer want to operate the fairgrounds, and gave Calistoga three options in which they could take it over to keep it open.
The initial lease offer included a request that the City and County jointly undertake a $200,000 master planning exercise of the property. The City Council established a subcommittee consisting of Mayor Canning, Councilmember Williams, and the City Manager. The County also established a subcommittee of Board Members Alfredo Pedroza, Brad Wagenknecht and the County CEO Minh Tran.