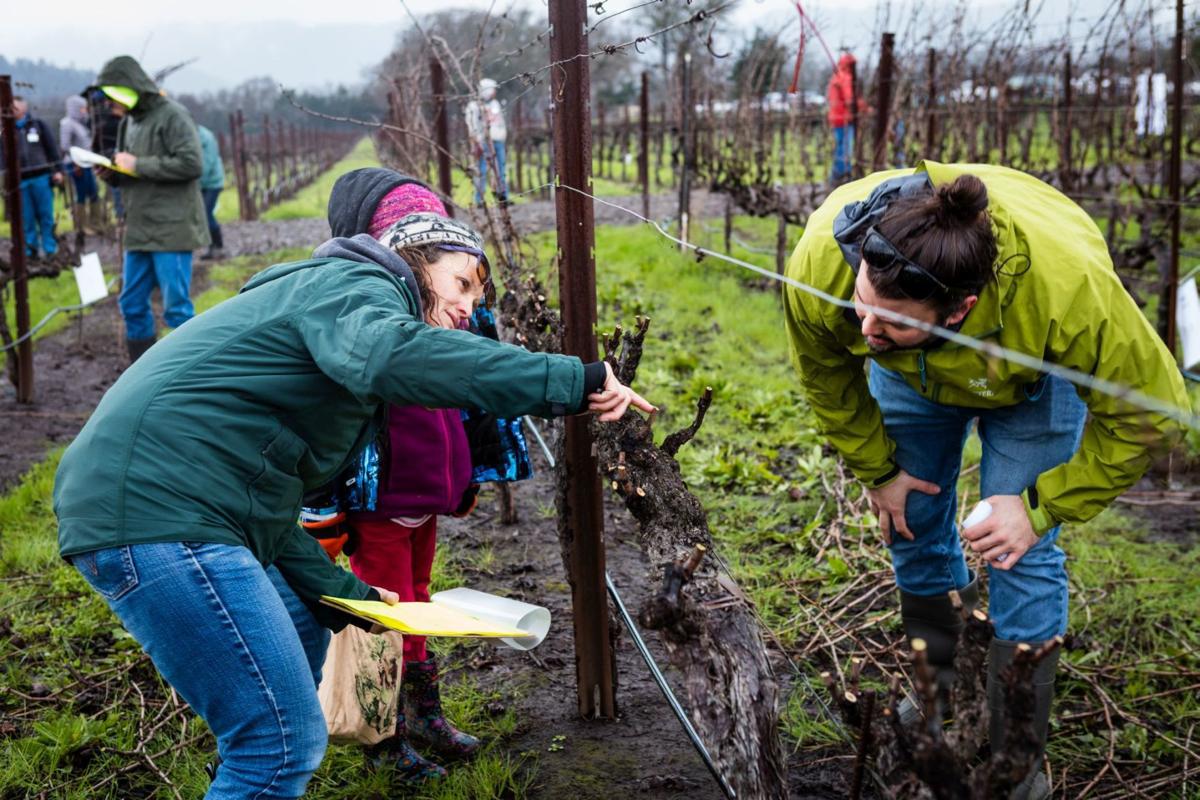 The Napa Valley Grapegrowers (NVG) and the Napa Valley Farmworker Foundation will host the 19th Annual Napa County Pruning Contest on Saturday, Feb. 8 at Beringer Vineyard's Gamble Ranch on State Lane.
Preliminary rounds begin at 9:30 a.m., final rounds at 12:15 p.m., and 30 minutes later, the 2020 Pruning Contest champions will be named. The contest includes both men's and women's competitors.
You have free articles remaining.
This event highlights the skill and speed exhibited by those who work in Napa Valley's vineyards and celebrates those with exceptional talent through recognition and grand prizes. Participants are also invited to bring their family members to cheer them on and enjoy the festivities throughout the day.
To celebrate this industry event, there will be a taco lunch and festive music throughout the day. Contest winners will take home cash prizes, vineyard tools, gift cards, clothing, and other prizes. All participants will go home with commemorative wear and gifts from event sponsors. The top pruners of each division (women's and men's) will receive a one-of-a-kind Pruning Contest Champion belt buckles, engraved especially for the occasion.