Aldo Nunez, who owns La Prima Pizza in Calistoga and St. Helena along with his wife, Betty, said he was inspired to pay it forward for his parents who live in Los Angeles. Because he's not able to be with his parents during the shelter-in-place, for the past three weeks, La Prima has been providing free lunches to seniors in the three mobile home parks in Calistoga.
"If someone could help my parents in this way I'd be extremely grateful, so we're doing something for the seniors in this town," he said. "We were thinking about seniors who are at high risk of the virus."
It's also important to do something to take everyone's mind off of the virus for a little while, Nunez said, and they have received many thank you letters and notes. "We're giving back to the community, because the community has been so good to us. As a business in this community, we need to be there when something happens."
V. Sattui Winery has also teamed with UpValley Family Centers and the City of Calistoga Parks & Recreation Department to provide meals to seniors at Chateau Calistoga and Calistoga Springs Mobile Home Parks, and the Senior Apartment complex on Washington Street.
On May 20, UVFC team members joined Calistoga Parks & Recreation in handing out more than 100 V. Sattui boxed lunches to residents at Chateau Calistoga Mobile Home Park. They will hand out more lunches on May 27 at Calistoga Springs next door, from 11:30 to 12:30 p.m.
In the past few weeks, the St. Helena winery has also been donating lunches to workers at the COVID-19 testing site at the Veterans Home in Yountville, and volunteering services to pack and deliver meals with Meals on Wheels up and down the Valley. Winery staff have prepared up to 500 meals three times a week.
"Since the start of the pandemic, all of us (in the valley) have really come together," said Tom Davies, president of V. Sattui Winery.
"It has allowed us to see the greatness of the interconnectedness that we have together as a humanity. So the idea of us volunteering our staff to deliver food through Meals on Wheels and everything else we've been doing just makes us feel really good. At the same time it's so rewarding."
Ali Paterson, the winery's vice-president of marketing, said, "This is part of who we are. At the end of the day, having a purpose is what matters most and being part of a successful business allows us that opportunity to share the wealth with our community. It's just the right thing to do."
For the past three weeks, the owners of Rancho de Calistoga have also been providing all seniors in the Park with a free dinner twice a week. The park has engaged La Prima and nearby Local Q 707, at cost, or near to cost, to provide the meals, said Lauren Haugen, Park manager.
"The family (owners of the Park) wanted to give back to the residents. It's a win-win situation," she said.
Editor's Note: Because of the health implications of the COVID-19 virus, this article is being made available free to all online readers. If you'd like to join us in supporting the mission of local journalism, please visit napavalleyregister.com/members/join/.
Photos: Napa County responds to COVID-19 protective measures
Hillside Christian Church online service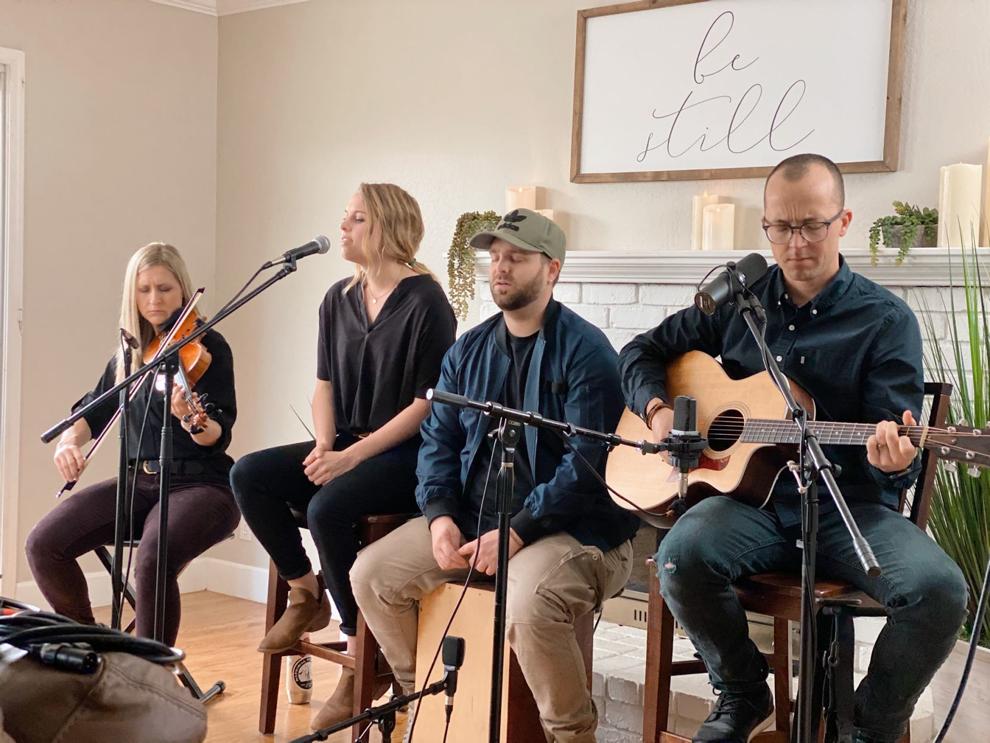 Napa Target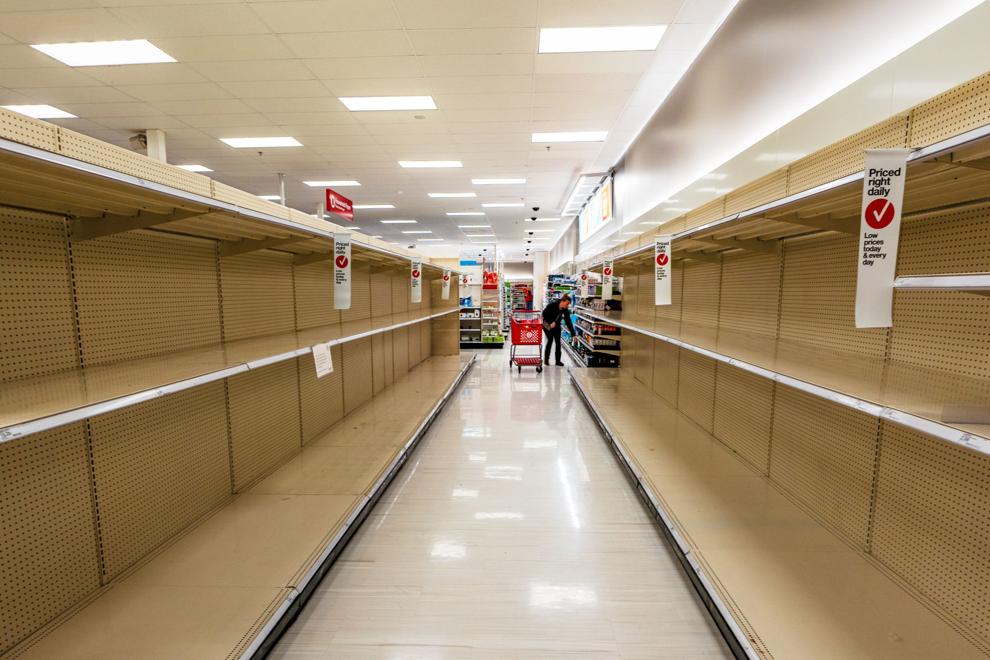 Ciccio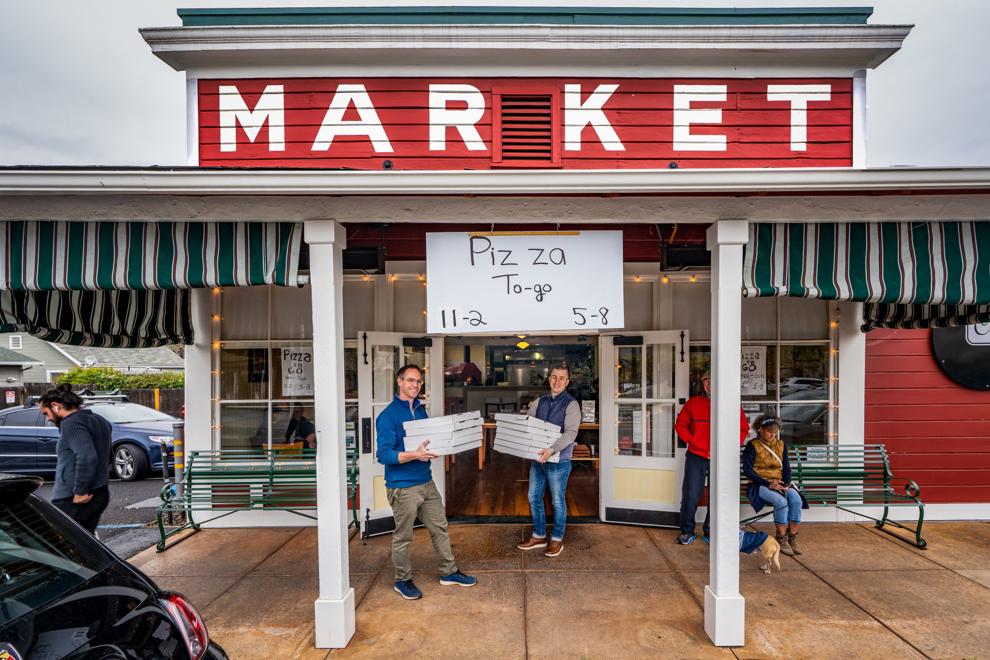 Redd Wood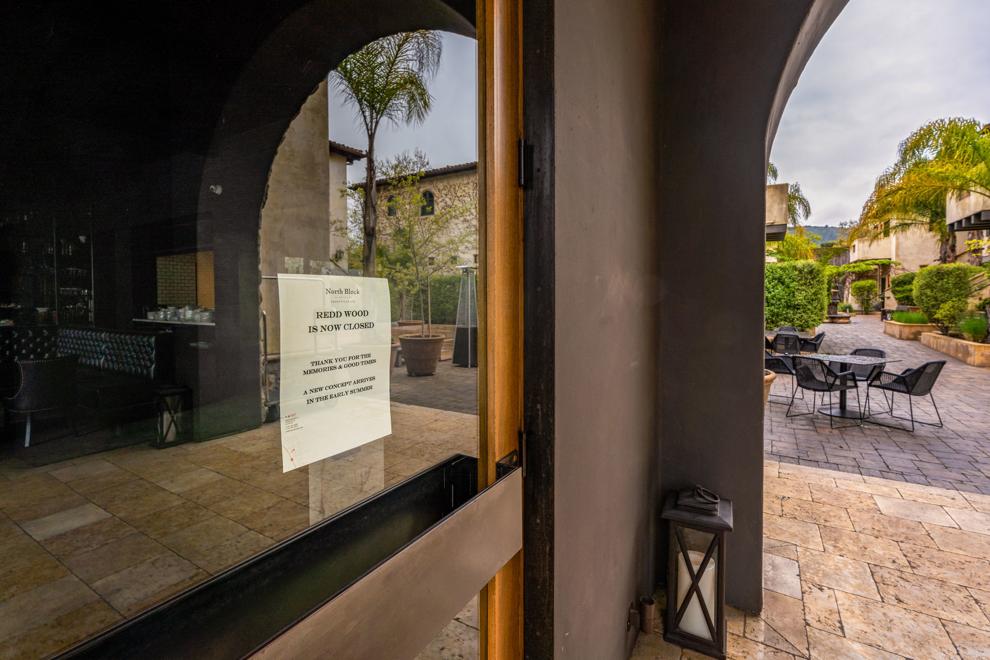 Safeway in St. Helena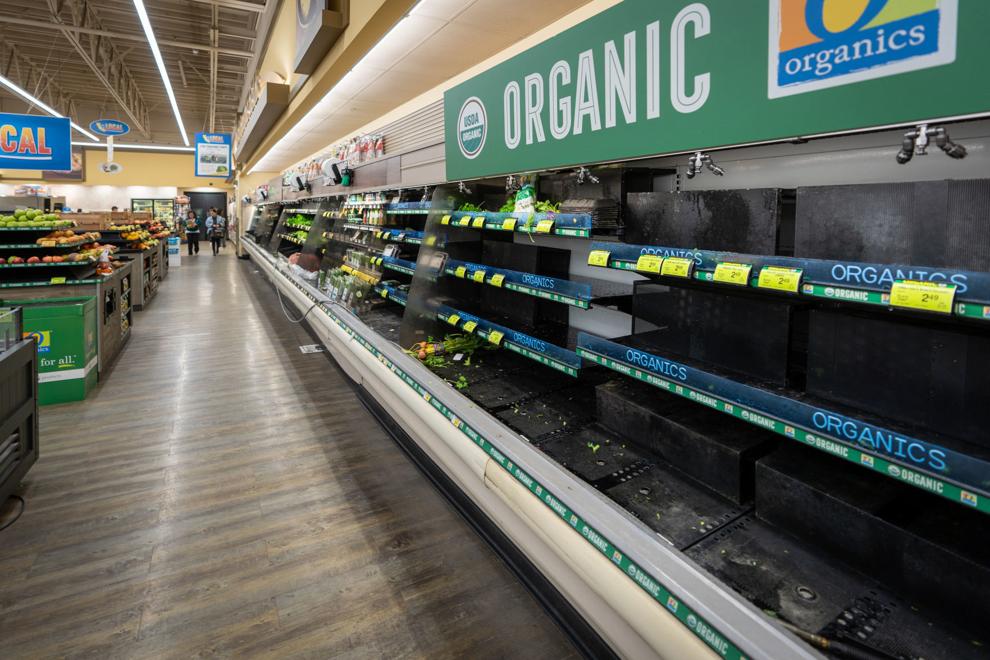 Safeway in St. Helena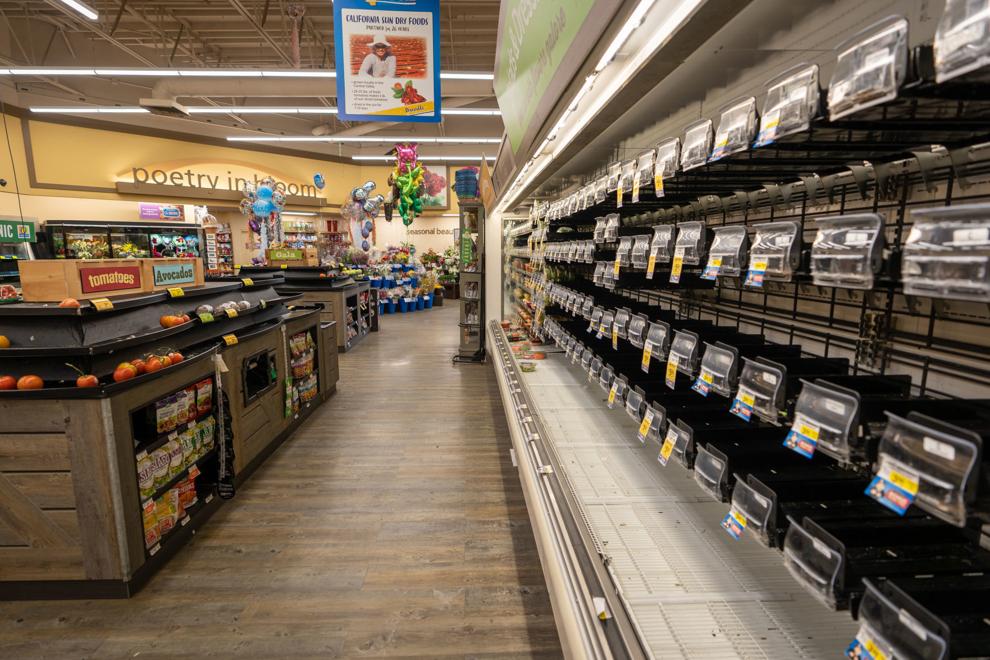 Safeway in St. Helena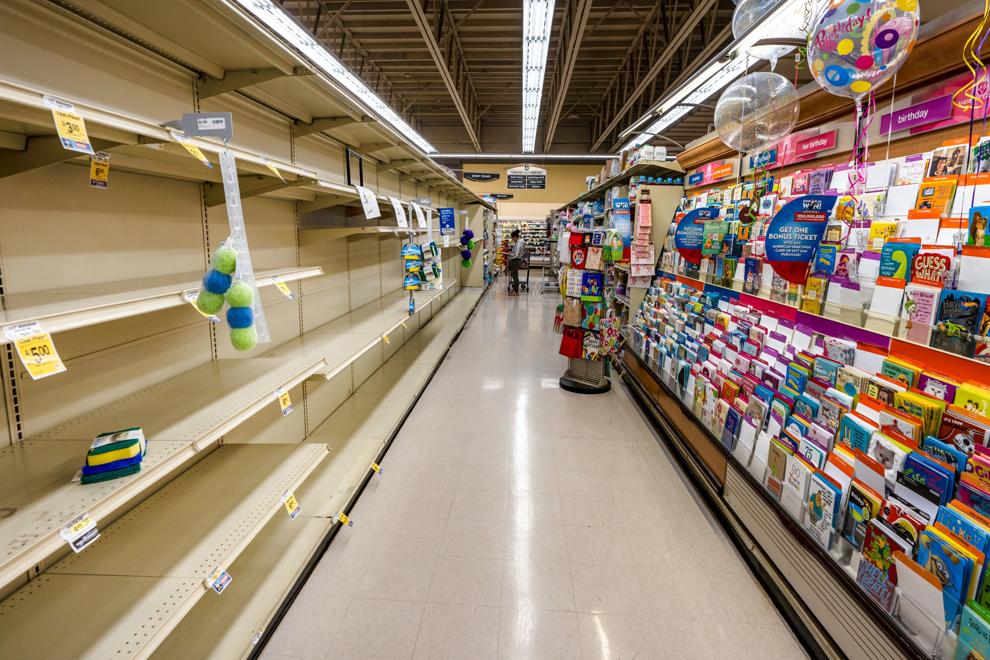 Safeway in St. Helena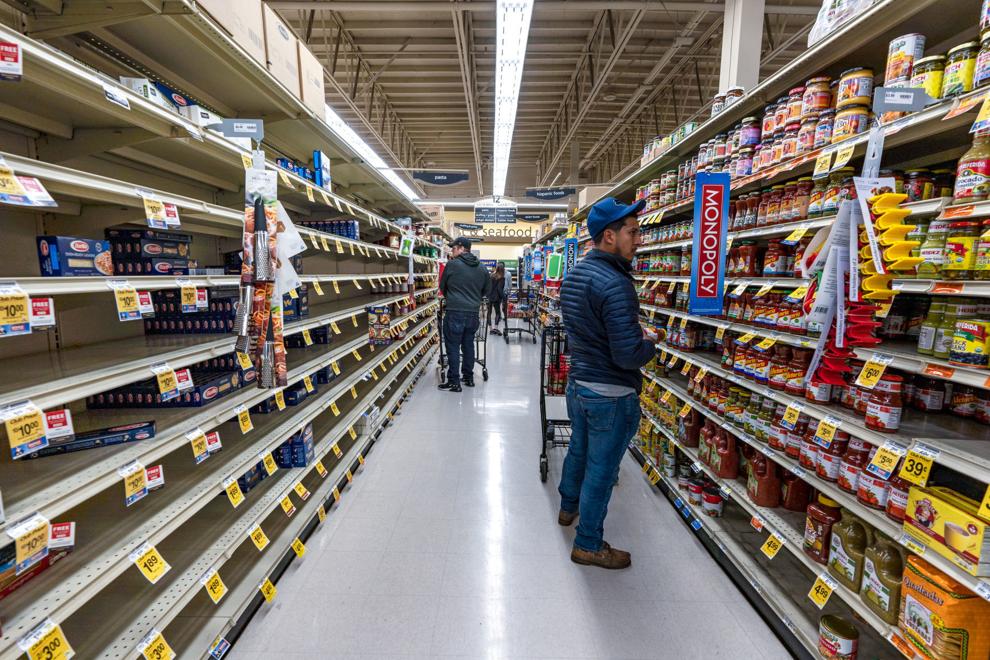 Safeway in St. Helena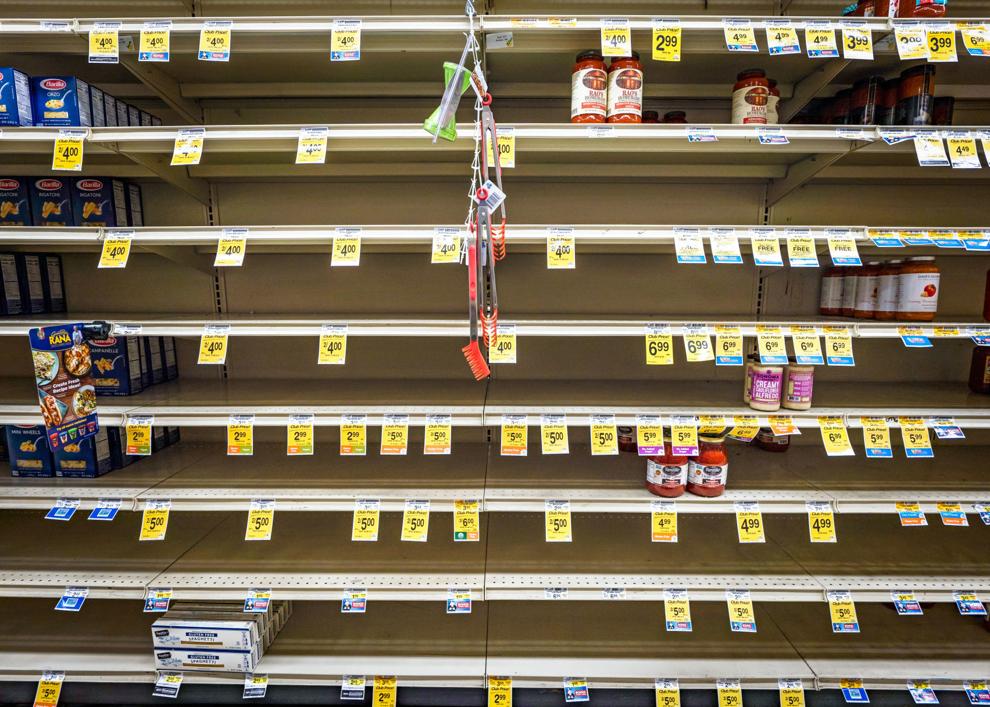 Safeway in St. Helena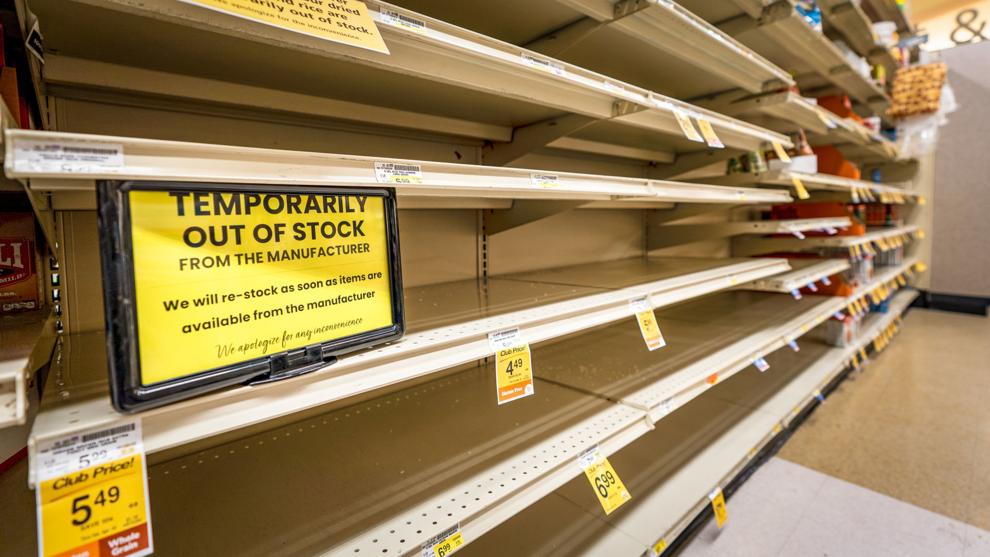 Bread at Target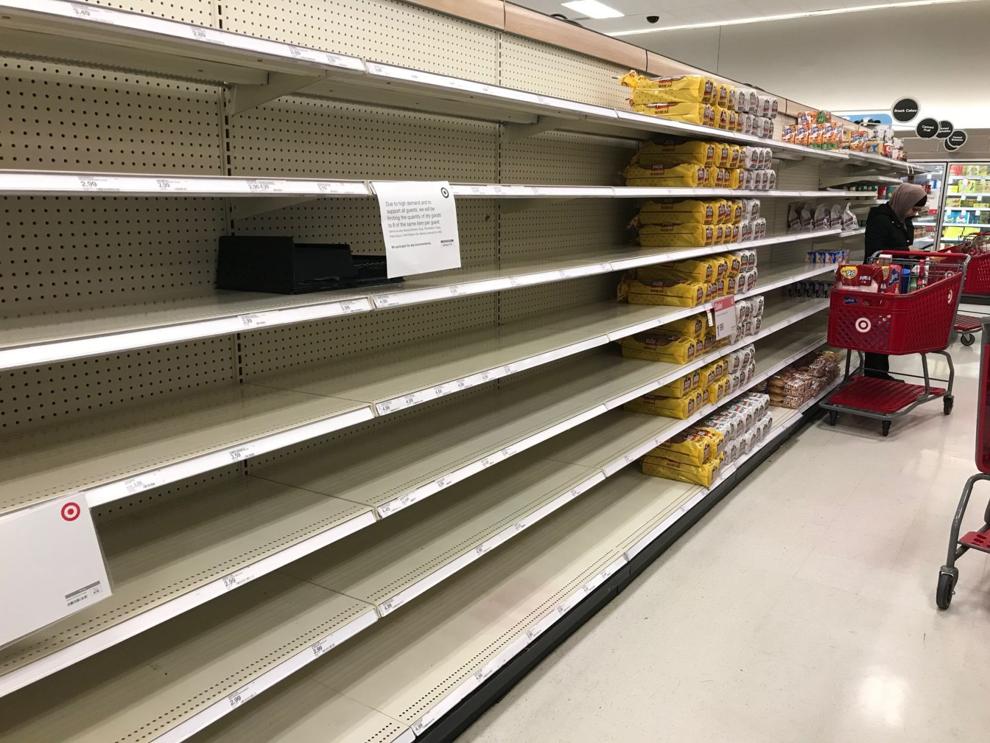 Stocking at Target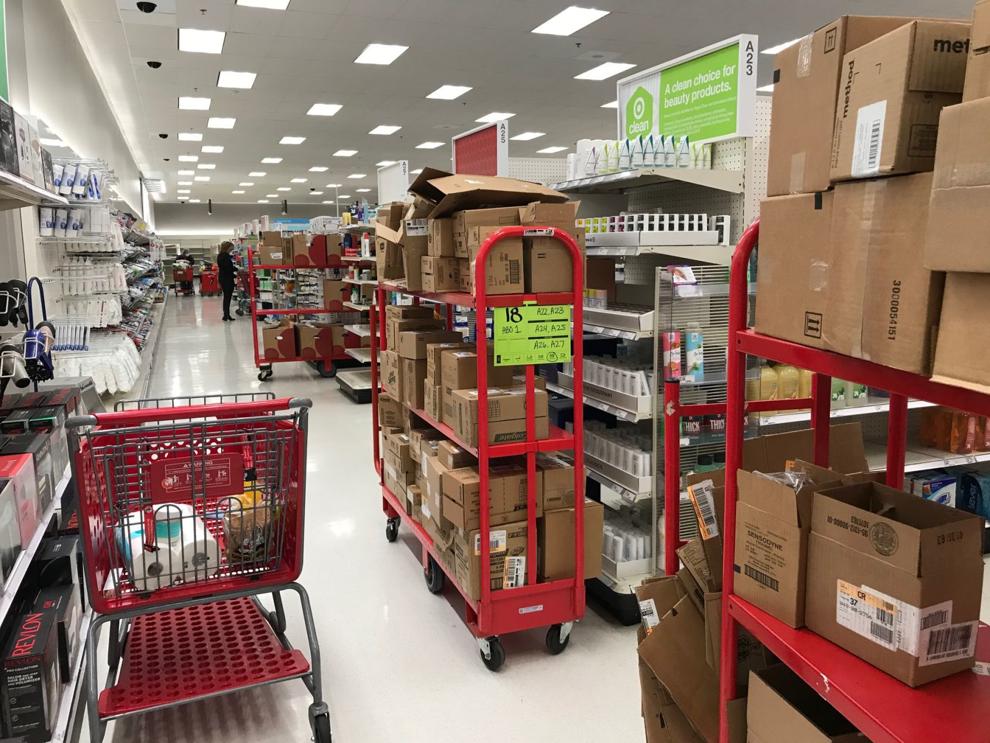 Target purchase limit signs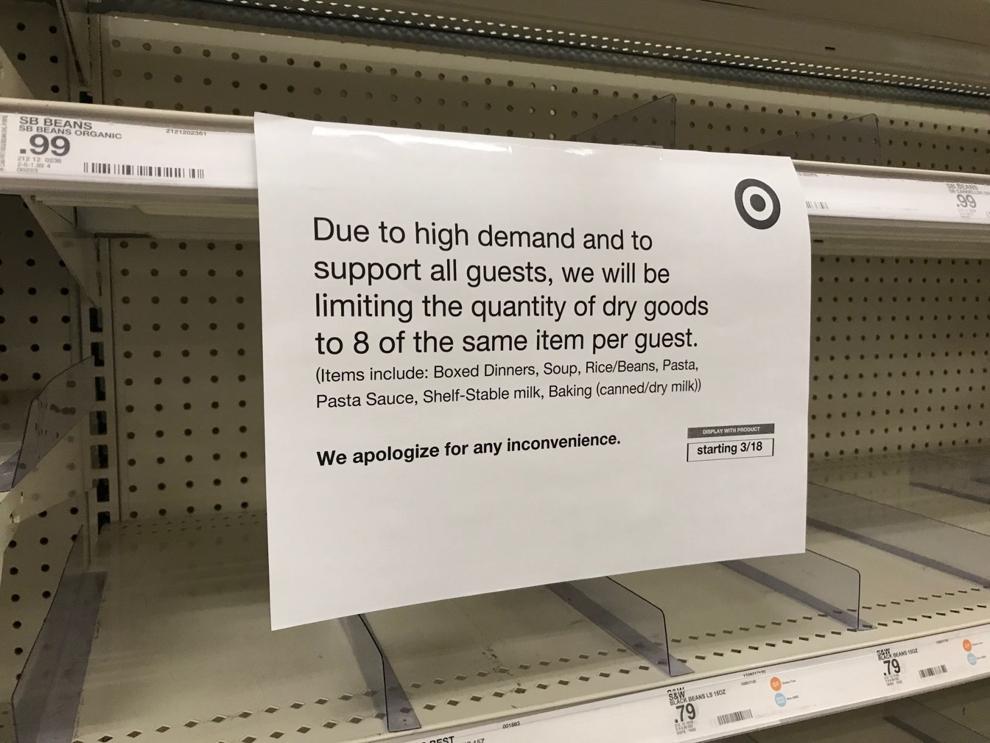 Raley's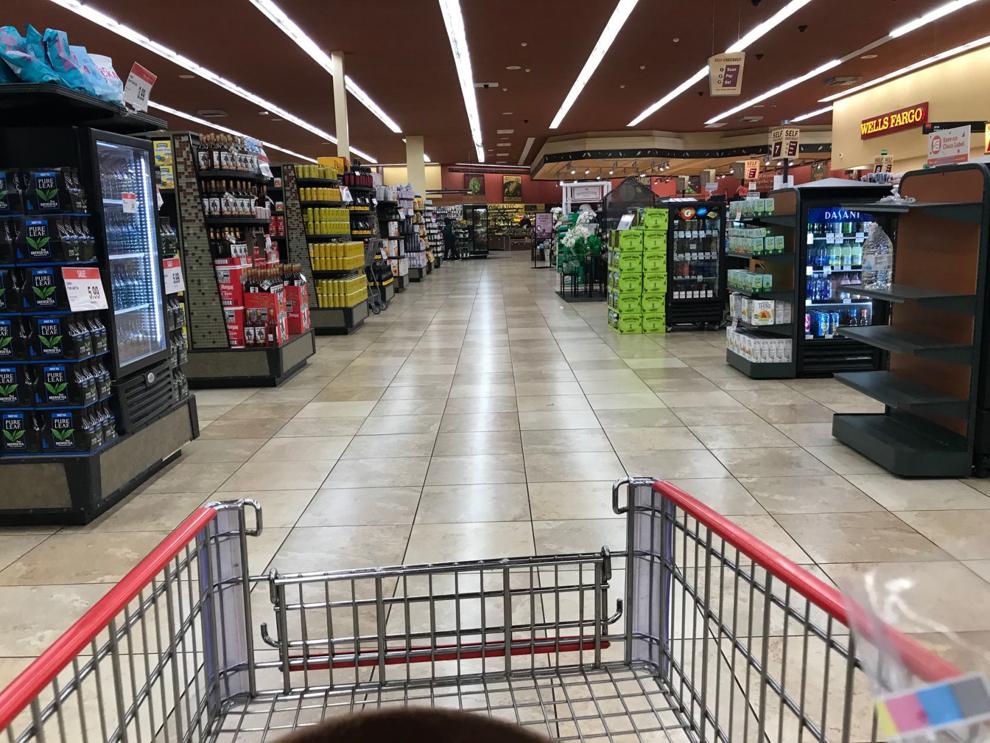 Milk at Raley's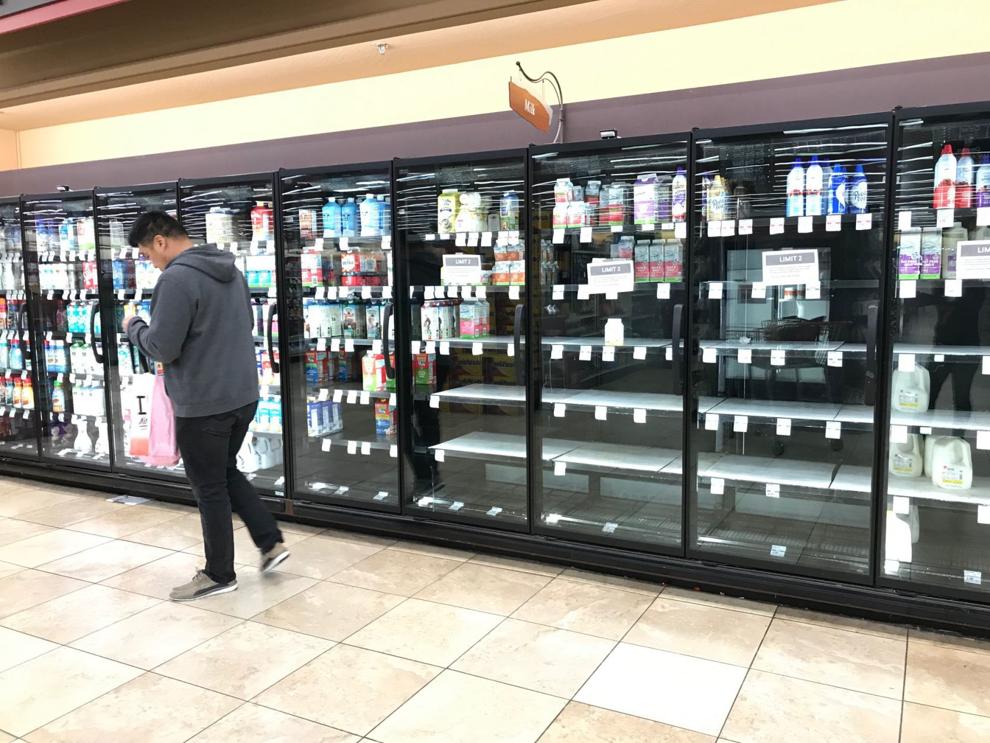 Umpqua bank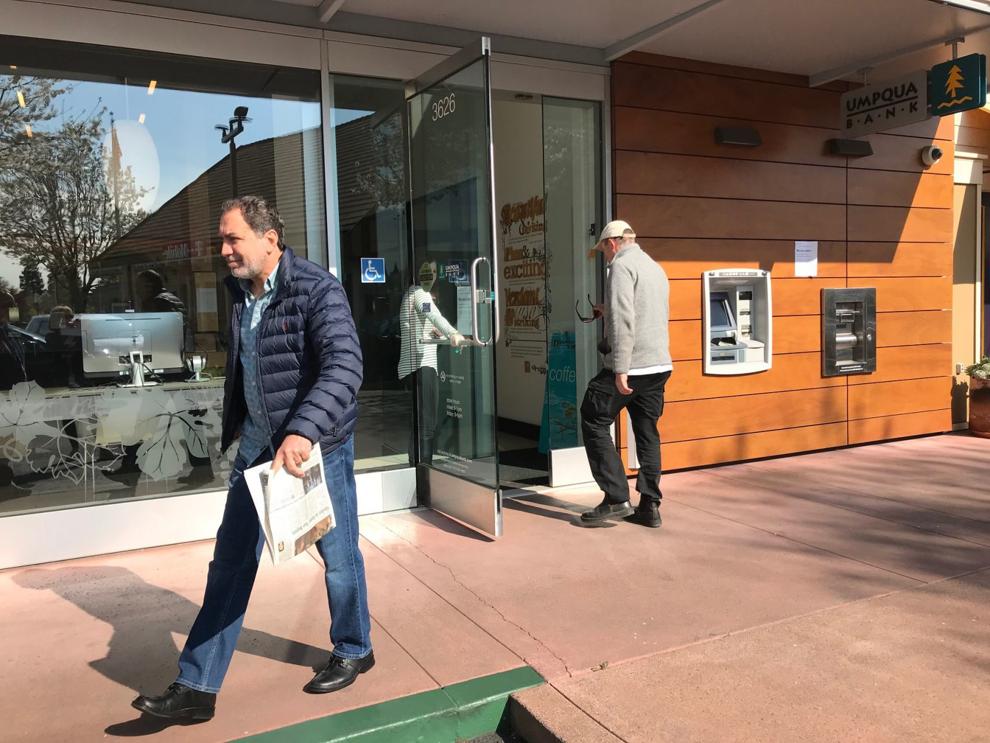 Chico's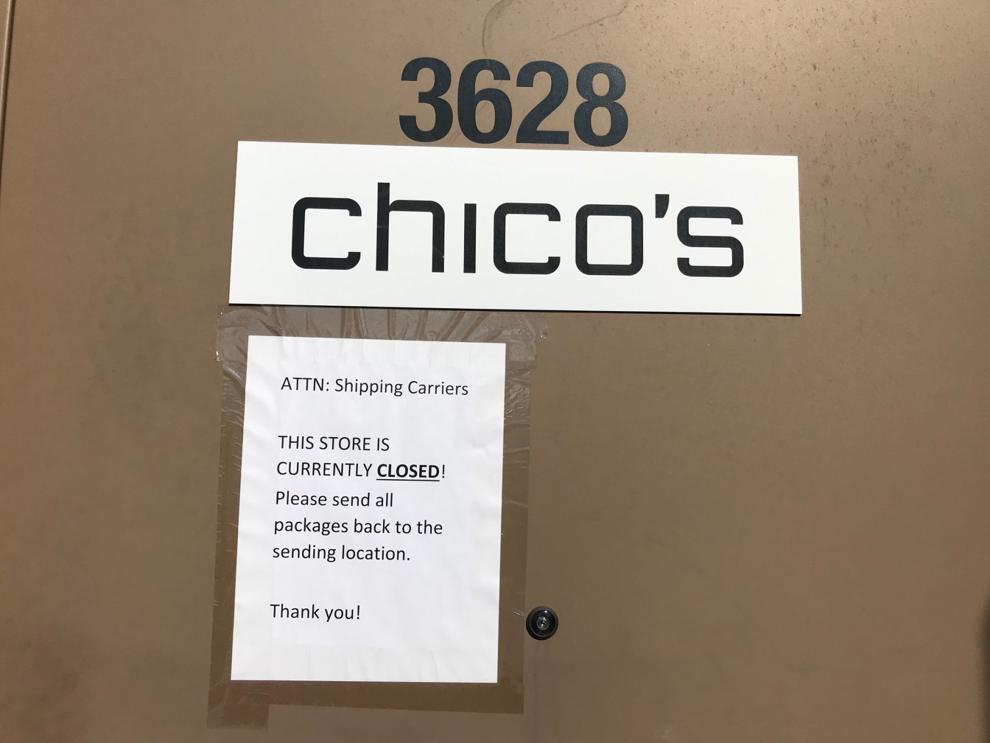 Target toilet paper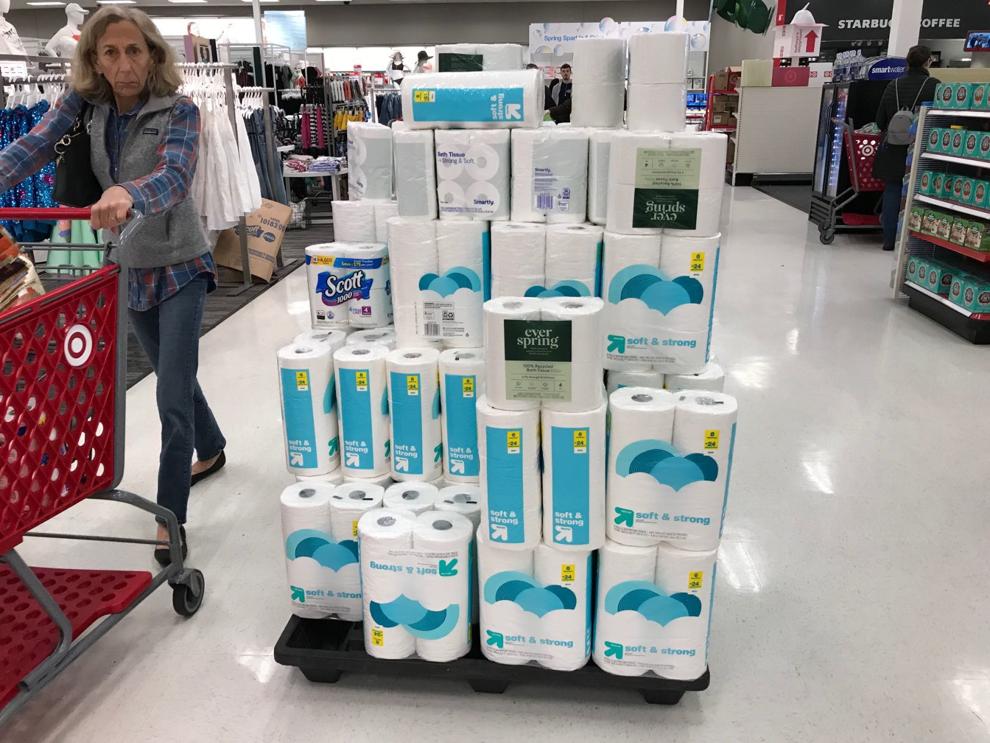 Trader Joe's shoppers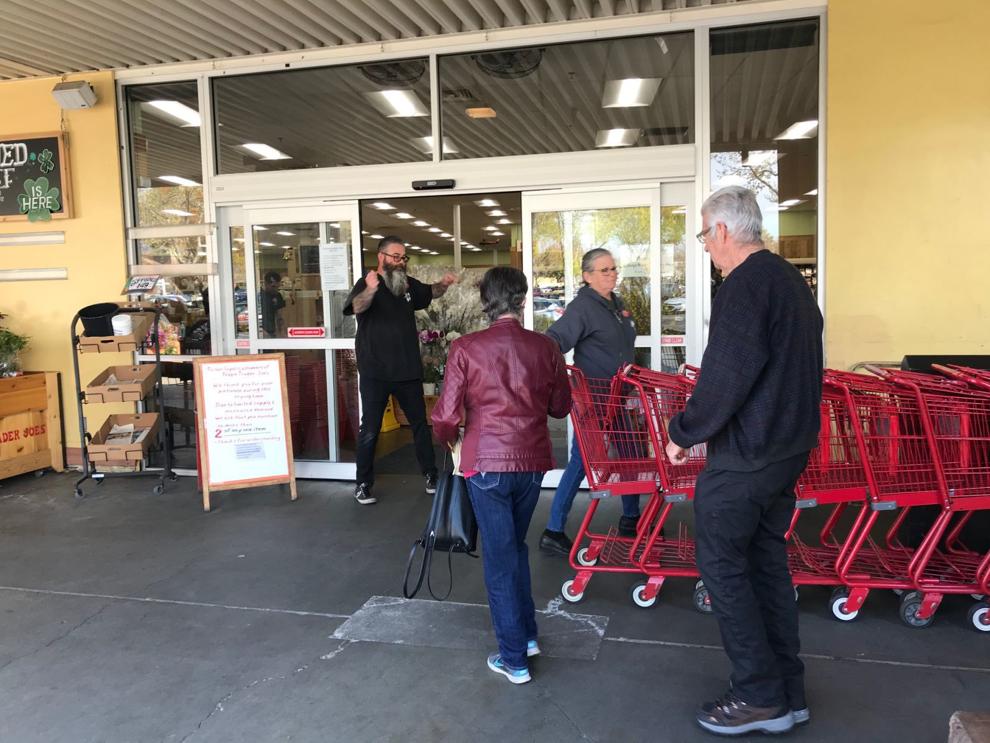 Bel Aire shoppers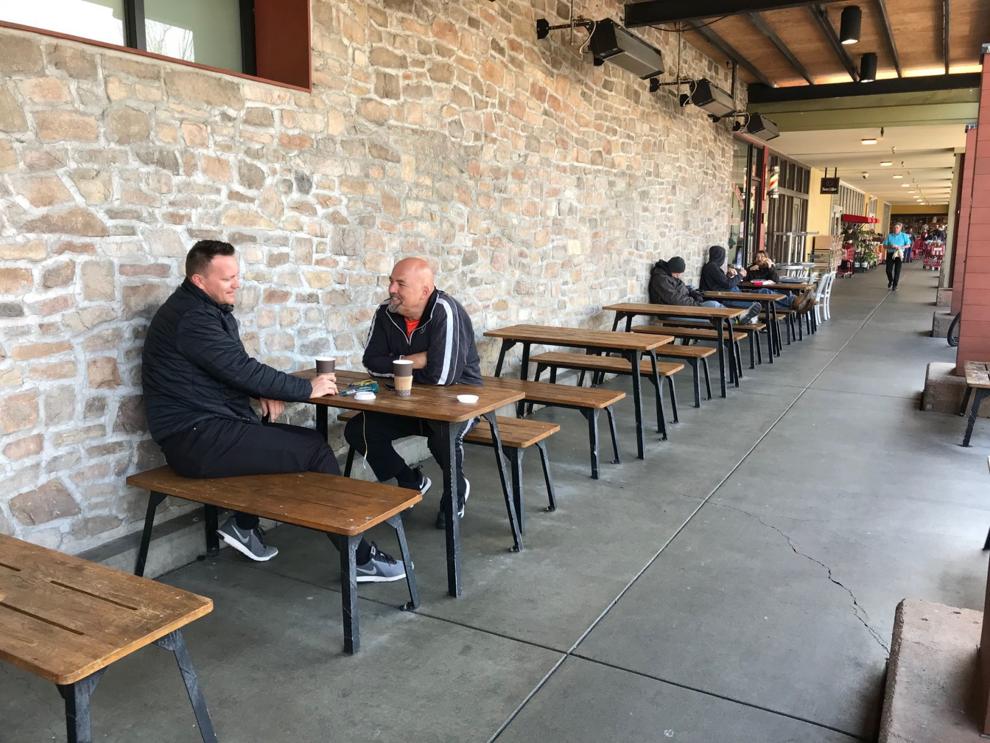 South Napa Target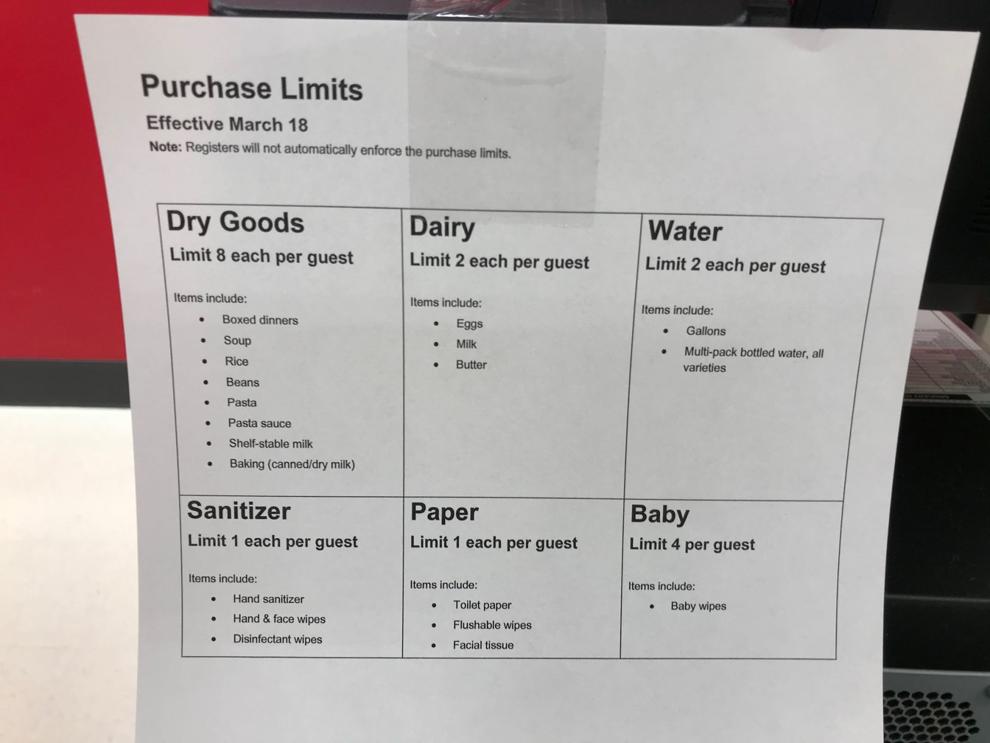 Raley's bread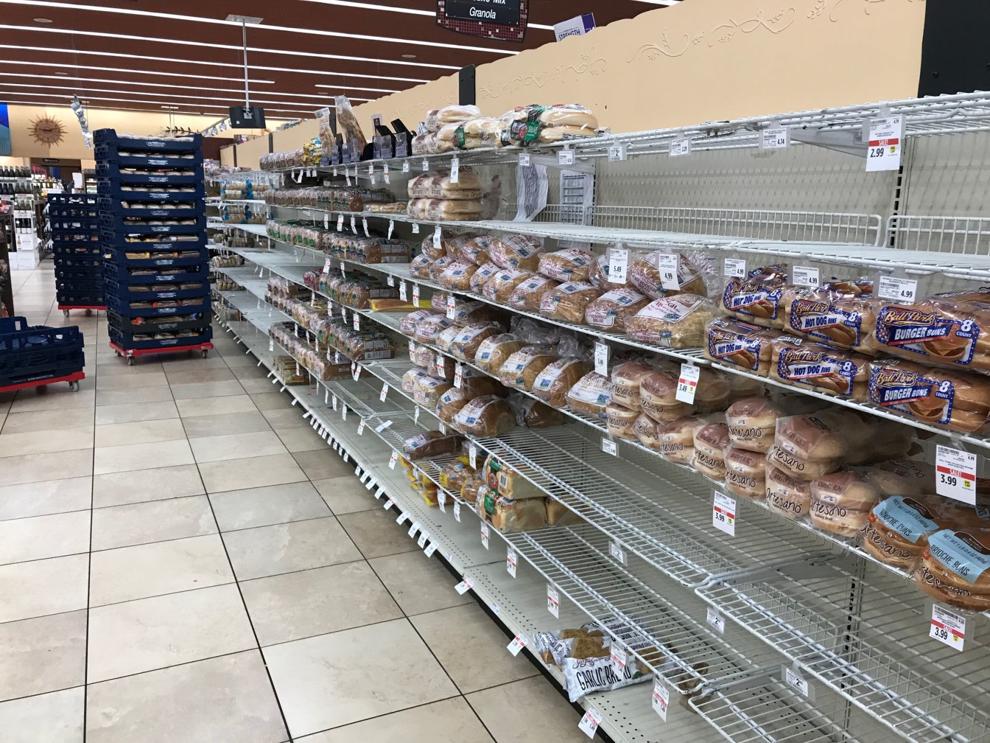 Office Depot
World Market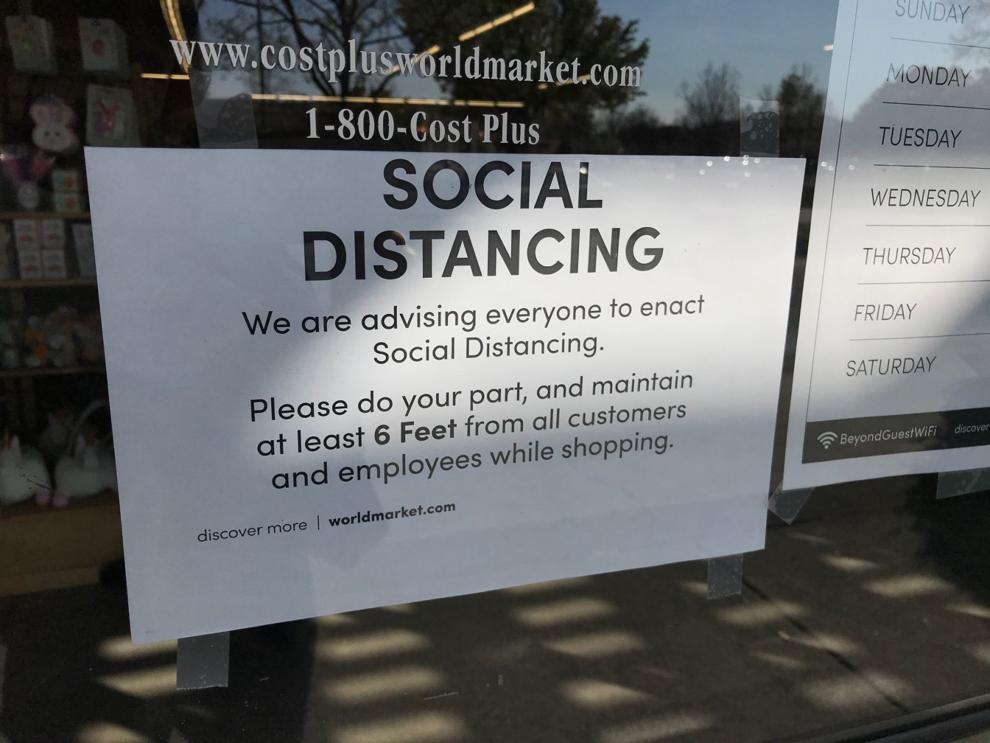 DaVita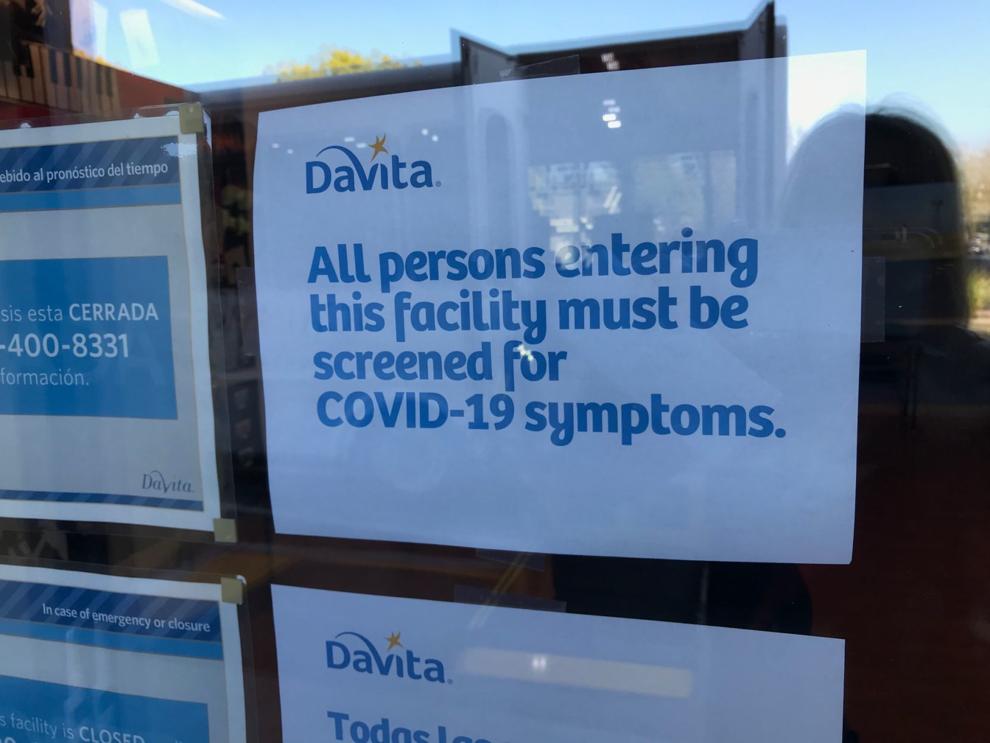 Pet Food Express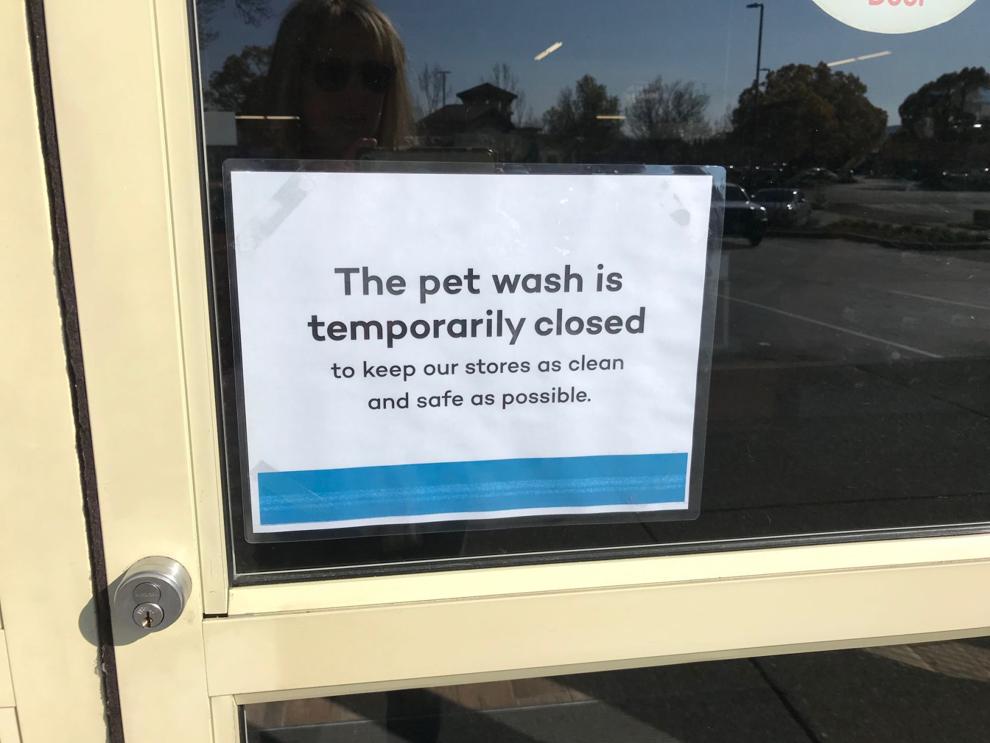 Napa Target shoppers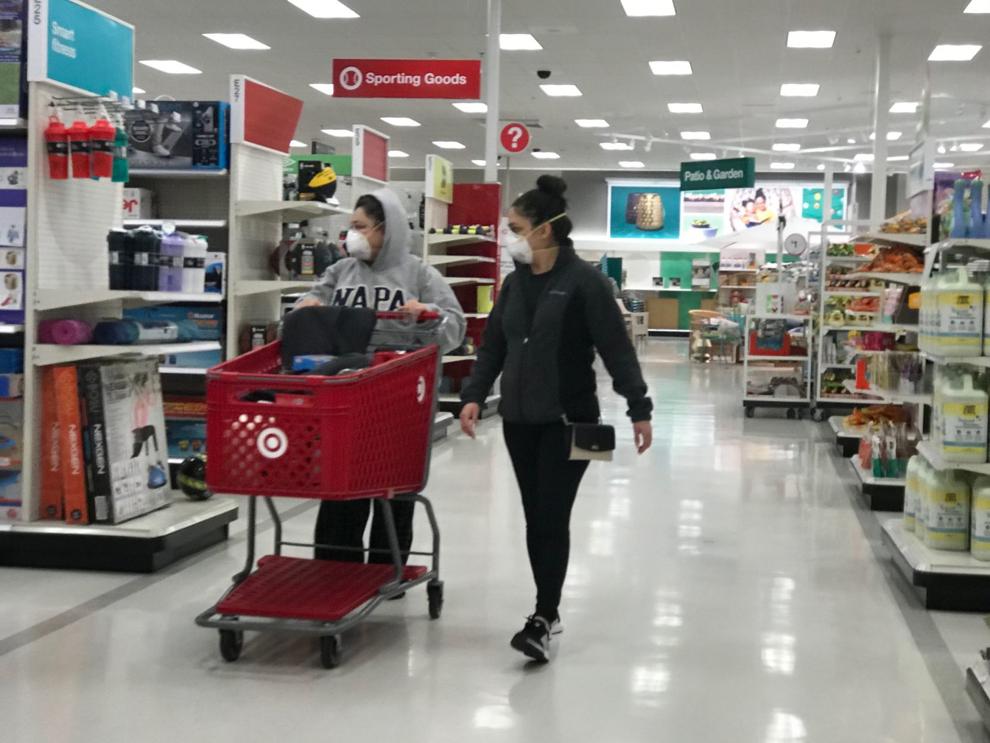 Trader Joe's line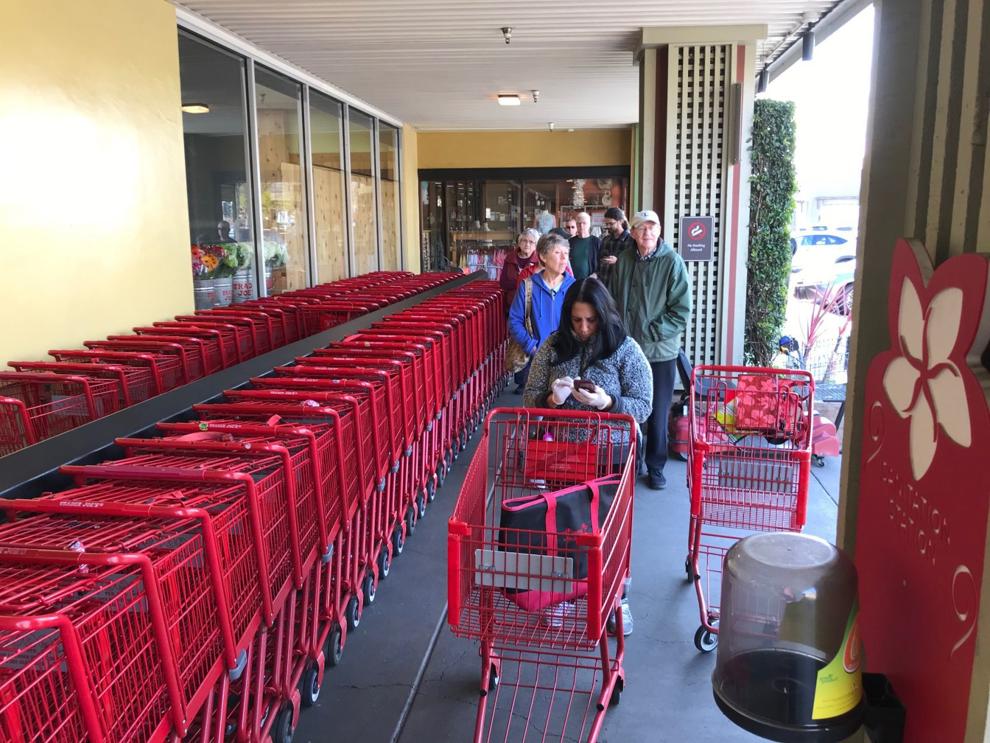 Bel Aire Plaza parking lot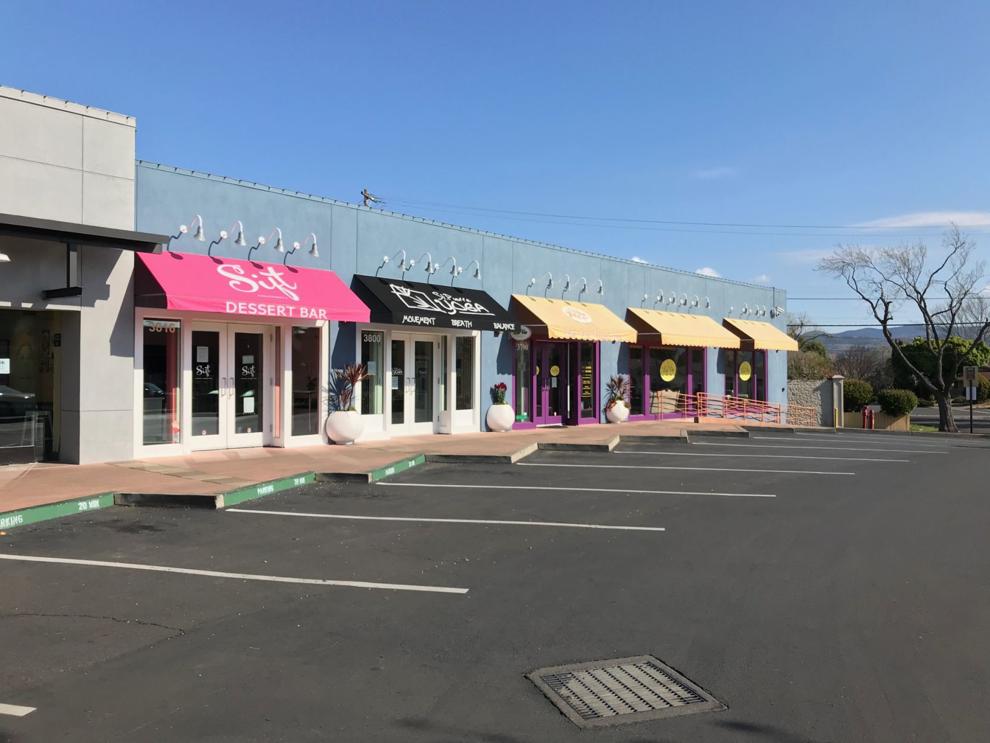 St. Helena Shelter in Place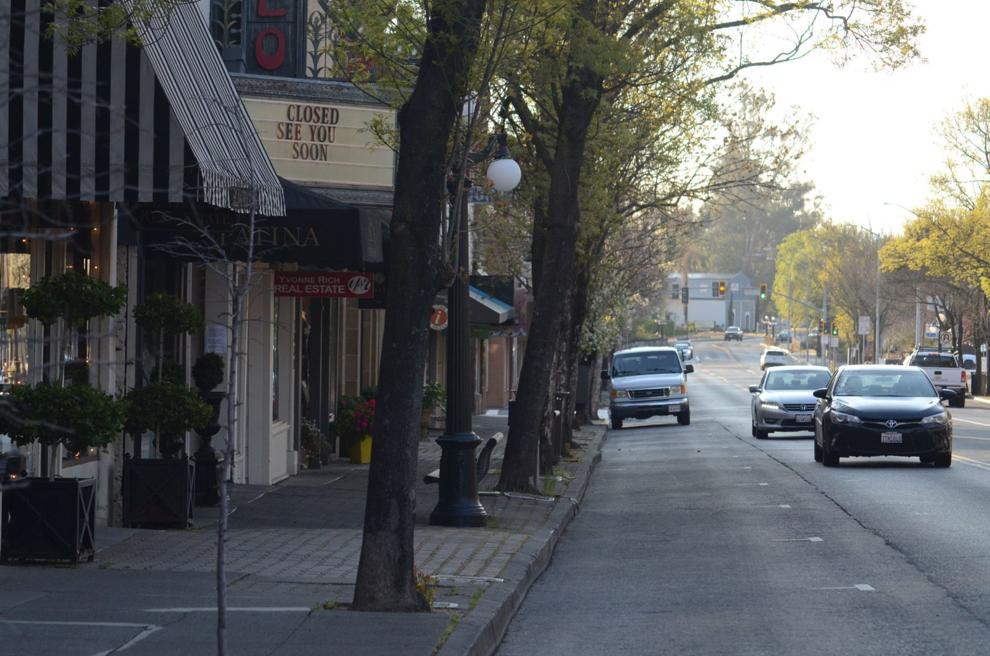 CalMart in Calistoga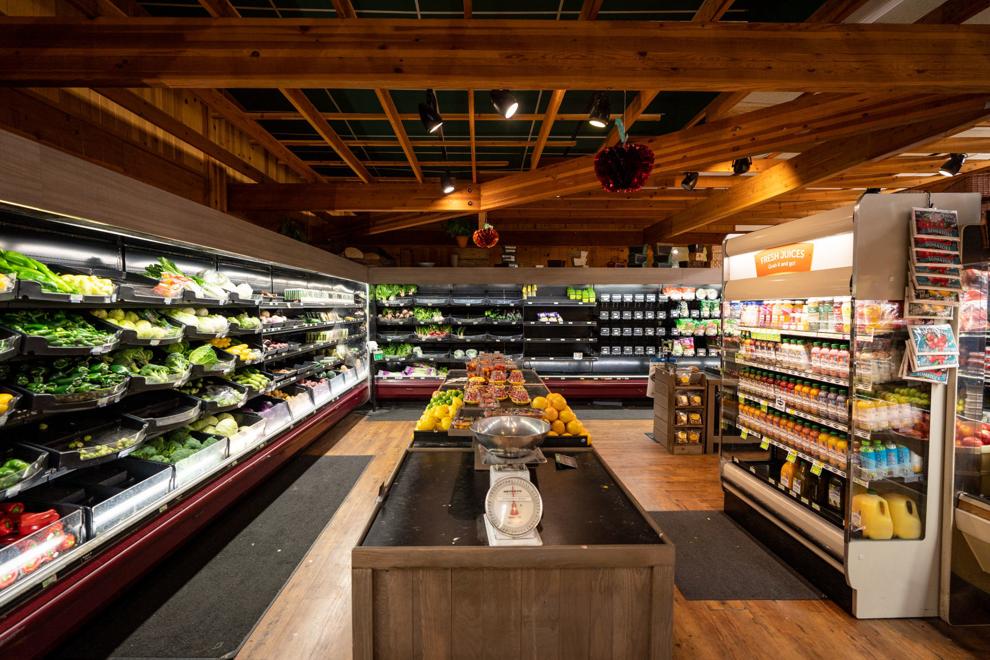 CalMart in Calistoga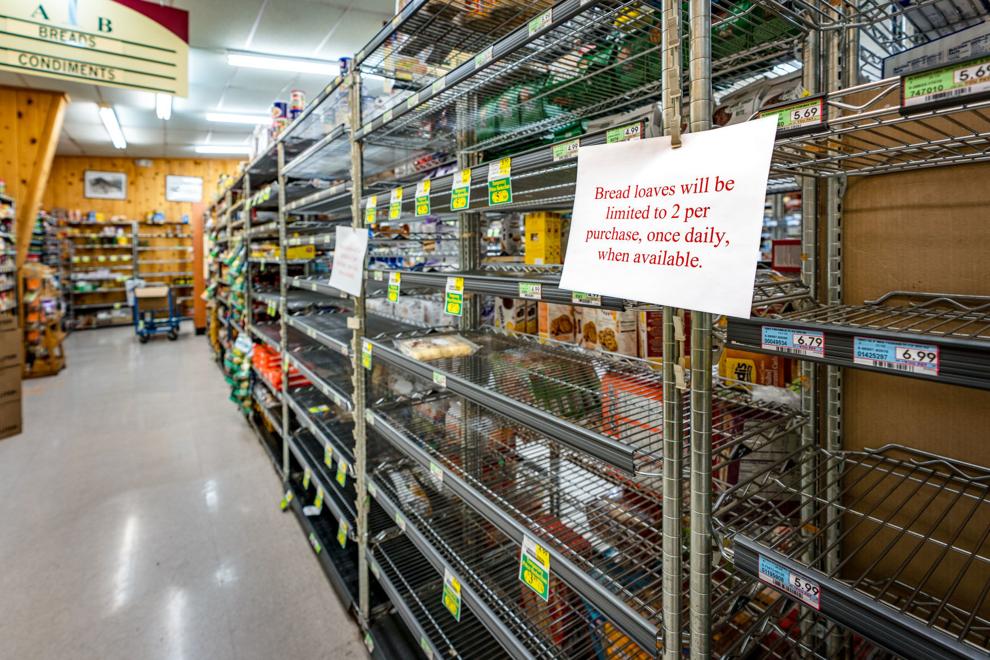 CalMart in Calistoga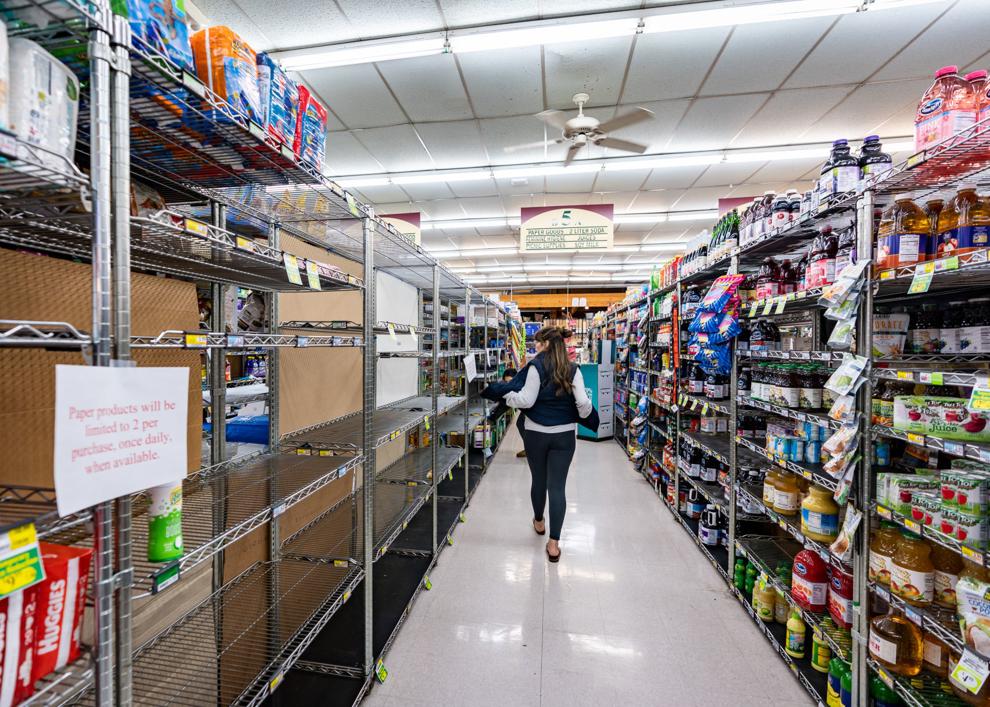 Whole Foods Napa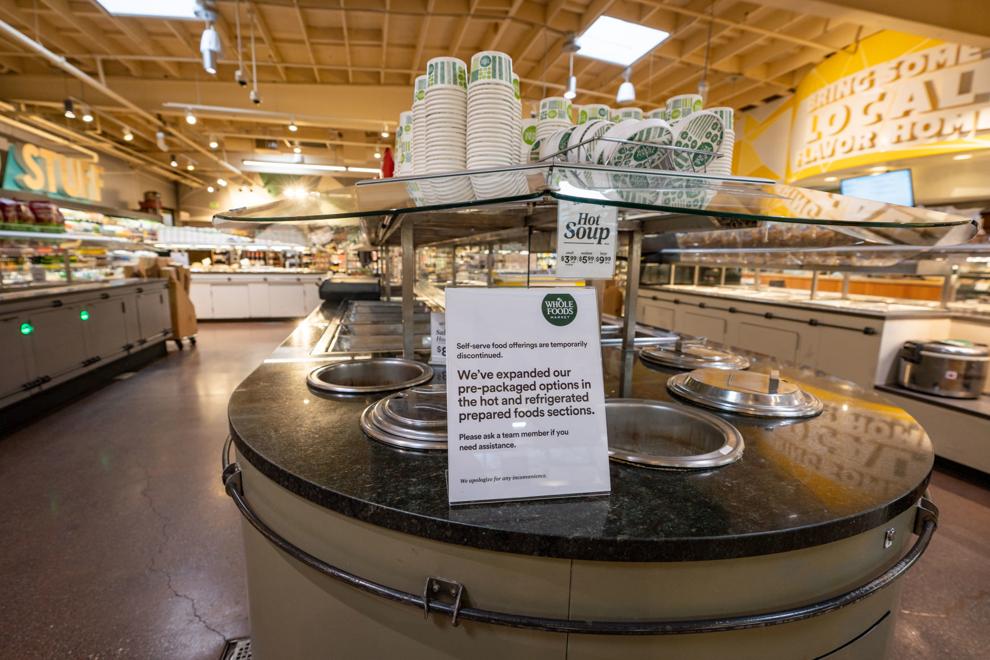 The Charter Oak Restaurant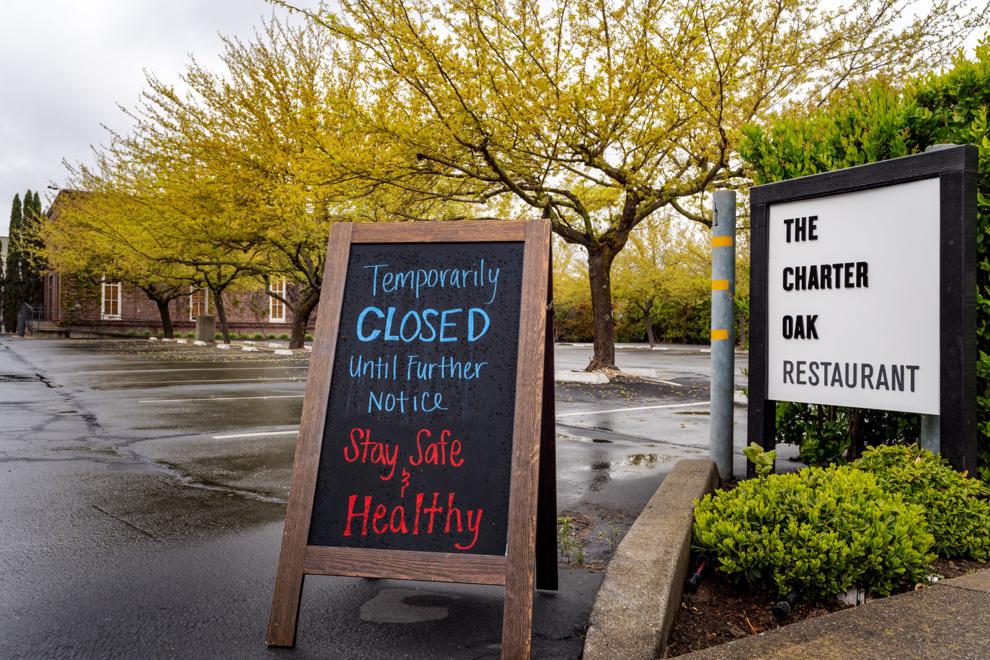 Contimo Provisions
Outside Oxbow Public Market
Inside the Oxbow Public Market on Wed. March 18.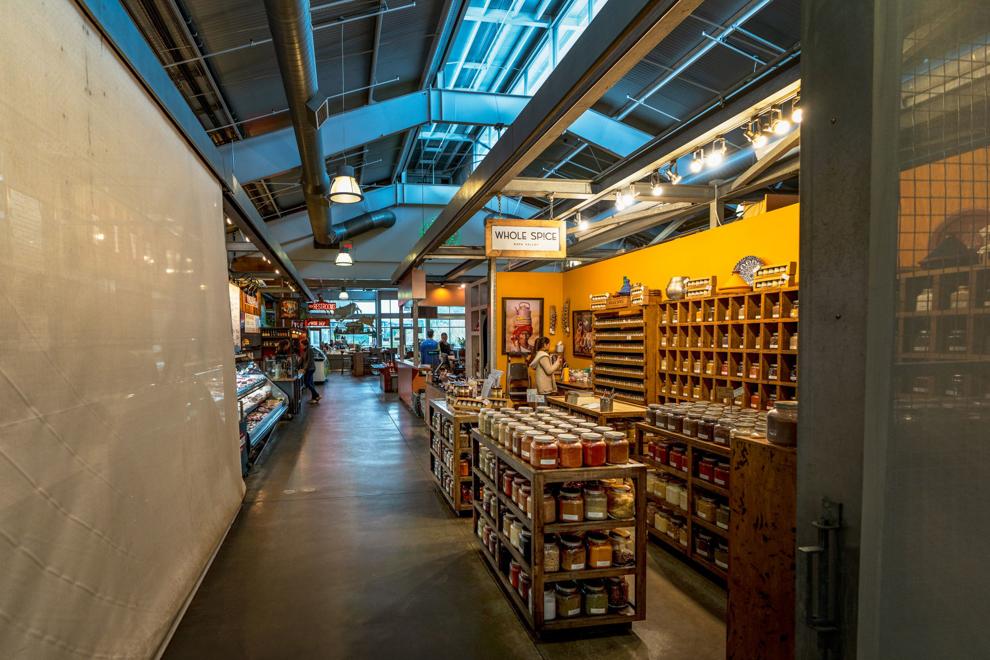 Inside the Oxbow Public Market on Wed. March 18.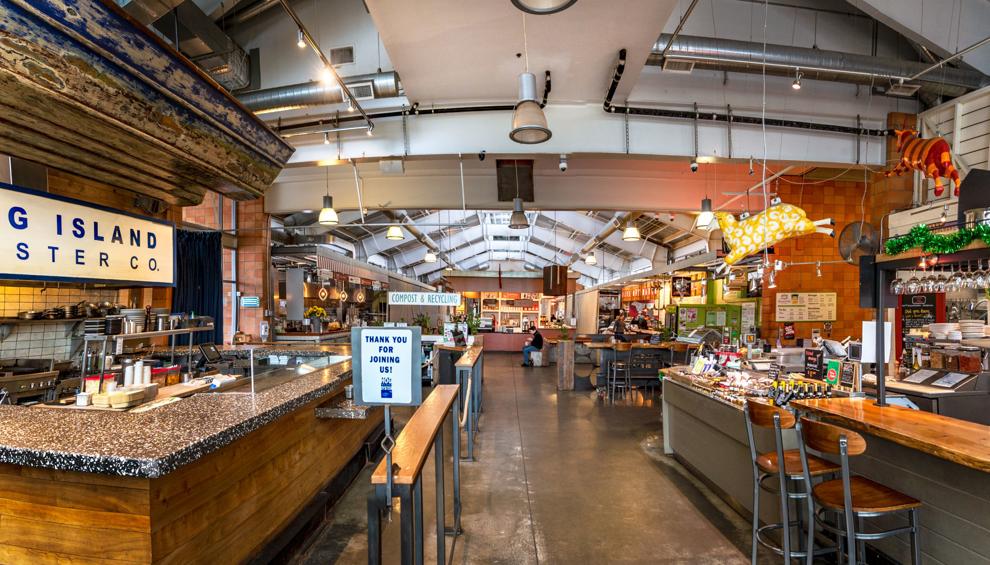 Napa General Store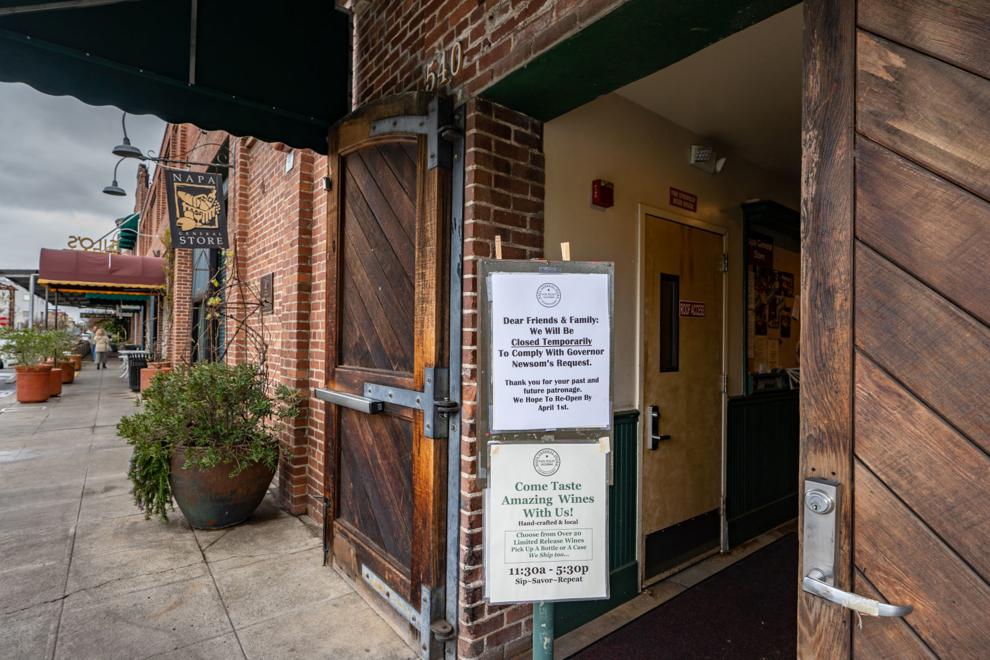 Angele Restaurant & Bar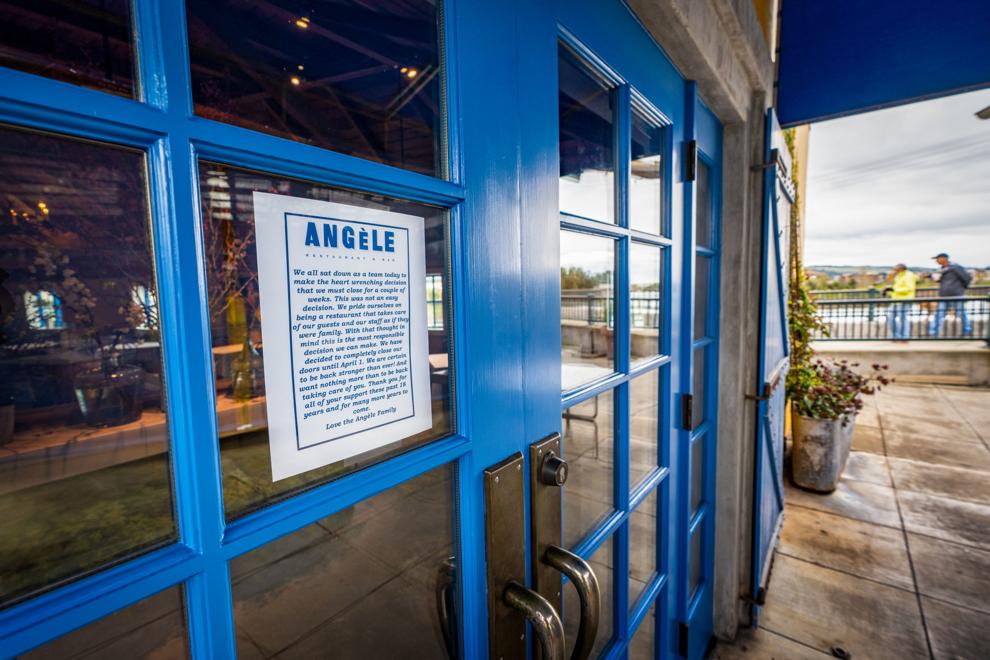 Lululemon
Oxbow Public Market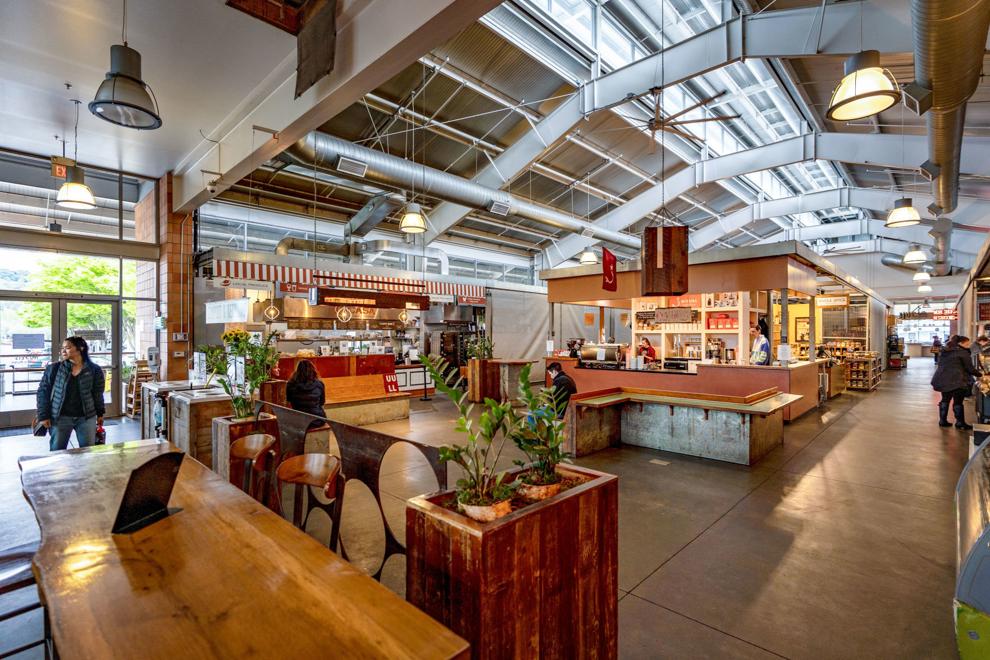 Peet's without customers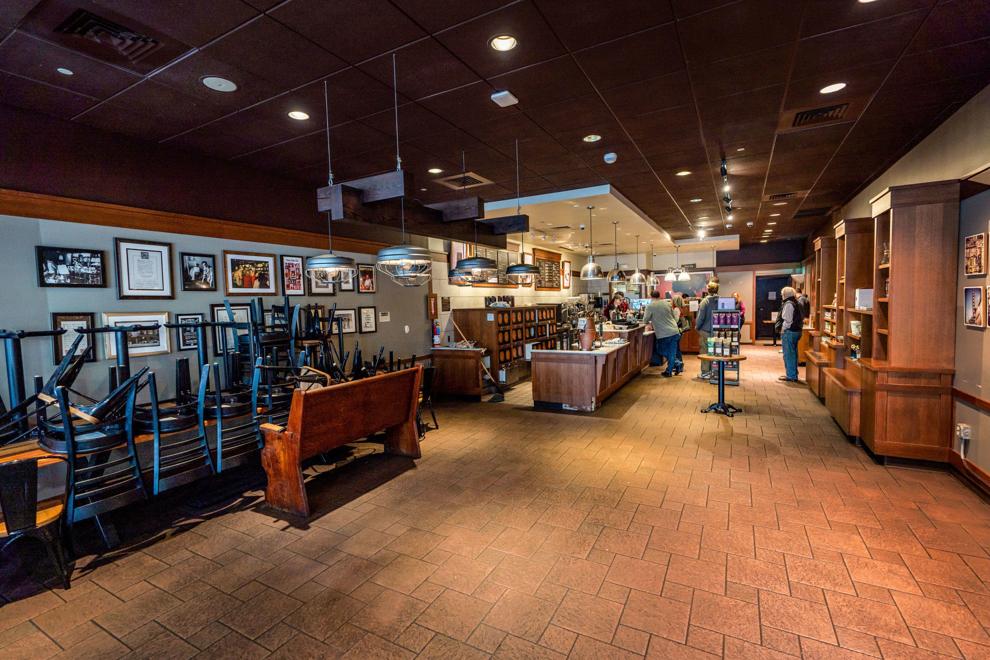 Archer Hotel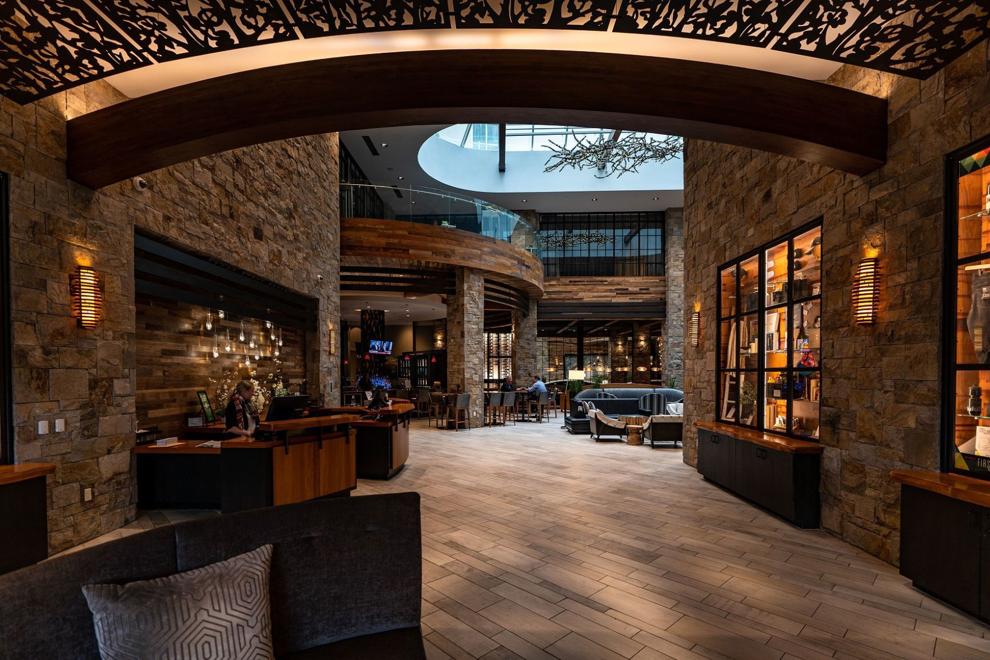 Napa Premium Outlets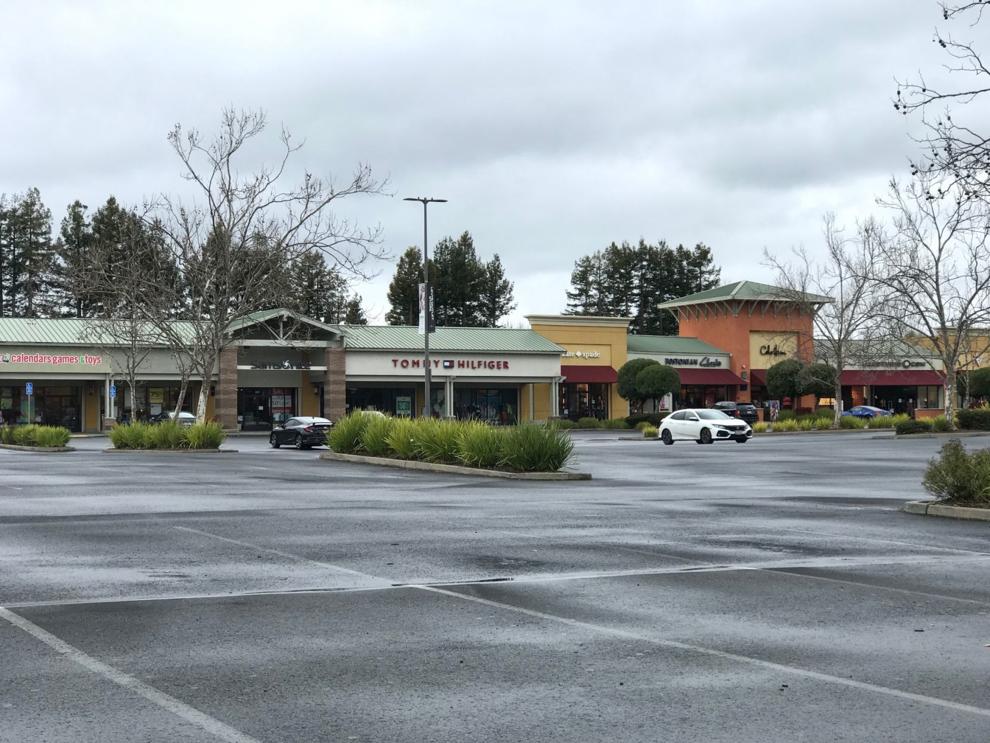 Calistoga school lunch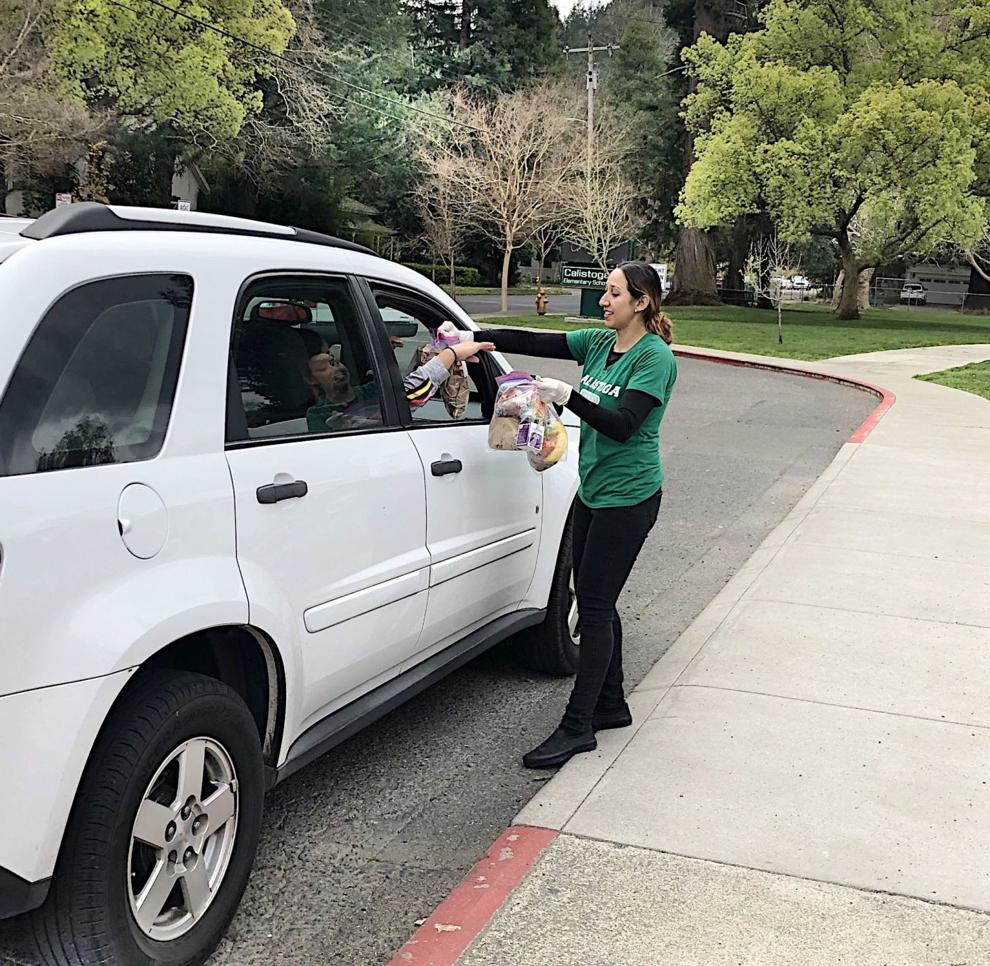 Calistoga school lunch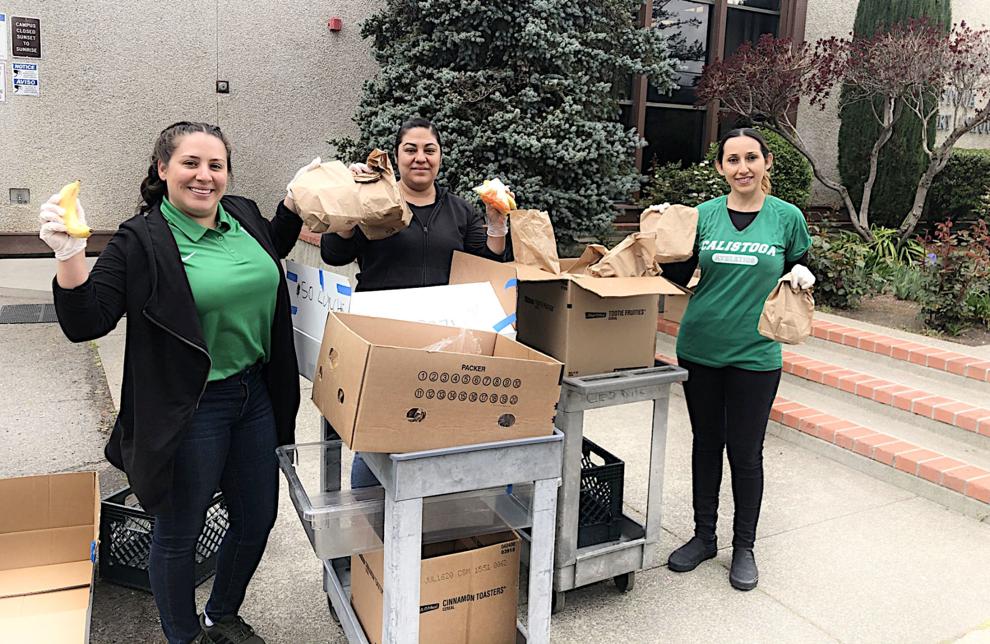 Front windows at Erosion Wine Co.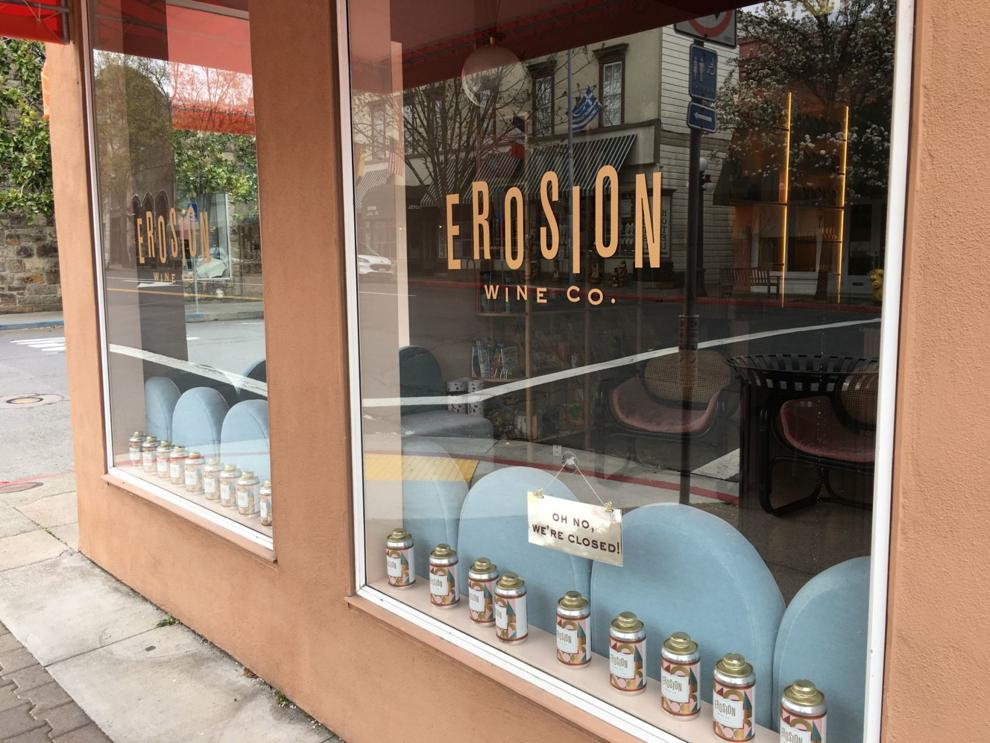 Sign at Erosion Wine Co. Tap Room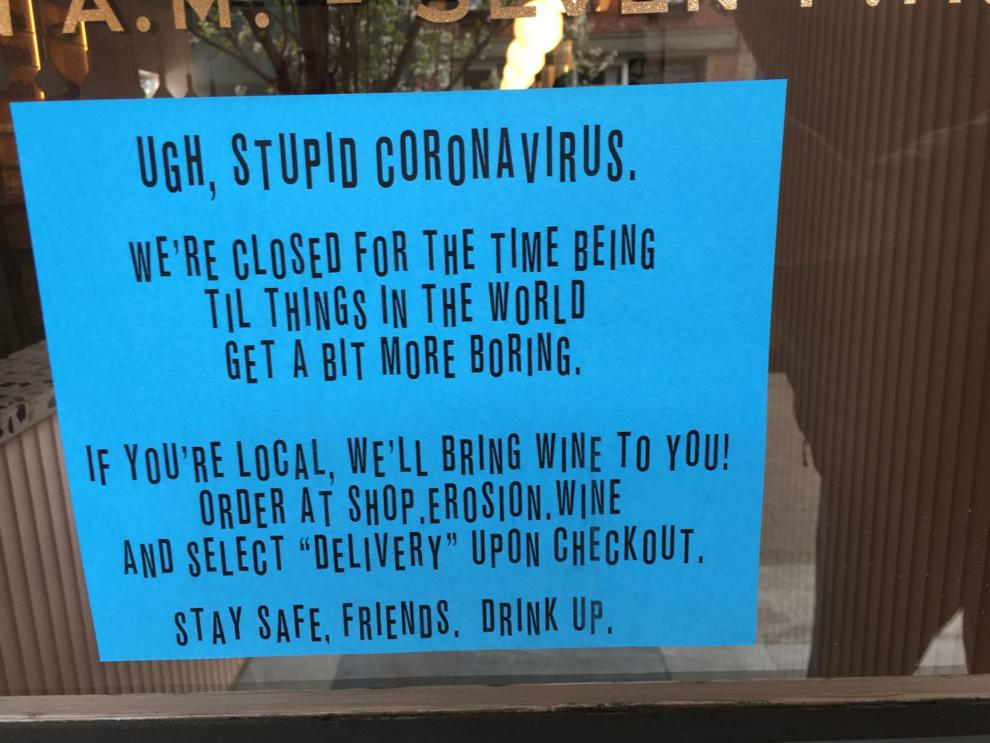 The Table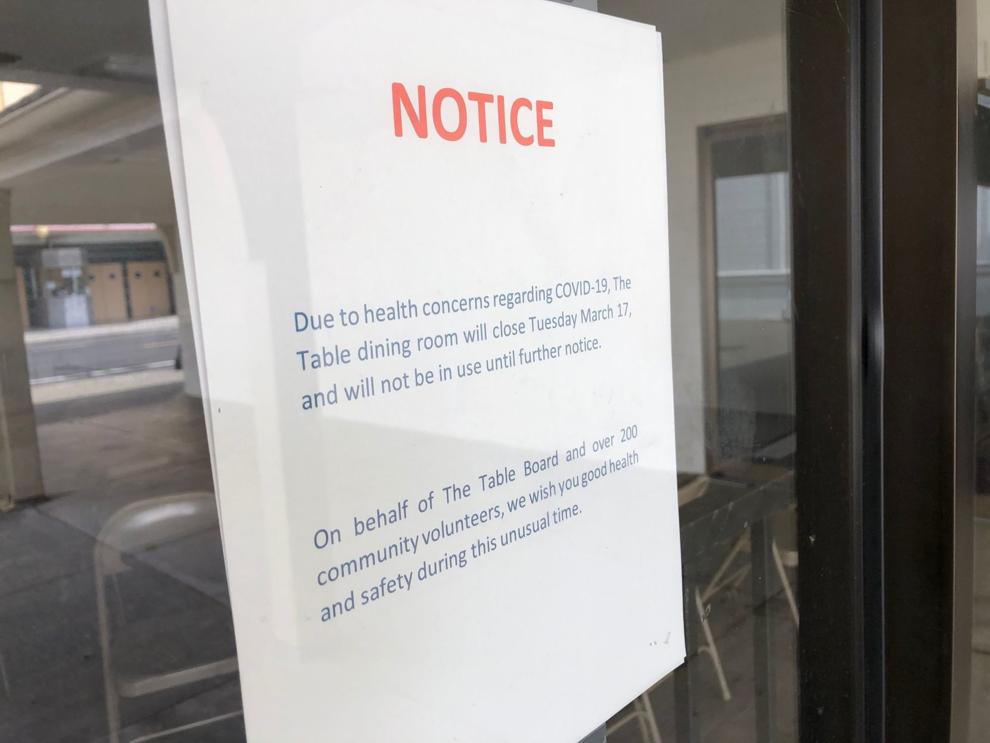 Lincoln Avenue Brewery
School offers free meals for kids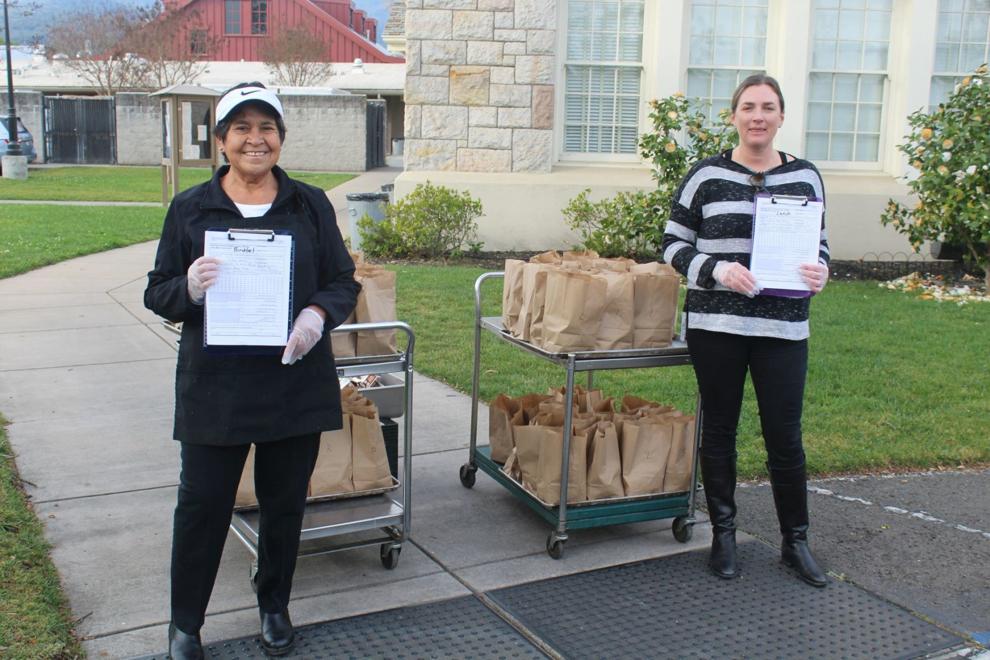 Cal Mart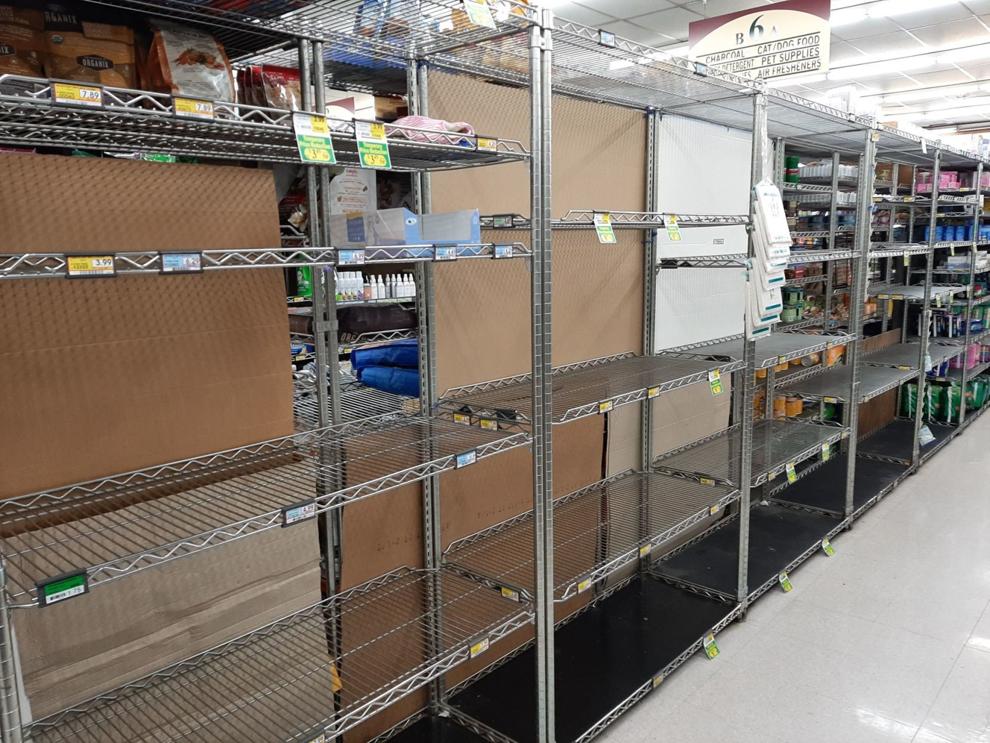 Huge Bear Wines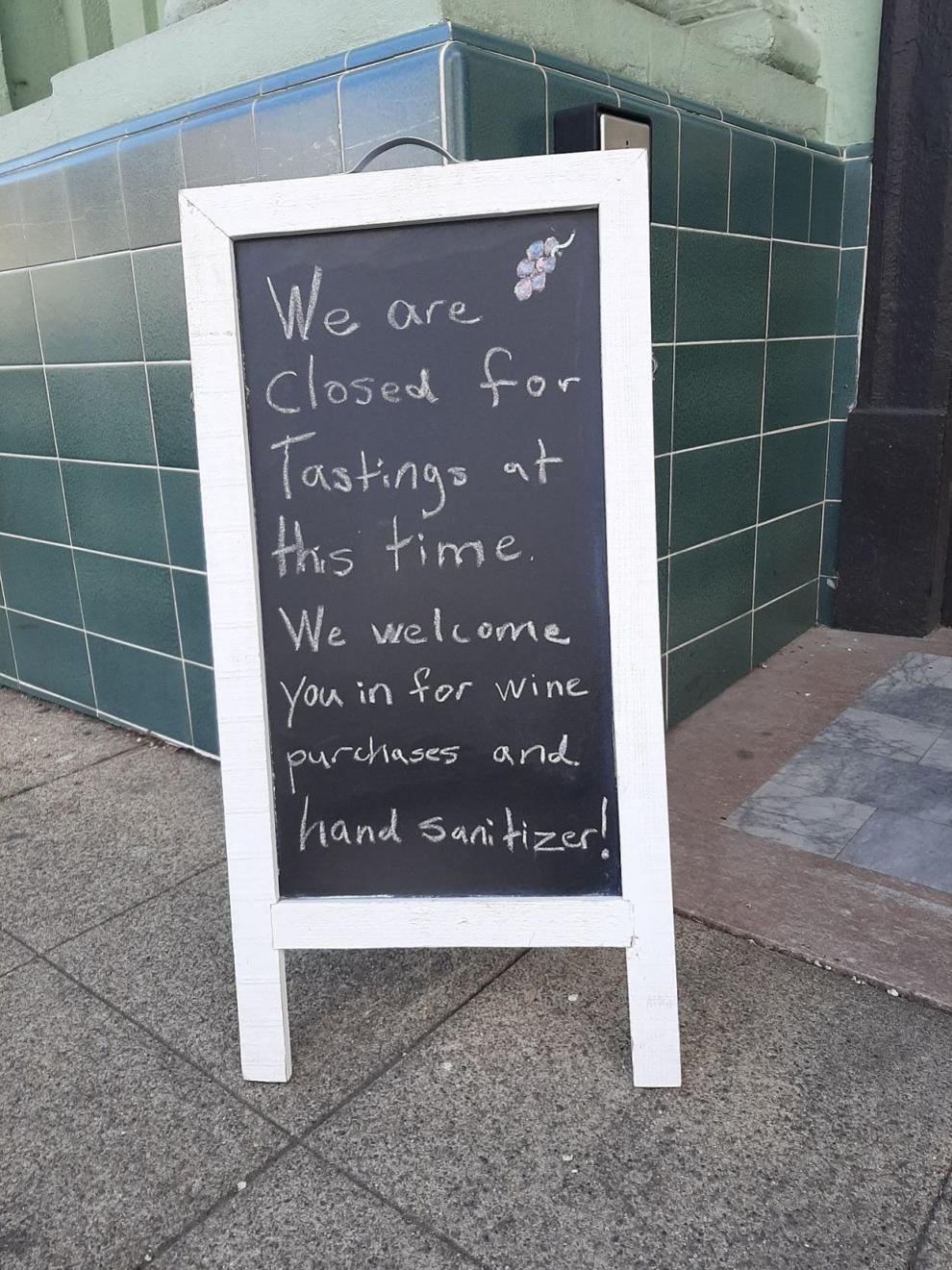 La Morenita lunch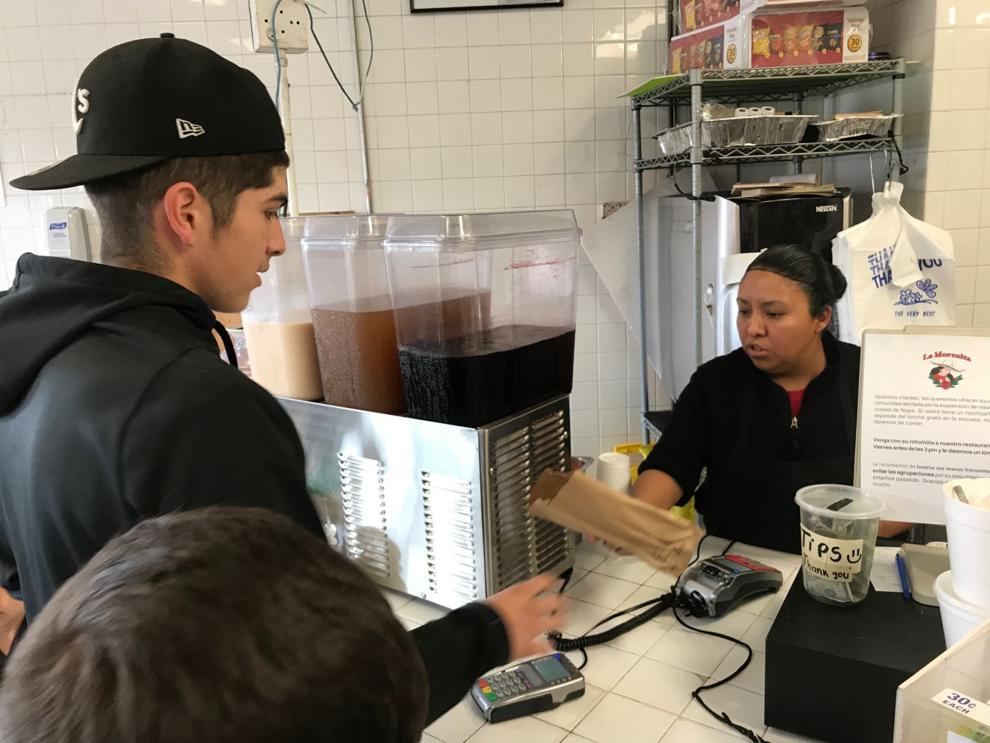 Coronavirus precautions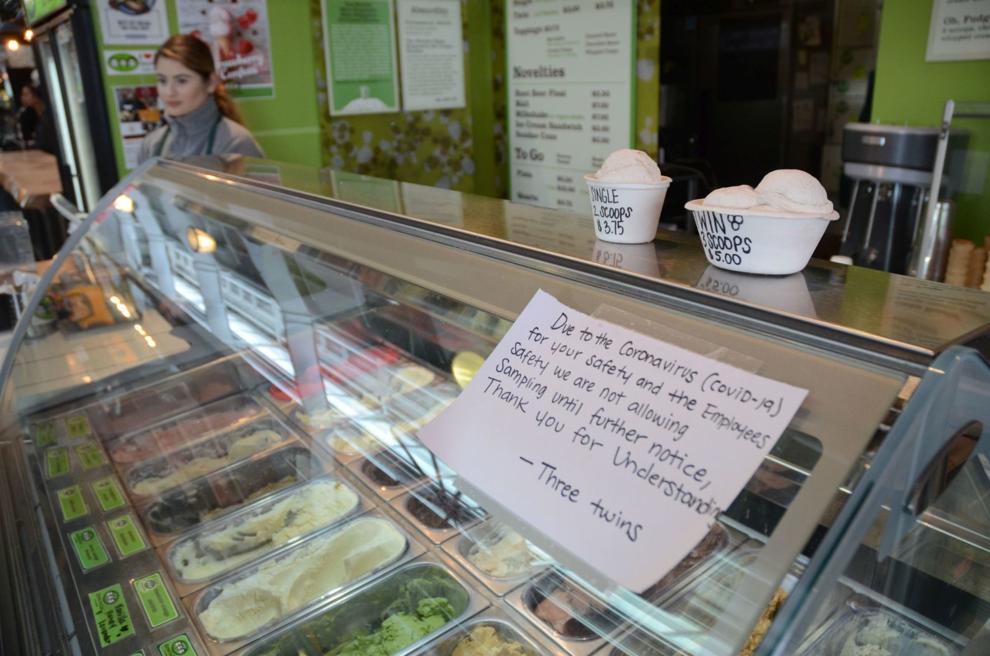 Coronavirus precautions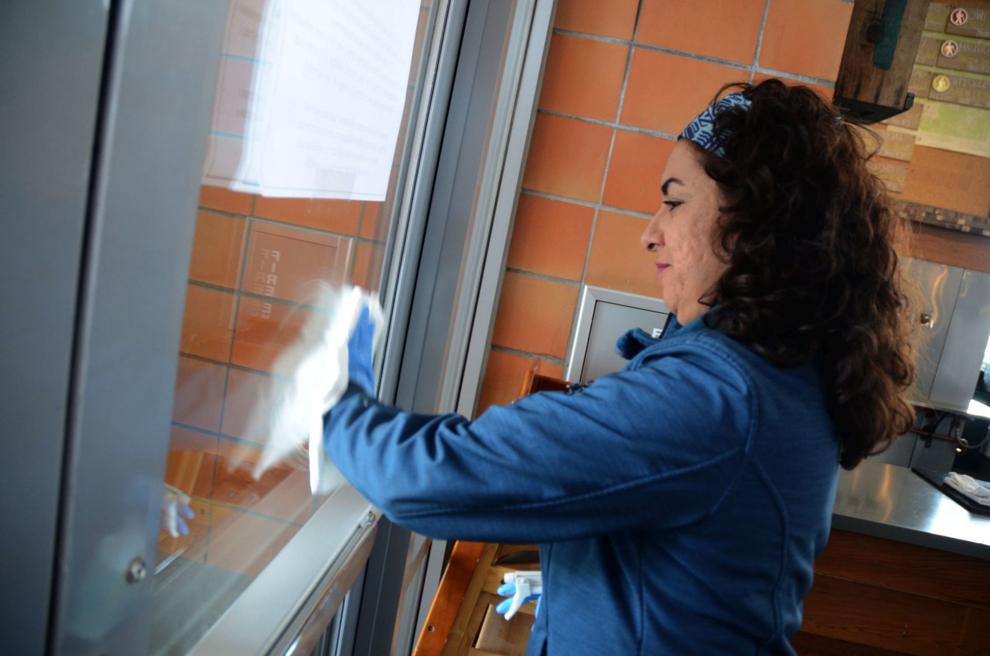 Coronavirus precautions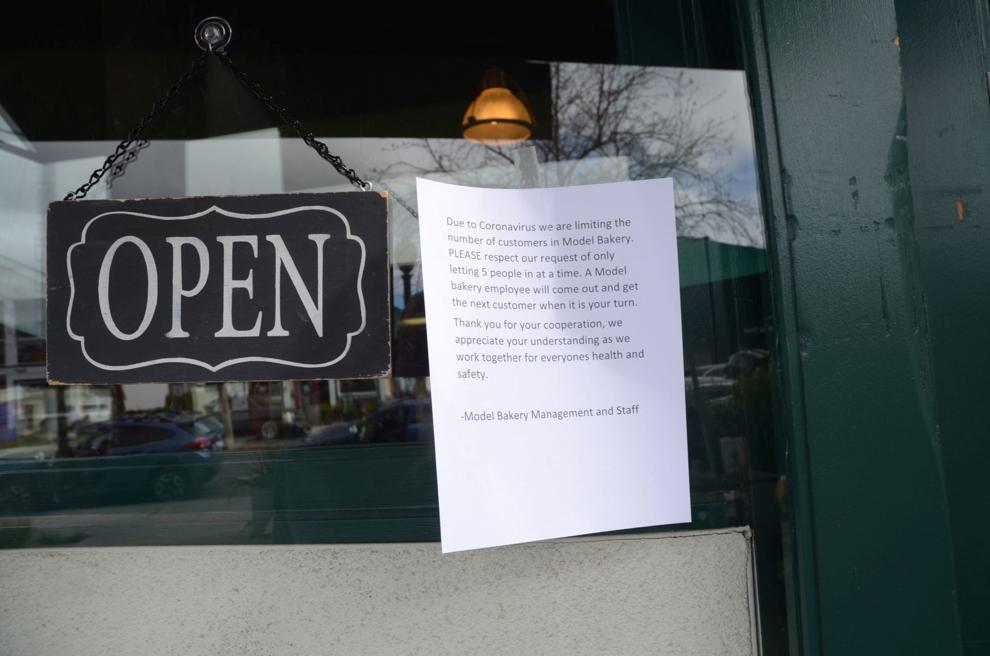 Coronavirus Precautions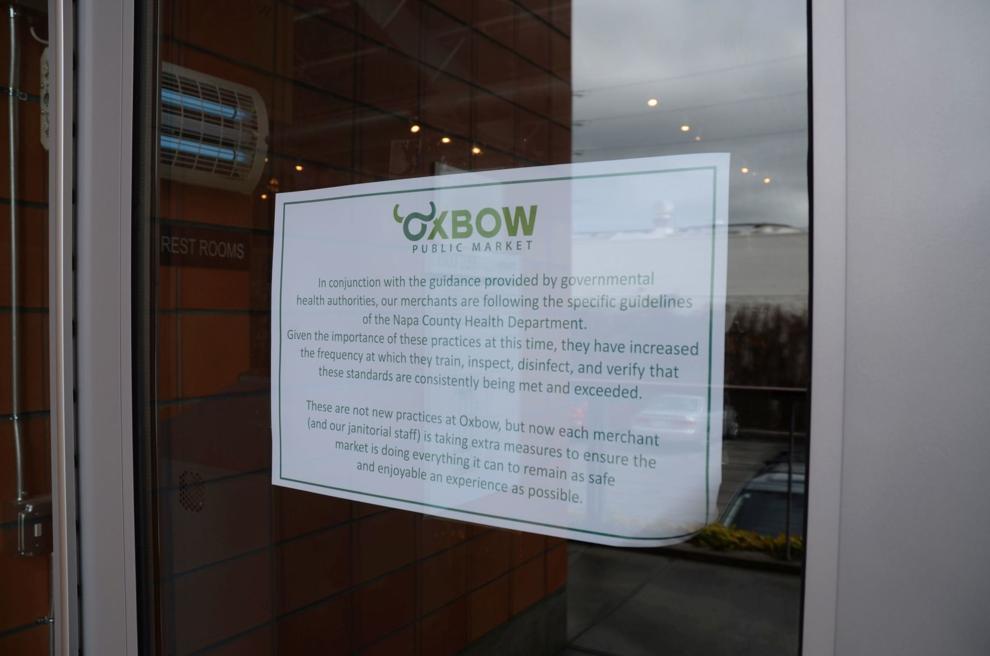 Coronavirus precautions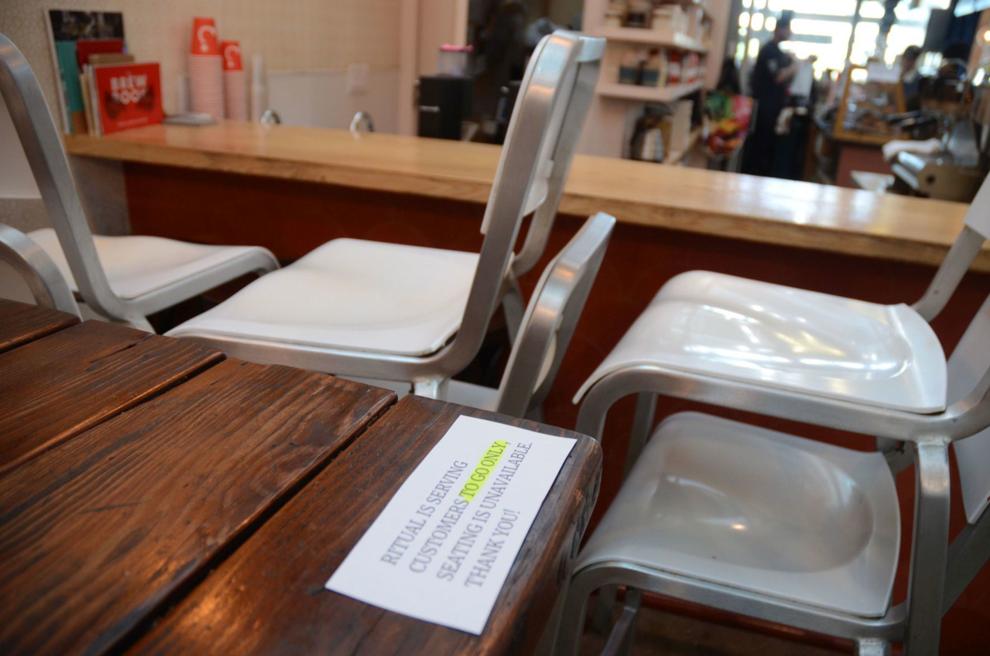 Beringer closed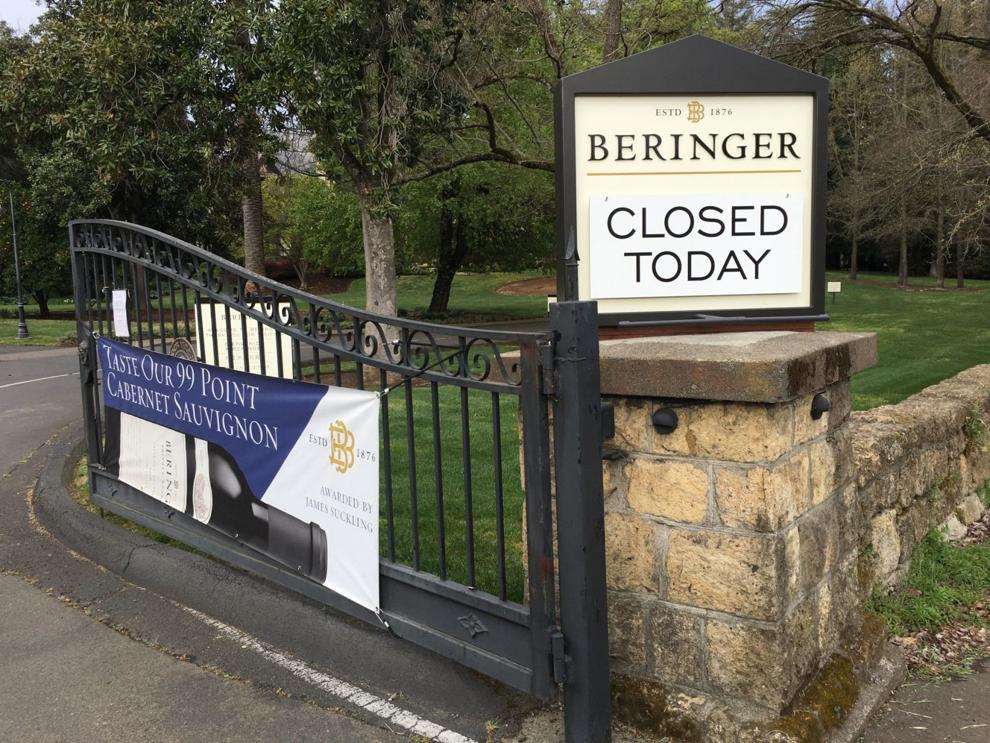 Castello di Amorosa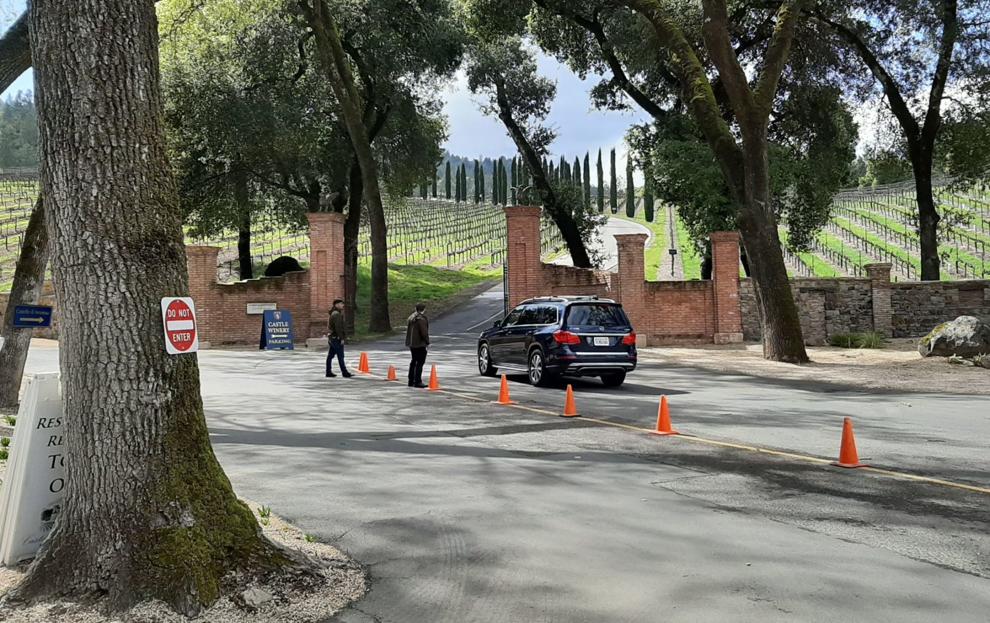 Calistoga Farmers' Market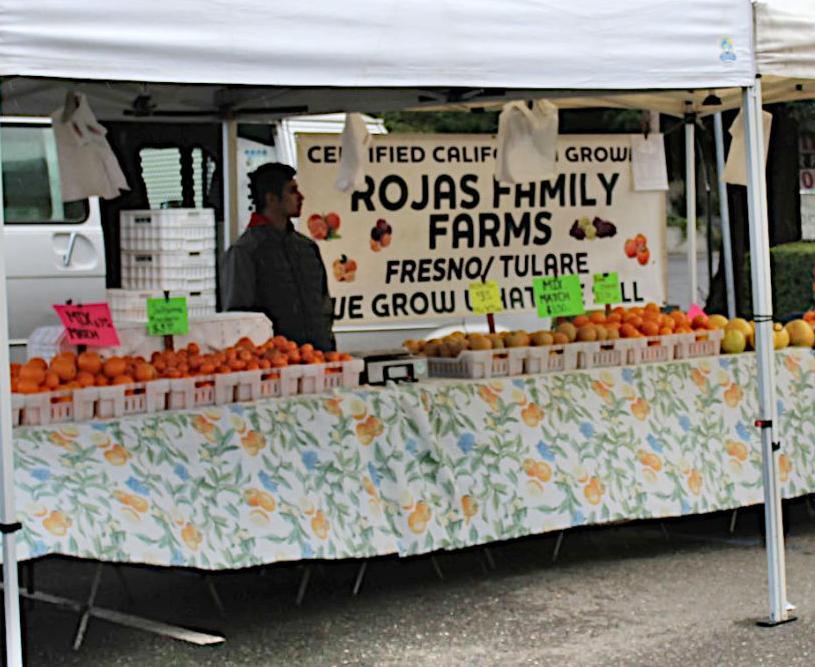 Calistoga Farmers' Market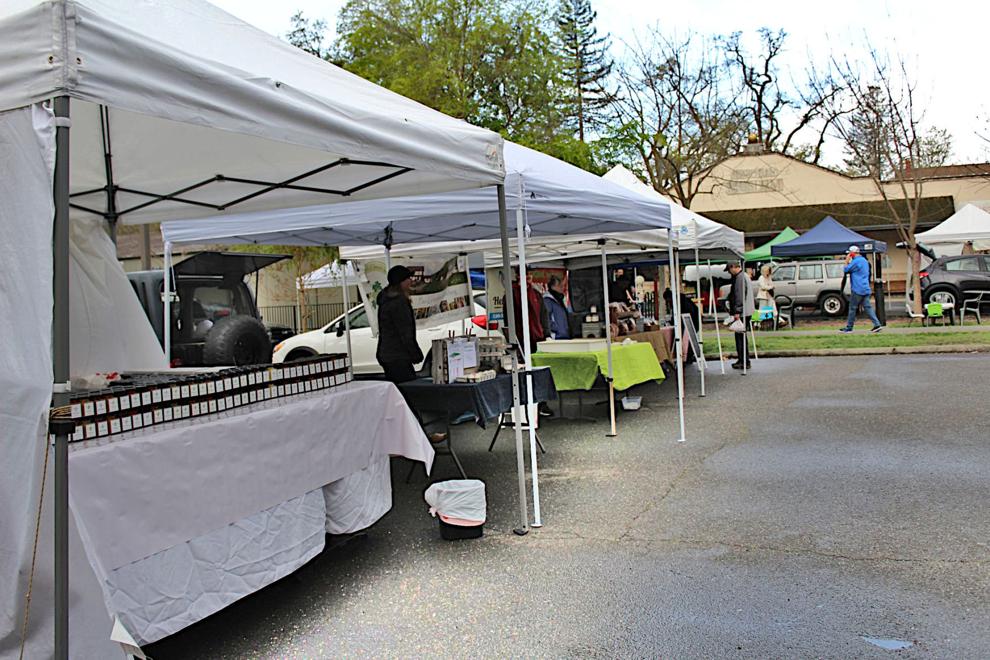 Calistoga Farmers' Market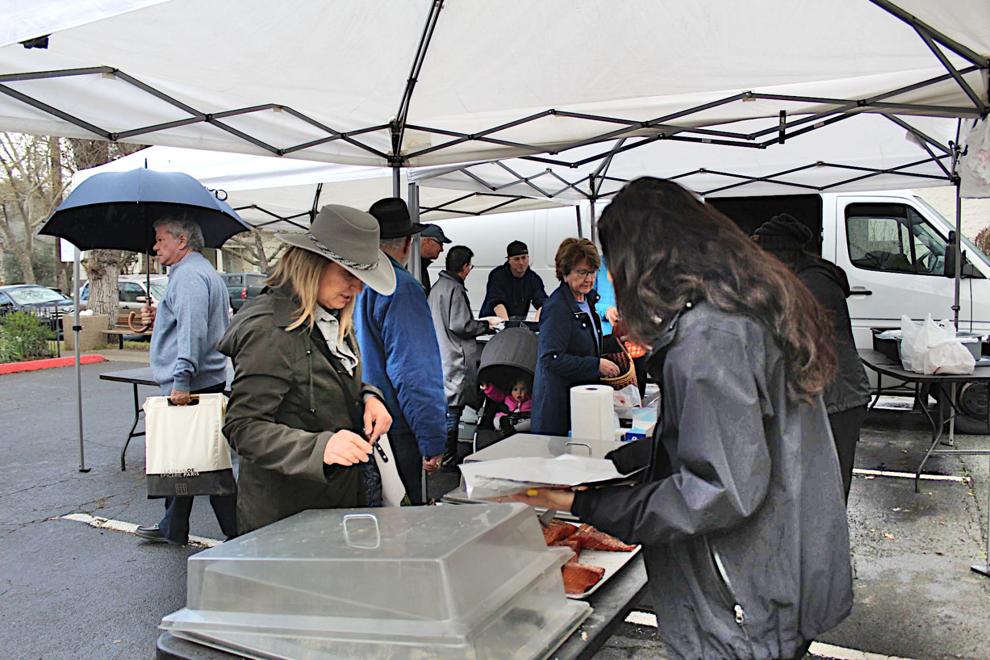 Calistoga Farmers' Market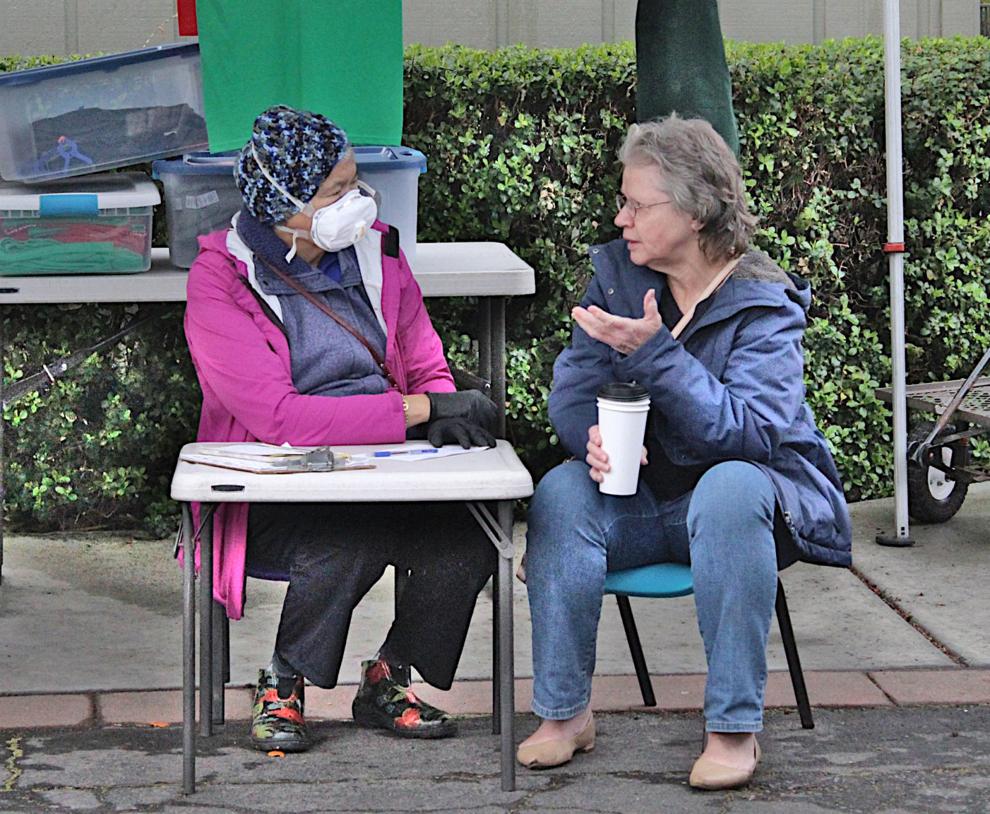 Calistoga Farmers' Market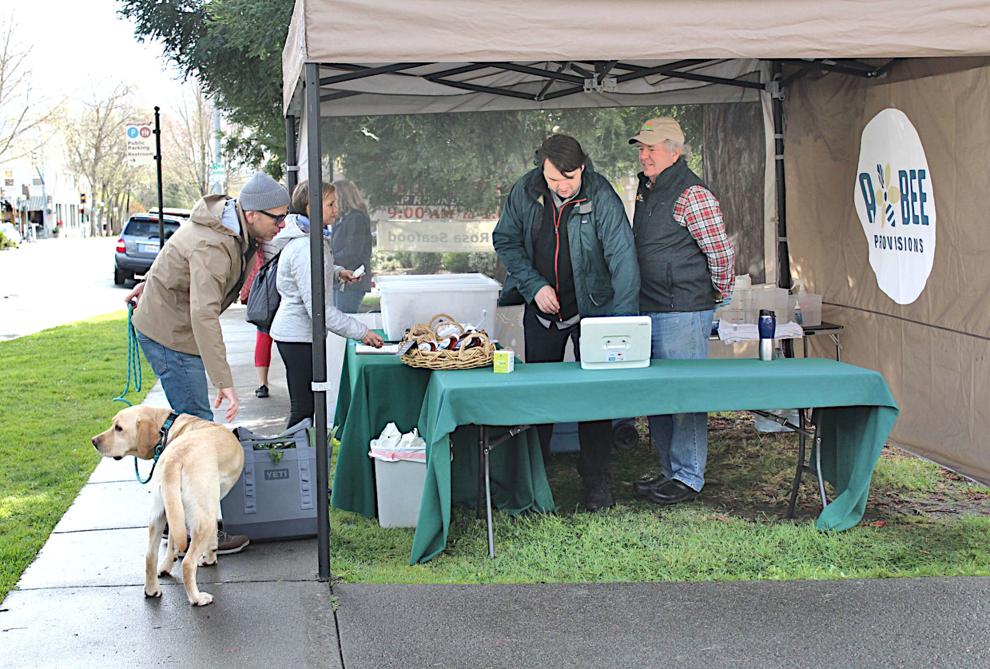 Trader Joe's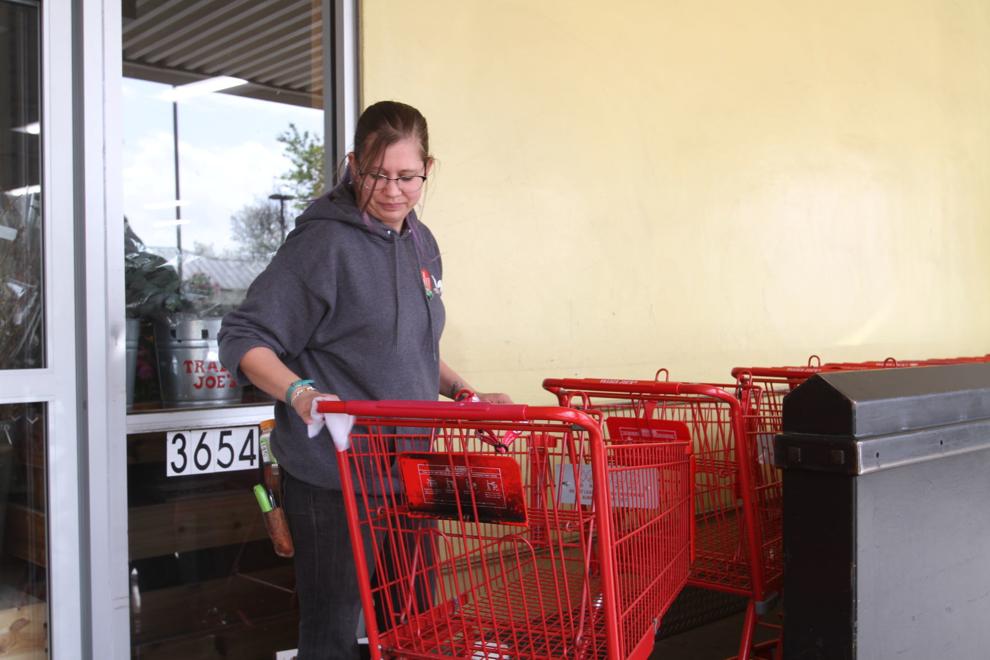 Napa seniors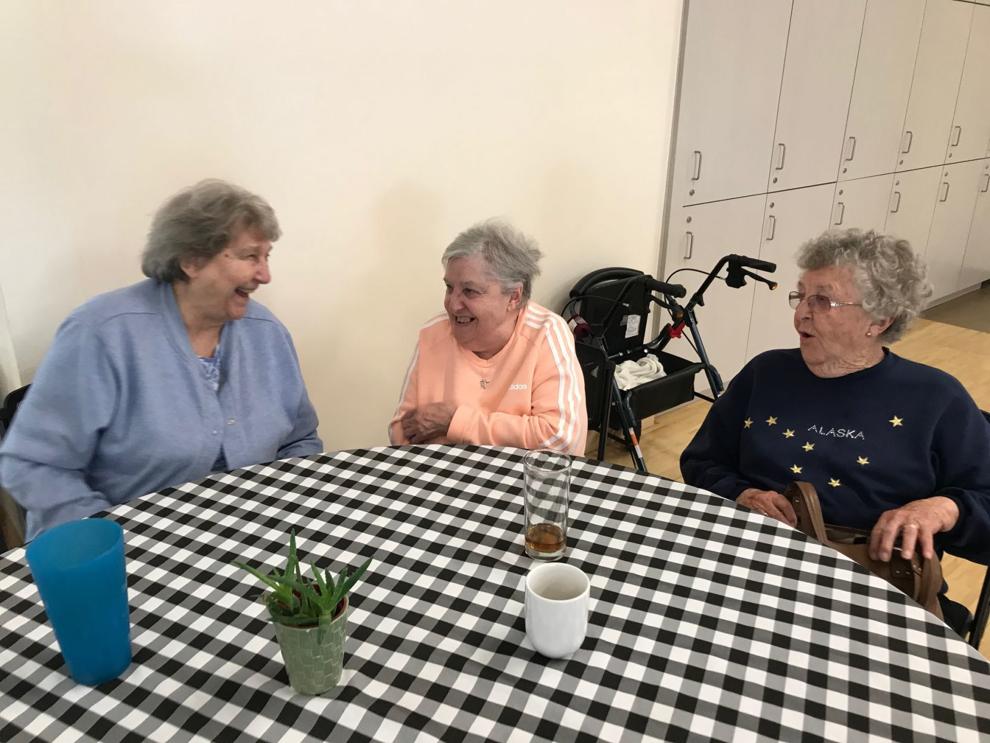 Watershed initiative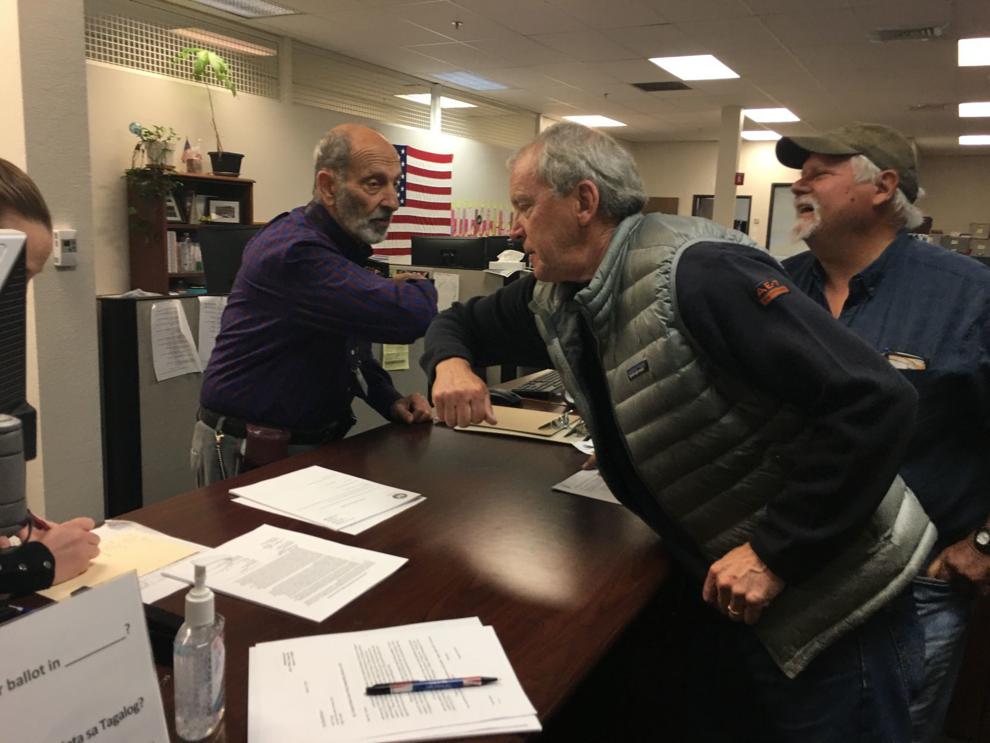 Coronavirus -- Hand sanitizer sold out