Over the past five years we have experienced the hosting of an evacuation camp for a neighboring county, wildfires, our own citywide evacuation, countless Public Safety Power Shutoffs, and even more wildfires. We now find ourselves in the grasp of a global pandemic. While we cannot be sure when this situation will end, we can rest assured that we will persevere!
Calistogans are compassionate and strong. While this burden may be too much for us to bear as individuals, we will work through it together as a community.
This has not been easy and it will become more challenging in the weeks to come. We will, as we always do, show dignity and respect to one another. We will follow the advice and directives of the public health experts, not necessarily because we want to, but because we know it is the right thing to do for the most vulnerable individuals within our community. So maintain your social distance. Isolate yourself if you are not feeling well. Encourage those around you to comply with the public health orders. Check on your friends and neighbors with a phone call, a text, an email, a social media post or a simple shout across the street. Stay healthy physically, mentally and emotionally. Sheltering at home does not mean isolating ourselves from all human contact.
Dedicated city staff, your city council, county staff and your county supervisors are all working together to provide the best guidance, care and services to minimize the risks and impact of this pandemic on our community. There are hourly contacts with various state and federal agencies to ensure we are receiving the best information available. Be mindful that not everything you read on social media is accurate. Be responsible and do not repost information unless it is from a trusted source. Creating anxiety benefits no one and can harm many. This situation is dynamic and we appreciate the patience, understanding and cooperation of our residents as we all work through this unprecedented event.
Stay connected and stay informed through the city and county websites ( www.ci.calistoga.ca.us, www.countyofnapa.org). These sites contain information on public health advisories, access to emergency financial resources, volunteer services, senior services, food programs and many other offerings provided by federal, state, and local governments as well as many non-profit organizations. We will continue to utilize Nixle for important updates as circumstances change. Please be sure you are registered with this critical communication tool.
The city remains here to serve you. While we cannot currently engage with in-person meetings at City Hall, we are open for business through phone calls and emails. Use the city website, to connect with the department, staff member or elected representative you need. As is always the case, our Fire and Police departments remain available 24/7.
The local consequences of this global pandemic will be substantial and long-lasting but they will not be insurmountable. Yes, there will be significant financial impacts to our residents, our businesses and to the City. This crisis will have different phases all of which we will work through together as one community.
We have been through many challenges and together we will make it through this one as well. There are times when we may discuss, debate, and disagree on particular topics within our community but we always do so with what we believe to be the best interest of Calistoga in mind. Working together during times like this will ensure that there will always be a Calistoga here for us to continue to discuss, debate, and disagree over. There is nowhere else I would rather be and there are no others I would rather be with during these challenging times. Calistoga is your home, it is my home, it is our home!
I have been here to serve you through the challenges we have experienced together. I will remain here to serve you through this challenge as well.
Stay safe. Stay healthy. Stay strong. Be patient. Be kind to one another!
Editor's Note: Because of the health implications of the COVID-19 virus, this article is being made available free to all online readers. If you'd like to join us in supporting the mission of local journalism, please visit napavalleyregister.com/members/join/.
Hillside Christian Church online service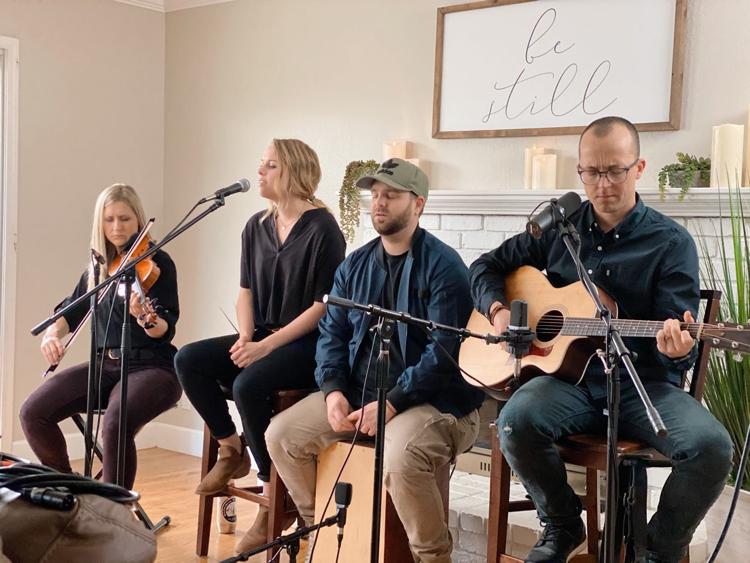 Napa Target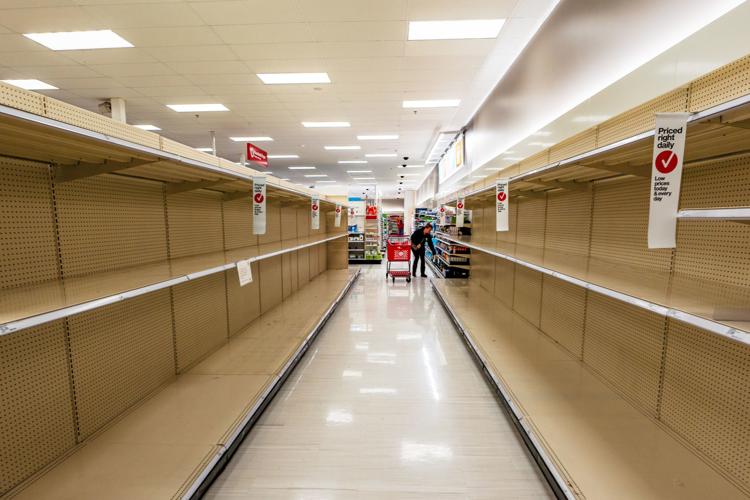 Ciccio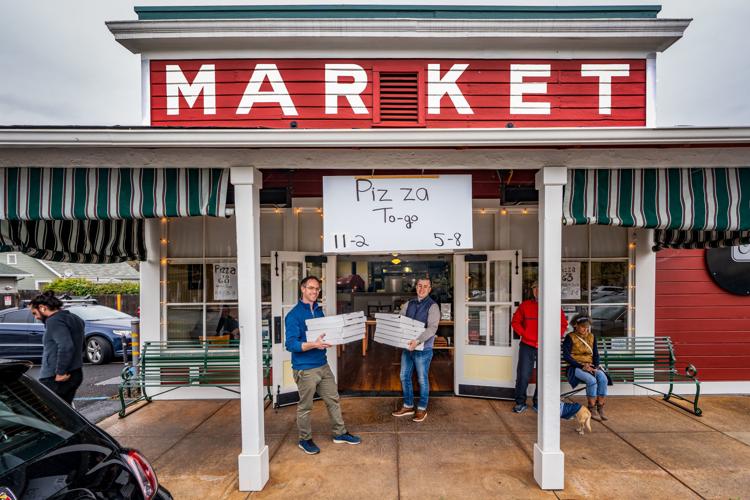 Redd Wood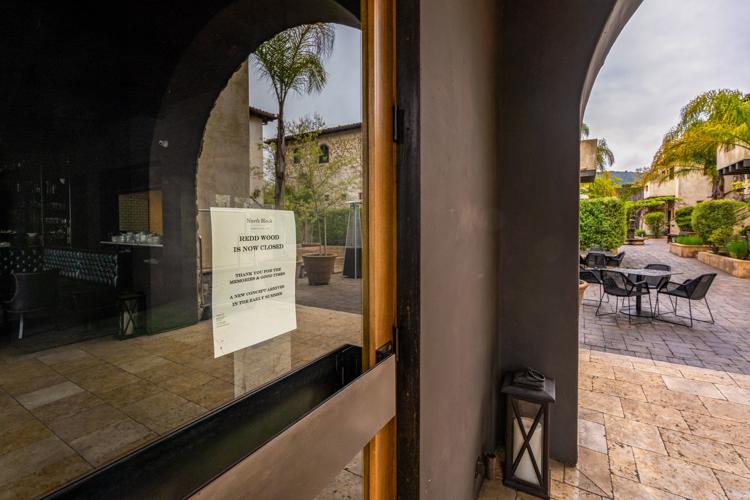 Safeway in St. Helena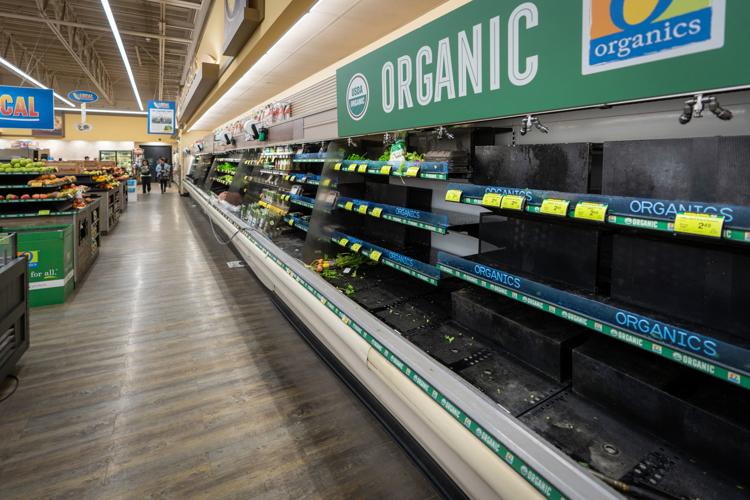 Safeway in St. Helena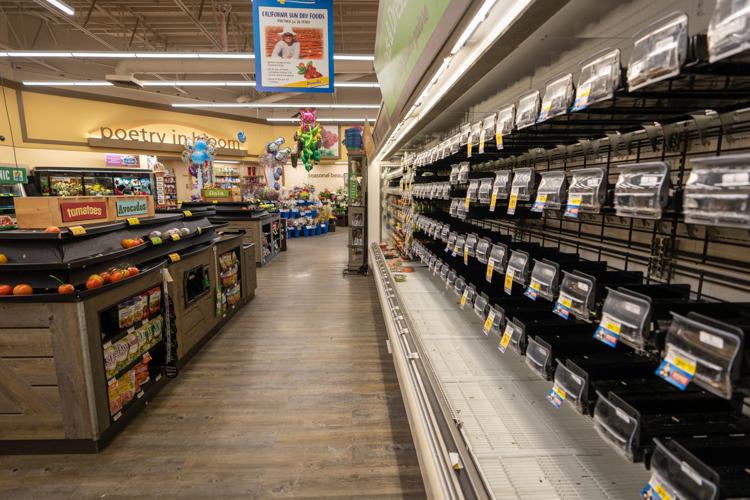 Safeway in St. Helena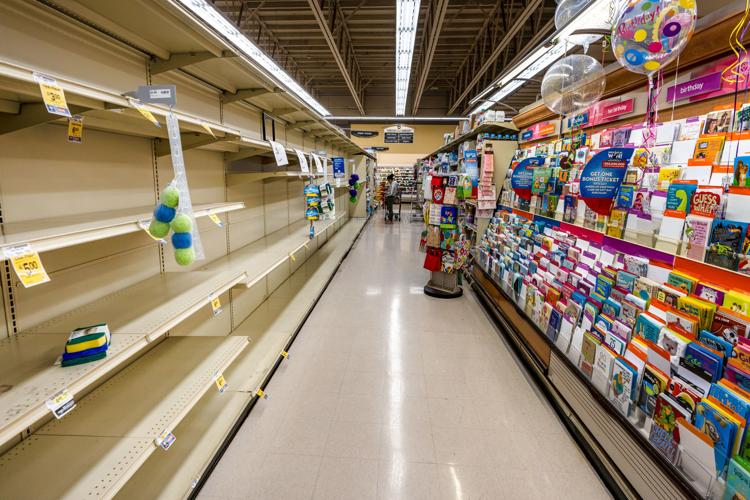 Safeway in St. Helena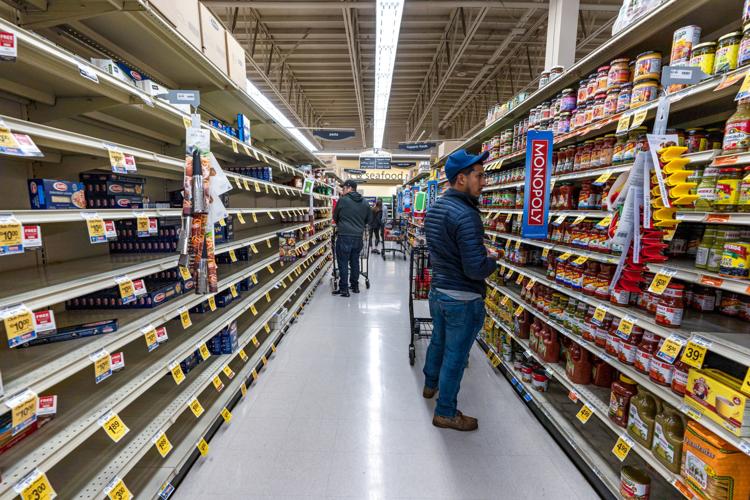 Safeway in St. Helena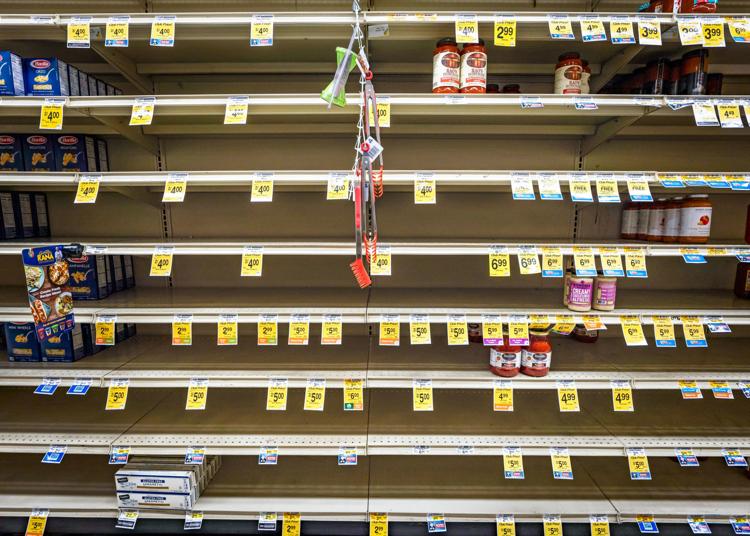 Safeway in St. Helena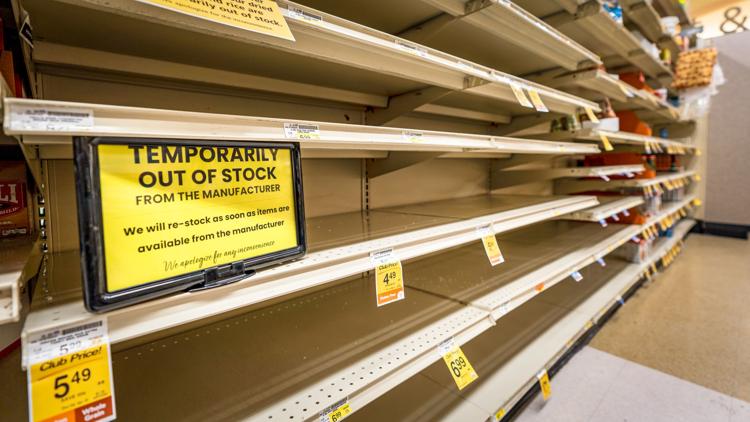 Bread at Target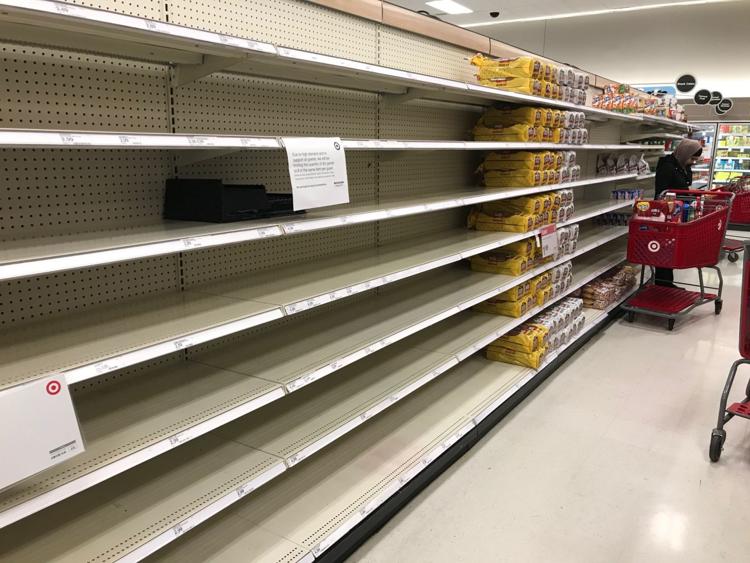 Stocking at Target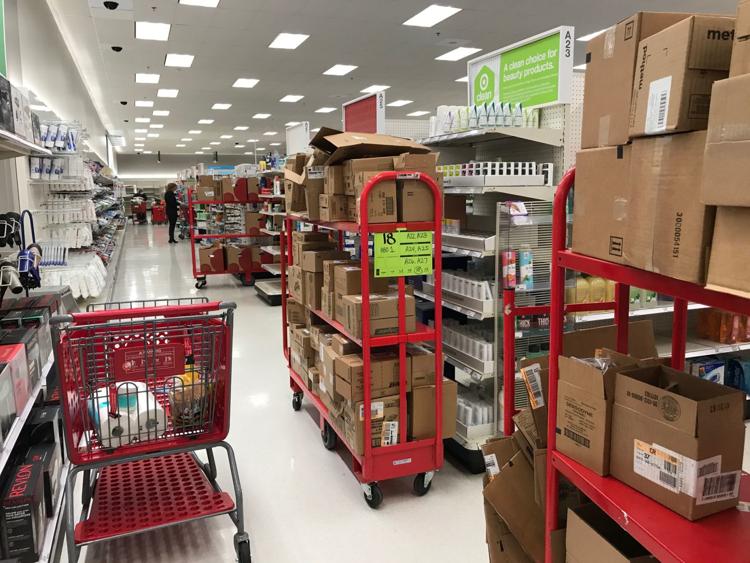 Target purchase limit signs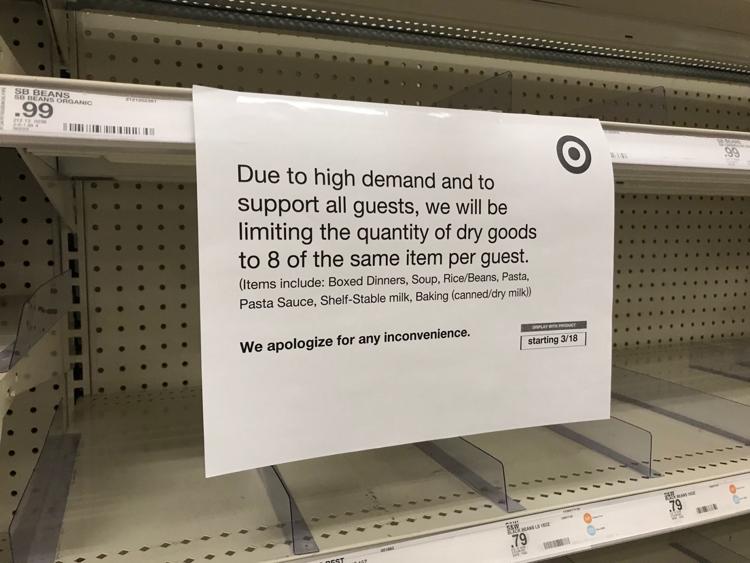 Raley's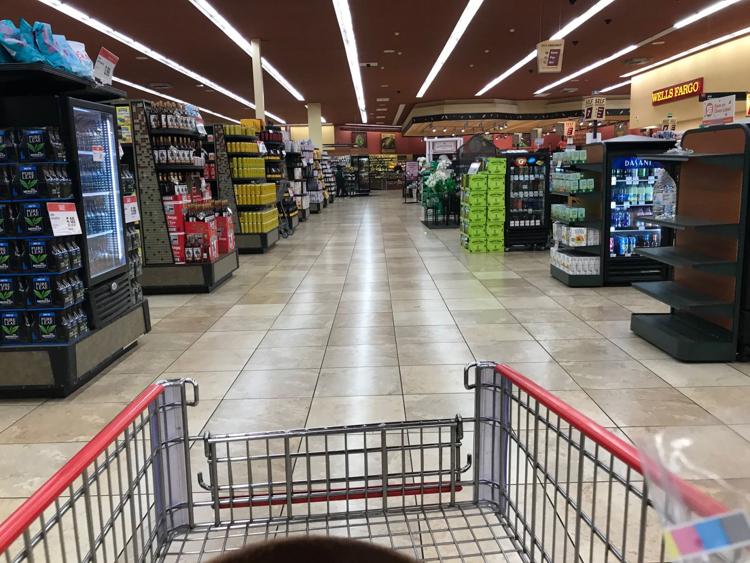 Milk at Raley's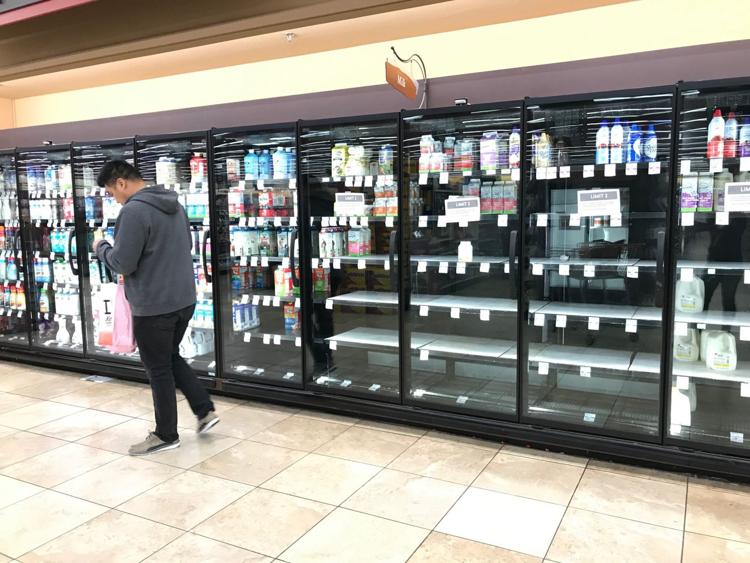 Umpqua bank
Chico's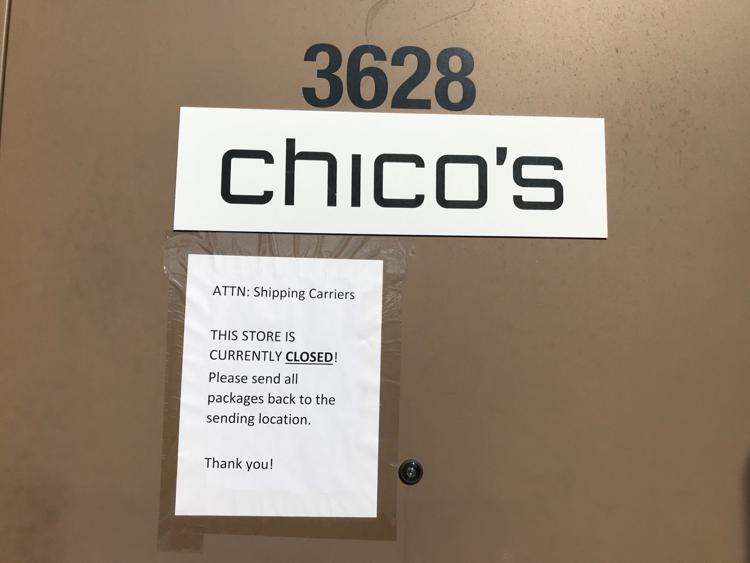 Target toilet paper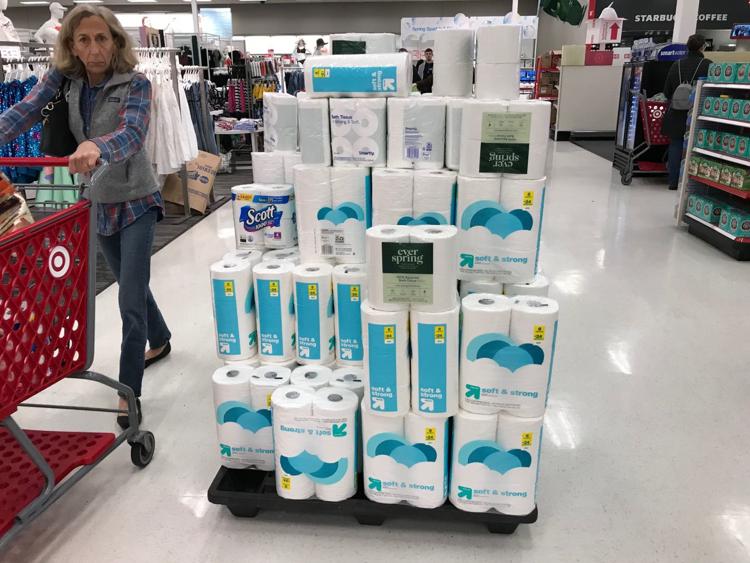 Trader Joe's shoppers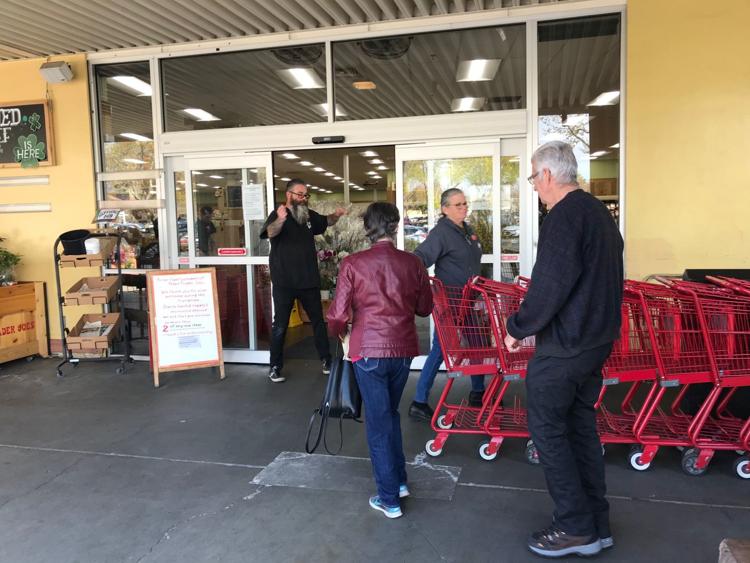 Bel Aire shoppers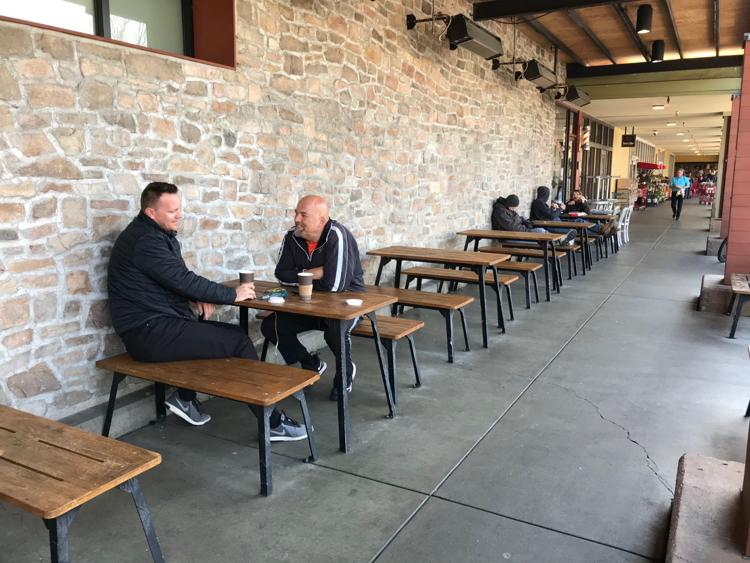 South Napa Target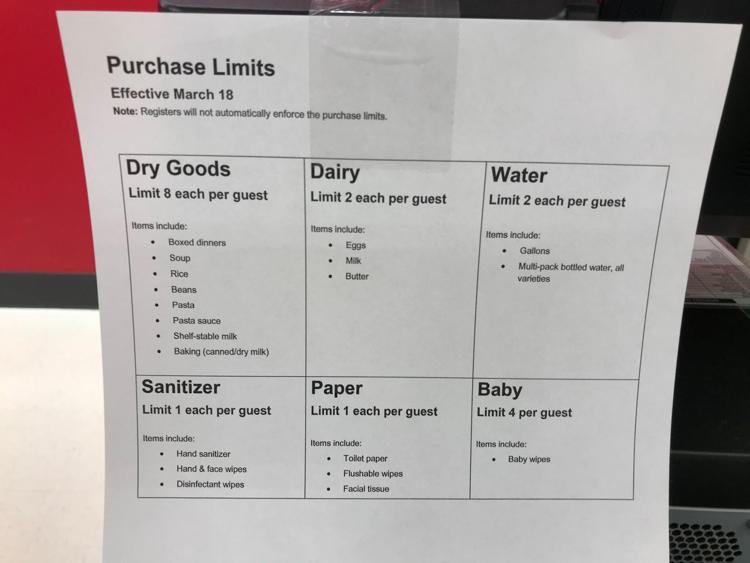 Raley's bread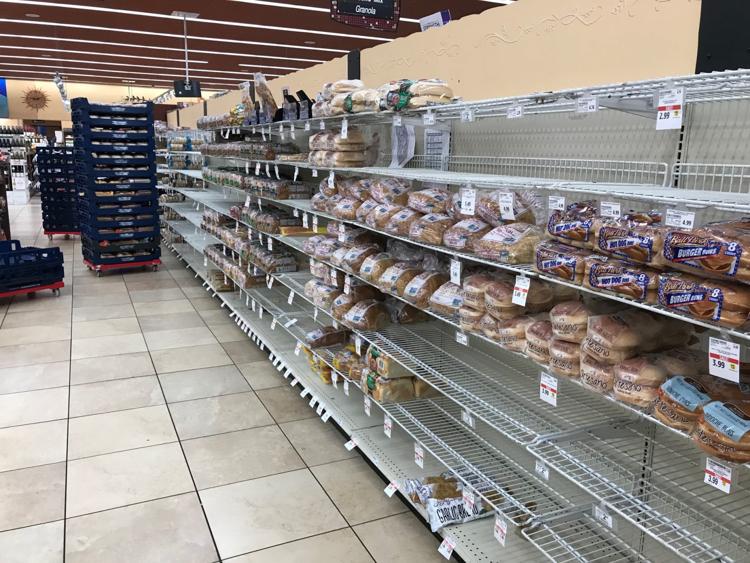 Office Depot
World Market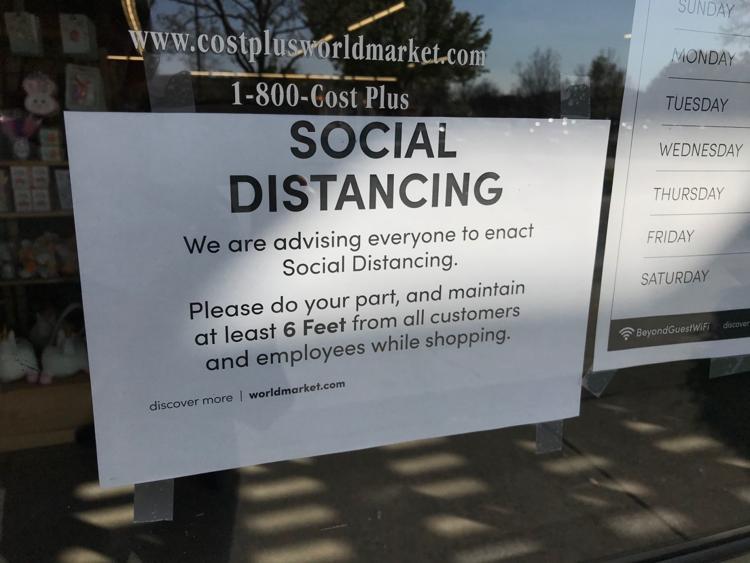 DaVita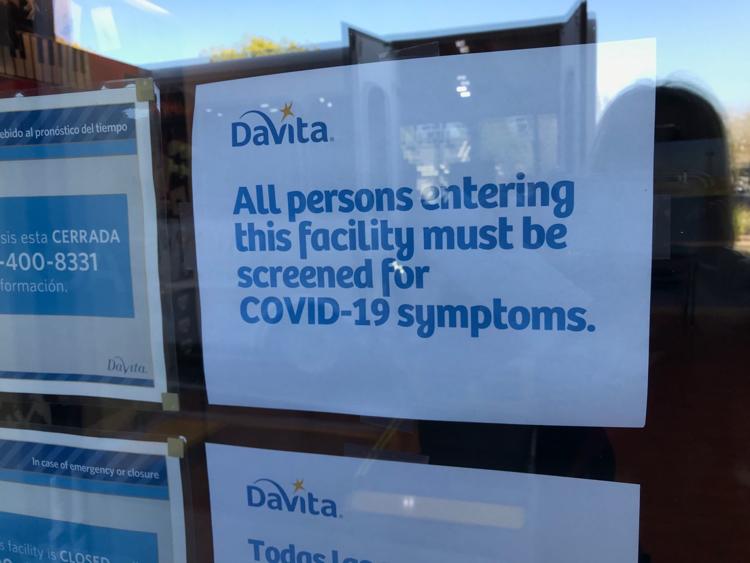 Pet Food Express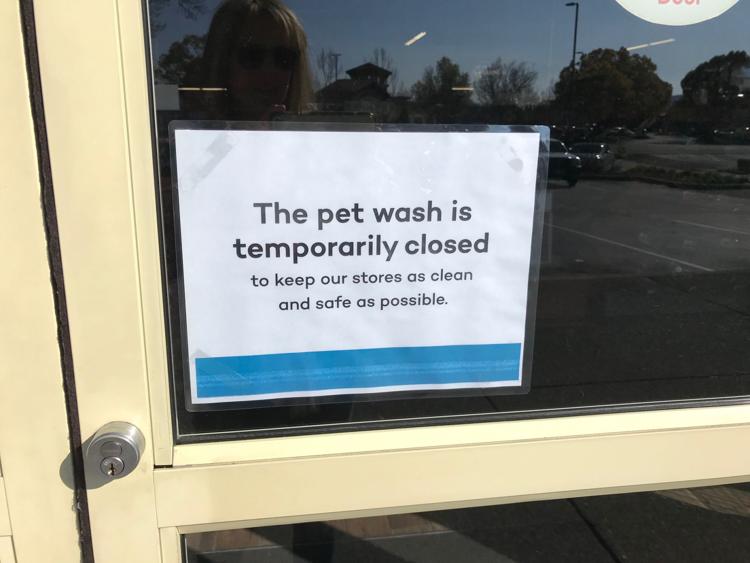 Napa Target shoppers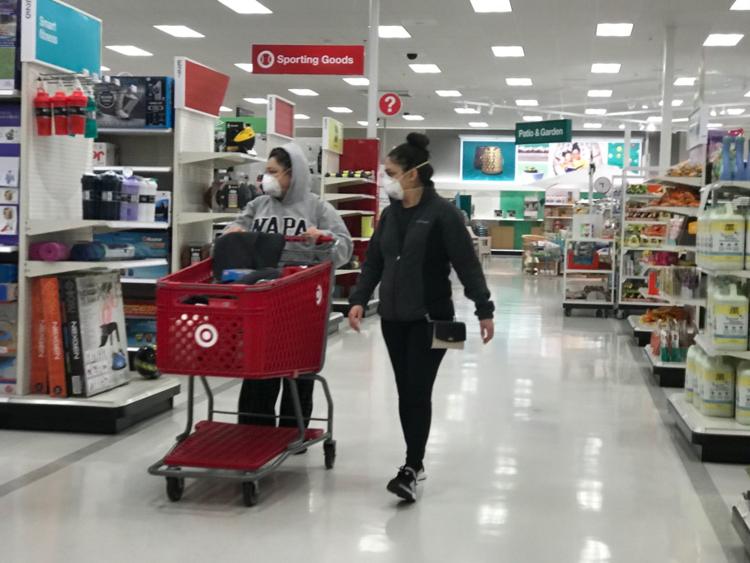 Trader Joe's line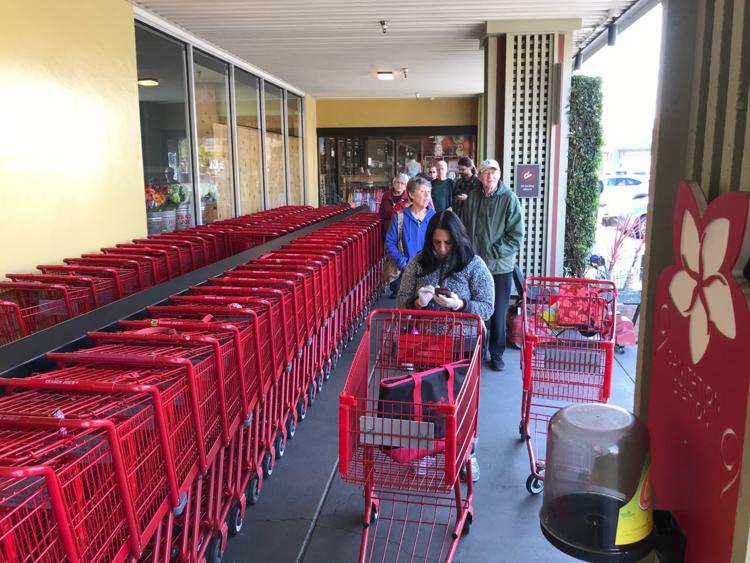 Bel Aire Plaza parking lot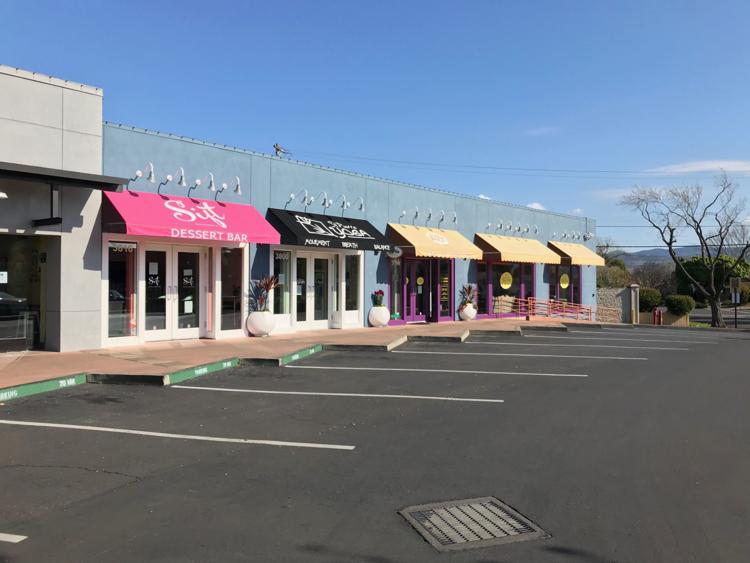 St. Helena Shelter in Place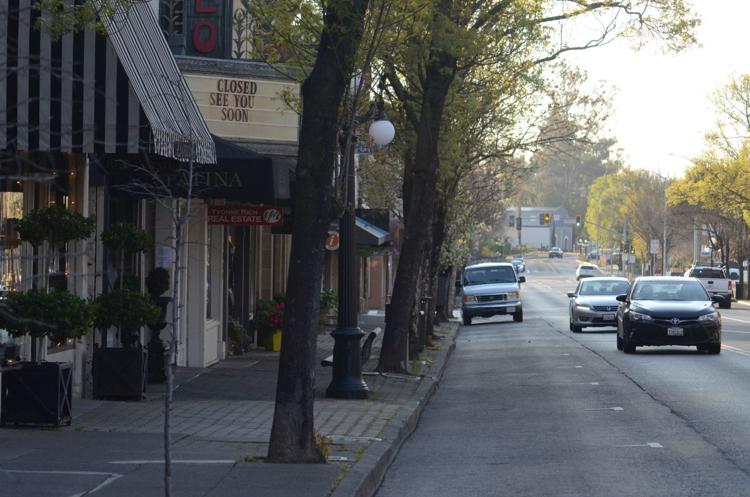 CalMart in Calistoga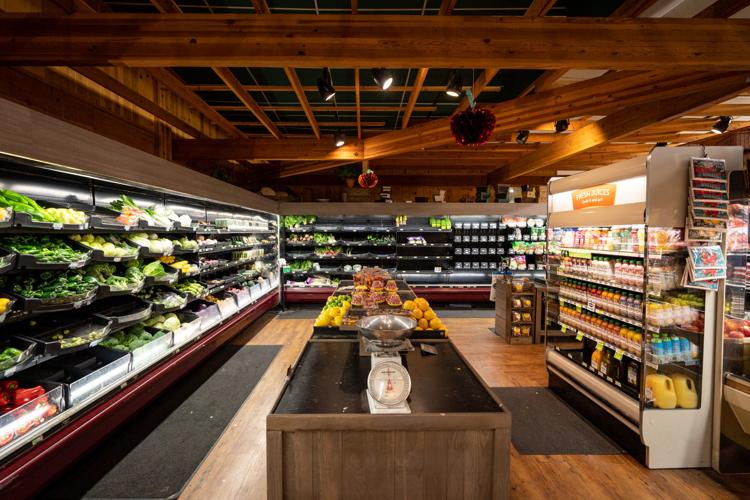 CalMart in Calistoga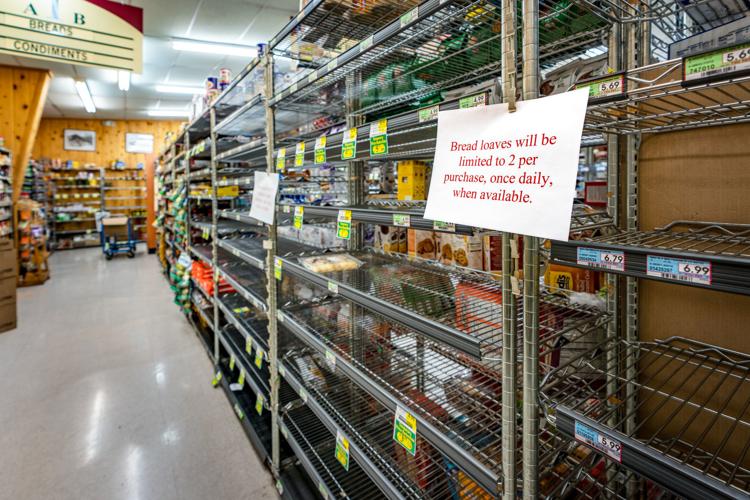 CalMart in Calistoga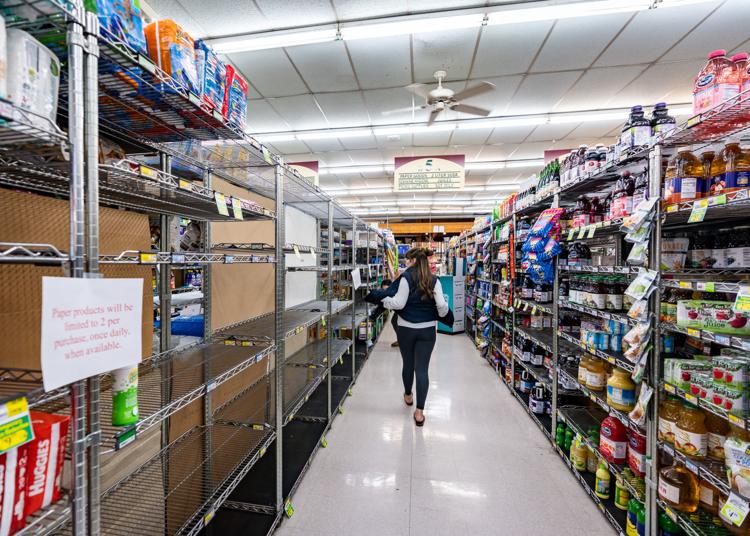 Whole Foods Napa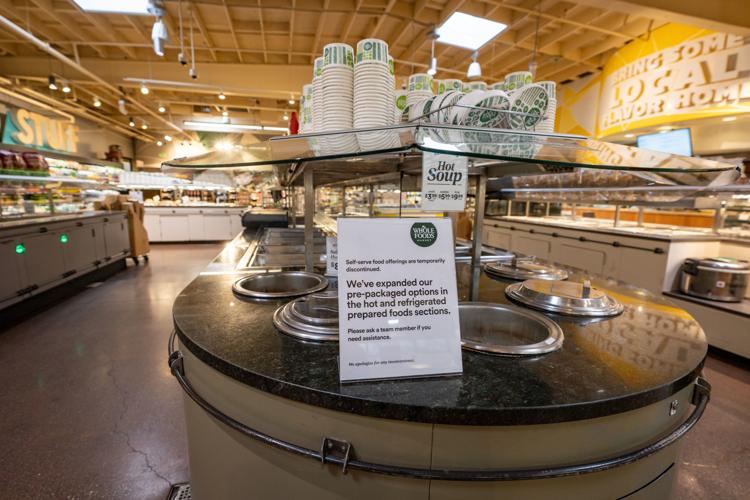 The Charter Oak Restaurant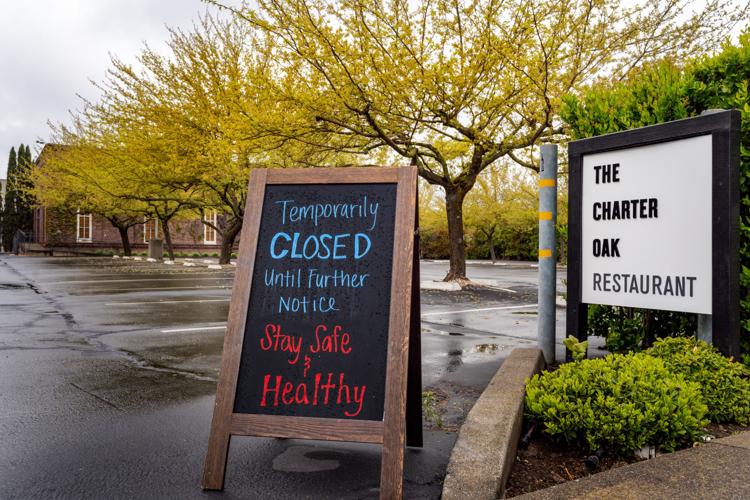 Contimo Provisions
Outside Oxbow Public Market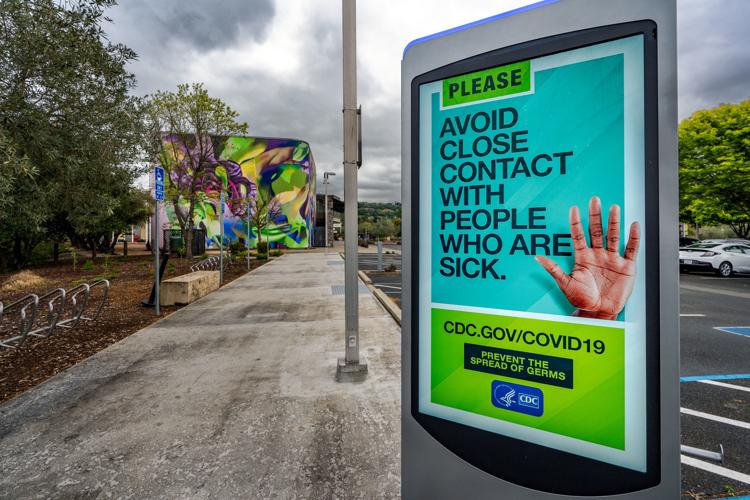 Inside the Oxbow Public Market on Wed. March 18.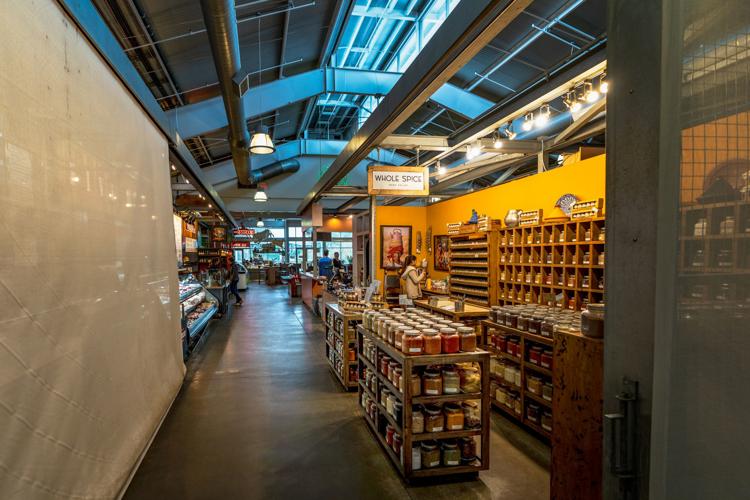 Inside the Oxbow Public Market on Wed. March 18.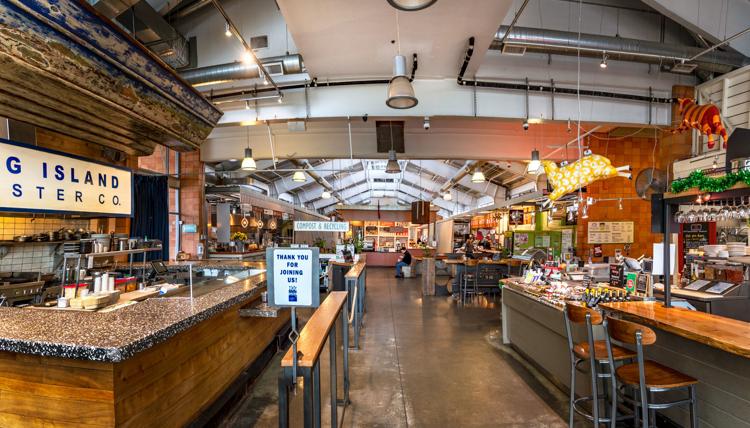 Napa General Store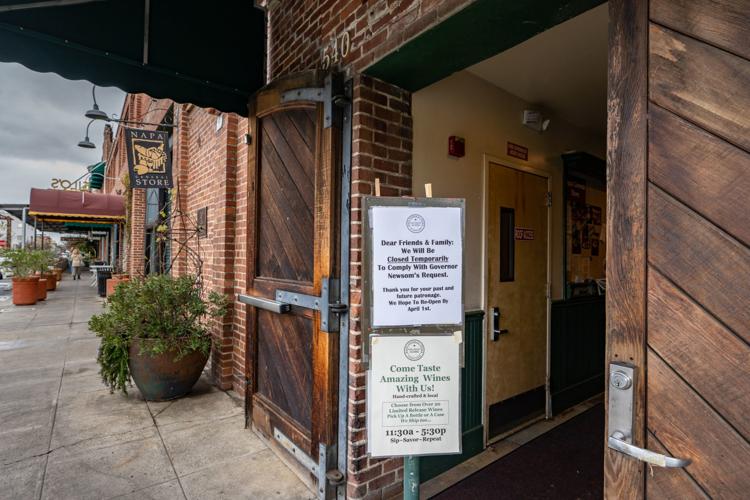 Angele Restaurant & Bar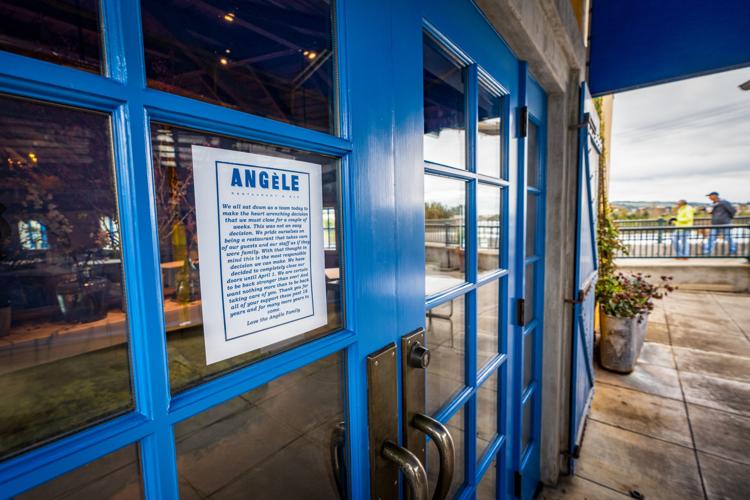 Lululemon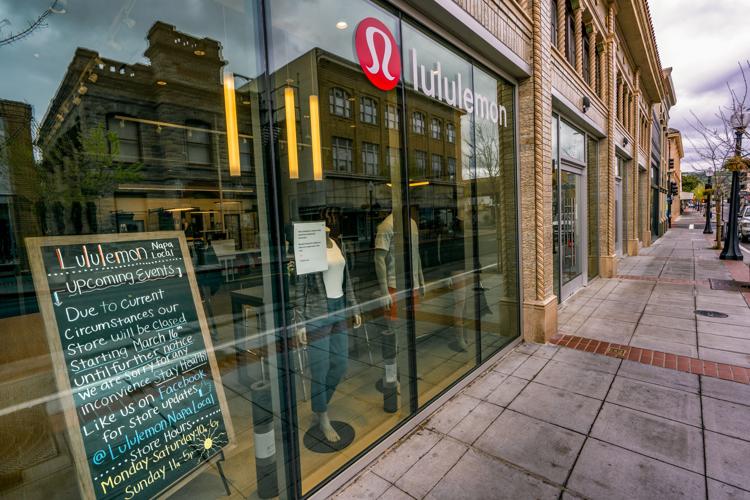 Oxbow Public Market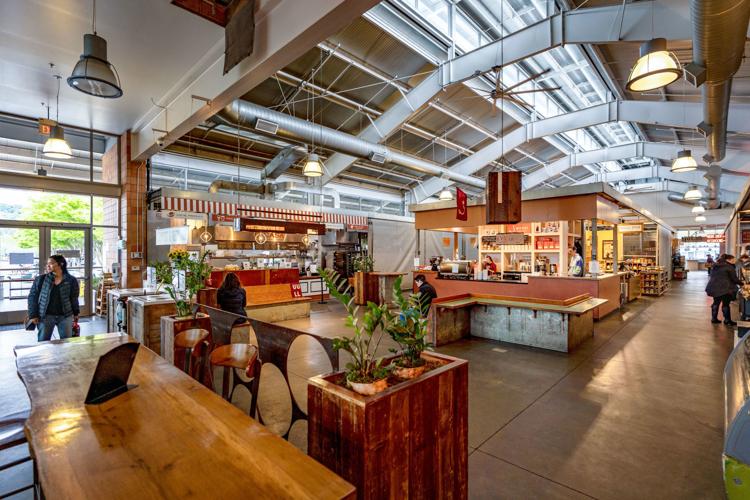 Peet's without customers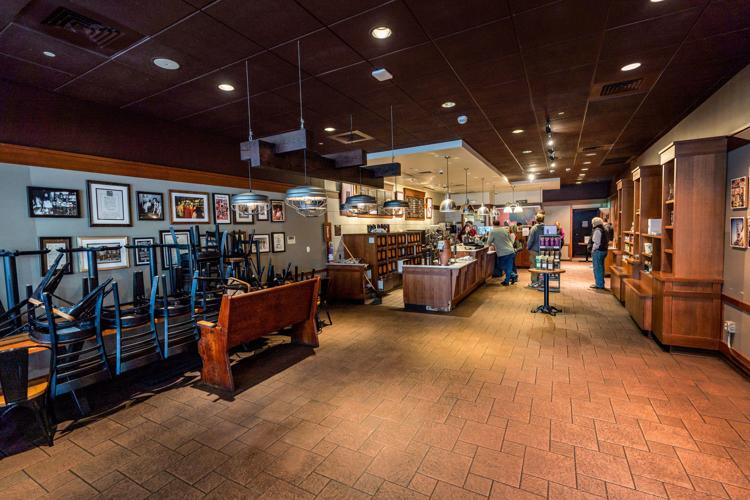 Archer Hotel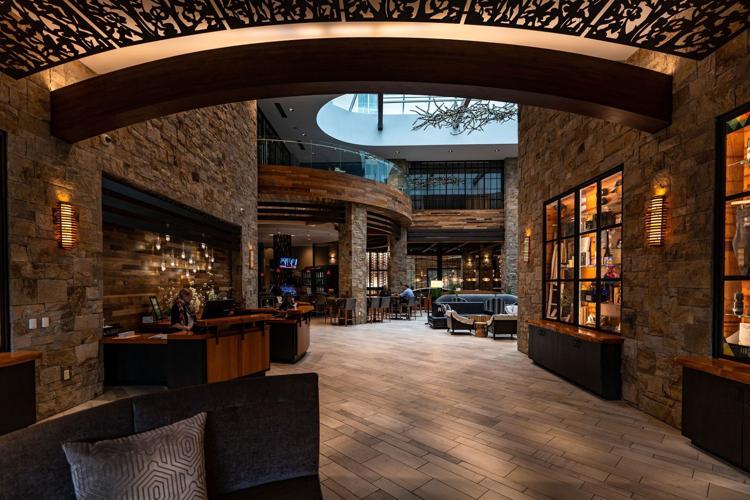 Napa Premium Outlets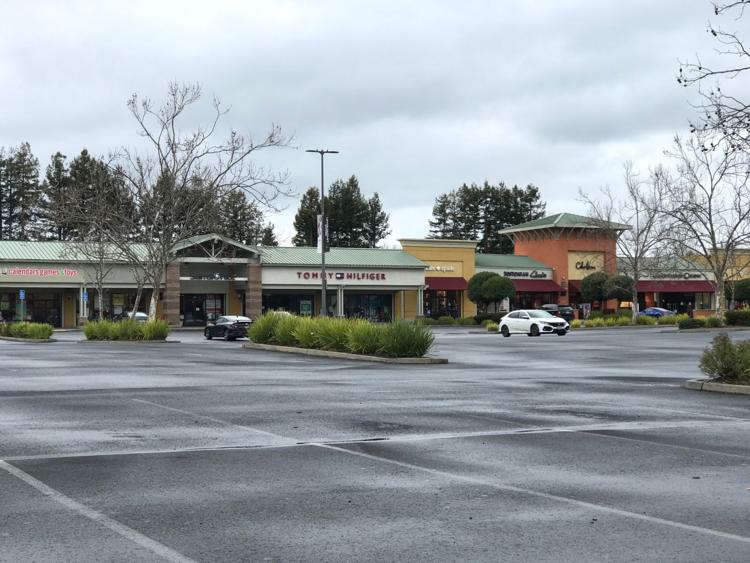 Calistoga school lunch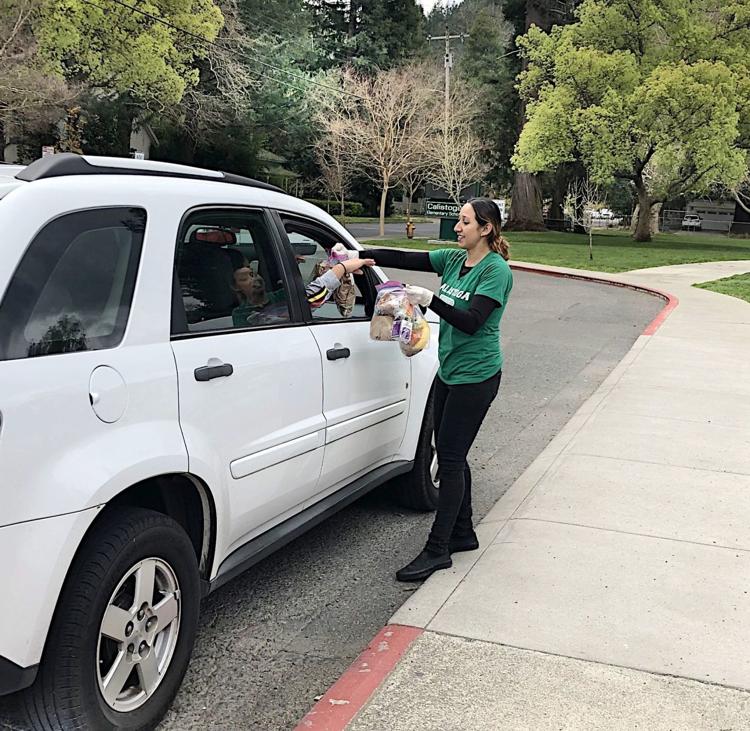 Calistoga school lunch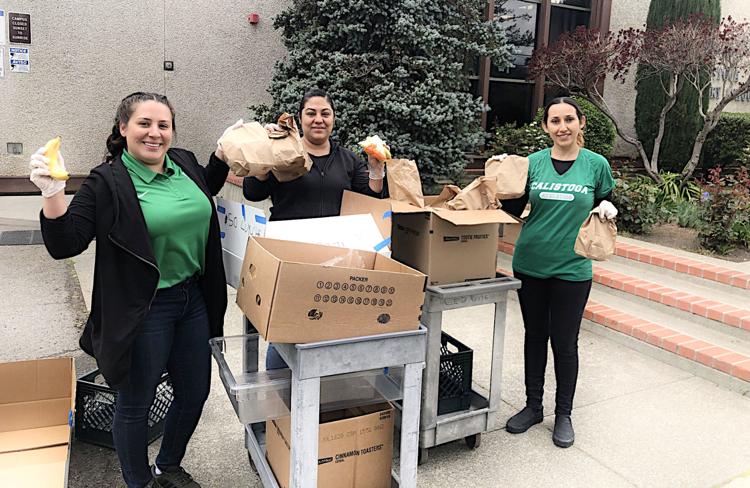 Front windows at Erosion Wine Co.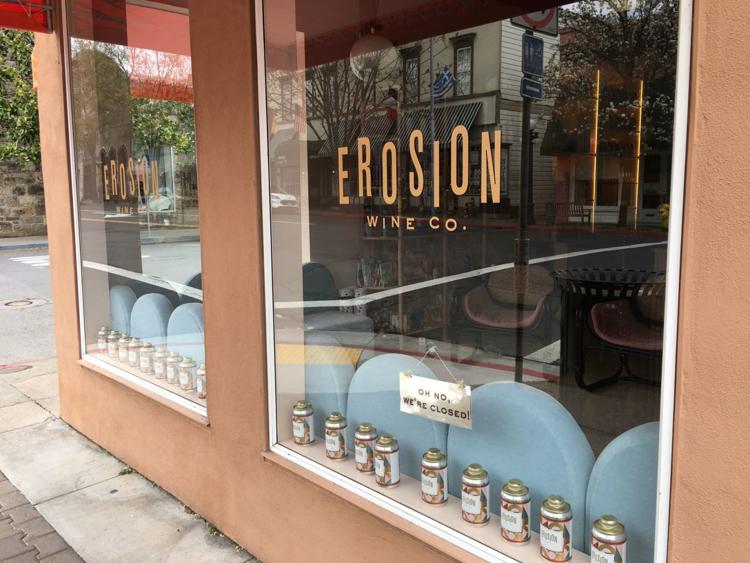 Sign at Erosion Wine Co. Tap Room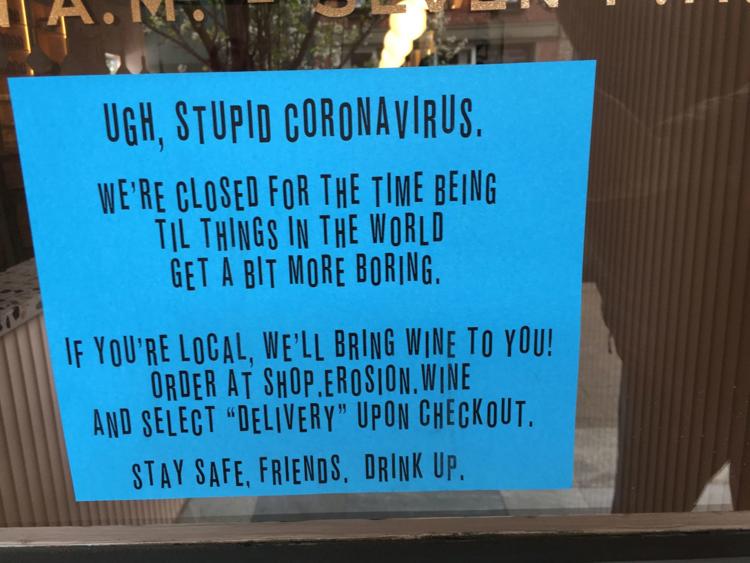 The Table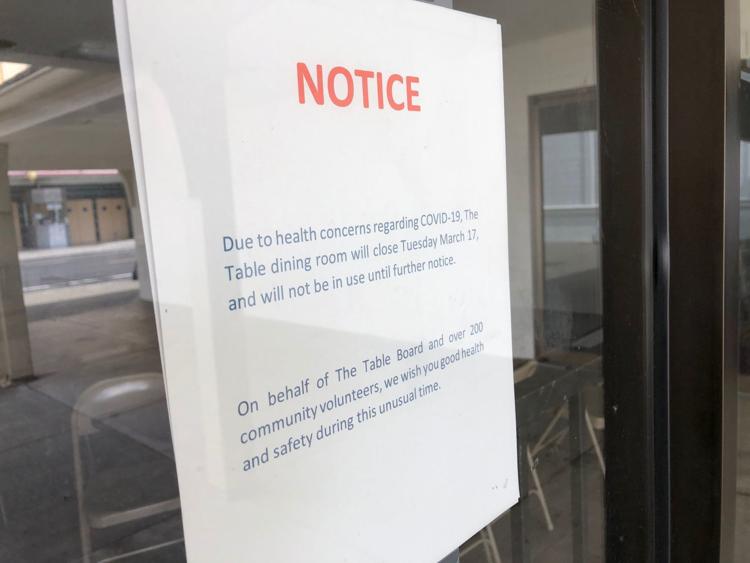 Lincoln Avenue Brewery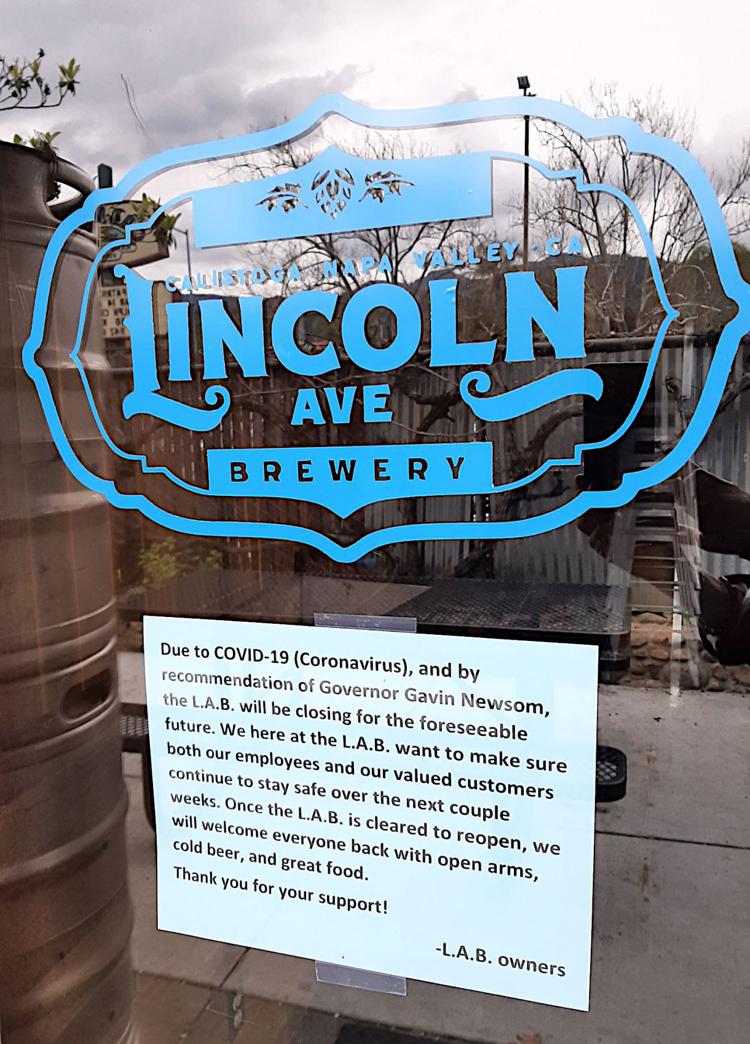 School offers free meals for kids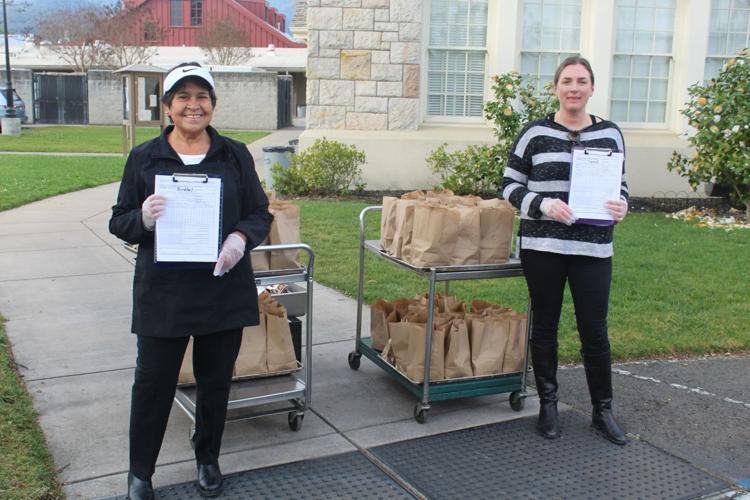 Cal Mart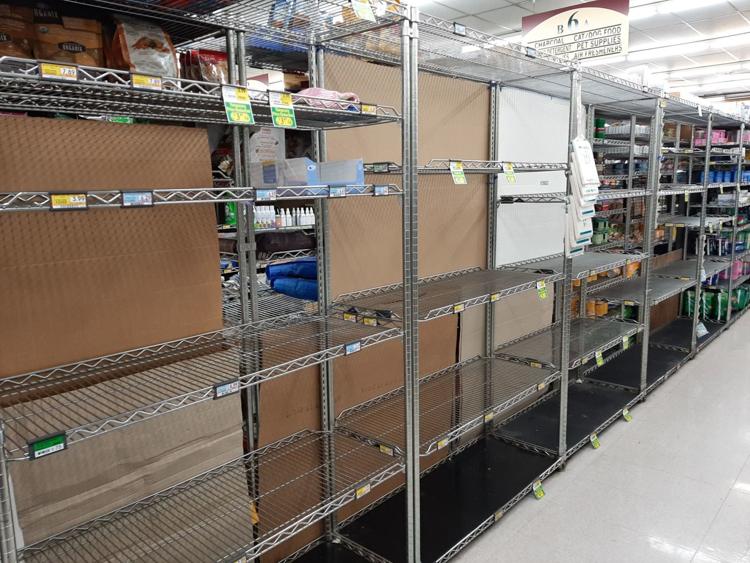 Huge Bear Wines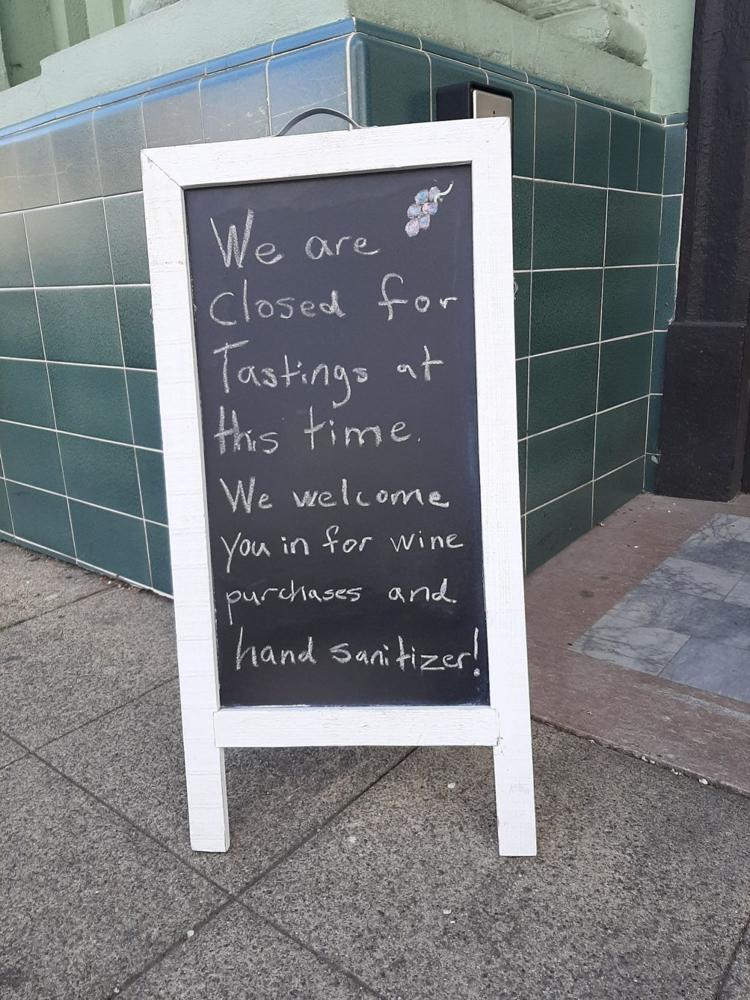 La Morenita lunch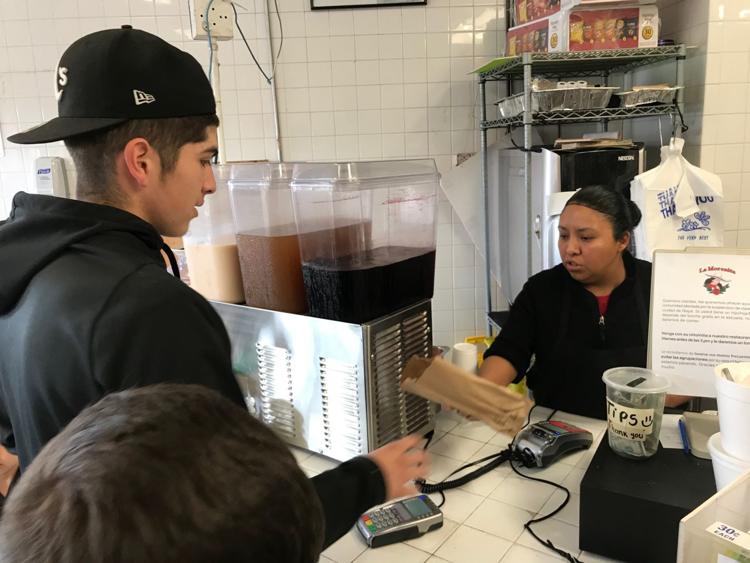 Coronavirus precautions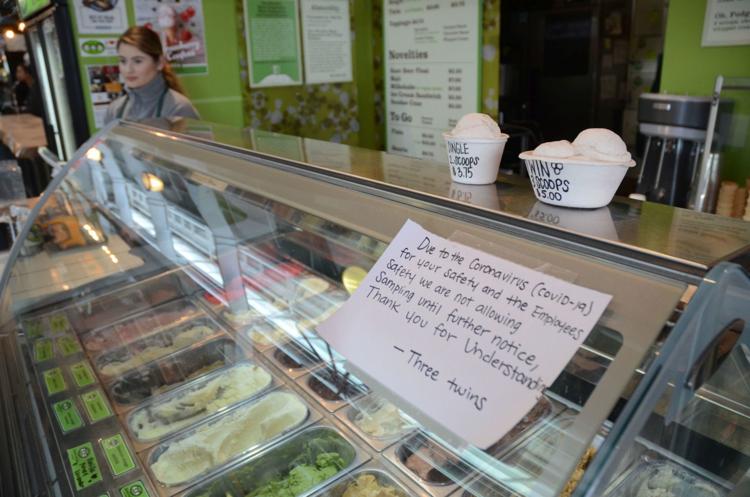 Coronavirus precautions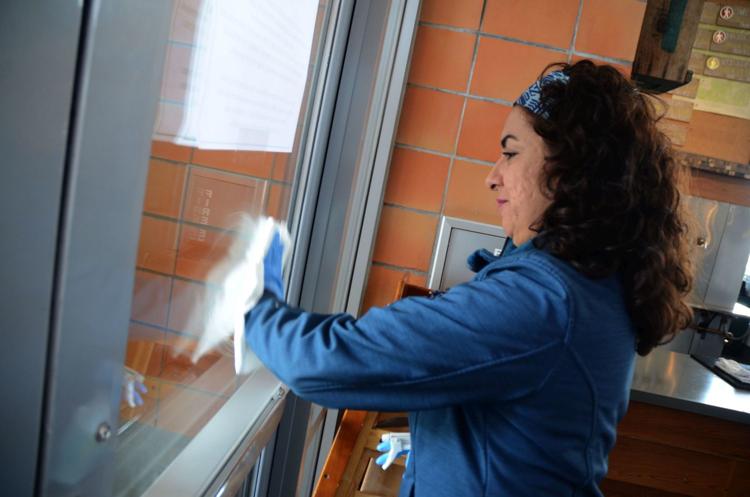 Coronavirus precautions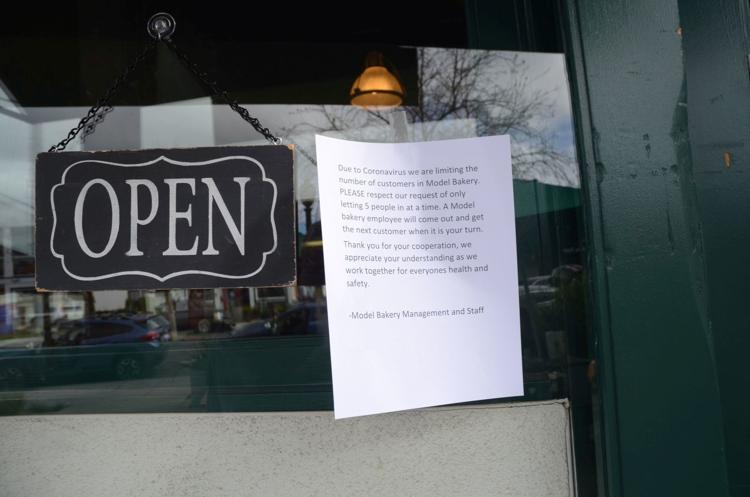 Coronavirus Precautions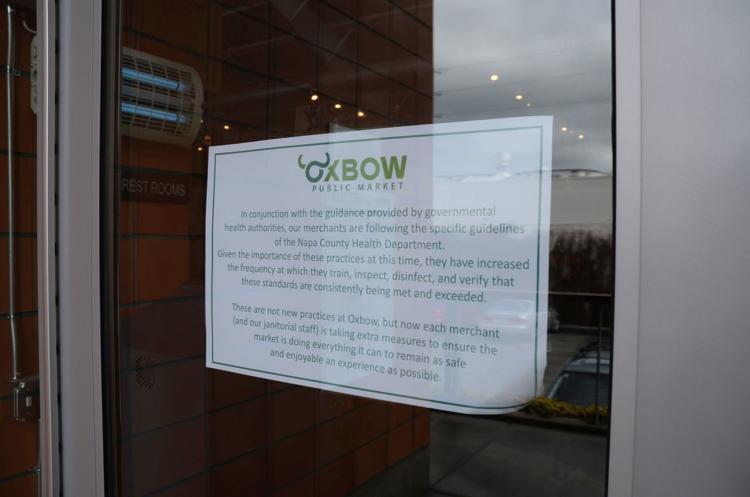 Coronavirus precautions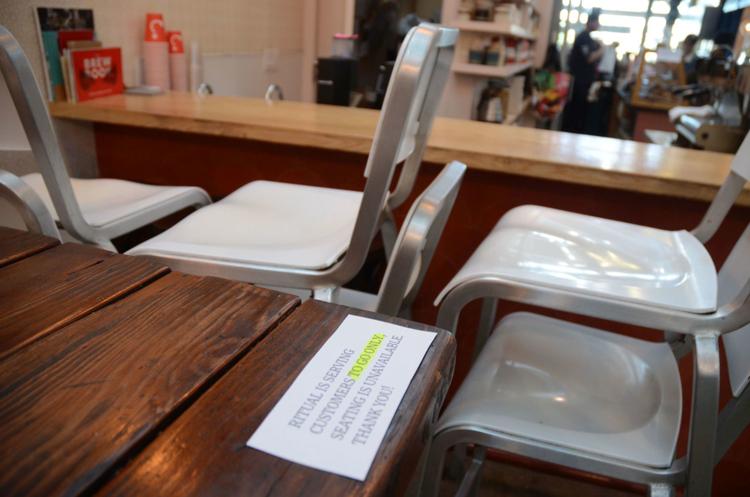 Beringer closed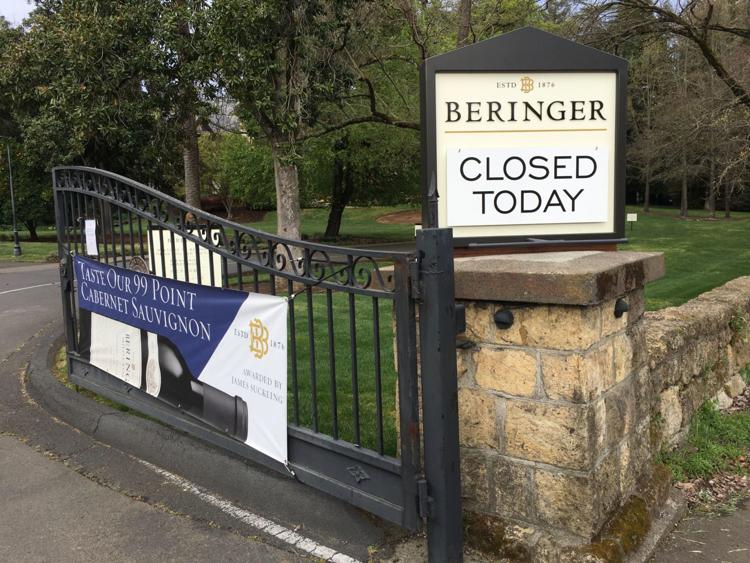 Castello di Amorosa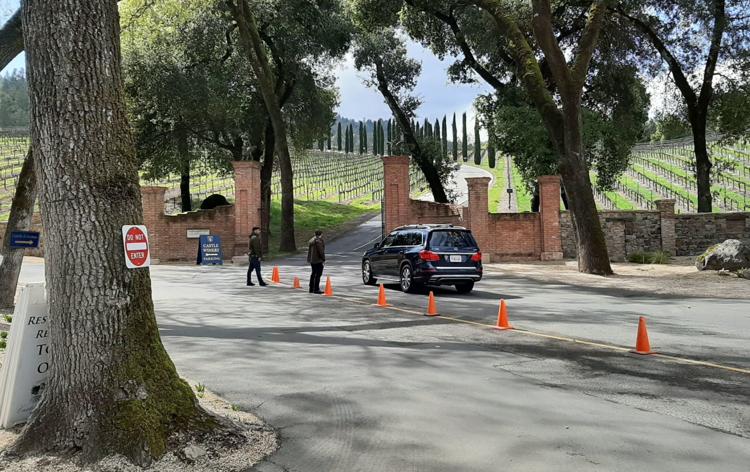 Calistoga Farmers' Market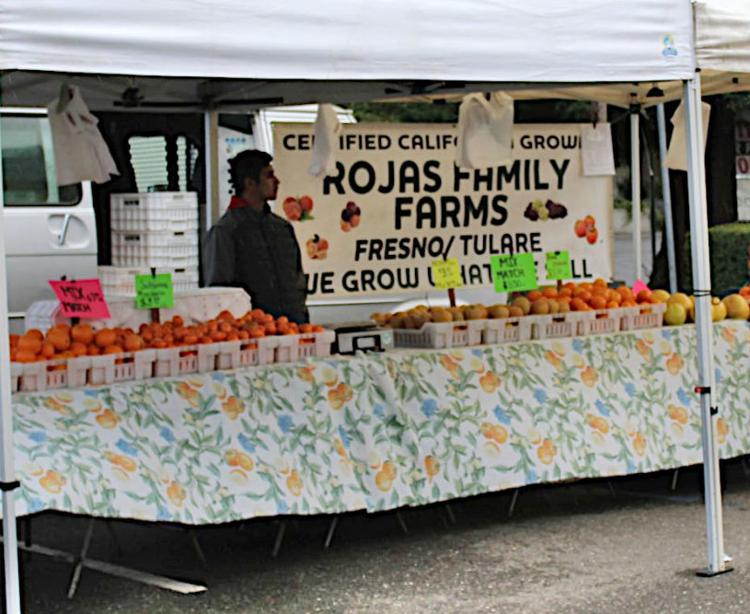 Calistoga Farmers' Market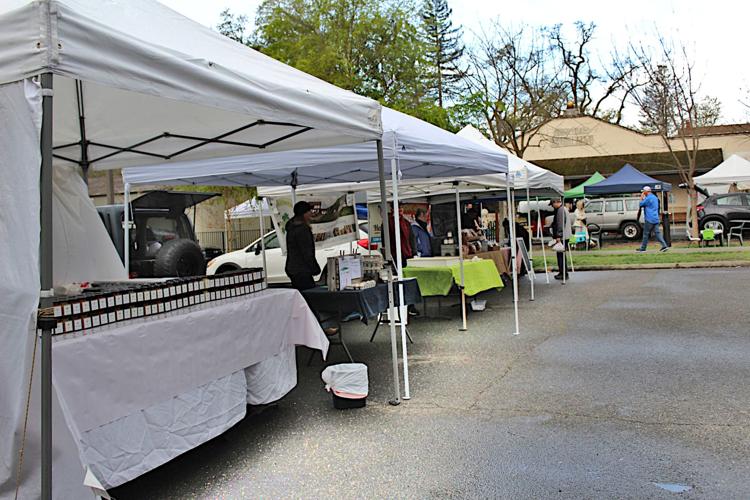 Calistoga Farmers' Market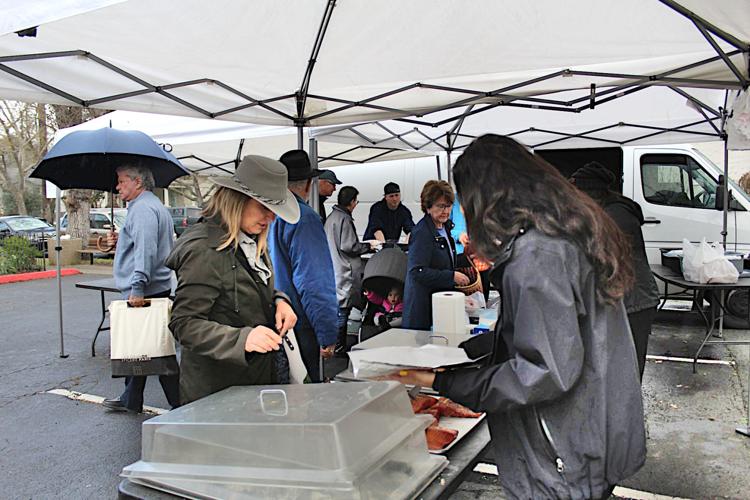 Calistoga Farmers' Market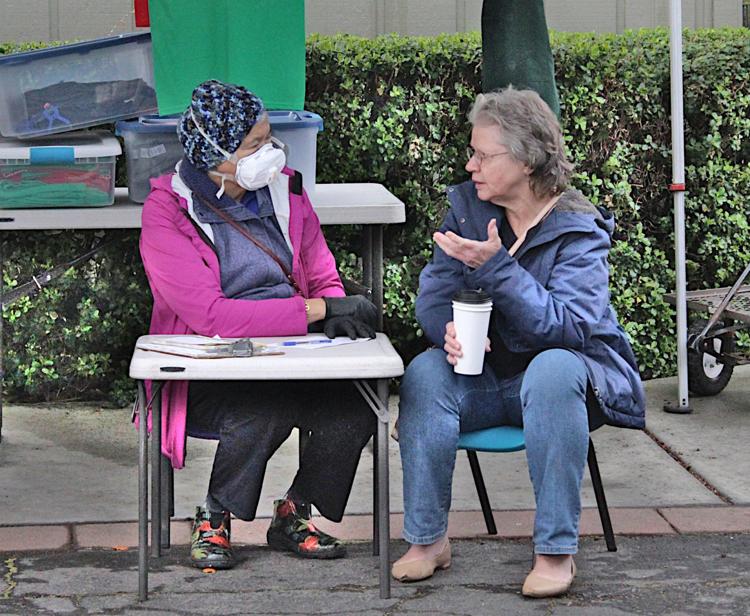 Calistoga Farmers' Market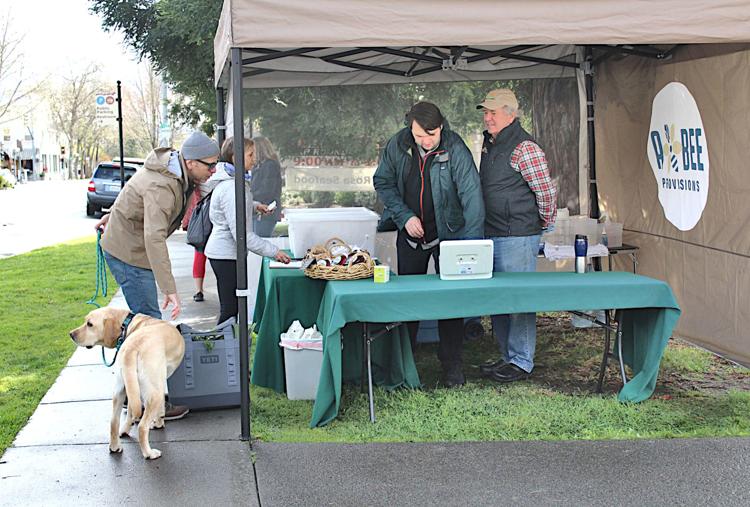 Trader Joe's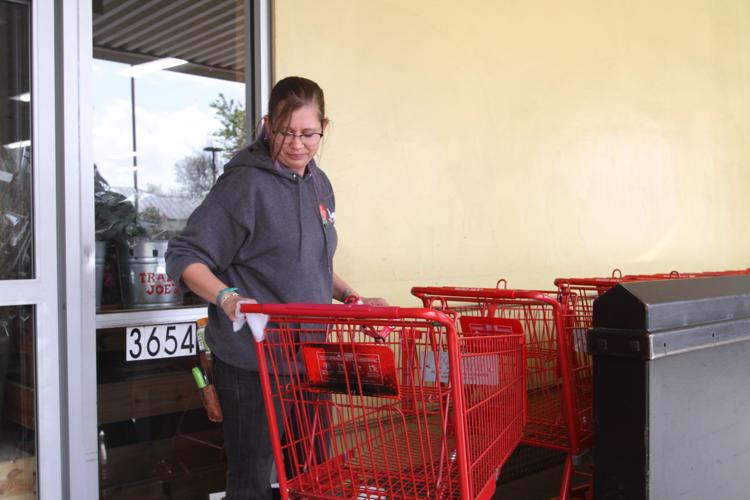 Napa seniors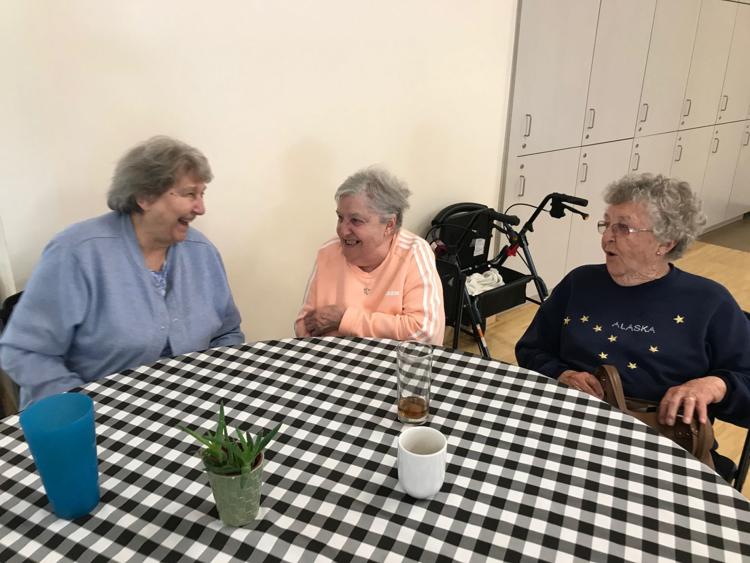 Watershed initiative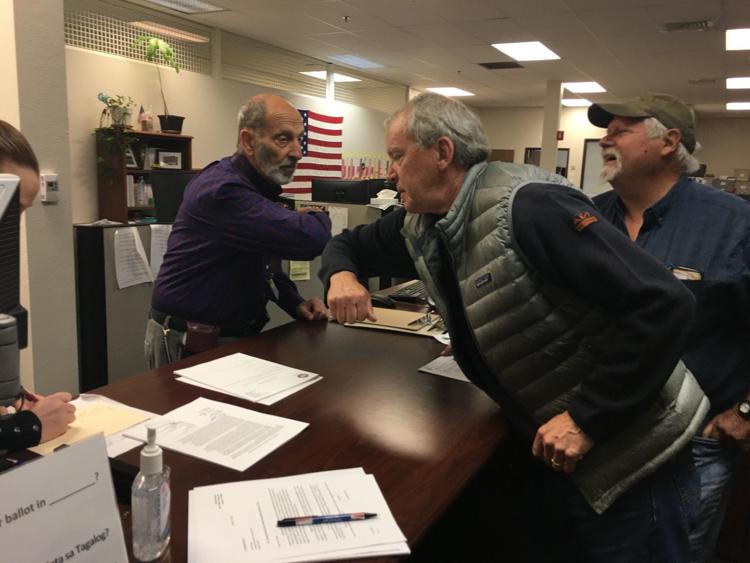 Coronavirus -- Hand sanitizer sold out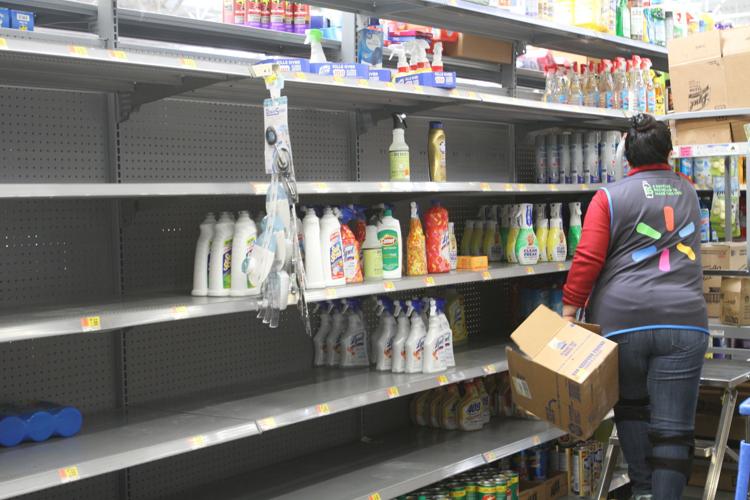 Concerned about COVID-19?
Sign up now to get the most recent coronavirus headlines and other important local and national news sent to your email inbox daily.