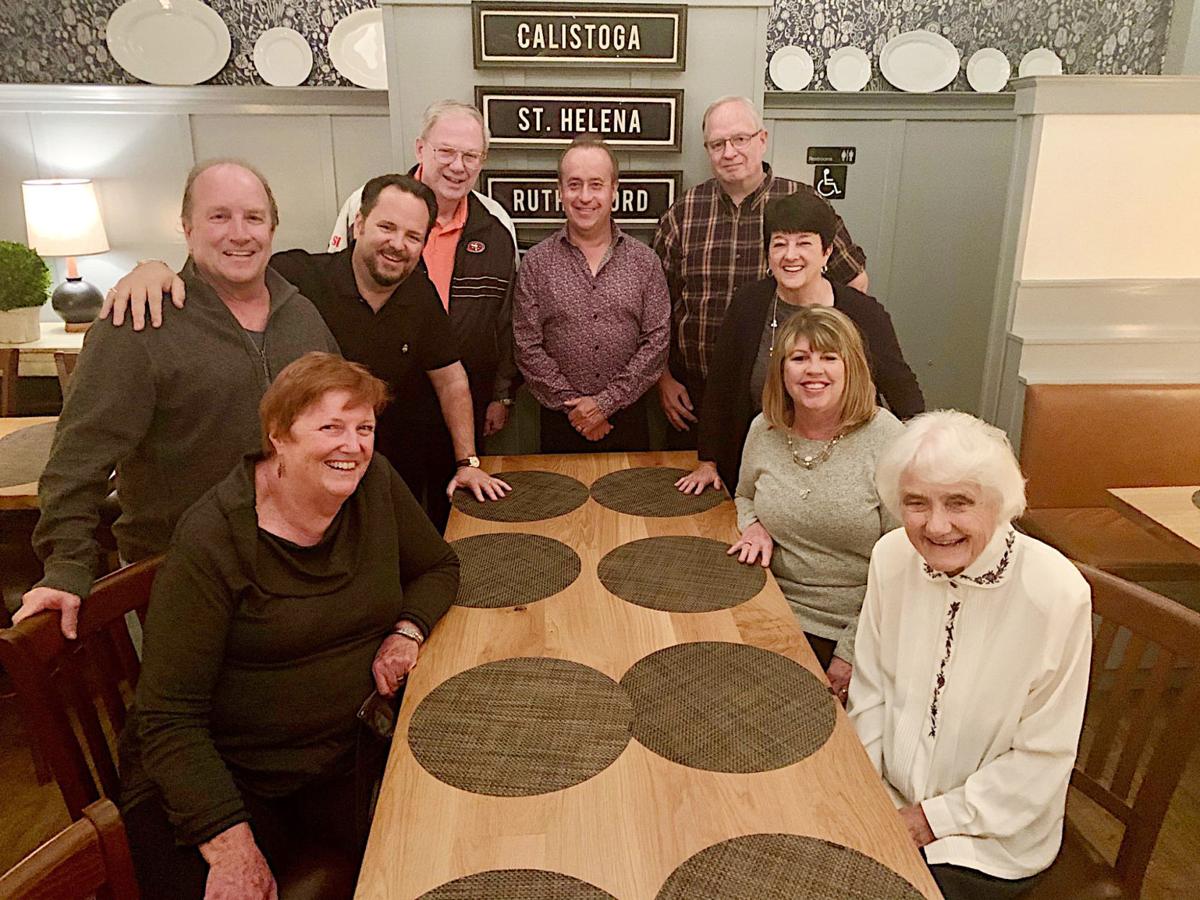 Board Members of the Calistoga Community Chest met recently to celebrate and kick off the 2019 campaign for contributions. The Chest is celebrating 80 years of giving to the many deserving non-profits in our community. 
The donations from the campaign are a vital part of the budgets for groups such as the UpValley Family Center, the Calistoga Cares Food Bank program, Holiday Gift Sharing, Meals on Wheels, Hospice/Collabria Care, Napa Emergency Women's Services, Calistoga Youth Sports programs, Calistoga Boy Scouts and others too many to mention.
The campaign letters are in the mail and we hope the community will continue to support the Chest with their donations. If a letter is not received, contributions can be mailed to Calistoga Community Chest, P.O. Box 14, Calistoga, CA 94515.
Calistoga Community Chest