Whether or not one becomes infected, this pandemic will continue to adversely hurt everyone through the economic fallout left in its wake, quite possibly for many years to come. Different regions around the planet will approach their recovery differently. Some are already loosening their shelter in place practices in a desperate effort to stoke an economy that is gasping for life. It's a tricky balancing act between two opposing forces: avoiding the spread of a deadly and unknown virus strand versus keeping our livelihoods and economic engine active.
There are many memes, poems, essays and videos making the rounds that focus on the opportunities this virus presents us, both as individuals and as communities, for making needed changes. The idea is that perhaps we should not merely try to return to "normal" as we knew it, but instead strive to look beyond that and address some of our most basic structural shortcomings that this crisis has revealed. For example, we're learning the hard way that perhaps America should join the rest of the industrialized world by detaching healthcare from employment. And maybe this is exactly the right time to implement a Green New Deal-like effort to shift away from our dependency on fossil fuels while at the same time creating millions of jobs, similar to the WPA (Works Progress Administration) projects during the Great Depression.
On a related note, I wonder what we as a town can do to best weather this harsh economic downturn. I saw a video yesterday of an entire Amish village coming together to build an enormous barn within one day, and then pick it up together and carry it to its proper place. Then I thought about some of the projects that need work at the fairgrounds that might mean the difference between our owning it or not. Certainly this region has the knowledge and ability to fix the varied roofs in need replacing, or maintain the grounds, or whatever the deferred issues are. What we don't have is an organized team of workers we can afford to pay to meet these challenges. Must this stop us from doing the work that will benefit us all down the road? Our familiar box is broken, so I encourage us to think out of the box in order to rise to meet our pandemic-related hardships and challenges, rather than cling too tightly to traditional methods and rules about how things must get done or how they were done before this pandemic. Embracing and adapting to new ideas might be the best way forward for Calistoga and the world.
Editor's Note: Because of the health implications of the COVID-19 virus, this article is being made available free to all online readers. If you'd like to join us in supporting the mission of local journalism, please visit napavalleyregister.com/members/join/.
Hillside Christian Church online service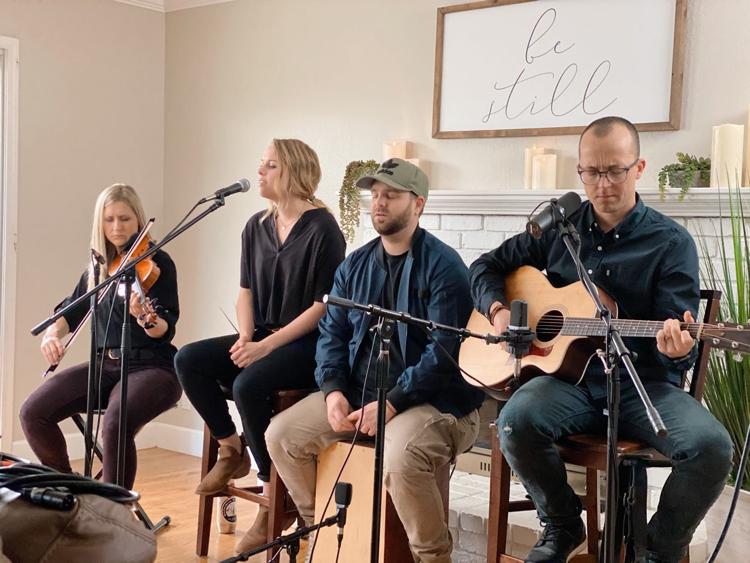 Napa Target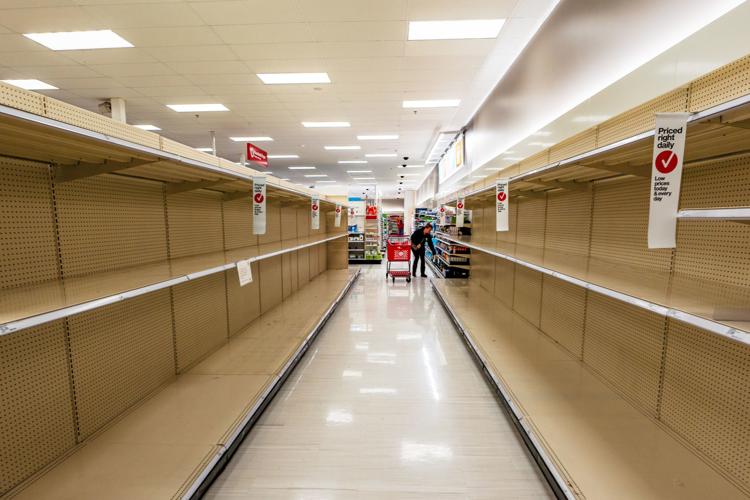 Ciccio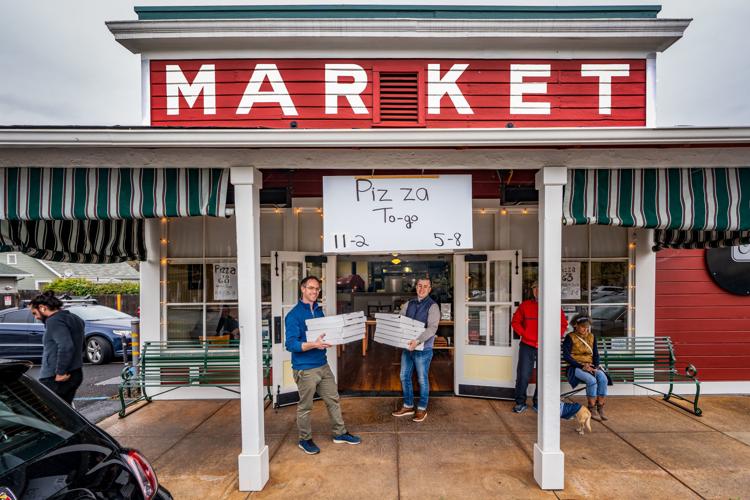 Redd Wood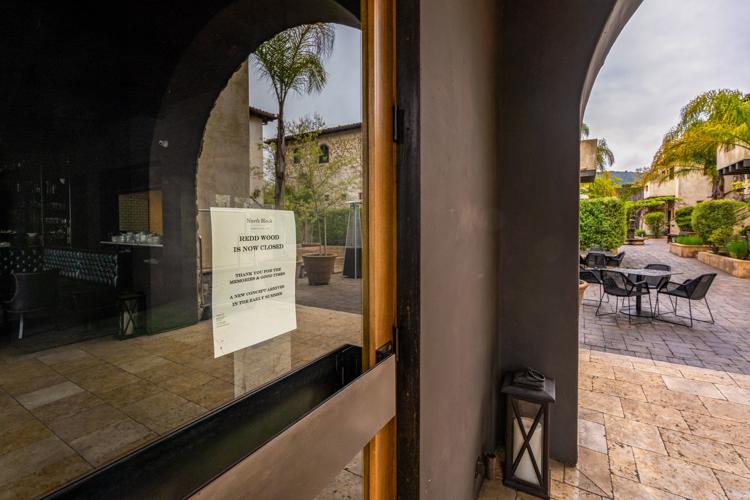 Safeway in St. Helena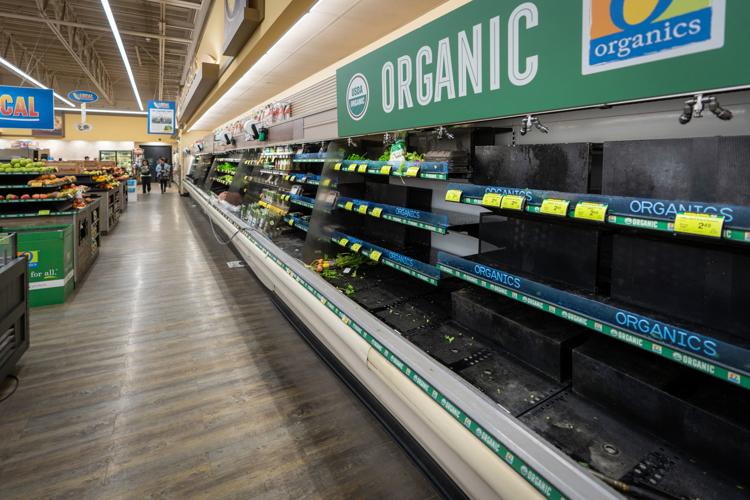 Safeway in St. Helena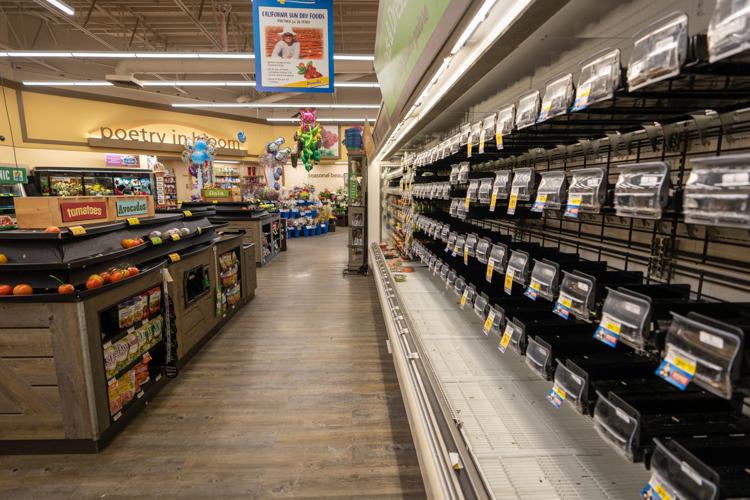 Safeway in St. Helena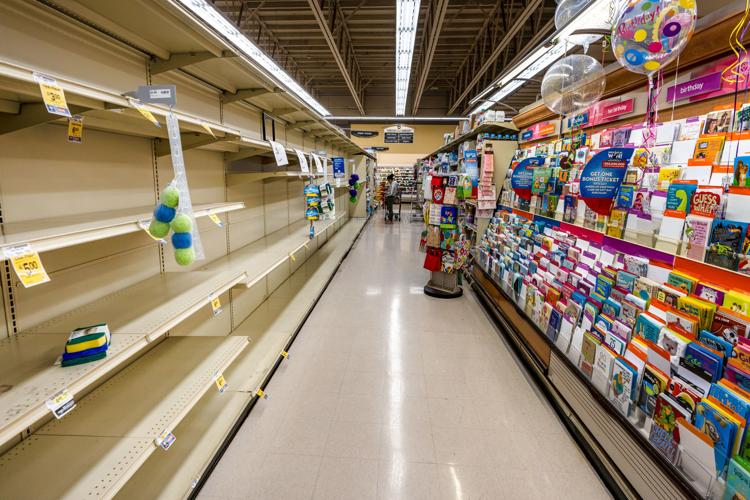 Safeway in St. Helena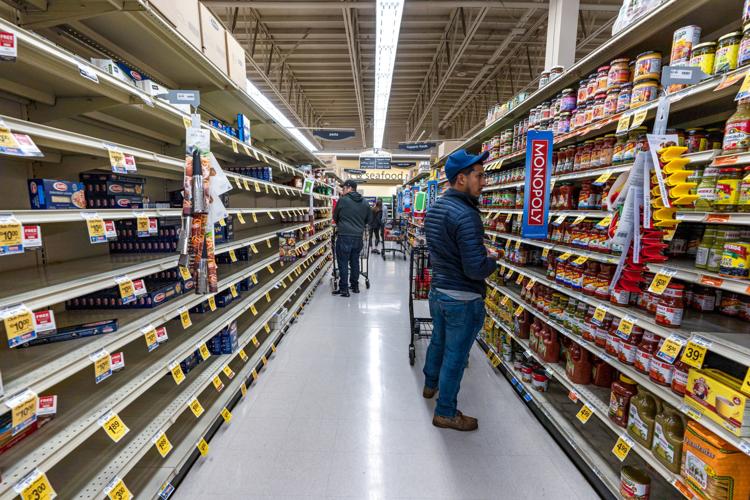 Safeway in St. Helena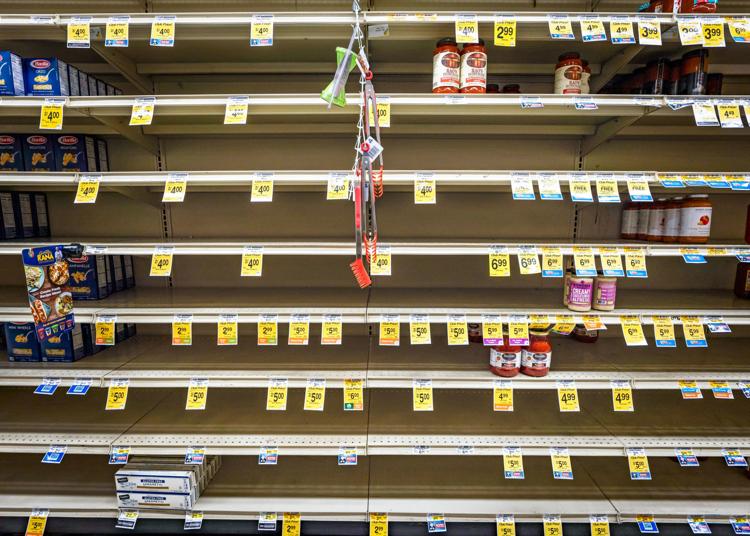 Safeway in St. Helena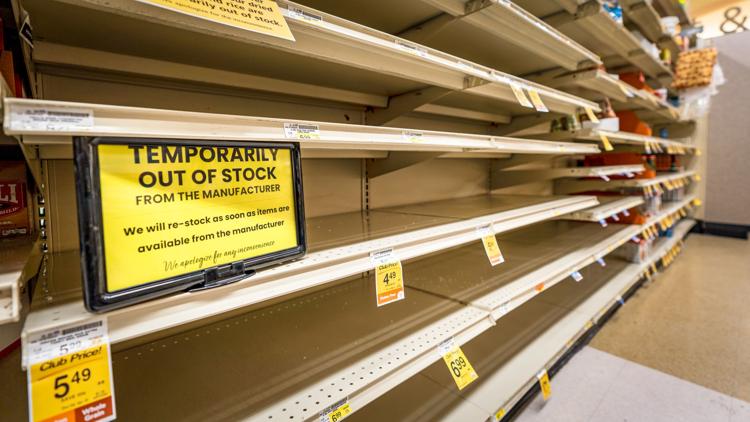 Bread at Target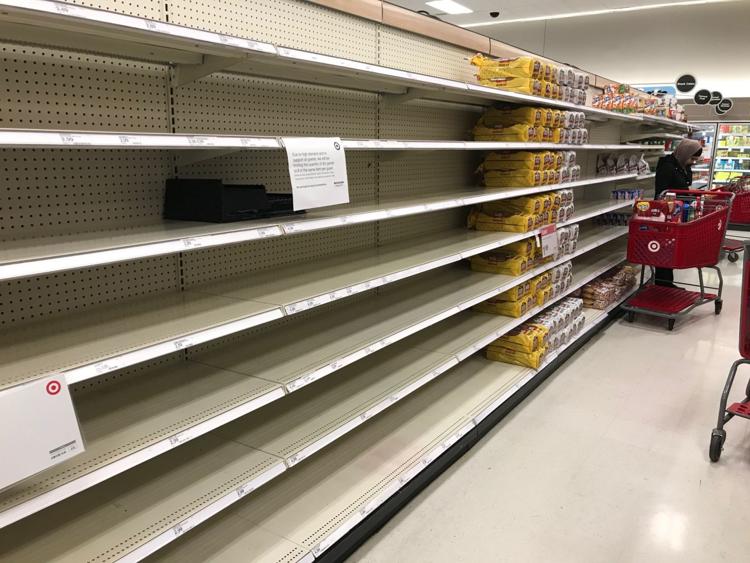 Stocking at Target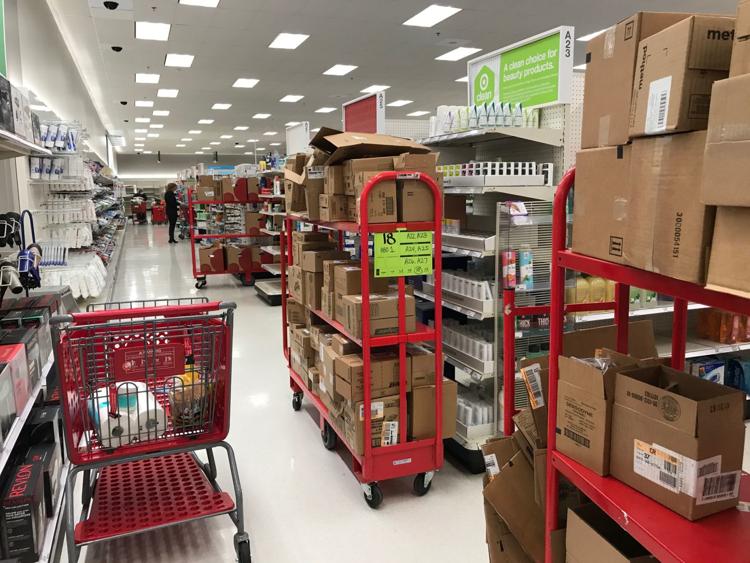 Target purchase limit signs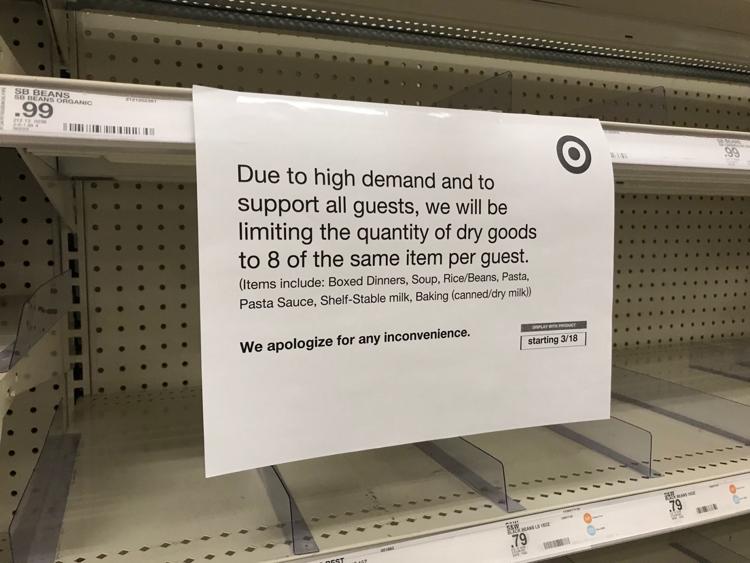 Raley's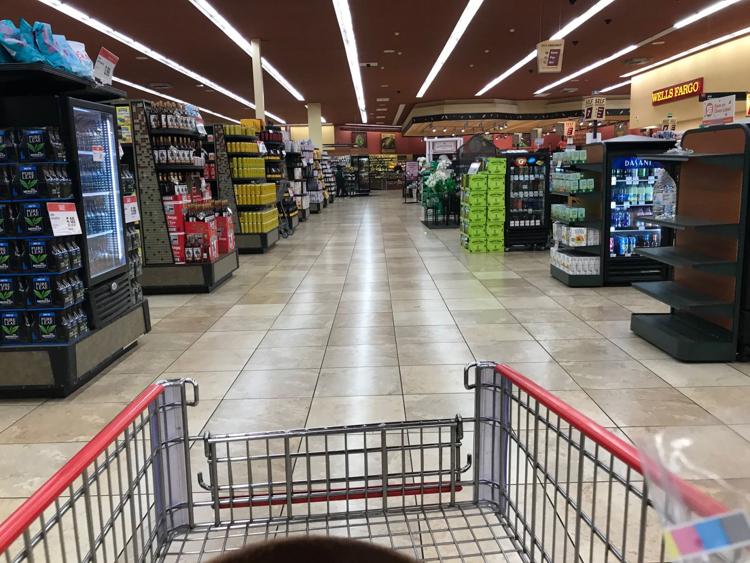 Milk at Raley's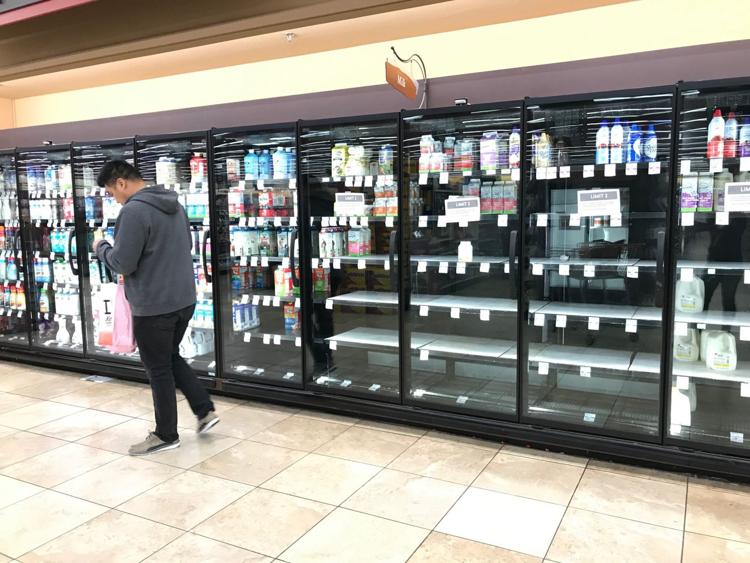 Umpqua bank
Chico's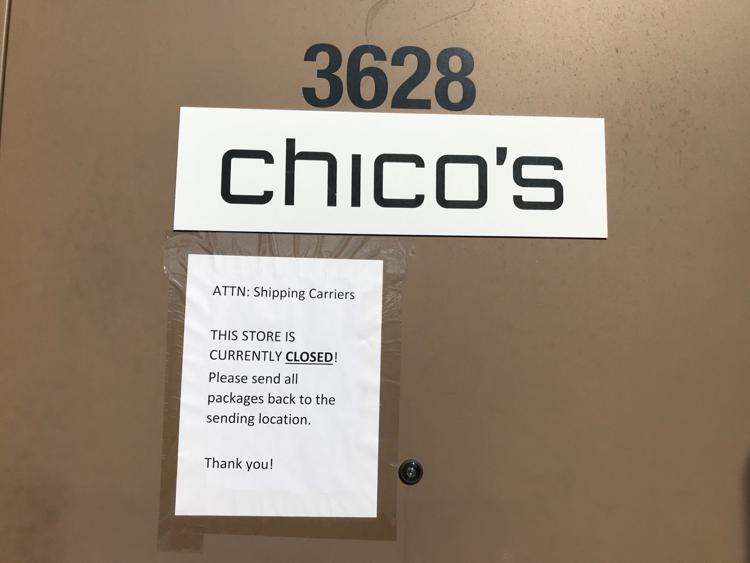 Target toilet paper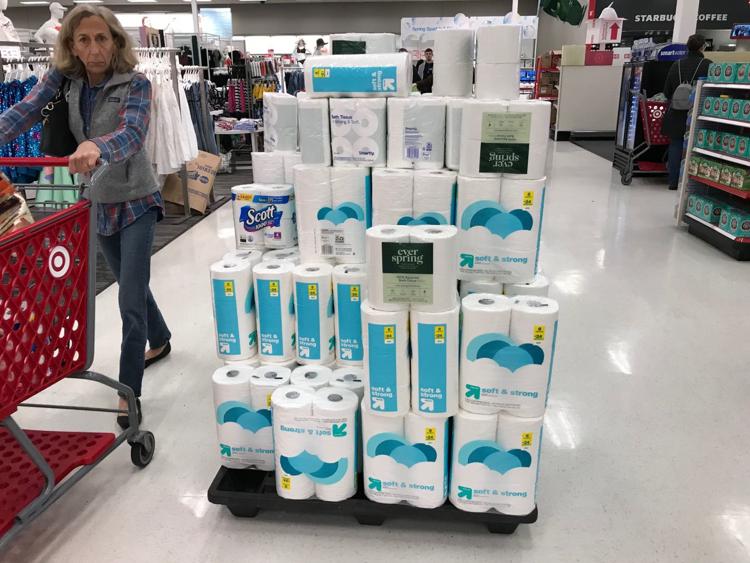 Trader Joe's shoppers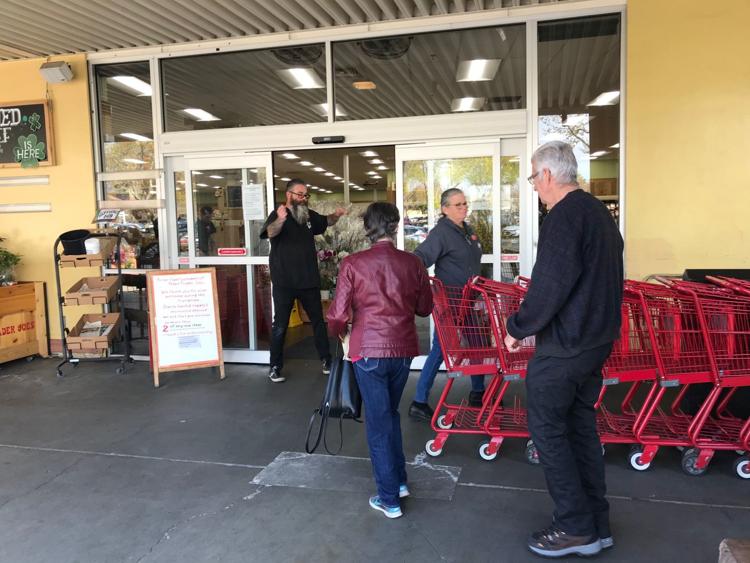 Bel Aire shoppers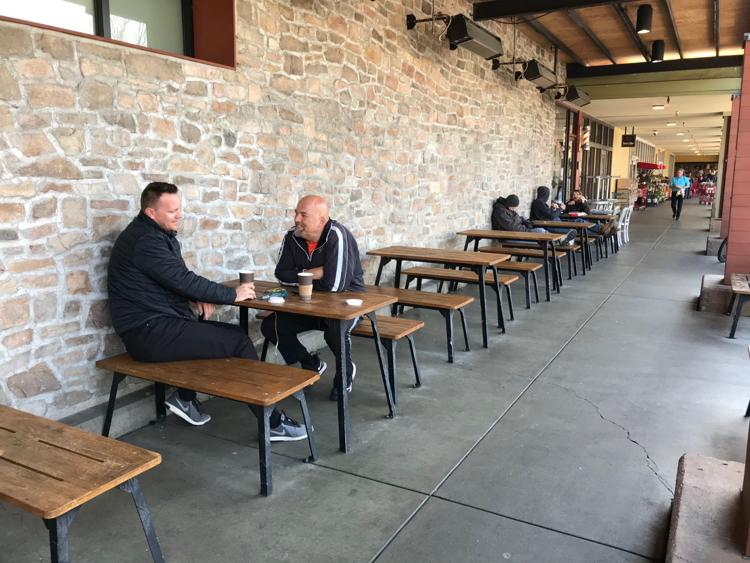 South Napa Target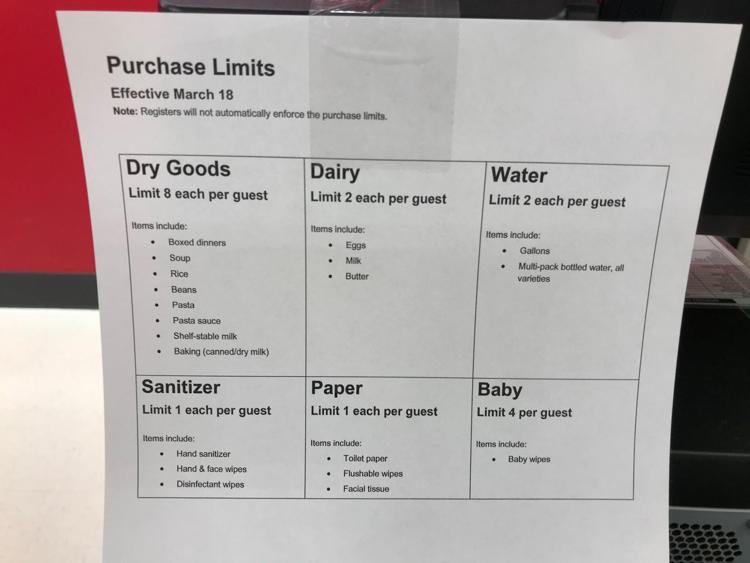 Raley's bread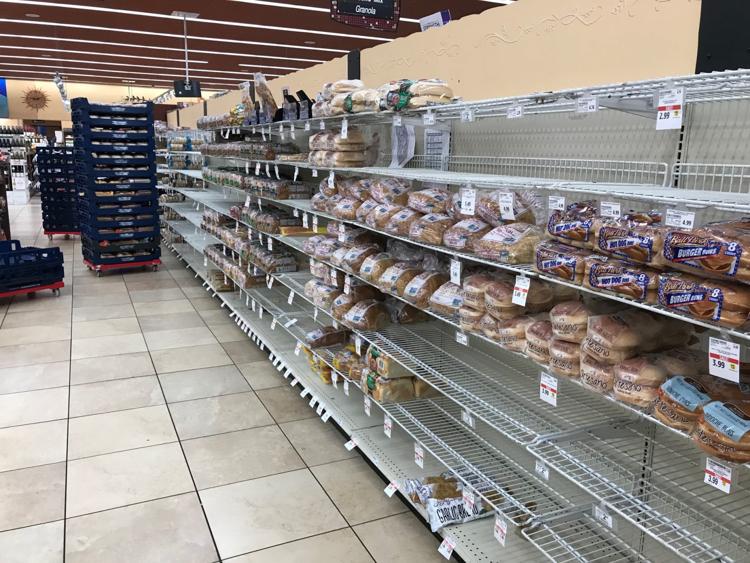 Office Depot
World Market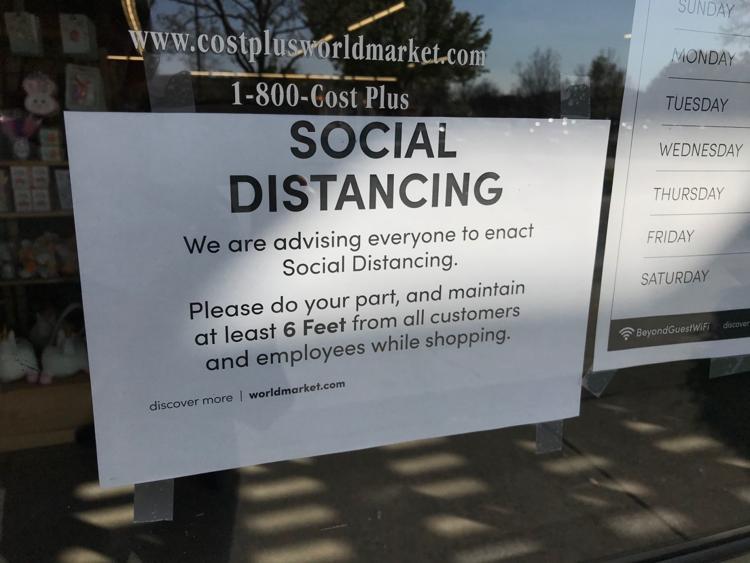 DaVita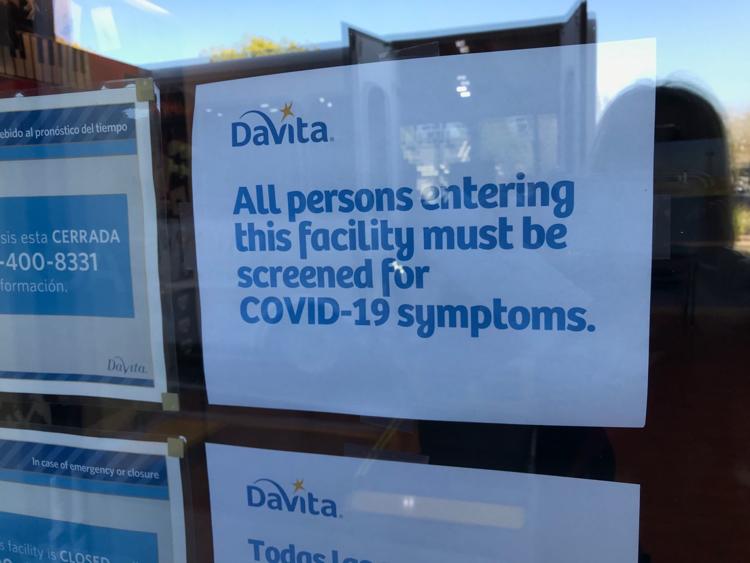 Pet Food Express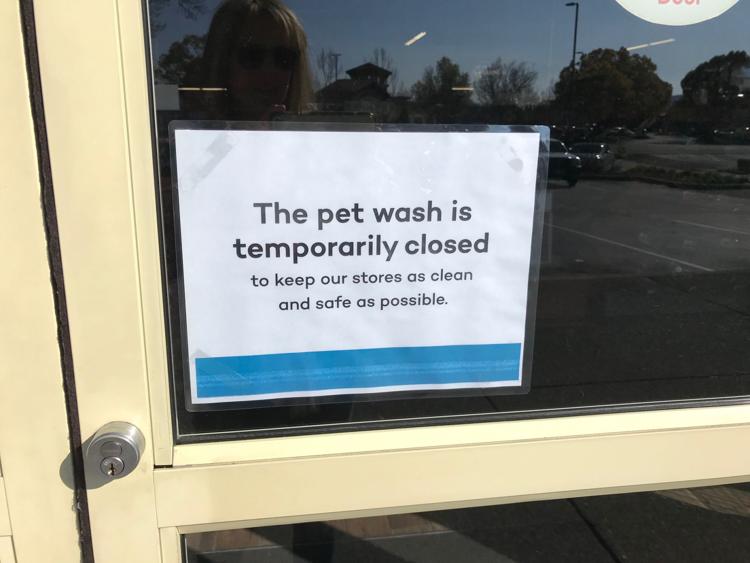 Napa Target shoppers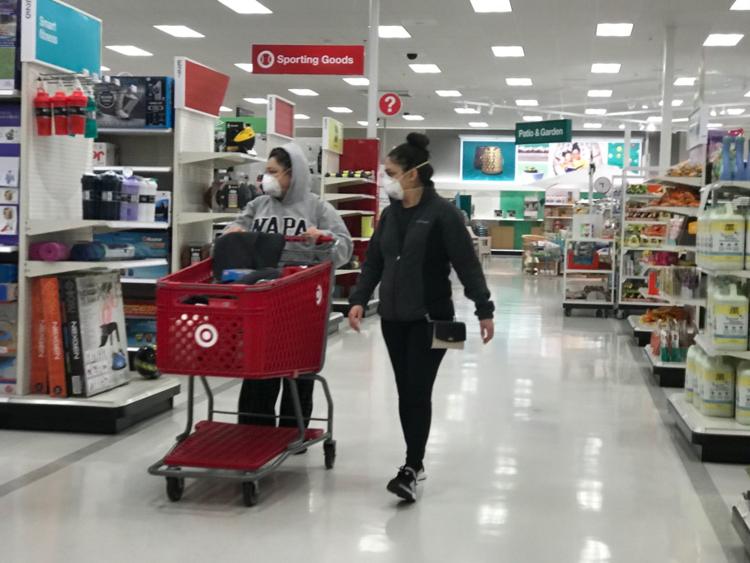 Trader Joe's line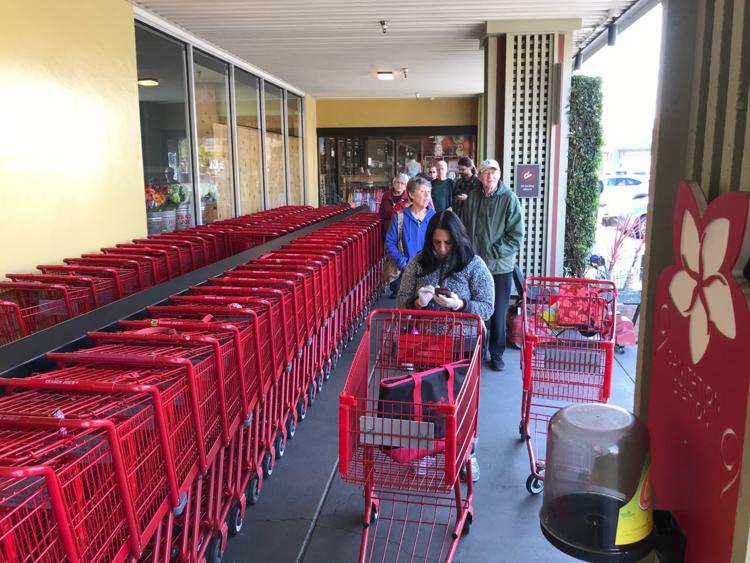 Bel Aire Plaza parking lot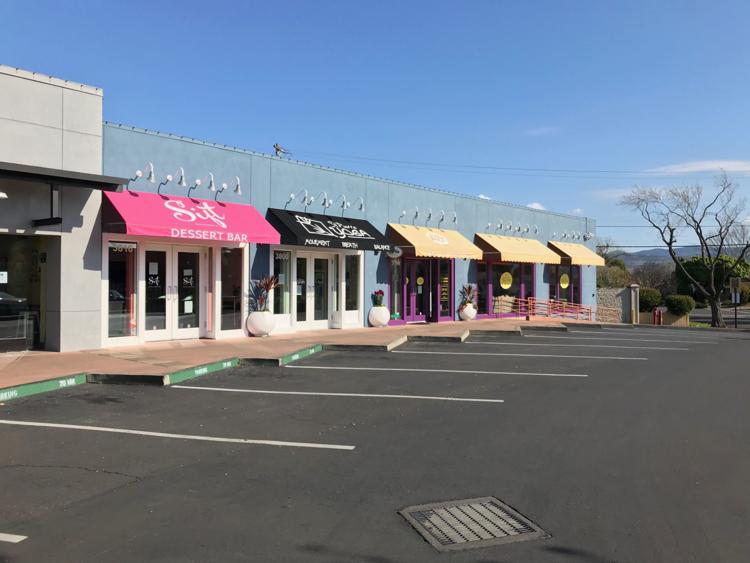 St. Helena Shelter in Place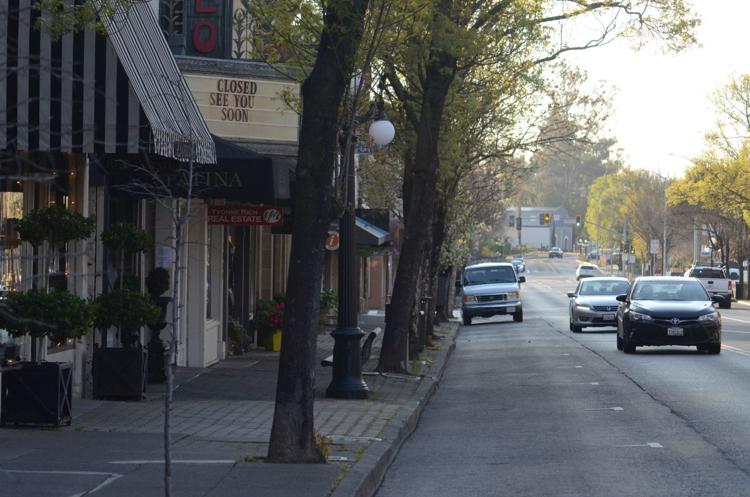 CalMart in Calistoga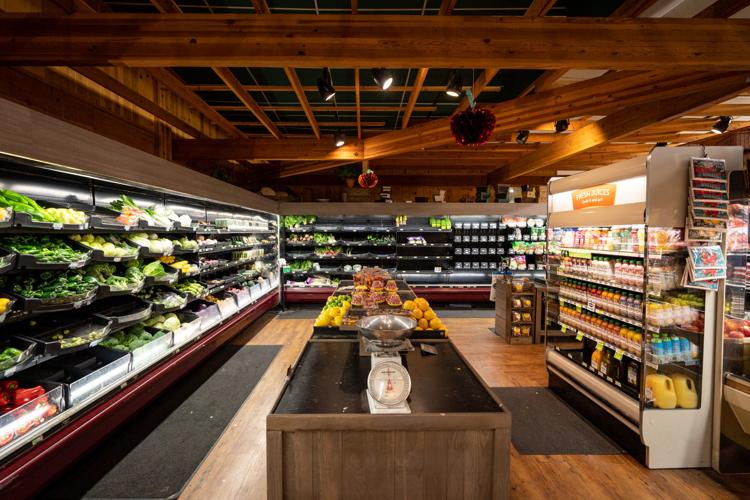 CalMart in Calistoga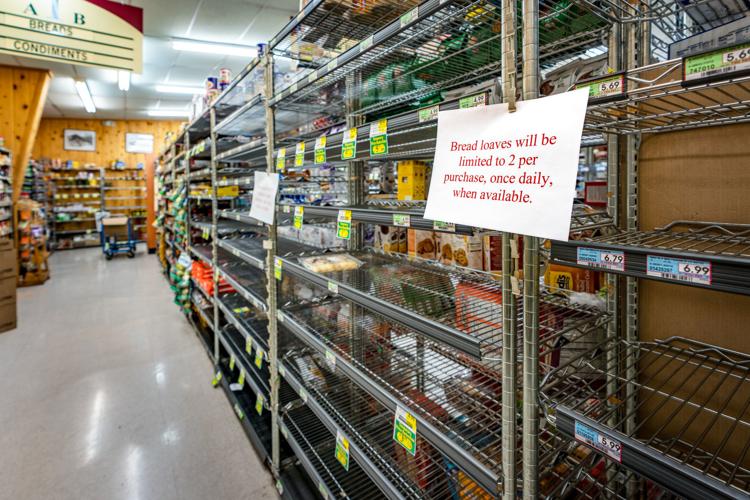 CalMart in Calistoga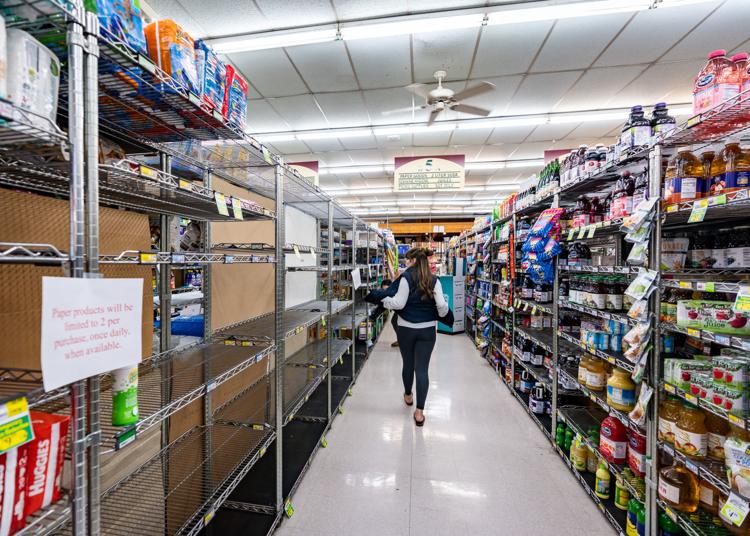 Whole Foods Napa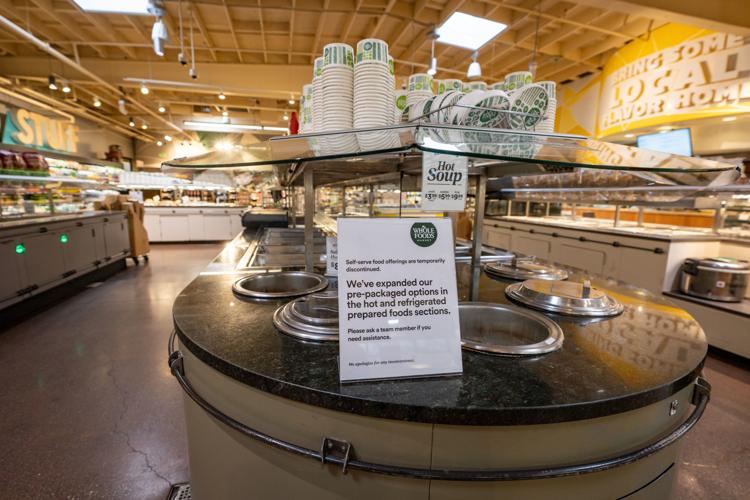 The Charter Oak Restaurant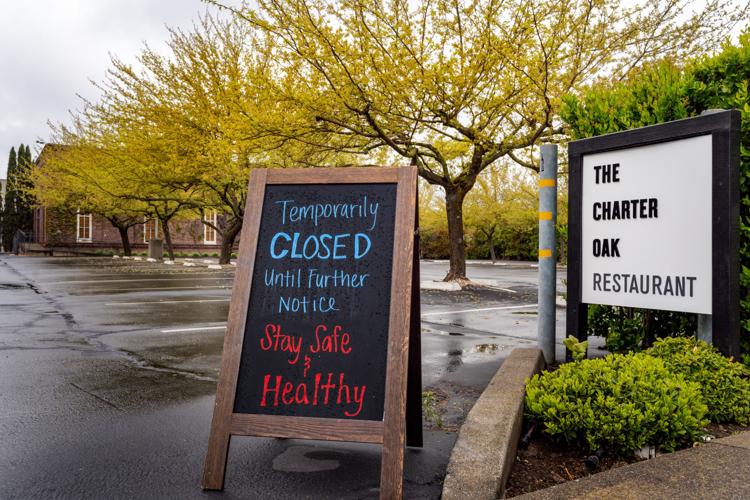 Contimo Provisions
Outside Oxbow Public Market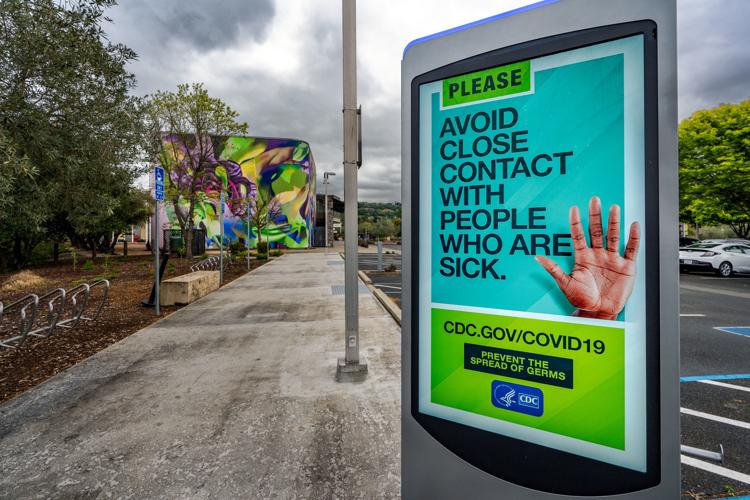 Inside the Oxbow Public Market on Wed. March 18.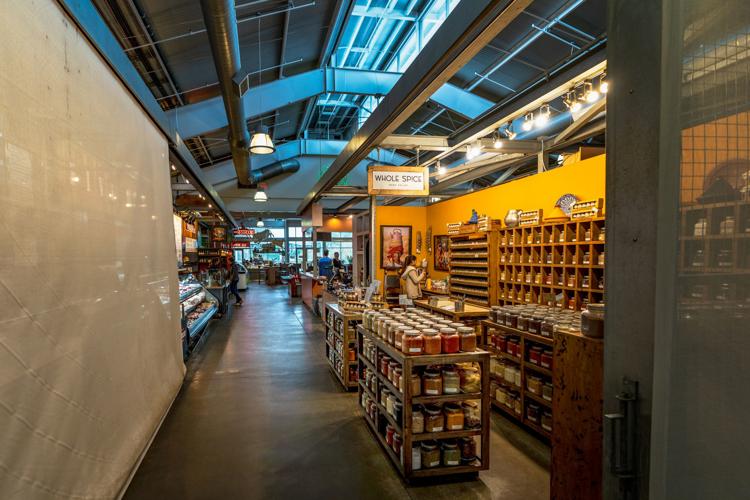 Inside the Oxbow Public Market on Wed. March 18.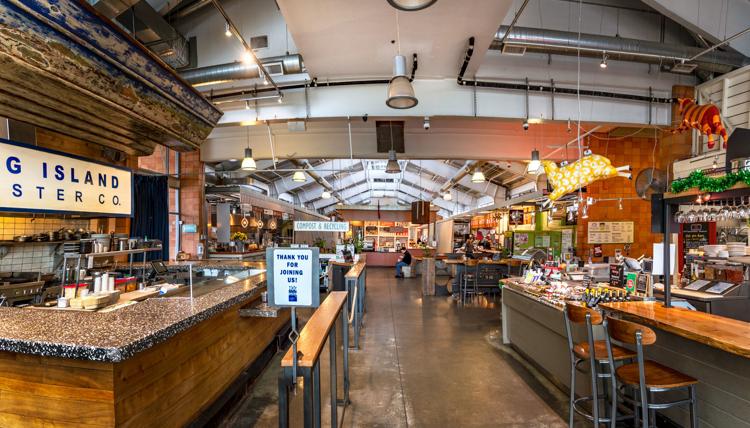 Napa General Store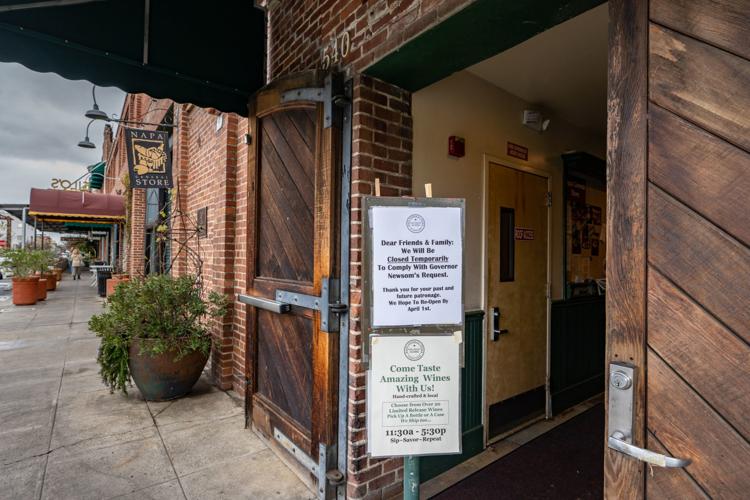 Angele Restaurant & Bar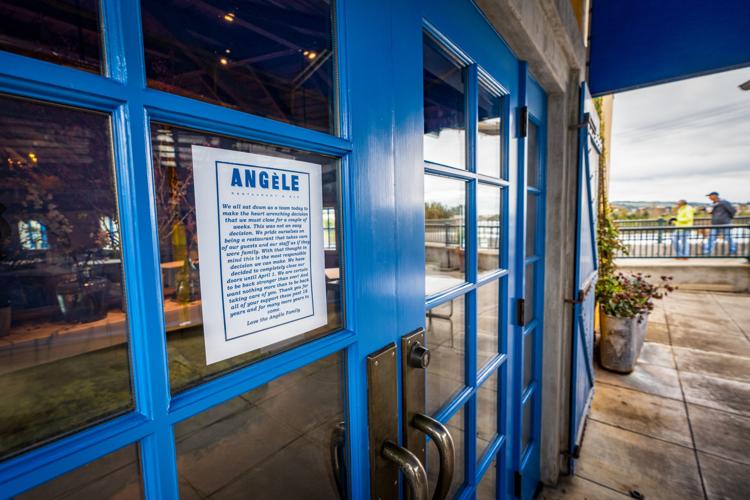 Lululemon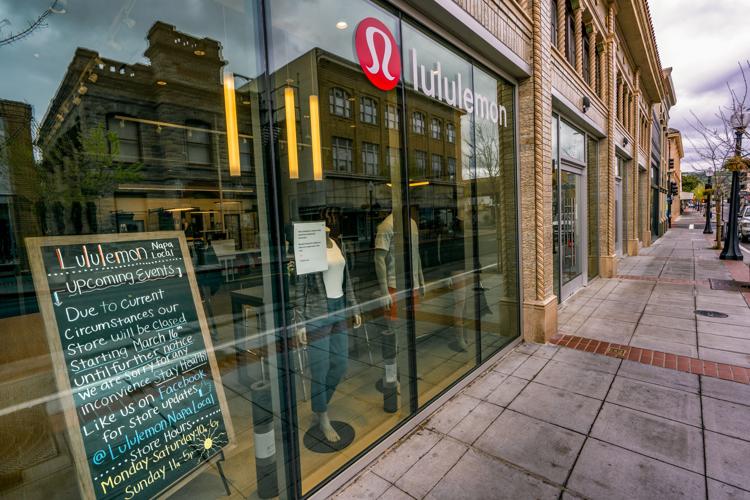 Oxbow Public Market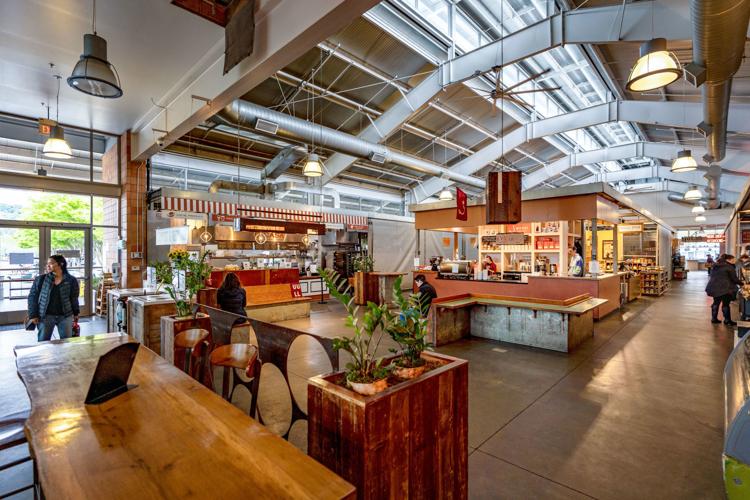 Peet's without customers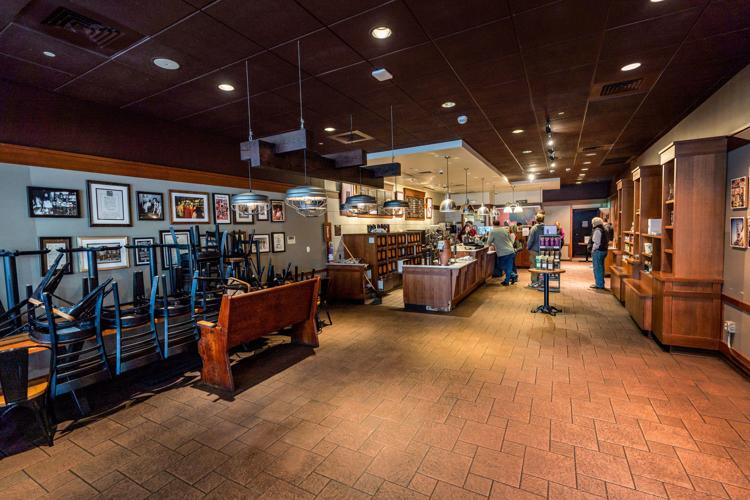 Archer Hotel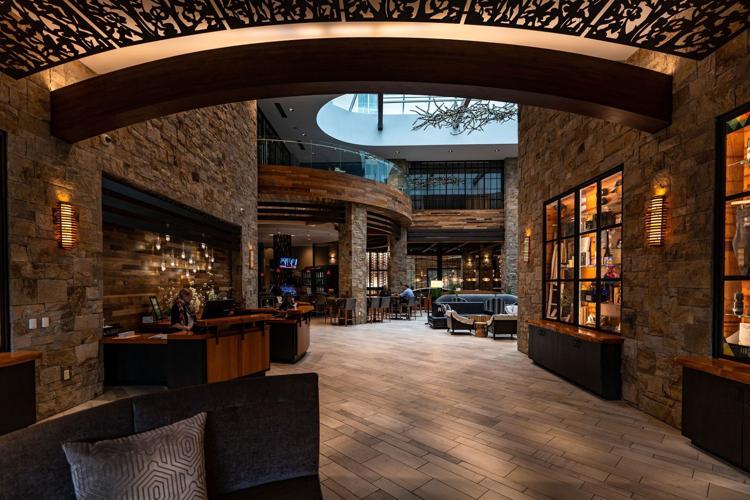 Napa Premium Outlets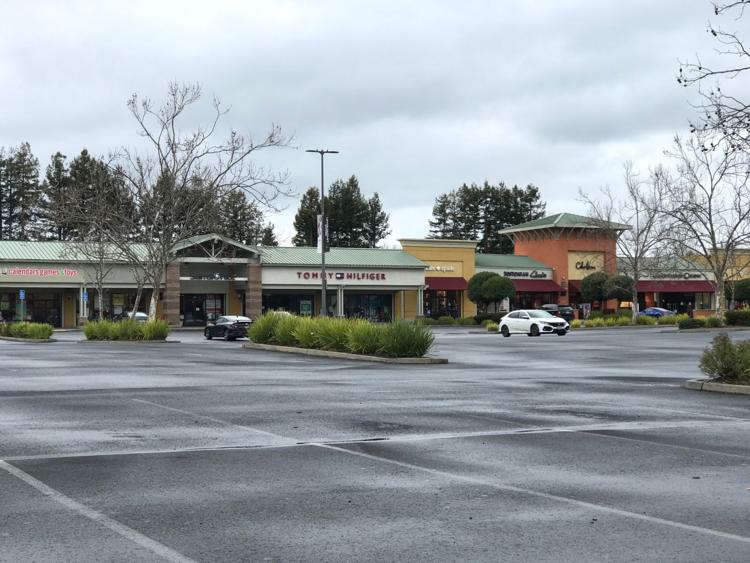 Calistoga school lunch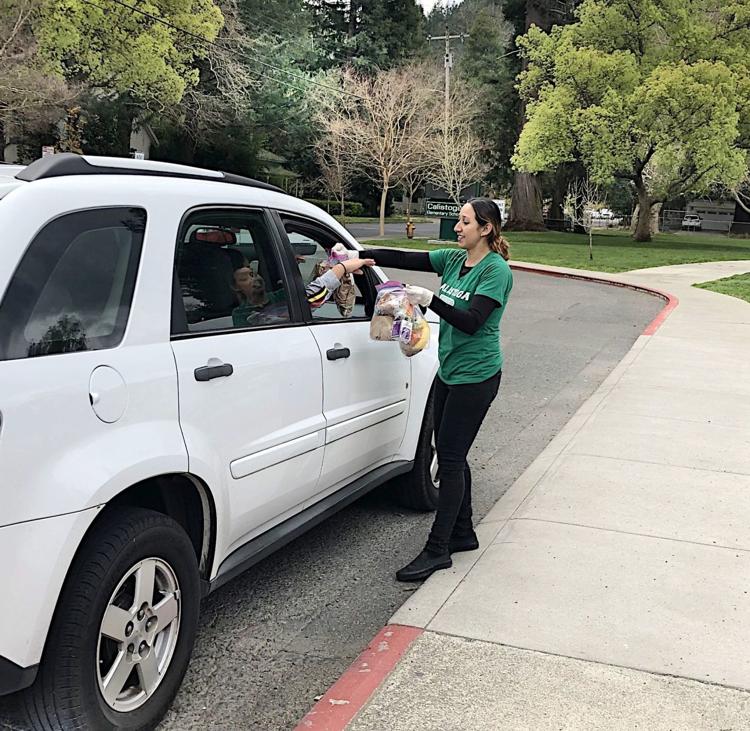 Calistoga school lunch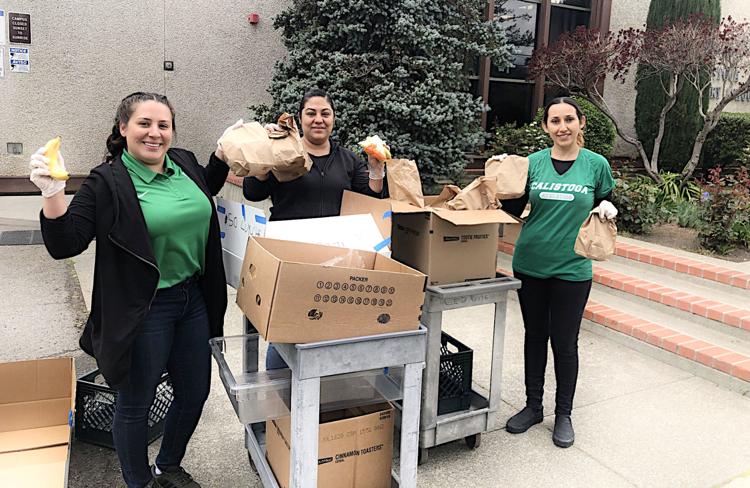 Front windows at Erosion Wine Co.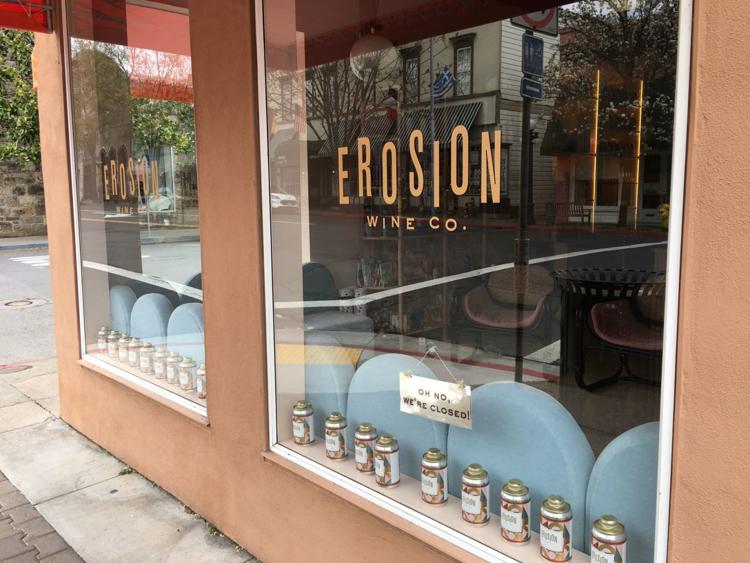 Sign at Erosion Wine Co. Tap Room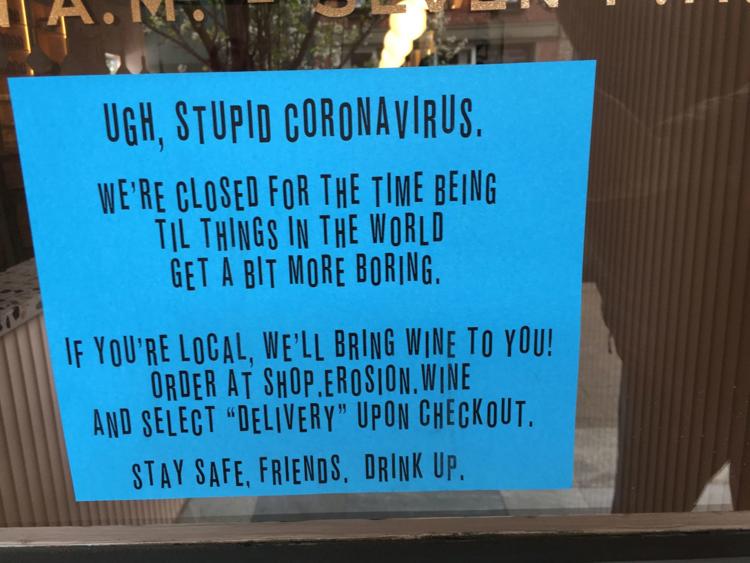 The Table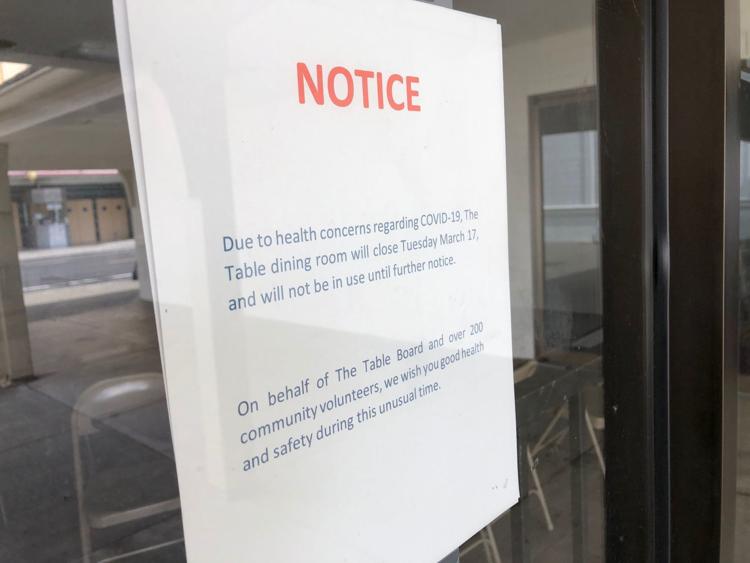 Lincoln Avenue Brewery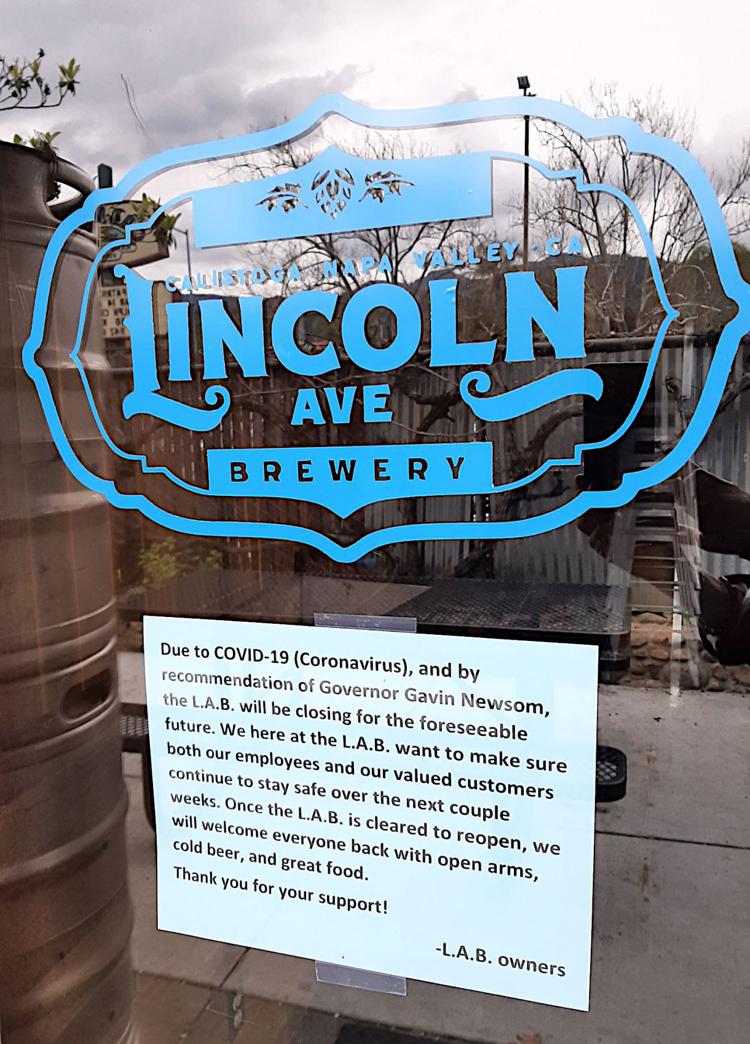 School offers free meals for kids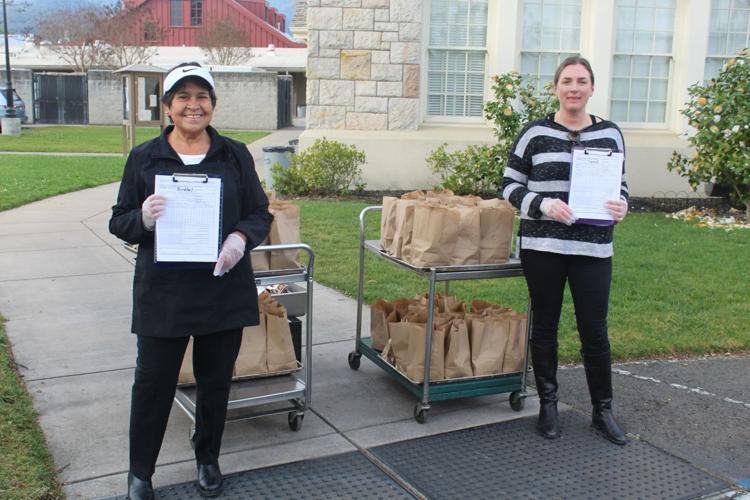 Cal Mart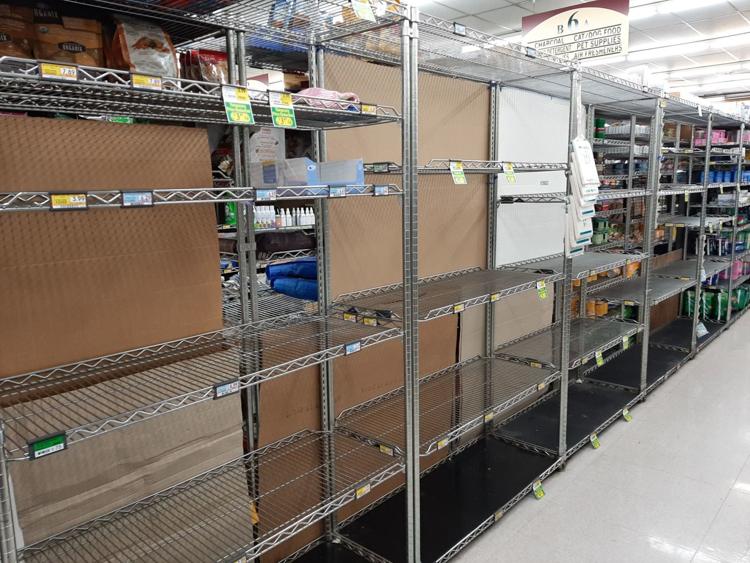 Huge Bear Wines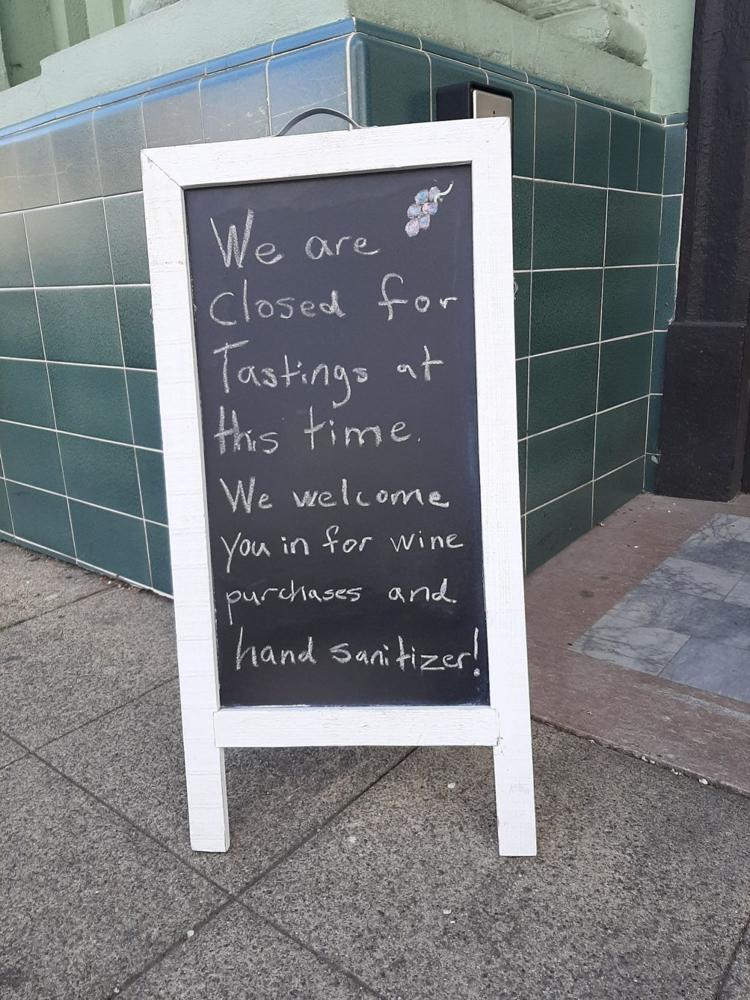 La Morenita lunch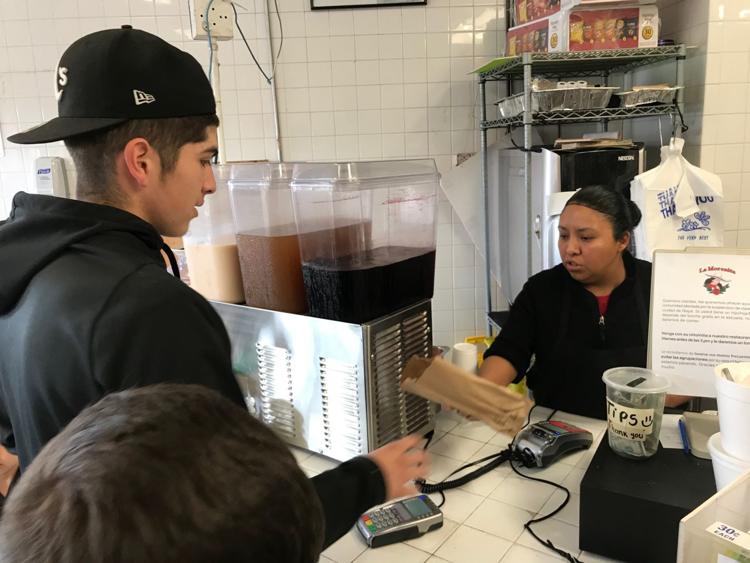 Coronavirus precautions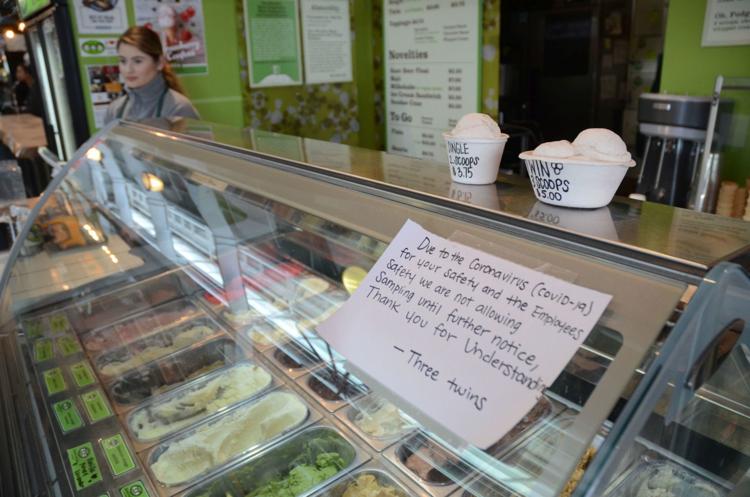 Coronavirus precautions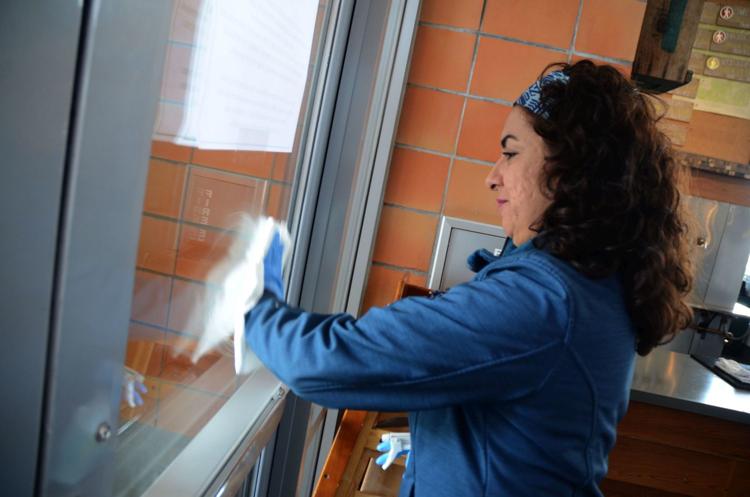 Coronavirus precautions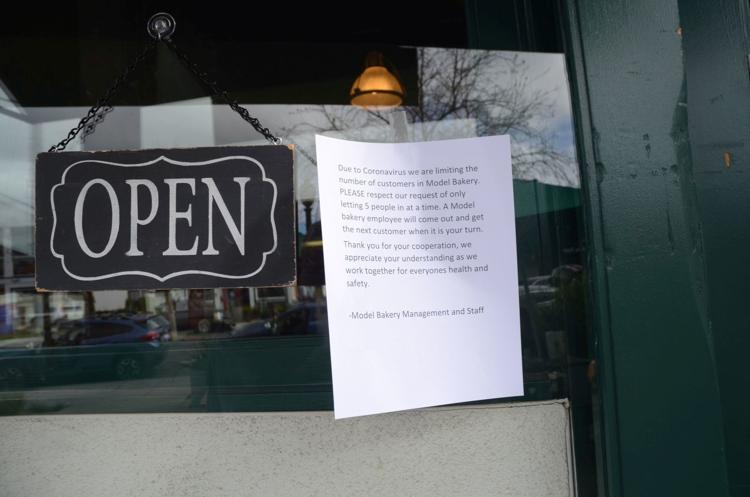 Coronavirus Precautions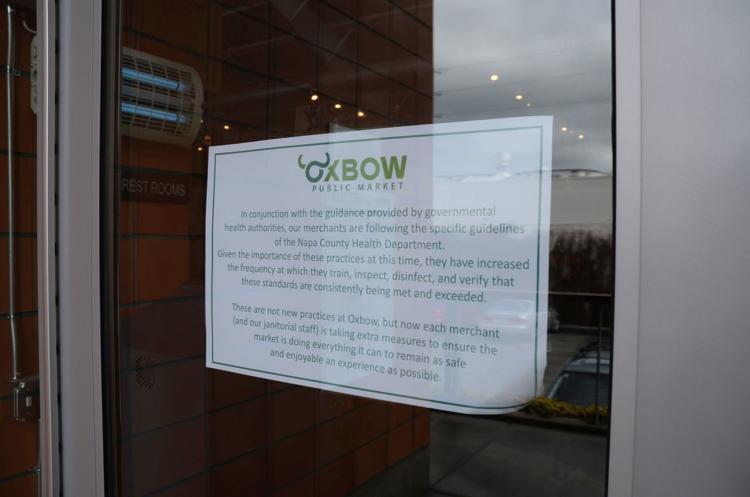 Coronavirus precautions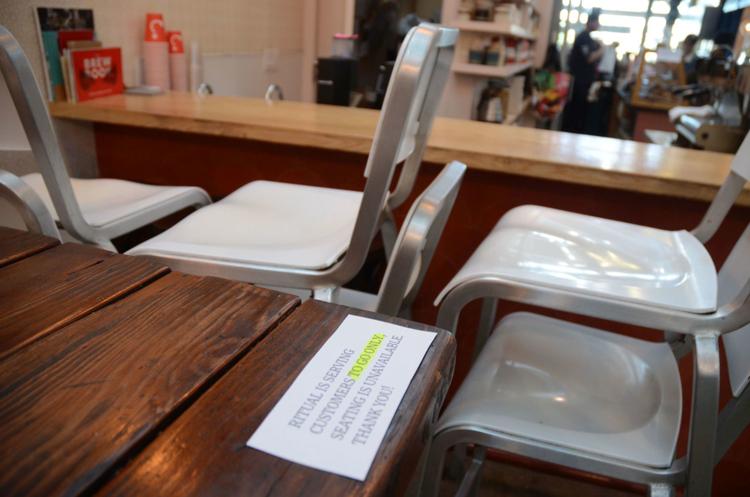 Beringer closed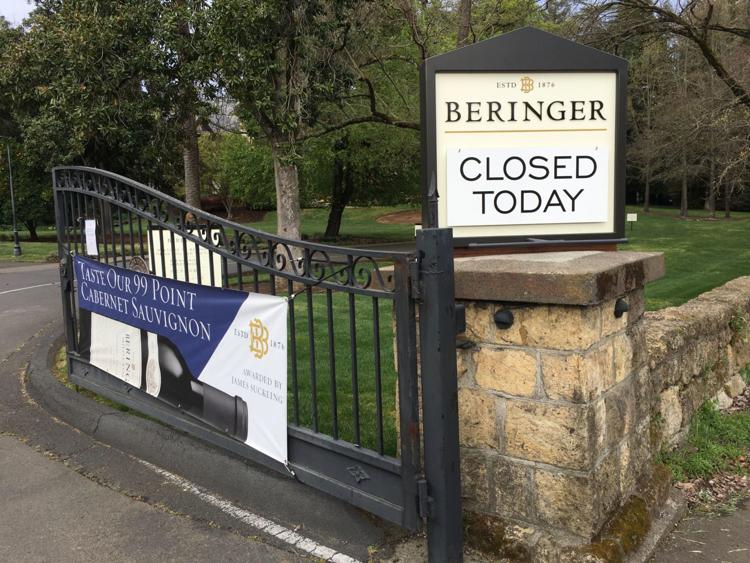 Castello di Amorosa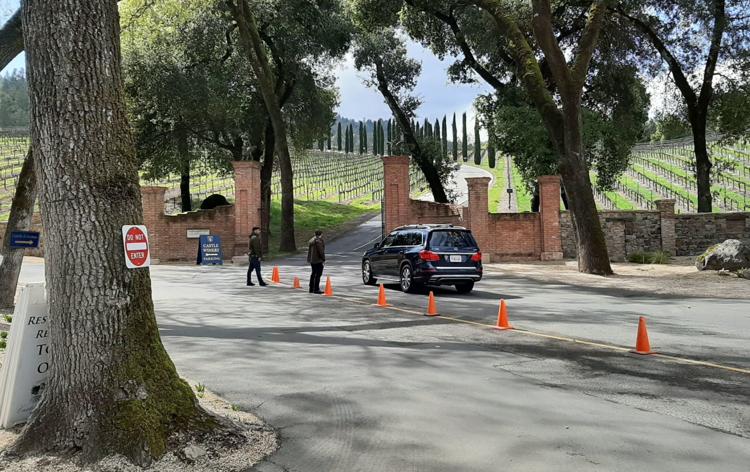 Calistoga Farmers' Market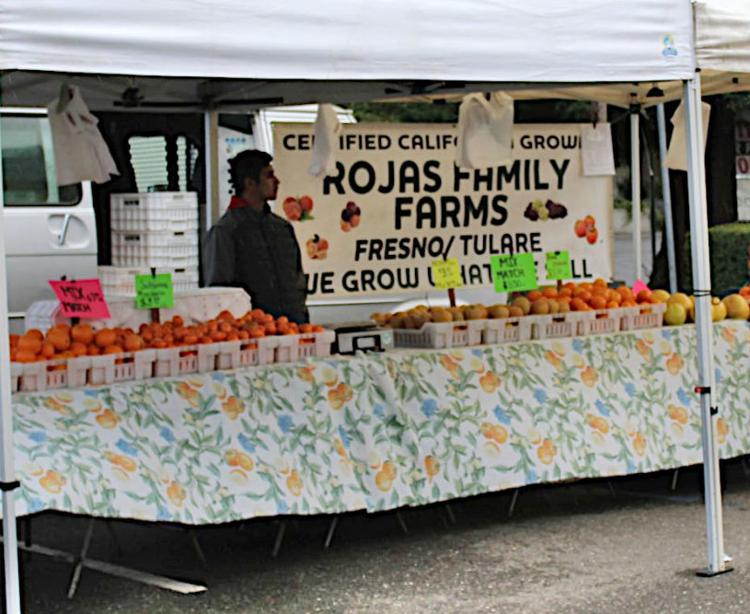 Calistoga Farmers' Market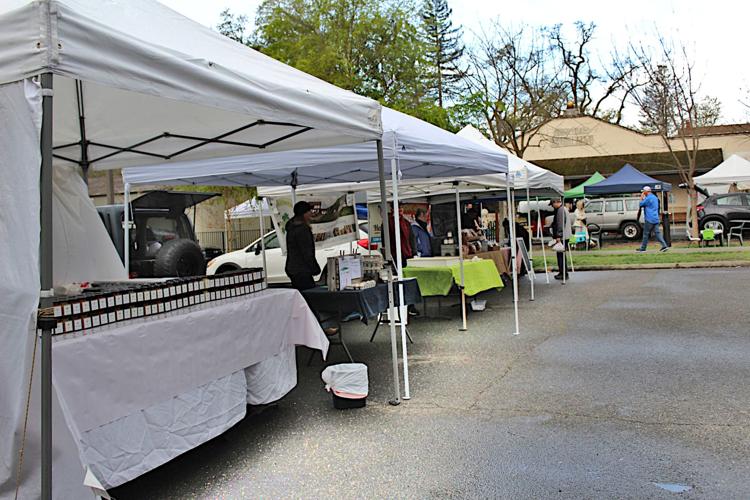 Calistoga Farmers' Market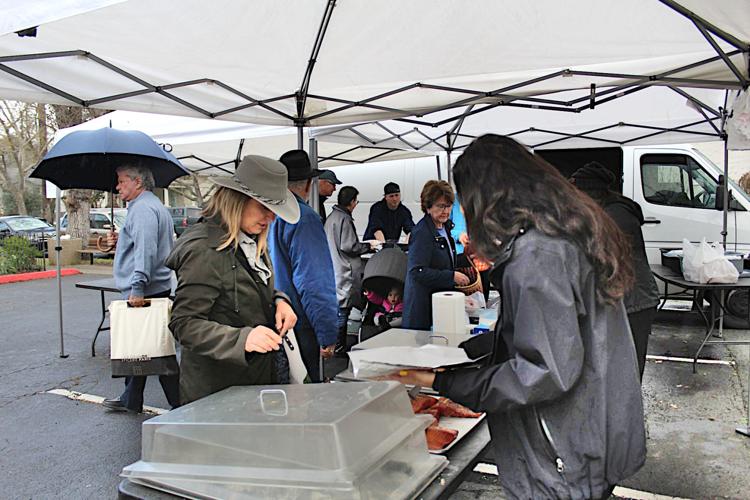 Calistoga Farmers' Market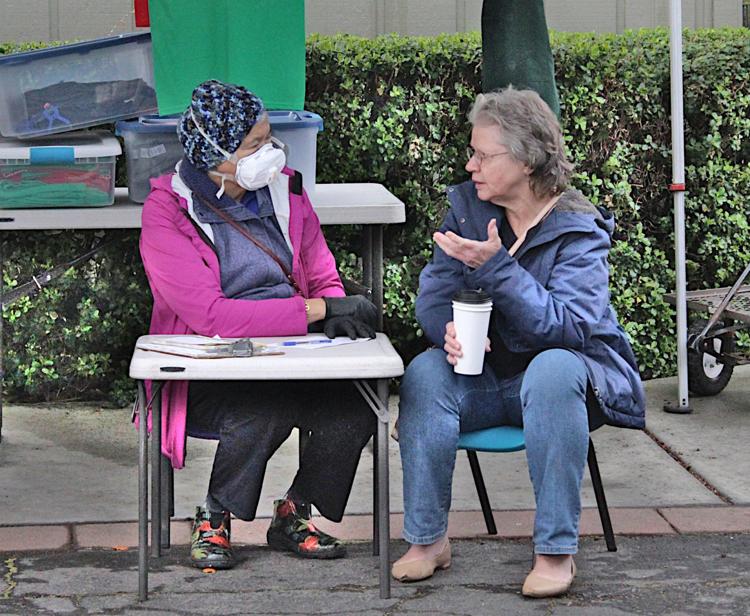 Calistoga Farmers' Market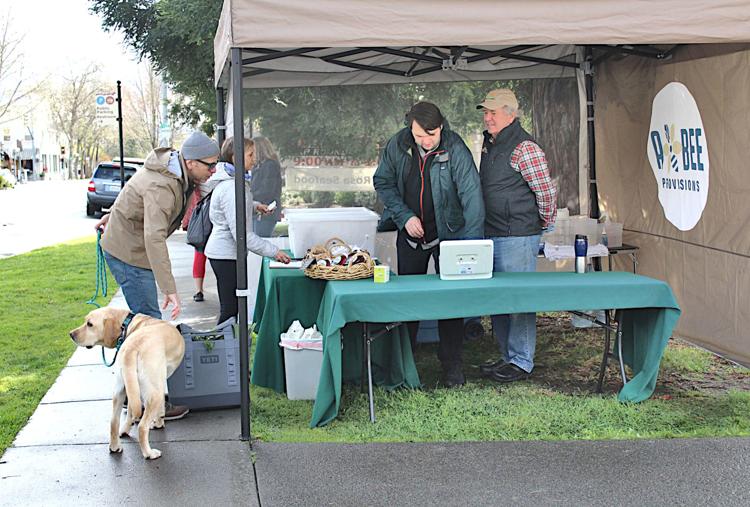 Trader Joe's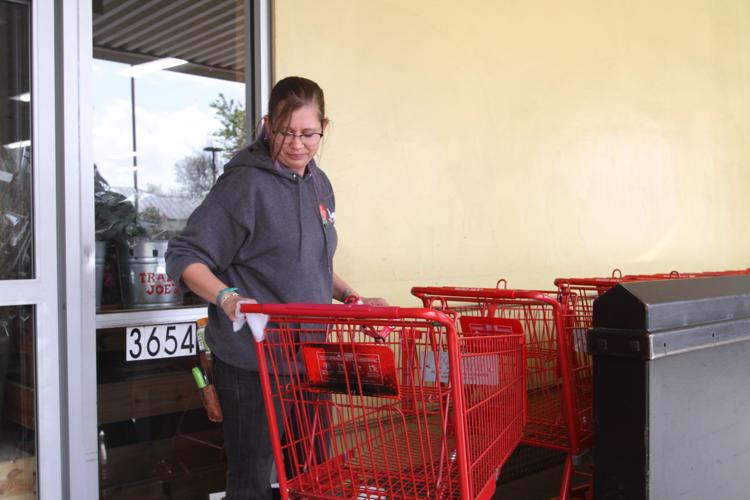 Napa seniors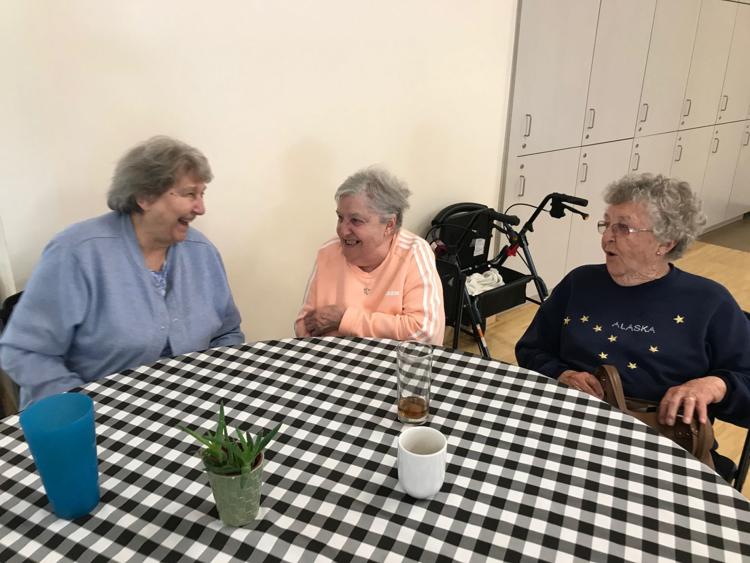 Watershed initiative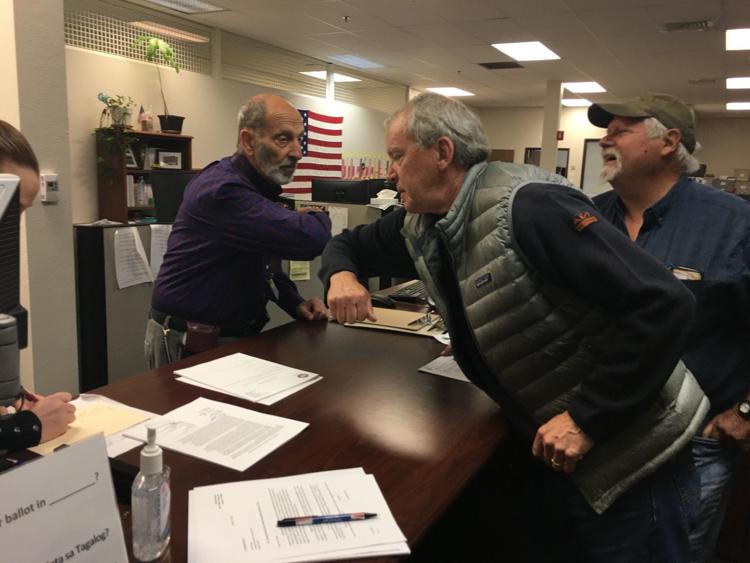 Coronavirus -- Hand sanitizer sold out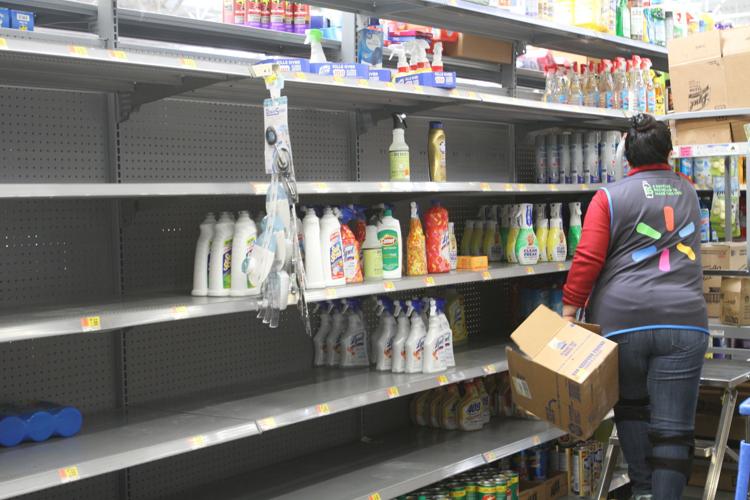 Concerned about COVID-19?
Sign up now to get the most recent coronavirus headlines and other important local and national news sent to your email inbox daily.