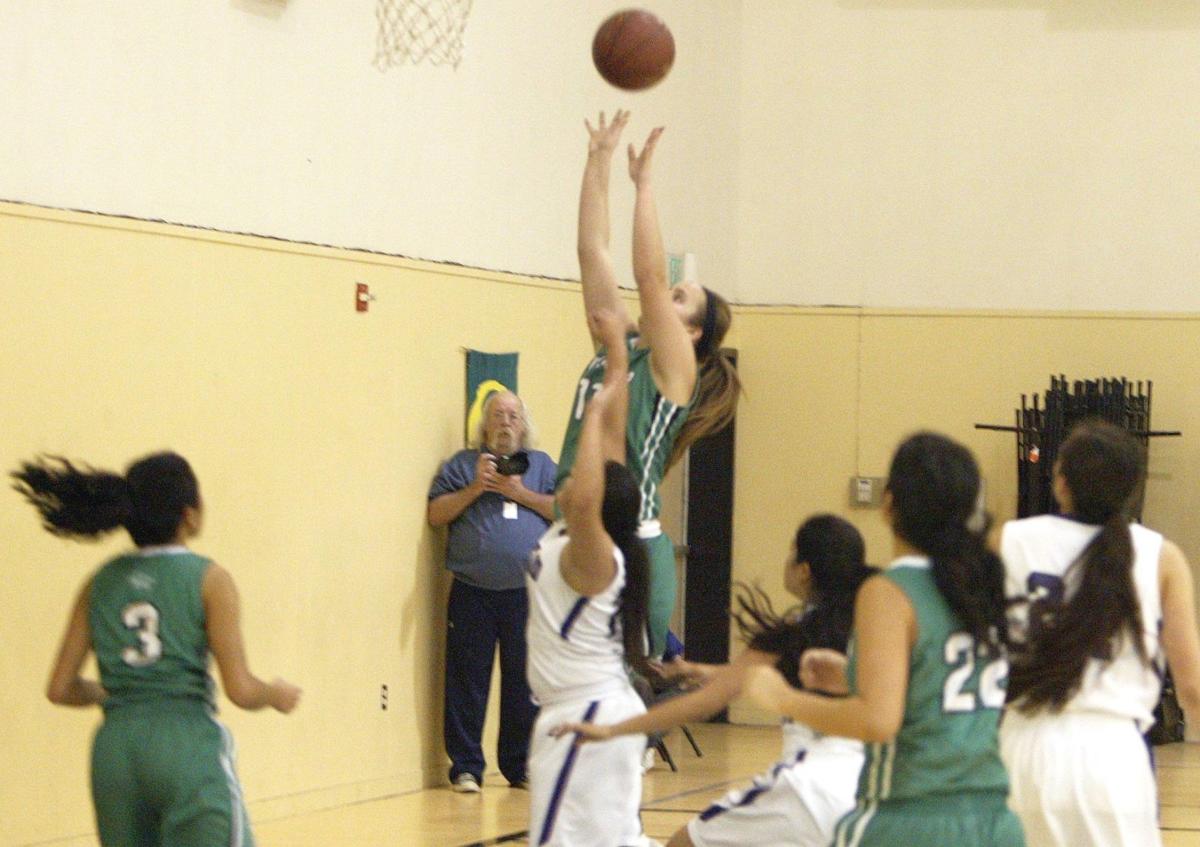 Some days, life hits you like a two-by-four to the ribs. For the community of Calistoga, that day was Friday, February 19, 2021.
As years pass, you will remember where you were and what you were doing when you received the news.
Gene Duffy Jr. lost his life after a lengthy bout with cancer, just a couple days before the news spread like the speed of light. Duffy was a pillar in the community. With his passing, Calistoga lost a significant part of its soul.
We're offering our best deal ever with this Editor's Special. Support local news coverage by subscribing to the Napa Valley Register.
Gene graduated from Calistoga High in 1969, roughly one year after the Duffy family relocated to Northern California from Illinois. Though the Heartland was his birthplace and Santa Rosa was his home during his retirement years, he embodied the spirit of Calistoga on many fronts.
He is survived by his wife of 49 years, Debbie, who graduated from Calistoga High in 1971, and his son Brad, a 1990 Calistoga High graduate, along with numerous adoring family members and friends who considered him family.
Gene was an exemplary son, father, husband, uncle, grandfather and friend.
He served in the United States Coast Guard from 1969-1973, and his experiences took him as far away as Japan, Samoa, New Zealand, Russia, and the North and South poles. Professionally, he wore many hats at Duffy's Napa Valley Rehab in Calistoga, a treatment home for those addicted to drugs and alcohol.
His father, Gene Duffy Sr., founded the business in 1967. Gene Jr. worked at the facility and climbed the ladder to manager and eventually owner over a 30-year span. His father passed away in 1993. Gene retired in 2012 and sold his interest in the family business.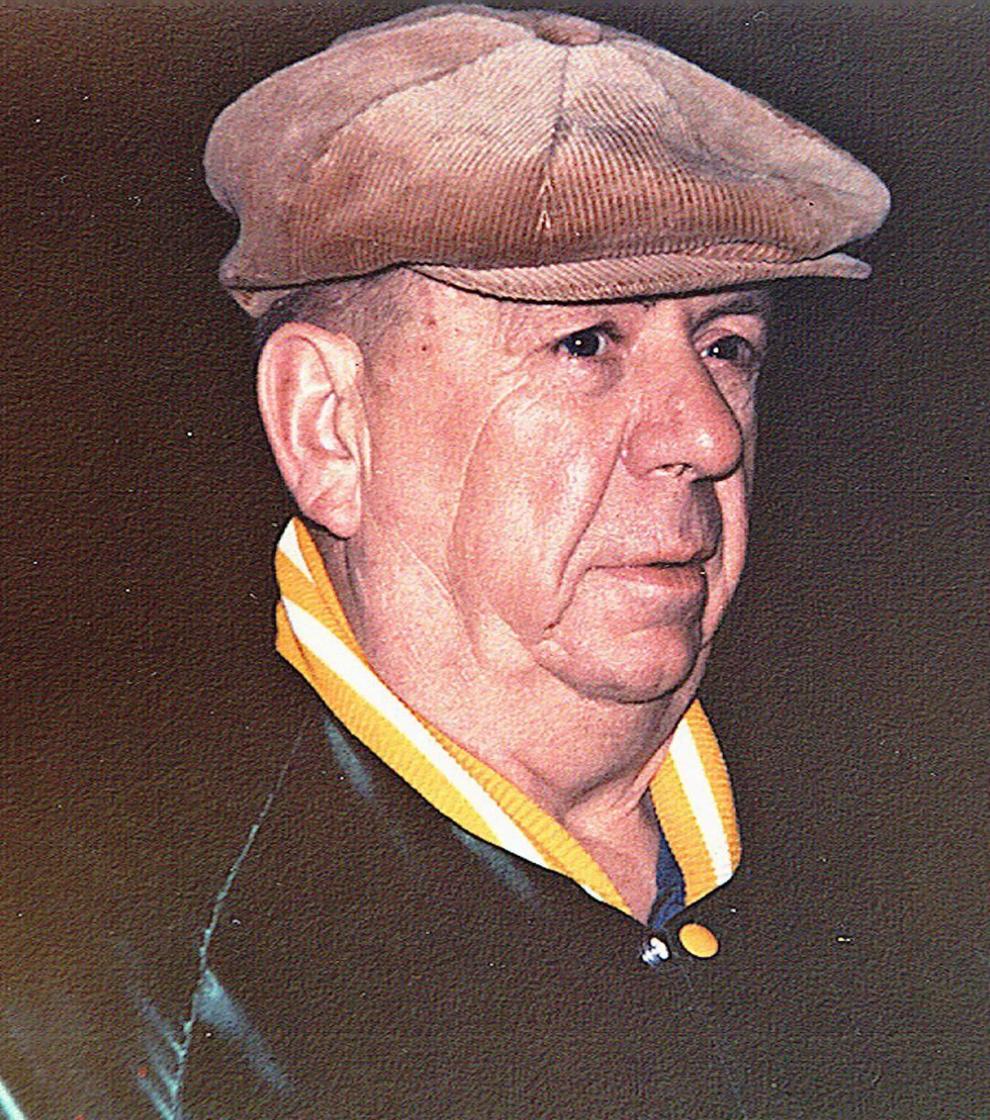 Gene carried his father's torch expertly — not only by providing a space for addicts to seek help but also with his giving nature in the community, and not asking for anything in return.
He spent much of his retirement years covering sports for the Calistoga Tribune, an independently owned weekly newspaper. In the process, he pursued his passion for photography, taking numerous pictures and sharing them on social media. Parents and kids alike would smile like a butcher's dog when he shared those moments.
While Calistoga sports were his No. 1 passion, Gene would shoot sporting events from various parts of Northern California. He donated generously to Calistoga High and many other organizations throughout the community such as the AMIGOS golf club, which provides an opportunity for at-risk kids to play golf.
I received the news Friday morning while at work in Suisun City, as I check my social media feed every so often during the day. I saw one person say "RIP Gene Duffy."
"Say it ain't so," I thought.
The next thing I knew, more people than I could count were posting similar news with his picture. I had a 10-hour work day ahead, so I decided to pause and reflect for a few moments. My eyes got a little syrupy. I didn't want to work but I pressed forward because I knew that's what Gene would have wanted.
Compared to most Calistogans, I knew Gene for only a fraction of his life. However, whenever I interacted with him, I felt like I had known him my entire life — all 48 years. I first became acquainted with him in 1999 as I was covering the Calistoga High football team's 22-18 CIF North Coast Section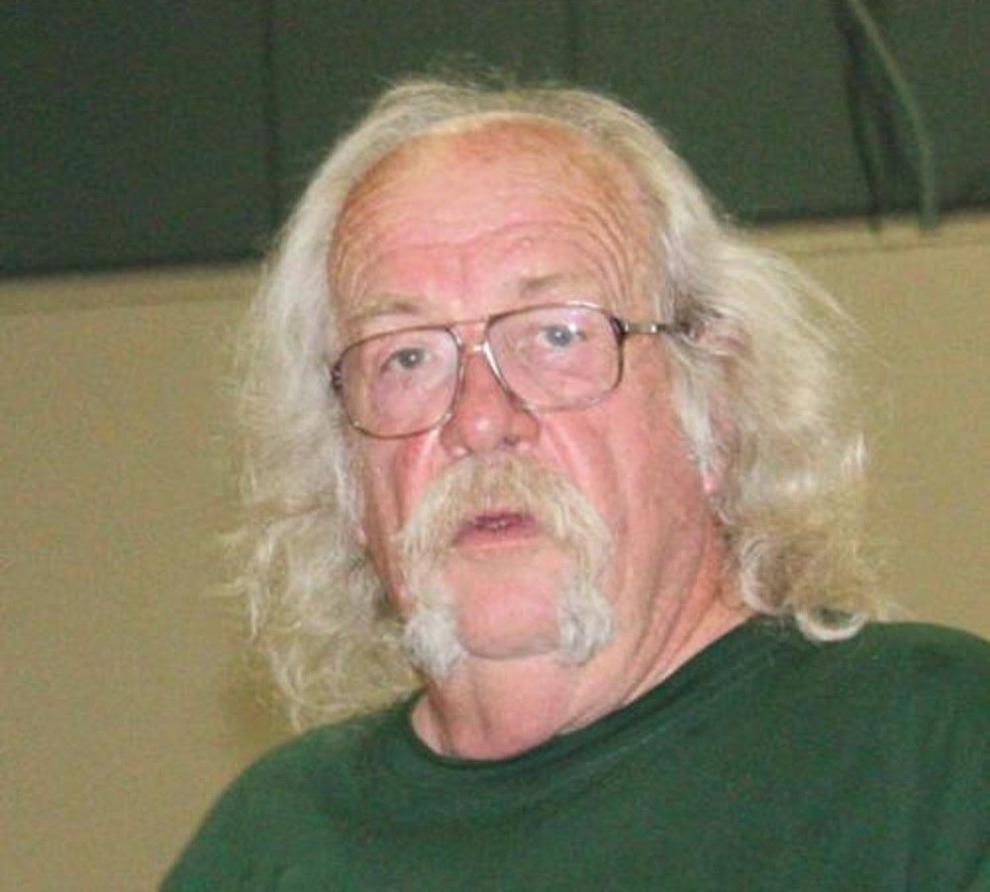 Class B title game win for two news organizations, the Napa Valley Register and Eureka Times Standard. That team deserves a seat at the table when discussing the best Calistoga football teams of all time. Maybe even at the head of the table. They were that special.
I got to know Gene even better during my 11 years on the Upvalley sports beat with the Weekly Calistogan and St. Helena Star, from 2004-2014. I have since changed careers but remain active as a writer, except now it's a hobby. Whether it was simply taking pictures, supporting the youngsters or contributing stories for the Tribune, Gene gave his soul to Calistoga — and that's only scratching the surface.
If I were to list everything he did for Calistoga High and the community in general, the list would cover every square mile of Calistoga.
Gene was a man for all seasons when it came to interests: sports, classic cars, music, family, fishing, photography, etc. His No. 1 interest was the community of Calistoga — especially its youth. I don't want to speak for people, but I will bet damn near any amount of money I have that most anyone under the age of 50 who played sports at Calistoga High would say that they loved Gene like a family member. For that matter, the youngsters' parents would utter similar sentiments.
That feeling of loving Gene like a family member took very little time to rub off on me. He was a sense of calm despite his gruff-looking exterior, long and shaggy hair with a fu manchu mustache. You would have thought he was a member of a motorcycle gang. Get to know him and Gene was like a teddy bear. Duff was refreshing because you could be having your worst day but when you crossed paths with him, your mood brightened.
Until 2012, when he retired, I mainly knew Gene on the periphery. After that, he was at many of the games I was covering and so I got to know him more extensively.
Gene was an eclectic sort, but when it came to generosity he had very few peers. I've known many well-liked people in my 48 years on this Earth, but I'd be hard-pressed to find someone more universally well-liked than Gene. If you hear someone utter a cross word about him, it'll be the first time. You will also be hard-pressed to find someone more genuine and authentic than Gene.
In my years as an Upvalley beat reporter, I met many great people in both Calistoga and St. Helena and some I maintained contact with — including Gene. As I perused social media posts, more than a few suggested naming Lincoln Avenue, the main street in Calistoga, after Gene. I say absolutely. How do you like the sound of Gene Duffy Avenue? I love the sound of those words already.
I also say without reservation that Gene belongs on Calistoga's version of Mount Rushmore. I guess we'll call it Mount Calistogamore.
Gene, I'm in no hurry to get where you are going, but I know we'll meet again someday.
WATCH NOW: LAKE TAHOE DEBUTS NHL ON SATURDAY