Santa Rosa Junior College named Vintage High graduate Ana Palafox, who ran for the Bear Cubs during the 2018 season, to its All Decade Team, 2010-2019, for women's cross country.
The team was announced on the school's athletics website, srjcathletics.com, on Feb. 1.
"One of the most consistent cross country runners of the decade, Ana Palafox was a dominant force for the Bear Cubs," SRJC reported. "In her short six-month tenure, Palafox led the women's cross country team to their first Big 8 Conference Championship since 1979, won All Conference, and All Regional awards, and tied Erica Ruiz for best CCCAA State Championship finishes."
We're offering our best deal ever with this Editor's Special. Support local news coverage by subscribing to the Napa Valley Register.
Palafox finished fourth at the Big 8 Conference Championships at Hidden Valley Park in Martinez. She had a time of 20:26 for the 5K race.
She placed seventh at the California Community College Athletic Association Northern California regional championships at Shasta College-Redding. She had a time of 20:16.2 for the 3.1-mile race.
Palafox finished 16th at the CCCAA Championships at Woodward Park in Fresno. She clocked 18:54.5 for the 3.1-mile race.
Nate Bittle, a 6-foot-11 center for Prolific Prep of Napa Christian, has been named to the 2021 McDonald's All-American Games final roster, it was announced in a press release at mcdonaldsallamerican.com on Feb 23.
Bittle, the No. 8 rated prospect in the country by ESPN, has signed a national letter-of-intent to play at the University of Oregon.
Both boys and girls rosters were announced by McDonald's.
"From lockdown defenders to three-point specialists, these 48 high school seniors — comprising the top 24 girls and 24 boys in the country — were selected by a committee of basketball experts from more than 700 nominated players," mcdonaldsallamerican.com reported.
"While the top high school talent won't face off on the court this year due to COVID-19, a virtual celebration is being planned to give these incredible student-athletes the shine they deserve for their accomplishments and dedication to basketball.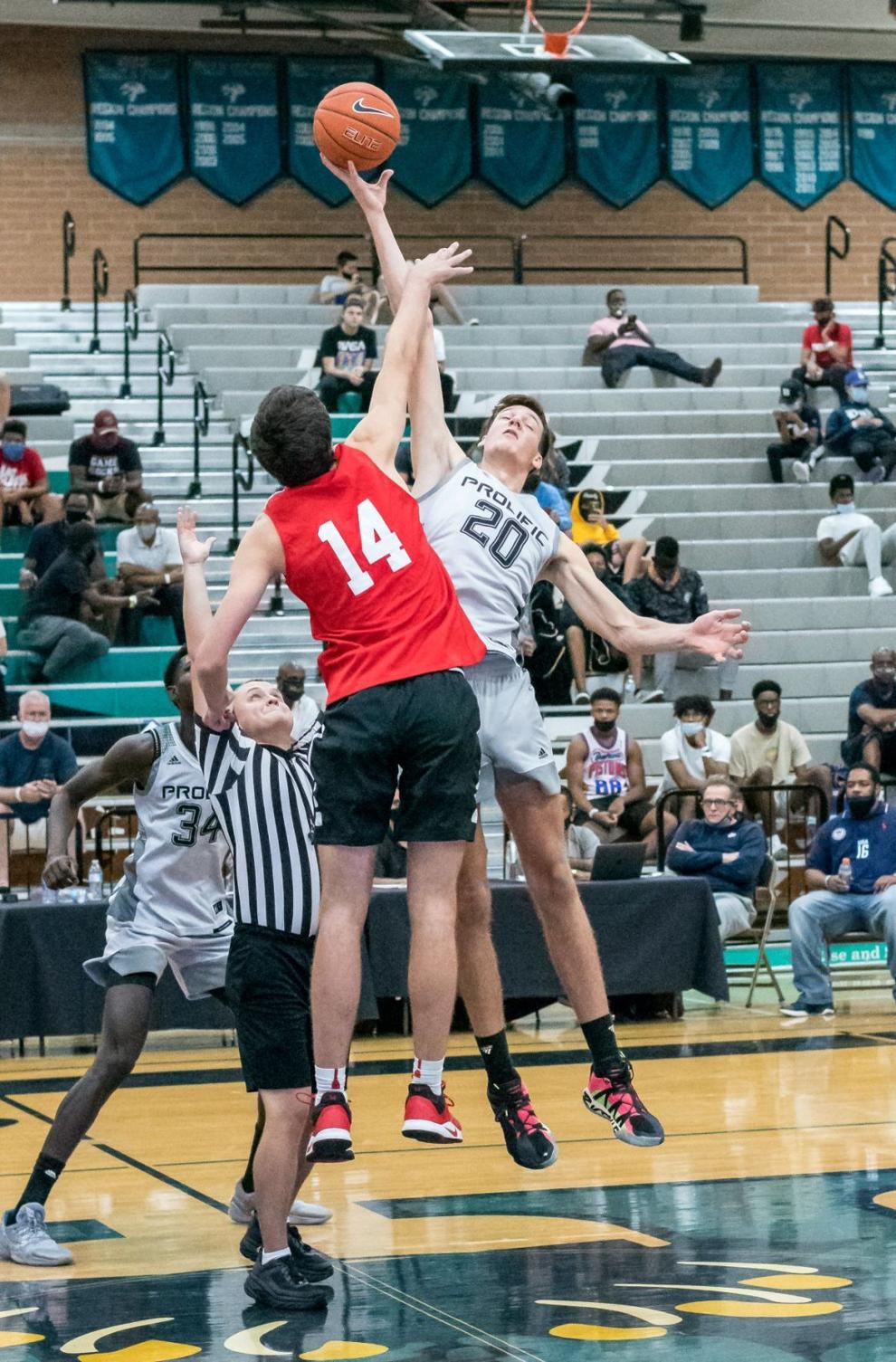 "In keeping with the storied tradition, the final 48 will forever be known as McDonald's All Americans and have their legacy cemented as some of the greatest to play the game. In addition, each player will receive their official jerseys, and a collection of adidas gear and player rings that are given exclusively to those named to the McDonald's All American Games final roster."
Bittle, who is from Central Point, Oregon, transferred from Crater High School to Prolific Prep for his senior season.
As a junior in 2020, he was named as the Oregon 5A player of the year. 247Sports, ESPN and Rivals ranks him as a 5-star center.
Bittle was named as an All-American by MaxPreps and USA Today during his sophomore and junior seasons.
As a sophomore, he averaged 21.3 points, 8.5 rebounds and 4.5 blocks per game.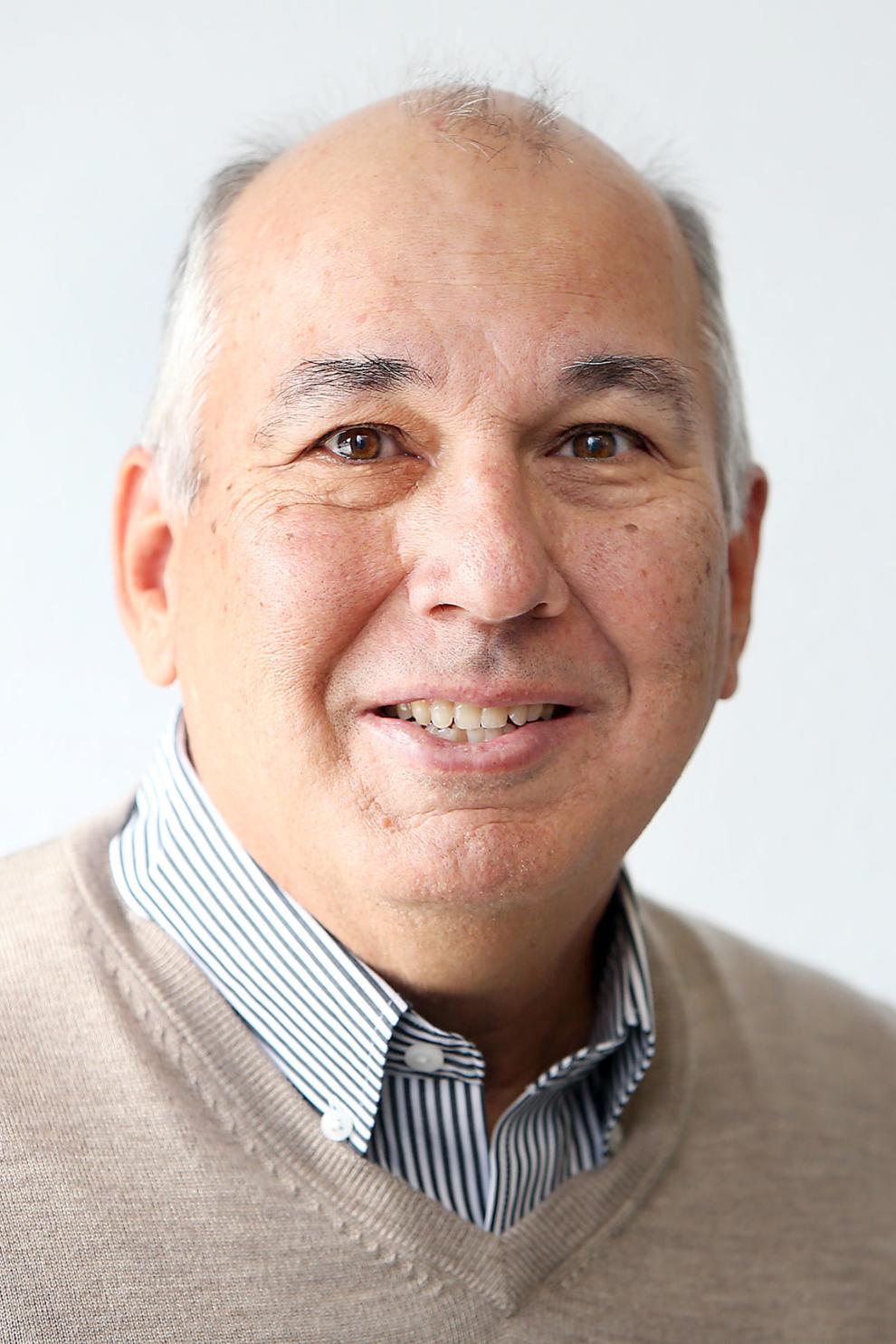 He averaged 25.6 points, 11.3 rebounds, 4.5 blocks, 2.4 assists and 1.2 steals per game as a junior, as Crater advanced to the 2020 5A state semifinals.
Prolific Prep (27-3) is No. 15 in the MaxPreps Top 25 Basketball Rankings of Feb. 23 at maxpreps.com and is "on the GEICO Nationals bubble," the website reported.
Prolific Prep was No. 3 in Week 14 of the Grind Top 9, announced on Feb. 21 on Twitter at The Grind Session, @thegrindsession.
Lewis Pattullo, the head golf professional at Napa Valley Country Club, shot a 5-over-par 77 and finished in a tie for 35th place in the Northern California PGA Section Pro Series 3 Individual Pro Division event on Feb. 22 at Castlewood Country Club's Valley Course in Pleasanton.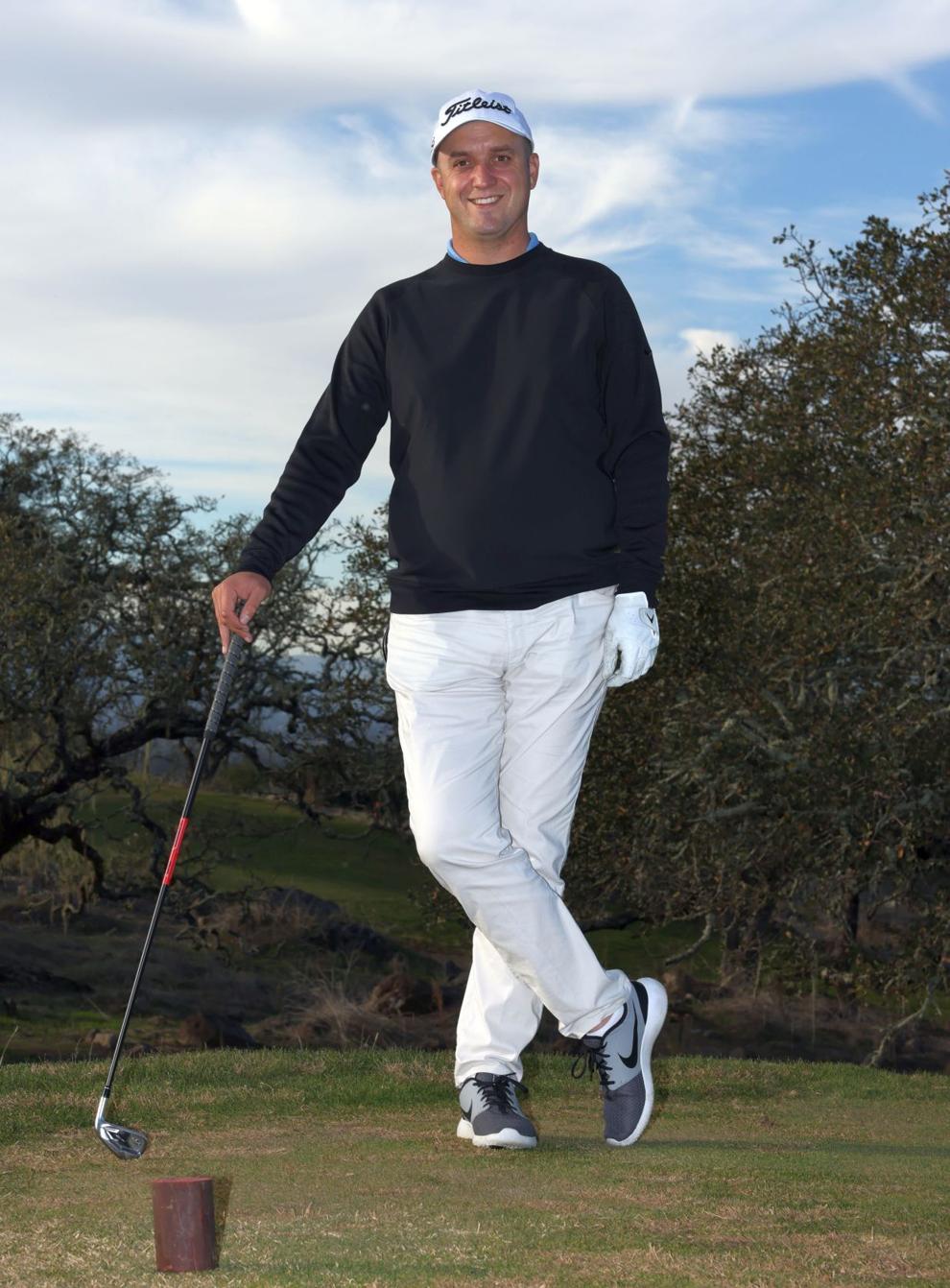 Pattullo, who is a member of the PGA of America and a Class A professional, joined Napa Valley CC on Dec. 1. He had been the lead instructor and assistant pro at Marin County's private Meadow Club from 2014-2020.
Mike Whan will join the U.S. Golf Association this summer as its CEO, it was announced by the USGA on Feb. 17 in a report at usga.org.
Whan was LPGA commissioner for 11 years. He will take over for Mike Davis, who became the USGA's executive director in 2011 and CEO in 2016. Davis has been with the association since 1990. Davis is leaving the USGA for Fazio & Davis Golf Design.
"As USGA CEO, Whan will be responsible for leading all aspects of the association's operations, including its core functions, essential programs, and human and financial resources. He will also represent the USGA on a variety of national and international boards," the USGA said at usga.org.
"Mike Whan is a proven, successful and transformative leader, not only in the golf industry but throughout his entire career," USGA President Stu Francis said. "He has shown a unique ability to understand how the environment is changing in global golf and how to quickly and thoughtfully adapt an organization to meet those changes. Importantly, Mike is already a trusted peer for so many key stakeholders in the industry, and his existing relationships will not only help the USGA, but will also help advance the game."
"As someone who grew up loving this game, I have always had huge respect for the USGA and its role in leading our sport," Whan said. "The game has given me so much throughout my life, both personally and professionally. I know I have a lot to learn, but I'm truly excited about this role, as it gives me the opportunity to not only give back to the game, but to also work hard to leave it stronger."
Katie Robinson, a senior at American Canyon High, tied for 11th place in the Girls 14-18 Division of the Sacramento Junior Open, a Hurricane Junior Golf Tour event, at the Haggin Oaks Golf Complex, Feb. 27-28.
Robinson shot 80-80 – 160 at the Alister MacKenzie Golf Course.
Jalen Green, a 6-foot-6 guard, is averaging 18.3 points, 4.2 rebounds, 2.5 assists and 1.5 steals per game through 11 games for Ignite of the NBA G League.
Green, who played for Prolific Prep of Napa Christian, is shooting 49.7 percent from the field and 42.4 percent from 3-point distance.
Robert Aguilar, William Biondini and Adam Tejada, who are American Canyon High graduates, are listed on the roster for Vallejo Omega FC of the National Soccer League Pacific Conference's CA North Division, according to a report in the Vallejo Times-Herald on Feb. 22 at timesheraldonline.com.
Vallejo Omega FC will play its home games at Bodnar Stadium/California State University-Maritime Academy.
"Omega is a well-known team in the city and is known for showcasing young talent," according to vofc.nslpacific.com.
"Our goal is to compete and play with heart while showcasing the talent that comes from a city as small as Vallejo."
Prolific Prep of Napa Christian continues its 2020-21 basketball season at the Grind Session World Championship, March 1-6 at The PHHacility in Phoenix, Ariz.
The field also has Arizona Compass, Our Saviour Lutheran (N.Y.), Veritas Prep (Calif.), Dream City Christian (Ariz.), Central Pointe (Fla.), St. Louis Christian (Mo.), Tennessee Prep, US Basketball (Ore.), Dynasty Academy (Fla.), Minnesota Prep, Bella Vista (Ariz.), Colorado Prep, SFBA Trinity (Nev.), Eduprize Prep (Ariz.), Balboa School (Calif.), BFL Prep (Wash.), Phoenix Prep, Victory Rock Prep (Fla.), SoCal Academy (Calif.) and West Oaks (Fla.).
Prolific Prep (27-3) is No. 15 in the MaxPreps Top 25 basketball rankings released March 2 at maxpreps.com.
Zack Sims of Napa finished in a tie for 63rd place at the Bakersfield Open, a Golden State Tour event, Feb. 23-25.
Sims, a Napa High graduate who plays out of Silverado Resort and Spa, had rounds of 71, 72 and 78 at Bakersfield Country Club for an 11-over-par 221 total.
Emily Schuttish, a 2017 Vintage High graduate, picked up her first win of the 2021 college softball season as she pitched all eight innings for UC Santa Barbara in the Gauchos' 7-3 victory over host San Diego on Feb. 27 at the USD Softball Complex.
Schuttish, a junior right-hander who is from Napa, allowed three runs (one earned) and eight hits, struck out three and did not walk anyone. She faced 32 batters and threw 118 pitches (89 for strikes).
It was the first win of the season for Santa Barbara (1-5).
Jason Brandow, a 2018 Vintage High graduate who is from Napa, went 3-for-5 with a second-inning solo home run for Cal State Fullerton as the Titans beat host San Diego on Feb. 28 at Fowler Park, 5-1.
Brandow, a junior, also scored two runs and made two putouts in right field.
WATCH NOW: DRAYMOND GREEN OUTLOOK