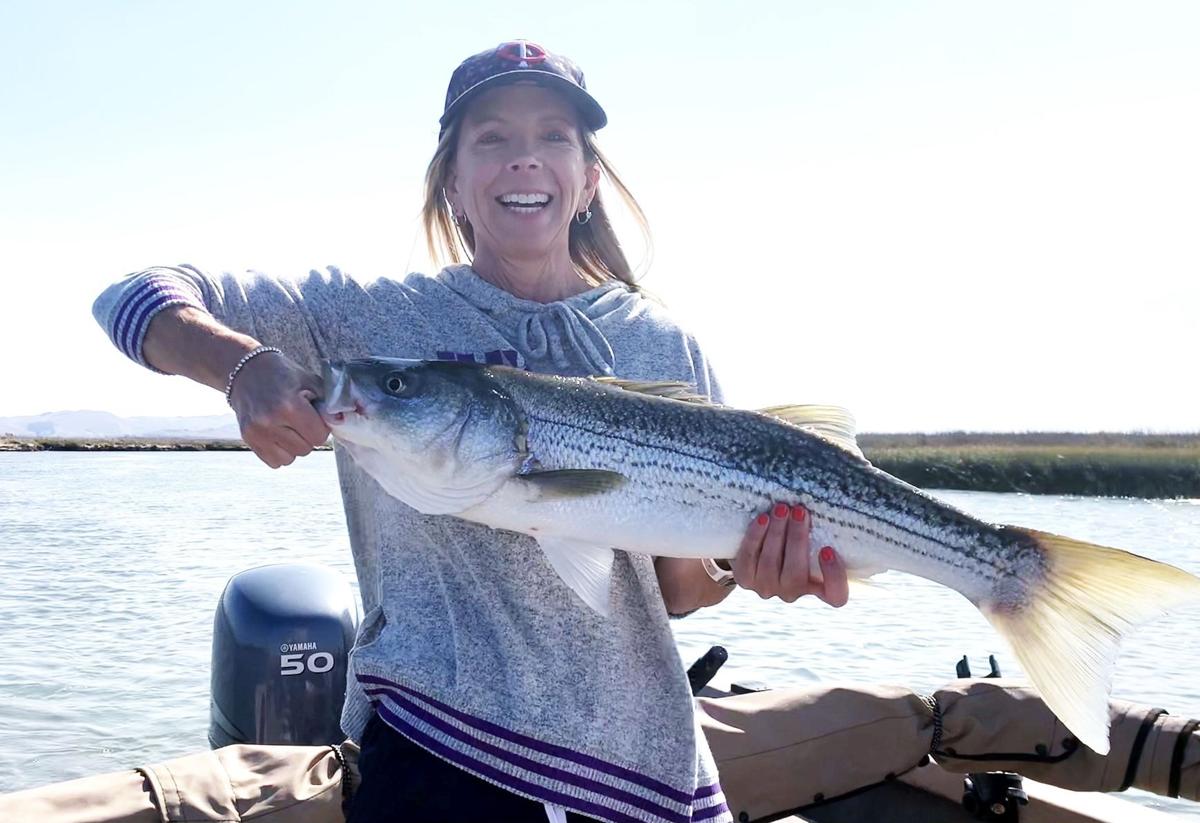 The St. Helena High School Athletic Hall of Fame's newest members will be inducted during the dinner at Native Sons Hall on Saturday, Oct. 23. Cocktail hour begins at 5:30 p.m. and dinner will be served at 6:30 p.m., followed by the induction ceremony.
This year's inductees are Artie Carr (1953; Athlete and Distinguished Service), Coach Gordon Anderson (28 years), Bret Del Bondio (1976), Bridget Maloney Malone (1999) and Robert Covey (2005).
Masks will be required to enter the event. The cost is $65 per person. Checks should be made payable to the "SHHS Hall of Fame" and sent to P.O. Box 670, St. Helena, CA 94574 with the name, telephone number and email address of the registrant and the names of everyone attending in their reservation. Tables for eight are available and recommended. No reservations can be accepted after Oct. 21.
Napa Hall of Fame 2021 nominations due Nov. 10
The Napa High School Athletic Hall of Fame Foundation is accepting nominations for its 2021 class, which will be inducted with the seven-member class of 2020 at a dinner and induction ceremony on March 5, 2022 at Embassy Suites by Hilton Napa Valley.
Hall of Fame events were canceled last year due to the COVID-19 pandemic.
The Hall of Fame's selection committee votes on the nominees after reviewing the nominations and hearing presentations by nominators. A successful nominee needs 75 percent of the total points possible.
The Hall of Fame Foundation's mission statement, according to napahighhof.org, is to honor the school and its department of athletics by recognizing the achievements of former athletes, coaches and others who have made significant contributions to the school's athletic programs, while celebrating Napa High School scholar-athletes for their work in the classroom, community and in athletics.
Individuals may be nominated in one of three categories: athlete, coach and special.
To date, there are 154 members of the Hall of Fame, whose membership dates to 1912. The NHS Athletic HOF Foundation is a nonprofit organization.
The Hall of Fame was formed in 1997, with 36 inductees in the inaugural class.
To be eligible as an athlete, an individual must have graduated from Napa High at least 15 years ago (2006 or earlier), participated in at least one interscholastic sport as an undergraduate, and lived an adult life that did not discredit the school or the community.
To be eligible as a coach, an individual must have coached at least one interscholastic athletic team at Napa High, been employed by or contributed services to Napa High as a coach for at least five years, no longer be active as a coach at Napa High, and lived an adult life that did not discredit the school or community.
To be eligible in the special category, an individual must have participated in an activity that brought honor or positive recognition to the athletic department of Napa High, contributed in some substantial way to the improvement of Napa High athletic programs, and lived an adult life that did not discredit the school or the community.
There is a $20 fee for each nomination. To obtain a nomination form, or for more information, contact Carol Stein at (707) 226-5090 or csstein@pacbell.net.
Napa High needs coaches for JV boys hoops, spring sports
Napa High School needs a JV boys basketball head coach as well as head coaches for its track and field, badminton and boys lacrosse programs.
It is a chance to work with Athletic Director Darci Ward, who as head coach of the Napa High girls basketball program from 2003-18 guided the Grizzlies to nine Monticello Empire League championships and a 122-38 MEL record, a 295-149 overall record, and several CIF Sac-Joaquin Section playoff appearances highlighted by a runner-up finish in 2005-06.
NV Baseball Club taking signups through Oct. 9; tryouts Oct. 23
Napa Valley Baseball Club Spring 2022 registration is open. Tryouts will be held from 10 a.m. to 1 p.m. Oct. 23 at the Veterans Home of California's Cleve Borman Field in Yountville. Tryouts are open to all Napa County players who have aged out of Little League Majors and have begun the seventh or eighth grade during the 2021-22 school year.
Registration must be completed online only, and a non-refundable registration fee of $25 paid to cover insurance, by visiting bit.ly/3x6xi41 by Oct. 9; no walk-up registration will be allowed.
See napavalleybaseballclub on Facebook or Instagram for updates and more information.