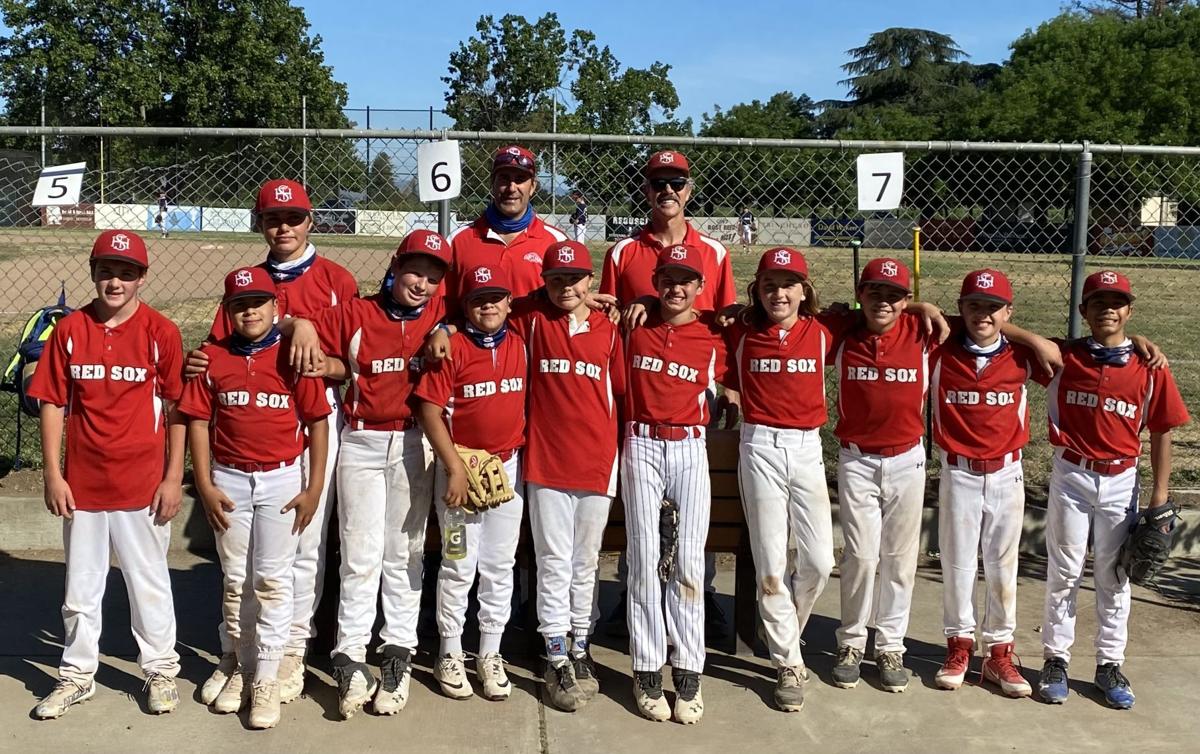 Despite pandemic-related restrictions, America's favorite pastime was alive and well this spring in St. Helena thanks to the dedication of Little League baseball volunteers, families and players.
The Eagles, Giants and Red Sox of the 10- to 12-year-old Major Division played each other in an intense series of games. It culminated with a Tournament of Champions, which saw the Red Sox defeat the Eagles 17-11 in the final on May 25.
Support local news coverage and the people who report it by subscribing to the Napa Valley Register. Special offer: $1 for your first 6 months!
Julian Earls pitched beautifully for the first 4 1/3 innings. Tommy Garrett got the last two outs of the fifth inning, and Hughie Davies pitched the sixth to hold down the fort.
The Red Sox pounded out a season-high 26 hits as each of their 11 players recorded at least one hit. The big bops of the day included an AJ Smith two-run triple in the fourth, a Claus Russell two-run homer in the fifth, and a three-run Davies double in the sixth.
The Red Sox were a team built around hitting. According to their unofficial data, the team batting average was .535 and its on-base-plus-slugging average (OPS) was 1.334.
Leading the way were Earls with 32 hits, Garrett with 28), Russell with 25), Smith with 23, and Davies with 22. Rounding out the Red Sox were Armando Gonzalez, Daniel Gonzalez, Elias Kelperis, Luca Montell, Rutherford Soper and Dominic Wagner.
"Beyond the league championship, the 11-2 record and the success at the plate, the 2021 season was a truly uplifting team effort involving 11 players, the coaches and families around them and, really, the whole St. Helena Little League family," Red Sox head coach Hugh Davies said. "After a year of COVID restrictions, which didn't allow for any formal Little League baseball competition in 2020, it was a super way for all involved to reconnect with life and community again."
It had also been many years since the SHLL Red Sox had won a Majors championship.
"Believe it or not, I was on the Red Sox back in the days of Bill Narlock as the longtime manager — and I only remember losing, a lot," team parent Jason Kelperis said. "My older three boys were drafted to the Red Sox and they also lost. My youngest son, Elias, is my last Red Sox player and we finally won!"
It was the first championship for many of the Red Sox players after they had played five years in the league, starting in the Minors Division when they were 8.
With a record of 11-1 in league play, it was certainly a season to remember.
Photos: St. Helena Little League Opening Day
St. Helena Little League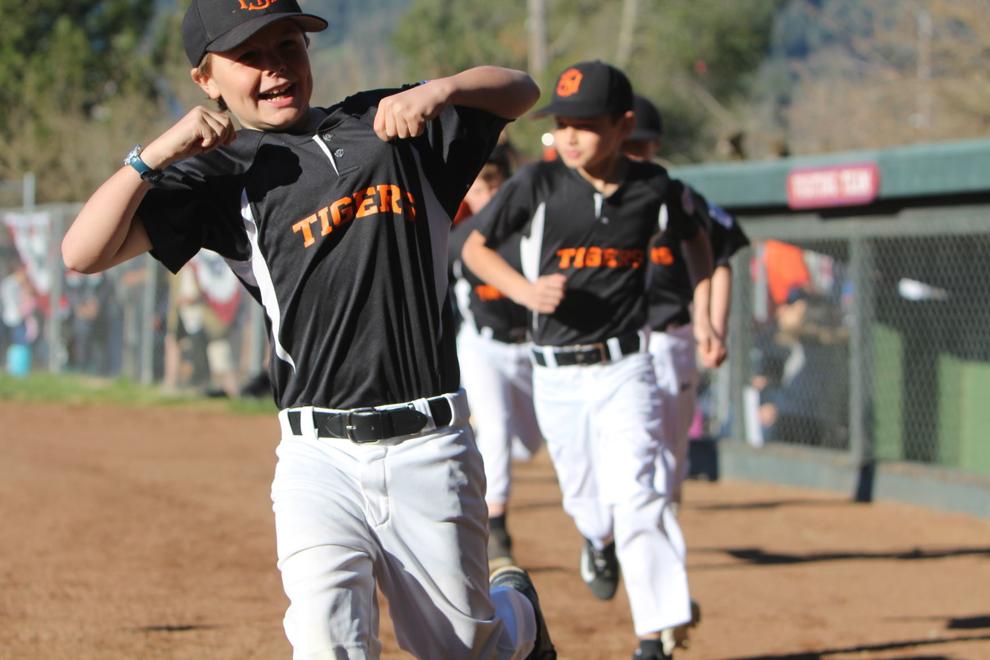 St. Helena Little League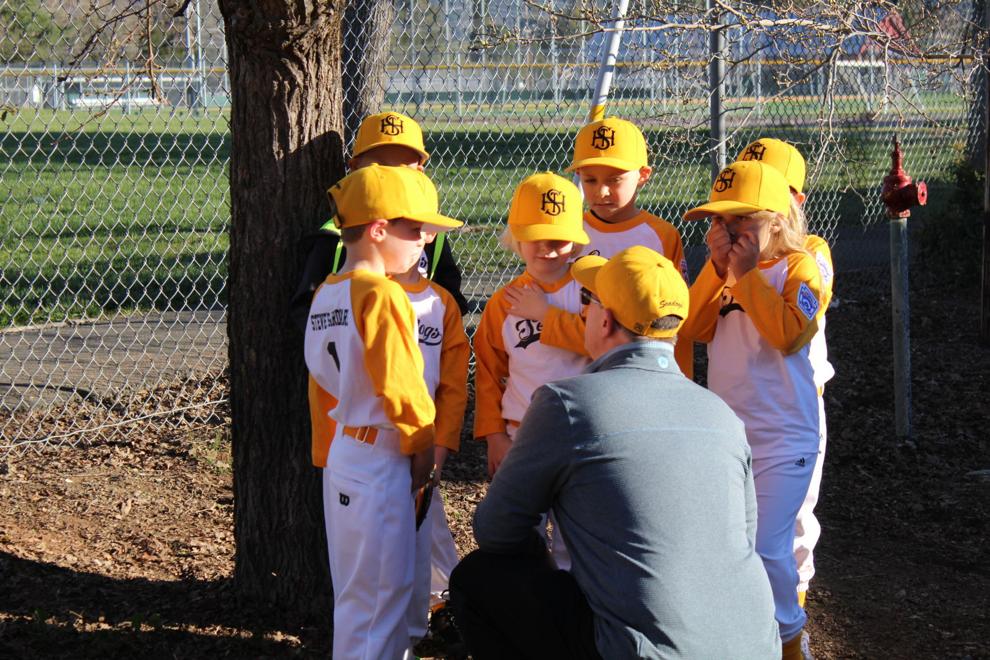 St. Helena Little League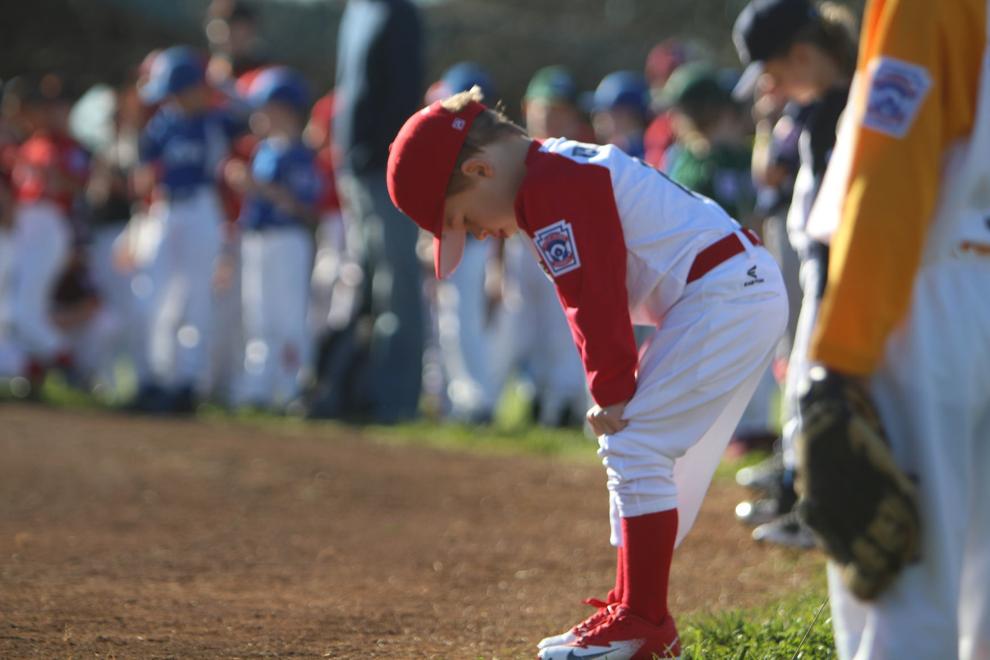 St. Helena Little League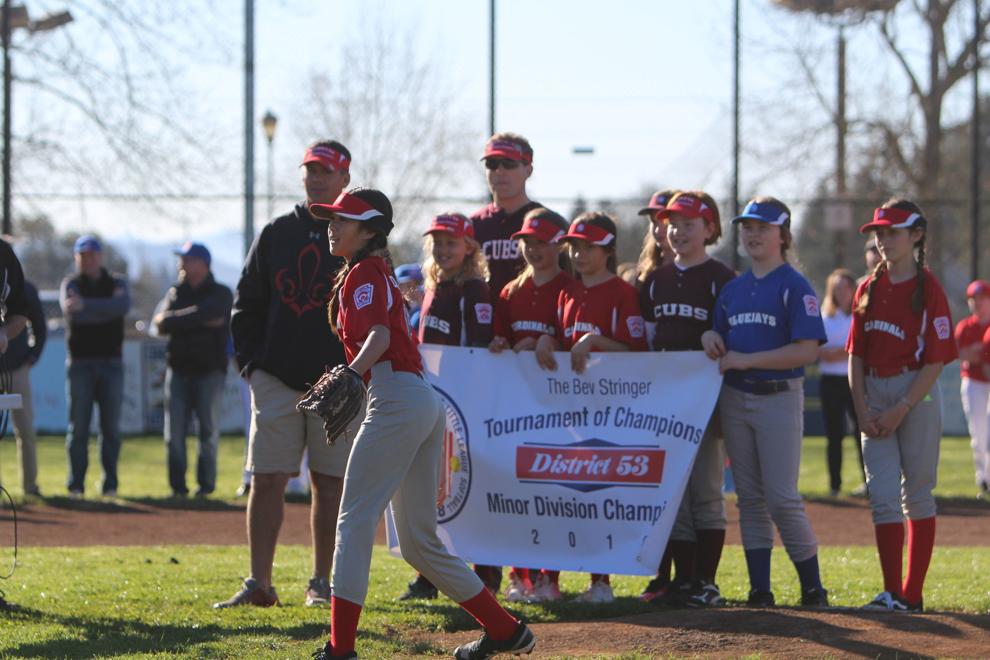 St. Helena Little League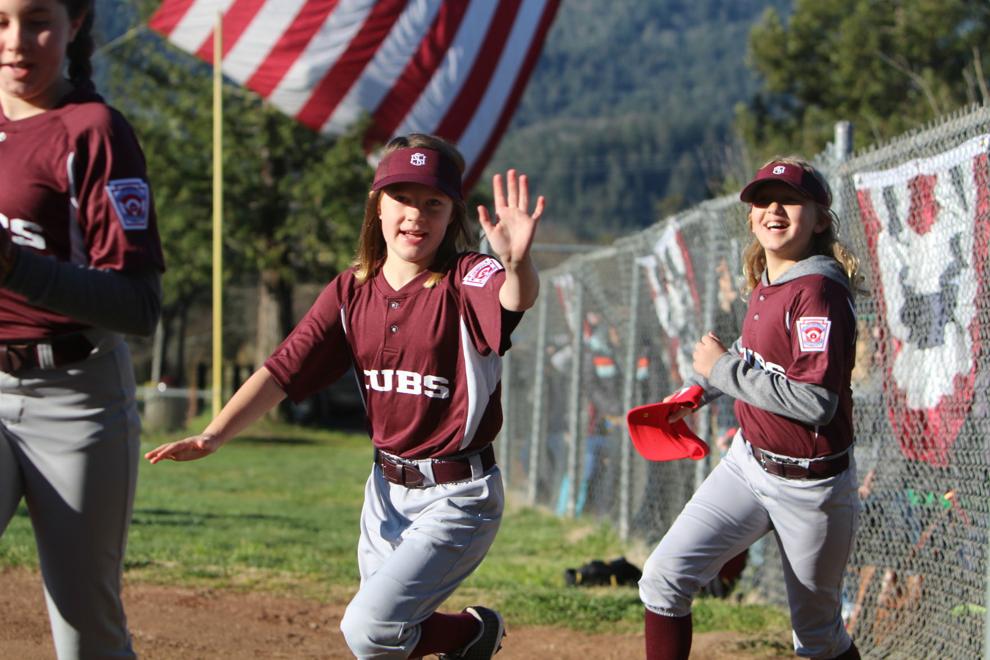 St. Helena Little League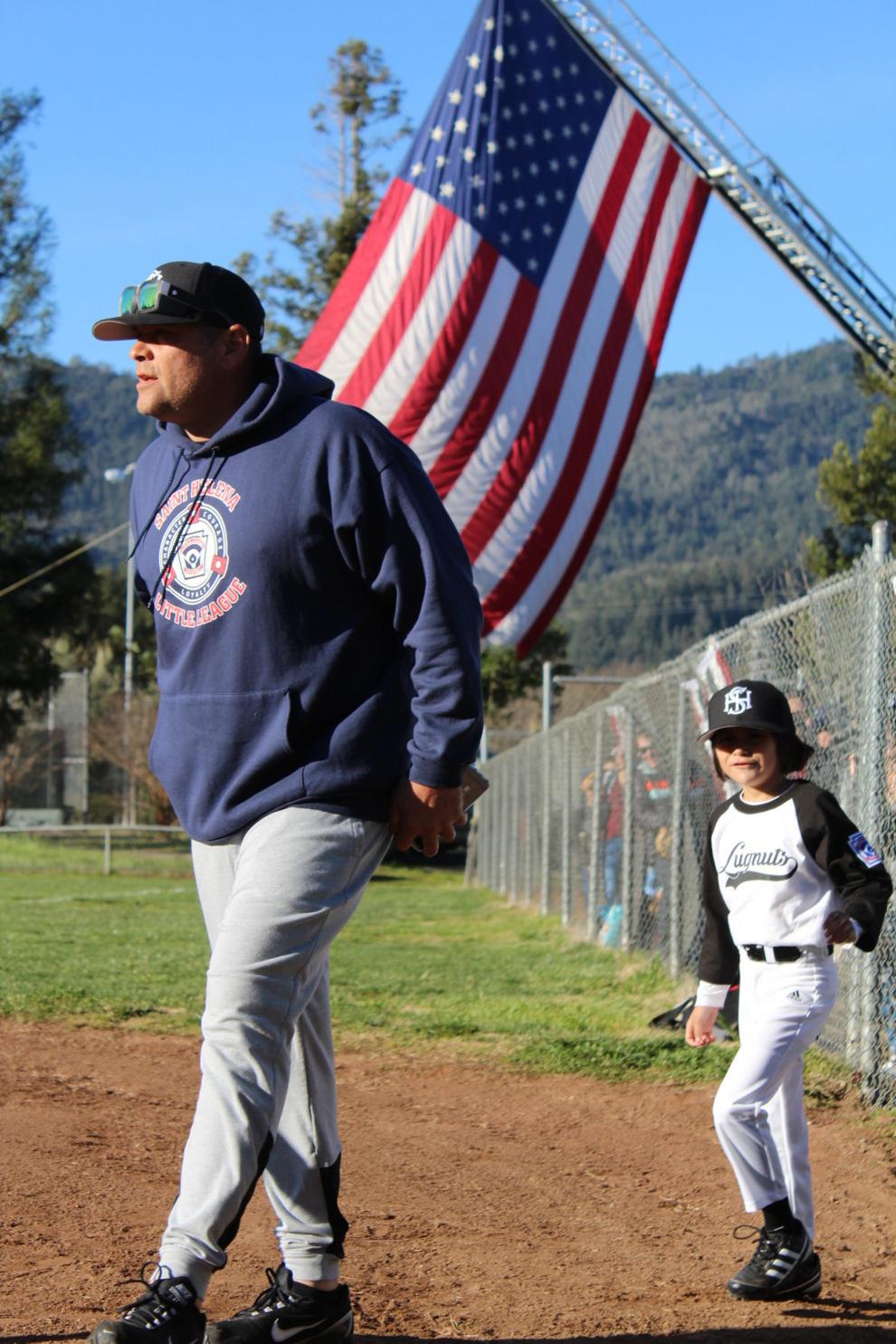 St. Helena Little League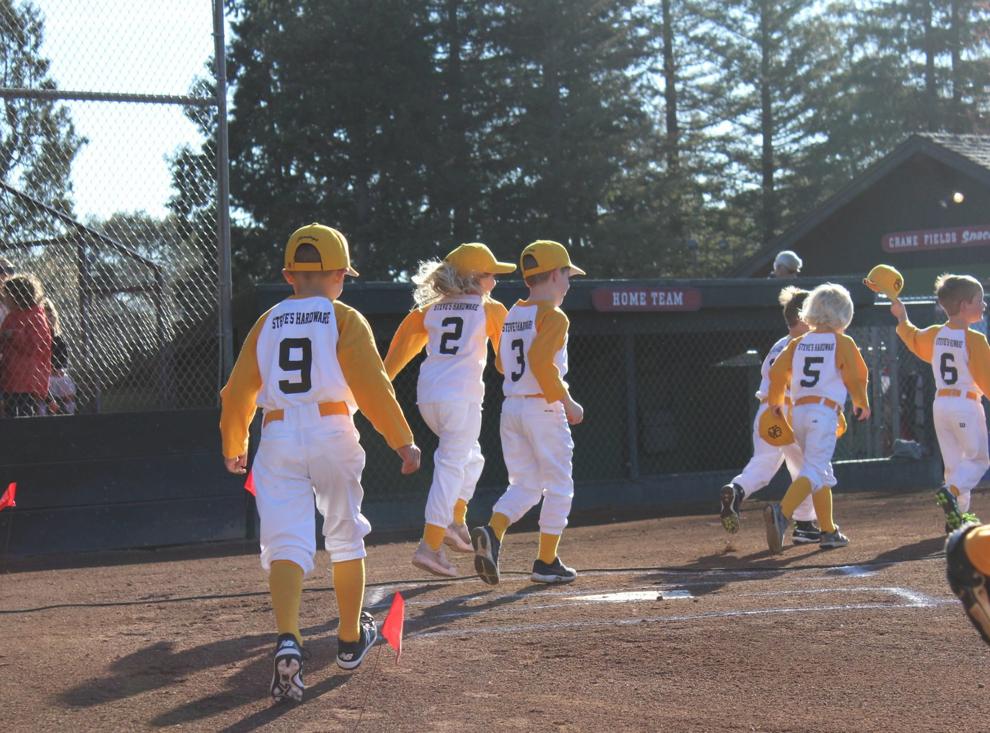 St. Helena Little League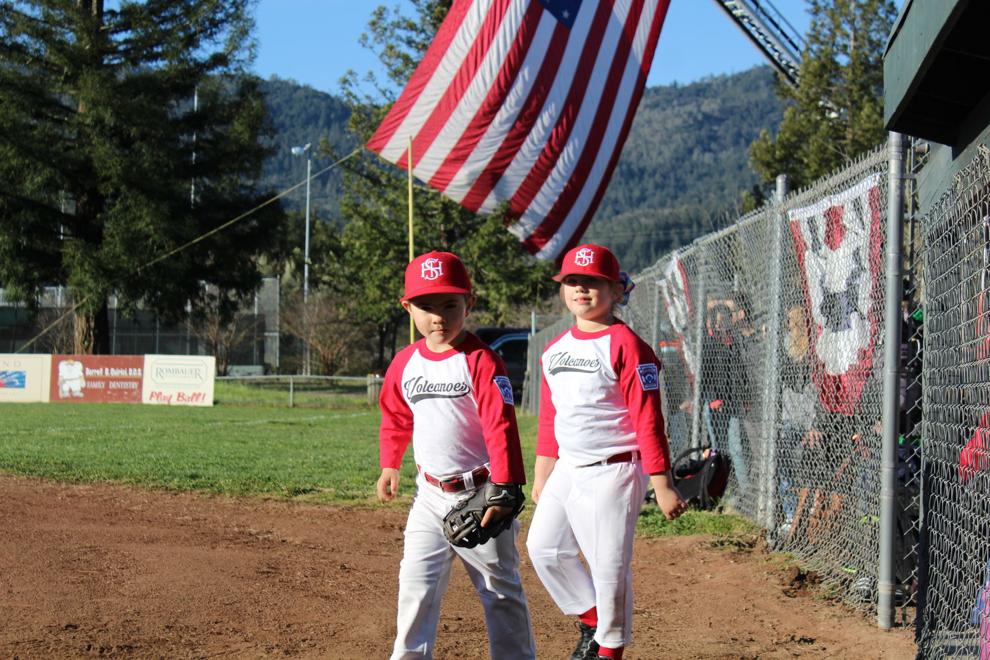 St. Helena Little League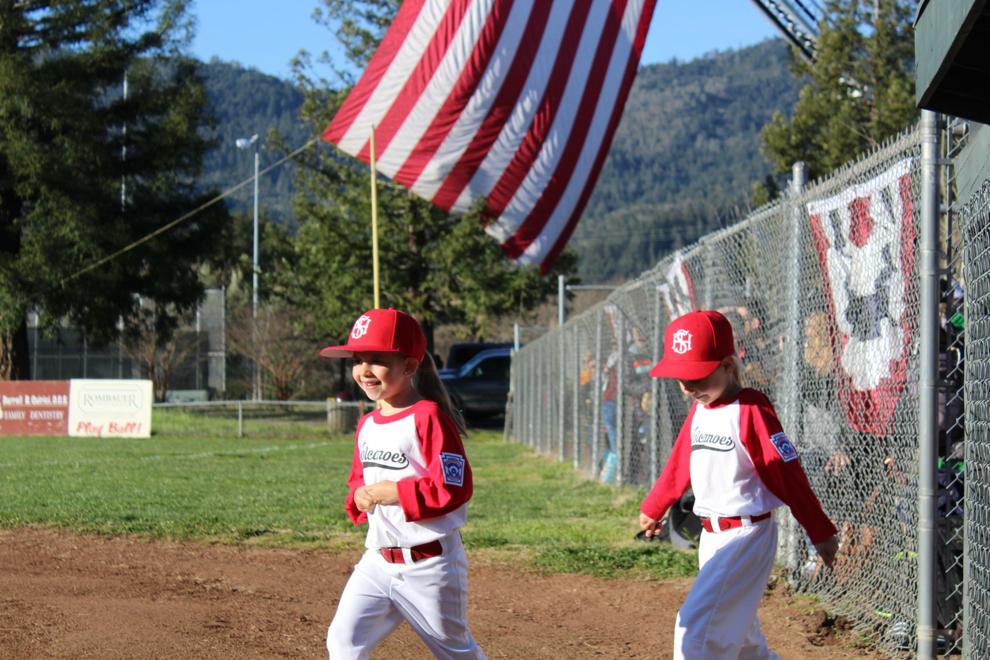 St. Helena Little League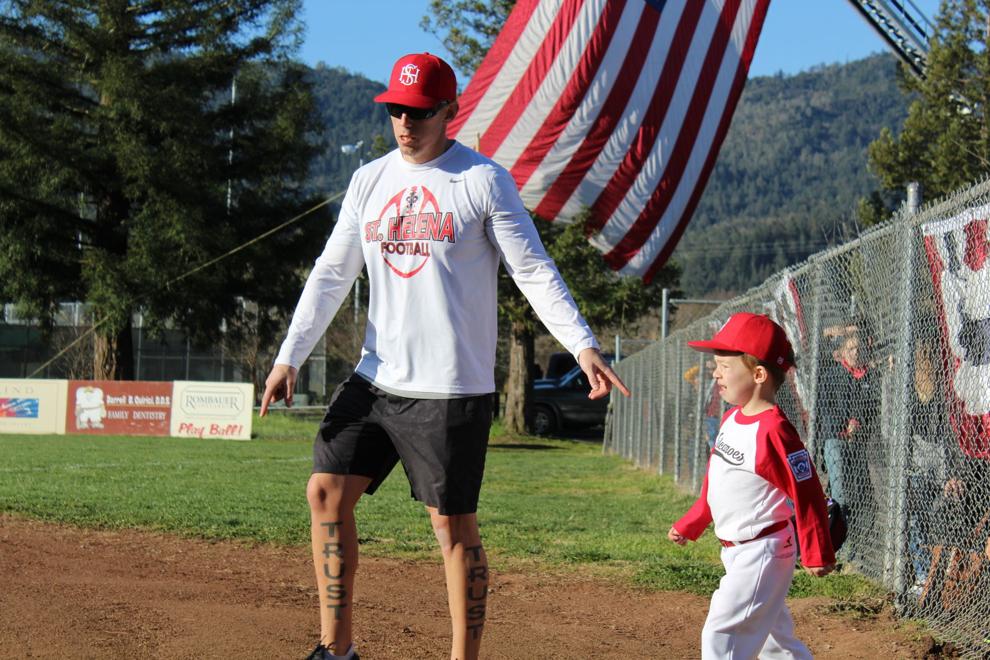 St. Helena Little League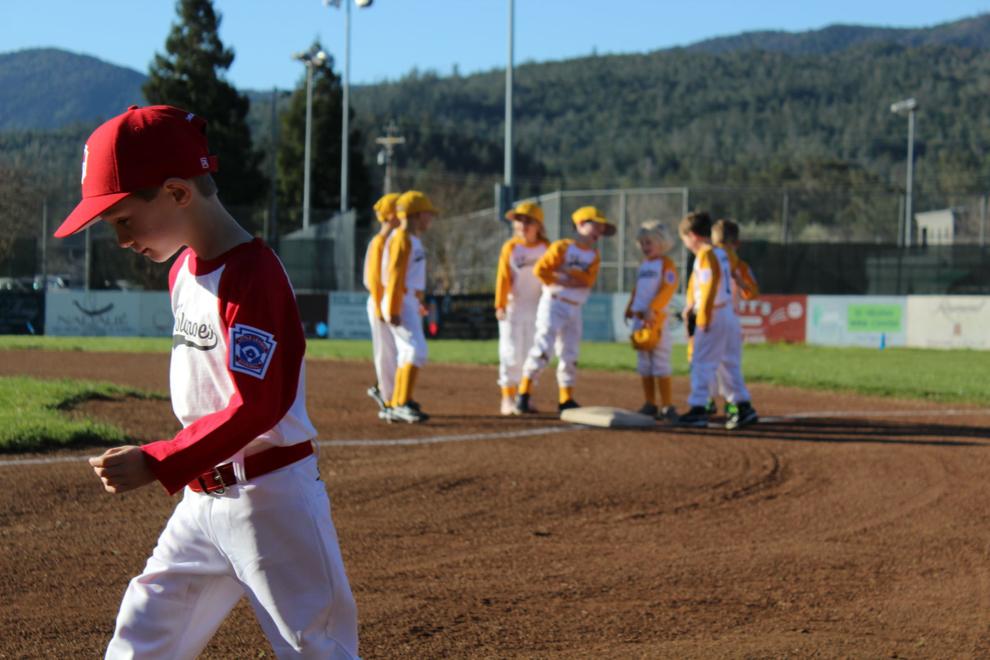 St. Helena Little League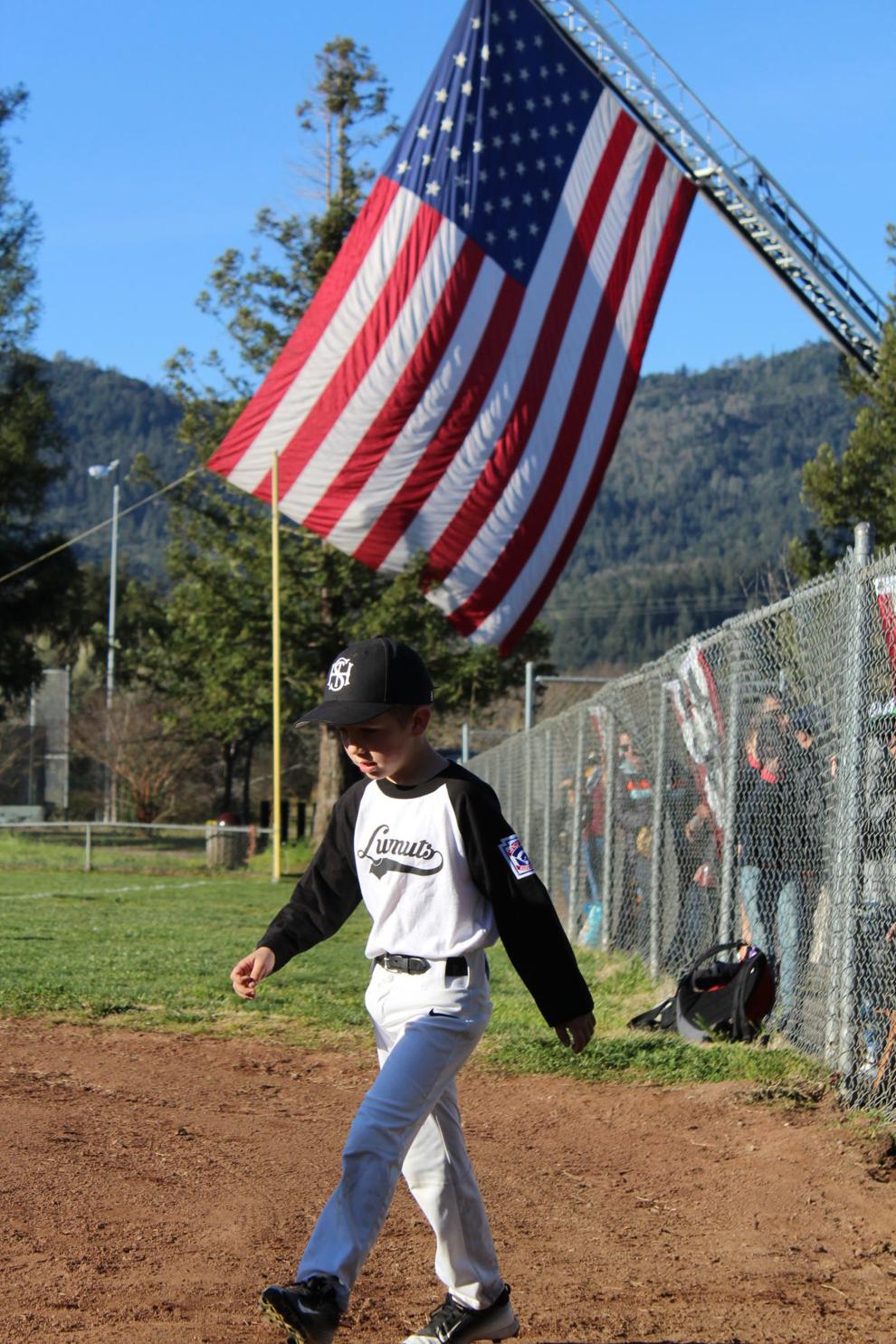 St. Helena Little League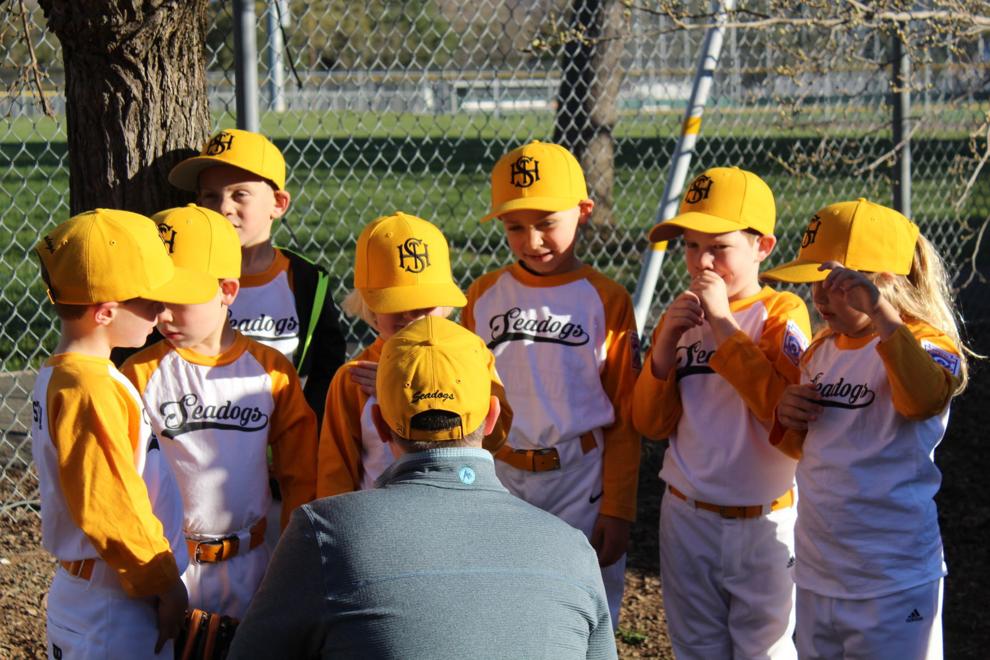 St. Helena Little League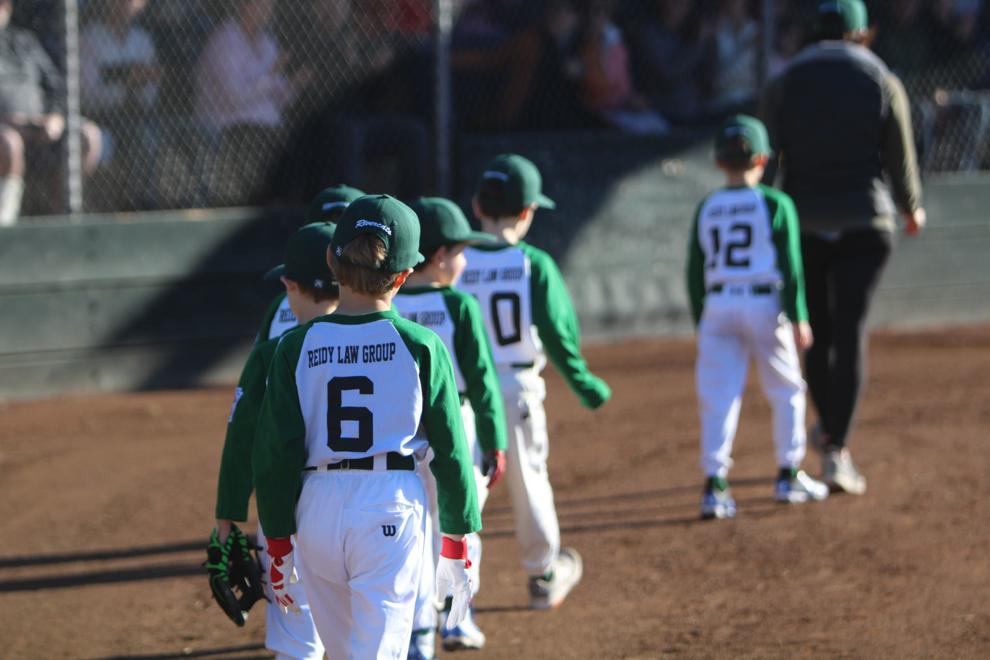 St. Helena Little League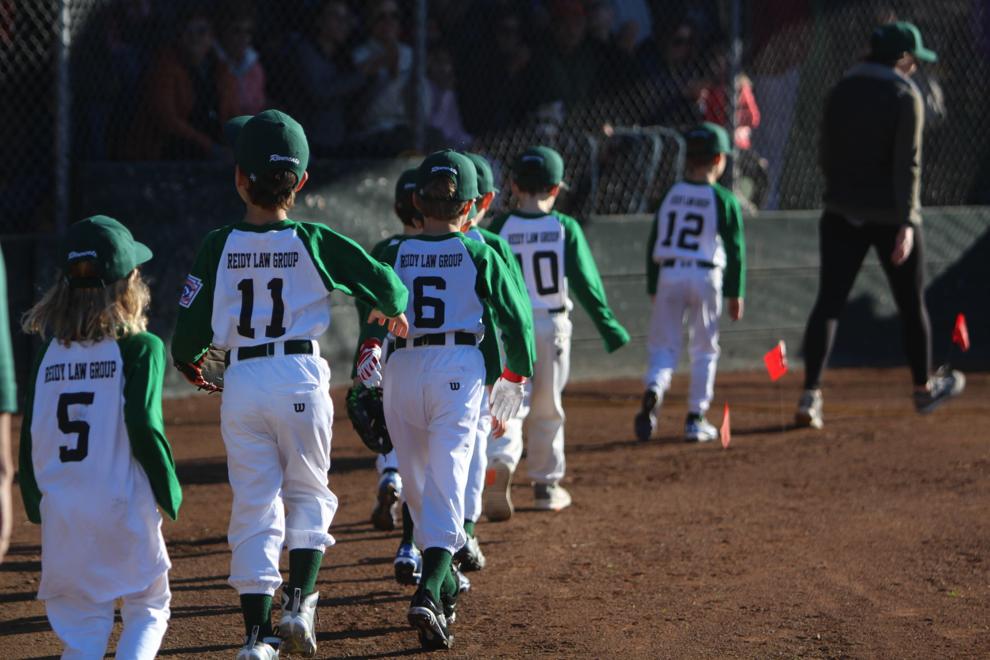 St. Helena Little League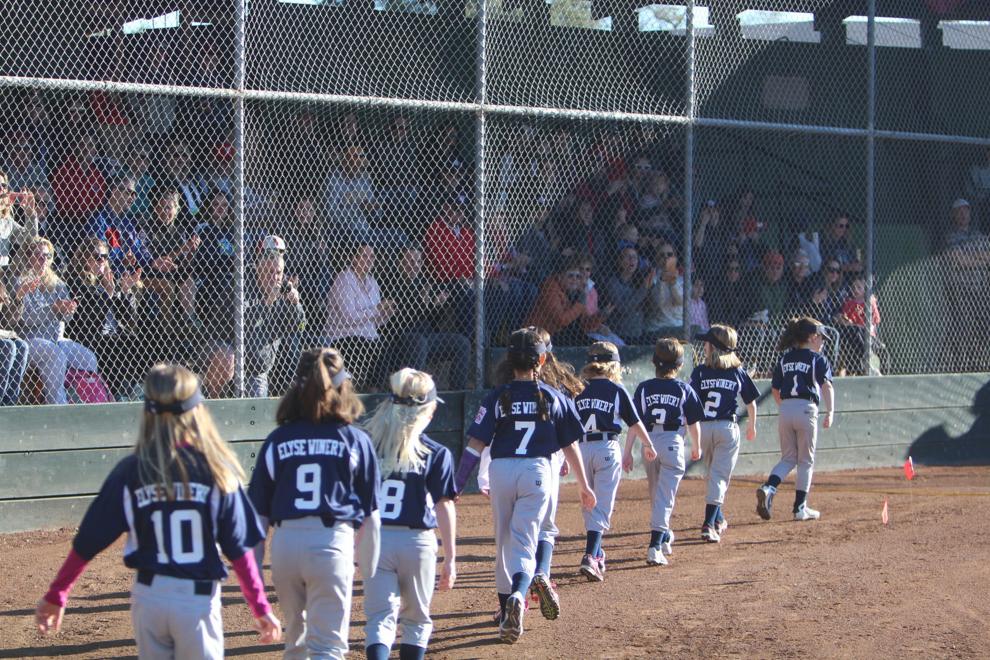 St. Helena Little League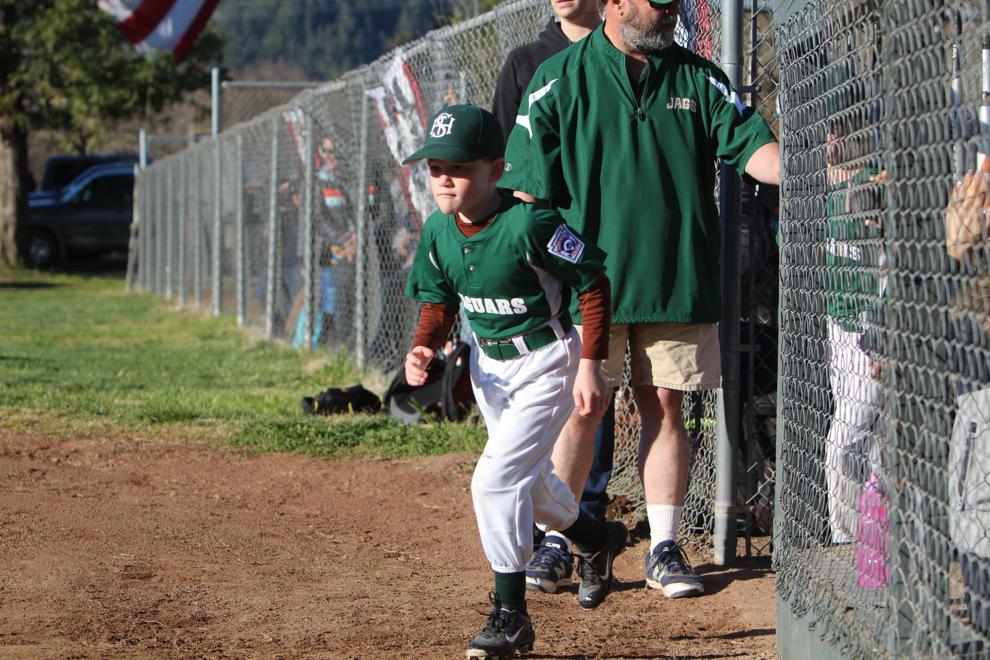 St. Helena Little League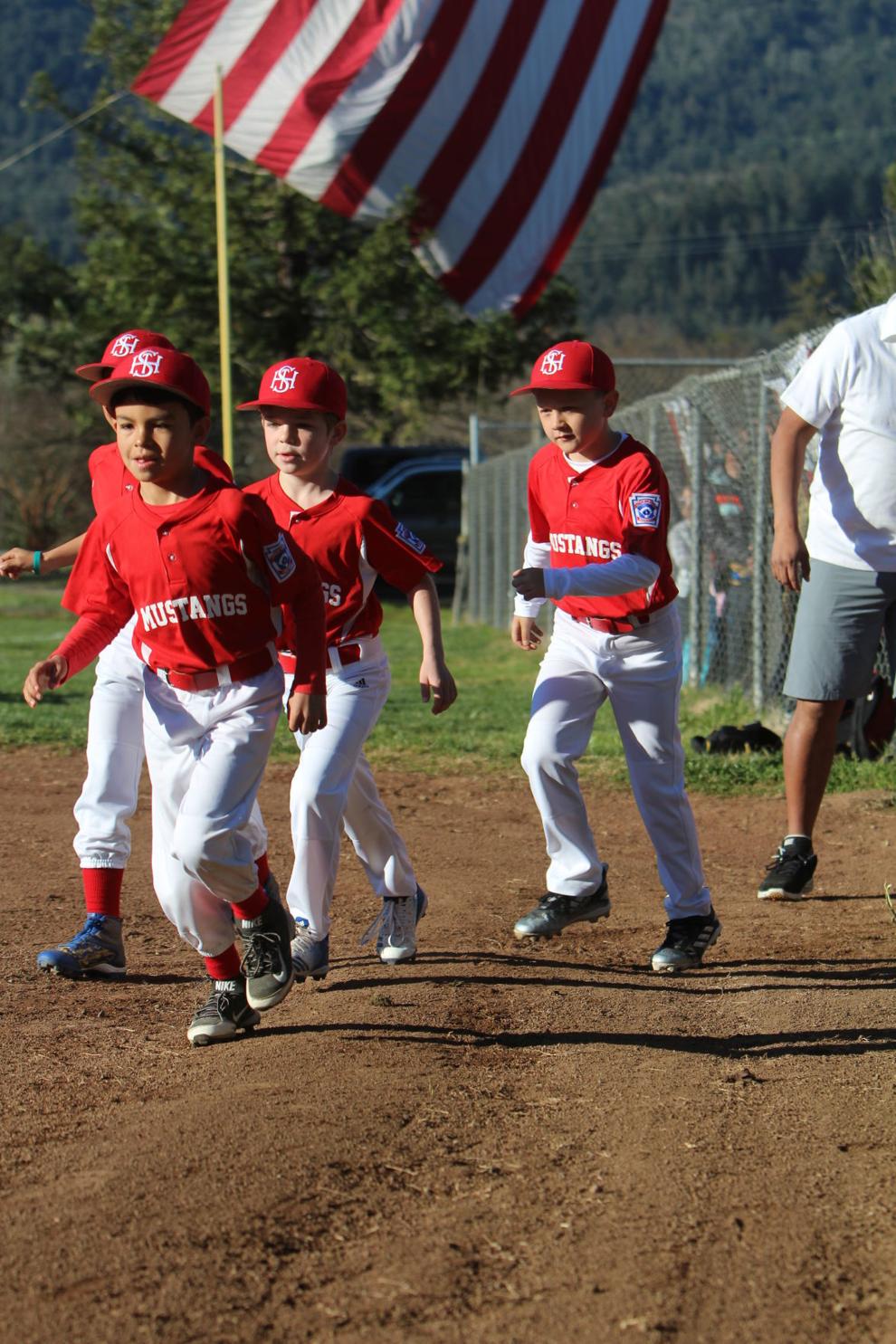 St. Helena Little League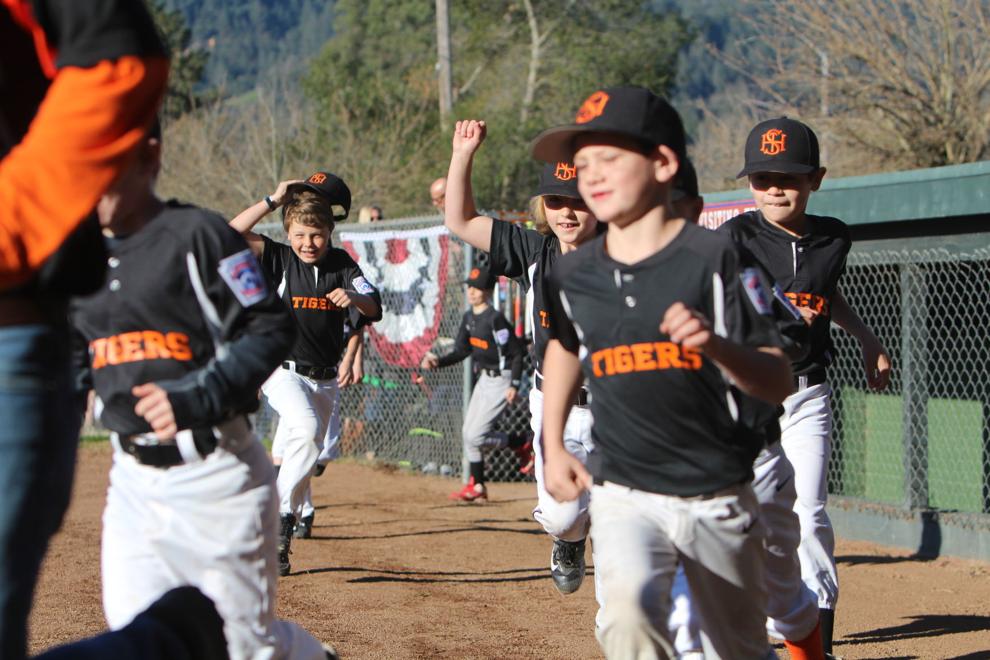 St. Helena Little League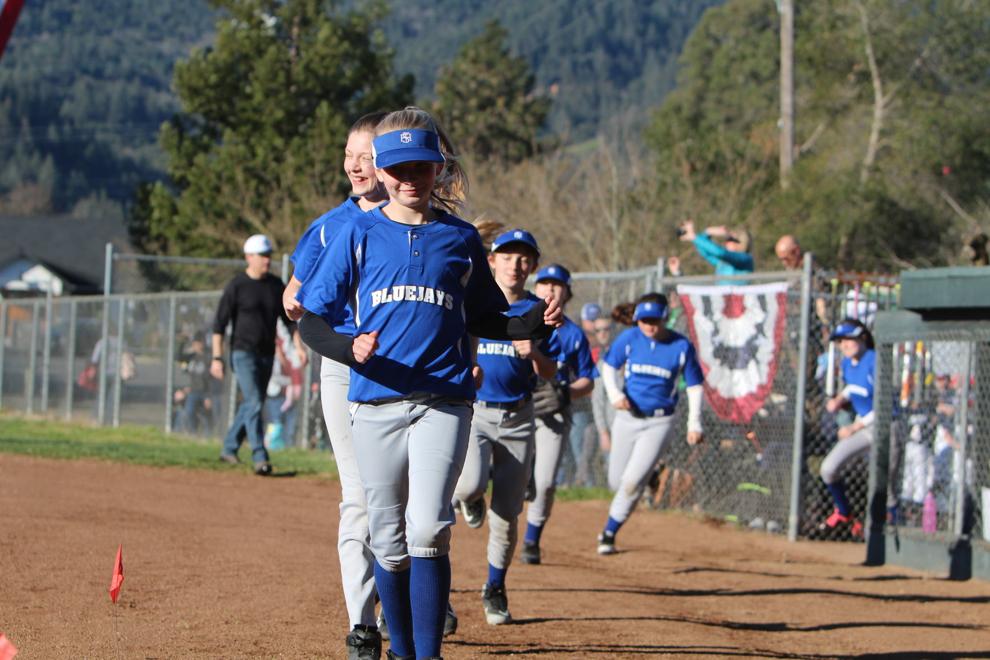 St. Helena Little League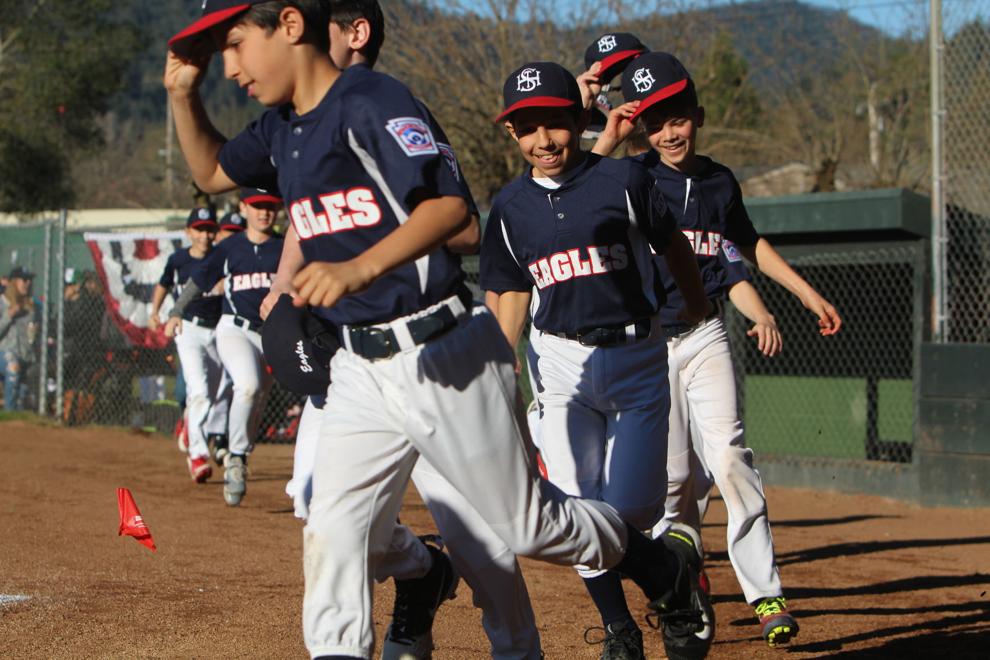 St. Helena Little League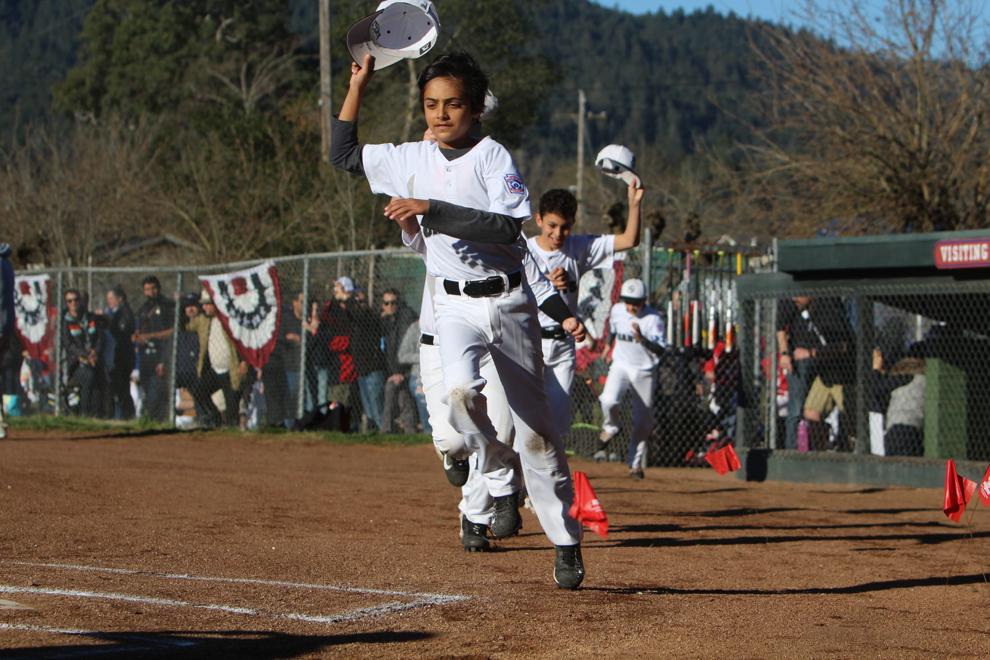 St. Helena Little League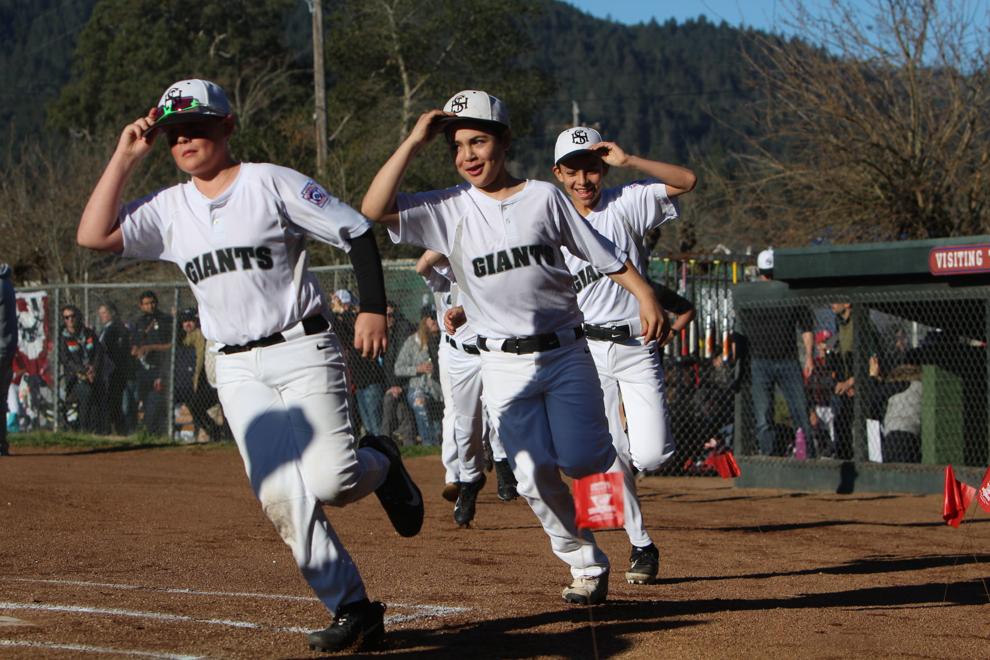 St. Helena Little League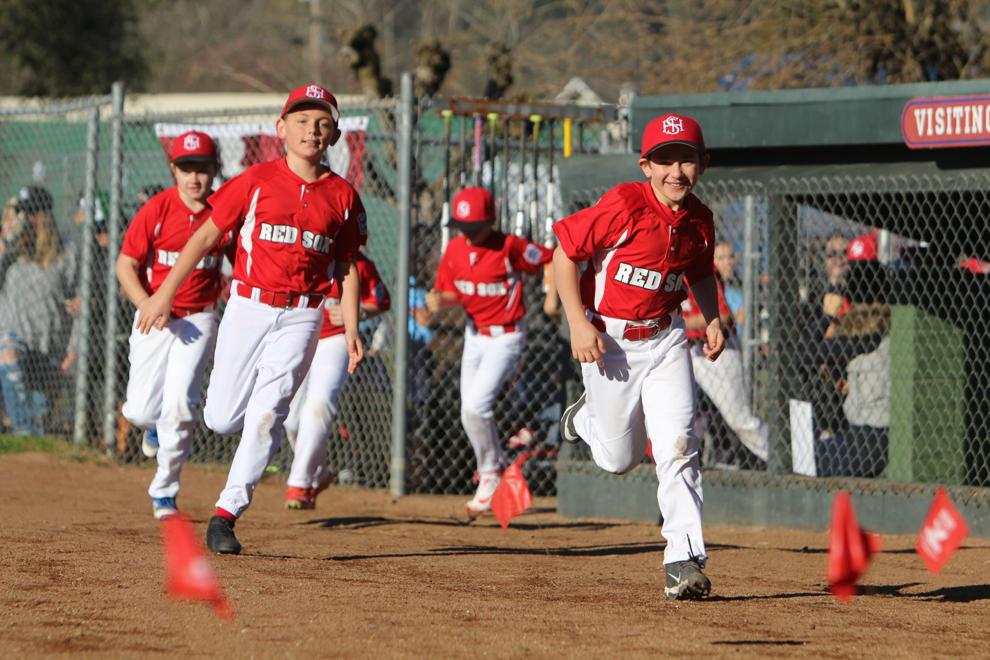 St. Helena Little League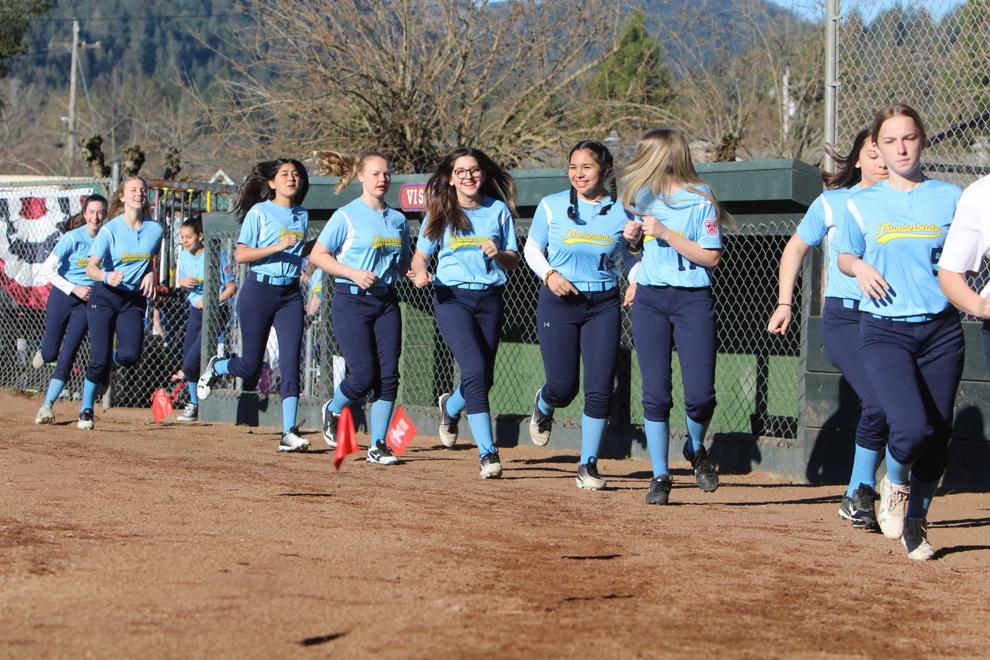 St. Helena Little League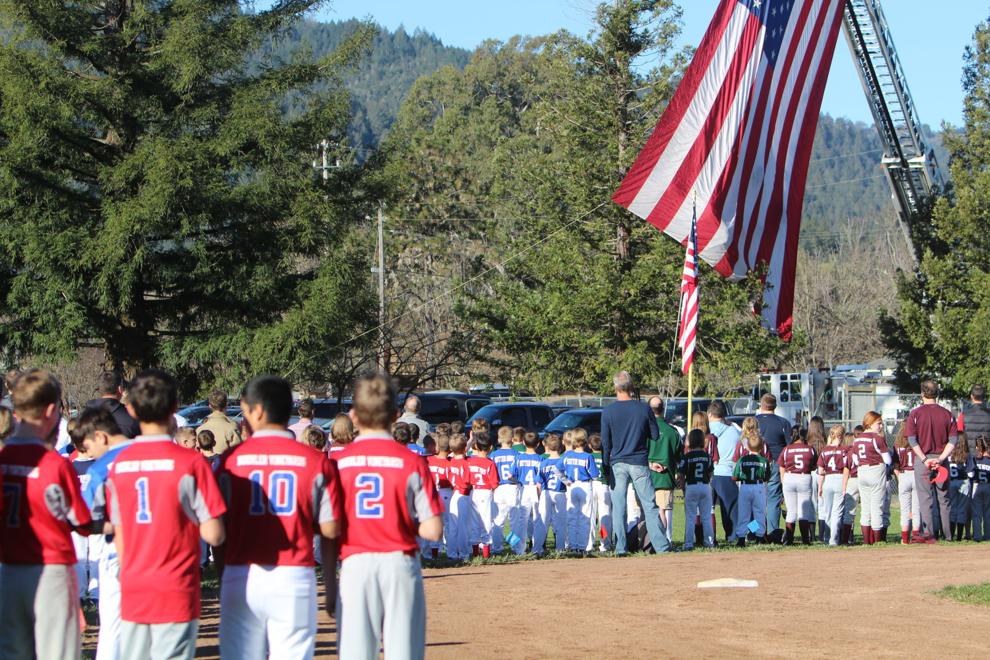 St. Helena Little League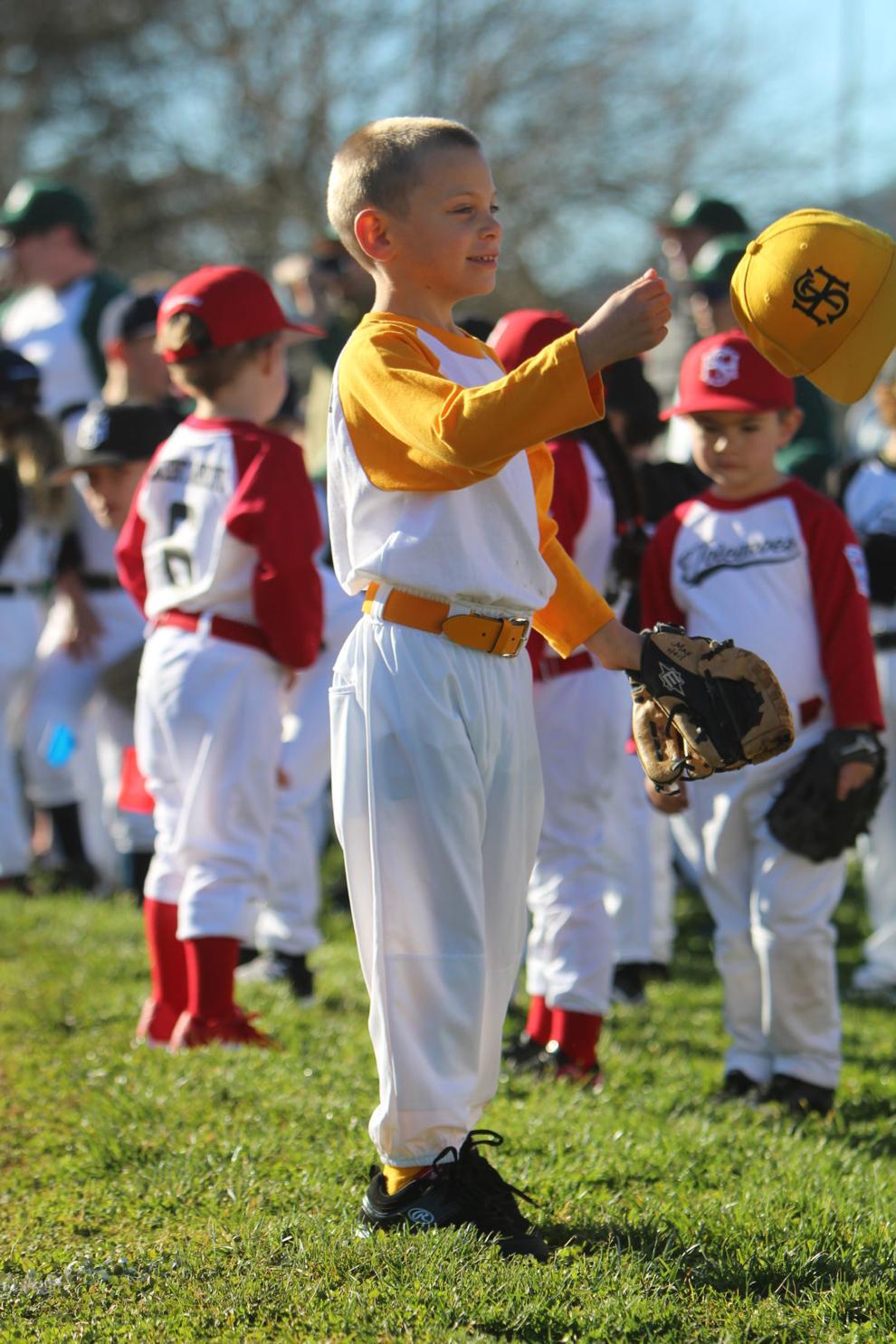 St. Helena Little League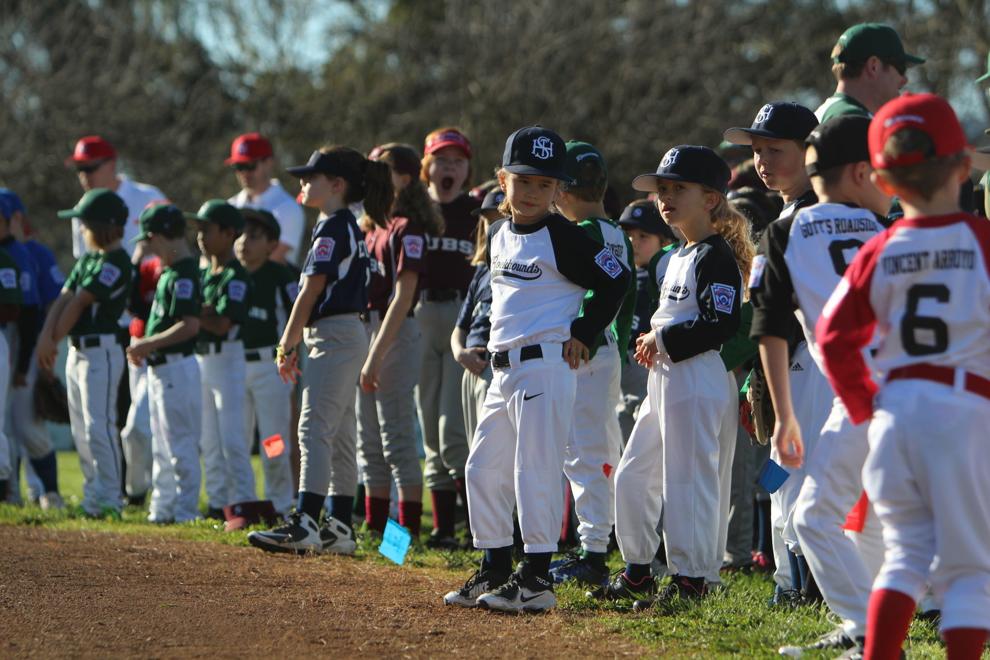 St. Helena Little League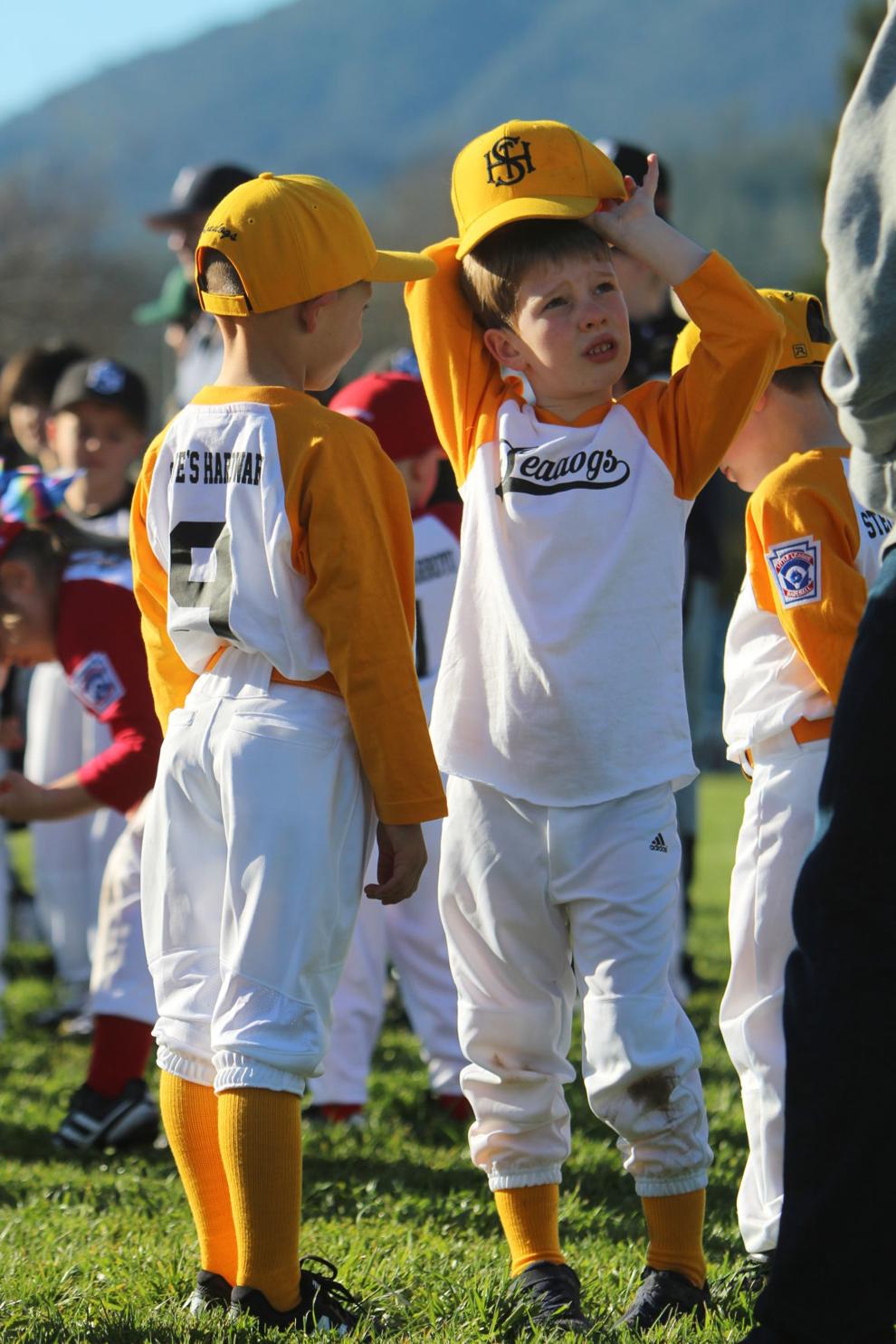 St. Helena Little League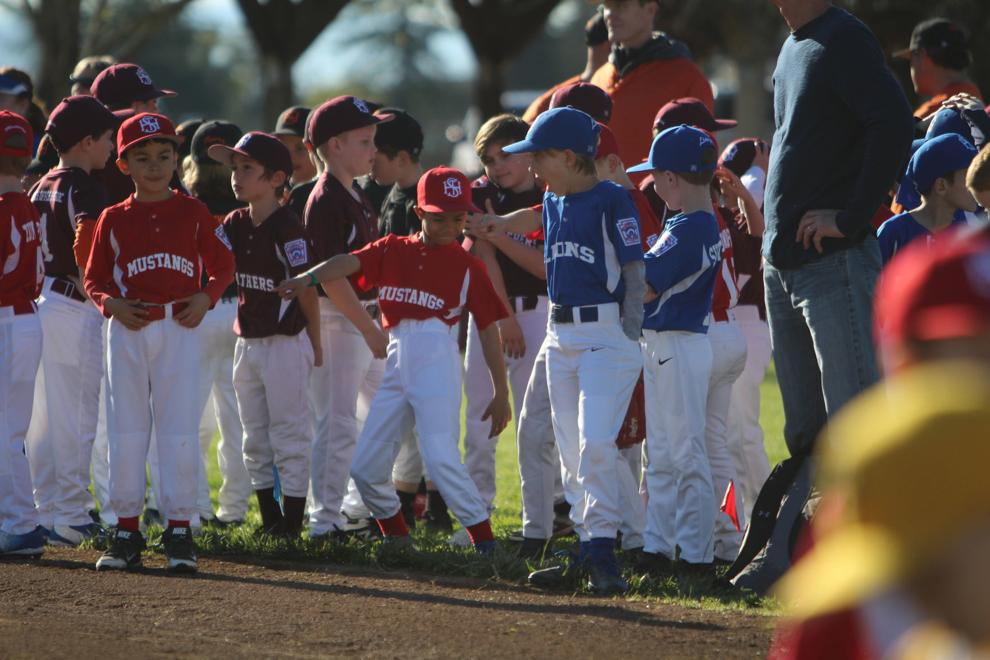 St. Helena Little League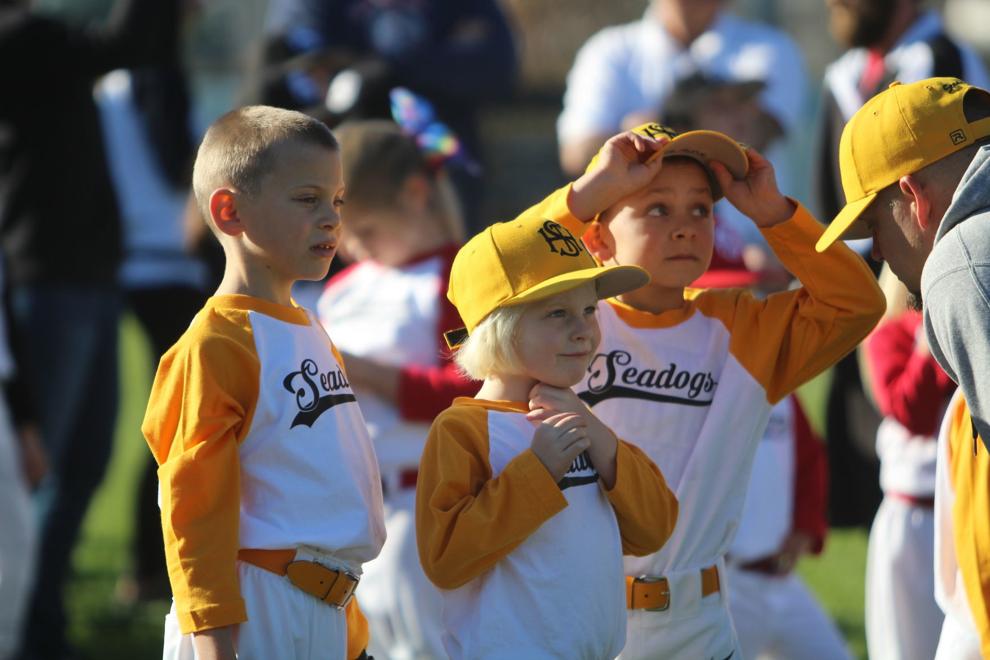 St. Helena Little League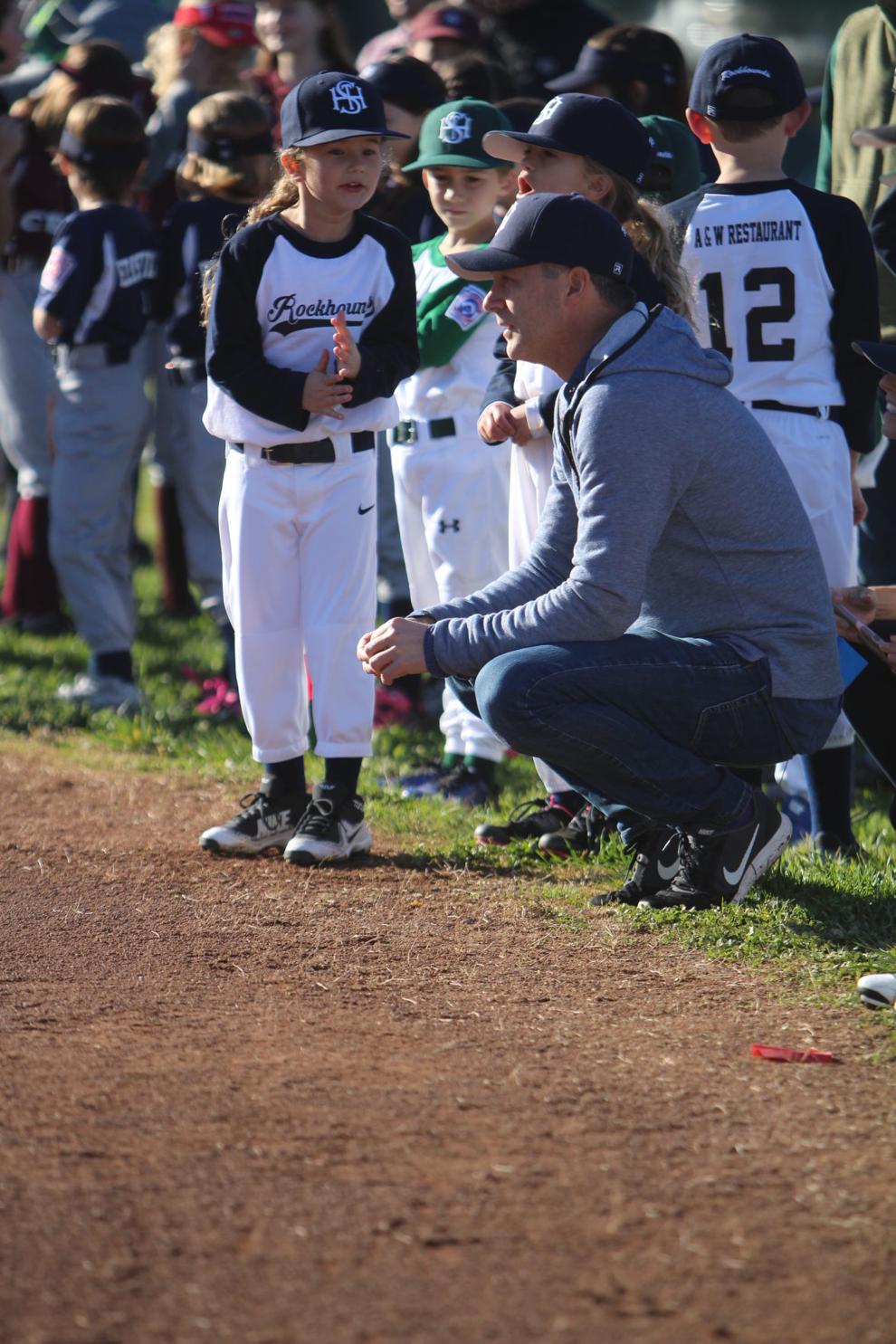 St. Helena Little League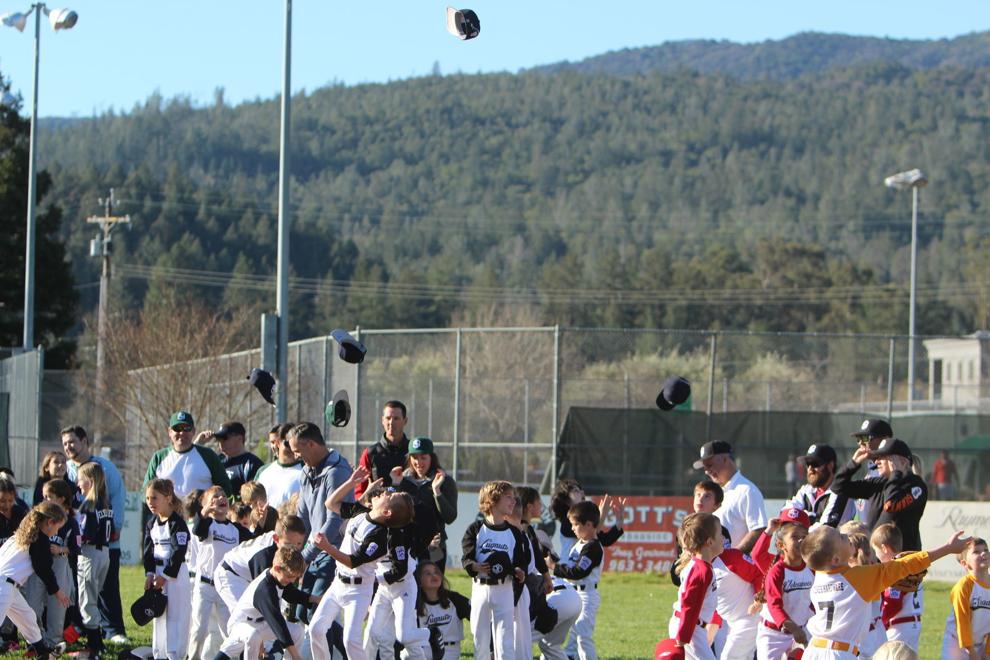 St. Helena Little League