Oceans and bays
The best largemouth bass action has been occurring in the north Delta because the largemouth are staging outside of the spawning grounds. The bass are found in the troughs from 4 to 6 feet of water using spinnerbaits or chatterbaits, but the cold water is keeping them from moving onto their beds.
Support local news coverage and the people who report it by subscribing to the Napa Valley Register. 
Despite the cold water temperatures, the sturgeon fishing remains solid in Suisun Bay with cured salmon roe or lamprey eel. The sturgeon bite is expected to break out once the water warms up a few degrees.
Ross Corbet of Pacific Angler Sportfishing reported a catch of 16 halibut in the South Bay for six anglers trolling frozen herring, an amazing bite for March.
Flash Sportfishing Charters reported a six-sturgeon day — two keepers, one oversized, and three shorts — fishing in the Carquinez Strait.
Lakes and rivers
With all the precipitation and stained water, no reports from Lake Berryessa or the Napa River.
Pacific Fishery Management Council
They concluded their annual meeting in Seattle last week. Because of dismal return of king salmon to the rivers, there will be no ocean or river California salmon season in 2023. At this point, 2024 appears to be a go, but it's too early to tell.
California Fish and Game Commission
Governor Gavin Newsom has reappointed Eric Sklar of St. Helena to the California Fish and Game Commission, for which he has served since 2015. His new term will be through 2027.
Quahog clam found off Florida coast believed to be 214 years old
Blaine Parker, a fisherman in Florida collecting shellfish to make chowder, found the gigantic quahog clam, an Atlantic species found most often north of North Carolina.
Parker took the clam to the Gulf Specimen Marine Lab in Panacea, where researchers confirmed it was much larger than the average quahog. The quahog typically weighs up to a half-pound and measures up to 4.3 inches in length. Parker's clam was measured at 6 inches long.
Researchers said the alternating bands of light on the clam's shell indicate it was born in 1809, the same year Abraham Lincoln was born, so Parker dubbed his find "Abra-clam Lincoln."
Lab officials said Lincoln is believed to be the fourth-oldest clam on record. The oldest, a quahog named Ming, was discovered off the coast of Iceland in 2007 and was determined to be 507 years old.
Parker and researchers at the lab agreed to return the clam to the Gulf of Mexico.
"We just figured he won't live very well in captivity," Parker said, "and I think he is earned the right to stay out there."
Largest lobster ever caught in Maine
Lobsters are interesting creatures that can live a surprisingly long time. The lobsters we regularly see on the dinner table are between 5 and 7 years old, but in nature they can live for decades.
Lobsters are a family of large marine crustaceans. There are approximately 75 species of lobsters, split into two types: clawed lobsters and spiny/rock lobsters. Typically, these sea animals have long bodies and muscular tails. It is unlikely you will see one while swimming in shallow water since they inhabit deep burrows. The most common lobsters found in Maine are American lobsters, also known as Maine lobsters. They live in cold waters, have eight walking legs, and two large edible claws.
Scientists believe lobsters live up to 50 years in the wild, but it's hard to estimate their age. The oldest lobster ever, George, weighed 20 pounds and was estimated to be 140 years old! Lobsters also come in many colors. Although most lobsters are dark blue, green, or brown to blend in with the ocean floor, rare colors like albino, cotton candy, and yellow occur. However, they are usually released back into the ocean instead of eaten. Lobsters also have big diets and consume fresh food like fish, mussels, sea urchins, crabs, and sometimes smaller lobsters. They are very important to the ecosystem, and they have been a food source for humans since the pre-historic period.
The largest lobster ever caught in Maine weighed an impressive 27 pounds! Rocky was caught in 2012 in a shrimping net and was roughly the size of a toddler. The fishermen brought the 40-inch lobster to the Maine State Aquarium. His size was astonishing, considering the average length of an American lobster is 8-24 inches. Elaine Jones, an education director for the state's Department of Marine Resources, found most of Rocky's weight in his claws. In Maine, you cannot keep lobsters longer than 5 inches from their eyes to the top of the tail. Rocky obviously surpassed this measurement and was released back into the wild.
Although Rocky was an impressive catch, he was not the largest lobster in the world. That title goes to a 44-pound, 6-ounce lobster caught in Nova Scotia, Canada in 1977. This lobster was over 3 feet long and estimated to be at least 100 years old! Lobsters technically don't stop growing as they age, but we still don't know a lot about their growth limits. Although the largest lobster caught was 44 pounds, it is likely there are even larger ones still in the deep ocean.
Rare lobsters are a sight to see. It is not common to catch a blue, albino, or split-colored lobster. Because of genetic mutations, they have a different color than others in the same species. Your chances of catching albino lobsters are 1-in-100 million, while split-colored varieties are 1-in-50 million. Albino lobsters are white, but almost look translucent. Under the sunlight, they shimmer and glisten. Usually, they do not live long because they don't blend into the ocean floor, making them noticeable to predators.
Today in sports history: March 16
2001: Record number of low-seeded teams advance through first round of NCAA Tourney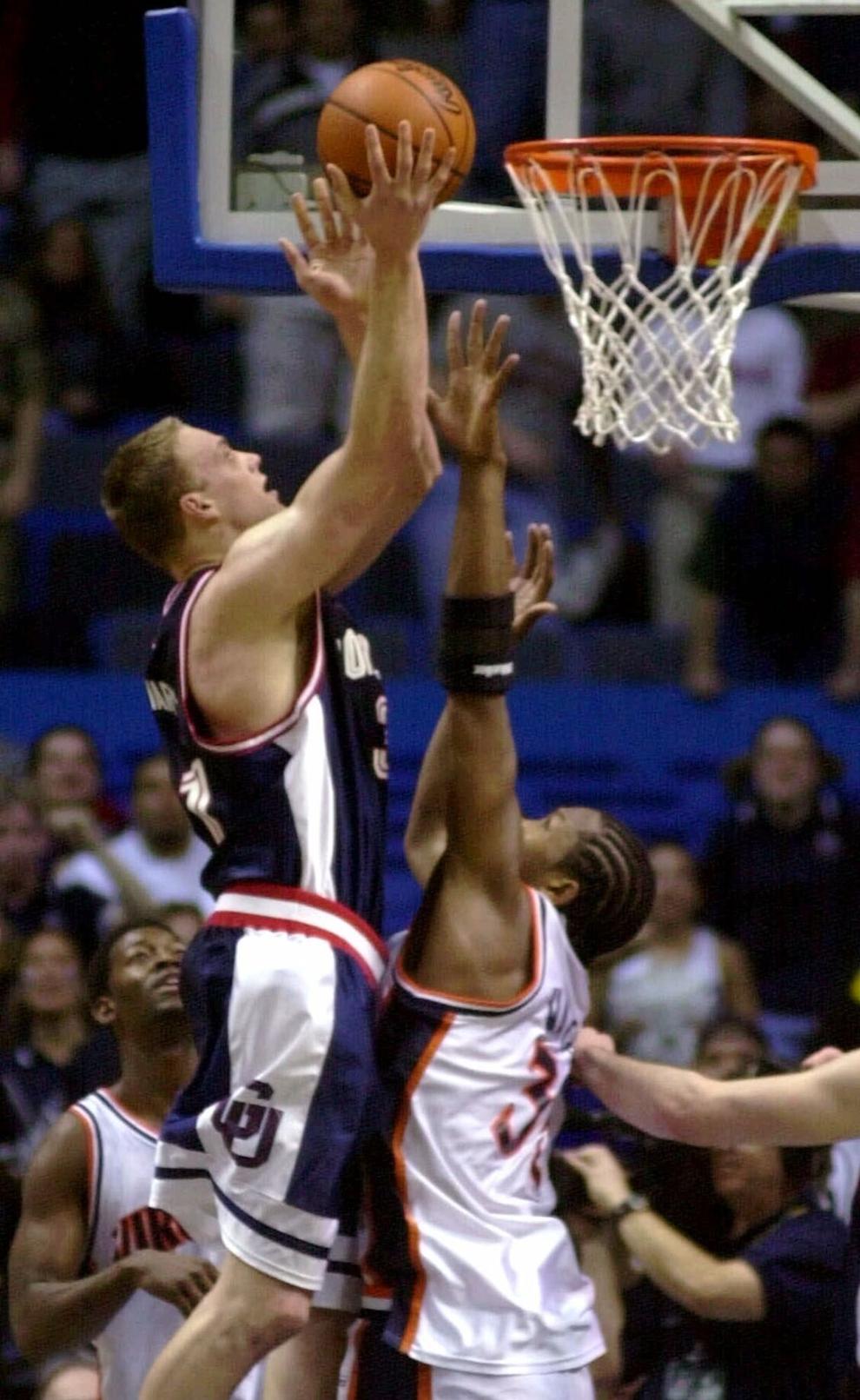 2007: Kobe Bryant scores 33 points in fourth quarter, overtime to lift Lakers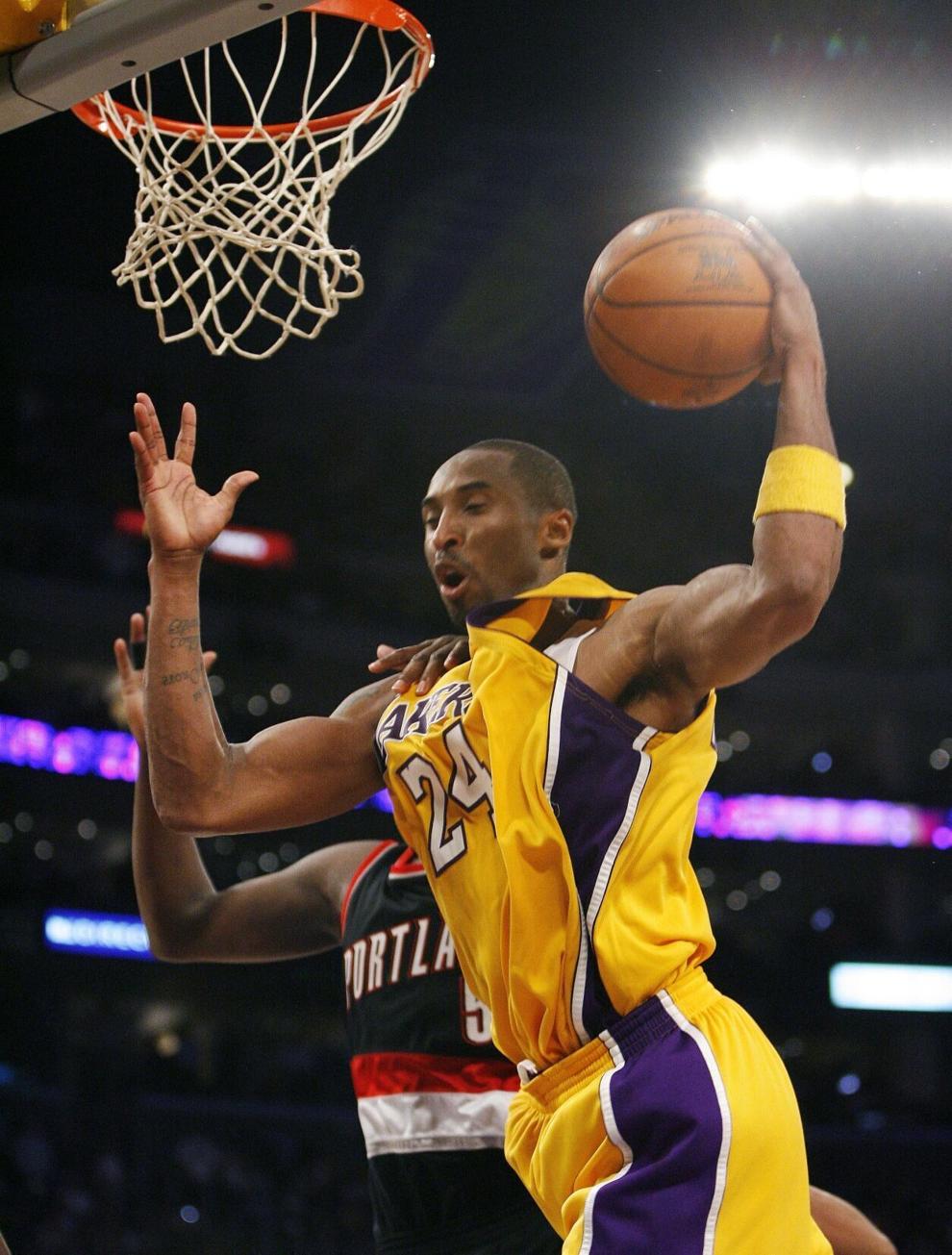 2009: Kevin Durant, Thunder spoil Gregg Popovich's 1,000th game as Spurs coach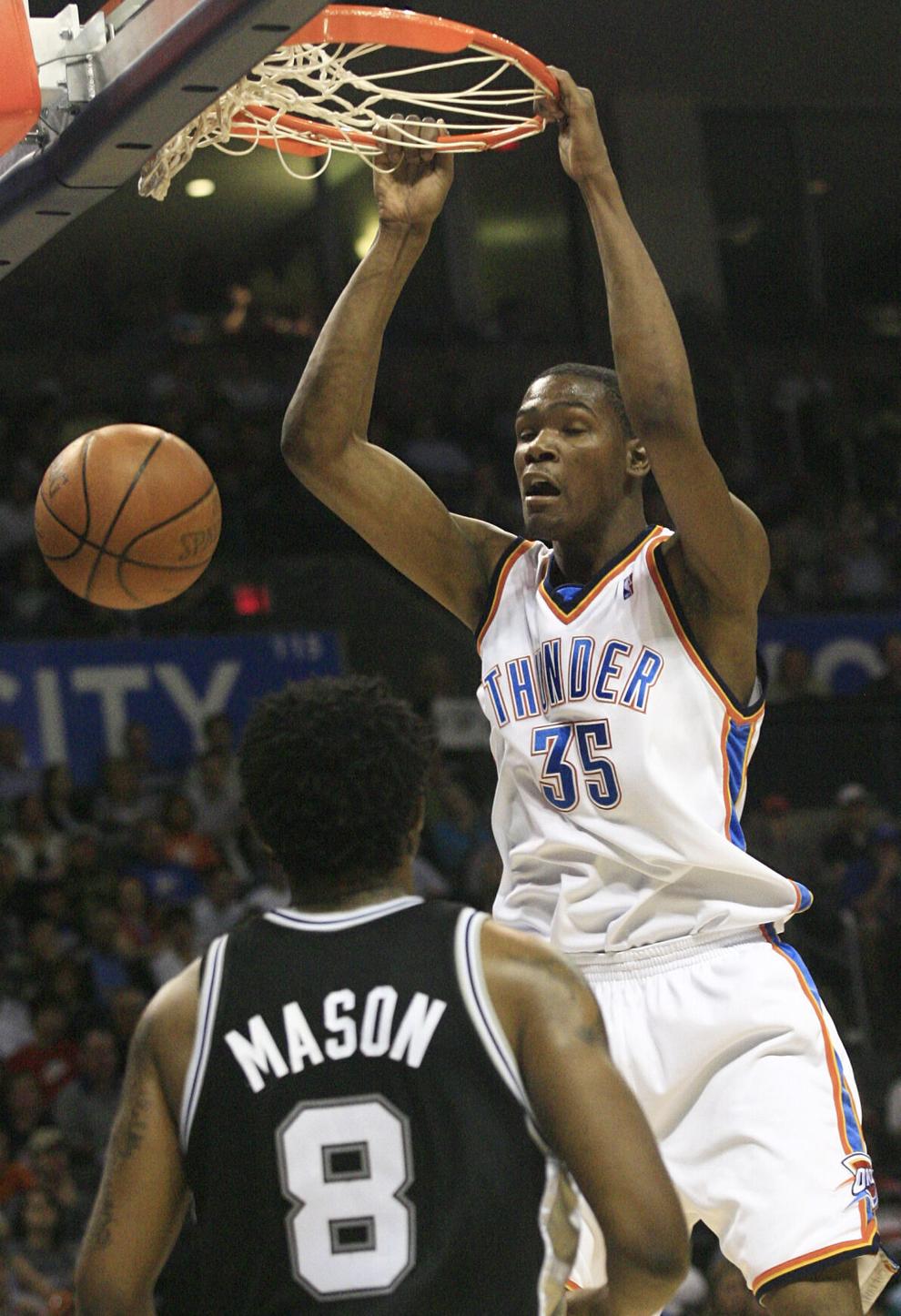 2012: No. 15 seed Norfolk State stuns No. 2 Missouri in NCAA Tournament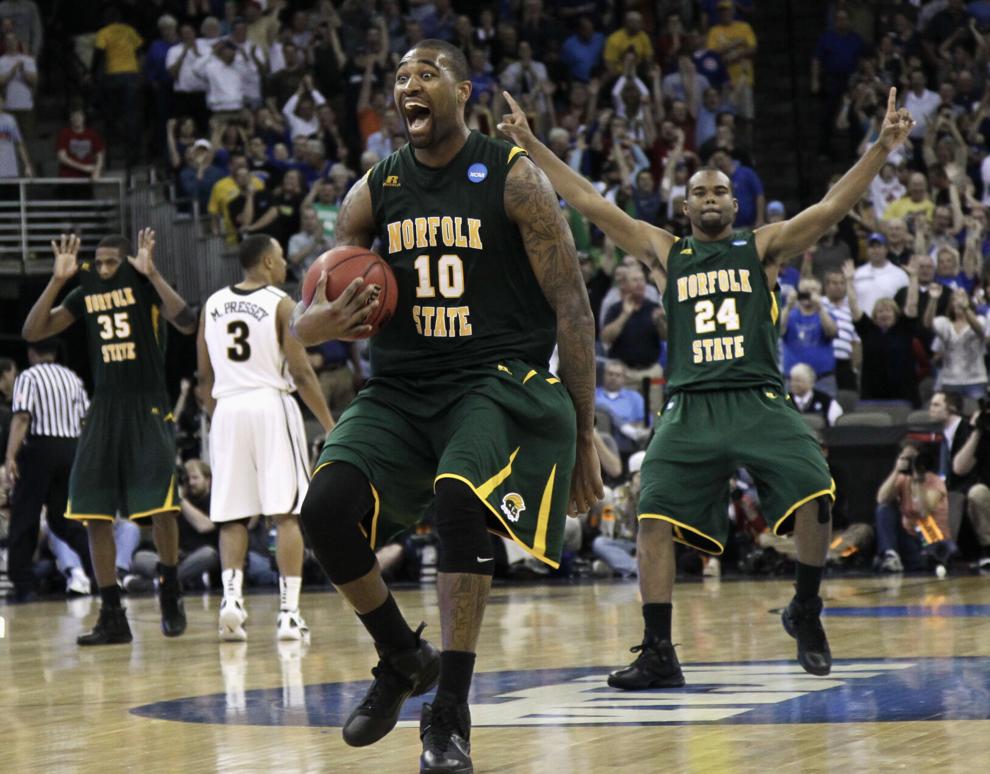 2013: Mikaela Shiffrin clinches World Cup slalom title with improbable come-from behind victory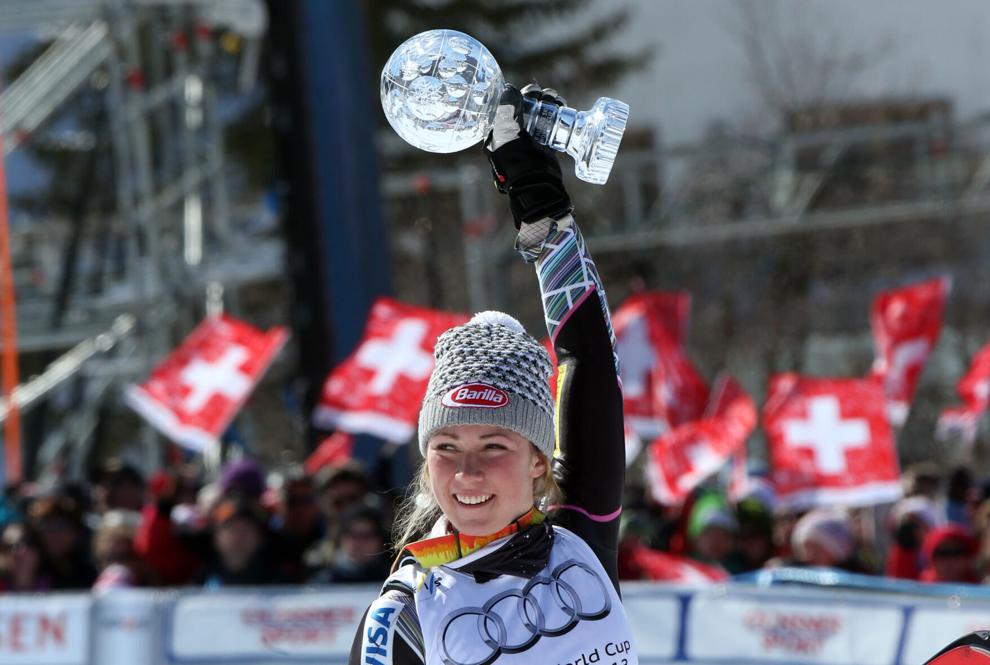 2013: Ted Ligety caps his dominant season in giant slalom with a sixth World Cup win