Throwback Thursday: Calistoga Harvest Table
Calistoga celebrates harvest with a party for 800 at a 1,000-foot-table down the city's main street, Lincoln Avenue. Local restaurants serve a special meal and local wineries pour some of their best. 
The first Harvest Table was in 2014 with about 700 in attendance. This year, the party's sixth -- it took less than an hour to sell almost 800 tickets. 
In 2015 the Valley Fire was raging in nearby Lake County and evacuees hunkered down at the Napa County Fairgrounds. Because Lincoln Avenue doubles as Highway 29 in downtown Calistoga, the road needed to be kept clear for emergencies necessitating the Harvest Table to move inside to each individual participating restaurants. 
Harvest Table 2019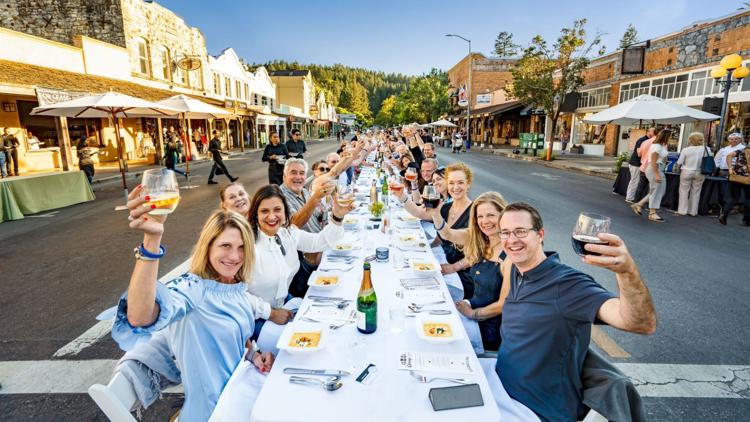 Harvest Table 2019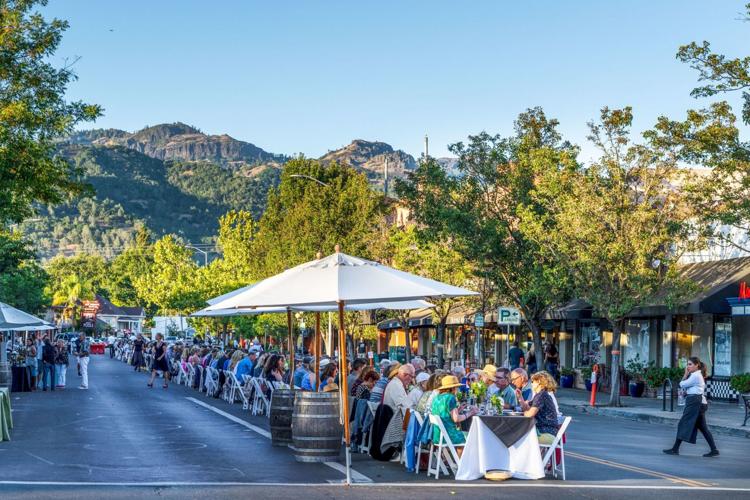 Harvest Table 2019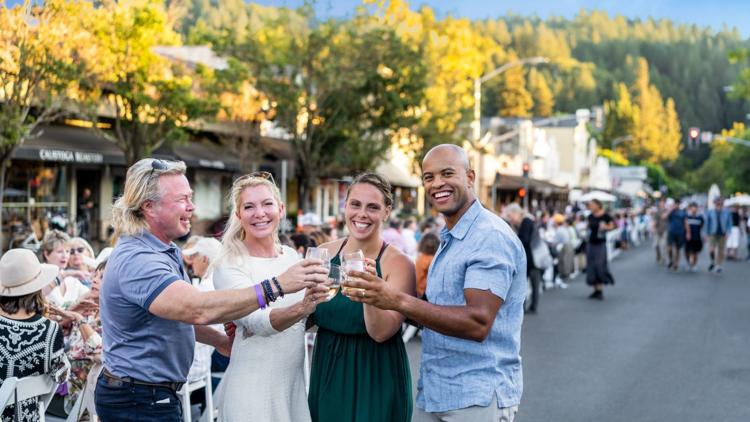 Harvest Table 2019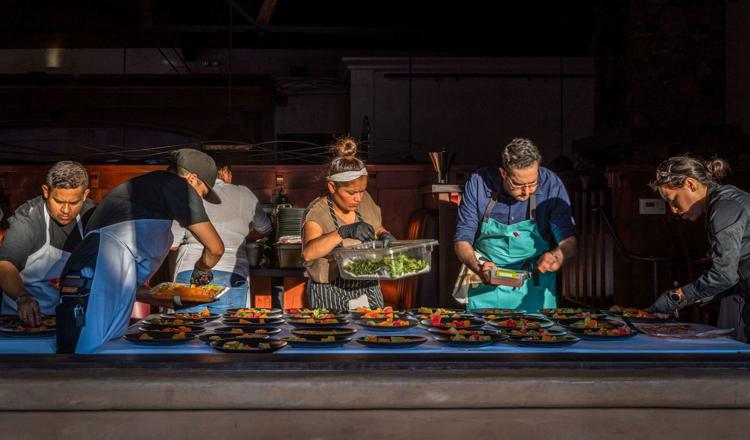 Harvest Table 2019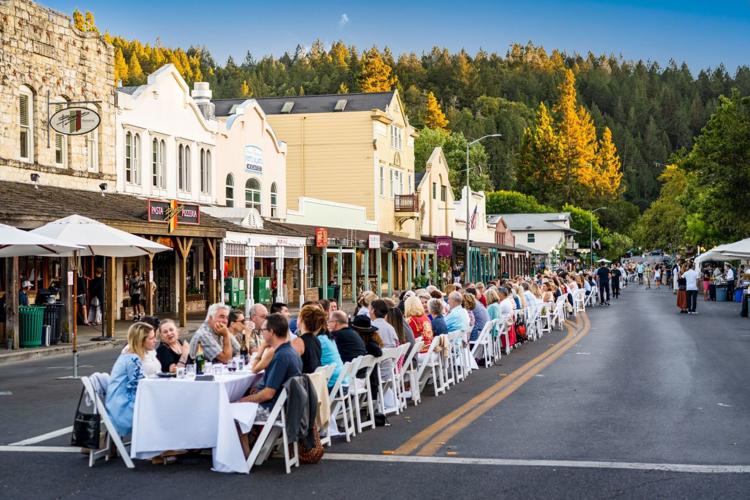 Harvest Table 2019
Harvest Table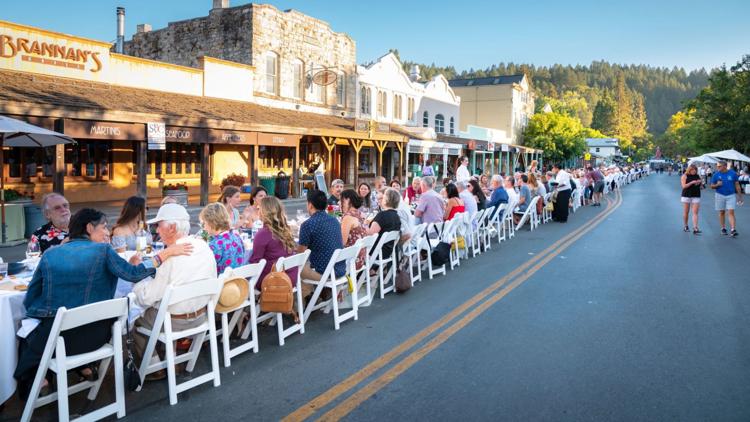 Calistoga Harvest Table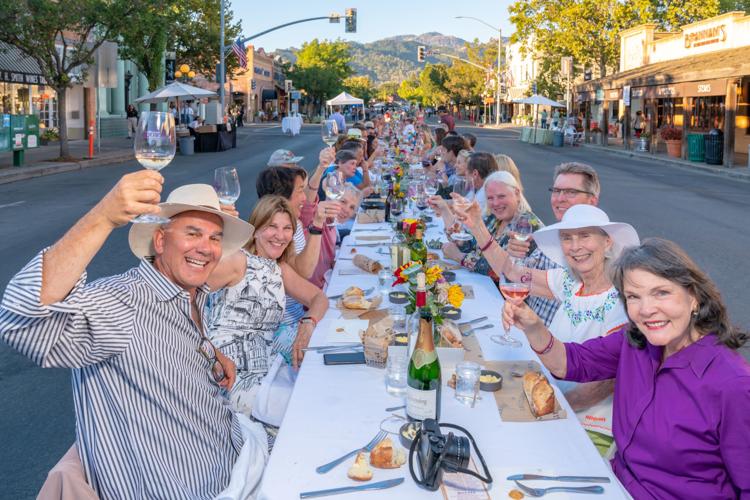 Calistoga Harvest Table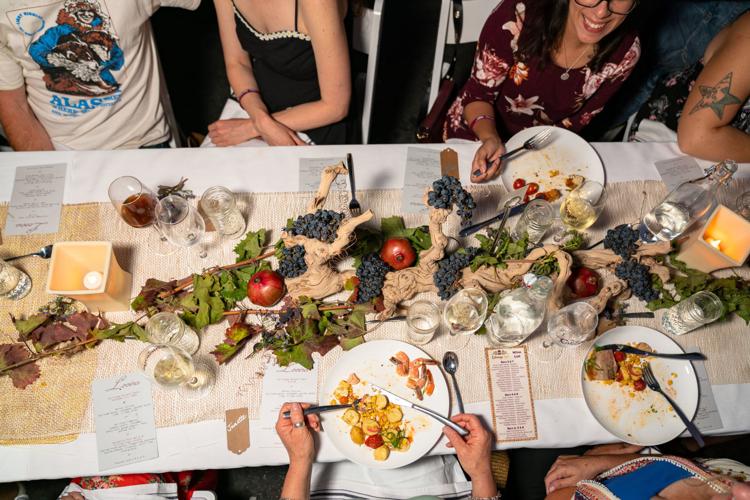 Calistoga Harvest Table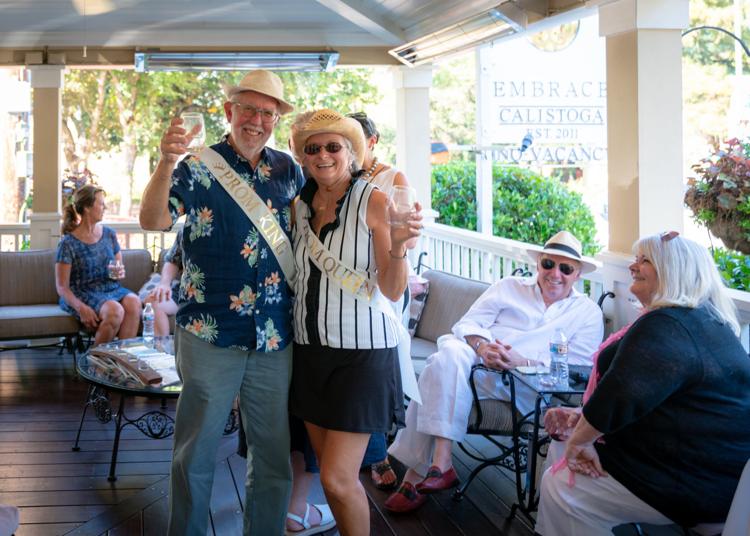 Calistoga Harvest Table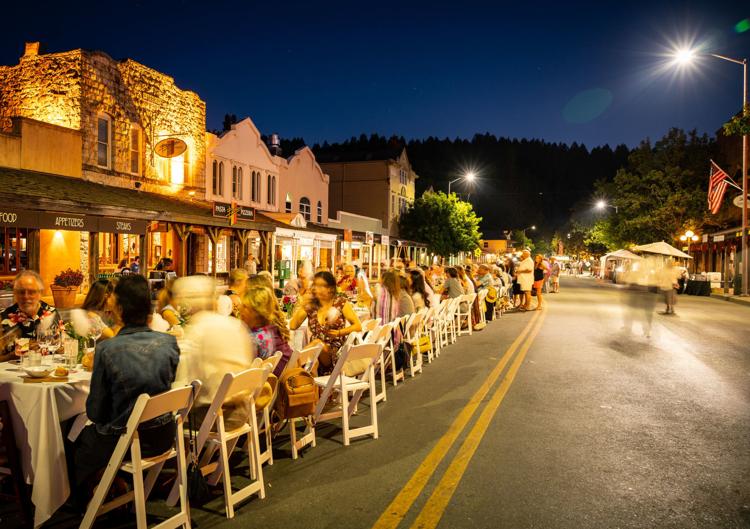 Calistoga Harvest Table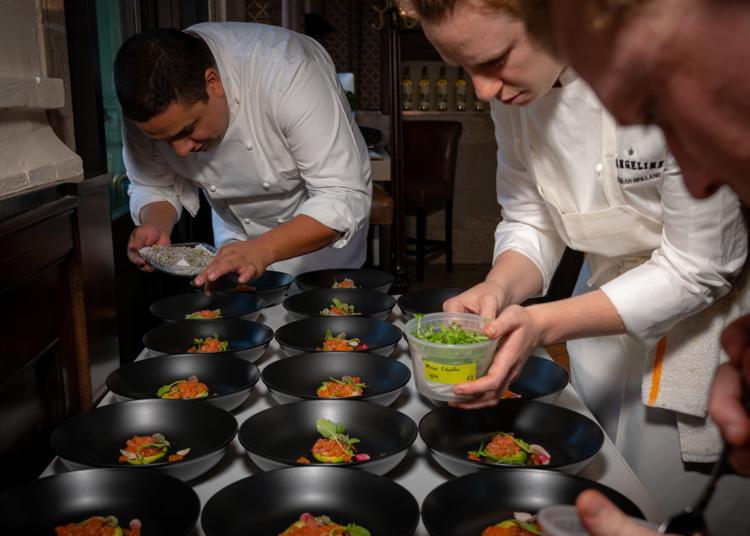 Harvest Table 2017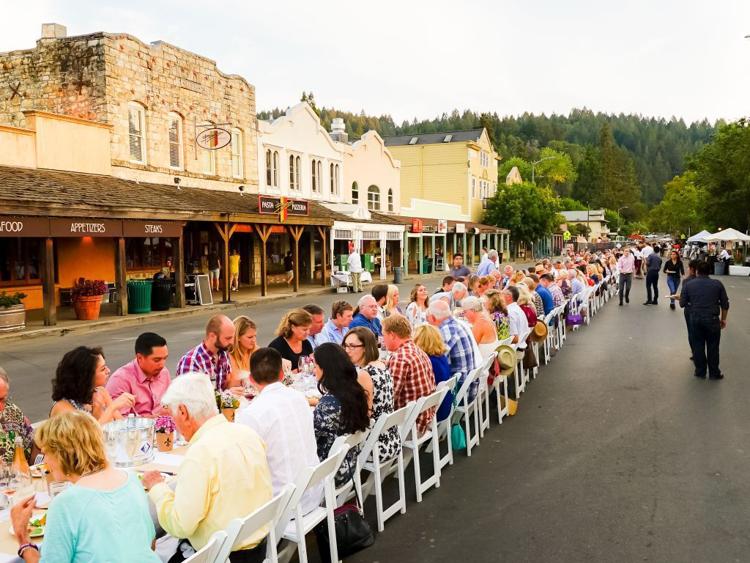 Toasting the harvest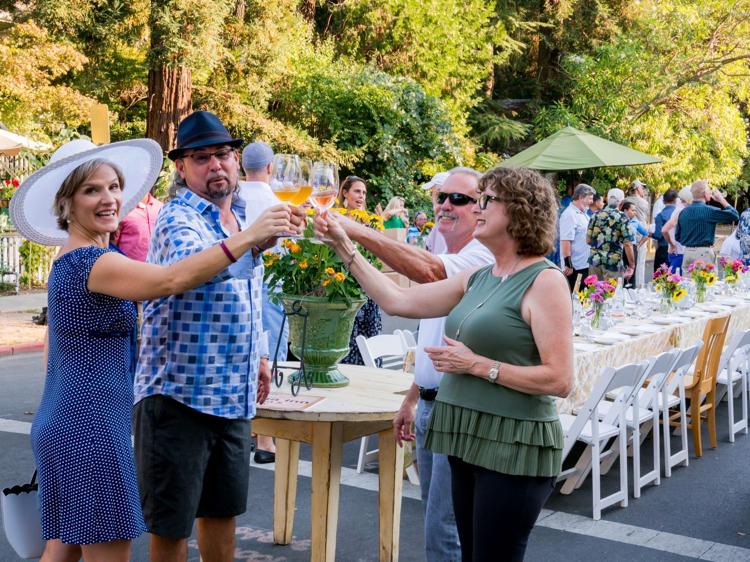 Detour signs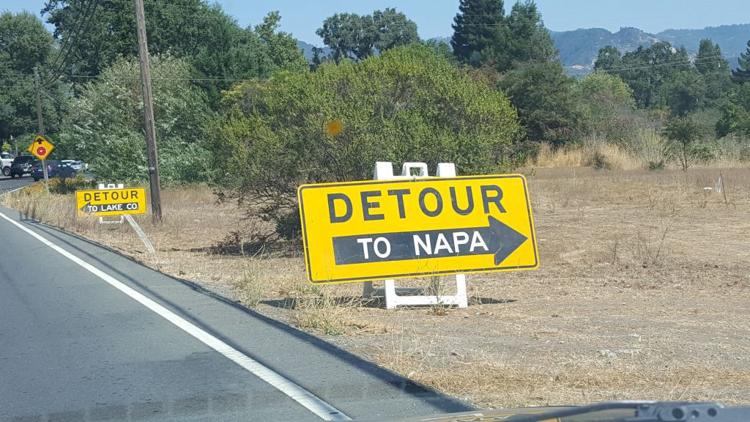 Harvest Table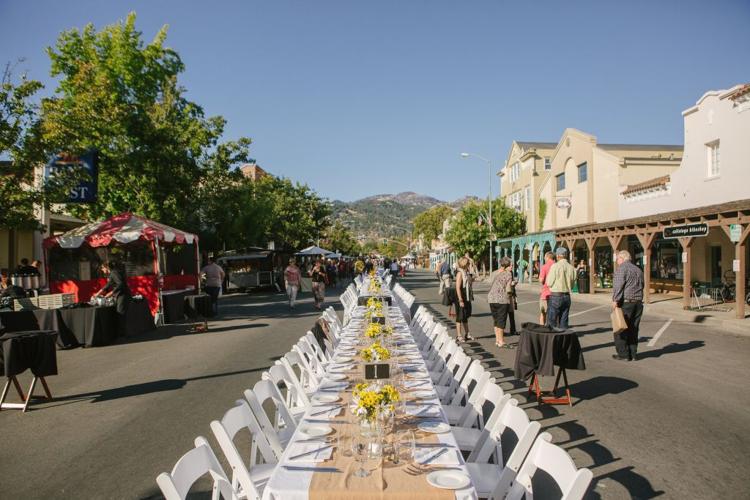 Calistoga Harvest Table proceeds benefit Community Action Napa Valley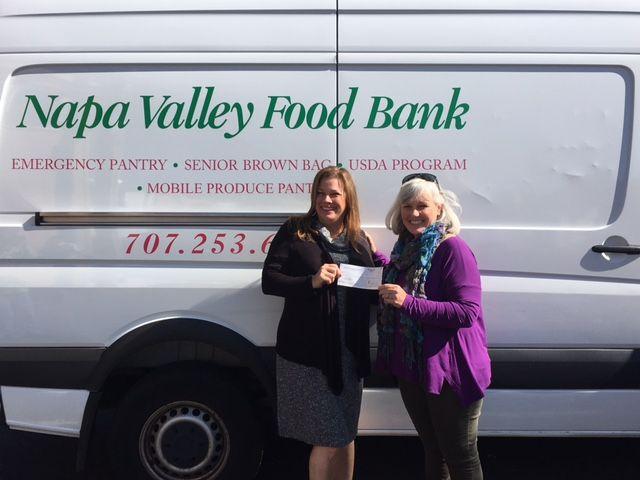 Greeting the guests at the Harvest Table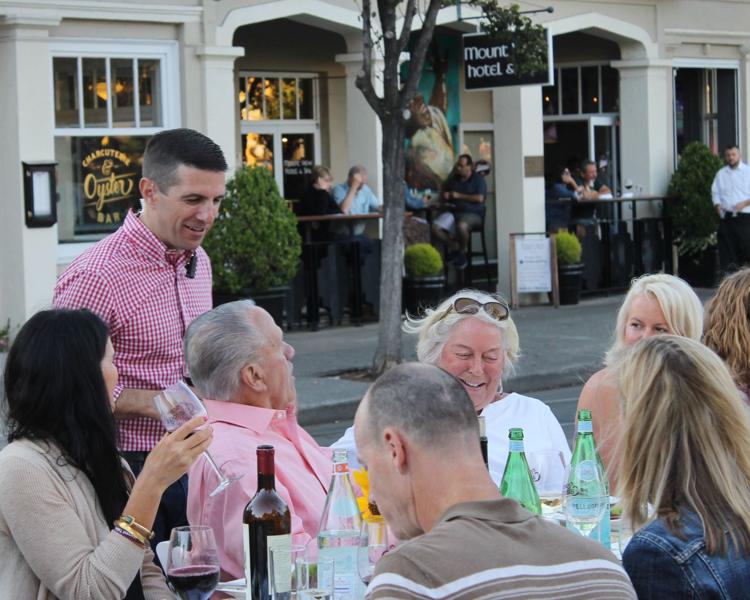 Harvest Table stretches down Lincoln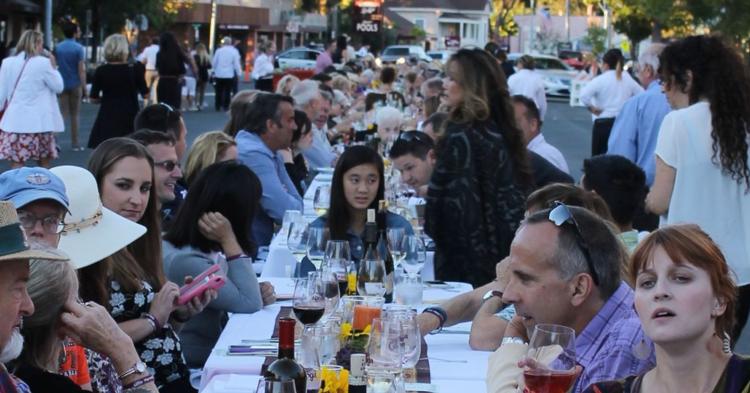 Calistoga Harvest Table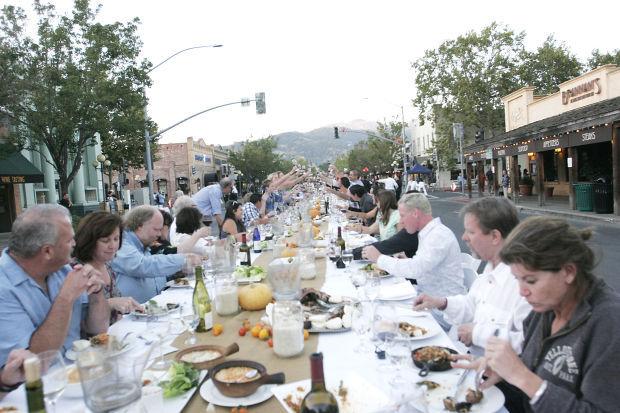 Calistoga Harvest Table