Updated at 3:08 p.m. — With a power shutdown looming for hundreds of thousands of California homes and businesses, weather forecasters have ex…
Napa County could be hit with a hefty state housing allocation that has local officials concerned about agricultural protections.
Neither alcohol or drugs appear to have been a factor in the collision.
The county said that 46% of new COVID cases were people under 30.
After more than a seven-month shutdown, twice-a-week at-school learning resumes Monday for many NVUSD students.  
Our readers love to drive around in December to look at holiday lights, so we thought we'd create a guide for outdoor Halloween displays.
A group of high school students from the Leadership Academy of the local nonprofit On The Move decided to make a difference during this electi…
Mayor Leon Garcia is helping distribute donated personal protective equipment and some residents ask if it will unfairly help his campaign.
From our readers: A salute to the family tradition of picking pumpkins in time for Halloween.
A look at the American Canyon High School football program's first varsity game in 2011, a 49-8 win over Pacheco in Los Banos. American Canyon…
The county provided a brief description of the county's latest pandemic death.
This is good news for many businesses, including wineries, that can now add or expand indoor services.
Letters: In Joe Biden's first presidential debate with Trump, he made exactly the same mistake that Hilary Clinton made in 2016.
A new joint powers agency would be able to apply for special funding. 
Freelance columnist Marty James writes about current and former Napa Valley standouts in this County Football Insider.
What happens if you get the wrong ballot?
Nothing brings smiles to our faces and joy to our hearts like our pets. Our beloved fur babies offer a much-needed distraction these days, so …
Could a new look be coming to the old Nor-Mar building in downtown Napa? 
The Editorial Board examines the choices before American Canyon voters this year.
Napa County is still recovering from the October 2017 wildfires, with 73 homes rebuilt out of 655 destroyed.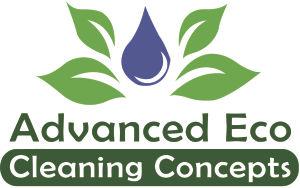 Advanced Eco Cleaning Concepts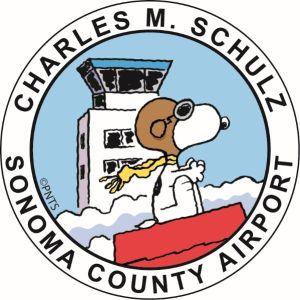 Charles M. Schulz Sonoma County Airport
Retired Napa Police Sgt. Todd Shulman has written a new book that looks at Napa County's crimefighters through history and the bad guys they caught.
The middle of October is more or less the latest time that you can get some cool- season vegetable seedlings into the ground.
Letters: Mark's financial leadership as well as his future oriented and total city approach is crucial for the future of our city.
When teachers have one-on-one talks with students, there will be a Plexiglas shield between them. 
American Canyon police arrested a man on suspicion of probation violations and found he had a submachine gun.
The county's Local Assistance Center is moving to St. Helena to be closer to those affected by the recent fires, officials say.
Spring Mountain is home to more than half the wineries and vineyards damaged by the Glass Fire. Its residents say they will rebuild.