The vaccination percentage for the most vulnerable age group, people 65 and older, is far better. 
Letters: Feeling betrayed by the conservatives and Christians I used to identify with.
NVUSD announces commencements for June 14-16, after the COVID-19 emergency forced socially distanced alternatives for the Class of 2020.
A Red Flag alert, originally to expire Monday morning, has been extended through Tuesday due to a mix of high temperatures, strong wind and lo…
With a branch recently opened in American Canyon, LGBTQ Connection aims to build community.
New cases are concentrated in people under 17 years of age and those in their 20s, the county reported. 
This is the lowest start-of-week total this year. 
Police said the bicyclist was riding in a traffic lane after midnight without lighting.
American Canyon found its usual water supply sources need to be greatly augmented to weather a drought year.
Outdoor residential burning will be banned in Napa and five other counties starting Monday, Cal Fire announced.
Rep. Mike Thompson (D-St. Helena), third from left, delivers ceremonial checks on May 6 celebrating payments to Napa County and its five incor…
Today's Trans Am by Pirelli West Championship cars have much more horsepower and better suspensions than before and the Trans Am Race Company …
Forty percent of the total county population is now fully vaccinated against the coronavirus, the county reported. 
Napa County began the week with 24 new COVID-19 cases, with hospitalizations declining to their lowest level in two weeks.
Napa County wants to let farmers use bird-scaring propane cannons while keeping the sound from unduly bothering residents.
Kate Miller and Greg Stueland advise how others can become cyclists for everyday chores.
Nothing brings smiles to our faces and joy to our hearts like our pets. Our beloved fur babies offer a much-needed distraction these days, so …
A roundup of recent high school sports results in the Napa Valley.
A roundup of recent high school sports results in the Napa Valley.
Reflecting a trend in the Bay Area and the state, local COVID-19 cases are continuing to decline.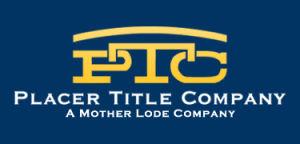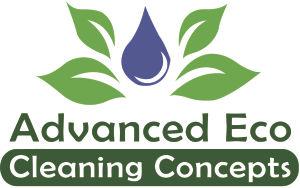 Advanced Eco Cleaning Concepts
A big construction project is meant to solve Jameson Canyon traffic tie-ups where Highway 12 meets Interstate 80 in Solano County.
Take a look at Napa County news in pictures.
They're not getting the COVID-19 vaccine, and here's why. 
New cases continue at the lowest rate of 2021.
Choosing your wines to drink with ballpark fare is more emotional than analytical. What do you want to drink on New Year's Eve? Thanksgiving? …
Nachos, pulled pork and a 40 garlic clove chicken sandwich -- Ken Morris investigates recipes to prepare ballpark favorites at home.
A roundup of recent high school sports results in the Napa Valley.