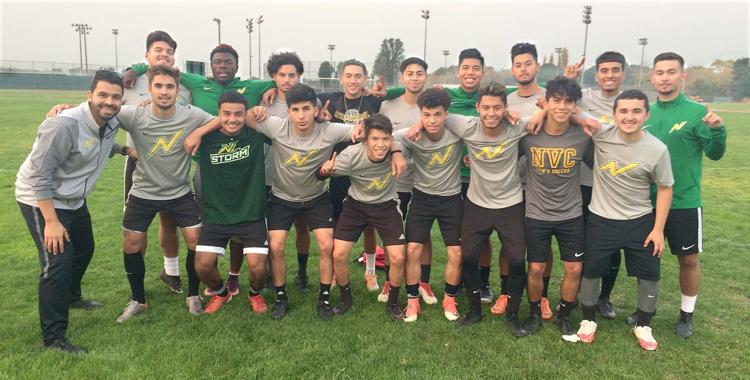 It didn't look at all like the Napa Valley College men's soccer team would have a chance at a second straight championship after entering Bay Valley Conference play with a 2-6-1 record.
But it was all by design. Storm head coach Rogelio Ochoa knew six of those first nine opponents would make the playoffs, and he wanted his players to get challenged.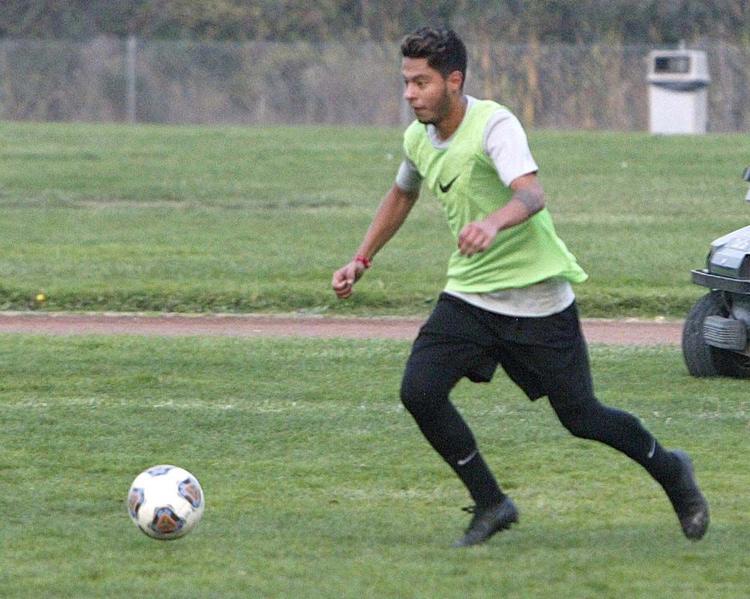 It took a while for the mettle to work its magic, however. Napa Valley started 1-2-2 in the BVC, a stretch capped by a potentially demoralizing loss at rival Contra Costa.
"The true character of a team comes out when you're at your worst," Ochoa said. "We were in second-to-last place and lost 5-0 to Contra, away. Most teams would fall apart at that point."
Napa Valley hosted Yuba three days later and cruised to a 4-1 win in its home finale, finishing 2-3-2 on its pitch.
"Our first three (BVC) home games were very emotional, two ties and a loss," Ochoa said after the Storm's Nov. 14 practice. "We didn't manage our emotions or the matches. We allowed the crowd to get us a little bit unfocused and we got scored on when we shouldn't have, on set pieces. I think we were playing for the crowd. They wanted another goal and, instead of just managing the game, we tried to score when our 1-0 lead was enough."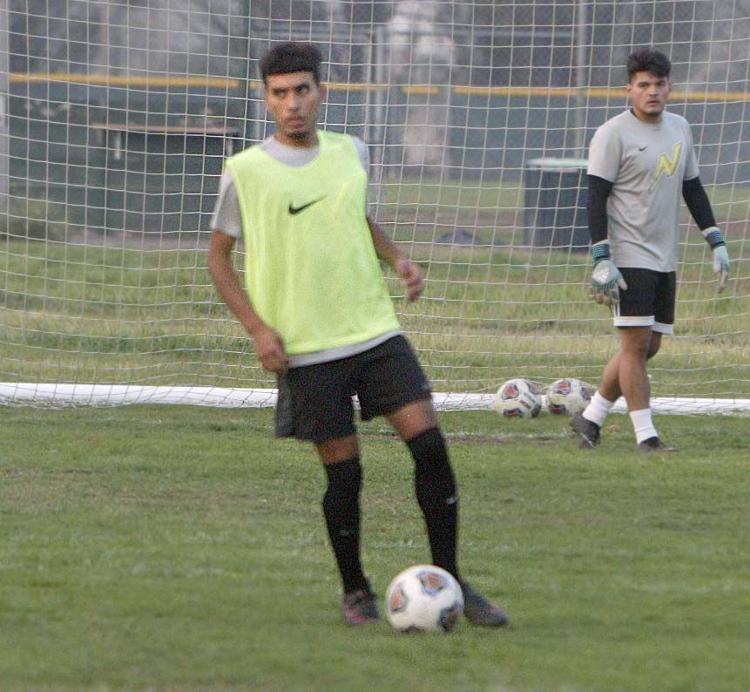 To make the playoffs, the Storm had to run the table on the road.
After blanking large-school nonconference foe American River, 4-0, they pulled out 2-1 wins over Merritt and Mendocino to finish 4-2-2 in the BVC and in a first-place tie with Merritt.
"We connected one half at a time and then one game at a time, and here we are now – on a four-game winning streak, co-champions, in the playoffs, so it worked out," Ochoa said last week. "Losing 5-0 to Contra away made the group come together say 'We can still do this.' Not many teams can do that. It showed our resiliency as a team."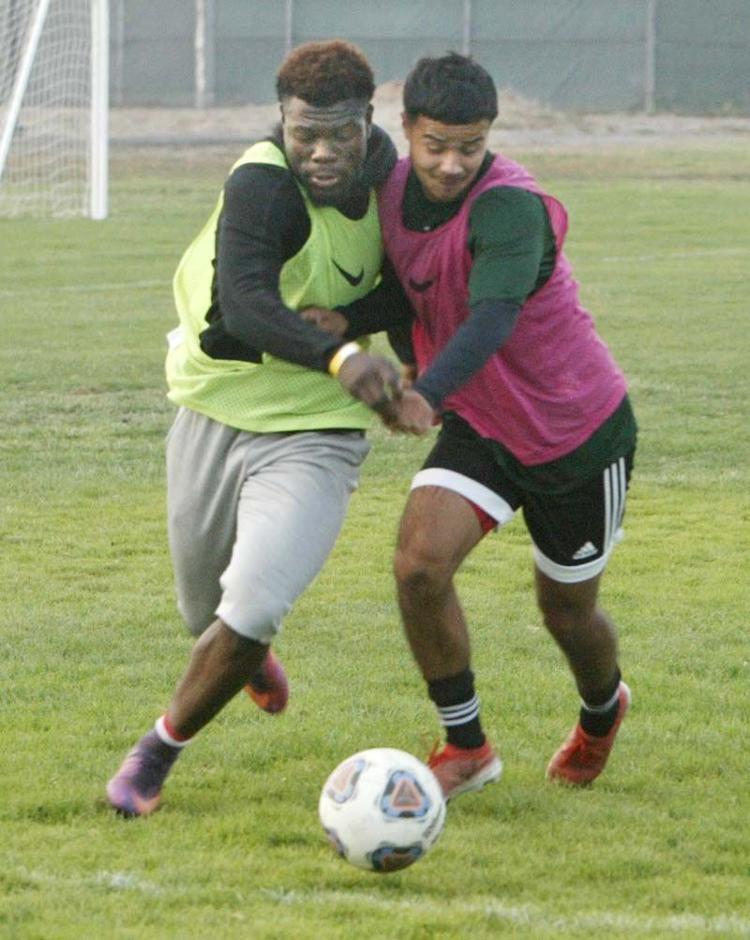 That earned NVC a ticket to the CCCAA Northern California Regional playoffs as the 15th seed. After having their postseason opener postponed Saturday because of lingering smoke from the Camp Fire in Butte County, the Storm closed their season Monday with a 3-0 loss at No. 2 seed West Valley (16-2-2) in Saratoga.
Napa Valley (7-9-3) was able to repeat as conference champion despite 17 of its 22 players being freshmen, one reason Ochoa was named BVC Coach of the Year.
The freshmen included four American Canyon High graduates – All-BVC First Team defender Eduardo Hernandez, All-BVC Second Team midfielder Isaac Hernandez, All-BVC Honorable Mention striker Adam Tejeda, and striker Luis Flores, who had seven points on three goals and one assist.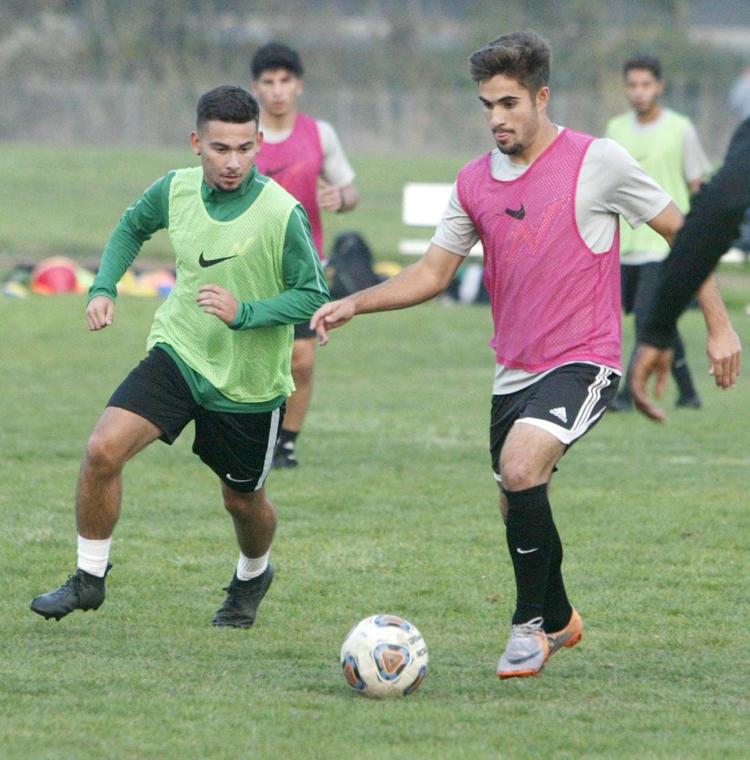 Tejeda and Vallejo High product George Binda each led the team with 11 points on five goals and one assist.
"The skill level was there," Ochoa said. "It was more about managing the game, more of a mental thing. We were trying to do too much and be the hero instead of playing our roles. Everyone was able to take responsibility of their own roles and it just clicked.
"In the end, it didn't matter who scored. Opportunities came and we got the results."