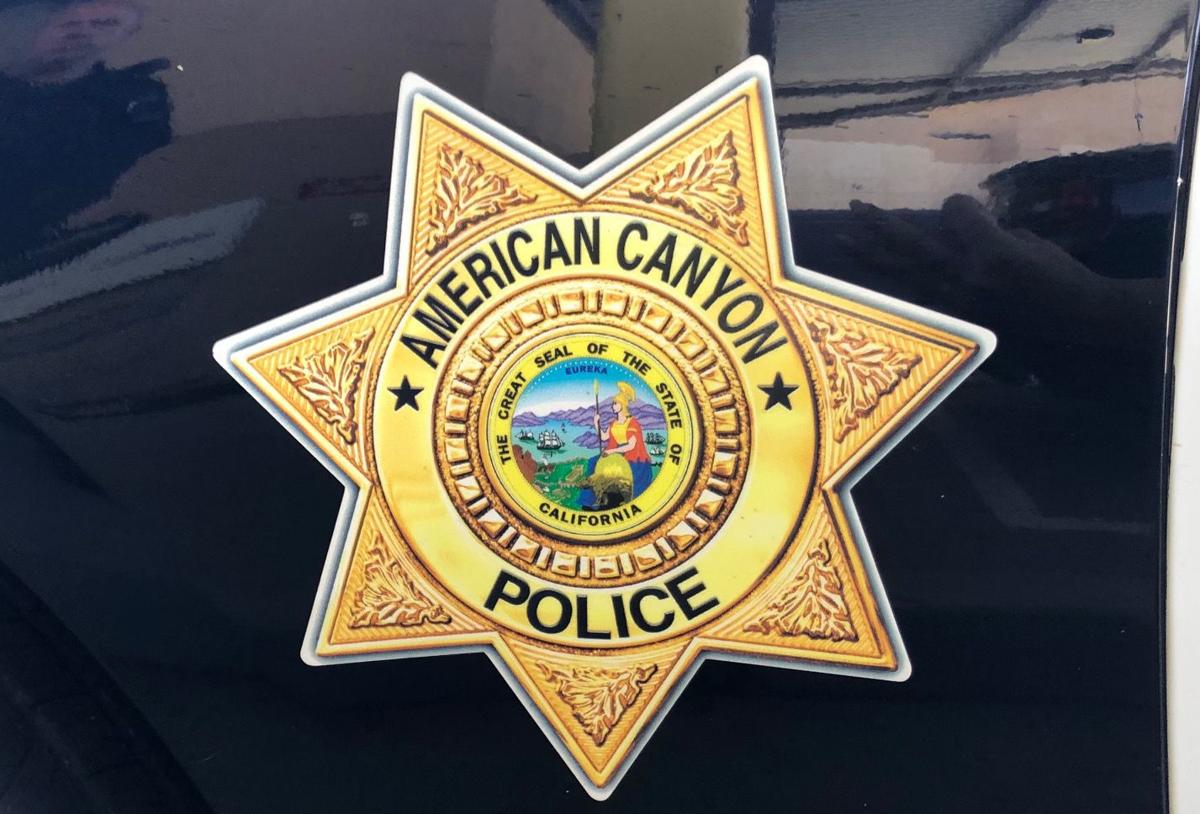 American Canyon police arrest vehicle burglary suspect after high-speed chase
A Vallejo man was arrested late Monday night after police say he drove toward an officer.
American Canyon Police said they received word around 11:15 p.m. Monday that a person was hiding around parked vehicles at the Fairfield Inn and Suites on Highway 29. Officers arrived quickly, thinking the person might be trying to burglarize cars, according to a department press release.
Officers tried to contact a man in a green SUV in the hotel parking lot. He ignored commands and sped away from the officers, police say.
An officer standing outside of his car tried to get the driver to stop and the driver pointed his car toward the officer, police say. The officer jumped out of the way.
The driver led police on a pursuit southbound toward Vallejo for about four miles at speeds greater than 100 mph, ran red lights and crashed into a fence on Tuolumne Street, police say.
He got out of the car and ran, but stopped when an American Canyon Police K-9 joined the chase.
Charles Michael Johnson, 25, was arrested in the front yard of an Almond Street home, police say. Officers learned three cars had been broken into and burglarized prior to the pursuit and found Johnson with burglary tools, including a device used to break glass, police say.
Johnson is currently on probation out of Sacramento County for charges related to theft and is out on bail for unspecified charges in San Mateo County, police say.
Johnson was arrested on suspicion of charges related to evading an officer, vehicle burglary, assault on an officer, committing a felony while out on bail, violating probation and possessing burglary tools, police say.
He was booked into the Napa County jail.
Be the first to know
Get local news delivered to your inbox!