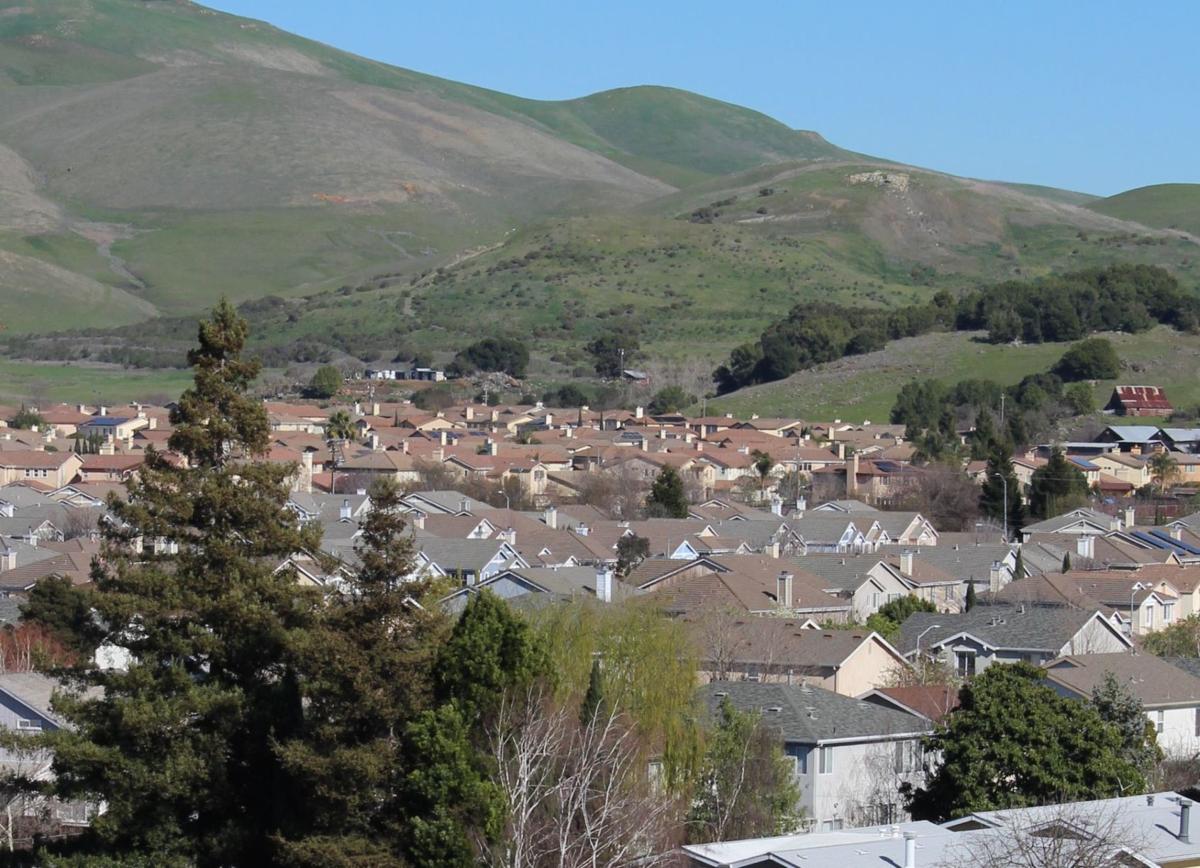 American Canyon home sales remained steady through the first eight months of 2018. A total of 94 home sales were reported to the local multiple listing service, Bay Area Real Estate Information Services. In the same period for last year, total sales were 99 homes.
The average sale price in 2018 was $538,589, an increase of 6.1 percent over the 2017 average sale price of $507,540. Homes sold quicker in 2018 with an average of 46 days on market, down nine days from the 2017 total of 55 days.
At the time of writing, there were 34 homes for sale in American Canyon. This is the most the city has seen in many months, and it shows how the market is changing as homes are taking longer to sell.
There have not been more than 30 homes in inventory in American Canyon since late 2011 when the market was at its lowest point.
But in recent weeks, the absorption rate has slowed. Some homes that are reasonably priced and in good condition are sitting on the market, taking longer to sell or not selling and being withdrawn.
Marketing is the key aspect to attaining the maximum sale price for a home, with photography one of the most important components. Images can make a huge difference in real estate marketing. All realtors use images on their websites, print advertising, social media campaigns and elsewhere.
What sets homes apart are clear, compelling and professional images that will attract interest in a property. A few dark images taken by the agent's cell phone are not sufficient. Sellers have one chance at a great first impression — knock their socks off with listing photos that shine.
There is more to selling a home than sticking a sign in the yard and entering the property on the Multiple Listing Service. Interviewing several local agents is recommended to see who is prepared to invest in marketing to maximize the sale price.
David Barker is a broker associate with Better Homes & Gardens Real Estate Wine Country Group. Since 2003 he has sold more than 100 homes in American Canyon. He can be contacted at 707-738-2650.