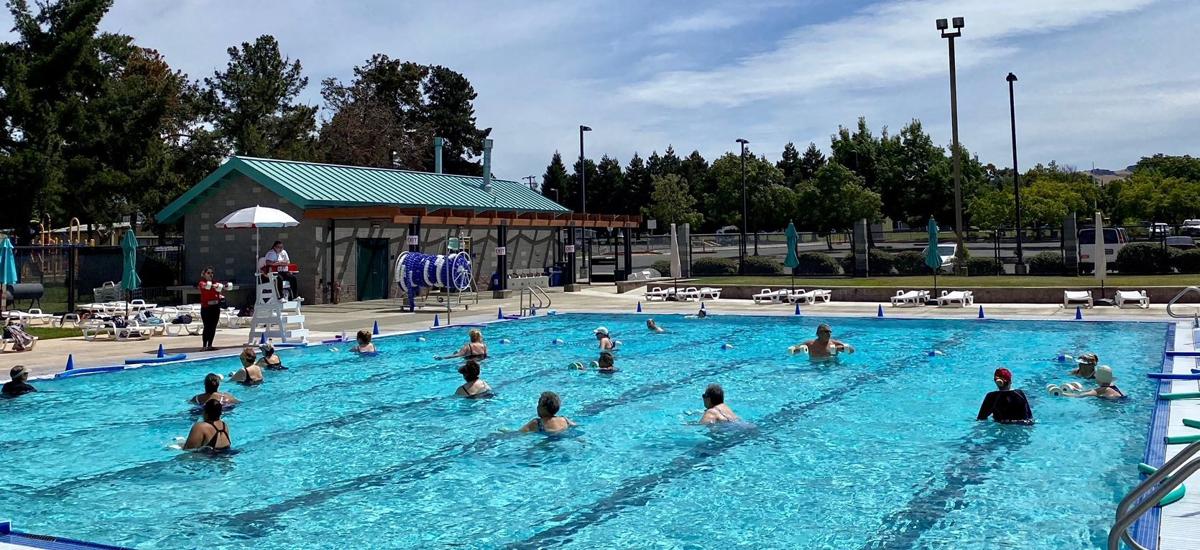 AMERICAN CANYON — Like everyone else, American Canyon city officials had never experienced a worldwide killer pandemic before COVID-19 struck last year. Yet they and their community partners found outside-the-box alternatives to deliver needed services and bolster the quality of life for residents.
The city has won national and international recognition for its innovative responses.
For example, the Phillip West Aquatic Center was named "2020 Best of Aquatics" by Aquatics International Magazine for its response to COVID-19, city spokeswoman Jen Kansanback said.
"When the pandemic hit, the team immediately transitioned program offerings to meet health and safety needs while keeping participants and staff safe, and, most importantly, creating a first-in-the-nation COVID-19 compliant lifeguard training that now serves as a nation-wide model," she said.
"We've seen great initiative and dedication from our staff. Even though our offices and most facilities are closed to the public, our team is still here serving (residents) with distinction ..." she said.
City officials point to American Canyon's Virtual City Hall being named as a 2020 Run Smarter Award finalist by Laserfiche, an international "provider of intelligent content management and business process automation," according to a company press release.
For several years, Laserfiche has offered an annual Run Smarter Award to organizations that use the firm's technology solutions "to improve productivity, innovate processes and achieve exceptional business results," according to the December issue of Civic Business Journal. AmCan is a finalist in the "COVID-19 Response" category.
City officials hit the ground running in their efforts to continue to function during the pandemic, Kansanback said.
"Last March, a multi-dimensional team of employees rapidly undertook a digital transformation of our many City Hall functions," she said. "Almost every process that used to be in-person at City Hall is now available digitally at our Virtual City Hall. This COVID-19 adaption improves productivity and functionality and permanently changes the way the City conducts business for the better."
"We have put in a lot of hard work to update our processes, which is helping our customers save time, money and energy when doing business with the City of American Canyon," Kansanback said.
City officials say they have found the use of the technology has had several positive consequences.
"From the City staff perspective, really embracing Laserfiche for digital forms has been crucial during the COVID-19 pandemic," City Manager Jason Holley said. "Reducing physical interactions between people and taking paper out of the equation has had two big impacts: (1) improving our staff's ability to work remotely, and (2) cutting down on disease transmission in our community."
The City will learn whether it won at the Laserfiche Annual Empower Conference in late February, Kansanback said.
The Virtual City Hall is not the only way American Canyon is diminishing its carbon footprint, officials said. Another is a "City-wide energy-conservation project" which includes a new solar PV canopy at the Public Safety Building on Donaldson Way, she said.
All told, the City expects to save $9.5 million in energy costs over the 30-year life of the improvements, she said.
The city has been working with partners like the American Canyon Community Emergency Response Team (CERT,) Kiwanis, the Chamber of Commerce and others.
"The COVID-19 pandemic has stretched, strained, and challenged us all. Yet, it continues to teach us that we are resilient, strong, caring, and giving," Parks and Recreation Department Director Creighton Wright said.
Wright said the community has raised thousands of dollars for food, rent, and other urgent needs, volunteered thousands of hours of community service, gathered more than 2,000 pounds of food donations, distributed some 3,000 food boxes and provided fun, drive-thru events and activities for more than 2,000 children.
WATCH NOW: STAYING FIT AND STRESS-FREE DURING THE HOLIDAYS
PHOTOS: HOLIDAY LIGHT DISPLAYS IN NAPA VALLEY 2020
Photos: Holiday Light Displays in Napa Valley 2020
1713 Cedar St., Calistoga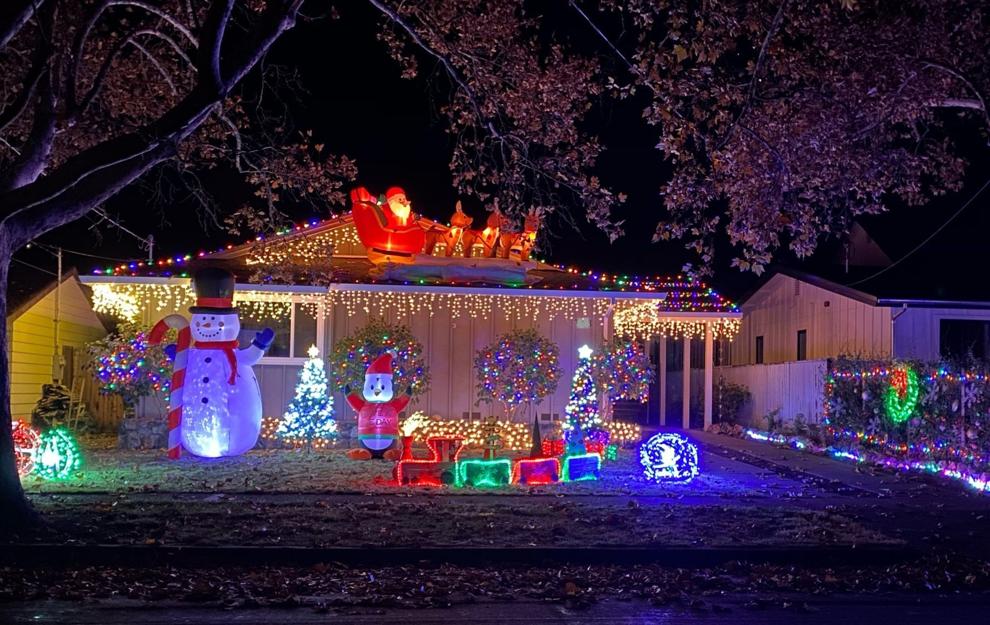 3431 Westminster Court, Napa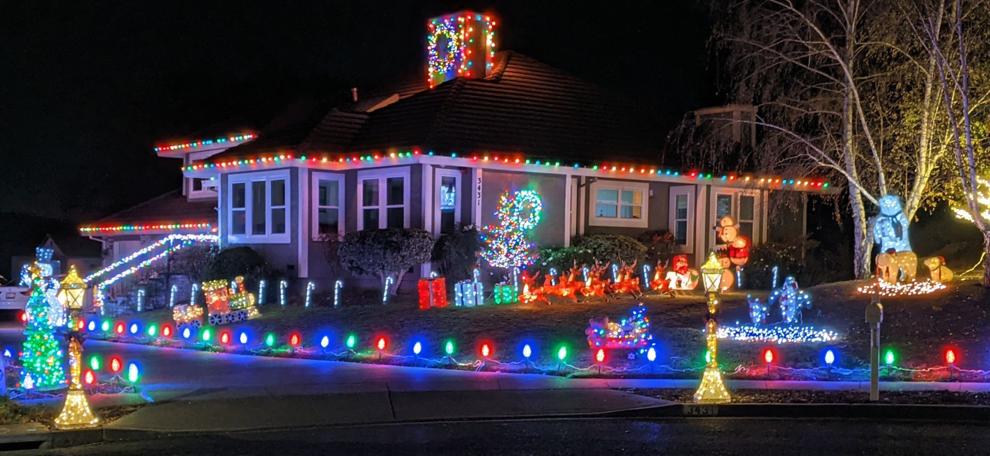 2976 Woodcrest Drive, Napa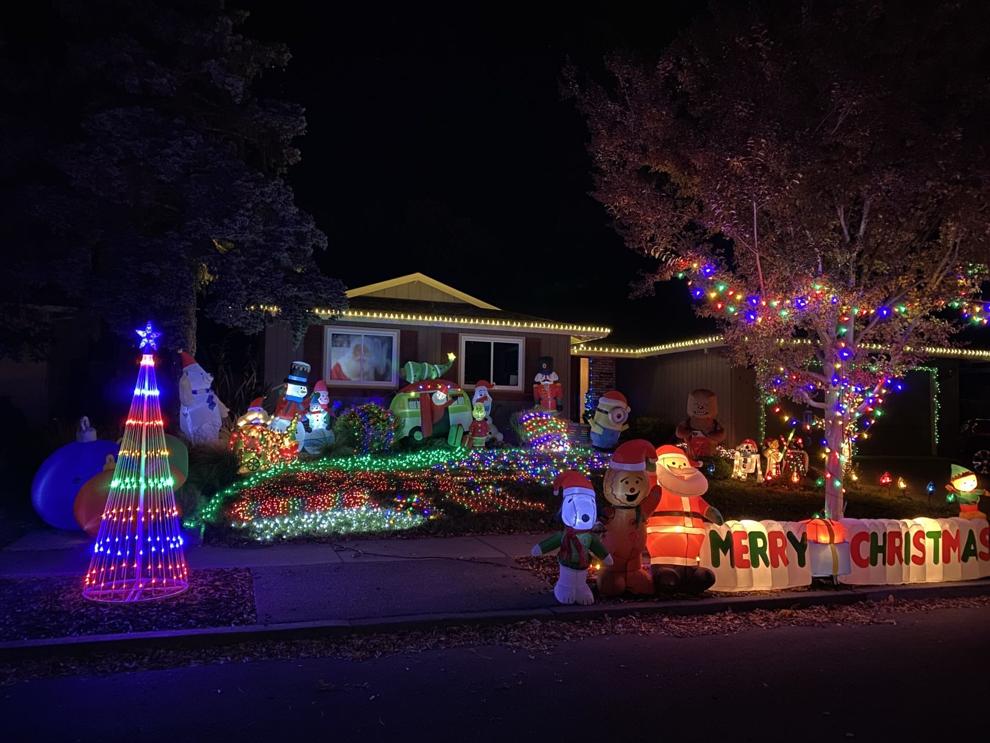 3375 Kensington Place, Napa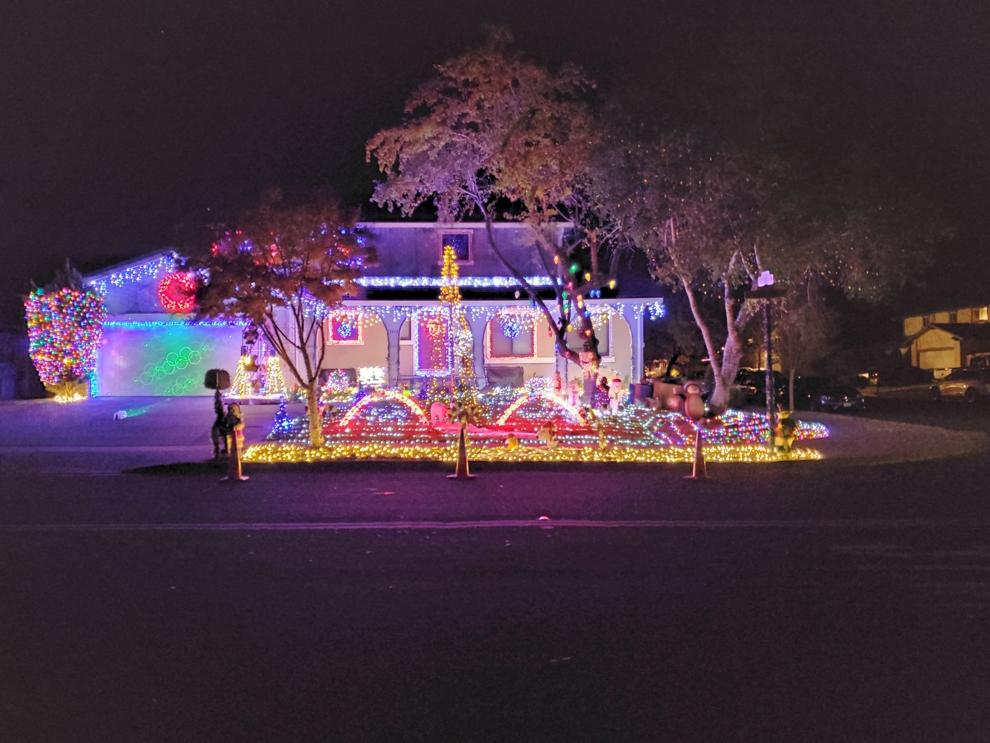 2238 Second St., Napa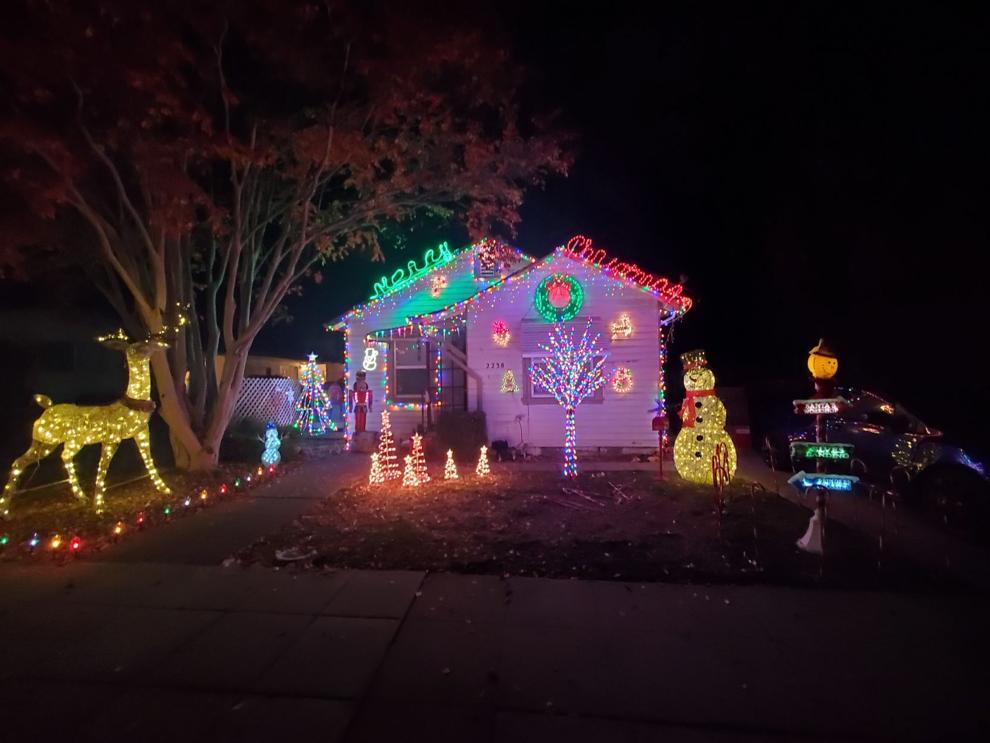 2112 W. Lincoln Ave., Napa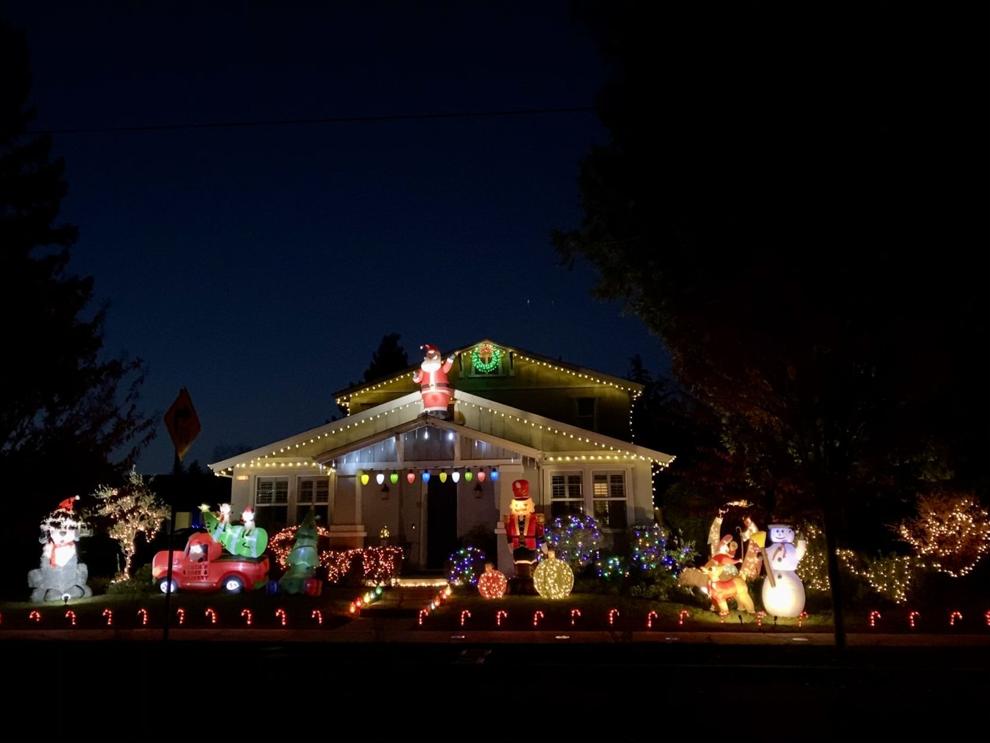 1742 Olympia Court, Napa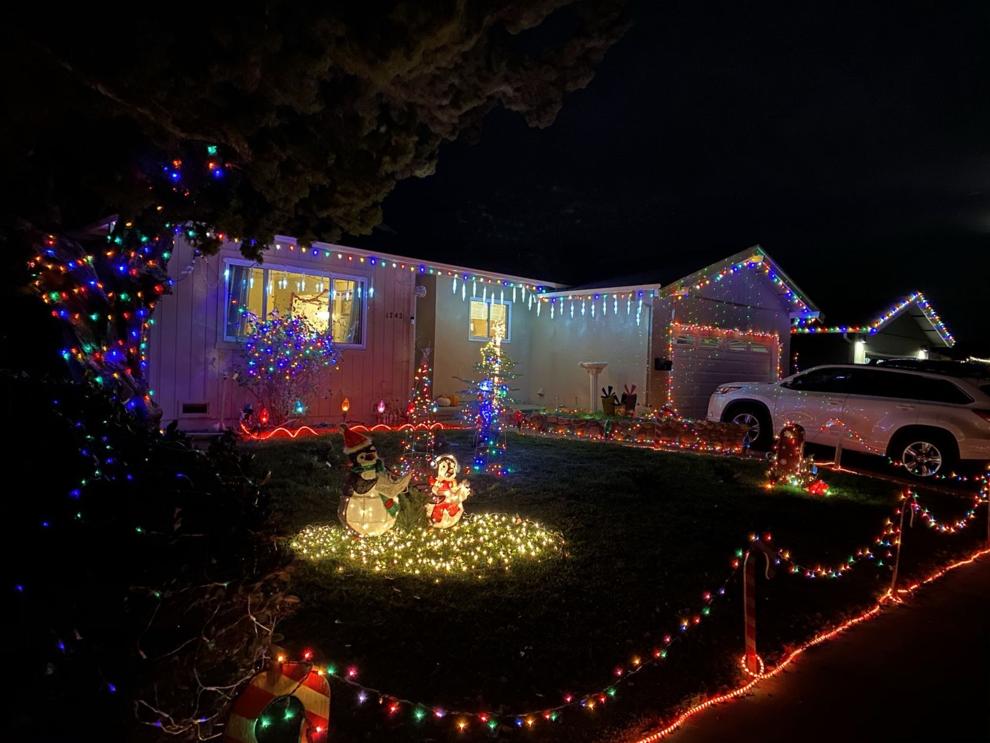 3627 Harkness St., Napa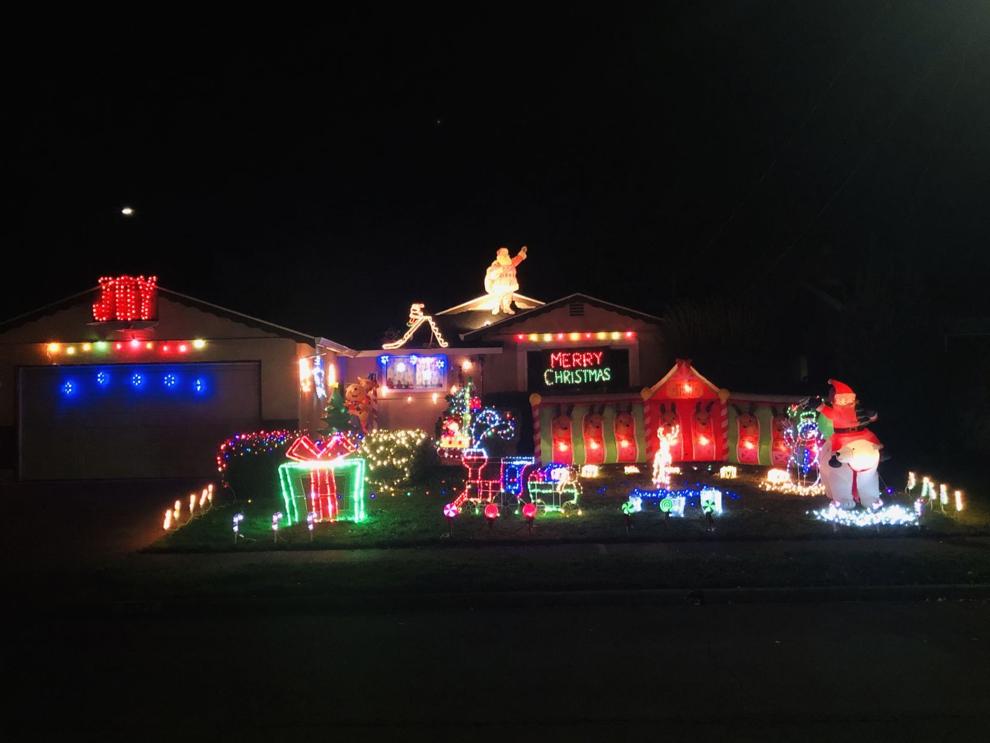 1031 Vallejo St., Napa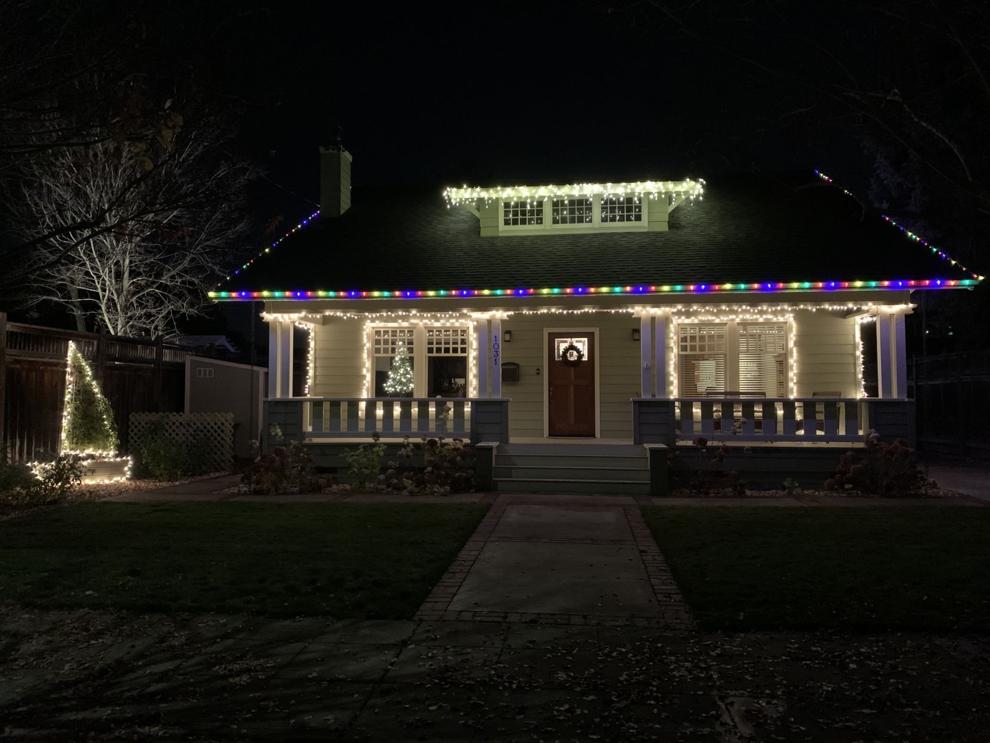 140 S. Seminary St., Napa

1459 Oak St., Napa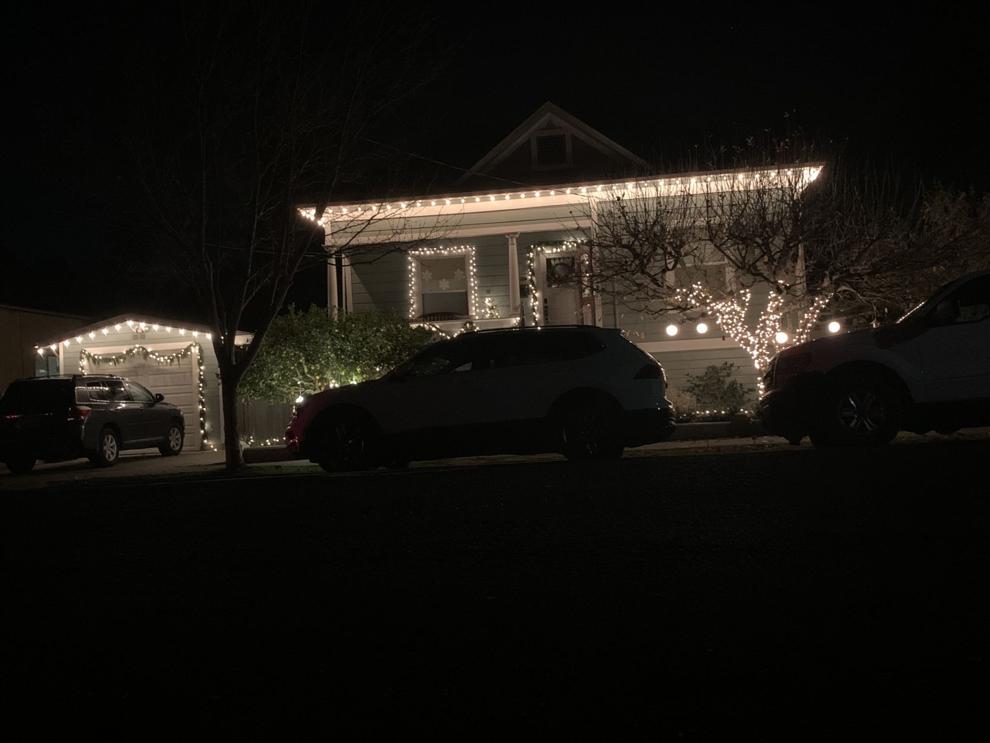 3364 Twin Oaks Drive, Napa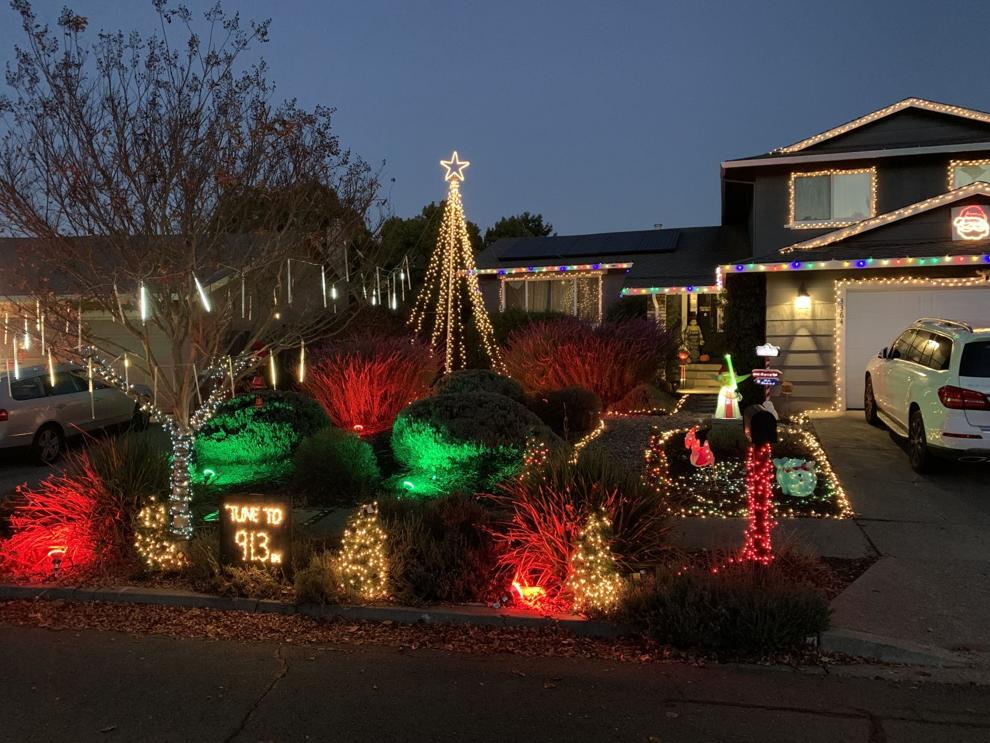 2552 Macgregor Court, Napa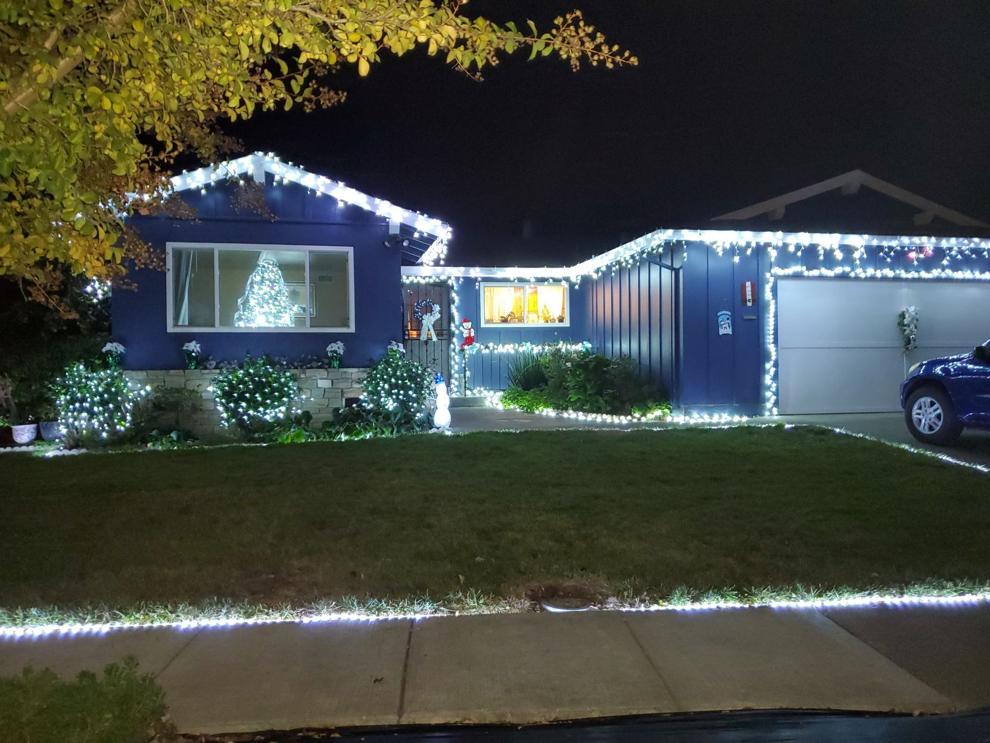 3301 Linda Mesa Way, Napa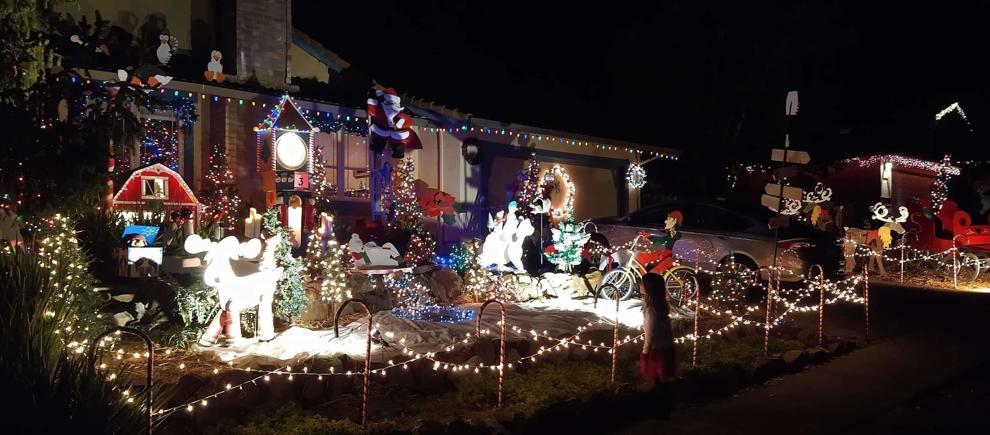 420 Pickwick Drive, Napa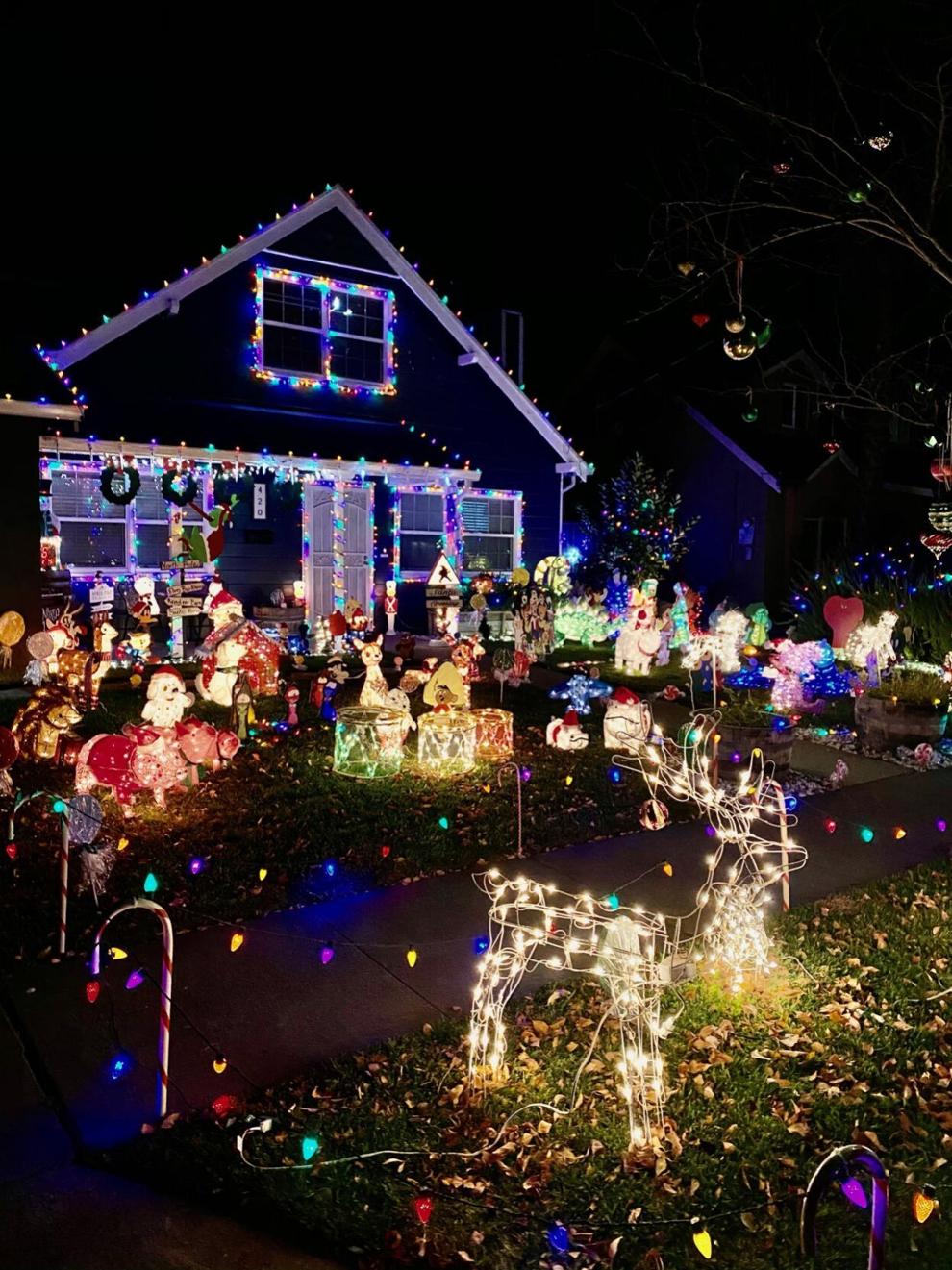 3407 and 3409 Ellen Way, Napa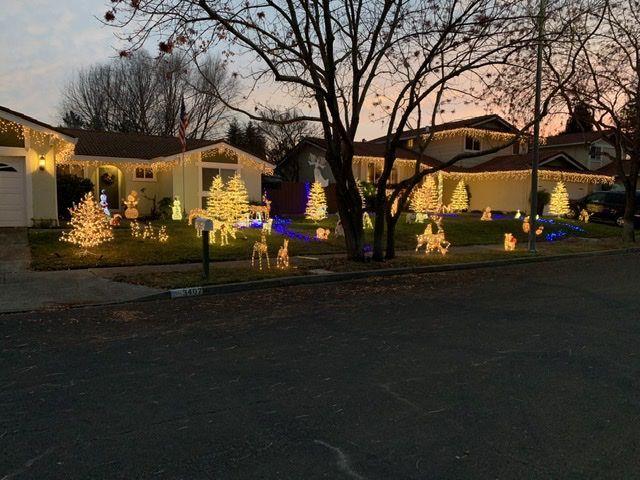 1230 Terrace Drive, Napa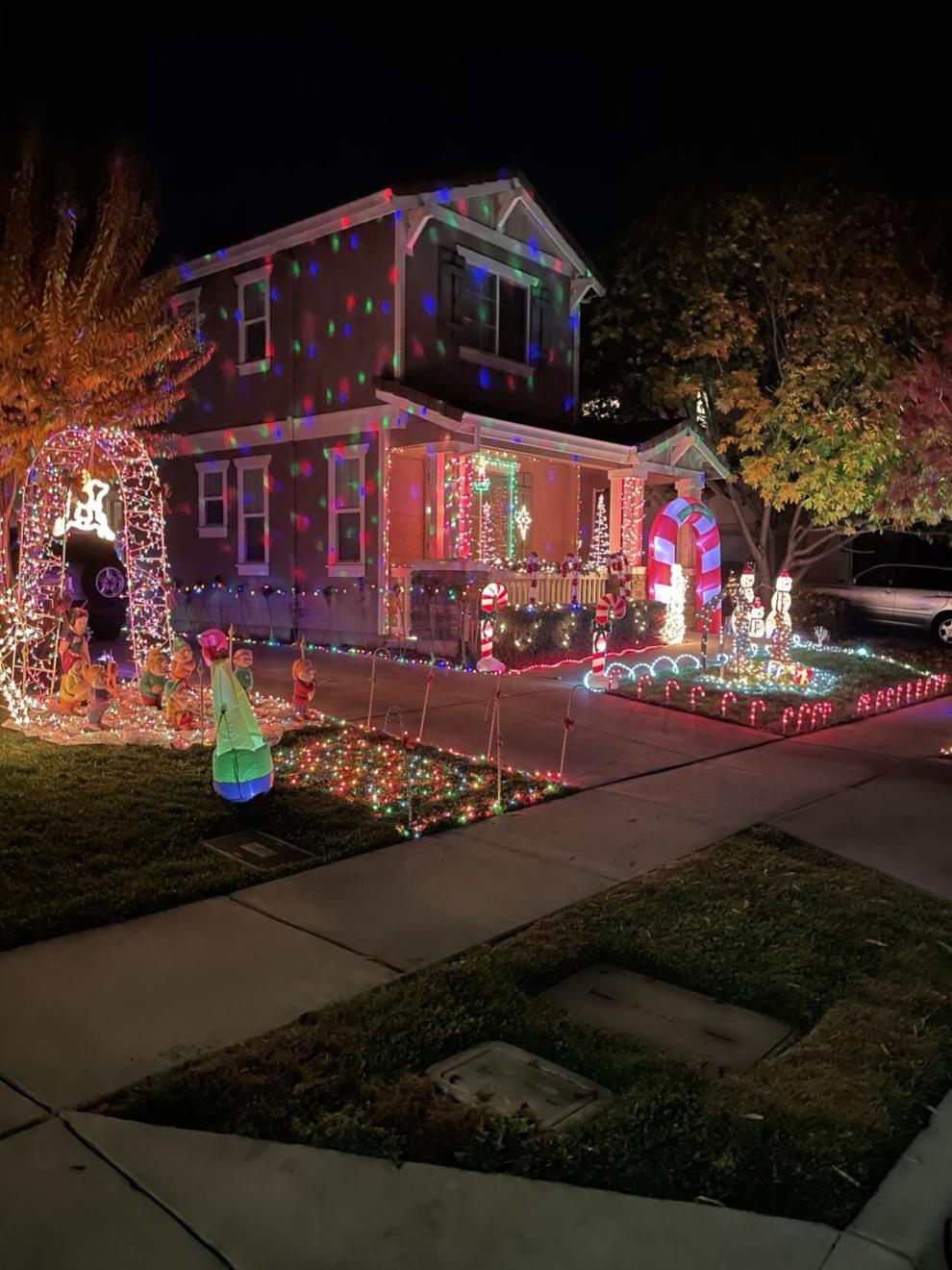 3474 Quail Court, Napa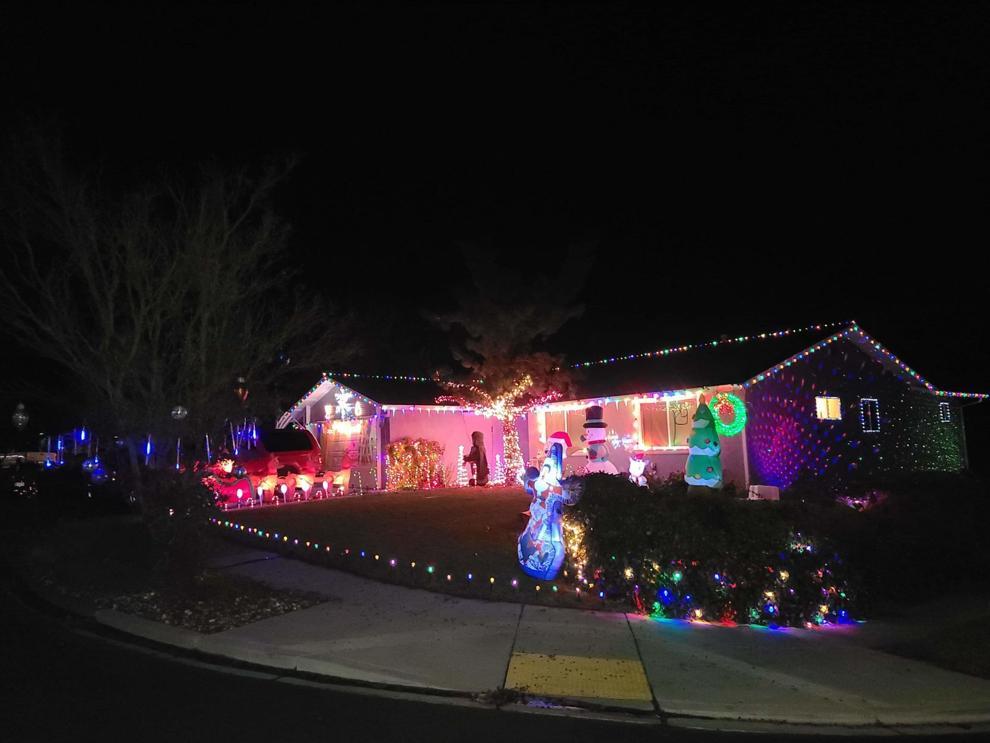 1166 East Ave. Napa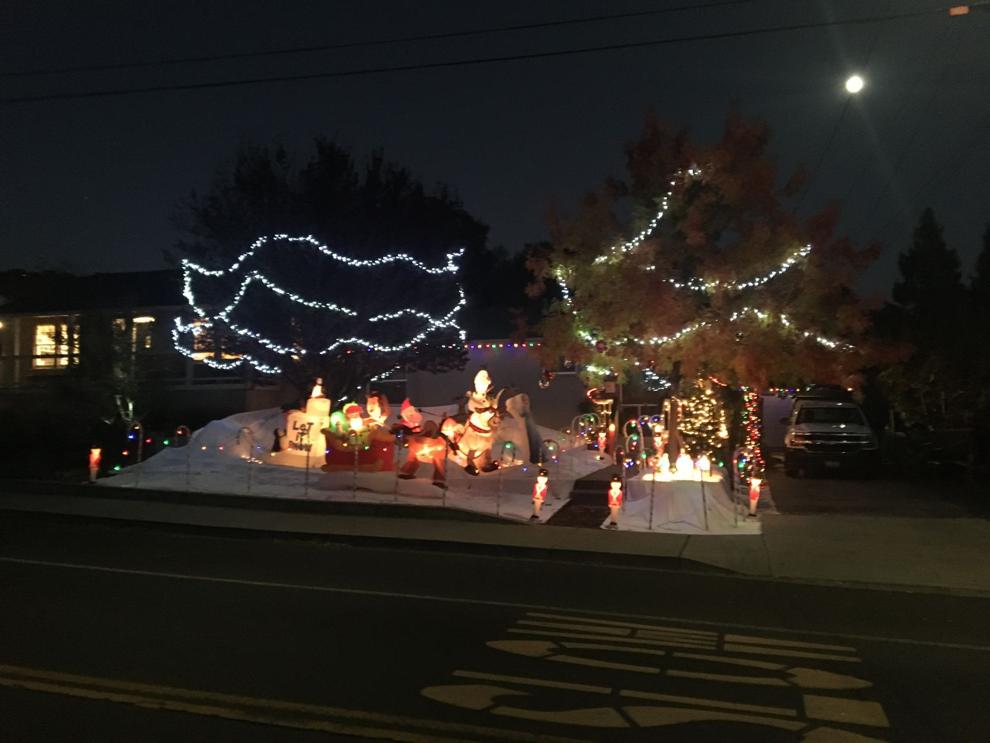 18 Tuscany Court, Napa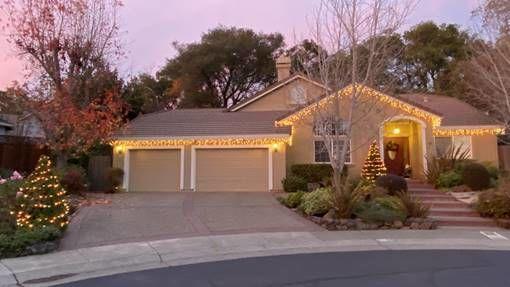 3186 Piedmont Ave., Napa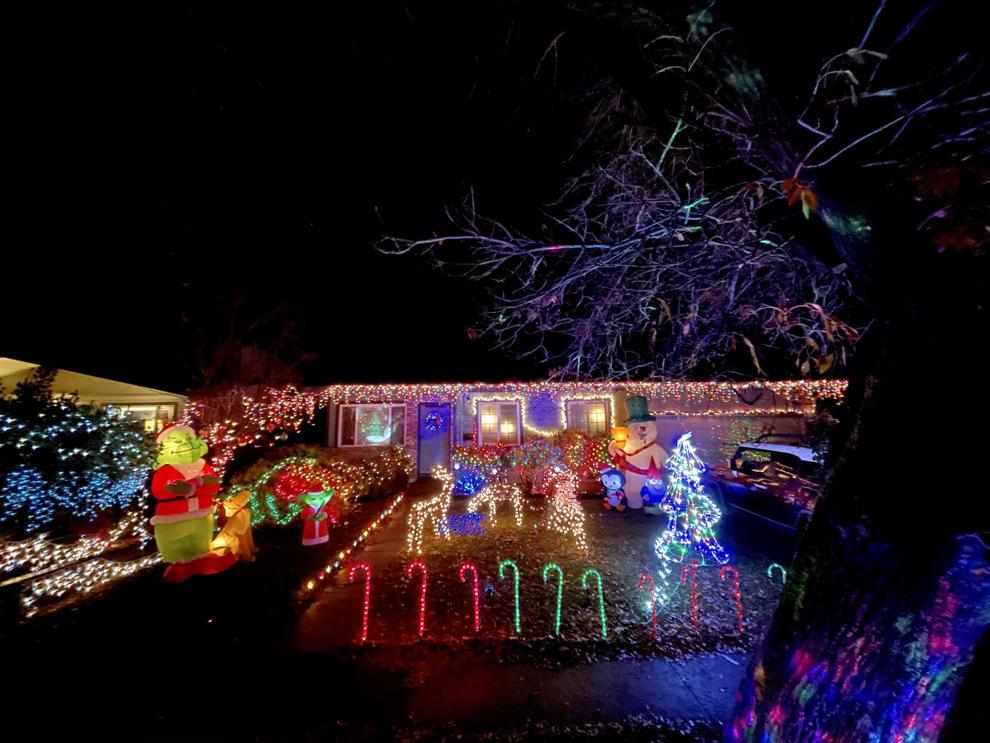 4235 Linus Court, Napa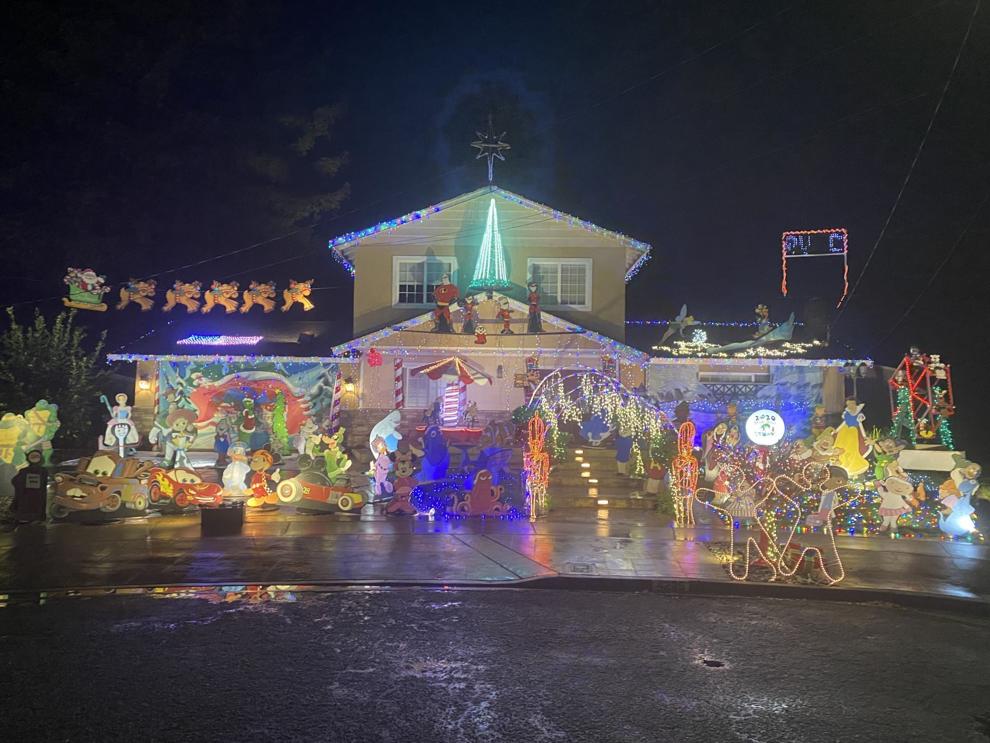 3500 Argyle St., Napa
1151 Paulson Court, St. Helena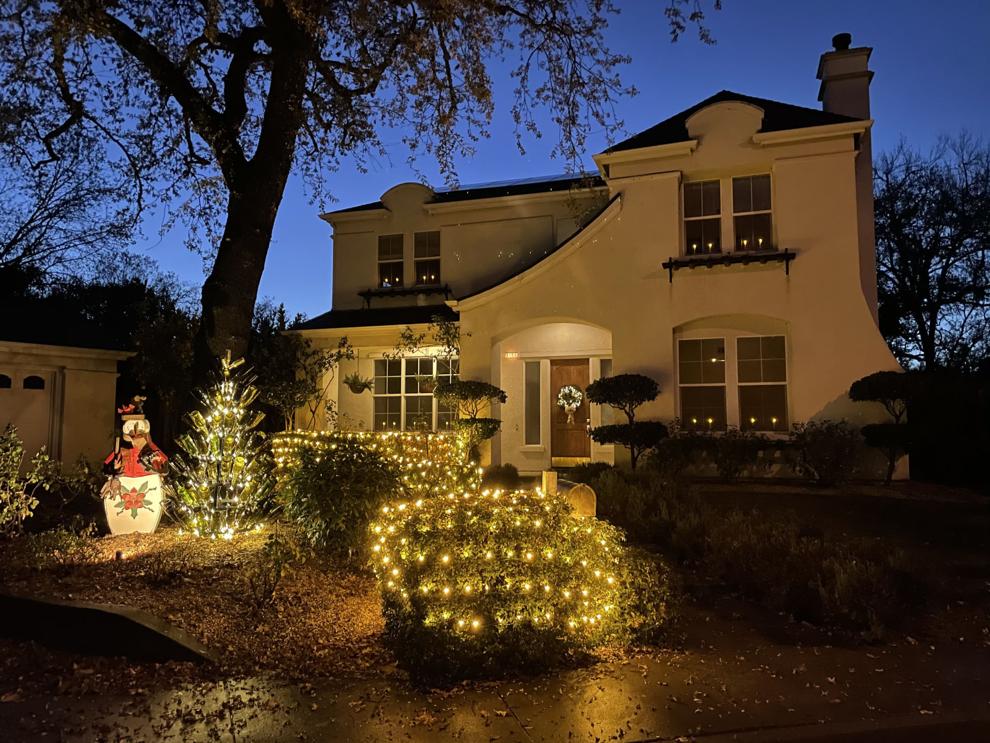 1113 Alta Ave., Napa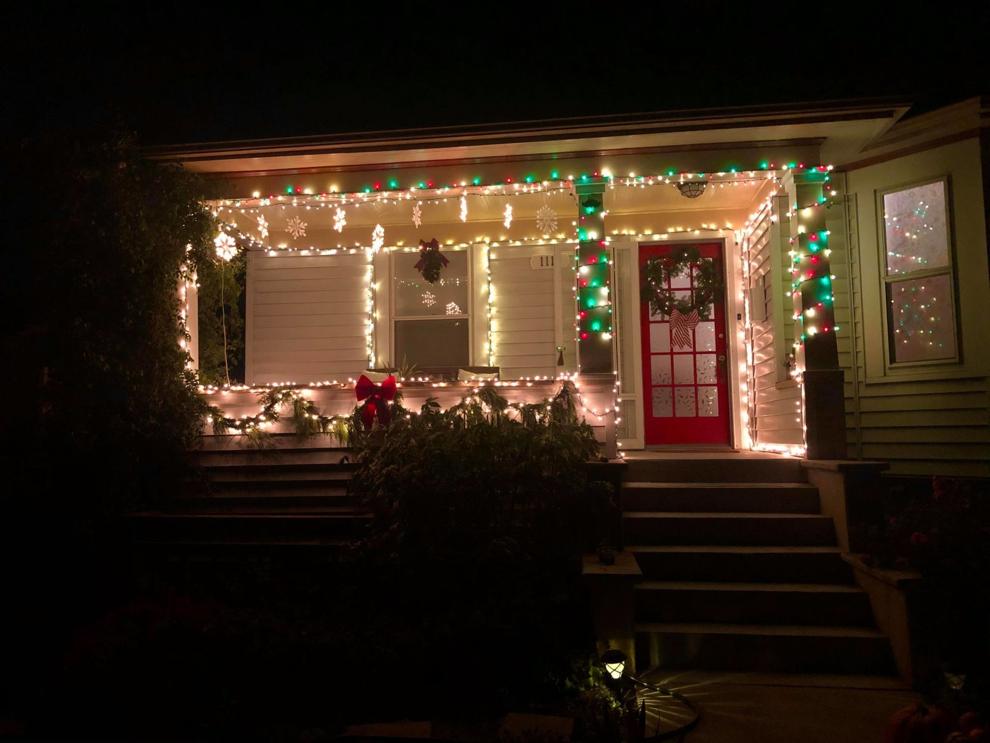 919 Vallejo St., Napa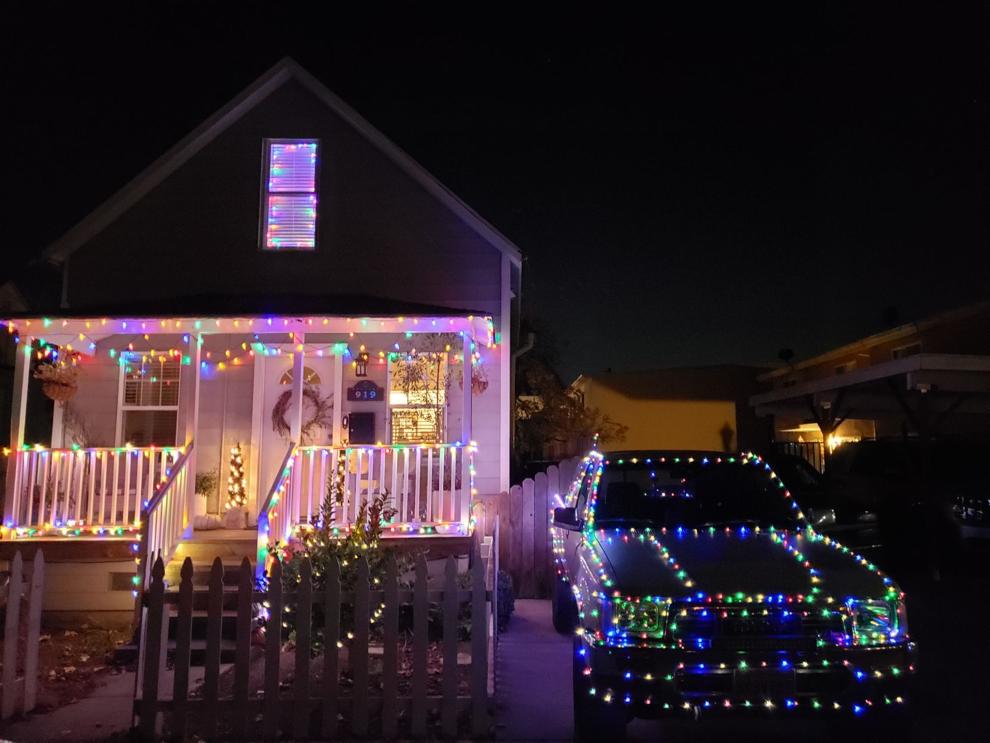 109 Paradise Drive, Napa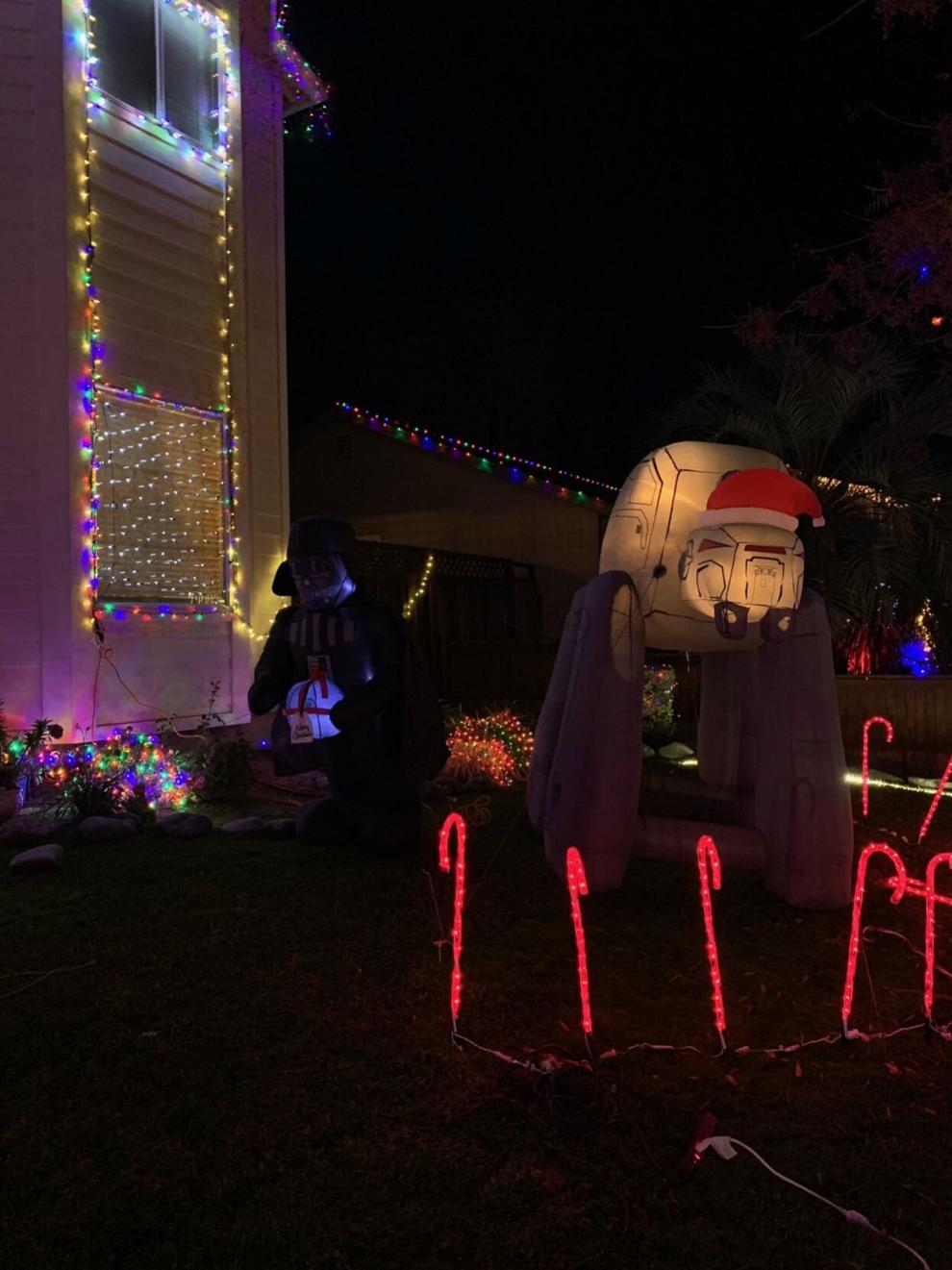 2033 Sommer St. Napa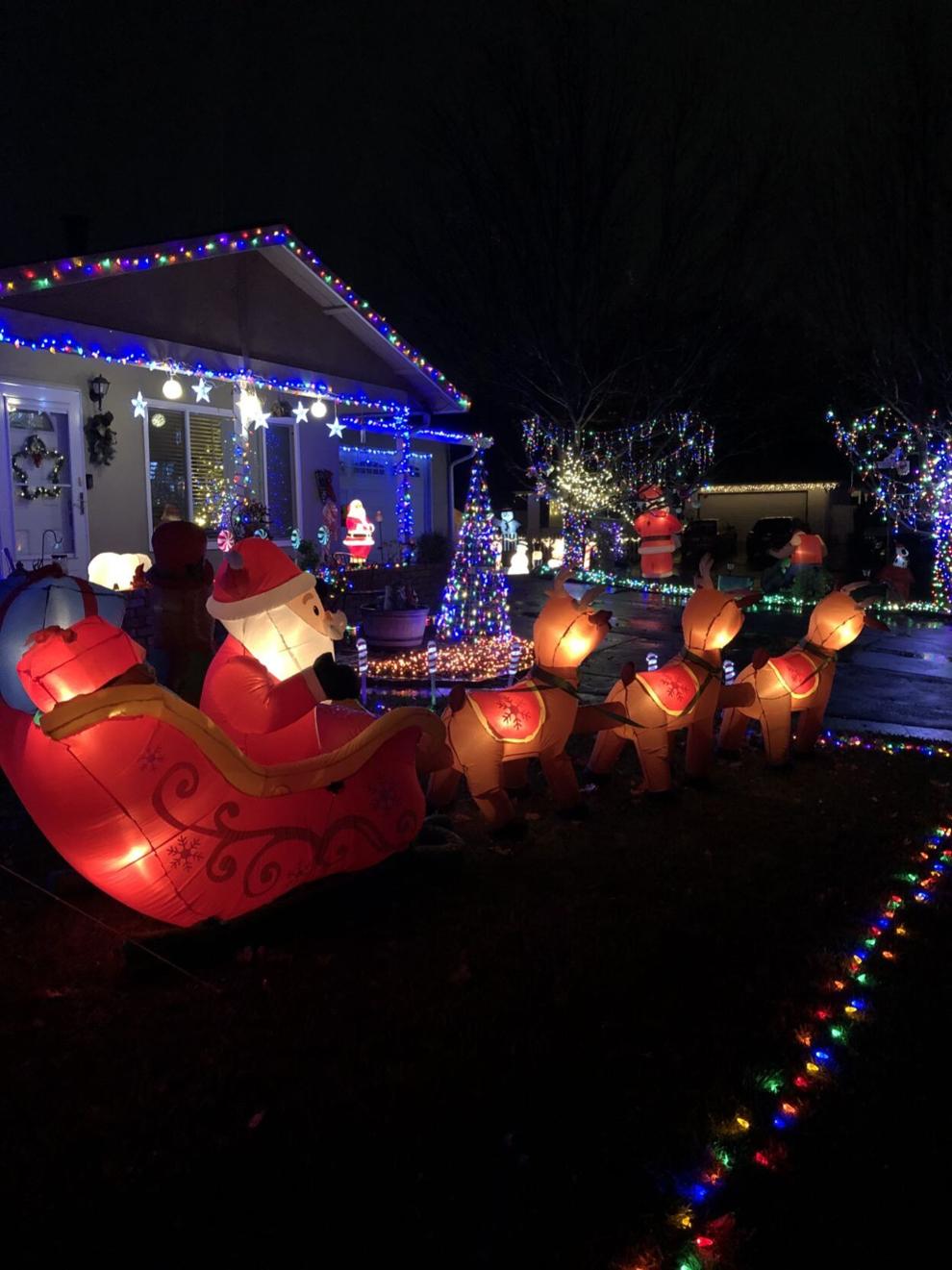 323 S. Hartson St., Napa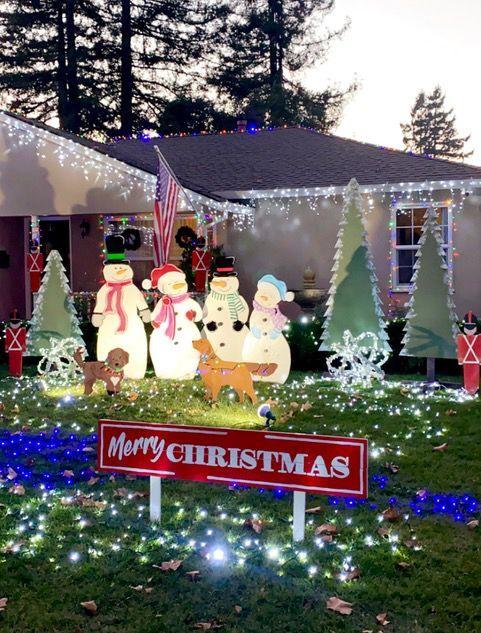 1383 Spruce St., Napa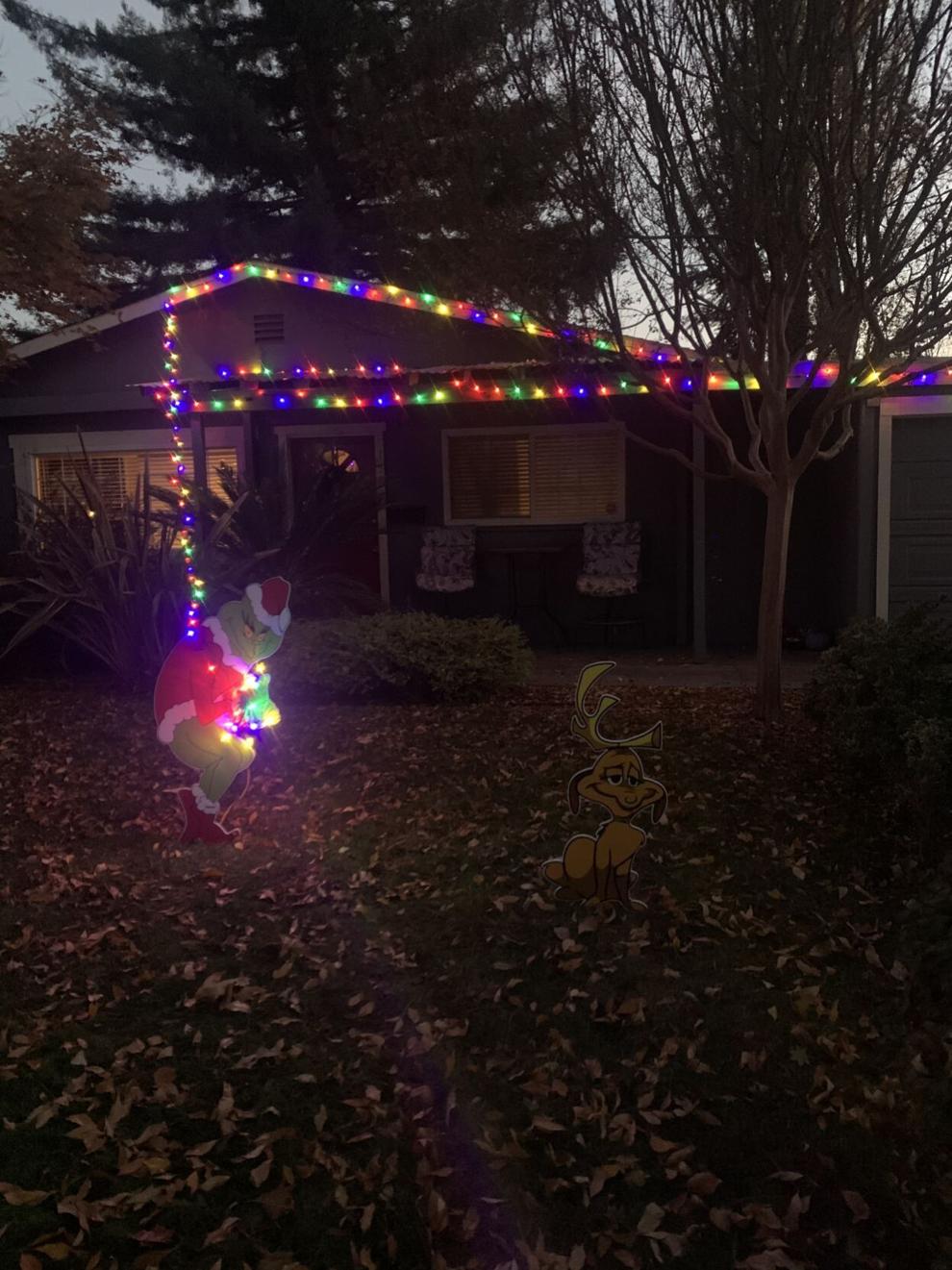 446 S. Jefferson St., Napa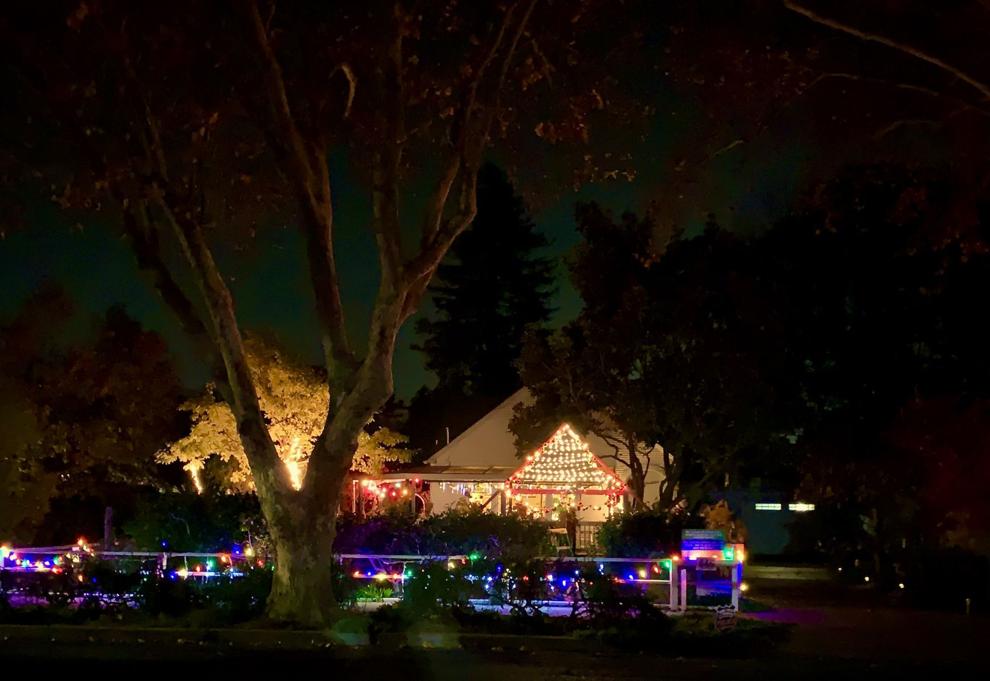 2533 Yajome St., Napa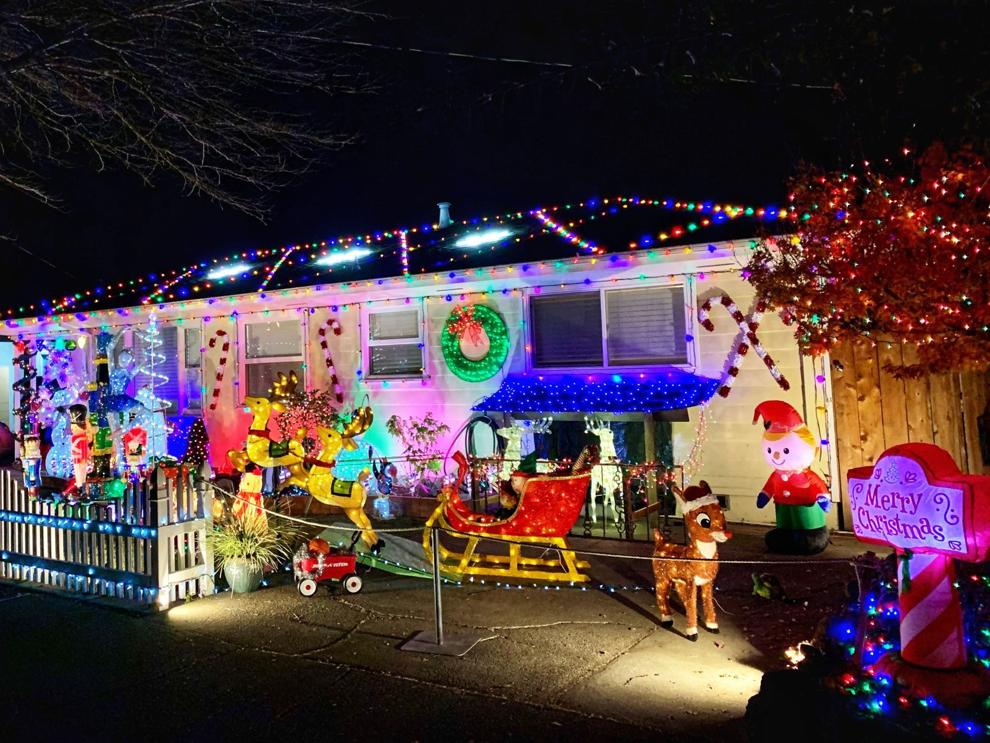 4087 Browns Valley Road, Napa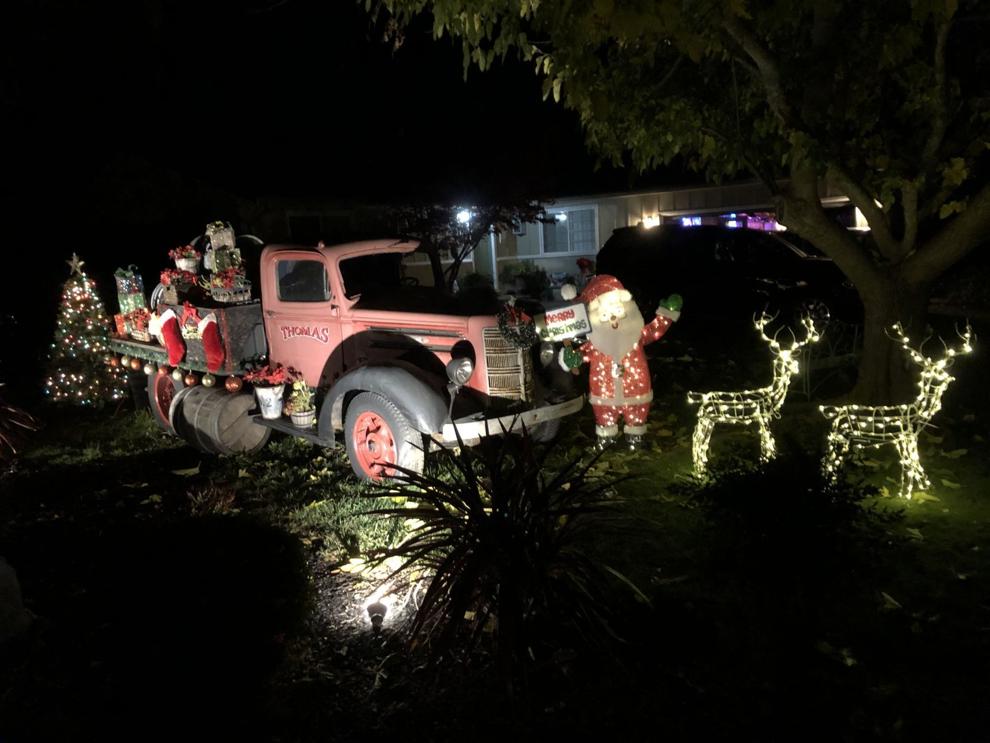 204 Los Altos Place, American Canyon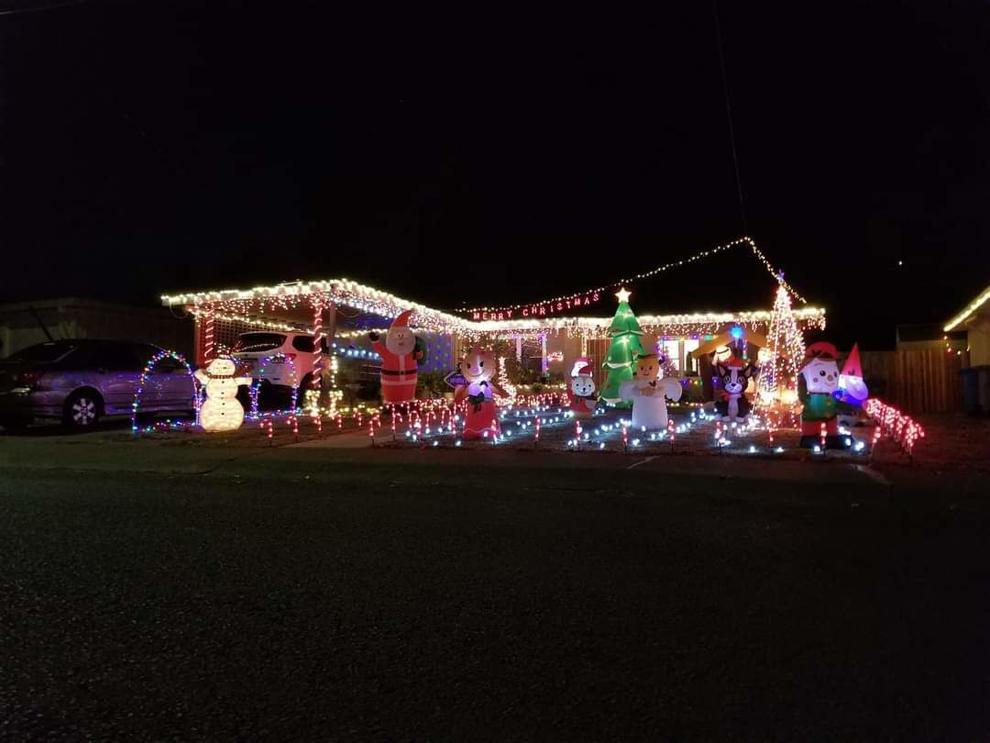 870 Windsor St., Napa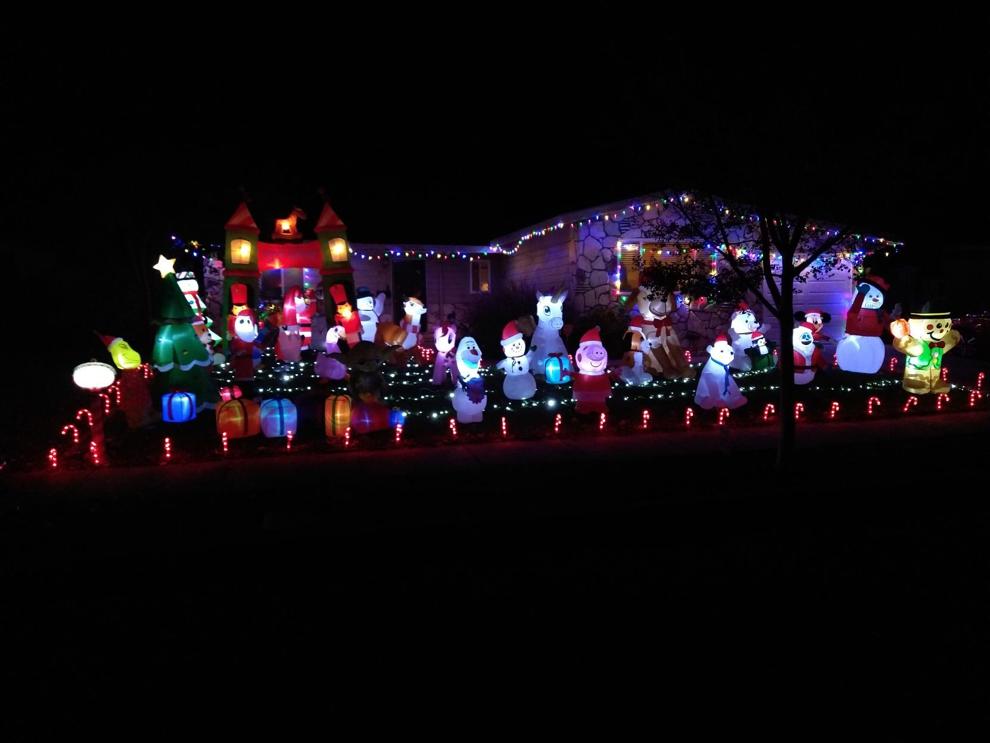 2912 Conifer Court, Napa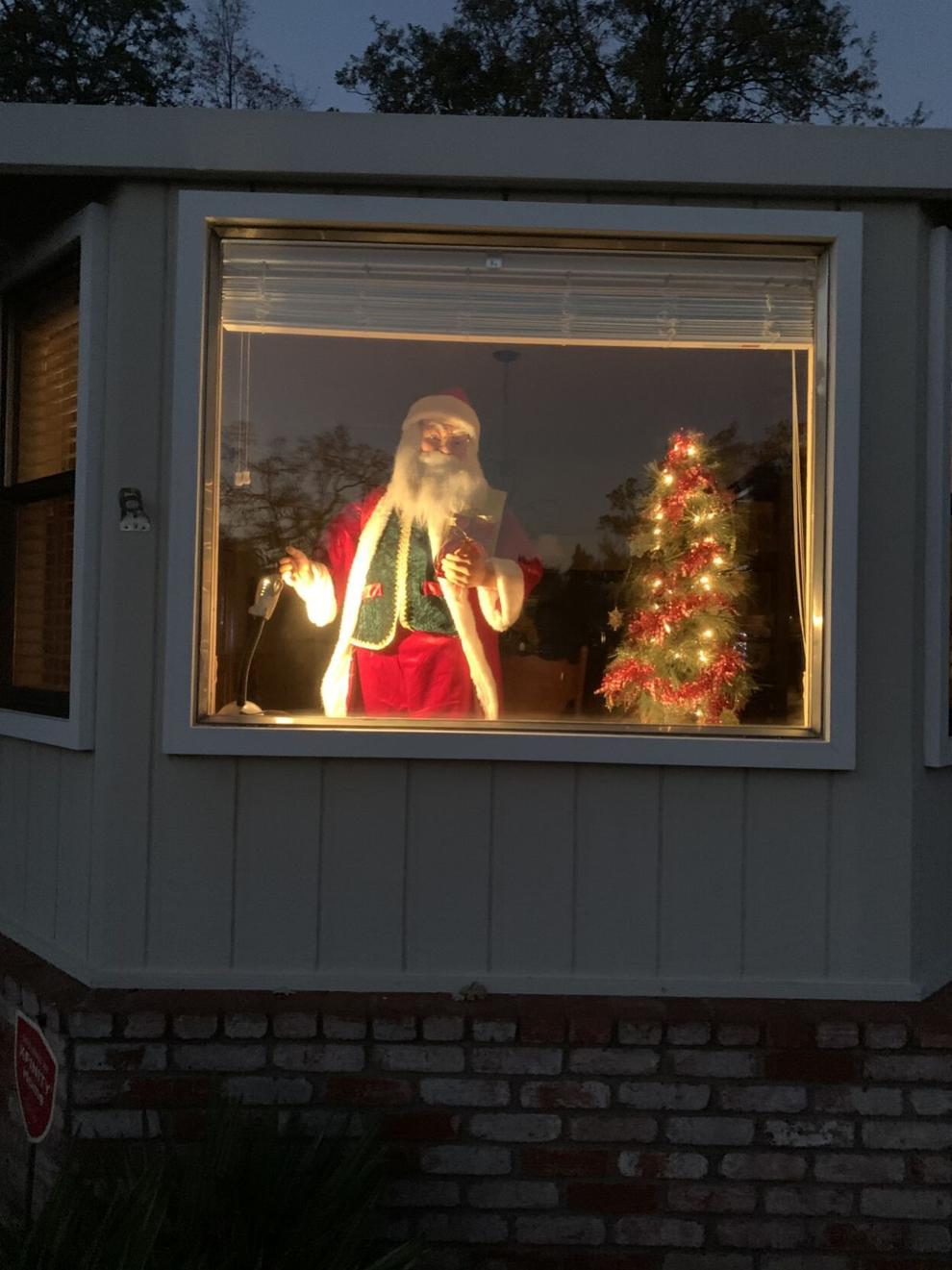 11 Westwood Ave., Napa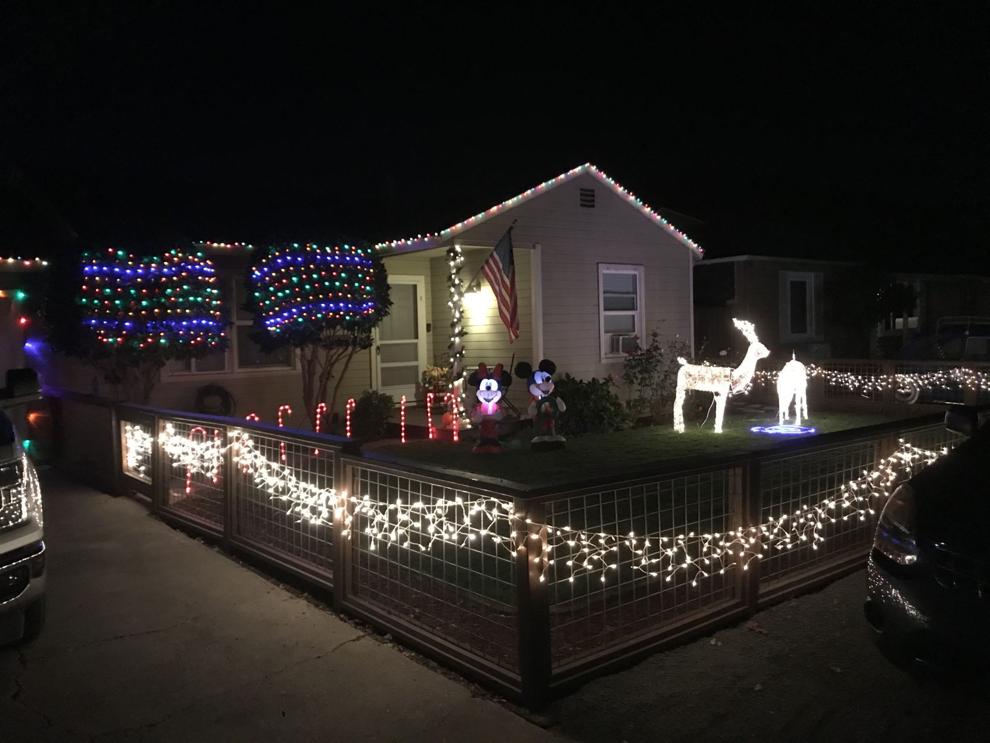 2352 Stonehouse Drive, Napa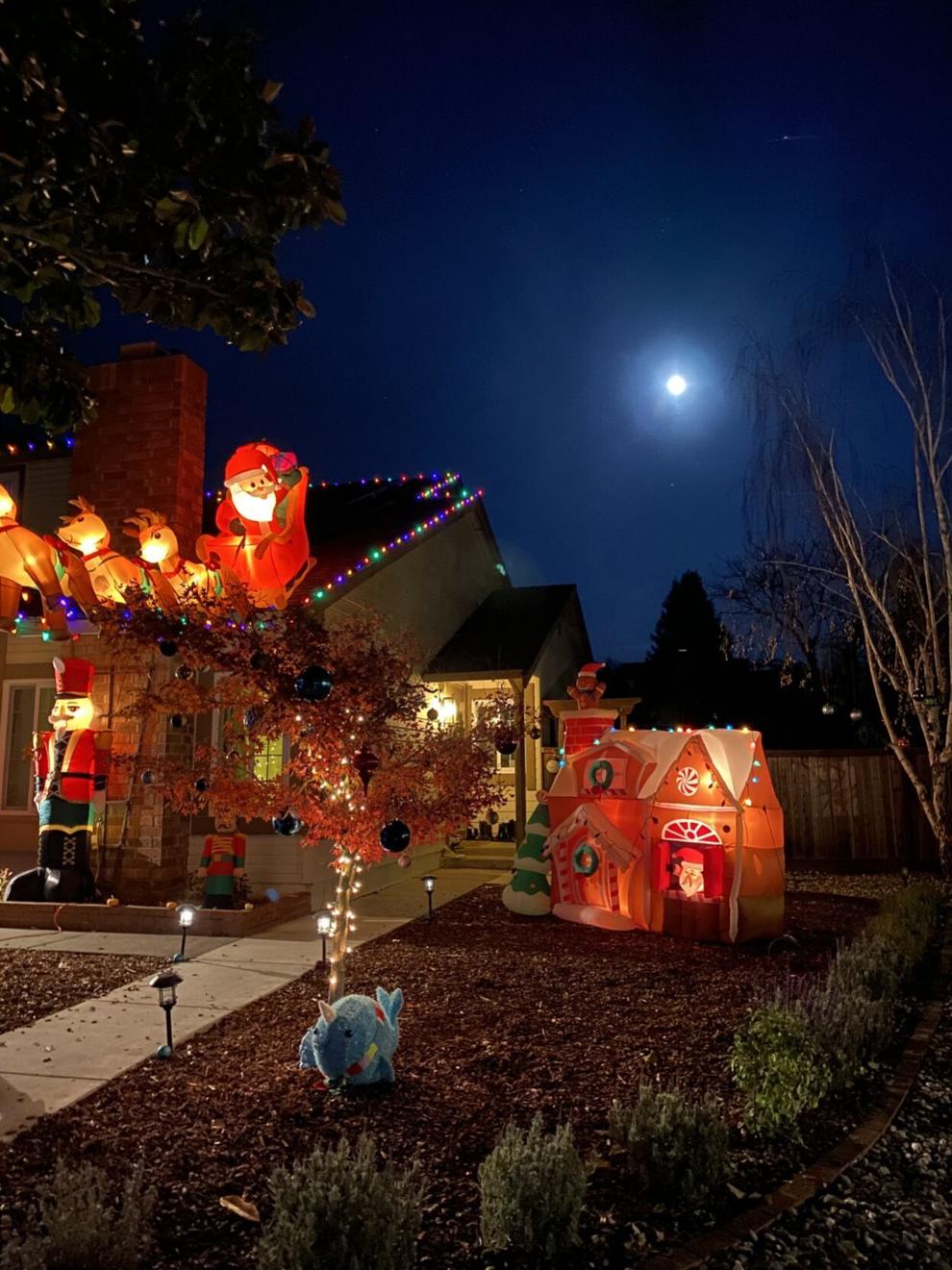 1630 El Centro Ave., Napa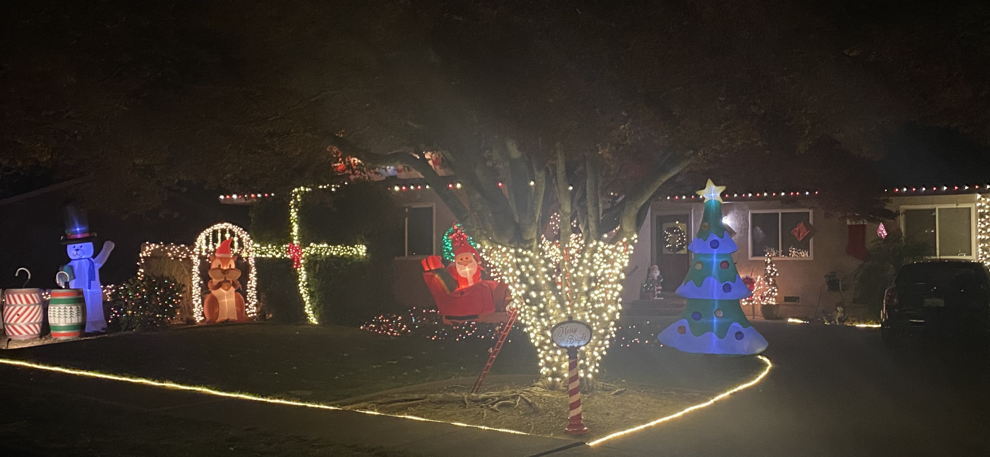 3280 Macbeth St., Napa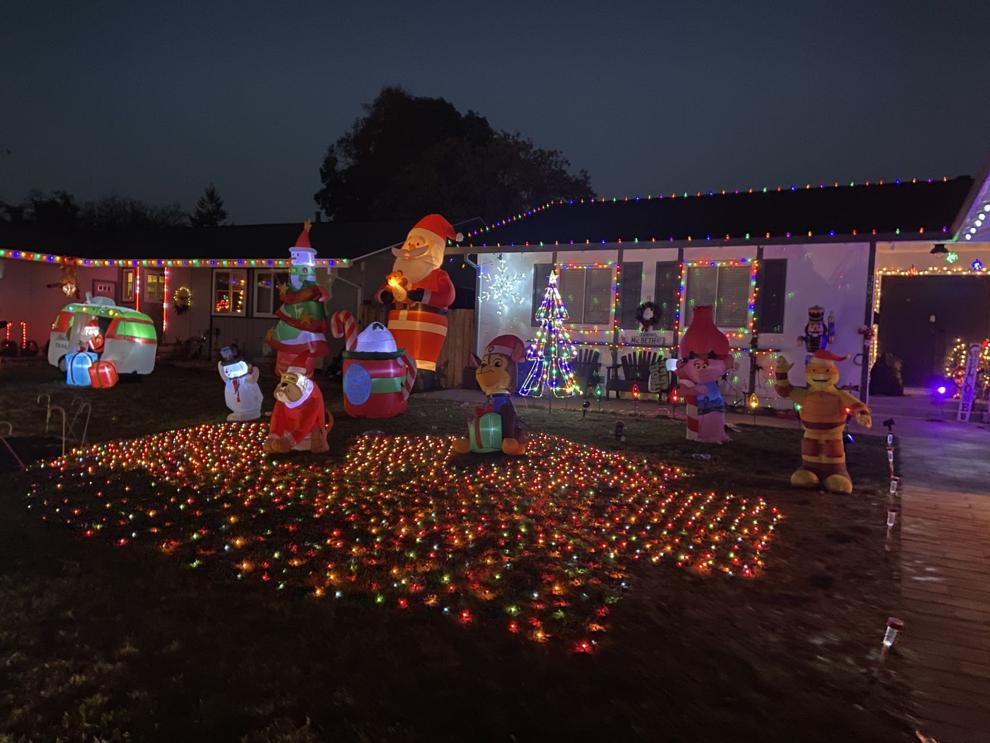 3296 Macbeth St., Napa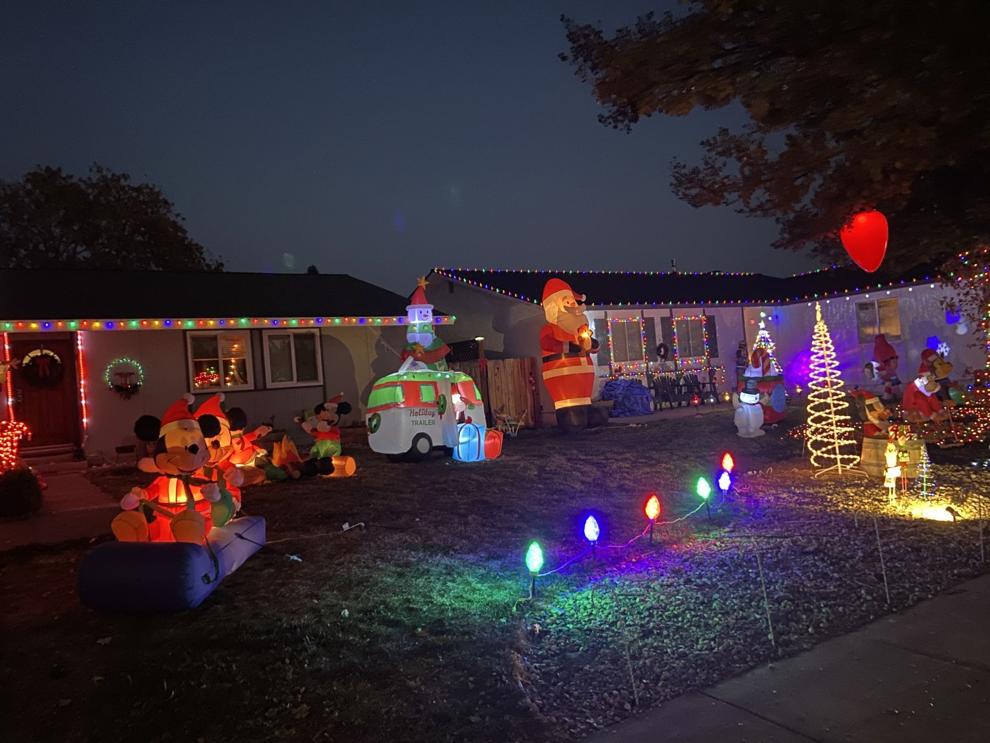 3297 Macbeth St., Napa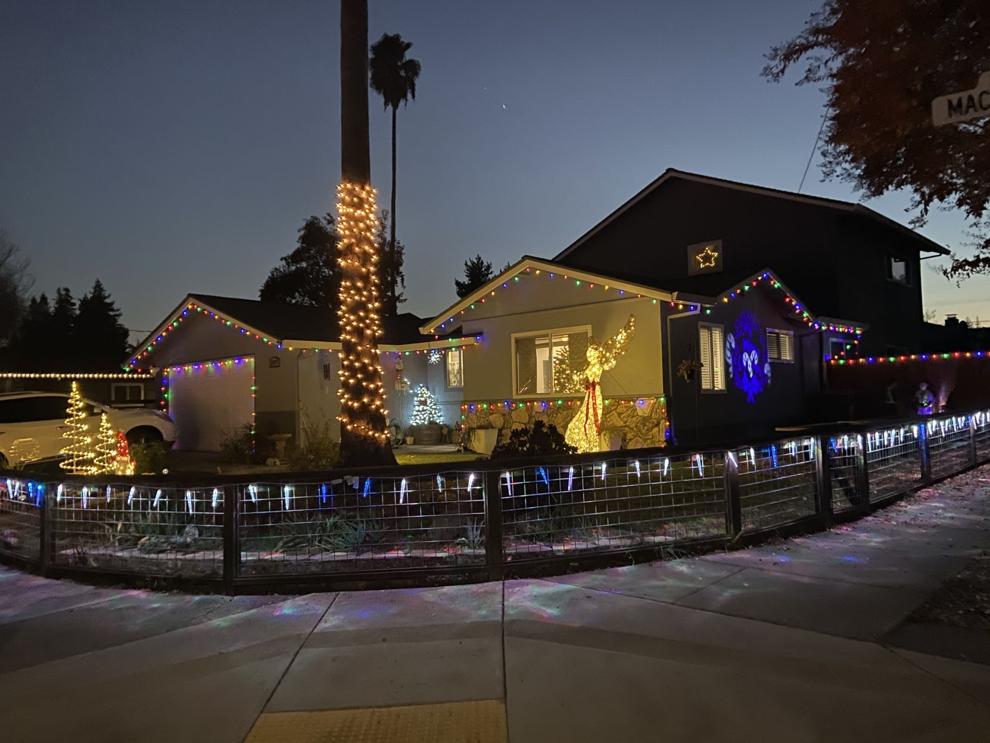 1410 El Centro Ave., Napa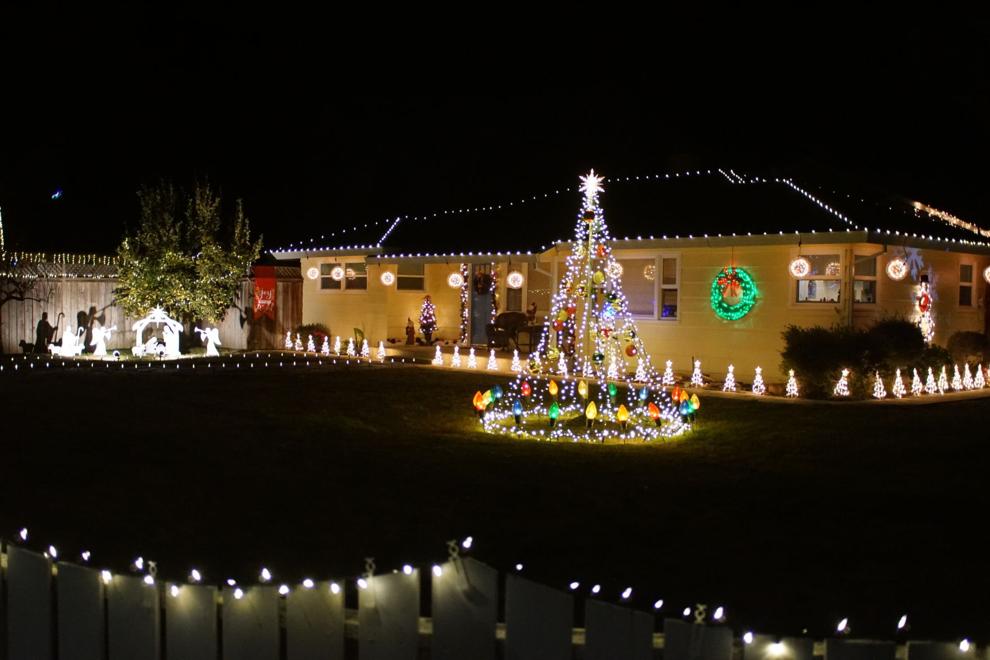 770 Concord Court, Napa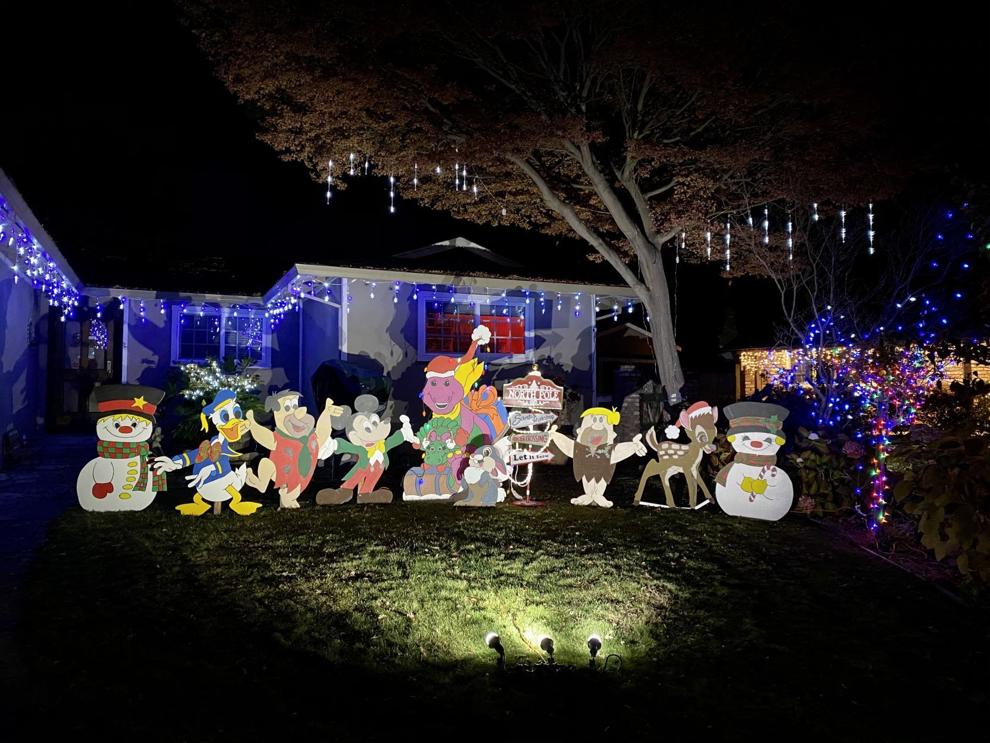 Highland Court, Napa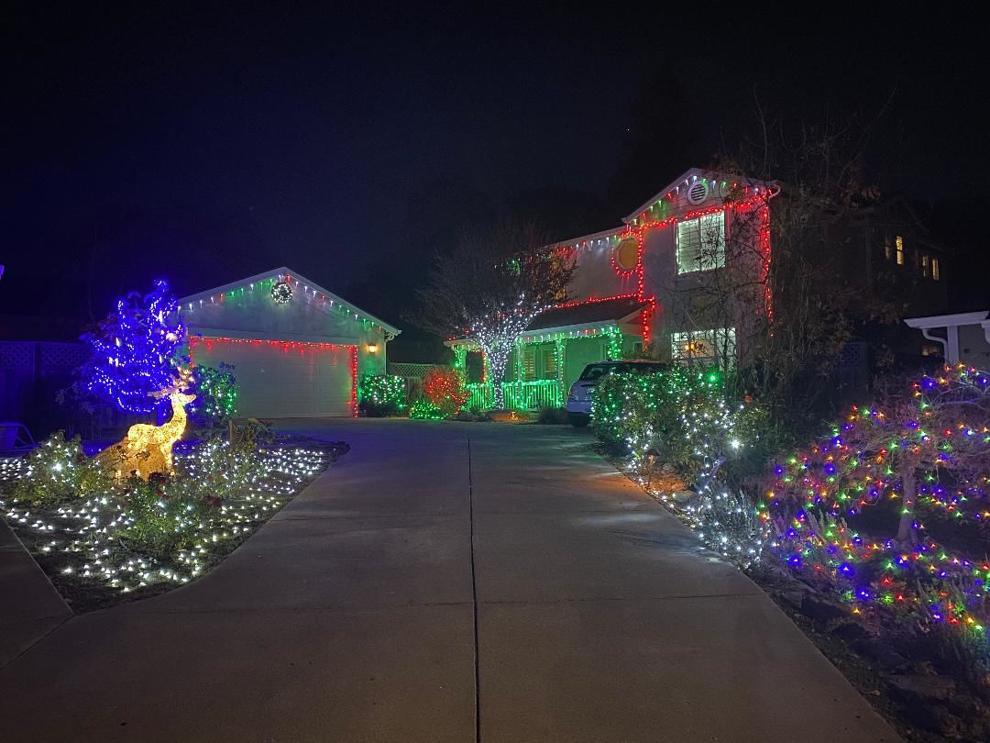 3092 Hermosa Drive, Napa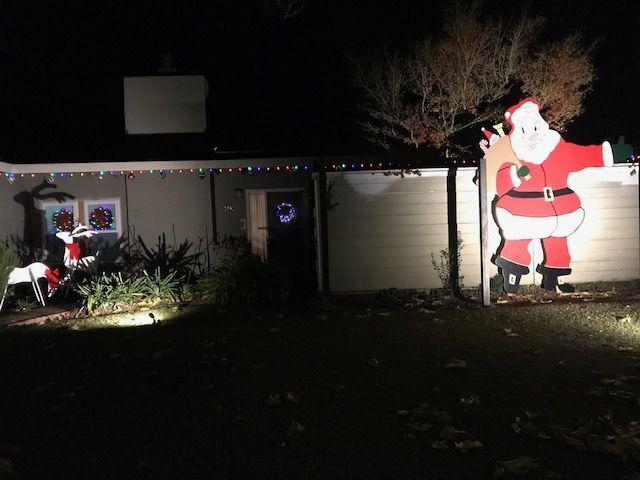 1430 A St., Napa

Oak Circle, Yountville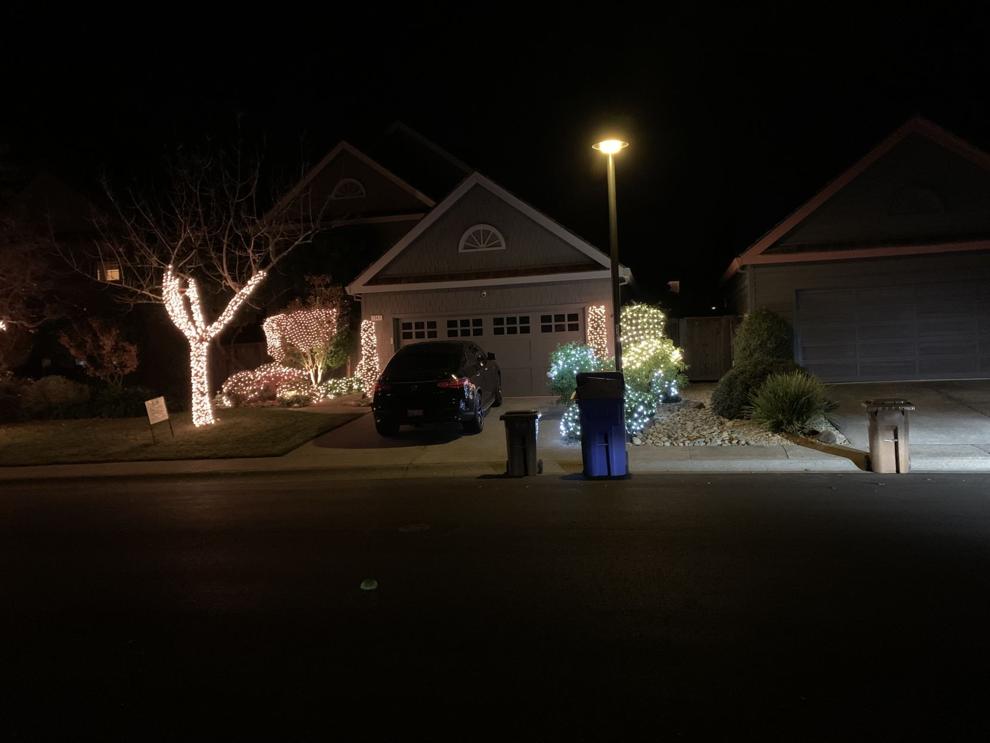 1221 Spring Brook Court, St. Helena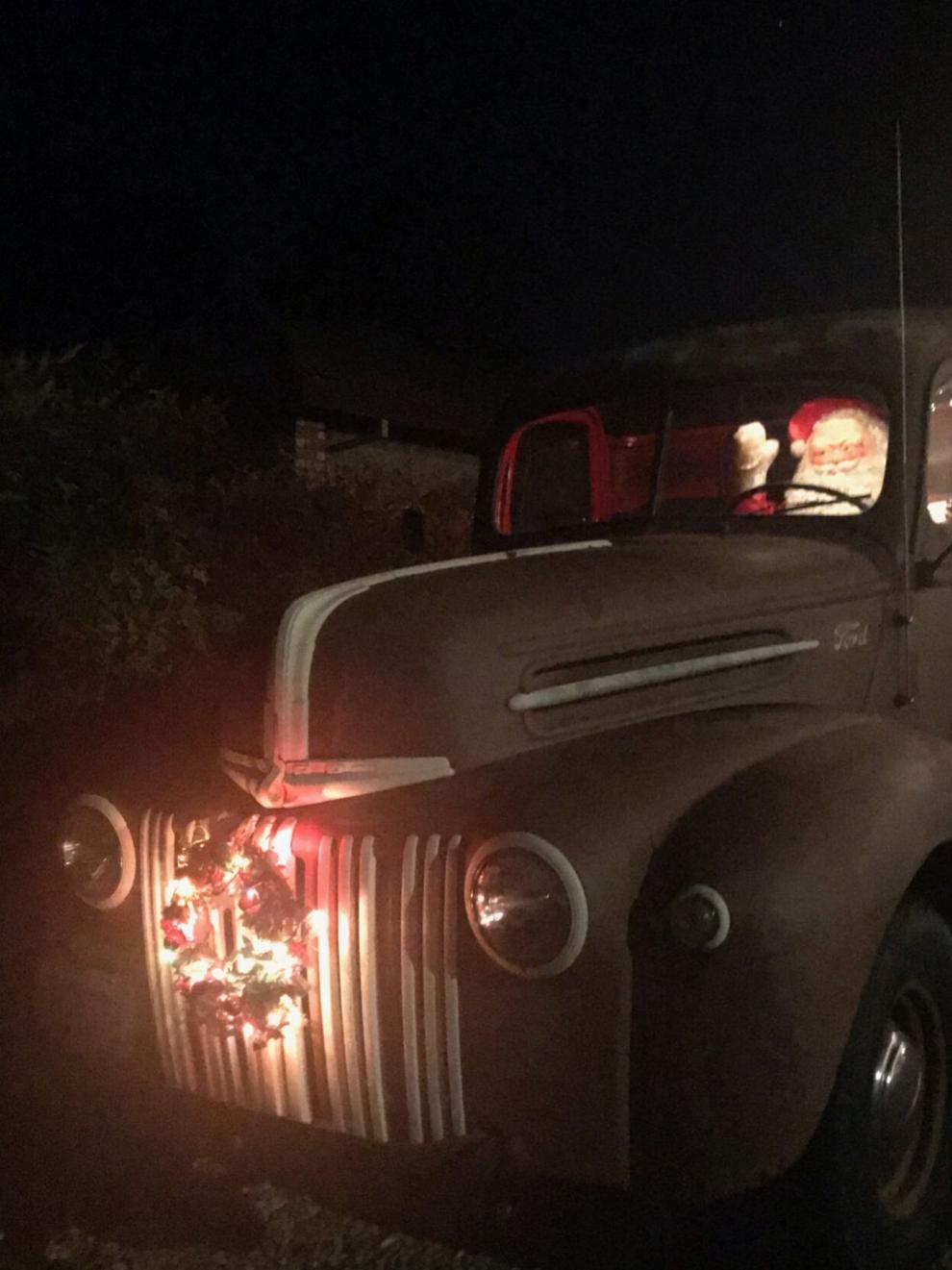 811 Jefferson St., Napa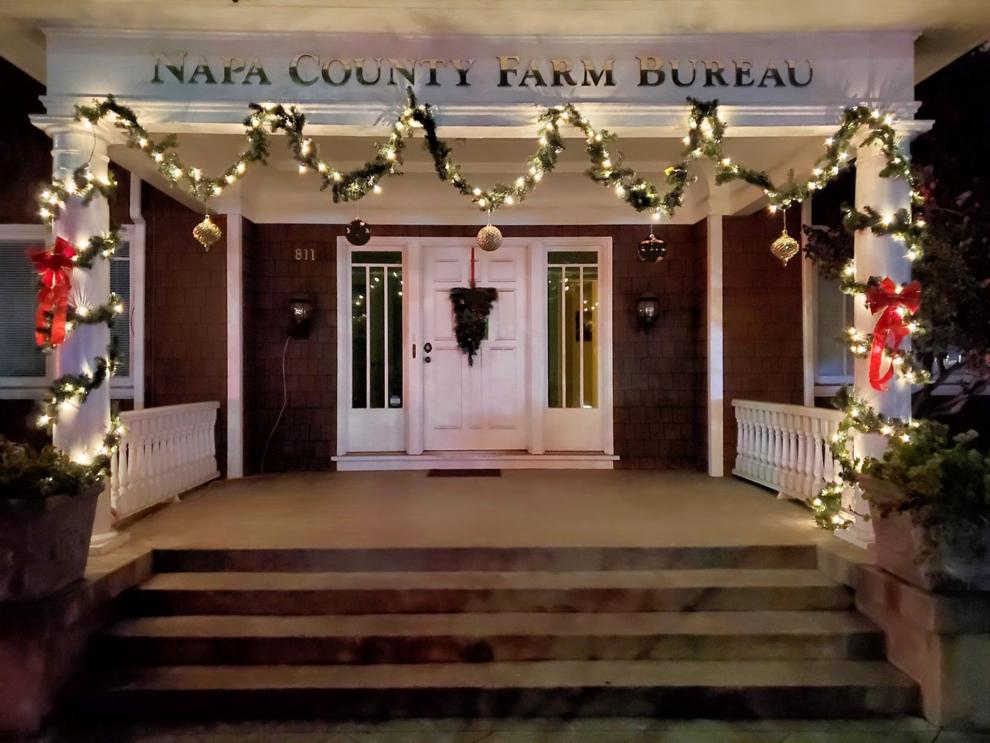 2359 Las Flores Drive, Napa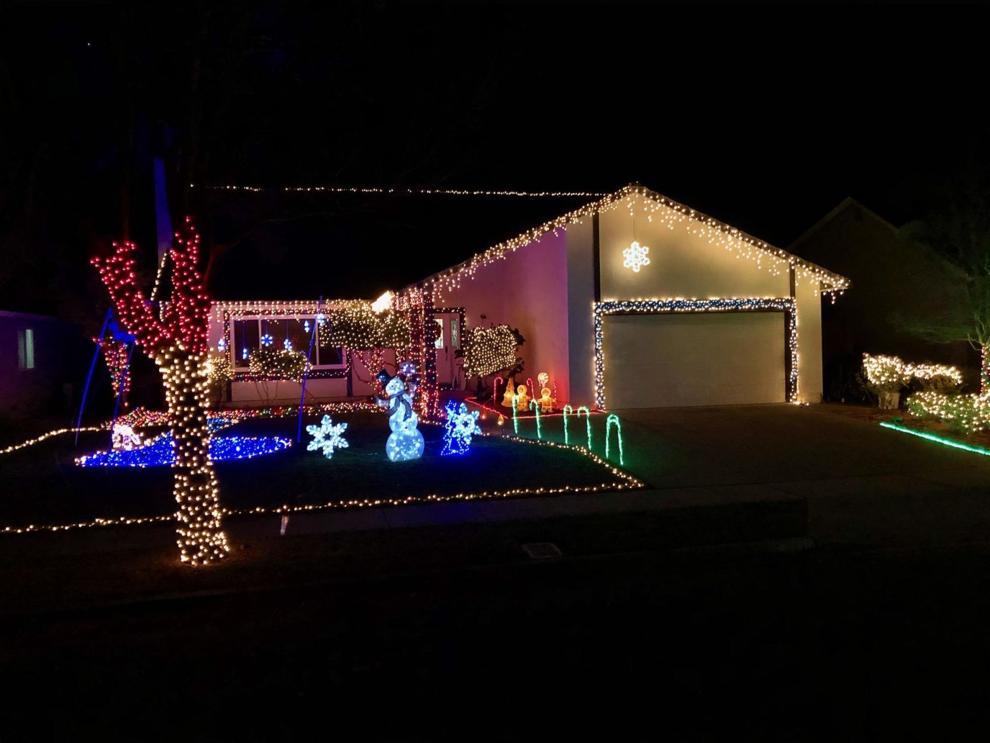 19 Buhman Court, Napa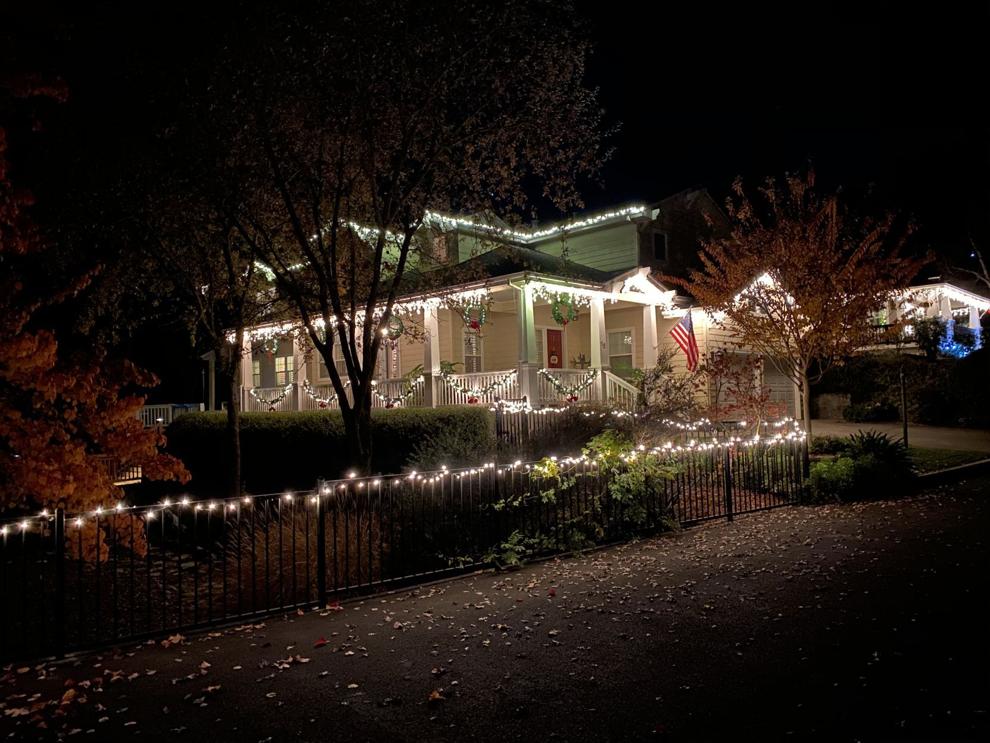 1532 D St., Napa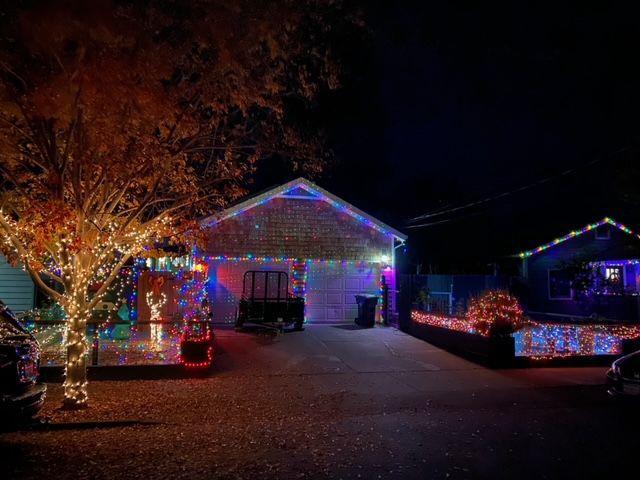 770 Magellan Way, Napa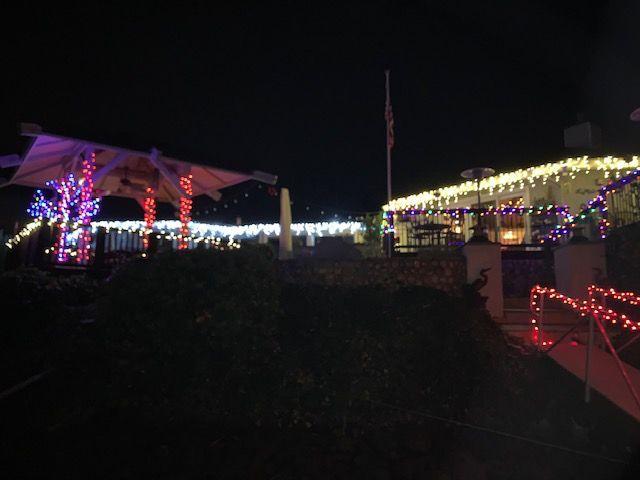 2101 Russell St., Napa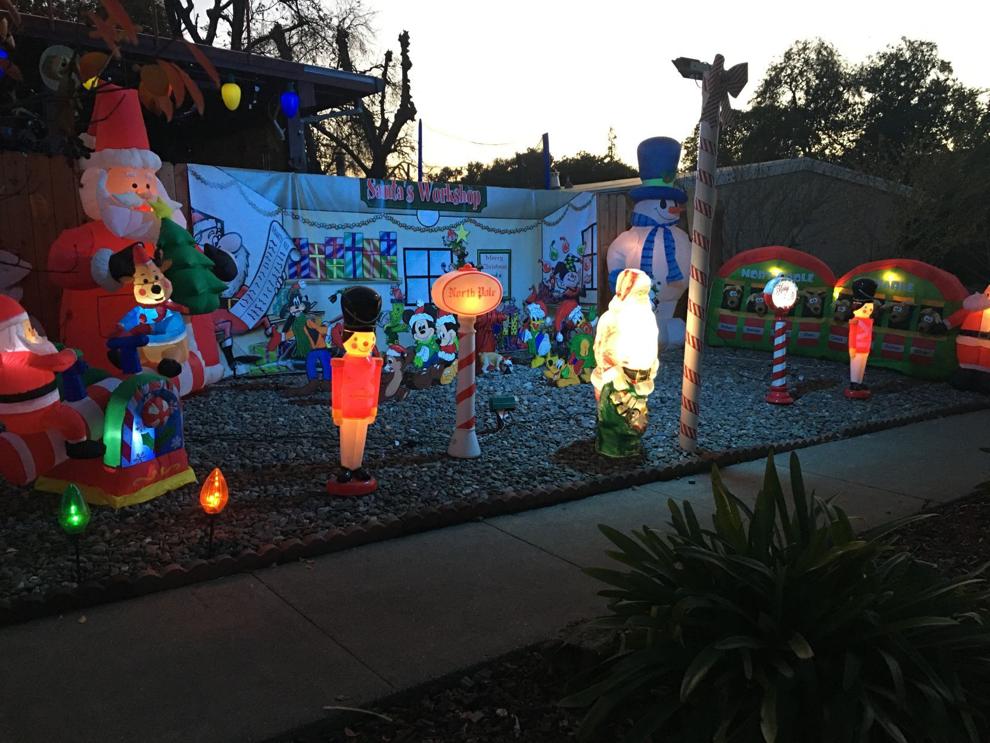 Holiday Lights 2018