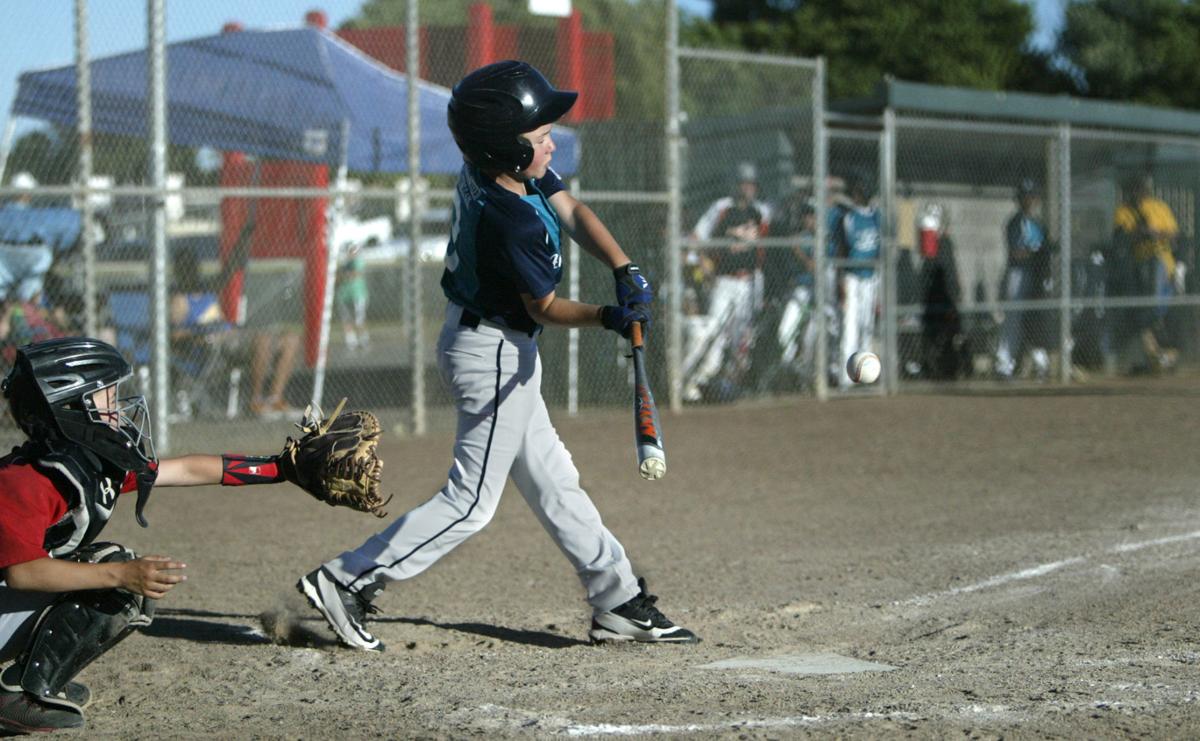 A plan to study the creation of a sports complex in American Canyon to boost economic development and tourism has been put on hold so the city can address a million-dollar backlog of parks maintenance and renovation needs.
Parks and Recreation Director Creighton Wright pitched the idea of spending $50,000 on a commercial recreation facility feasibility study to the City Council at its Oct. 2 meeting.
The idea of establishing a sports complex offering a variety of athletic fields and courts plus amenities first arose as part of the City Council's efforts to expand economic development and attract more tourism revenue.
Wright informed the council on Oct. 2 that the first step would be to study the viability of American Canyon hosting such a complex that likely would be a private venture.
"It's important to note from the outset that we do not contemplate building and managing this facility in-house due to the city's resource constraints," said Wright.
City funding, in fact, proved the core issue once council members began discussing Wright's proposal. Although they liked the concept, the council decided now was not the time to spend money on another study.
"It gives me great pause to be able to move forward on something like this when we have immediate needs," said Councilmember David Oro.
Oro cited the example of Clarke Ranch, a large undeveloped parcel near the wetlands that the city would like to turn into an outdoor, nature-based destination. The city spent money and considerable time on a Clarke Ranch master plan, but does not currently have the funding to build it.
He worried the sports complex study could turn into another "grand vision" that lacks the resources to become a reality.
Councilmember Mariam Aboudamous agreed with Oro that it was an "odd time" for another study, what with many of the city's parks in need of renovation or maintenance.
You have free articles remaining.
"I think this would be an amazing thing for our city," Aboudamous said of the sports complex. "However, before we do that, I would like to see our parks revived and be safer."
Residents have complained about the lack of repairs at the city's skate park, tennis courts — which has been closed for some time — as well as the basketball courts off Elliott Drive and other facilities at parks on the westside.
"I grew up in those parks," Aboudamous said, "but now I'm kind of scared to go there, especially at night."
Aboudamous recommended the $50,000 designated for a sports complex study be applied towards fixing American Canyon's long list of parks-related concerns.
The list of needs totals nearly $1.6 million, according to a report prepared for the Parks and Community Services Commission.
As for the sports complex, Wright said it could include numerous amenities like sports fields for playing football, soccer or lacrosse, diamond sports fields for baseball and softball, indoor courts for basketball, volleyball, wrestling, and soccer, plus food and beverage stands and even bunk-style lodging facilities.
City officials liked the concept because it could improve local recreation programs, attract regional sports tournaments and guests staying at local hotels, and make American Canyon a destination for "sportscations," such as athletic camps for youth.
A complex of this kind would require anywhere from 25 to 60 acres of space, according to a consultant hired by the city.
When the idea first arose, council members talked about using the land beneath Napa Junction Elementary School — which is slated to move to a new campus — for the sports complex. They said the location was ideal since the Little League fields are next door to Napa Junction.
But the school site is only 7 acres in size, according to Wright, and the Little League fields nearly the same, making the combined parcels only about 15 acres.
Given that the minimum acreage needed is 25, Councilmember Mark Joseph said the location may have some "fatal flaws."
He agreed with the rest of the City Council to postpone doing a study until a later date.
Be the first to know
Get local news delivered to your inbox!