Letters: In Joe Biden's first presidential debate with Trump, he made exactly the same mistake that Hilary Clinton made in 2016.
The Editorial Board examines the choices before American Canyon voters this year.
Letters: Mark's financial leadership as well as his future oriented and total city approach is crucial for the future of our city.
Letters: Pleased to support these candidates.
Registrar of Voters John Tuteur reviews the voting process for mail-in ballots and how his office handles security.
Letters: He has the experience to lead.
Letters: The challenges outweigh the benefits at the moment.
Letters: But I am screaming inside.
Twice recently, I witnessed the aftermath of two automobile collisions involving pedestrians – both resulting in deaths.
Letters: Other developed nations have responded to the coronavirus properly.
Letters: A rare opportunity for real law enforcement change.
Napa County's elected leaders remind you that COVID-19 and wildfire remain real dangers this holiday weekend.
Letters: The U.S. is not a democracy nor is it a republic
Letters: Democrats must work together.
Letters: It isn't a "moving on," it's a moving forward.
Letters: Without us, there is no show.
Letters: all you know about the situation is what they told you.
Letters: Will we ever play again?
Letters: Kudos to Quent and Linda Cordair
Letters: Once again being tested by an extraordinary event resulting in extraordinary need from the community we serve.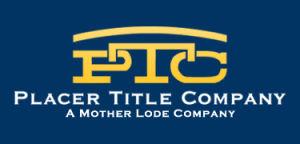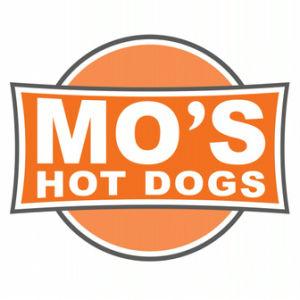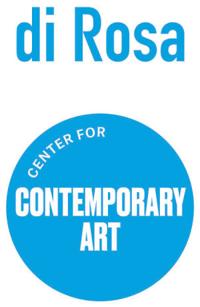 di Rosa Center for Contemporary Art
Letters: Coming together to protect our most vulnerable.
Letters: Our efforts are making a difference - and must continue.
Letters: Join this important public watchdog effort.
Letters: Why do we keep electing the same out-of-touch people?
Letters: Who will work these new jobs?
Letters: So many to people thank
Voting is free and easy, even easier now than ever thanks to the mail-in ballot and same-day registration, the editorial board says.