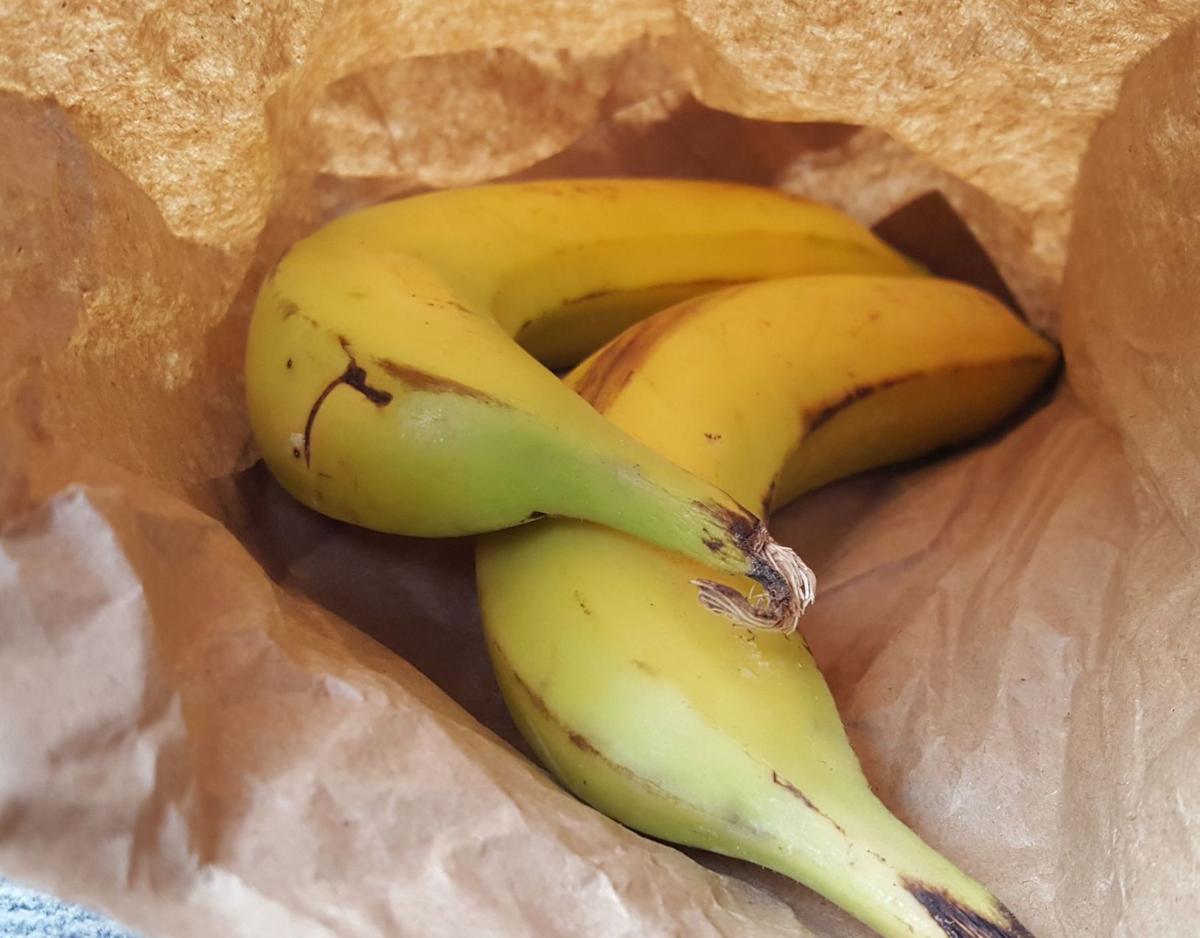 Last week, I wrote about how my car had been broken into or stolen seven times in San Francisco over the past two years.
I ended that column ("Seven isn't my lucky number") by saying: "I just hope I don't find myself having to file a report for an eighth incident involving my car."
Apparently, I jinxed myself.
On Friday, I filed yet another report with San Francisco police after discovering someone had forced their way into my Honda Civic.
That makes a total of eight times that some criminal has decided to mess with my car.
Friday morning began, as most of my commutes do, with a long, uphill walk to my car. Living in San Francisco's Lower Nob Hill means parking on the street, and finding said street parking is usually a challenge.
On average, I park my car between four and 12 blocks from my apartment building.
My car on Friday was parked on Sacramento Street, between Jones and Leavenworth. When I parked it Thursday night, I recalled that the last time I left my Honda on Sacramento, which was back in June, it was stolen for the second time (see "A moose stole my car").
I did wonder if parking on Sacramento was a good idea. But considering it took me nearly 30 minutes Thursday night to find an available space, I wasn't about to let superstition make me keep driving to find somewhere else to park.
Besides, Sacramento Street isn't the worst street for my car, based on my own auto crime statistics. My Honda has experienced two burglaries and one aborted theft on Wisconsin Street in Potrero Hill.
On my way to my Civic Friday morning, I saw a Smart car parked on Leavenworth with its passenger window completely smashed. Tiny green shards decorated the pavement.
It reminded me that San Francisco is known nowadays as "the city of broken glass" because so many car windows have been busted by vandals and thieves.
Seeing the Smart car's shattered glass, I thought to myself: Is my car OK?
But then again that thought literally goes through my head every morning. How could it not when your car has been violated as many times as mine?
As with most, but not all of my car incidents, the culprit jimmied the driver's door lock to get inside.
Some trash I had left in my garbage container was strewn about, a common occurrence. But there was something different this time.
On the passenger seat I found a crumpled brown paper bag that seemed to contain something.
I eyed it suspiciously while trying to decide if I should open it.
I carefully picked up the bag and peaked inside. It contained two Del Monte bananas, nearly ripe.
Did my intruder forget his breakfast? Were they left behind as an apology for messing with my car?
I chuckled to myself while staring at the bananas. I took their appearance in my Honda as some kind of commentary by the universe on San Francisco's ongoing mess with auto crime.
Car thefts and break-ins really have gone bananas in the city. Their rates have soared in recent years, though SF police claimed last month that auto burglaries are down so far this year.
I've doubted whether these crimes have actually declined. Many victims, including myself, have skipped filing police reports figuring the perpetrators won't be caught or punished.
I decided after my seventh break-in — which was only five days before my latest incident — to file reports for other cases of auto vandalism this year.
I'm now up to six for 2018, and eight overall over two years.
This year can't end soon enough for me and my car.
Catch the latest in Opinion
Get opinion pieces, letters and editorials sent directly to your inbox weekly!