Sixty percent of new cases were people who identified as Hispanic/Latinx, the county reported. 
Due to reduced demand, the center will now be open weekdays.
Halloween fun and spooks and scares have been featured in the Napa Valley Register and its sister papers St. Helena Star and The Weekly Calist…
From our readers: A salute to the family tradition of picking pumpkins in time for Halloween.
Children of all ages march in the St. Helena Elementary School Halloween Parade down Oak Avenue to Main Street each year. Here is a look back …
The St. Helena Farmers' Market is open from 7:30 a.m. to noon every Friday at its temporary location, the Upper Valley Campus of Napa Valley C…
The City Council wants more information before deciding whether to postpone downtown sidewalk repairs from January 2021 to January 2022.
Under Phase II, St. Helena's residential customers are limited to 65 gallons of water per person per day.
The Angwin DART is looking for volunteers, especially ground crew and ham radio operators.
Along with a special slate of Halloween movies, Cathy Buck and the Cameo Cinema Foundation are launching their fall fundraising with a larger-…
Public gatherings are impossible during the pandemic, but that's not stopping St. Helena from celebrating Día de los Muertos, the Latin Americ…
St. Helena Police Department calls for Oct. 20-26.
Homeowners, renters and workers may be eligible for help. 
Here's how much each campaign has raised and spent, as of Oct. 17.
Soroptimist St. Helena Sunrise is hosting an online auction Nov. 5-10 to help raise money for Glass Fire victims.
This was Napa County's third death in three weeks. 
California's largest protective power cut of the year began Sunday afternoon as Pacific Gas & Electric Co. began shutting off more than 36…
Updated at 3:08 p.m. — With a power shutdown looming for hundreds of thousands of California homes and businesses, weather forecasters have ex…
The Pope Fire burning outside Angwin and St. Helena is holding at 61 acres with containment up to 80%, Cal Fire said Sunday morning.
These Napa County students are making a name for themselves. Recognize anyone you know?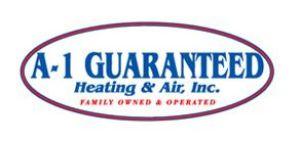 A-1 Guaranteed Heating & Air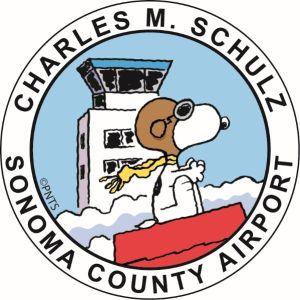 Charles M. Schulz Sonoma County Airport
PG&E says 11,235 customers in Napa County could be affected by Sunday's Public Safety Power Shutoff.
A wildfire burning near the Napa County communities of Angwin and St. Helena grew to 67 acres overnight and is 70 percent contained, a Cal Fir…
The county said that 46% of new COVID cases were people under 30.
Our readers love to drive around in December to look at holiday lights, so we thought we'd create a guide for outdoor Halloween displays.
Federal assistance will be available to individuals and counties that sustained losses in the Glass Fire.
From our readers: A salute to the family tradition of picking pumpkins in time for Halloween.
The St. Helena Farmers' Market is open from 7:30 a.m. to noon every Friday at its temporary location, the Upper Valley Campus of Napa Valley C…