College officials say leasing part of the campus to the city wouldn't hinder the campus' educational mission.
The greatest proportion of new cases is people under 20, the county said. 
The purchase marks the latest addition to billionaire businessman Gaylon Lawrence, Jr.'s Napa Valley portfolio. 
Ann Costelloe of the St. Helena Farmers' Market says: Although our recent record-setting heat spell is over, it's still too hot to fire up the…
Fifty-seven percent of Napa County cases have been Latinos, the county reports.
More than a third of confirmed local cases have been people who were asymptomatic, the county said. 
Ueda will be replaced by Ethan Walsh, her colleague at Best Best & Krieger LLP.
Mayor Geoff Ellsworth defended his record, while challengers Mary Koberstein and Peter White each said they are better equipped to move St. He…
Bill Ryan writes about people and topics of interest to the Napa Valley fishing community.
Lester Hardy's Aug. 13 Guest Commentary ("Water Security in St. Helena") is useful for the background it provides, and its suggestions for fut…
This letter is in support of Lester Hardy's bid for St. Helena City Council. Lester is uniquely qualified to offer St. Helena experienced, eff…
Letter: Linda Rose says keep David Knudsen on the St. Helena City Council. 
Mayoral candidate Mary Koberstein is a quiet person, but she has no trouble at all speaking up and making her point known. She's persuasive wi…
Proponents of Measure G seem to suggest that development of the Adams Street parcel would destroy the trail to the Napa River. That notion is …
At the present time St. Helena needs to find simple solutions for some of its outstanding problems. One is what to do about City Hall.
The illustrious career of Baseball Hall of Famer Tom Seaver has been lauded on the pages of the St. Helena Star, the New York Times and The Sa…
Letter: The Wilms family lost their home on Aug. 19, are humbled by the outpouring of love and support from their friends and neighbors.
Commentary: Tom Brown asks if colleges and universities could operate for a few days without its president, administration or even faculty. Th…
On Friday, Oct. 2, the Napa County Farm Bureau Foundation will host its annual BBQ drive thru pickup dinner in St. Helena supporting Napa Coun…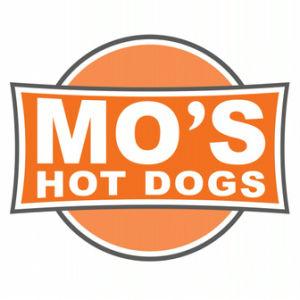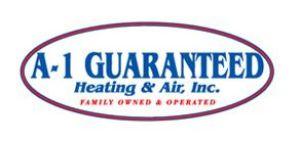 A-1 Guaranteed Heating & Air
Beth Lincoln, founder of Stand Up St. Helena, will be the featured speaker at the September meeting of the Caymus Chapter of the Daughters of …
Commentary: Kathy Ball helps us understand that God loves us, protects us and helps us stand up to the bully of fear.
A few correspondents say they will be done with harvest by the first week in October.
New cases fell into the single digits on Tuesday.
"The Personal History of David Copperfield" opens Friday, with masks required and maximum attendance of 35.
NVV will fund scholarships and boost mentorship programs for people of color interested in all aspects of the business.
Aunt Helena shares community news and events from around St. Helena.