Napa County Sheriff's Office recovered the body of a drowned swimmer at Lake Berryessa on Saturday morning.
Congratulations to the Class of 2021!
Drift smoke in the area poses no threat to Napa County residents.
Water Audit California sued the City of St. Helena this week over its management of water.
The railroad came to Napa Valley in the 1860s. Today, we know the train tracks as the route for the Napa Valley Wine Train, but years ago, the…
Freelance writer Marty James' column covers people and topics tied to the Napa Valley sports scene.
Each week, the Napa Valley Register shares photos of your pets in the newspaper as part of our Pic of the Litter feature.
Aunt Helena shares community news and events from around St. Helena.
The City of St. Helena will continue to observe COVID-19 protocols as staff works on a reopening plan in light of Tuesday's lifting of Califor…
Members of St. Helena's Troop 1 Boy Scouts were guests of the St. Helena Rotary Club on Tuesday. 
The St. Helena High School Class of 2021 graduated Friday in a ceremony at the high school field.
Attorneys defending Upvalley waste management companies against a lawsuit filed by neighbors claim the legal action is linked to a "personal v…
The 106 St. Helena High School seniors who "lived a lifetime in four short years," as the class president put it, graduated Friday in a social…
PG&E says it doesn't plan any power shutdowns this week, despite high temperatures and dry conditions, but it warns that heat can lead to …
Downtown St. Helena is losing an icon with the closure of Vasconi's Pharmacy after 70 years in business.
St. Helena's Harvest Inn hosted The Napa Valley 750: The Wine Country Road Rally on April 11-16, raising $90,000 for the St. Helena Hospital F…
Fire-retardant gel, sprinklers and private firefighting services were featured Friday at a wildfire product fair at Charles Krug Winery.
Meet Harry and Precious, available for adoption from We Care Animal Rescue.
The Napa Valley College Board of Trustees approved the basic framework of a lease allowing the City of St. Helena to use part of the Upper Val…
St. Helena Police Department calls for June 8-15.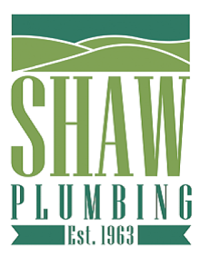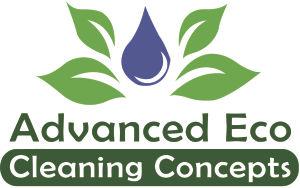 Advanced Eco Cleaning Concepts
Here are the scholarships awarded to the St. Helena High School Class of 2021.
The St. Helena Farmers' Market is open from 7:30 a.m. to noon every Friday at Crane Park.
On June 14, cities across the country celebrate Flag Day to commemorate the adoption of the flag of the United States. In honor of Flag Day, w…
Nothing brings smiles to our faces and joy to our hearts like our pets. Our beloved fur babies offer a much-needed distraction these days, so …
Sixty-two percent of eligible county residents are now fully vaccinated, the county said.
U.S.-Argentine poet Lucian Mattison will be offering an 8-week workshop for poets who are newer to the craft beginning June 29 in Calistoga. 
The City of St. Helena might place a general obligation bond measure the ballot in 2022, as it scrambles to make up for decades of underinvest…