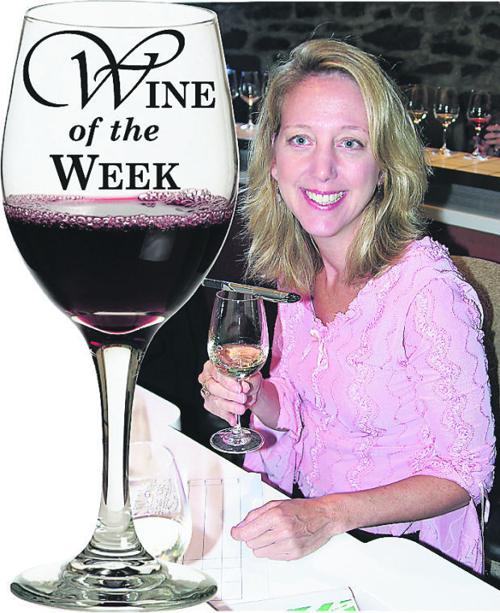 Wind your way up the narrow and heavily forested Spring Mountain Road in the western hills of Napa Valley, and you'll feel like you've entered a whole new world. In hidden pockets, down long winding roads without signage, you can find some of the most unique people and wines of the Napa Valley. Make an appointment, though, because many of these special visits are fully dependent on a family member being home.
If you want salt-of-the-earth, look no further than Smith Madrone. Stu and Charlie Smith have been making wine on their special slice of mountainous Napa Valley since the 1970s – and they are one of the prized and coveted producers of crisp, fruity and dry Napa Valley Riesling. Many producers can't pull this off, but the Smiths do so brilliantly. The 2014 ($27) has a lightning bolt of acidity with crisp citrus fruits and minerality. A sip of this wine may have you declaring that the very heart of the Napa Valley is in them there hills.
Catherine Bugue is the Star's tasting panel writer. Her weekly pursuit of a good glass of wine provides a nice supply of choices for the Wine of the Week column. If you'd like to submit a Napa Valley wine for this column, please bring it to the St. Helena Star office, 1200 Main St., Suite C, during regular business hours.
The business news you need
With a weekly newsletter looking back at local history.