You might assume that the kind of guy who sees a sheer cliff towering thousands of feet in the air and decides to climb it would be a daredevil.
In the case of Angwin's Ken Stanton, you'd be wrong.
"There are old climbers and there are bold climbers, but there are no old bold climbers," he said, quoting an old adage. "I climb because I wish to live life in a really exciting fashion, but also in a rational way. It's a balance between fear and desire."
That could be so, but Stanton's achievements still aren't for the faint of heart. He's climbed El Capitan and Half Dome in Yosemite, clambered up the limestone cliff faces of Italy's Dolomites, reached the summit of California's "fourteeners" (peaks exceeding 14,000 feet), and marveled at Pakistan's majestic Karakoram range.
Stanton looks back on his decades of climbing in a new book, "No Mere Pastime: A Life in High Places," published by Alive Book Publishing. The title alludes to Ernest Hemingway's line about bullfighting, auto racing and mountaineering being the only real sports — "all the rest are merely games."
To Stanton, rock climbing isn't about machismo or adrenaline. It's about finding his limits and experiencing something that transcends humdrum human existence.
"Climbing is a full immersion endeavor," he said. "It's body, mind, emotion, and eventually it gets to the spirit too."
Stanton was an athletic youth, excelling at sports like tennis. At the age of 15 he participated in a mountaineering program through the Explorer Scouts. In the High Sierras he had an epiphany and realized that rock climbing would become a life pursuit.
Another epiphany came years later during an unplanned bivouac at 13,000 feet in the Tetons with no sleeping bags, no warm clothes, virtually no food, and a storm on the horizon.
On the verge of panic, Stanton perceived a message telling him that if he calmed down and hunkered down with his friends for the night, he'd walk off the mountain safely the next day. Stanton's not sure whether the message came in the form of a voice or a thought, but he knows it came "from outside myself."
He struggled to put the experience into words for his book, rewriting the passage dozens of times so it wouldn't come off as too "weird."
Stanton never felt the urge to climb K2 or Everest, although he did see the Himalayan giants during an unforgettable trek through the Karakoram range. He knows and respects his physical limits, and he's most drawn to crag climbing, not long snowy slogs.
He noted that crag climbing and mountaineering demand completely different skill sets. For instance, someone could be capable of climbing Everest but stand no chance of climbing El Capitan.
"To visit the Karakoram, just to be there, that was enough," he said.
Instead of the Himalayan giants, Stanton's life ambition was to climb the forbidding northwest face of Half Dome. It took five tries over a 25-year span, but he finally did it in 2004.
He'd just climbed the even more intimidating El Capitan, which he calls "the greatest thing I've ever done." Half Dome, with its abundant ledges and cracks, felt like a relative cakewalk, even though it was the culmination of a lifelong dream.
"It's normal to have a completely sleepless night before a big climb, wondering whether you're going to die the next day," Stanton said. "But there were no sleepless nights before Half Dome. I was so relaxed. It was just pure fun."
Now 70, Stanton stopped climbing big walls 16 years ago, but he still enjoys moderate-difficulty climbs like Mount St. Helena, the Eastern Sierra, and Lover's Leap near Tahoe.
"I'm not pushing my limits anymore," he said. "It's just about having fun now."
"No Mere Pastime" is Stanton's fourth book, following books about "Mount St. Helena & R.L. Stevenson State Park: A History and Guide," "Great Day Hikes In & Around Napa Valley," and "Napa Valley Picnic: A California Wine Country Travel Companion," which he co-authored with Jack Burton.
He hopes "No Mere Pastime" will inspire readers to follow their dreams.
"Whatever you want to do — change your job, change your life," he said. "Your dreams are the most important thing you've got in life, so don't lose them."
"No Mere Pastime" is available at Napa Bookmine, Main Street Bookmine, and through online retailers.
Experts share tips on how to prepare for an outdoor workout
Do your homework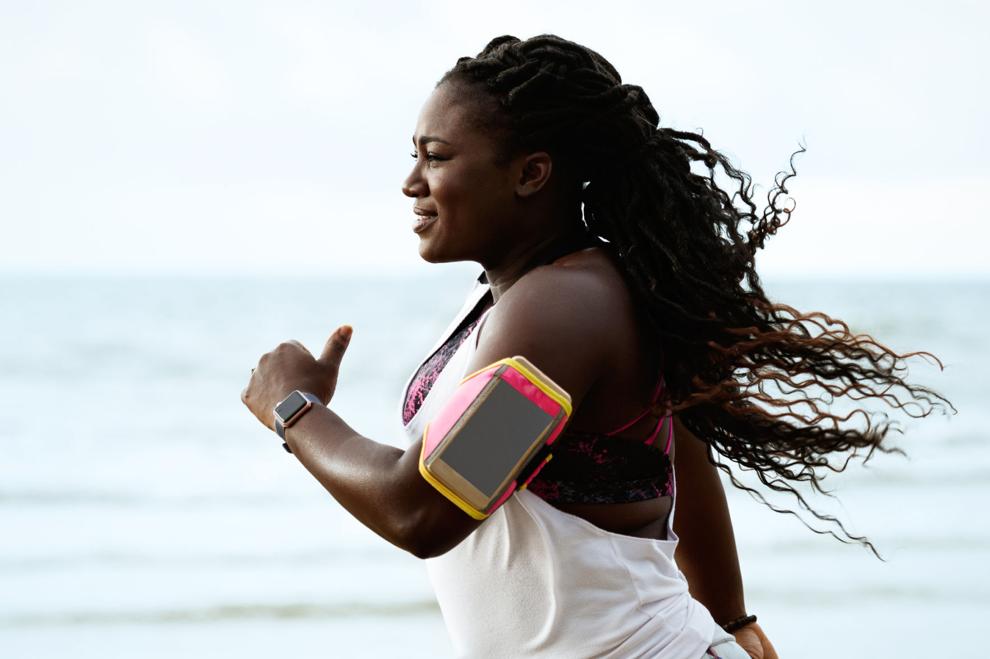 Invest in quality gear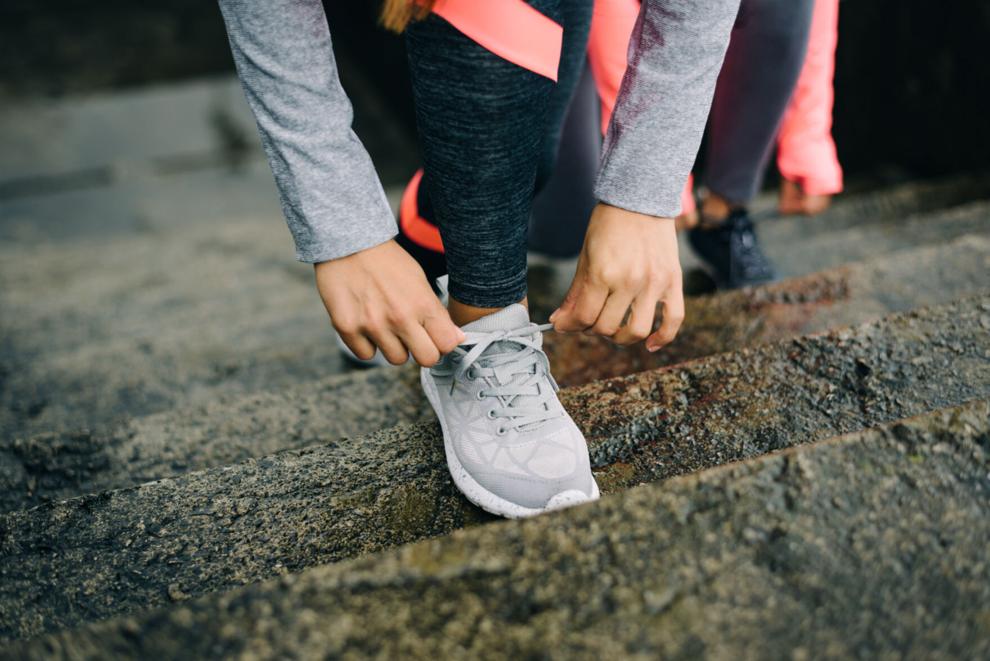 Wear layers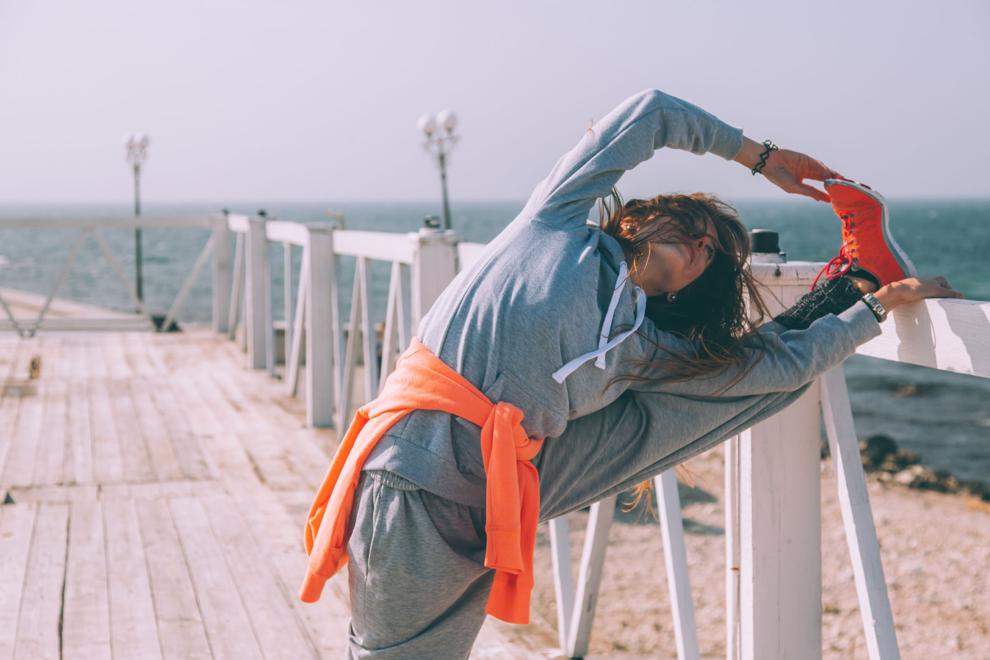 Wear the appropriate material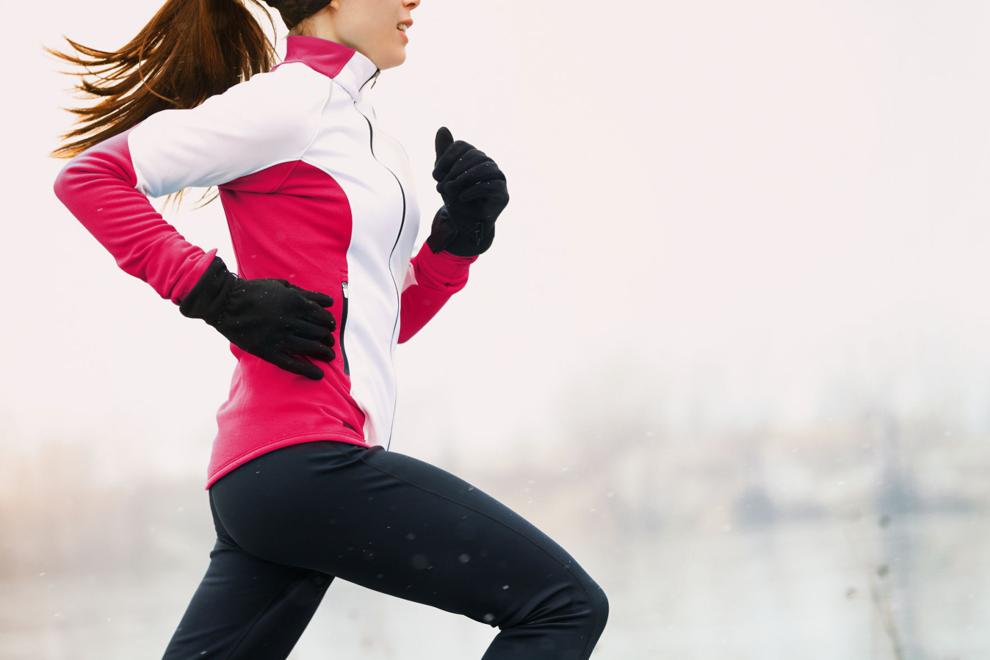 Know the ground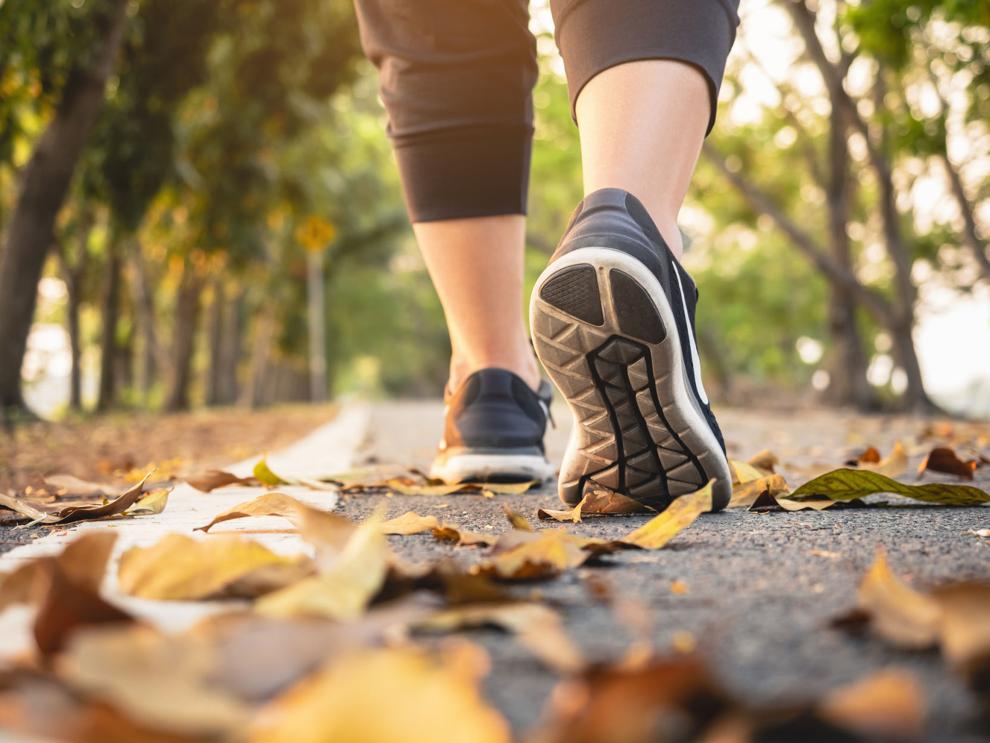 Hydrate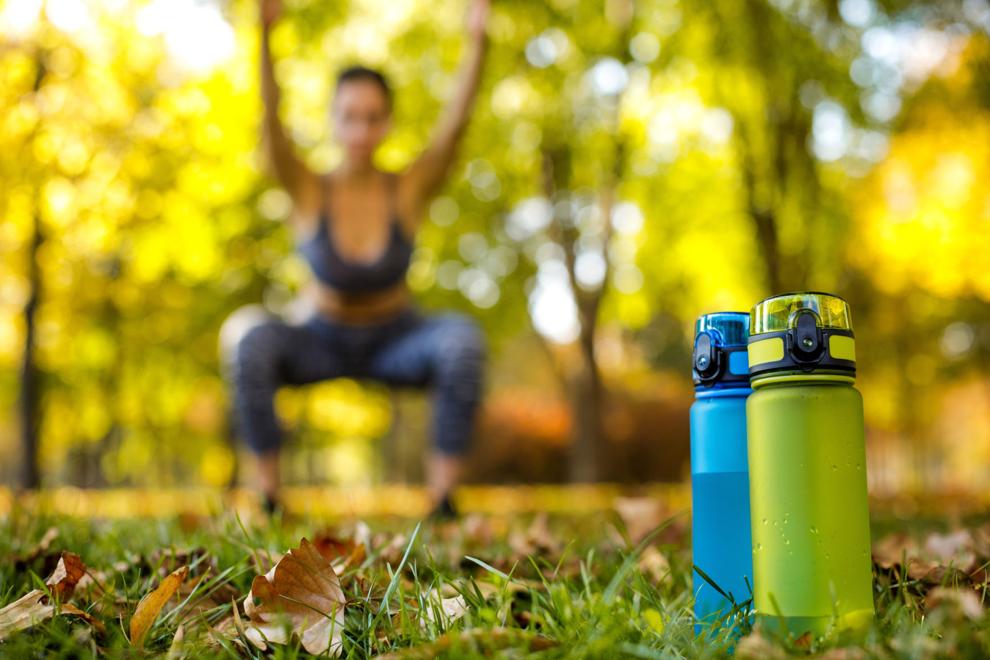 Steps to stay hydrated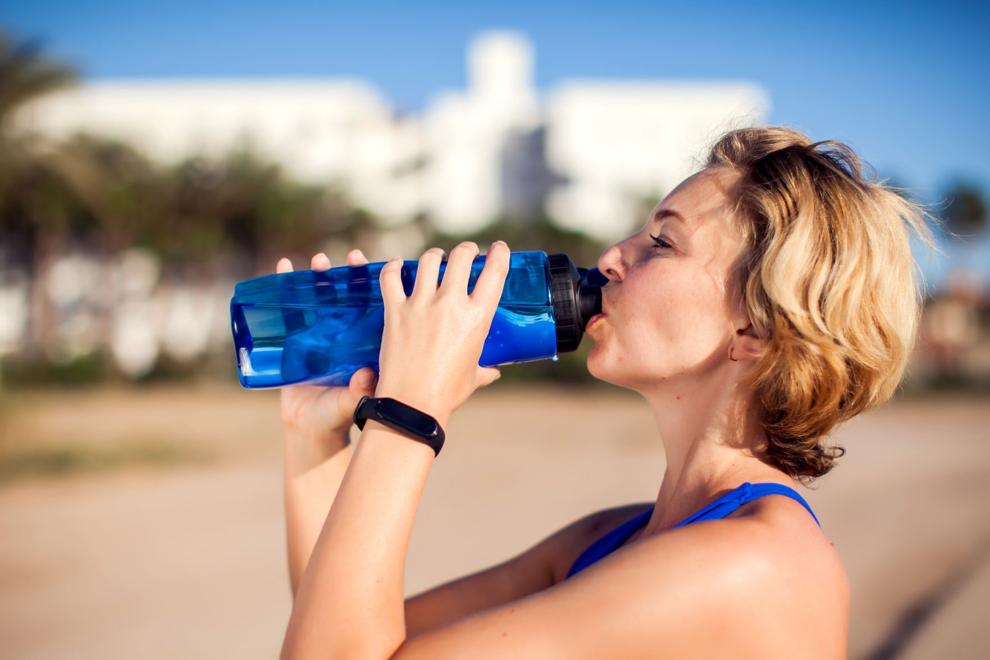 Find other ways to fuel up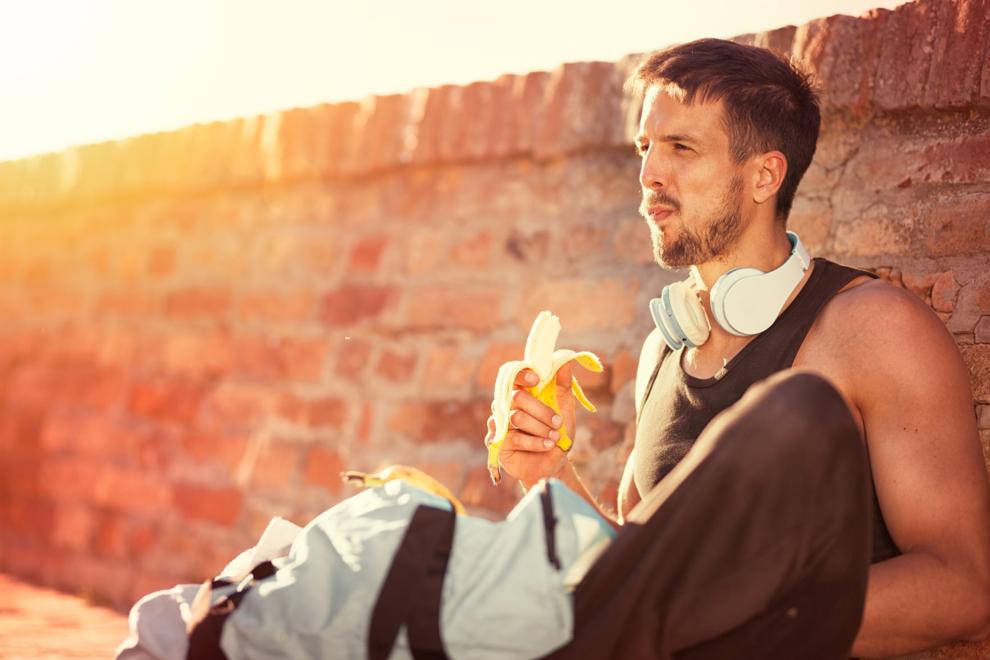 Stretch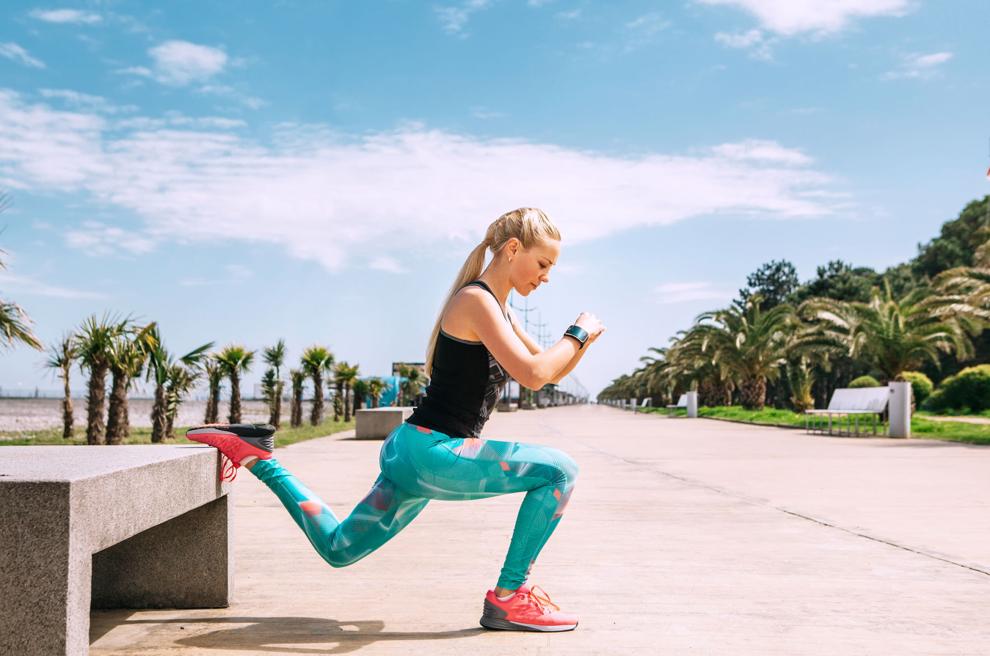 Protect your devices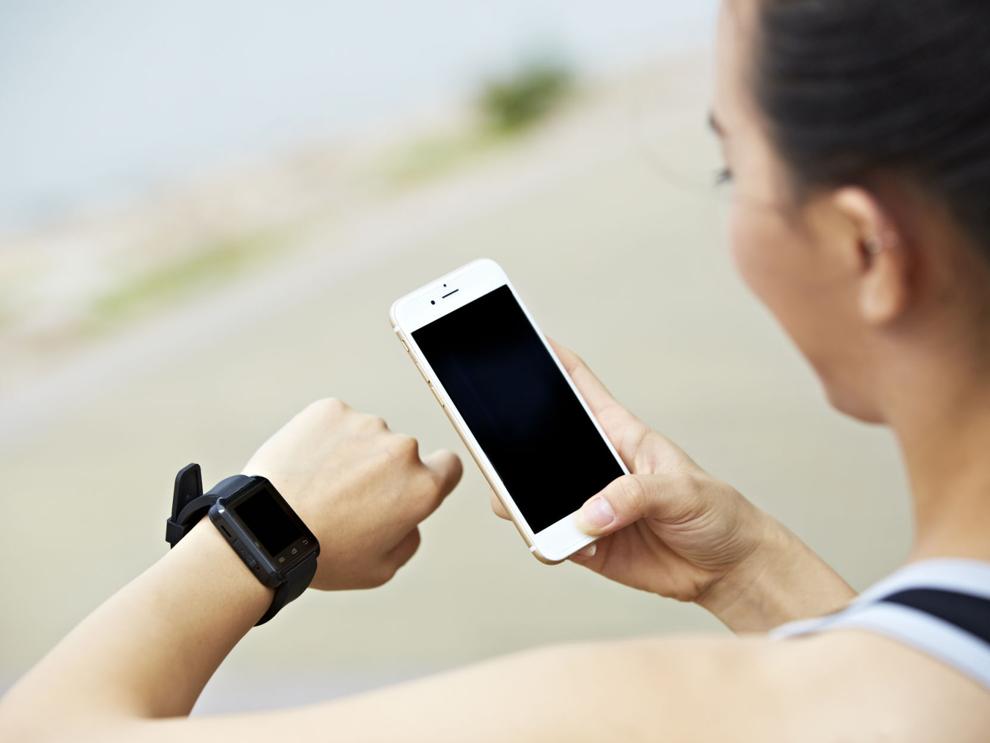 Don't become overly reliant on technology
Communicate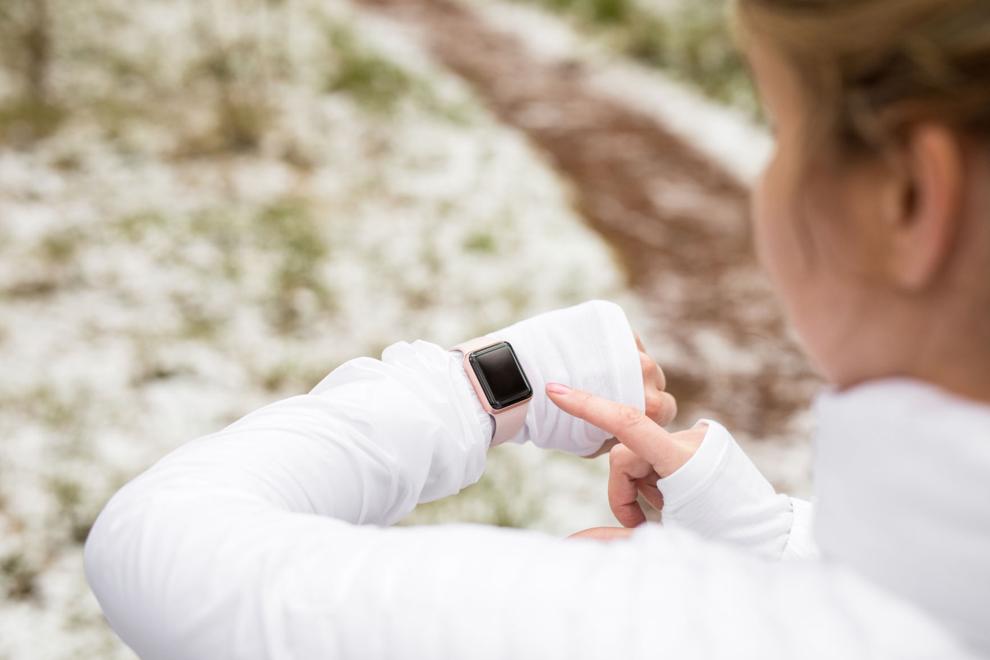 Bring a buddy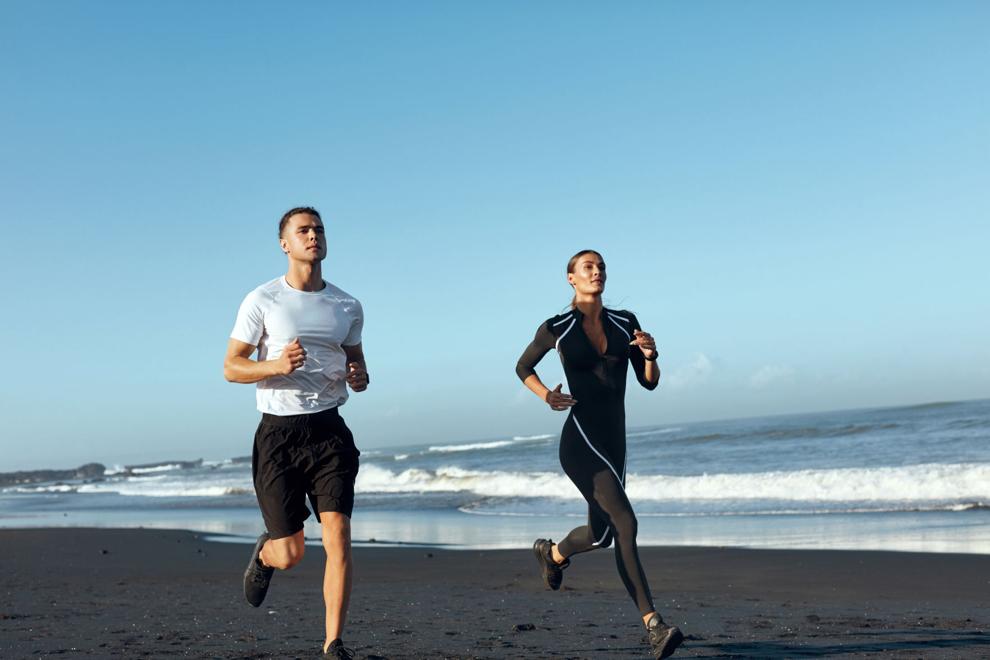 Work out in a populated area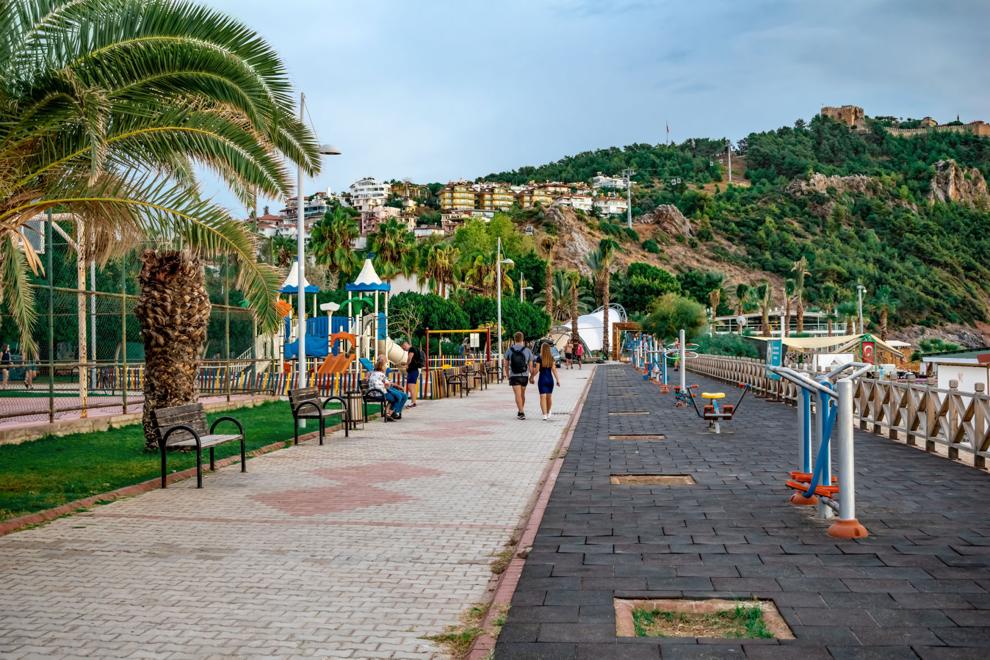 Know what to do if you end up in trouble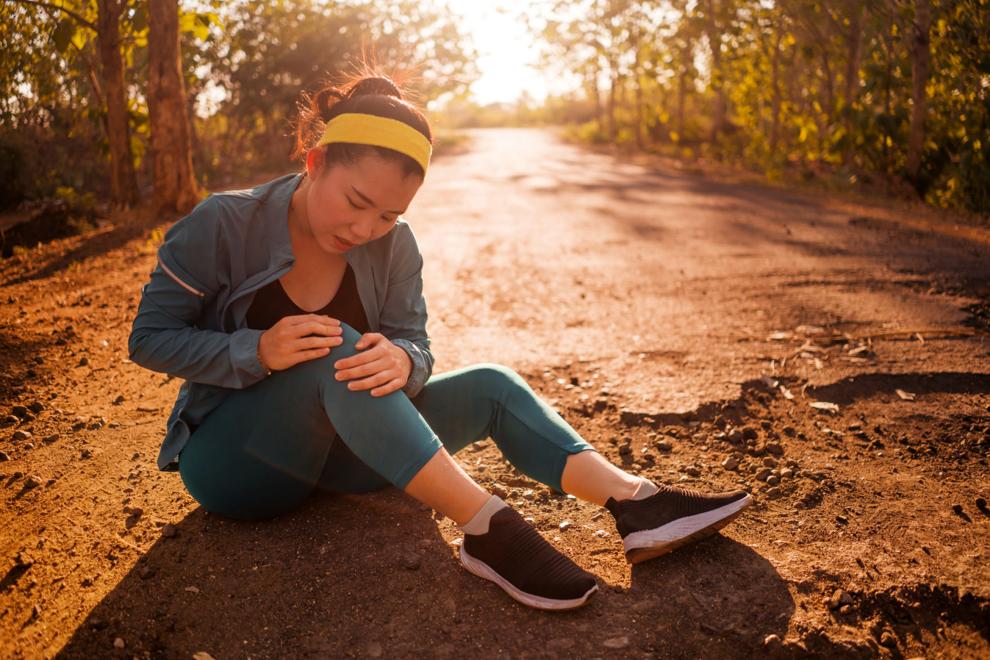 Start slow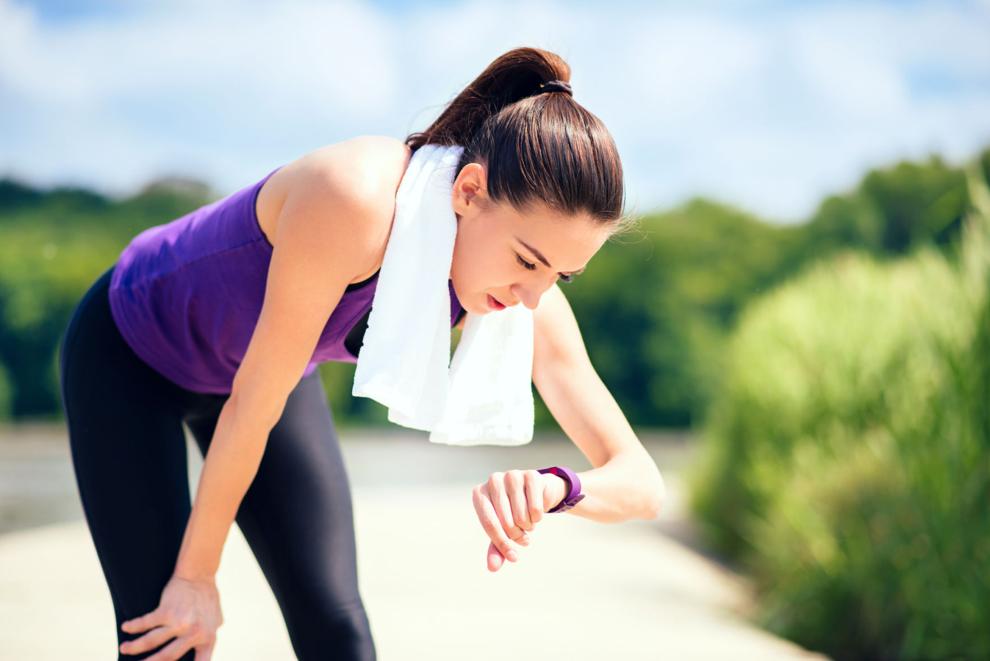 Don't go from 0 to 100 in one day
Err on the side of shorter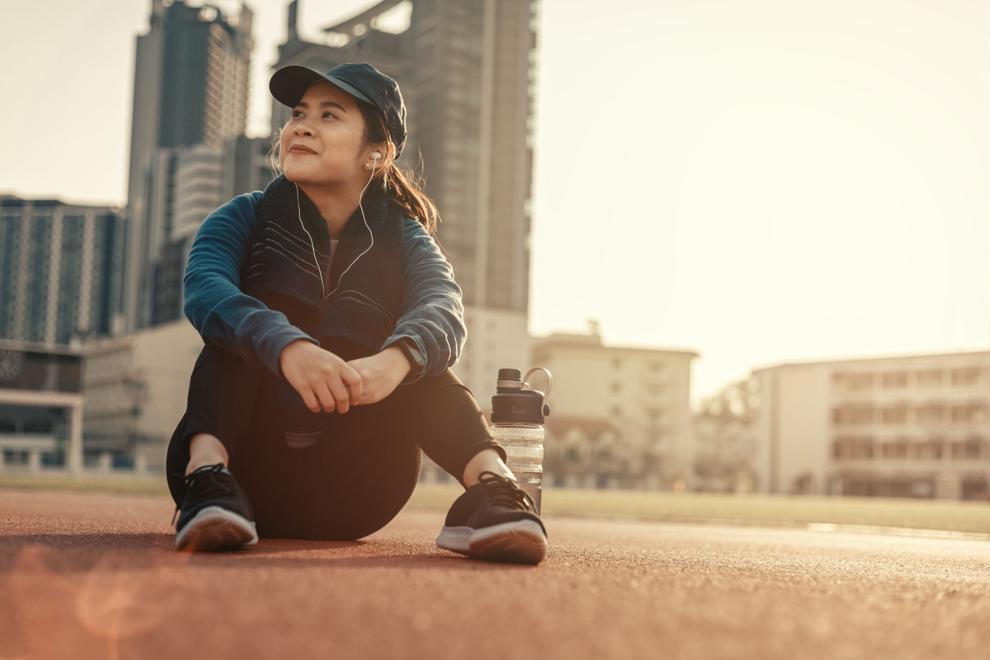 Listen to your body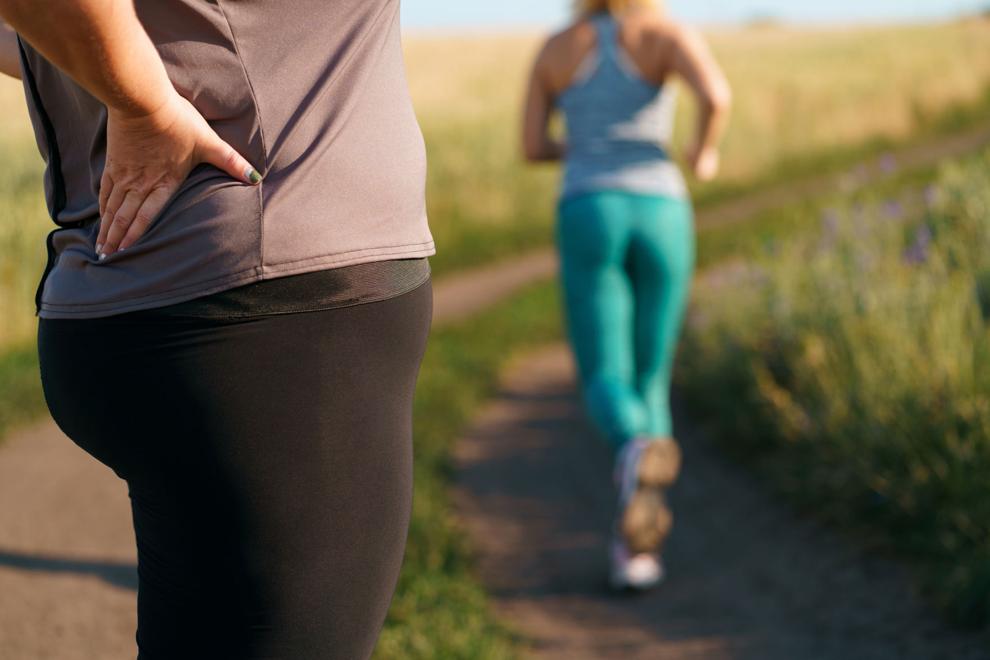 Have an ending point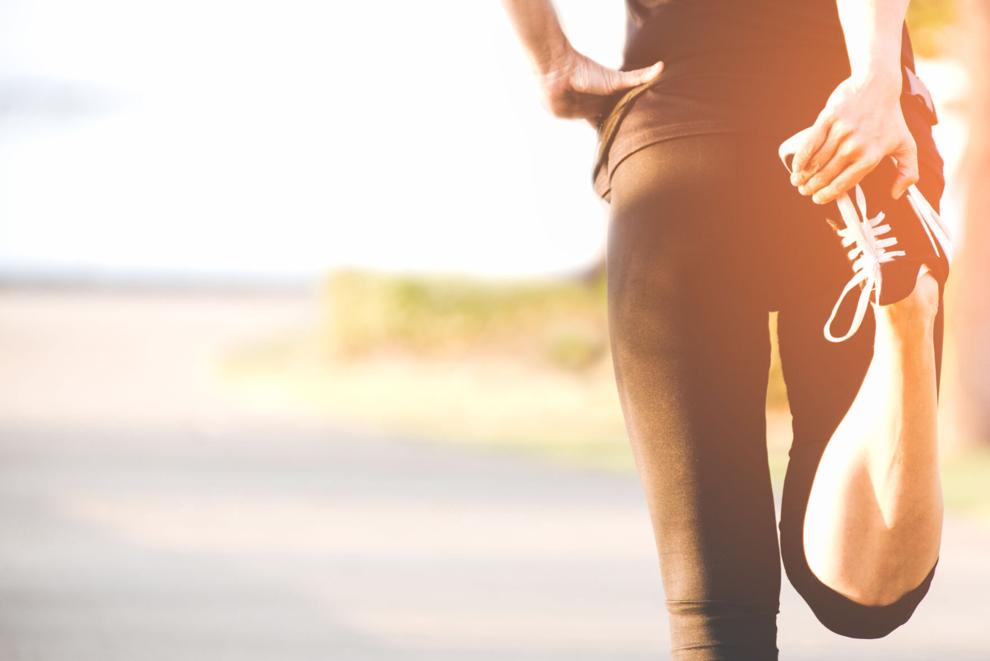 Cool down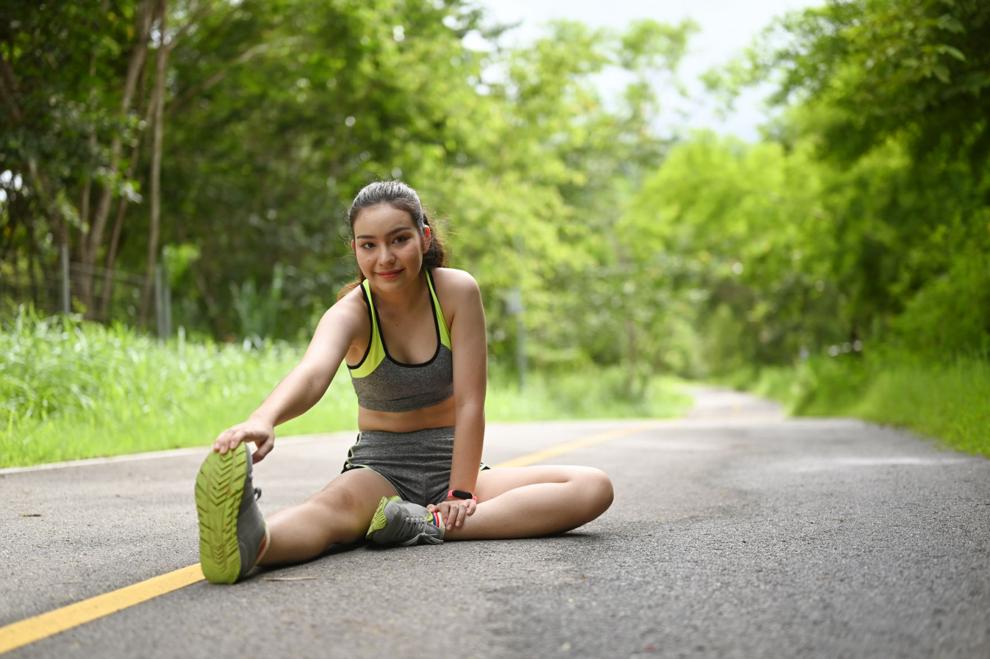 Be mindful of pandemic considerations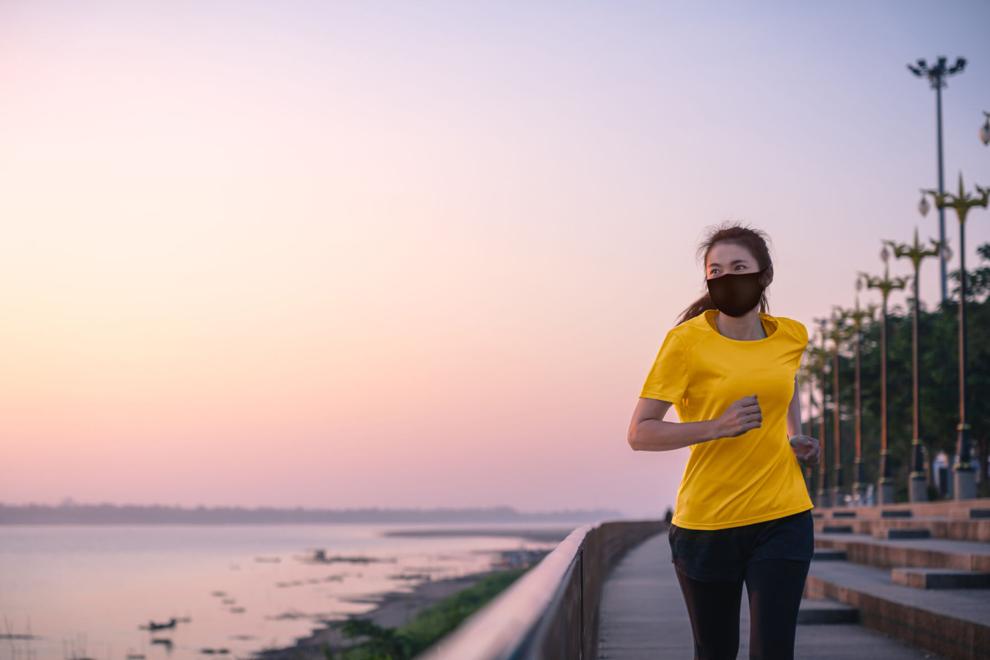 And bring a mask