When 6-year-old Emilio Moore of St. Helena told his parents his right leg was hurting in May, they figured he was just experiencing growing pains.
Instead Emilio received a diagnosis every parent instinctively dreads, even if they're not sure what it means: pediatric osteosarcoma, a rare childhood cancer that was attacking Emilio's calf.
On Aug. 10, doctors at UCSF performed an extremely complicated, 10-hour, limb-salvage surgery to remove the tumor and a bone it was attached to while avoiding amputation.
Emilio has another 15 weeks of chemotherapy left, but the treatment appears to have been a success, with no sign of the cancer metastasizing to other parts of his body.
Support local news coverage and the people who report it by subscribing to the Napa Valley Register. Special offer: $1 for your first 6 months!
"Every test, every scan we were holding our breath," said Emilio's mom, Patty Sanchez, during a workout/barbecue/fundraiser at St. Helena's Core Community Fitness. "It feels like now we can finally breathe because the tumor's out."
Saturday's "Bee Like Emilio, Bee Brave" event, attended by scores of Upvalley residents, was intended to pay tribute to Emilio's courage, raise money for the family and an organization that promotes sarcoma awareness, and draw attention to pediatric osteosarcoma, a form of cancer that includes the Undifferentiated Pleomorphic Sarcoma (UPS) that threatened Emilio.
Despite hot temperatures and smoky skies, the event drew 85 athletes who worked out in honor of Emilio, and 125 people in total. The total proceeds were still being tallied as of Tuesday.
Core Community Fitness, the gym where Sanchez works out every morning, offered to help after the owners, the Grimes and Cia families, heard about Emilio's diagnosis.
"This gym is like a family to me," Sanchez said.
Saturday's event featured a 5K run, a barbecue catered by Emilio's father Ryan, and a silent auction and raffle offering wine, a knife from New West Knife Works, a package from Sportago, and discounted membership at Core Community Fitness.
Sarcomas are rare to begin with, and Emilio's UPS is rarer still. It's so unusual that a team of oncologists weren't sure exactly what type of cancer he had in the early weeks after his diagnosis. To be safe, they recommended the most aggressive chemotherapy treatment possible.
The tumor was already painful, but the chemo made Emilio's life miserable. His pain and nausea were extreme.
"At one point he even said, 'Why don't you just leave the bump in me?'" Sanchez recalled.
Even before Emilio got sick, life had been harsh for his family. They were evacuated during the 2020 wildfires, the pandemic was taking its toll, and Sanchez herself recently survived breast cancer.
She said her family has been fortunate to have the support of one another, friends and members of the community. More than anything, Emilio's own determination to remain his usual self has inspired his family to endure, Sanchez said.
"It's every parent's worst nightmare," she said. "But we're one of the fortunate ones because his treatment has killed the cancer, at least in the bone in his leg. He's recovered so well."
Once Emilio's chemo is over, "We're looking forward to being a family like we once were," Sanchez said.
She wants other families to know about pediatric osteosarcoma and pay attention to its symptoms, like bone pain and swelling or tenderness. She also wants to raise general awareness of the affliction, which is so rare that research funding is scarce. Some of the proceeds from Saturday's fundraiser will got to MIB Agents, a nonprofit dedicated to "Making It Better" for patients, caregivers, families and doctors who are fighting pediatric osteosarcoma.
"Research really gets funded by events like this," said Sanchez, who coincidentally used to work in cancer research.
"This isn't just about us," she added. "It's about community, supporting each other, and all the other families out there who don't have as much support as we do."
Photos: Free COVID-19 vaccines offered at Napa clinic
Napa's OLE Health offers free COVID shots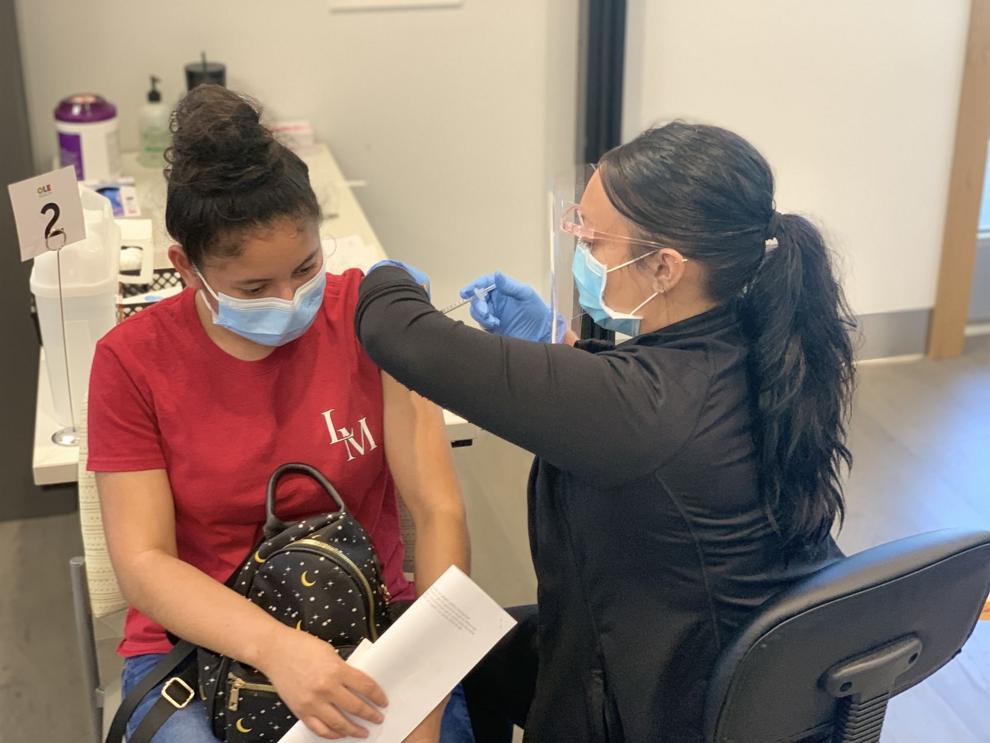 Napa's OLE Health offers free COVID shots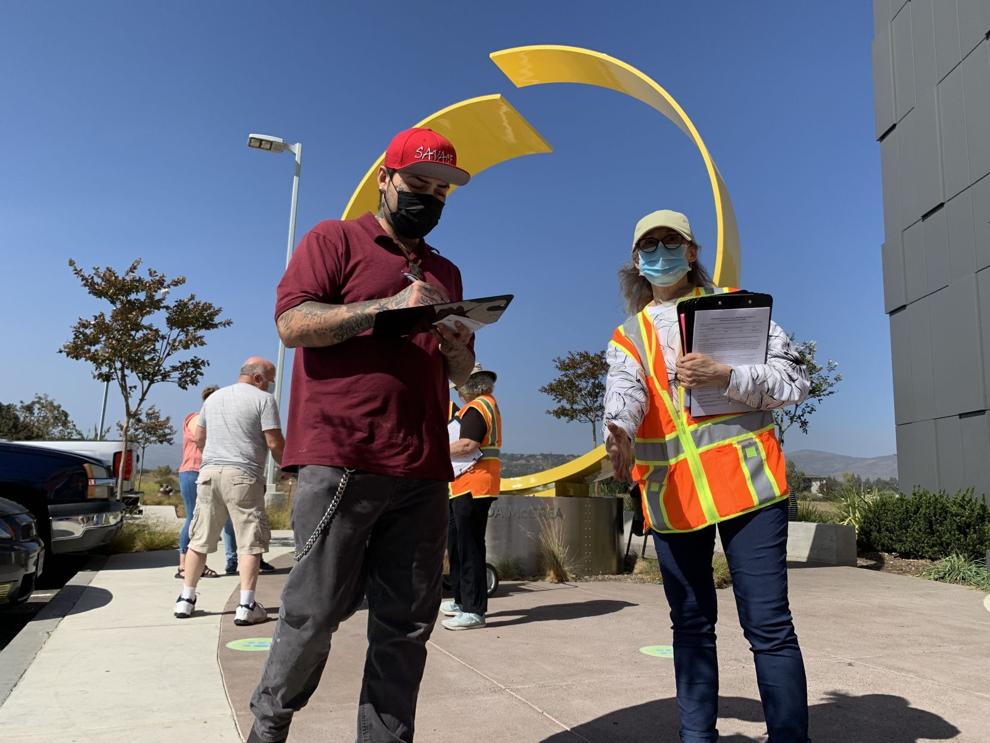 Napa's OLE Health offers free COVID shots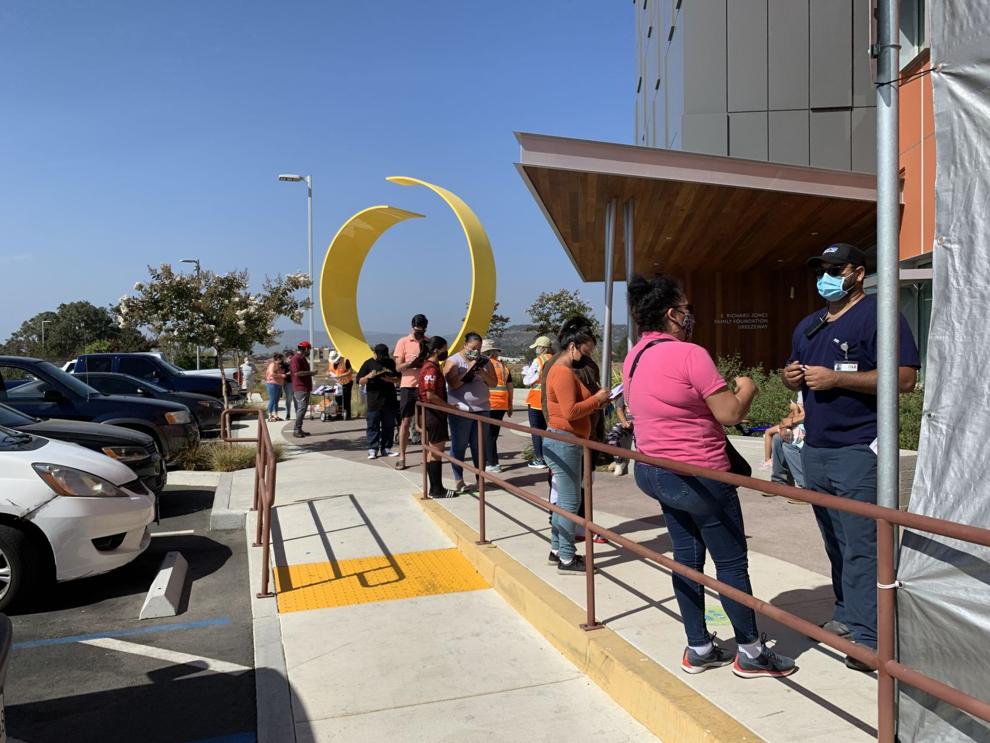 Napa's OLE Health offers free COVID shots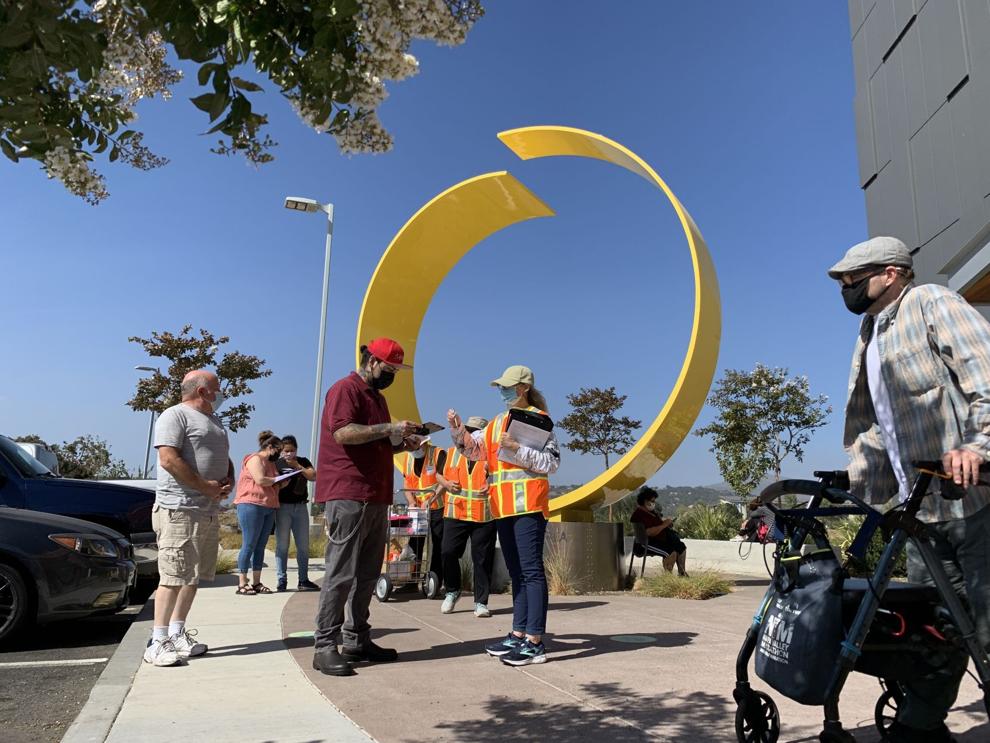 Napa's OLE Health offers free COVID shots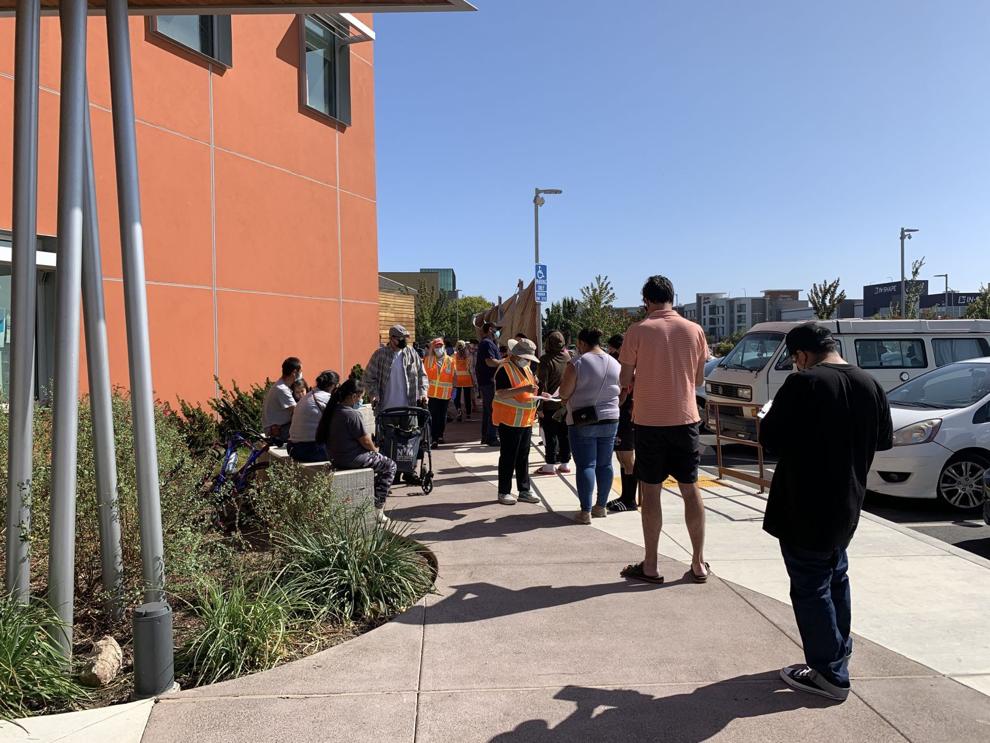 OLE Health distributes care bags to residents of the Bowl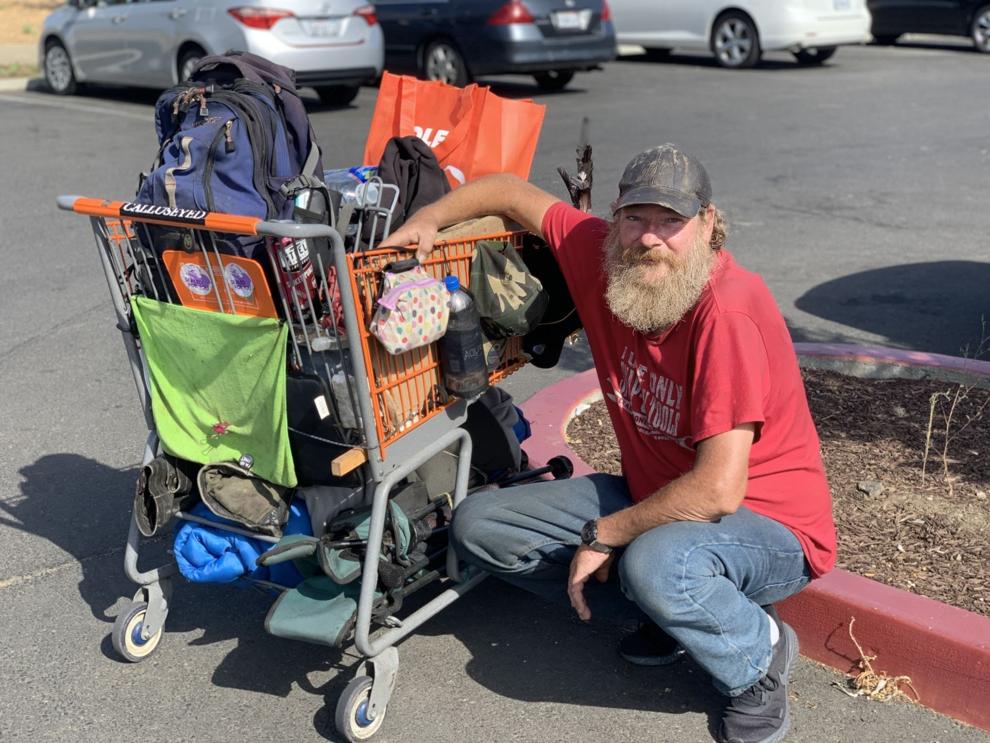 OLE Health distributes care bags to residents of the Bowl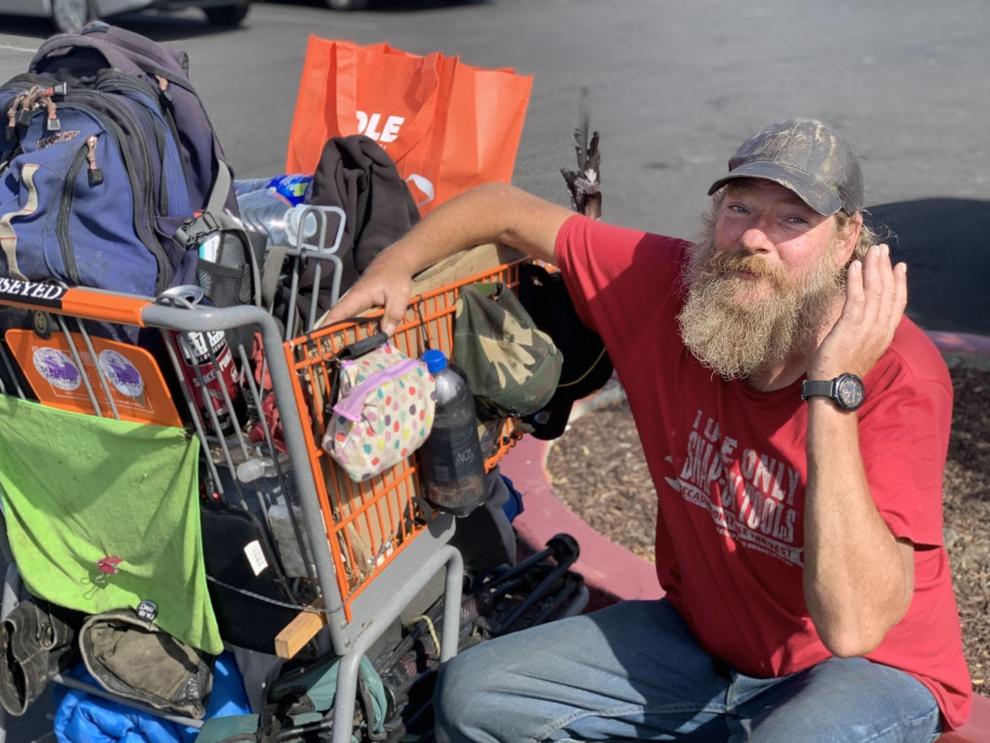 OLE Health distributes care bags to residents of the Bowl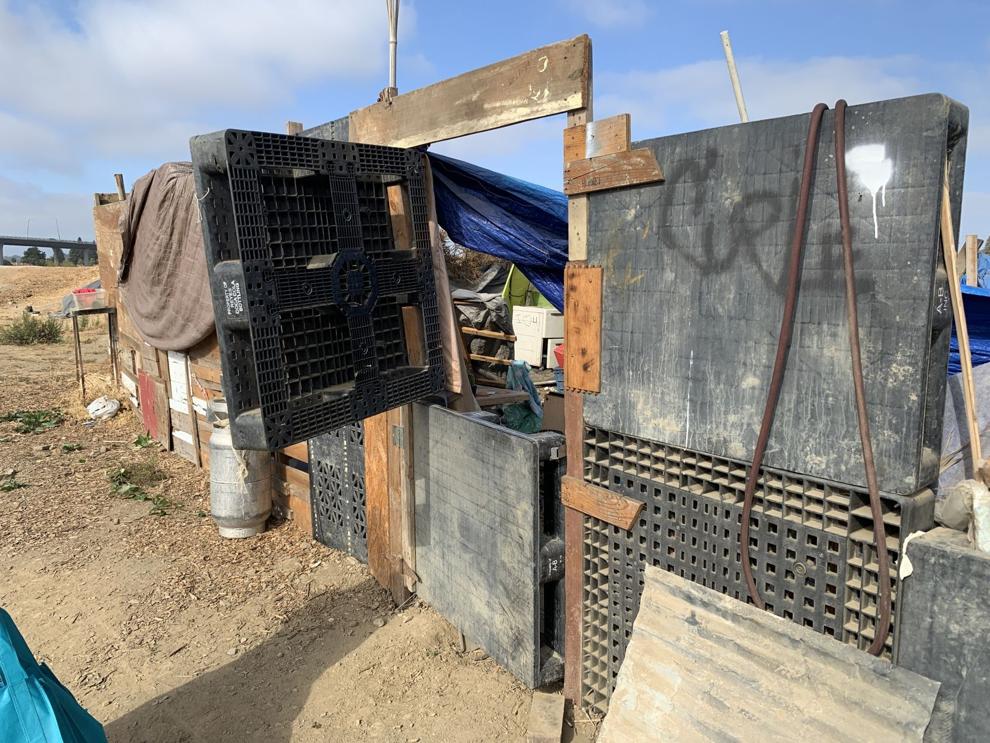 OLE Health distributes care bags to residents of the Bowl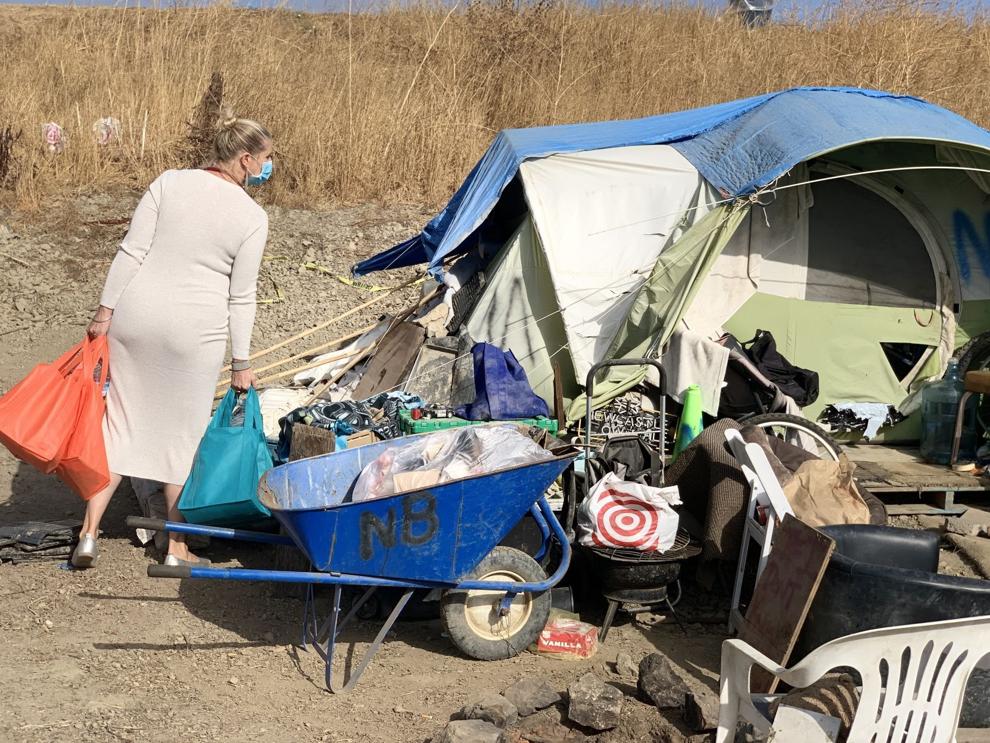 OLE Health distributes care bags to residents of the Bowl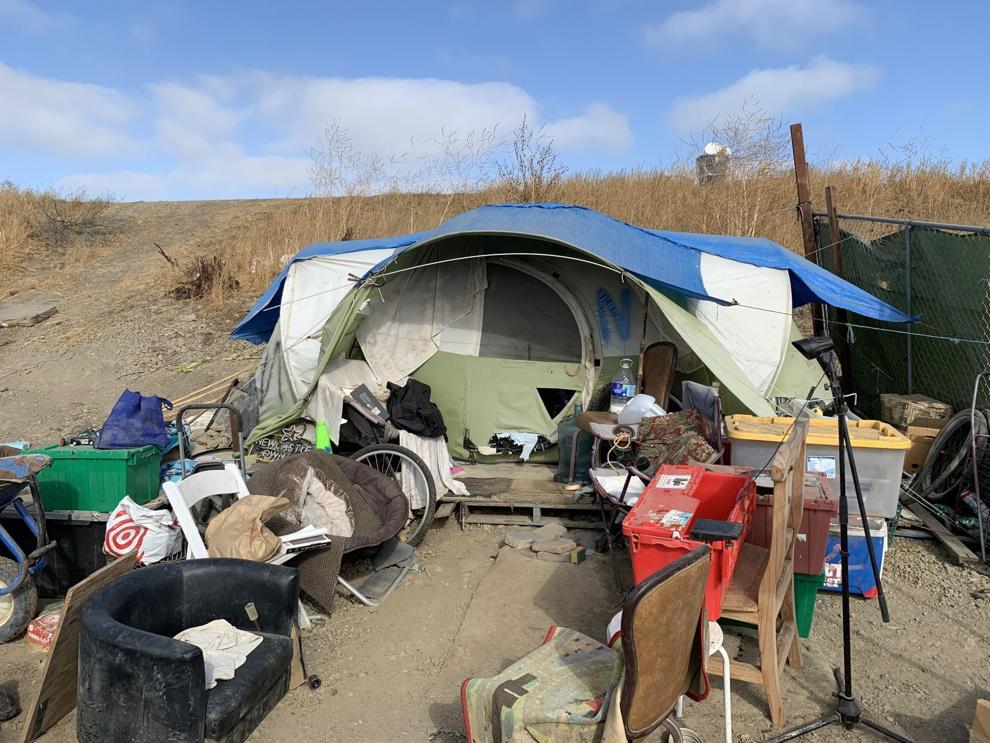 OLE Health distributes care bags to residents of the Bowl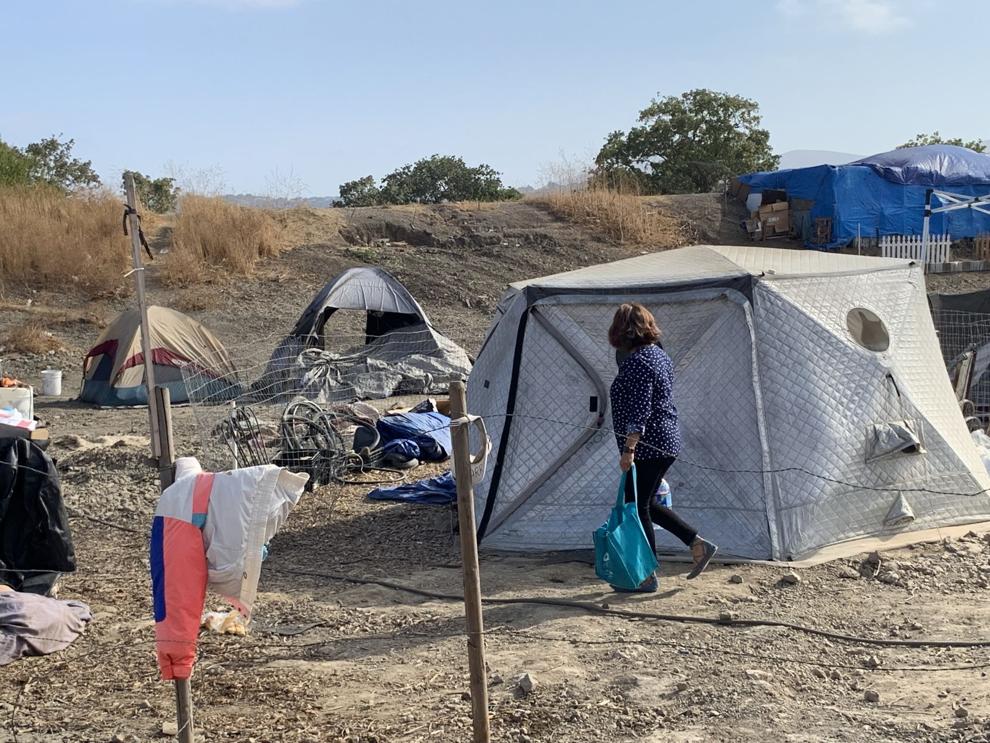 OLE Health distributes care bags to residents of the Bowl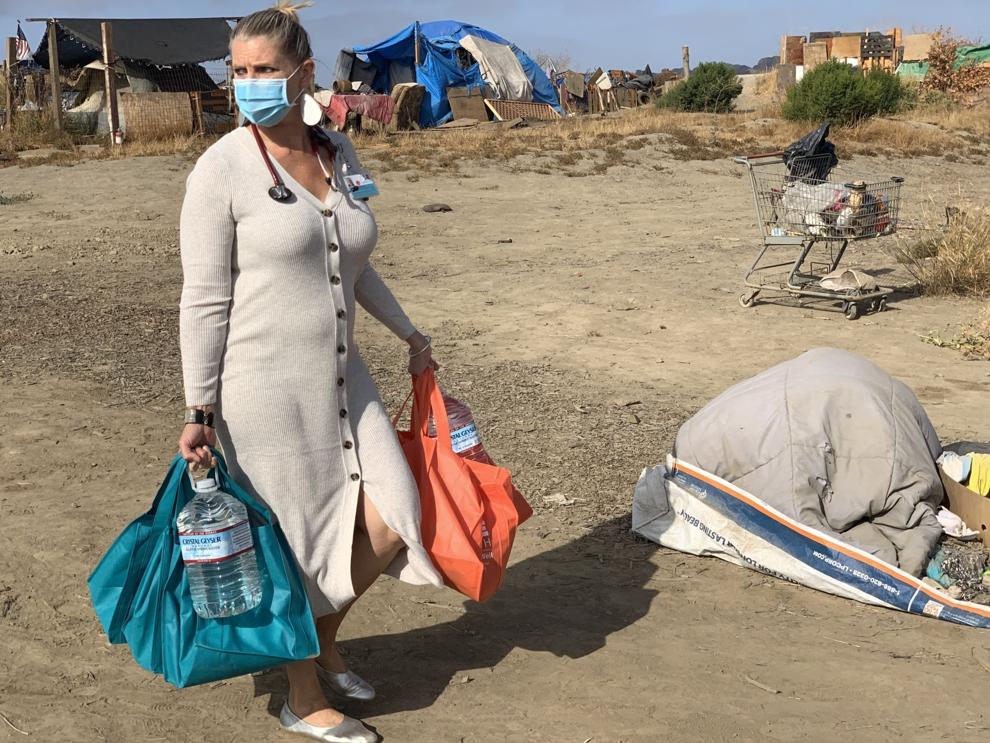 OLE Health distributes care bags to residents of the Bowl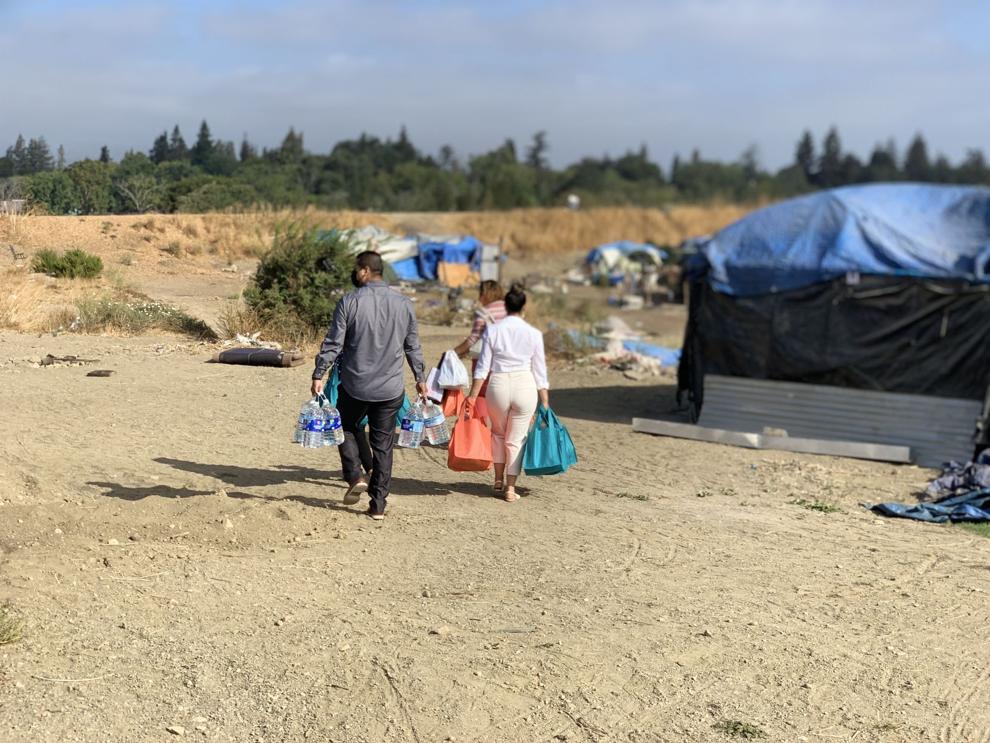 OLE Health distributes care bags to residents of the Bowl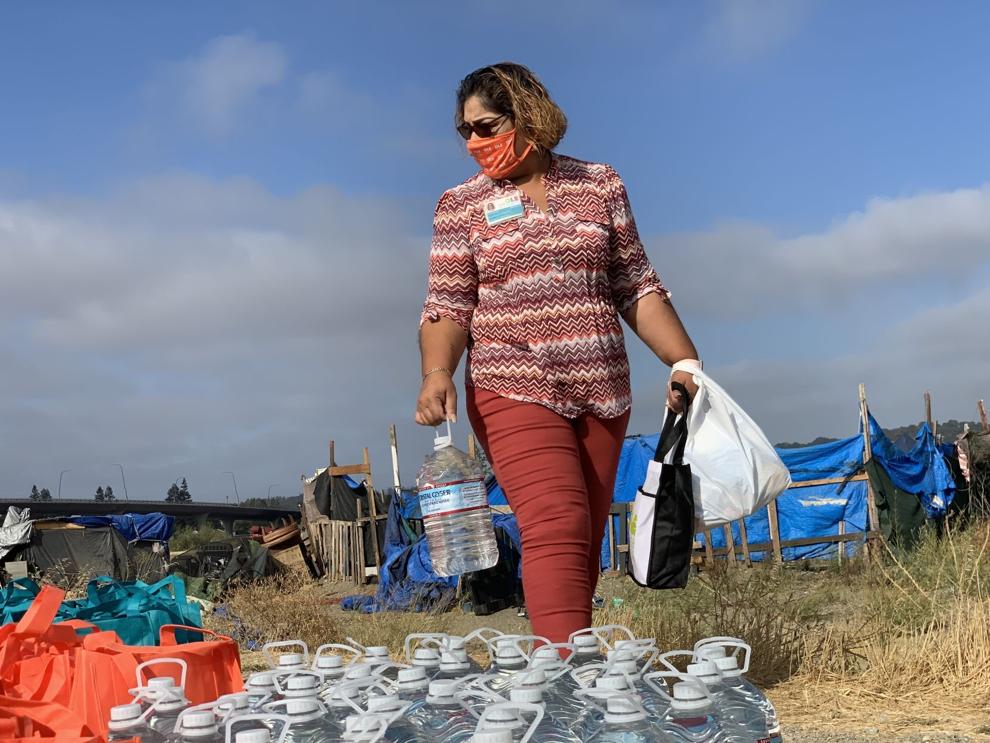 OLE Health distributes care bags to residents of the Bowl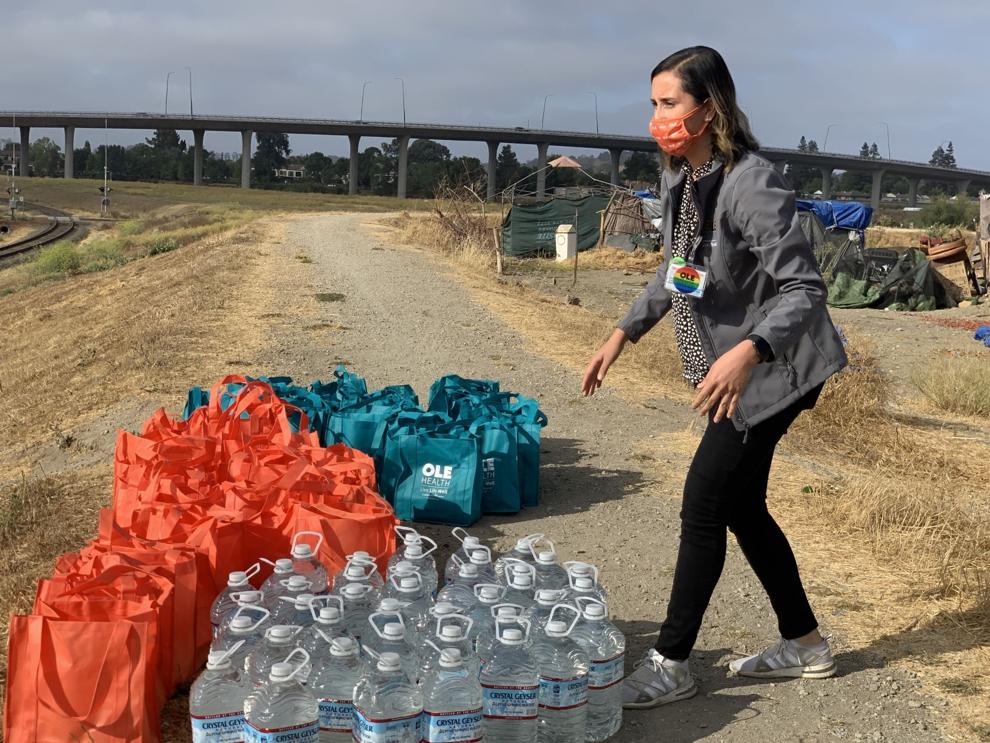 OLE Health distributes care bags to residents of the Bowl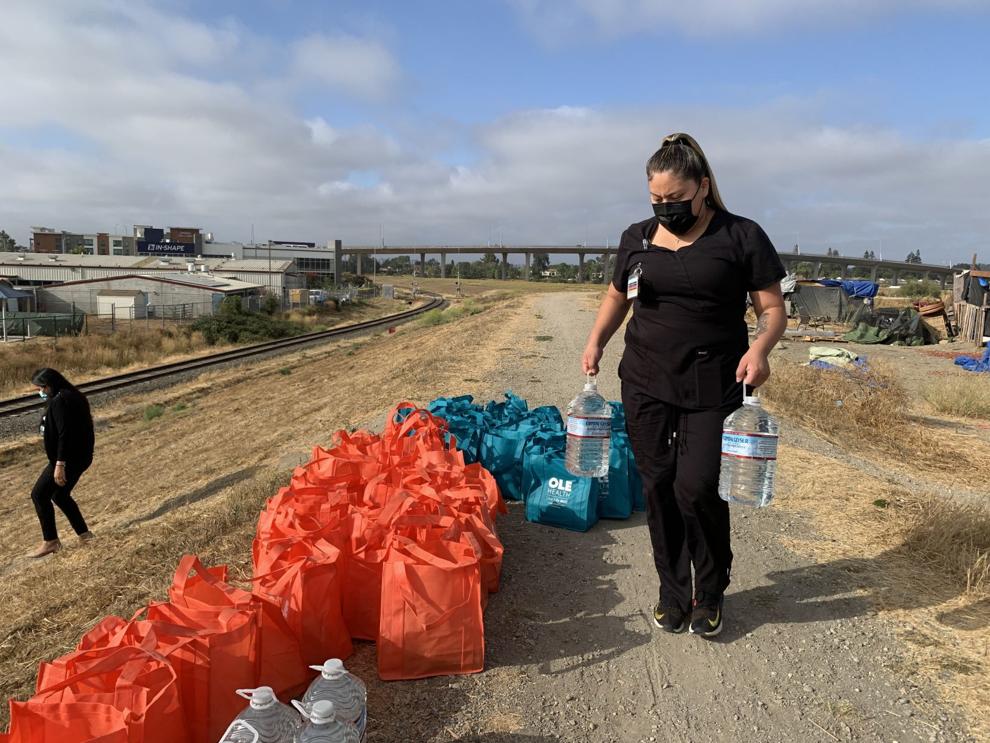 OLE Health distributes care bags to residents of the Bowl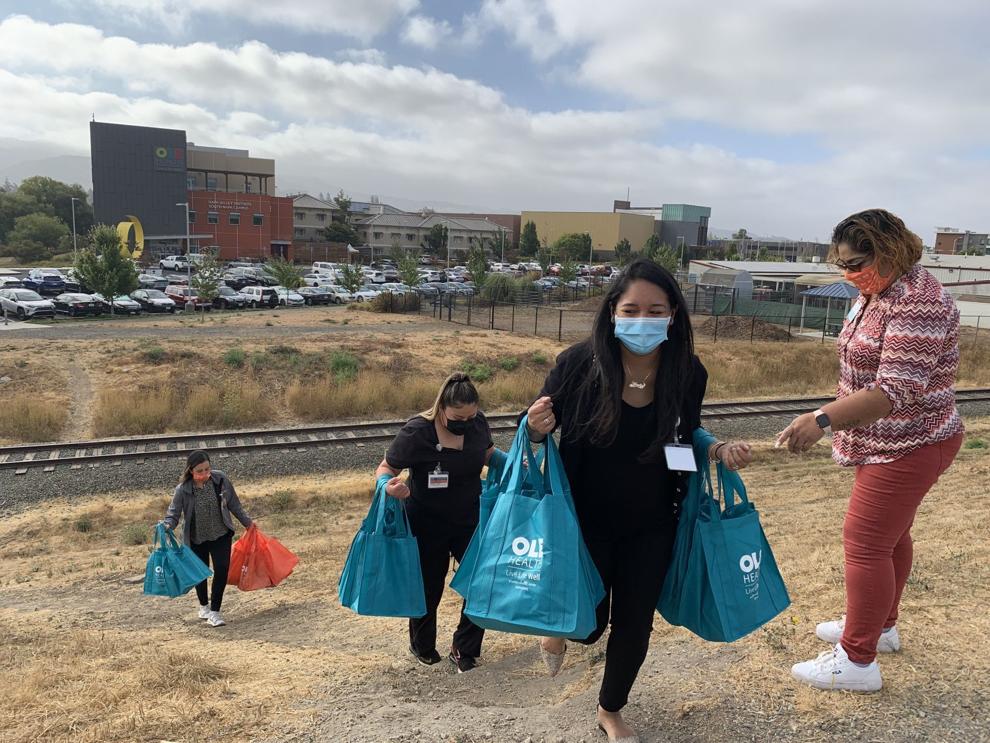 OLE Health distributes care bags to residents of the Bowl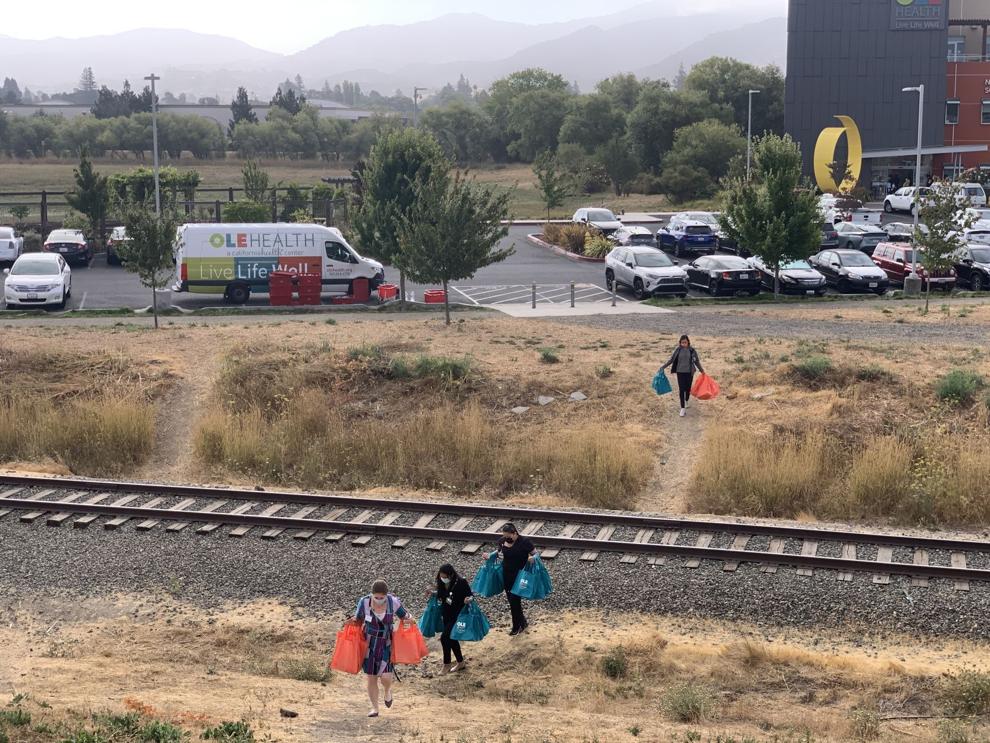 OLE Health coronavirus vaccine clinic in Napa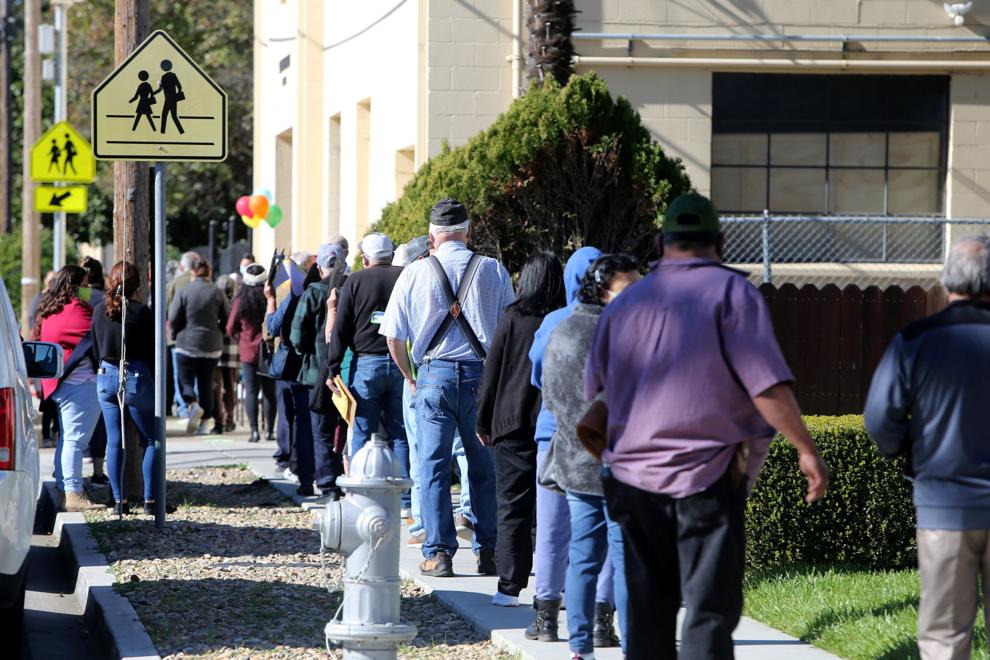 OLE Health coronavirus vaccine clinic in Napa SK